Dennis
Animal ID:
APA-A-25593
Adoption Fee:
$25.00
Sex:
M
Looks Like:
Retriever, Labrador
Mix
Current Weight:
44 pounds
Date of Birth:
2009-01-03
Age:
9 years, 5 months
Other Info:
TOP Dog Trainee
Location:
TLAC
Building 2
Kennel 173
Dog Score:
1 - Would do best not living with other dogs.
Cat Score:
U - No Information Yet
Child Score:
1 - Needs an adult only home.
Home Alone Score:
4 - Has been left home alone somewhat successfully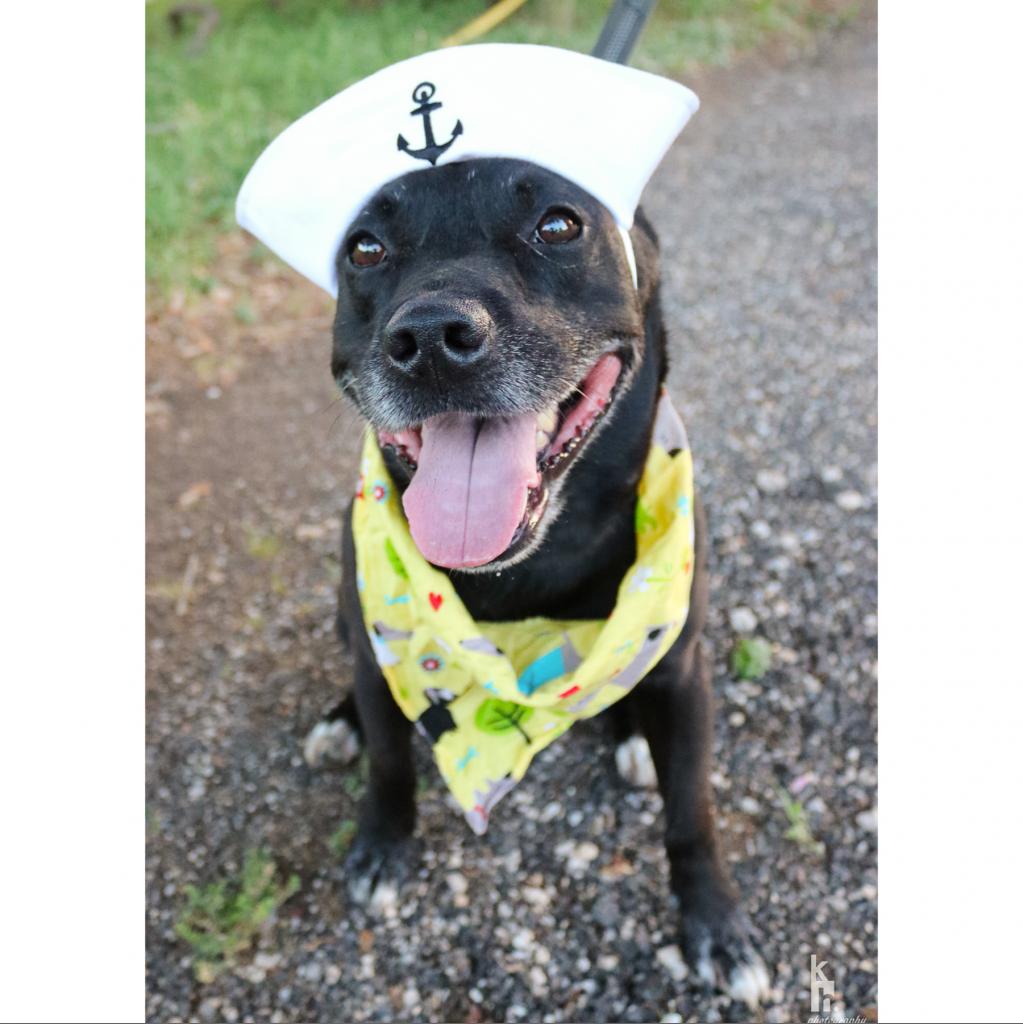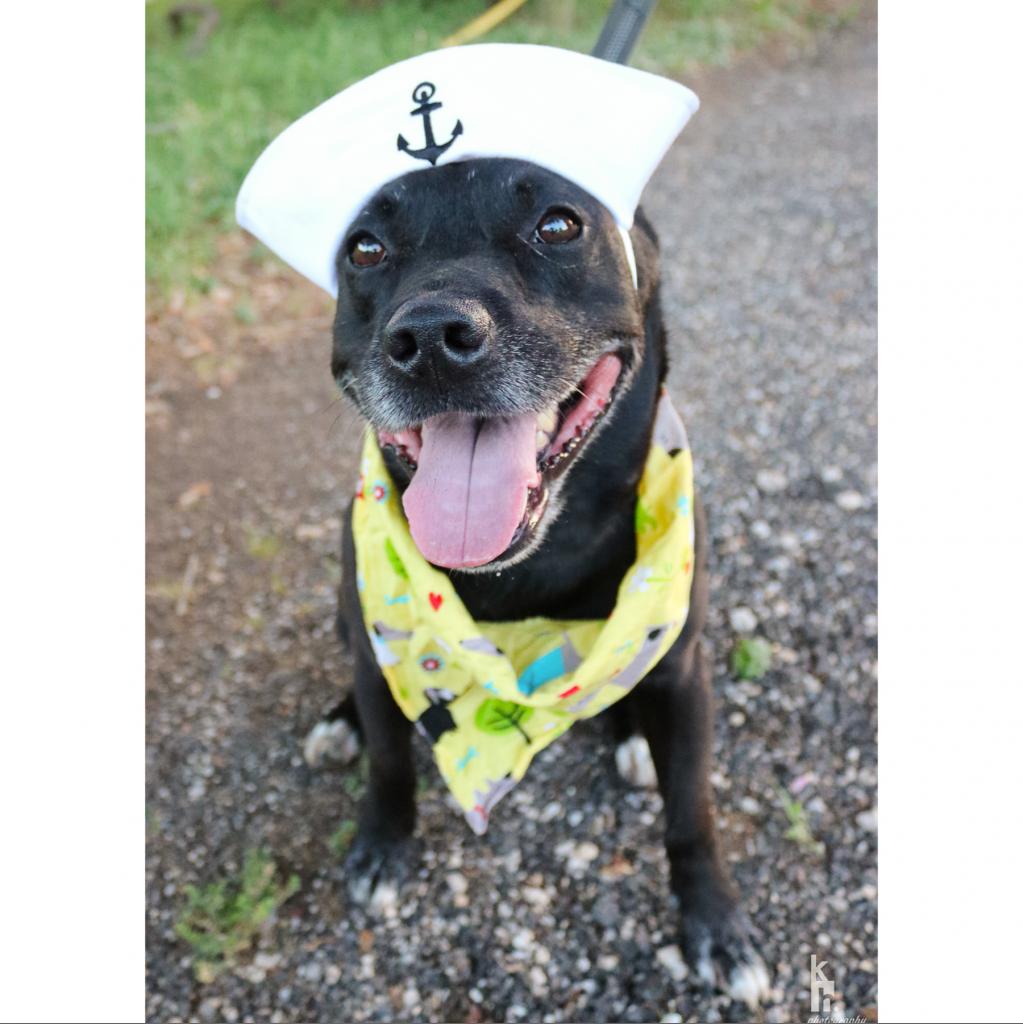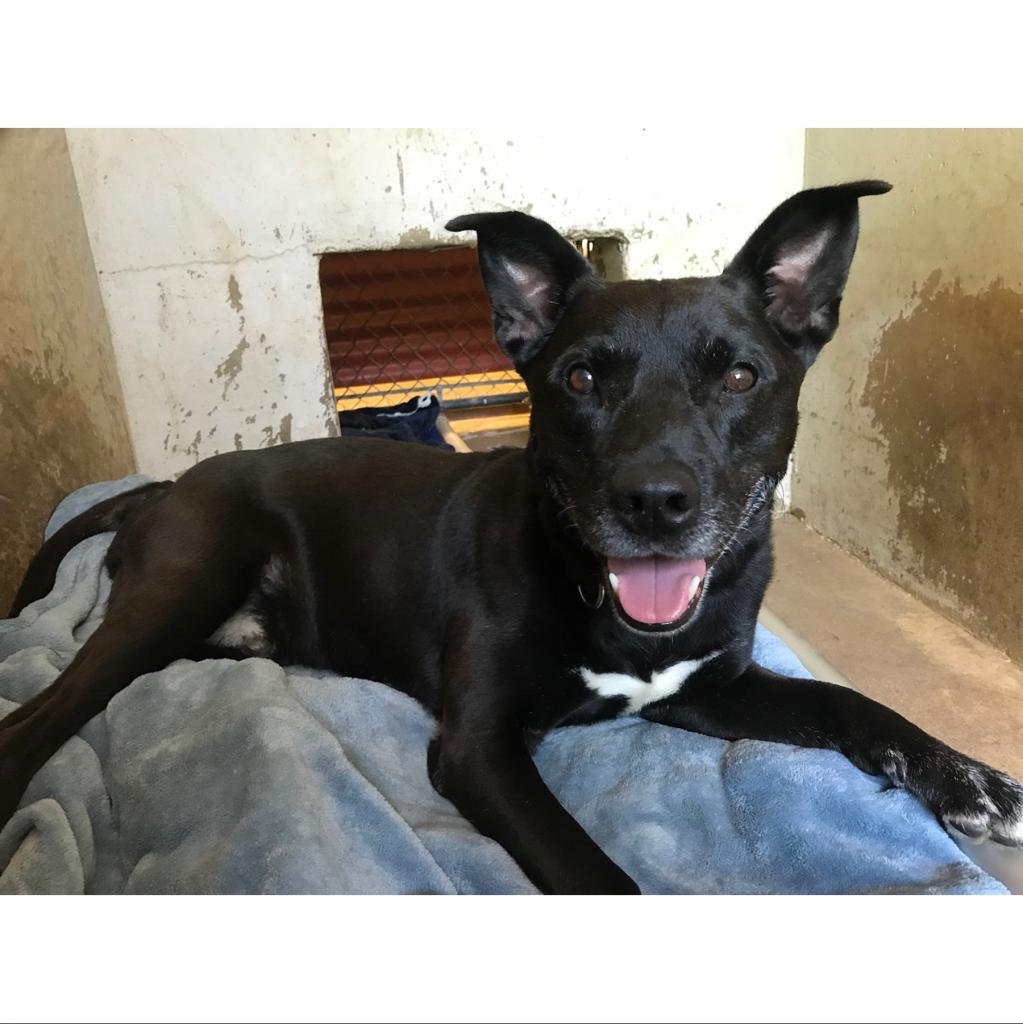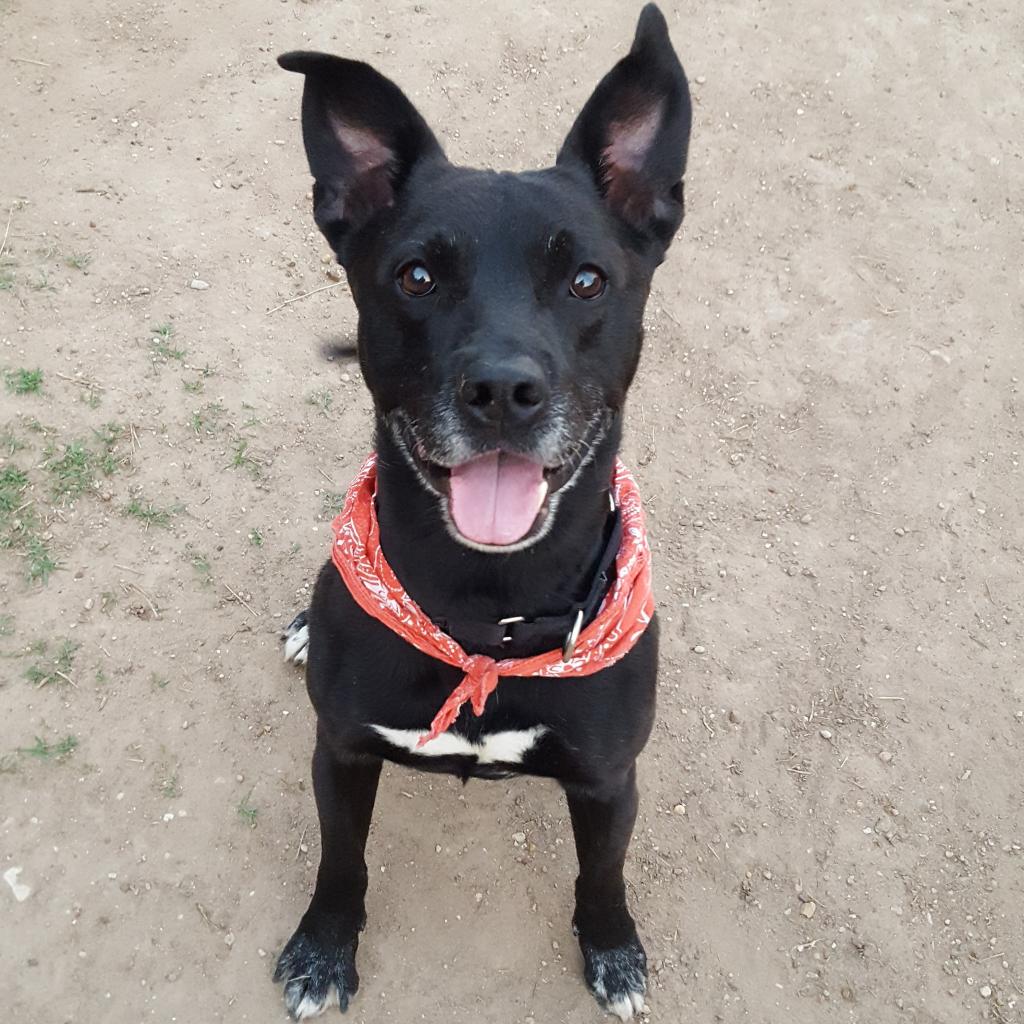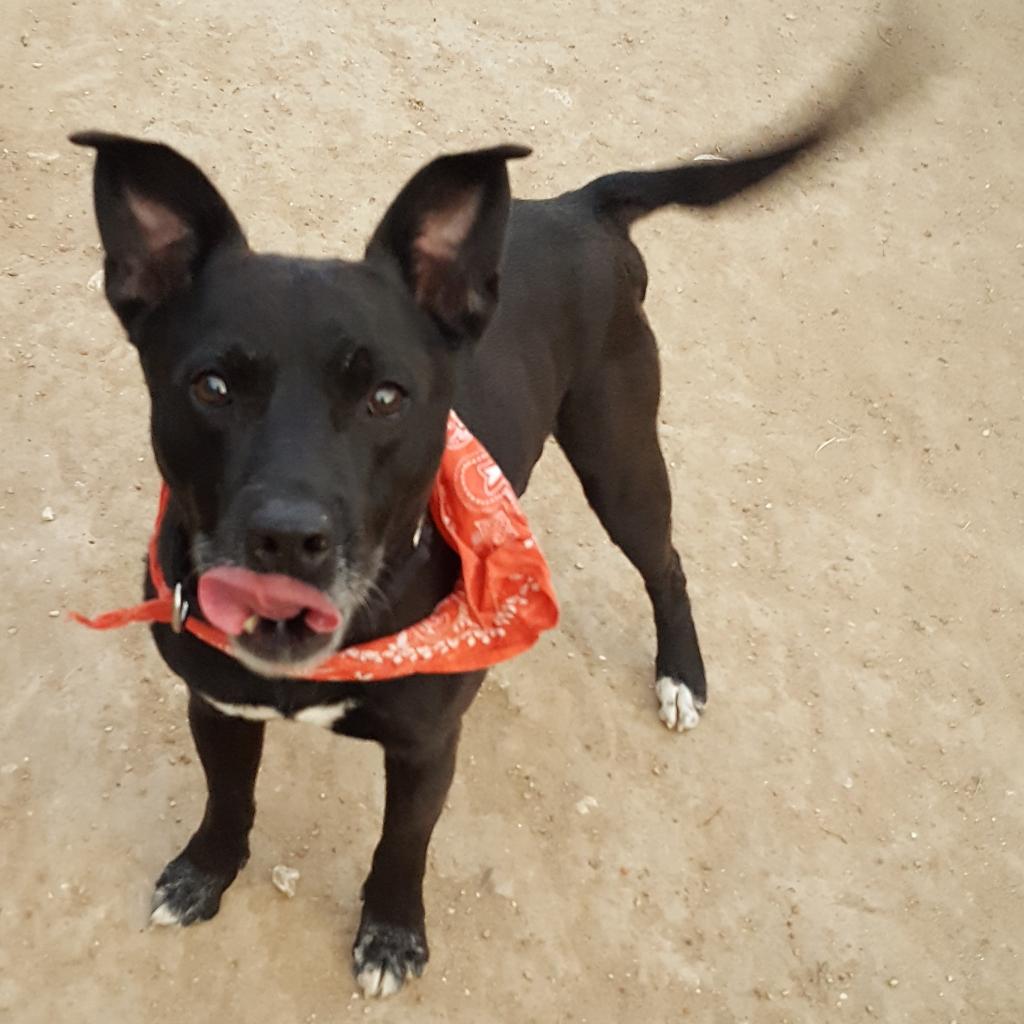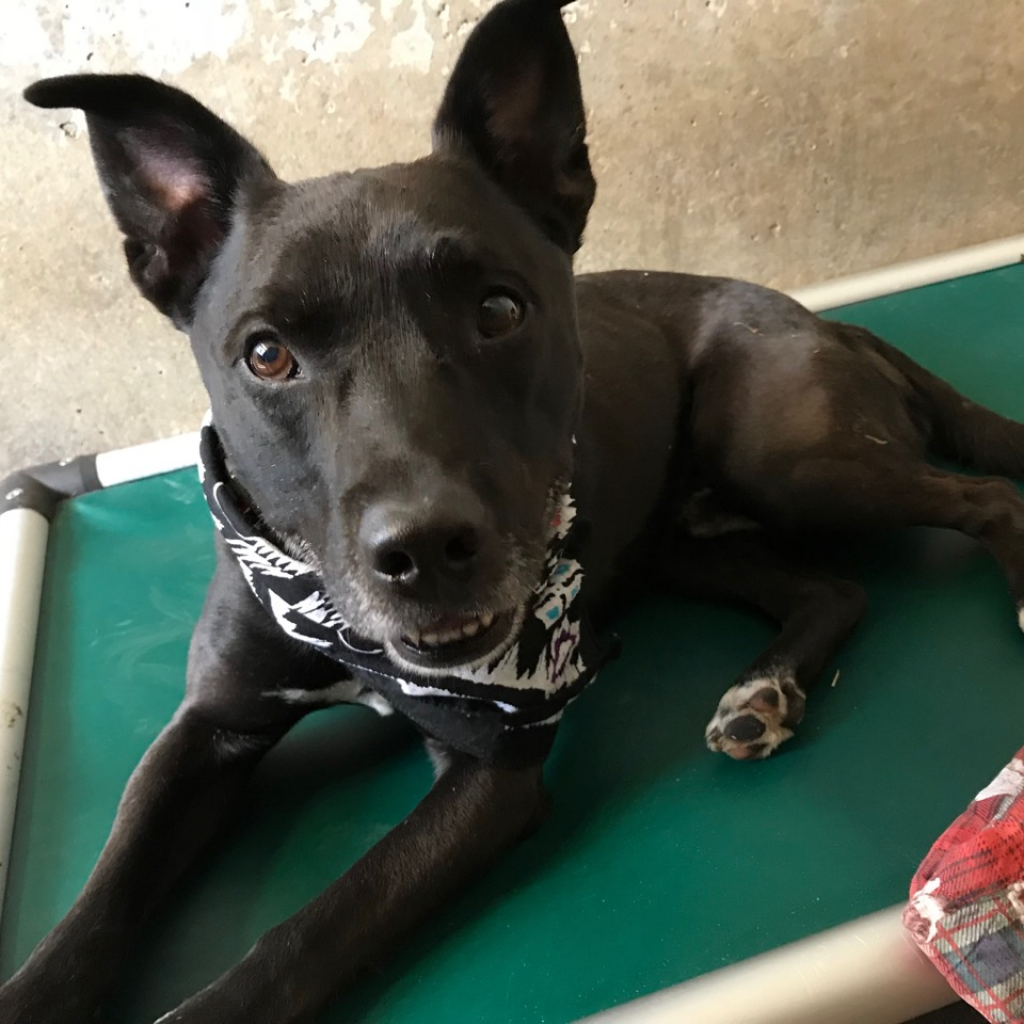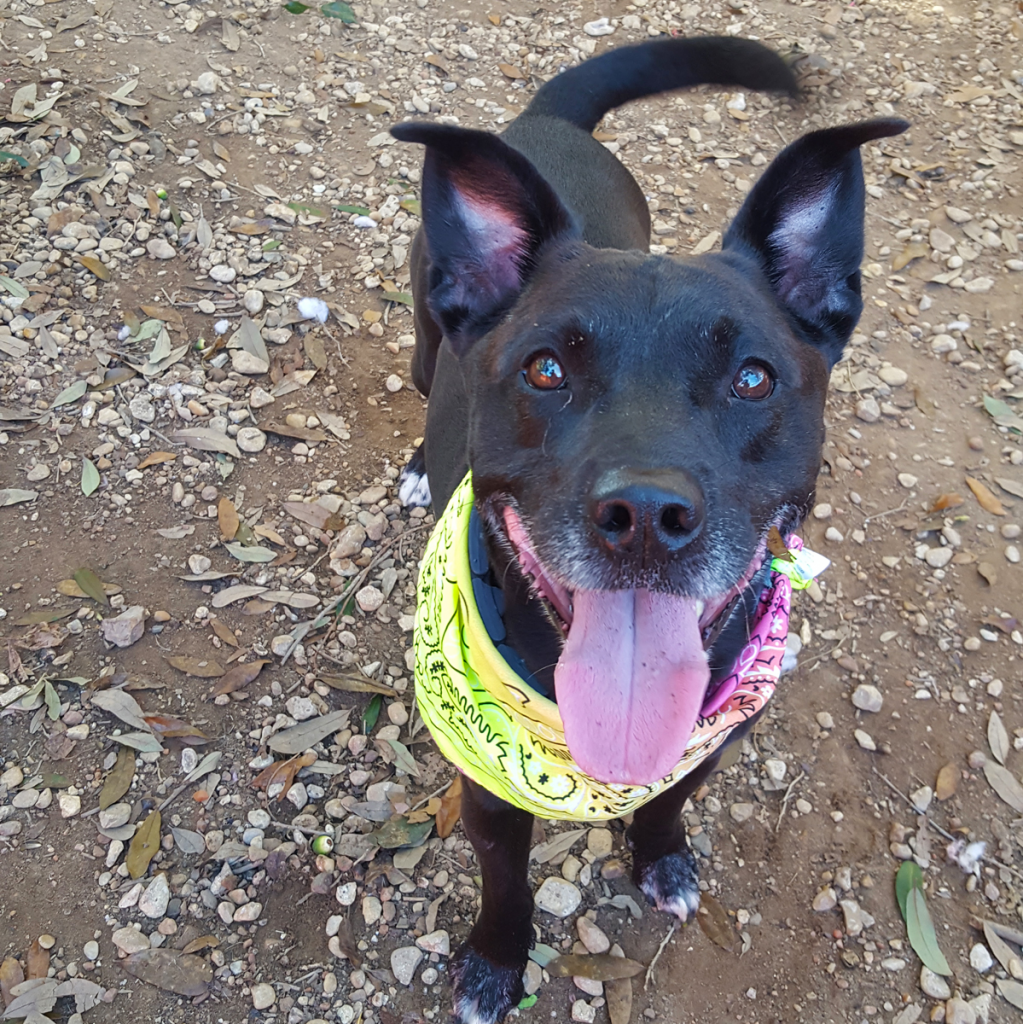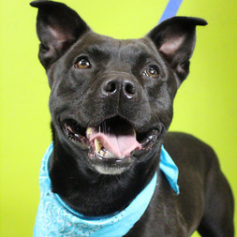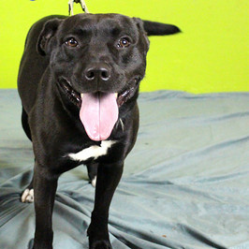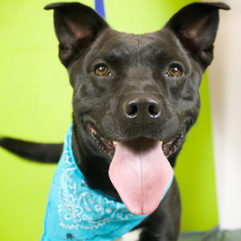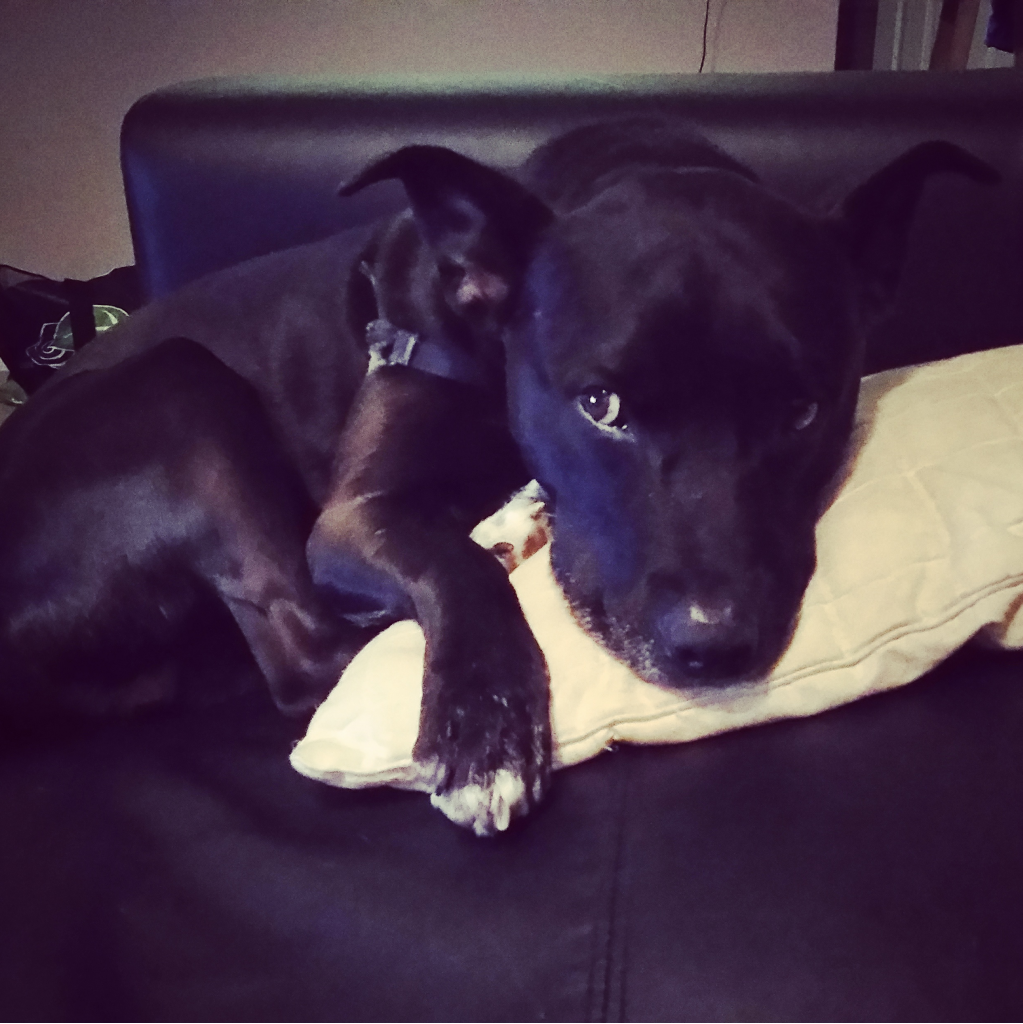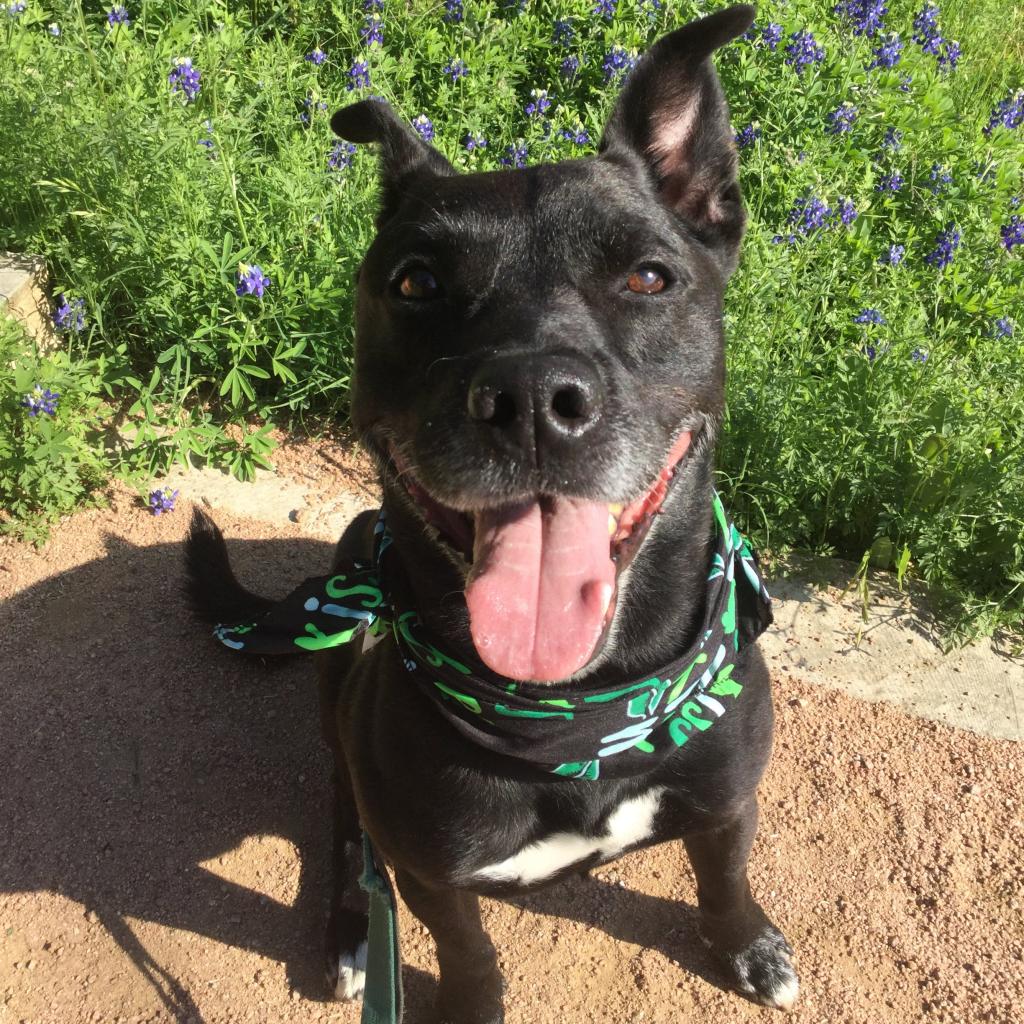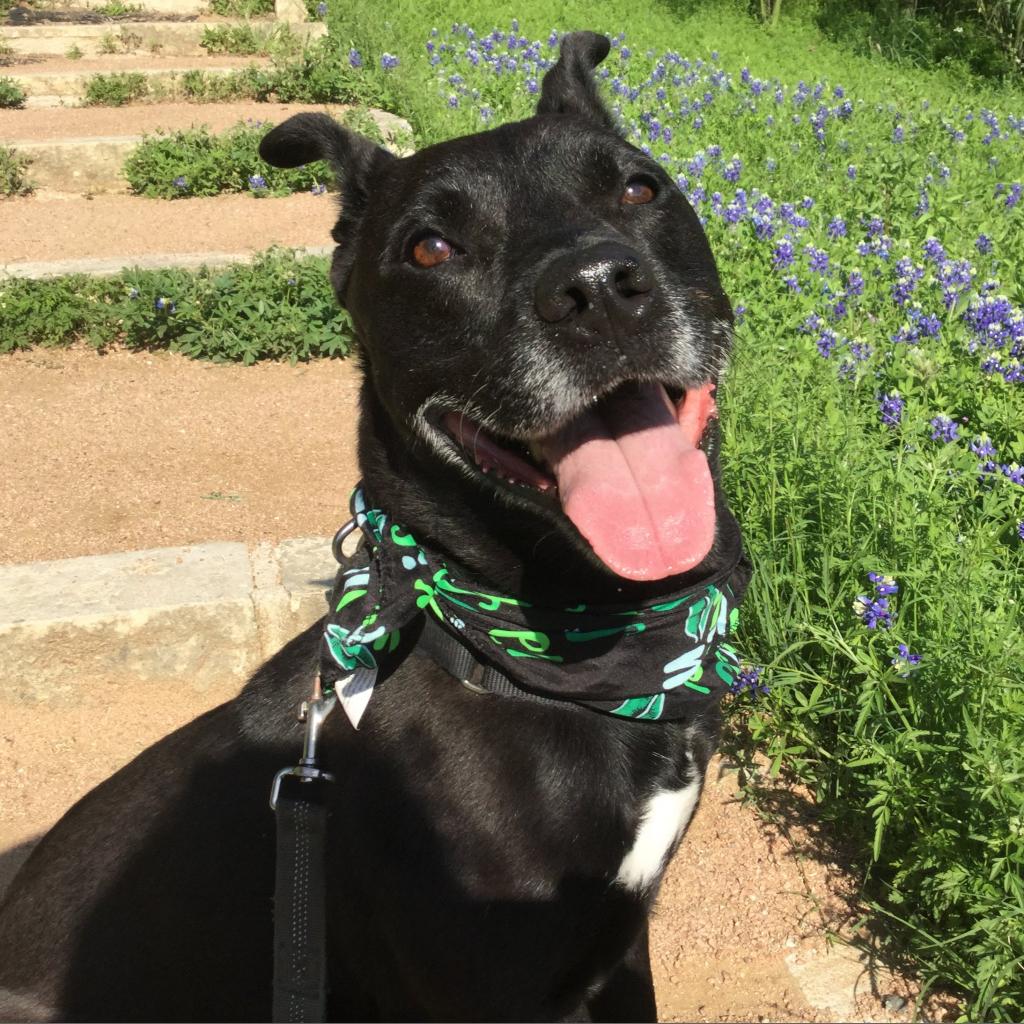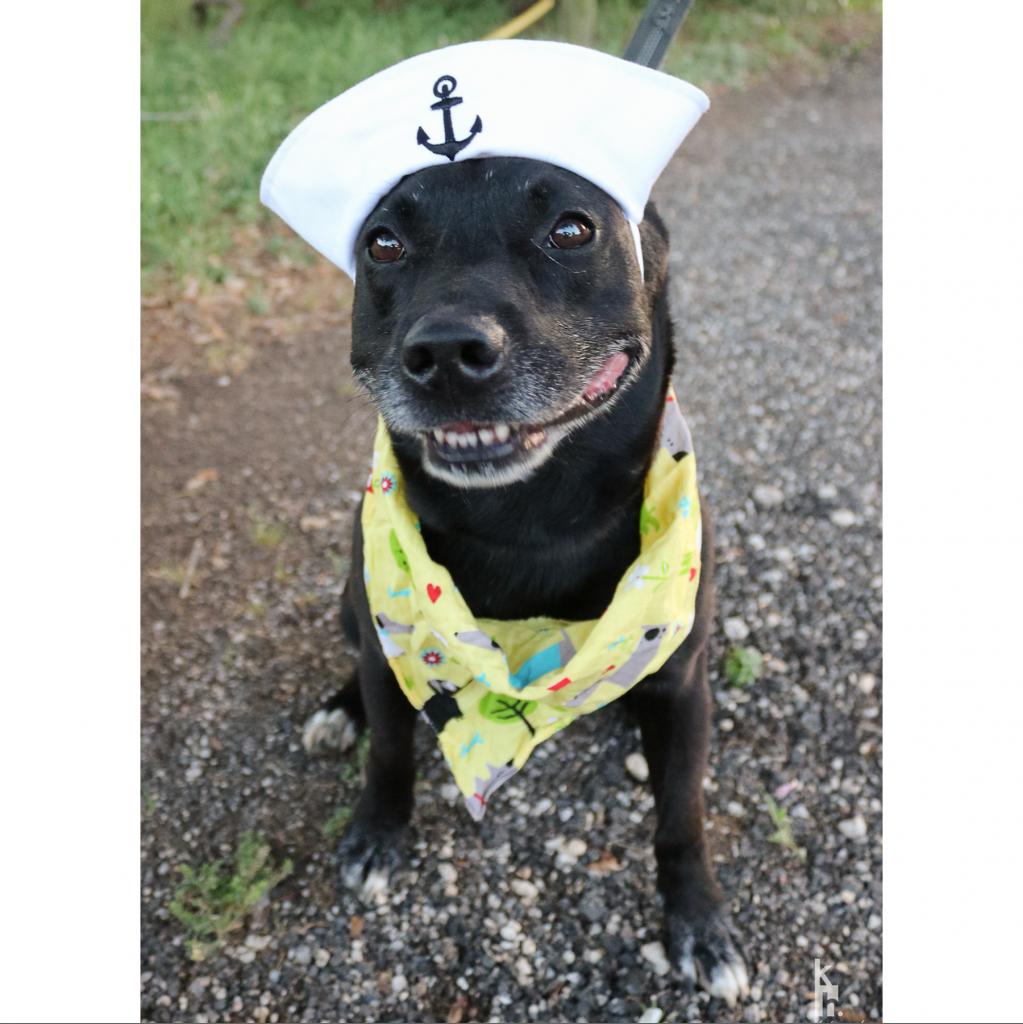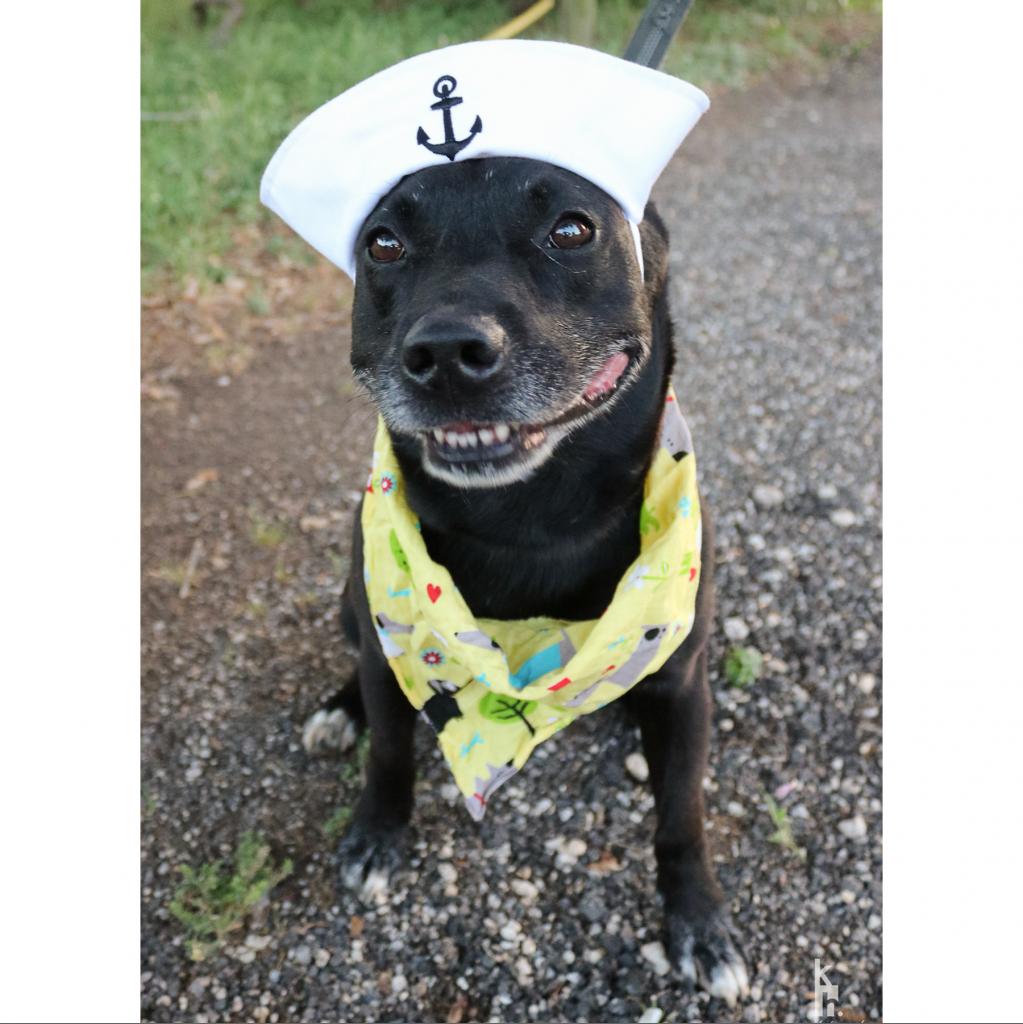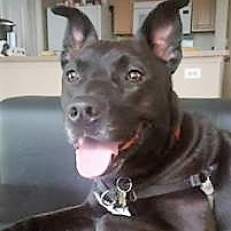 ---
---
Here are some things that are awesome about Dennis... He is house trained, answers to 'sit,' and 'bring it here' when playing fetch. He is also hilarious. He makes all kinds of funny noises and gestures and looks like some kind of goofy bunny-velociraptor hybrid when he is chasing balls, which is often. He's also very good at entertaining himself.

He's got a decent amount of energy for a mature, 9-year-old gentleman, and while Dennis would love to have space to stretch his legs in a yard, he wouldn't mind living a homebody life in an apartment. He is also very loving and loyal, and when he considers you his person, you will be everything to him; he will love to be near you and get belly rubs.

Dennis enjoys learning new things and is in the Total Obedience Program. The Total Obedience Program (TOP) is modelled after the AKC's Canine Good Citizen (CGC) test. As a TOP dog, Dennis has a personalized training plan and works with a volunteer trainer several times a week to help him learn the skills to become the best dog he can be! He is learning skills like sit and down, walking nicely on leash, sitting calmly when approached by strangers or other dogs, staying in a sit or down until told "free," and coming when called.

Once Dennis successfully completes all the skills on his training plan he will be considered TOP Dog Ready! Dennis is working hard to become a wonderful pet, and as a part of APA's Total Obedience Program you can work with APA staff to continue to build a training relationship with Dennis after adoption and master all the TOP dog skills together. Check out a video on APA's CGC program, on which the TOP was based: https://vimeo.com/89434193.

Dennis is looking for a best friend who can show him the world and help him see the good in humans. In return, this handsome devil will give you all the love you can handle.