Dennis
Animal ID:
APA-A-25593
Sex:
M
Looks Like:
Retriever, Labrador
Mix
Current Weight:
44 pounds
Date of Birth:
2009-01-03
Age:
9 years, 0 months
Location:
TLAC
Building 1
Kennel 145
Dog Score:
1 - Would do best not living with other dogs.
Cat Score:
U - No Information Yet
Child Score:
1 - Needs an adult only home.
Home Alone Score:
4 - Has been left home alone somewhat successfully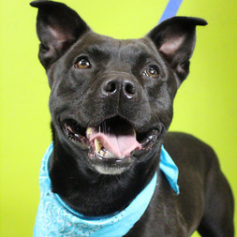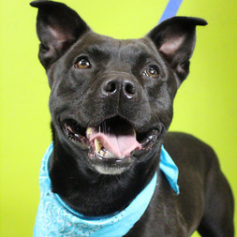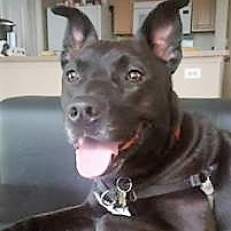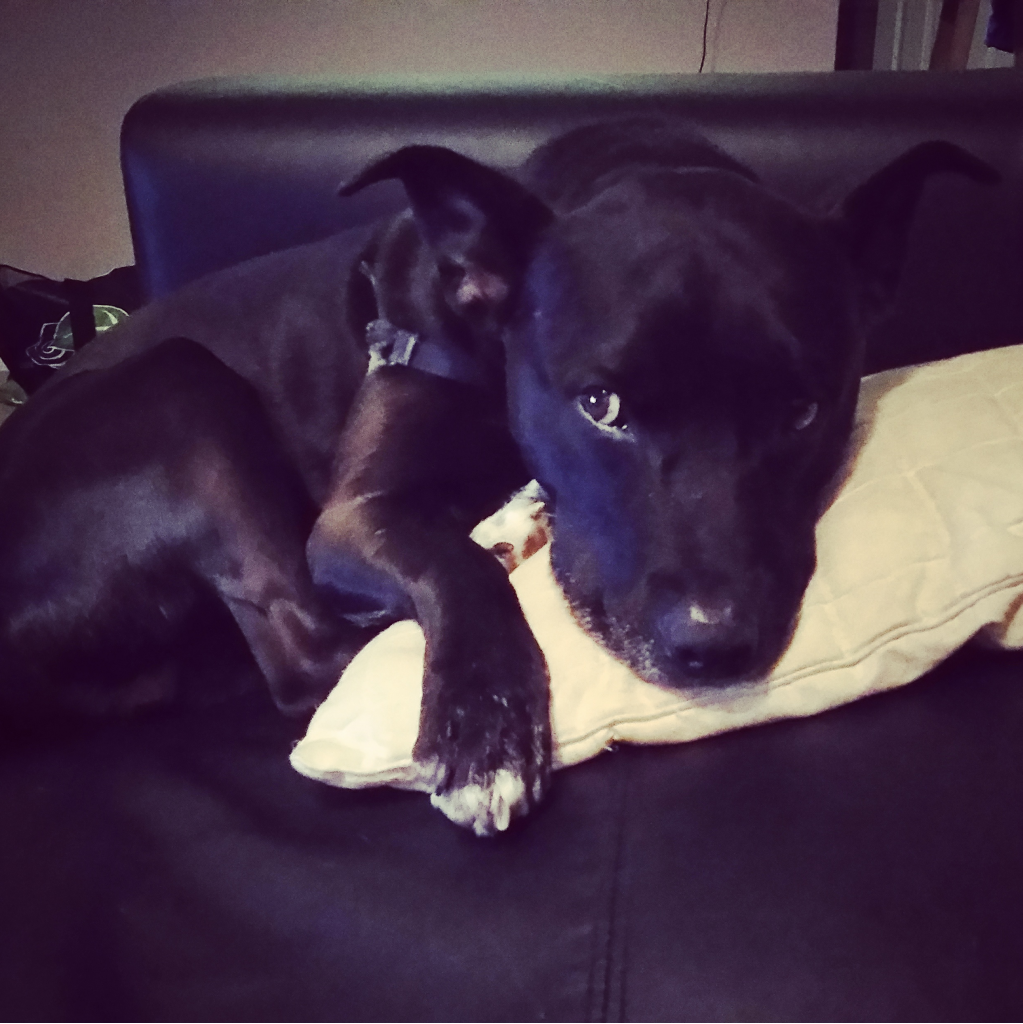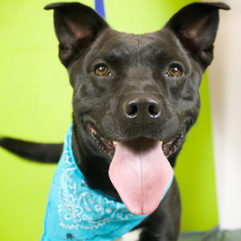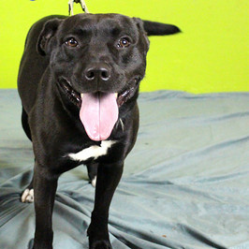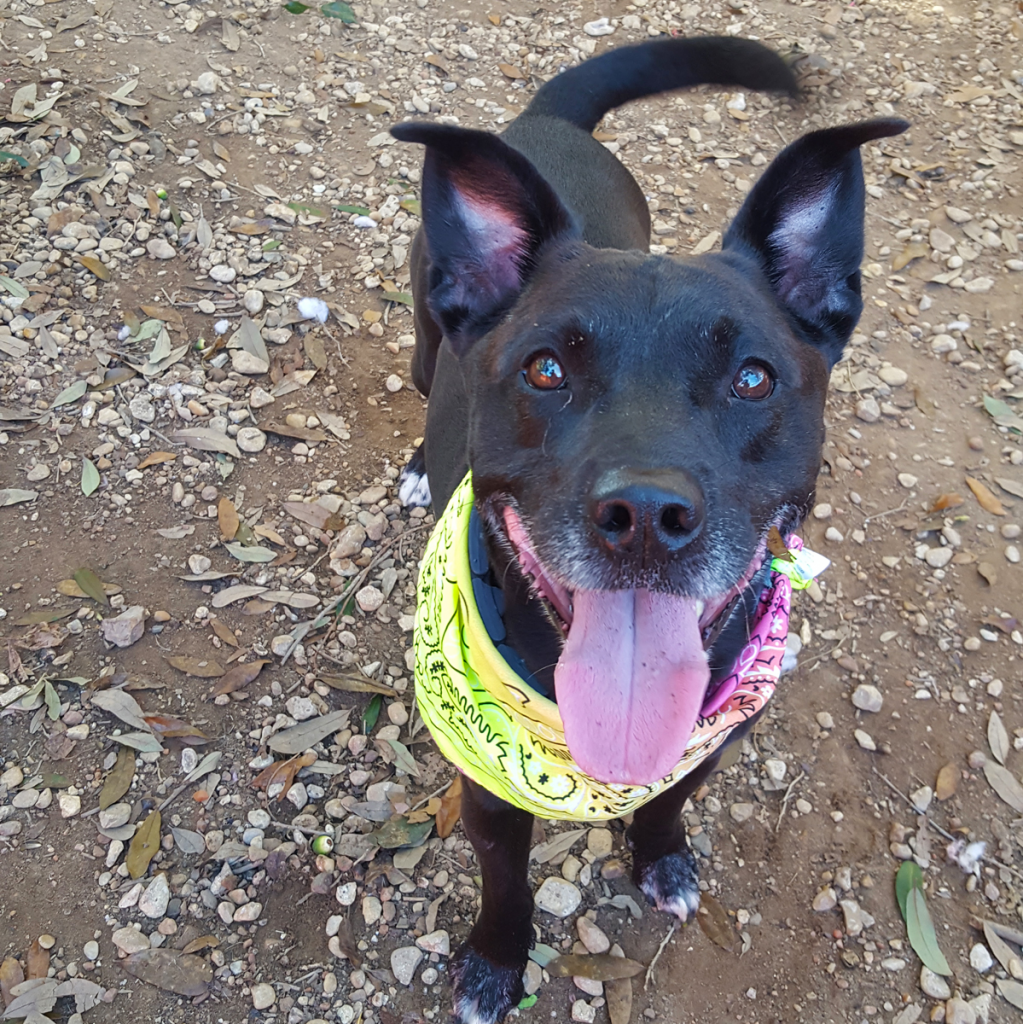 ---
---
Here are some things that are awesome about Dennis. He is house trained, knows sit, and "bring it here" when playing fetch. He is also hilarious; he makes all kinds of funny noises and gestures, and looks like some kind of goofy bunny-velociraptor hybrid when he is chasing balls, which is often. He is good at entertaining himself. He is very loving and loyal. When he considers you his person, you will be everything to him; he loves to be near you and to get belly rubs.

While Dennis would love to have space to stretch his legs in a yard, he also wouldn't mind living a homebody life in an apartment. He's got a decent amount of energy for a mature, 8 year old gentleman.

Dennis is looking for a best friend that shows him the world and helps him see the good in humans. In return, this handsome devil will give you all the love you can handle.