Mickey
Animal ID:
APA-A-30568
Adoption Fee:
$25.00
Sex:
M
Looks Like:
Chihuahua, Short Coat
Dachshund
Current Weight:
17.9 pounds
Date of Birth:
2013-03-26
Age:
5 years, 2 months
Location:
In Foster
email


[email protected]


to inquire
Dog Score:
2 - Could potentially live with a well matched dog friend. Come speak with us to find out more!
Cat Score:
3 - Has had mixed interactions with cats
Child Score:
1 - Needs an adult only home.
Home Alone Score:
4 - Has been left home alone somewhat successfully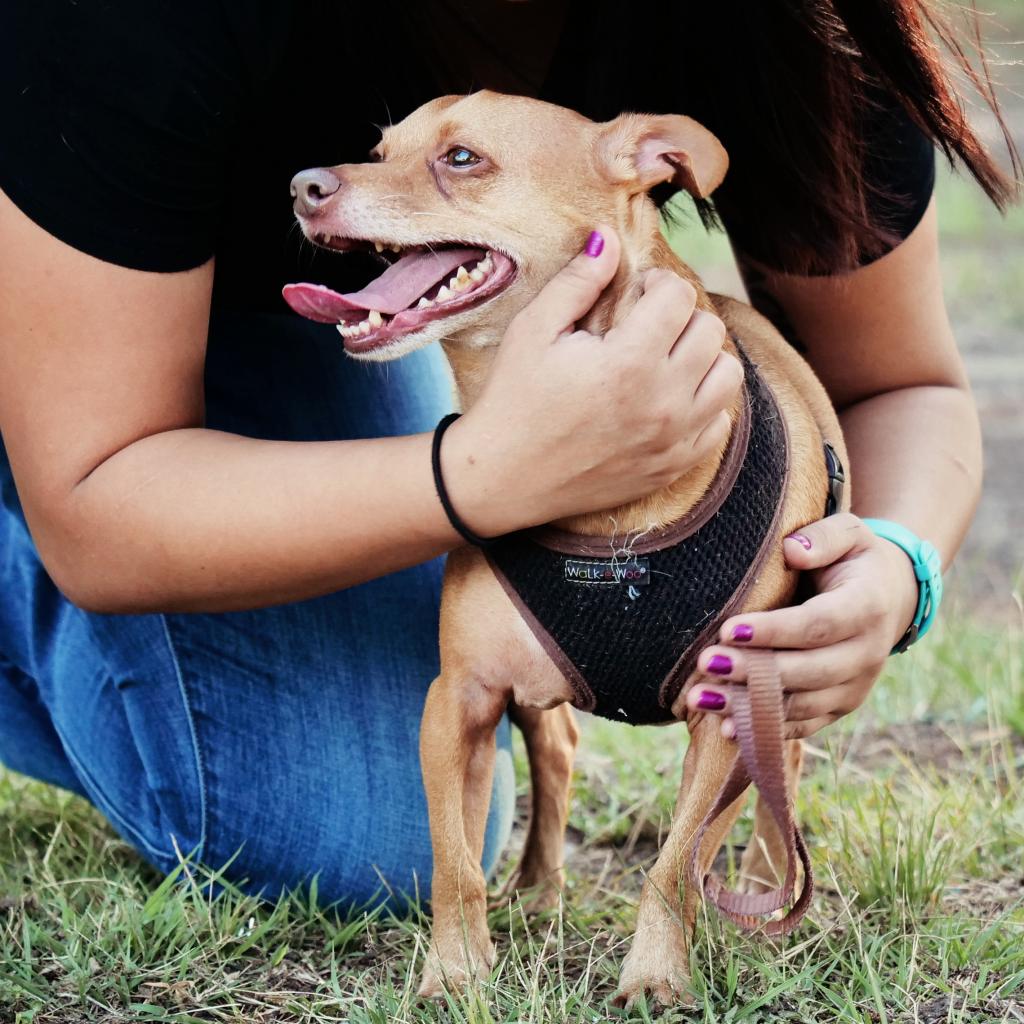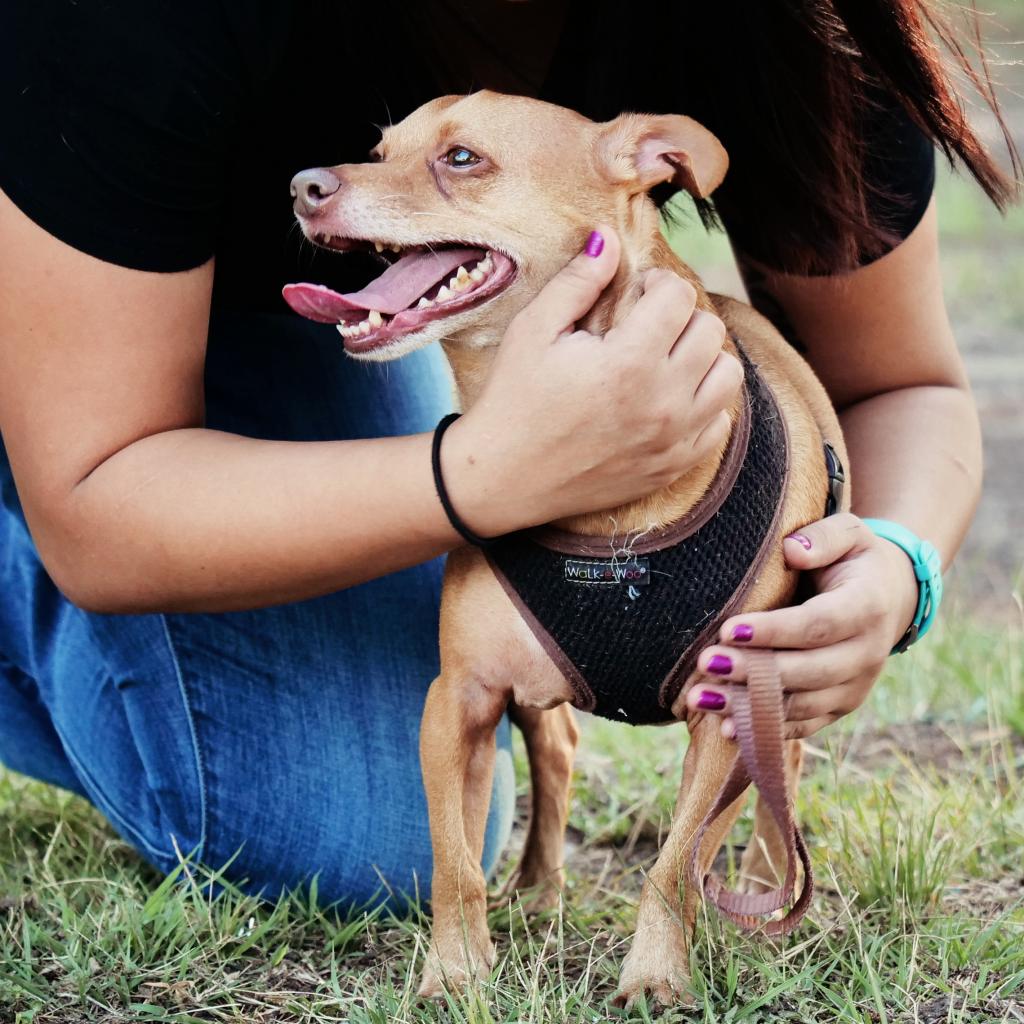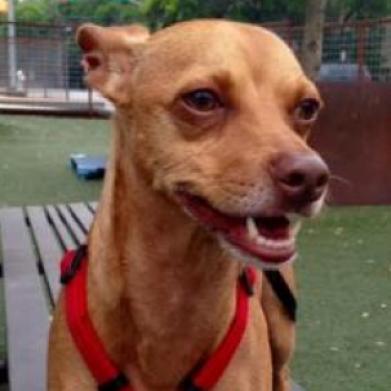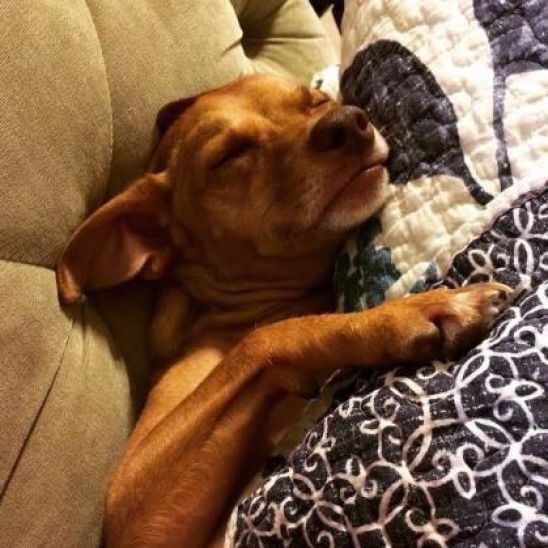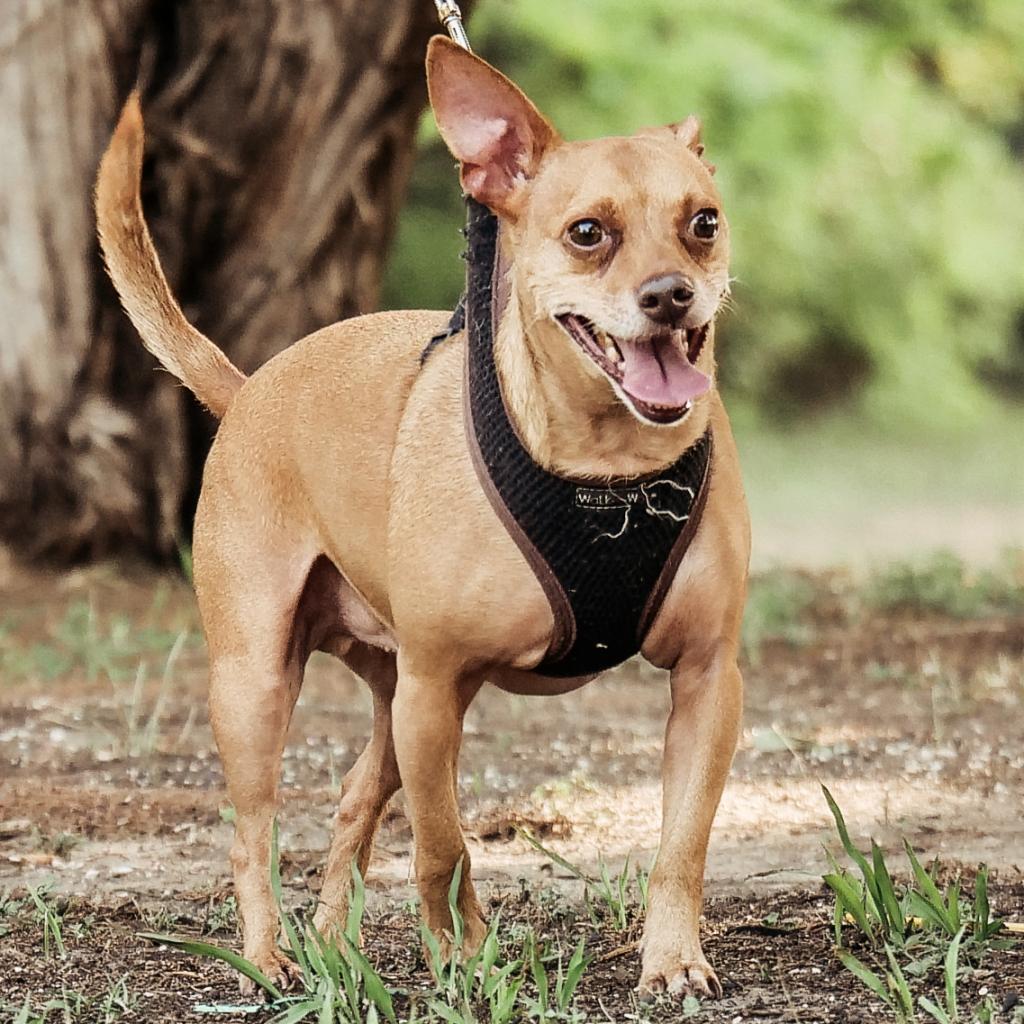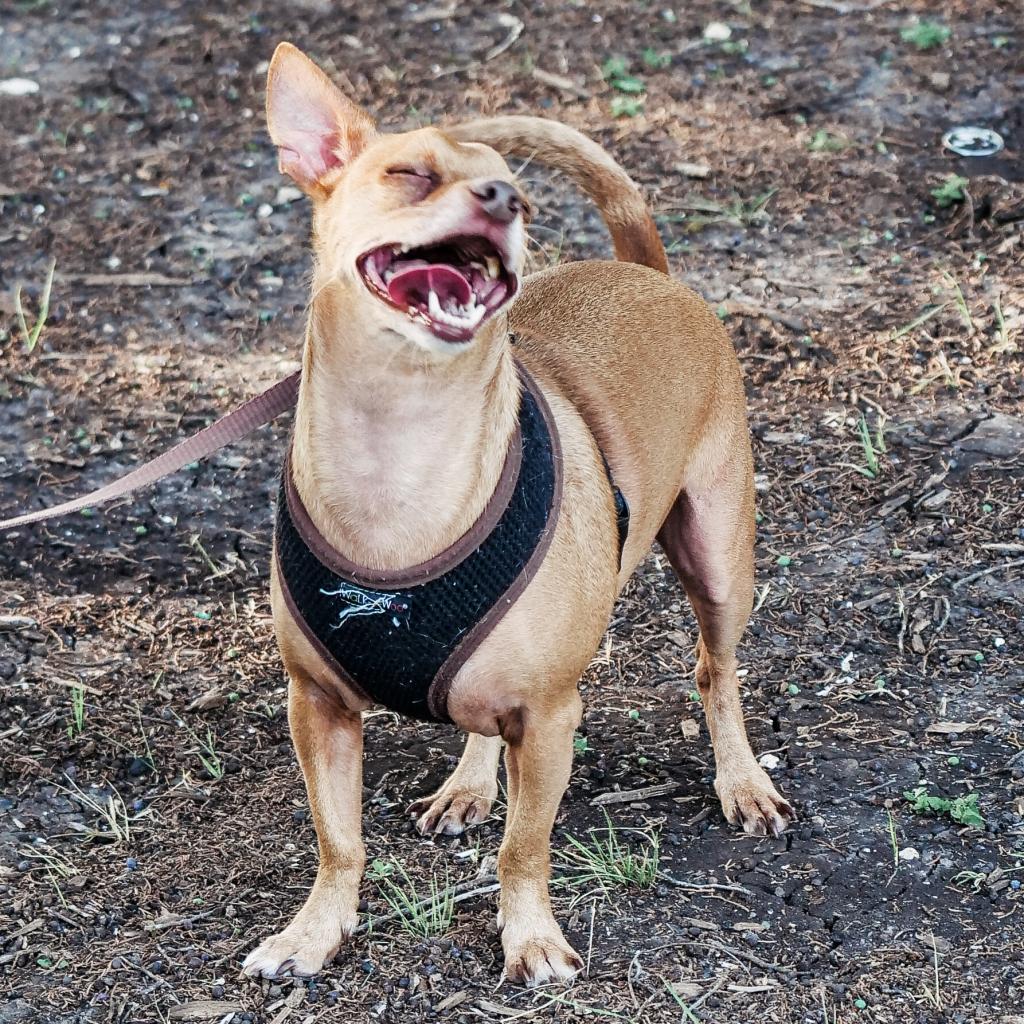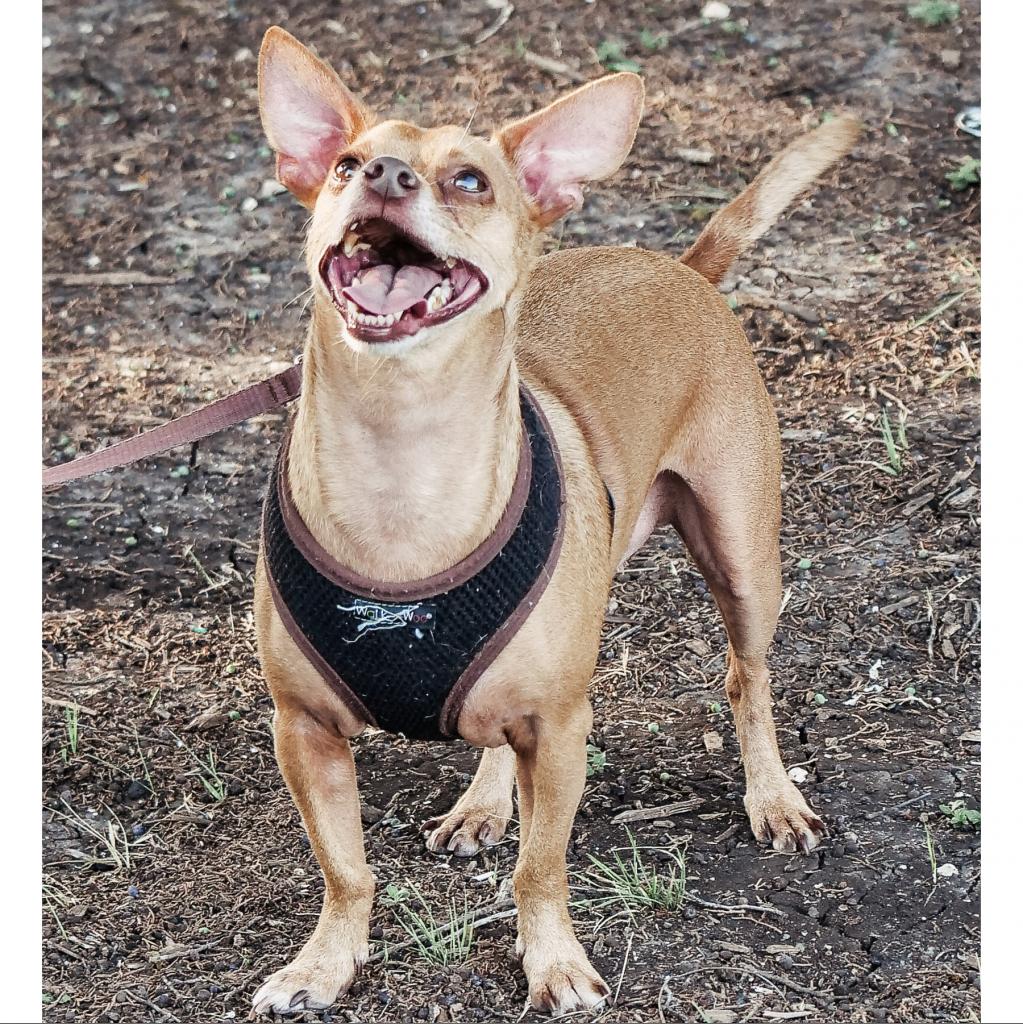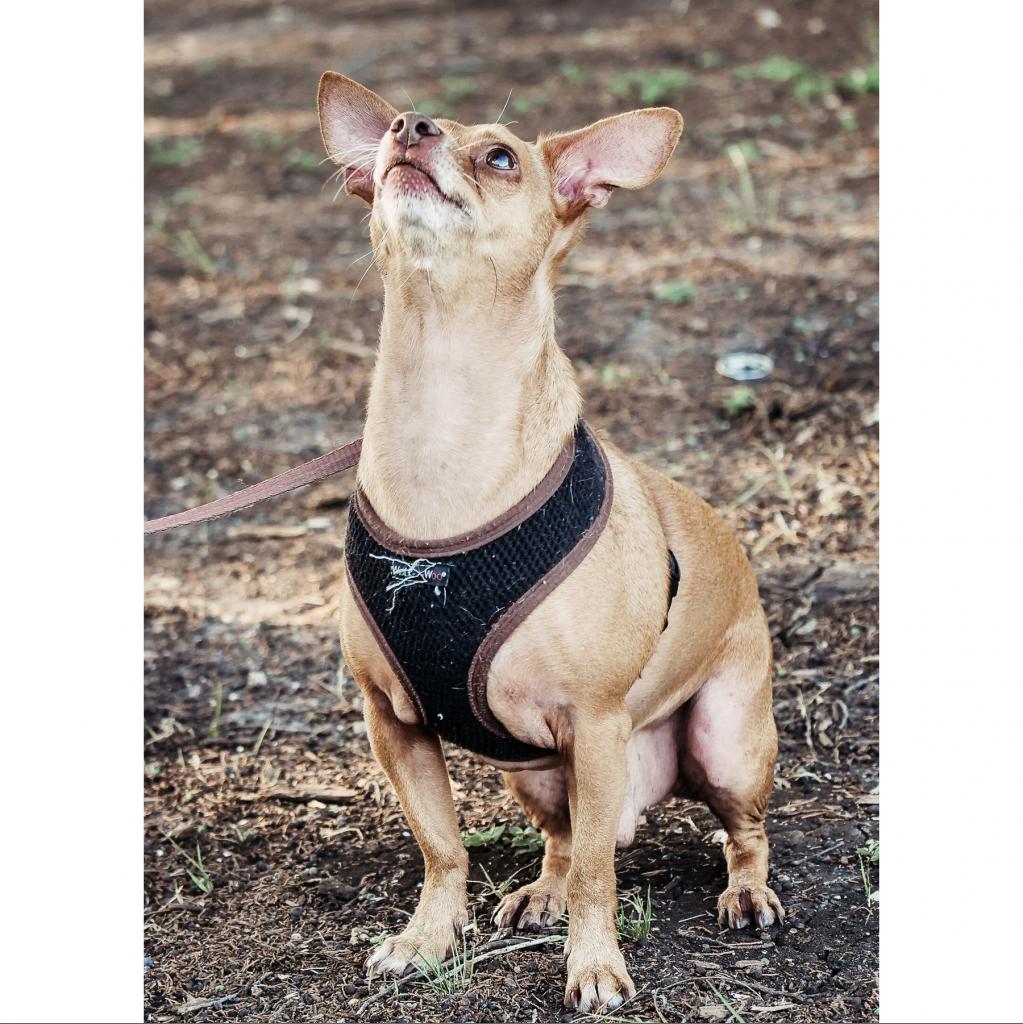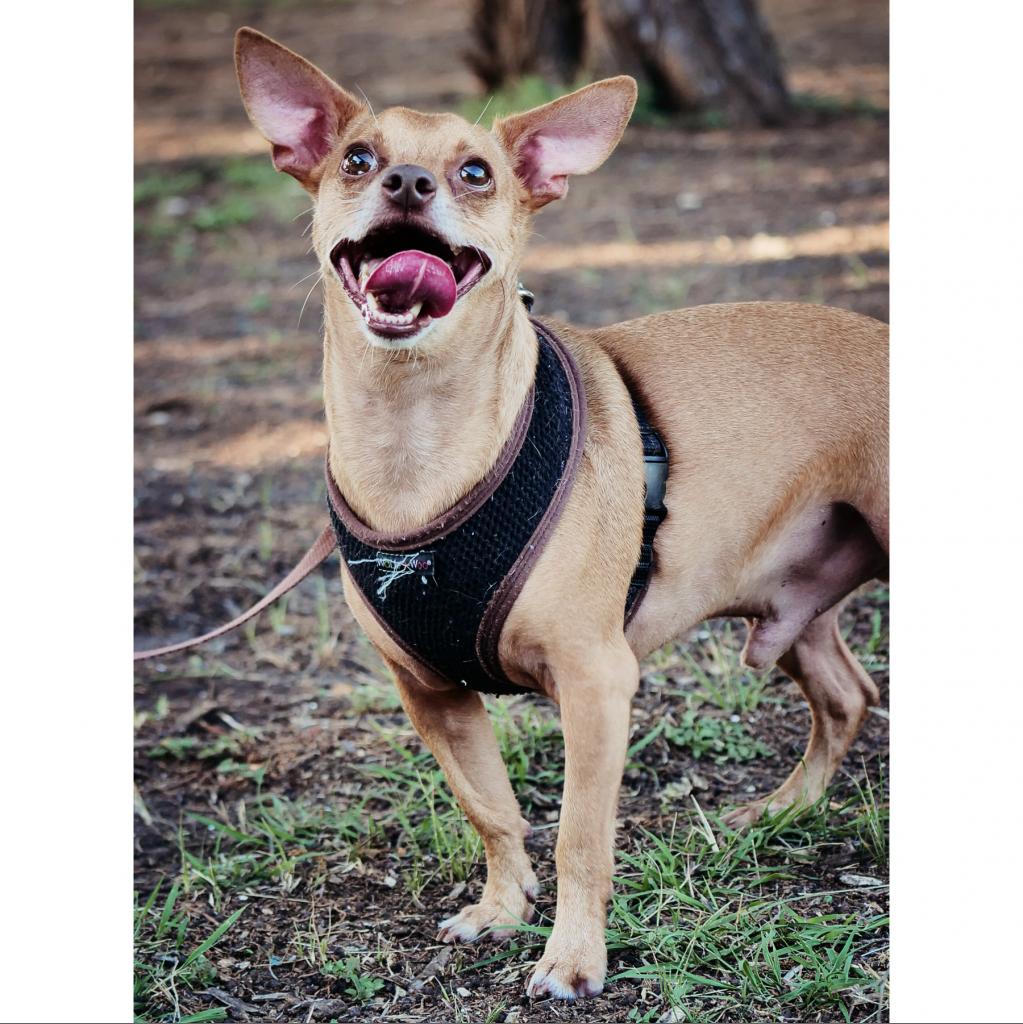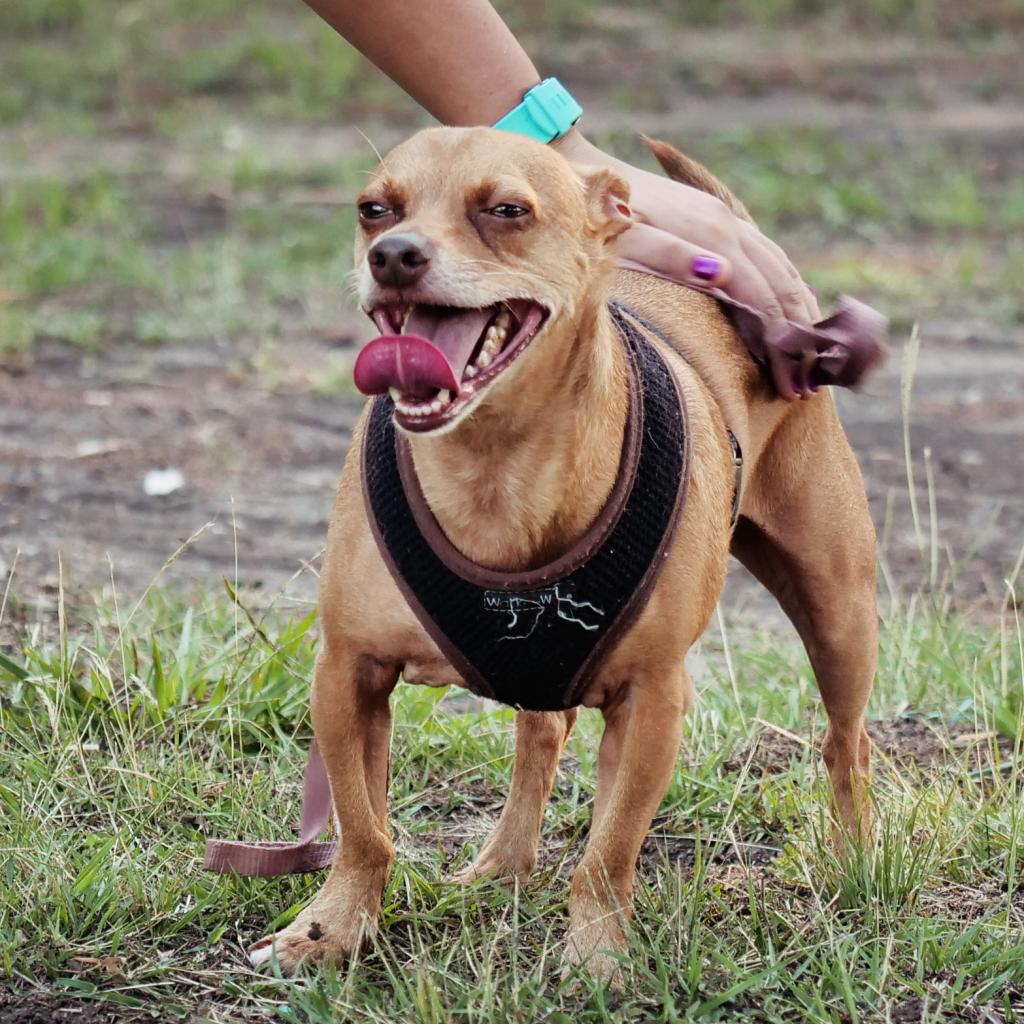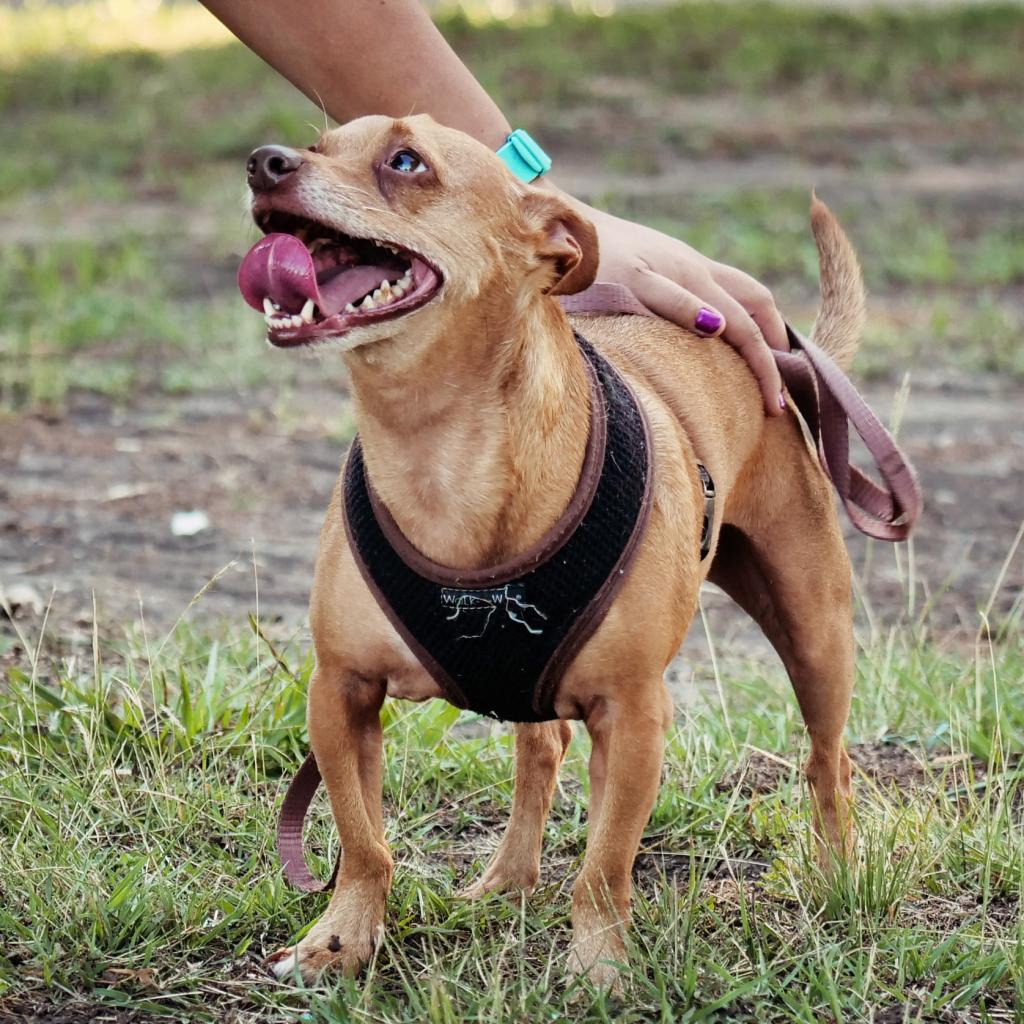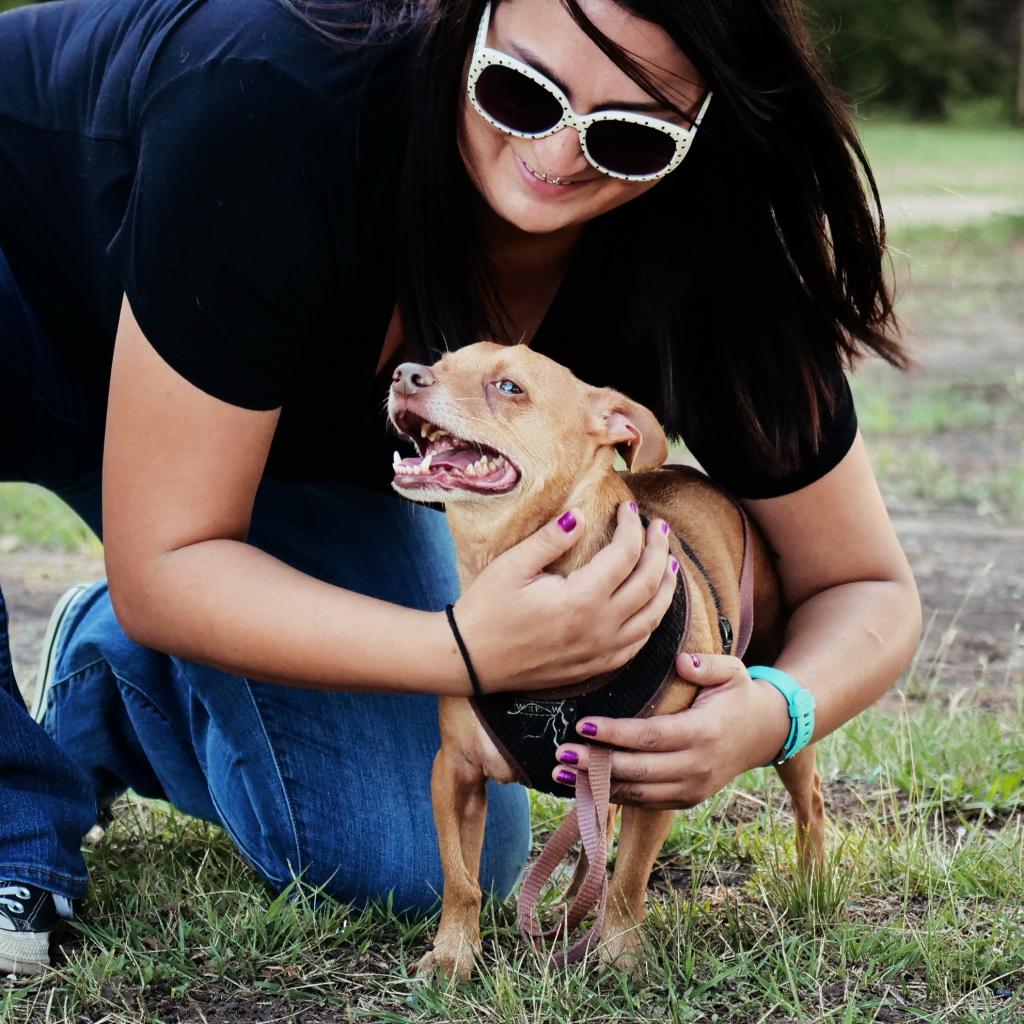 ---
---
Mickey is a fabulous walker on his leash, eager for neighborhood walks. And he likes playing with soft toys and is fun to watch as he zooms around the play yard. He'd love access to a little pool for some happy splashing.

He is good at leaving cats alone, and even seems a little scared of them. Mickey will be a great addition to an adult-only home, where his people can take him for walks, chill on the couch with him and let him be their adorable watchdog.

Mickey plays very well the dogs in his playgroup, if sometimes rowdy with smaller dogs. He just wants to be in charge of the group, so he's happiest when his playmates are on the submissive side, big or small. He currently lives with three larger dogs and enjoys thinking he is the boss of them.

He's somewhat the opposite with humans. He's fearful with strangers and can be nippy with people he doesn't know and trust, especially children who approach his kennel. He prefers females over males, but can warm up to males. He needs to have a human who isn't afraid of him and understands how to handle his "naughty" behavior.

But once he gets well acquainted and comfortable, he becomes his human friend's cuddle buddy, happy to hang out by his person's side, or even in her lap. He can be a loyal little guard dog, ready to alert his person to any evil that might be lurking. He is always alert, and may do best in a non-apartment home.

Come meet this little guy today!