Mickey
Animal ID:
APA-A-30568
Adoption Fee:
$25.00
Sex:
M
Looks Like:
Chihuahua, Short Coat
Dachshund
Current Weight:
19 pounds
Date of Birth:
2013-03-26
Age:
5 years, 6 months
Location:
In Foster
email


[email protected]


to inquire
Dog Score:
3 - Has had mixed notes about interacting with dogs in the shelter or at home. A candidate to live with other dogs.
Cat Score:
3 - Has had mixed interactions with cats
Child Score:
1 - Needs an adult only home.
Home Alone Score:
4 - Has been left home alone somewhat successfully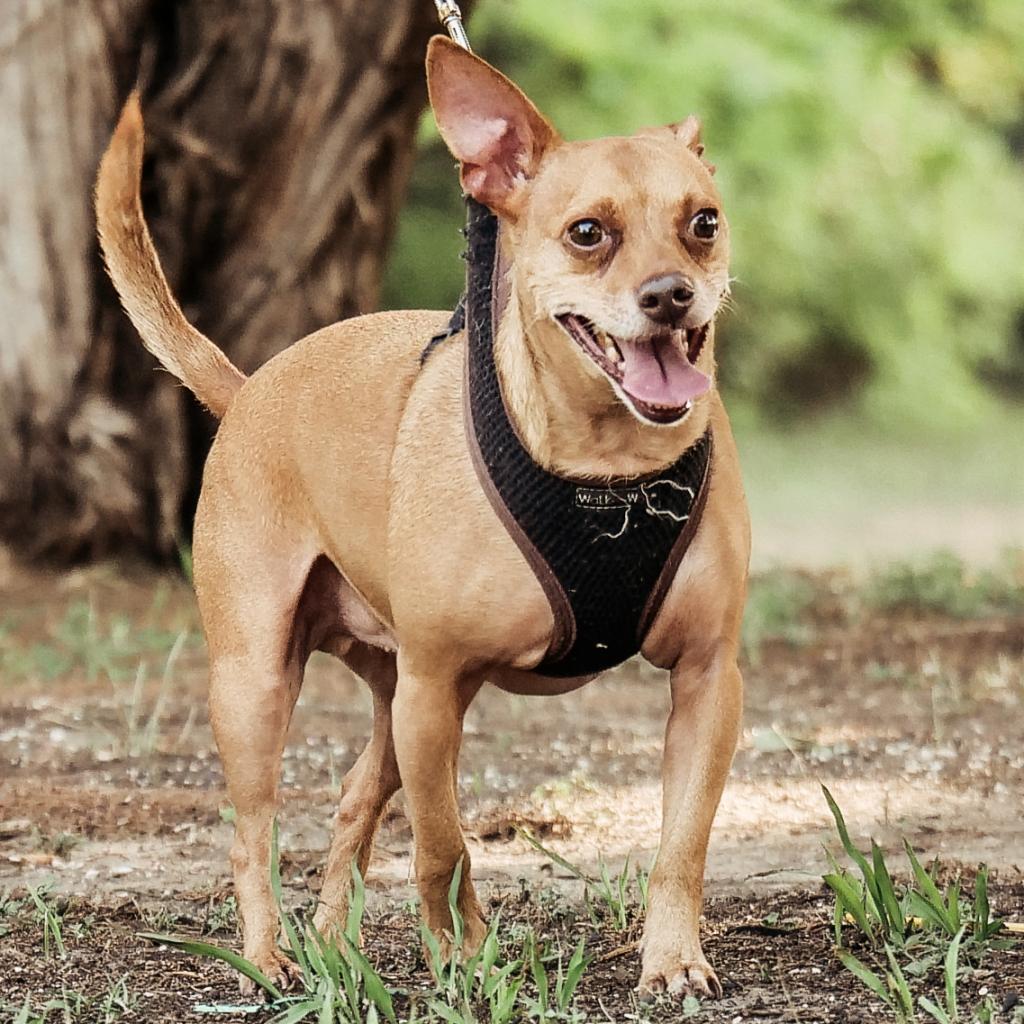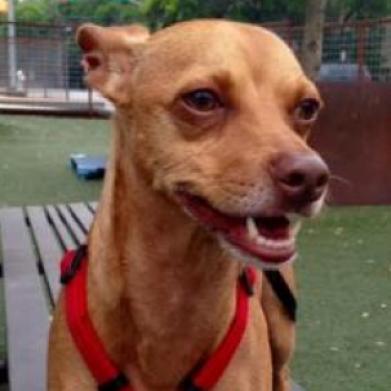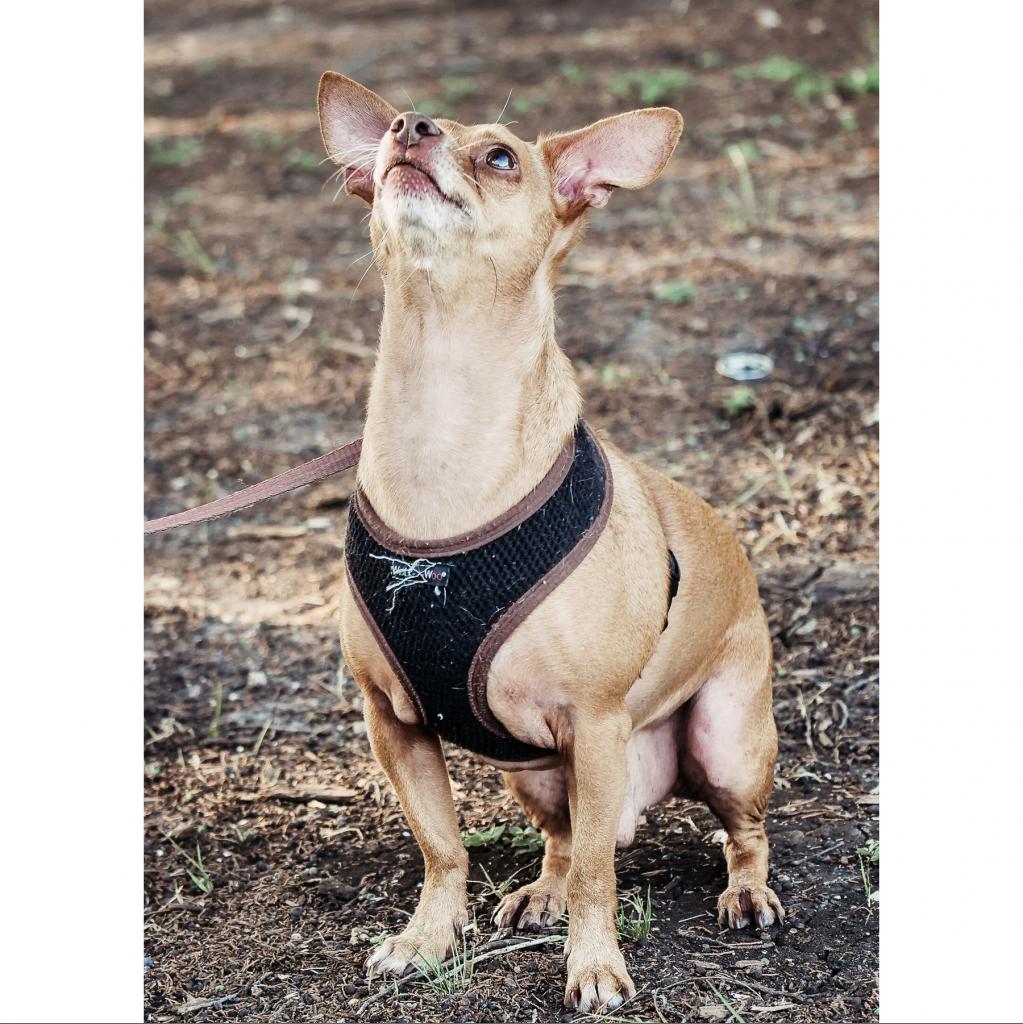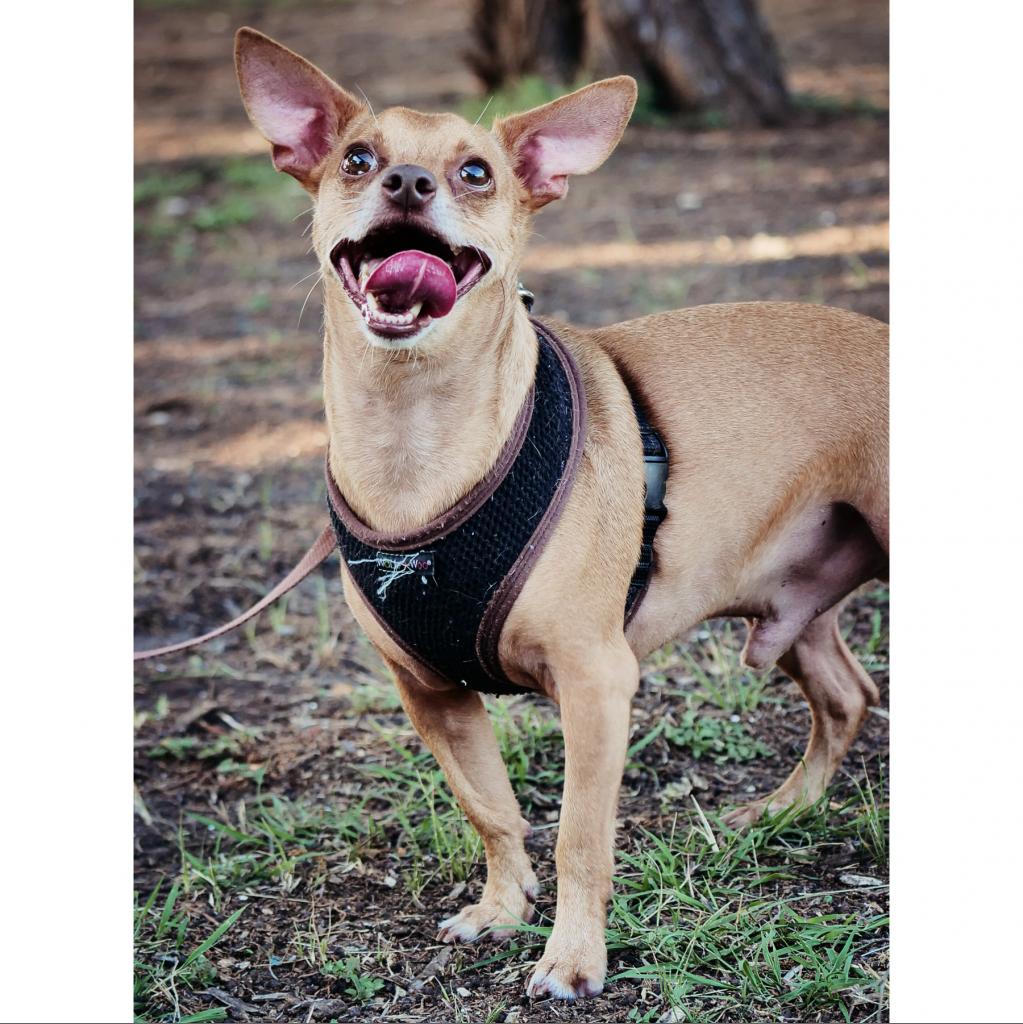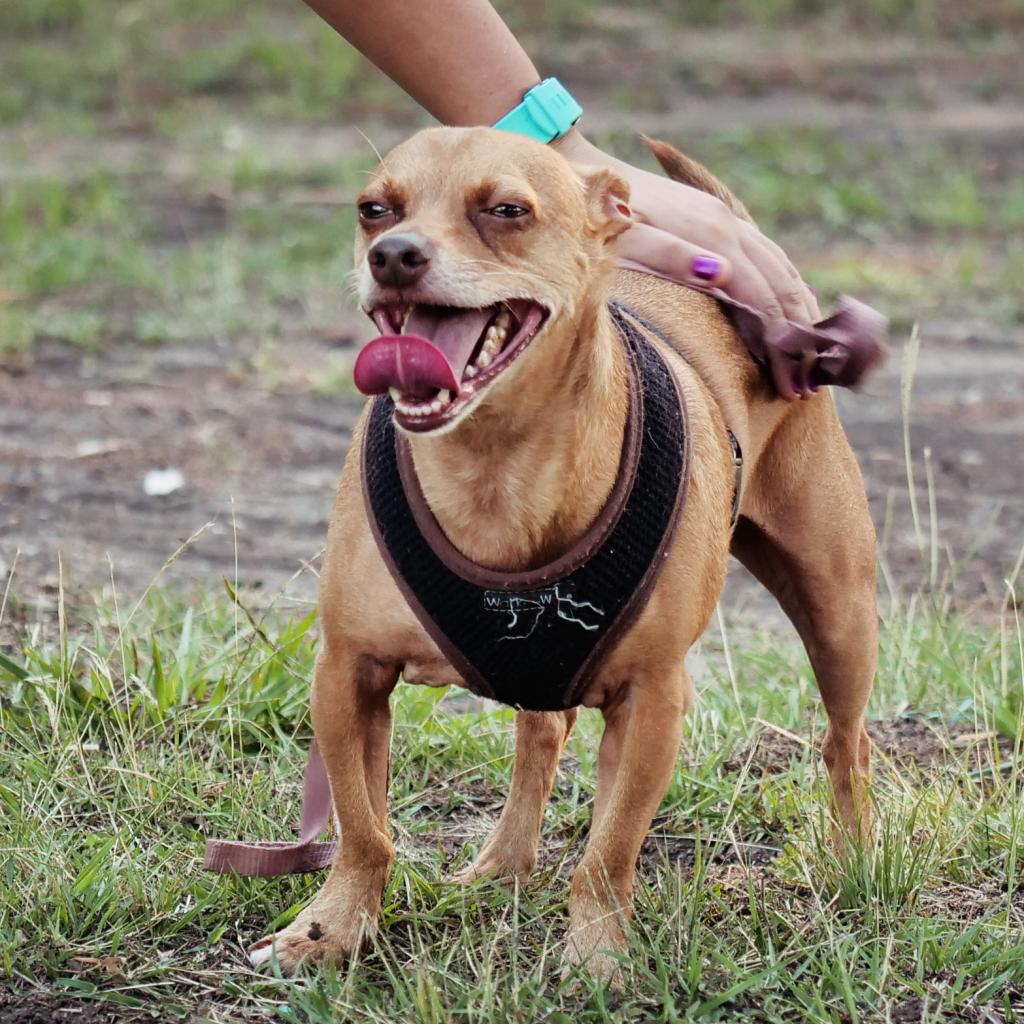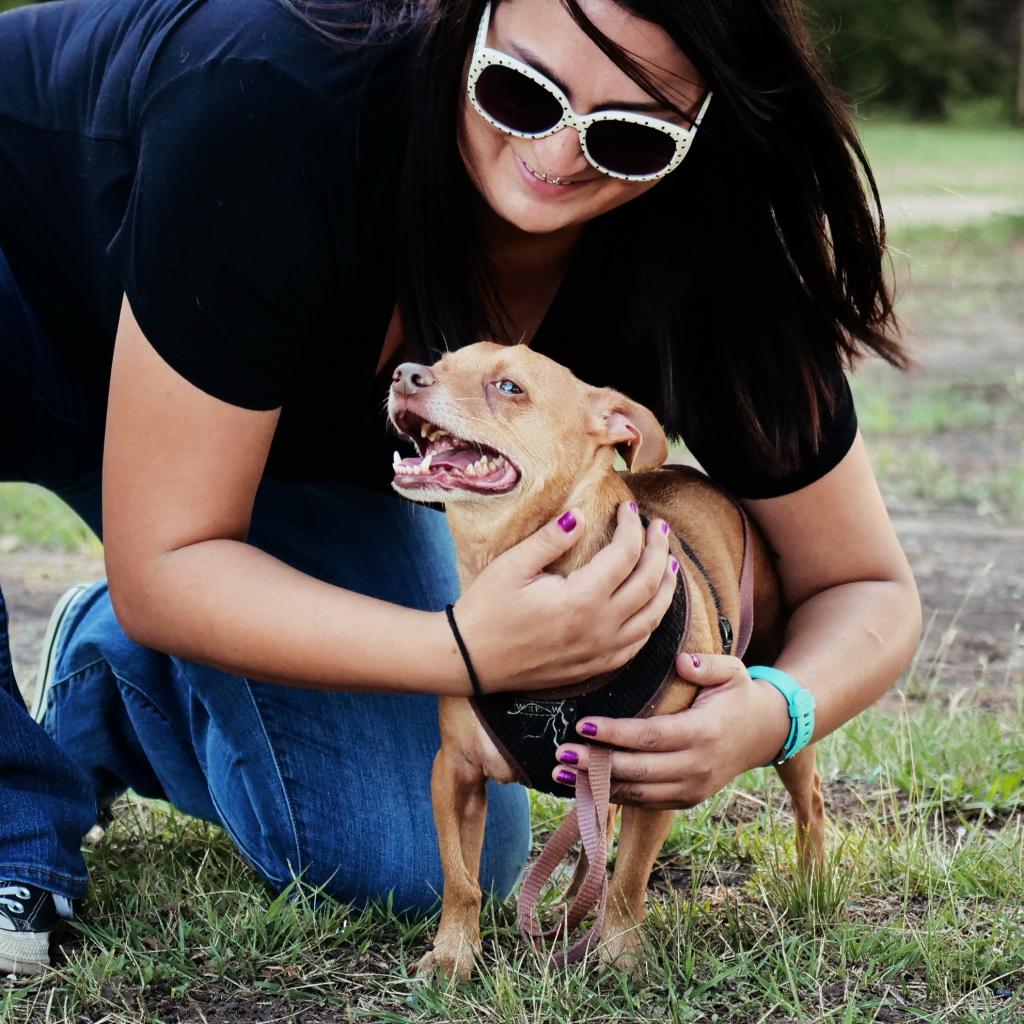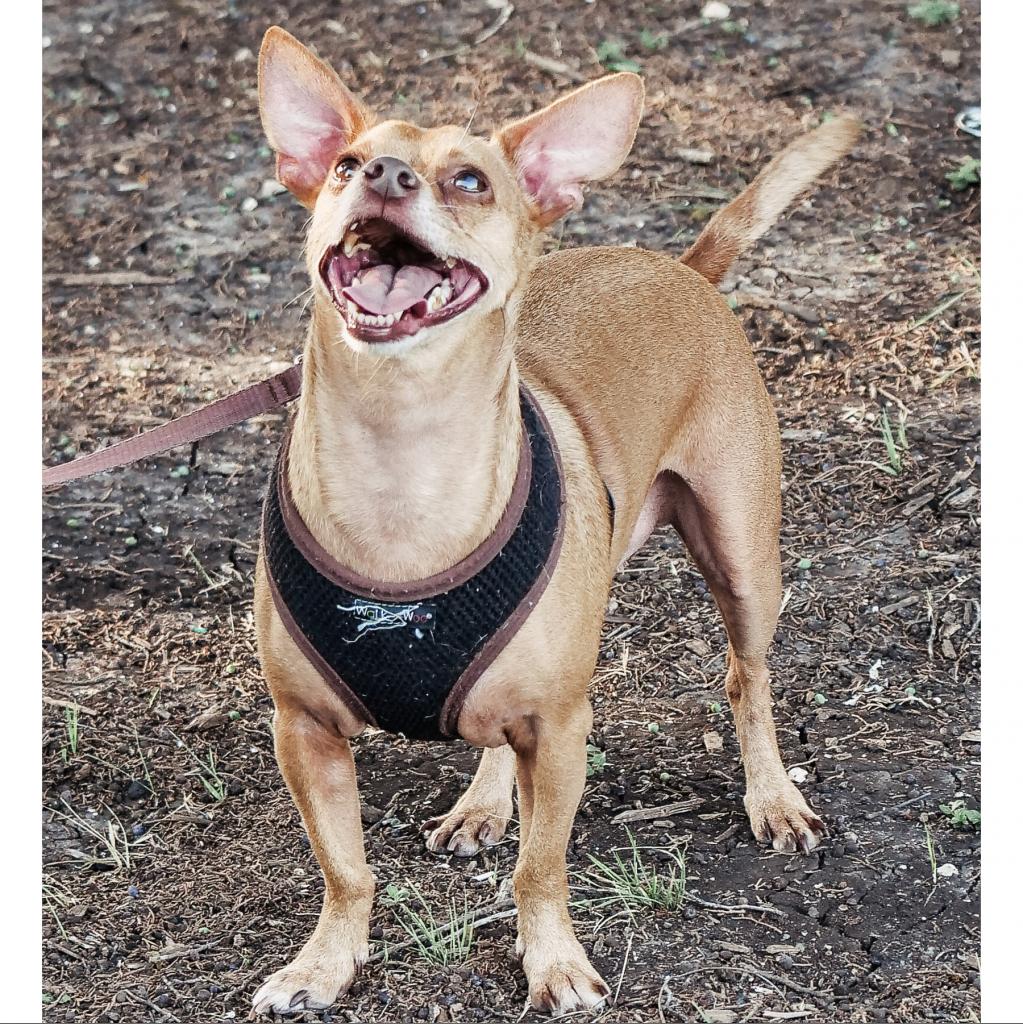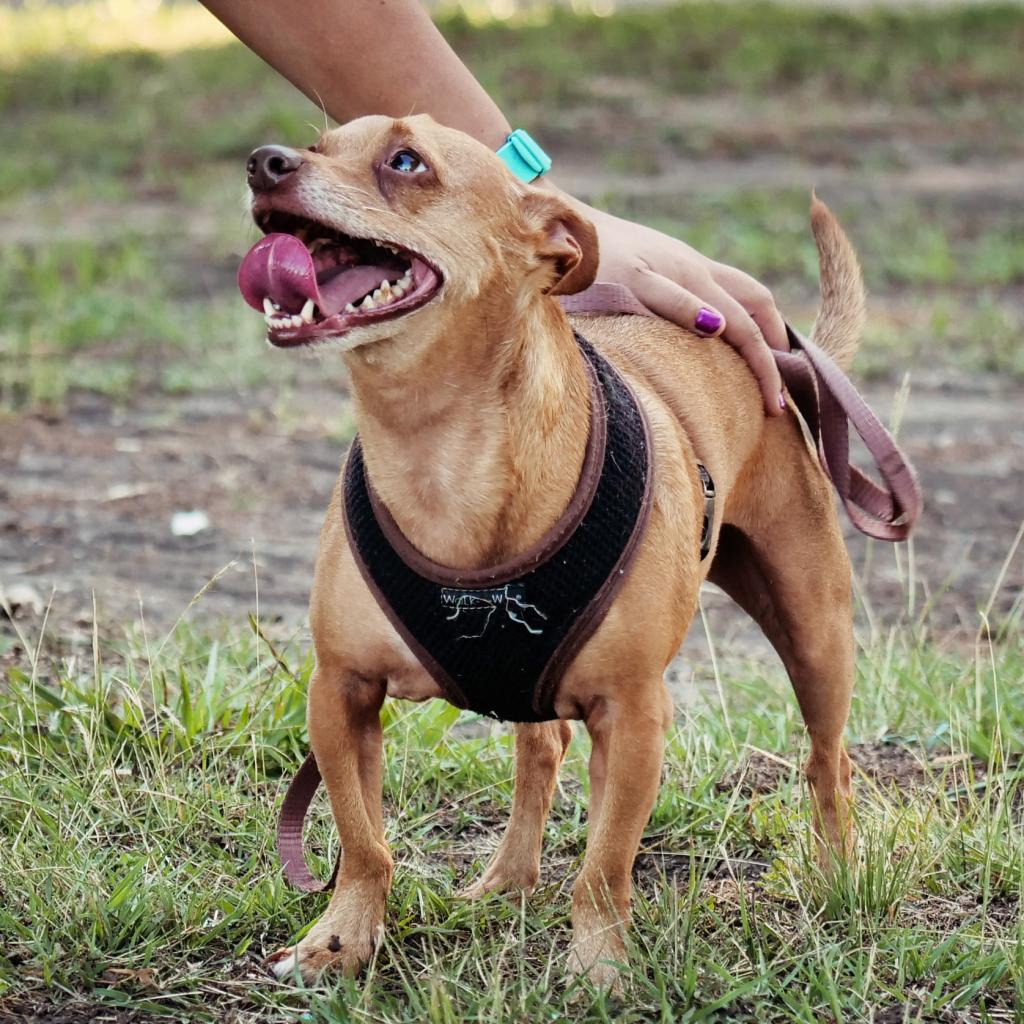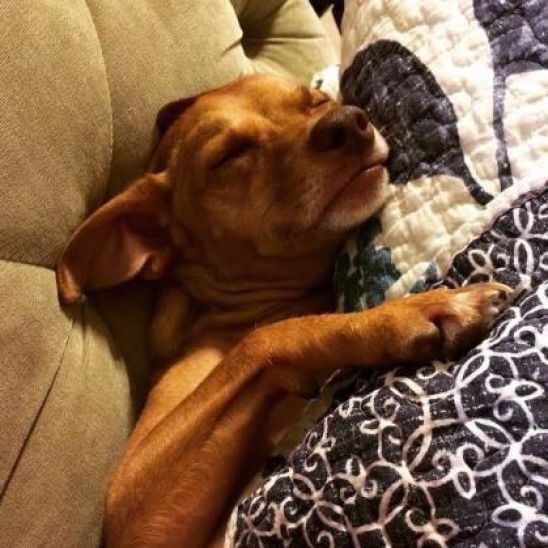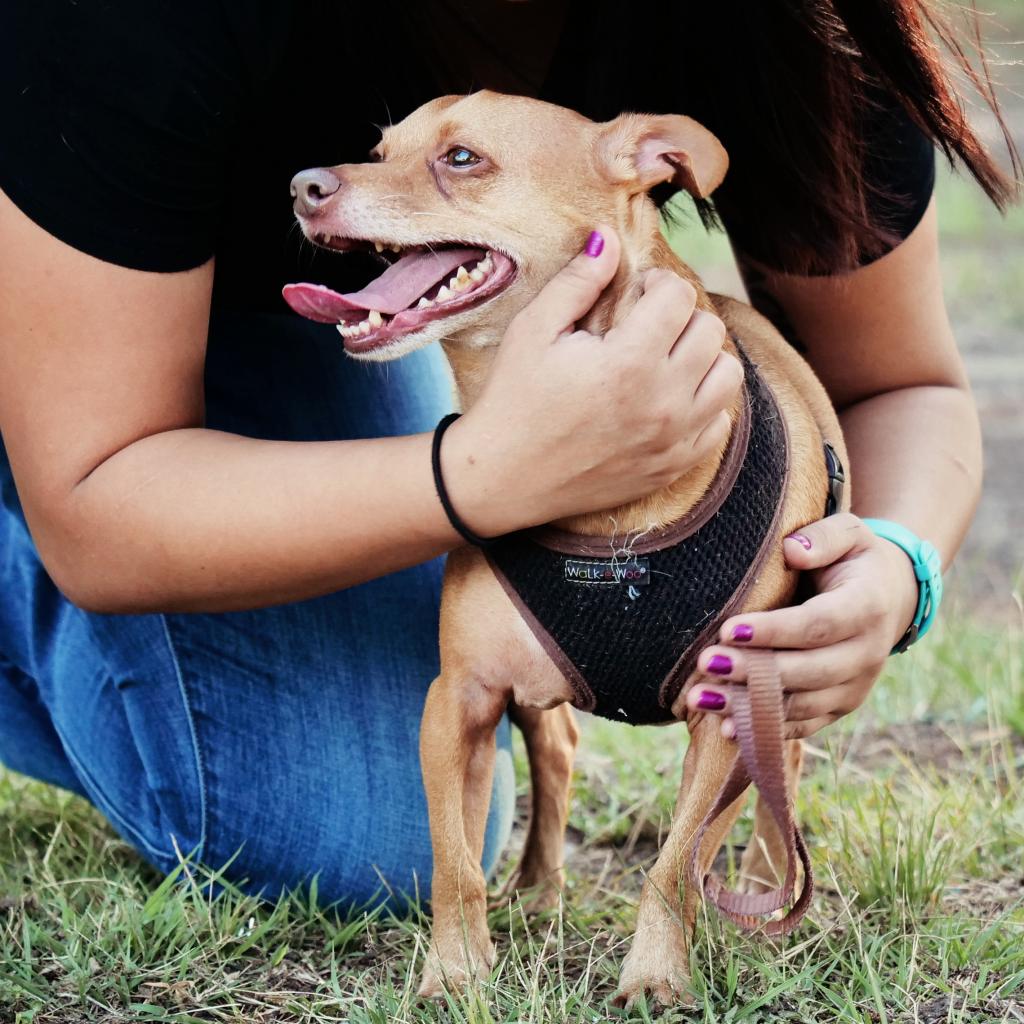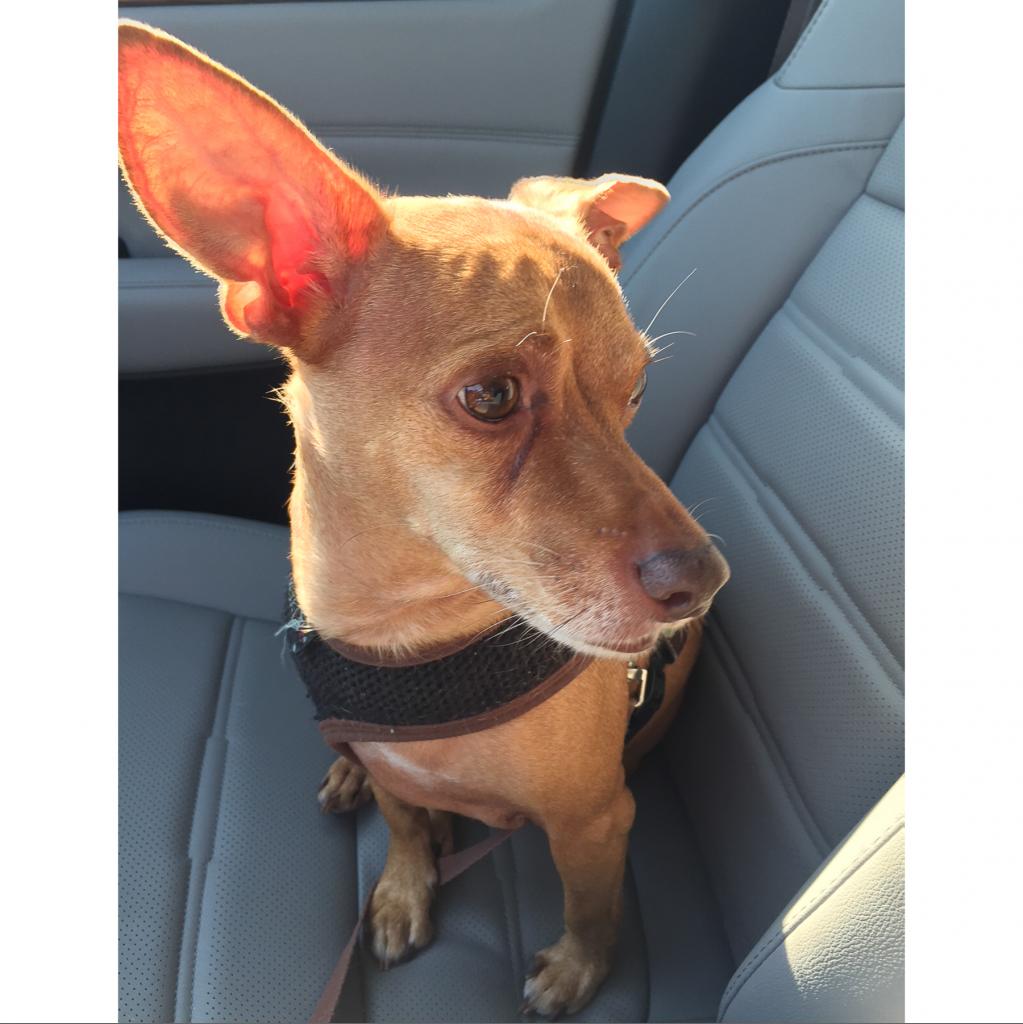 ---
---
You know how people say "There's one in every family?" That quirky uncle or strange cousin who is very particular about tiny details or has very strong opinions on any number of obscure topics? Mickey is that one. He's a bit of an oddball. But like that crazy uncle, he will give you a lifetime of great stories to tell.

What is so odd about Mickey? For one, he has fallen in love with a bit of red felt that was pulled off of another toy. Not the toy. Just this little scrap of red felt. It is his precious. He cuddles with it. Wrestles with it. Just the piece of red felt. His second favorite game is to steal the bones of the bigger dogs he lives with and hide them under the TV. Same spot, every time. This is the height of hilarity for Mickey.

It takes time for Mickey to warm up to people, but once you enter his circle of trust, he really comes to depend on you. He loves to cuddle (on his terms), follow you around, and be near you. Any person, thing or experience that is not you will be greeted with anxiety and suspicion. If you're around to assure him things are OK, then he settles quickly.

Mickey thrives on routine. The more he can predict what will happen, the happier he will be. He is house-trained, knows sit, come, no and "bed time." He probably would love to learn any number of commands. The more he understands, the less surprises in store. He is pretty good on a leash, and about medium energy for his size. He loves a good play session but is mostly content to lounge and sunbathe. His perfect home would be one with another dog to keep him company when the humans are away. Preferably another dog with a high tolerance for antics.

Mickey is not a dog that will fall instantly in love with you. It will take time and patience to build that bond. But you will be rewarded for that patience with a fun and funny guy with endless loyalty, love and great stories to tell. Mickey is an adventure. If he sounds like one worth taking, come meet him!