Rocco
Animal ID:
APA-A-37564
Adoption Fee:
$25.00
Sex:
M
Looks Like:
Catahoula Leopard Dog
Mix
Current Weight:
55 pounds
Date of Birth:
2014-12-01
Age:
3 years, 6 months
Location:
TLAC
Building 2
Kennel 201
Dog Score:
1 - Would do best not living with other dogs.
Cat Score:
2 - There's potential. Let's talk about how to slowly integrate dogs and cats!
Child Score:
1 - Needs an adult only home.
Home Alone Score:
3 - Has mixed notes about being left home alone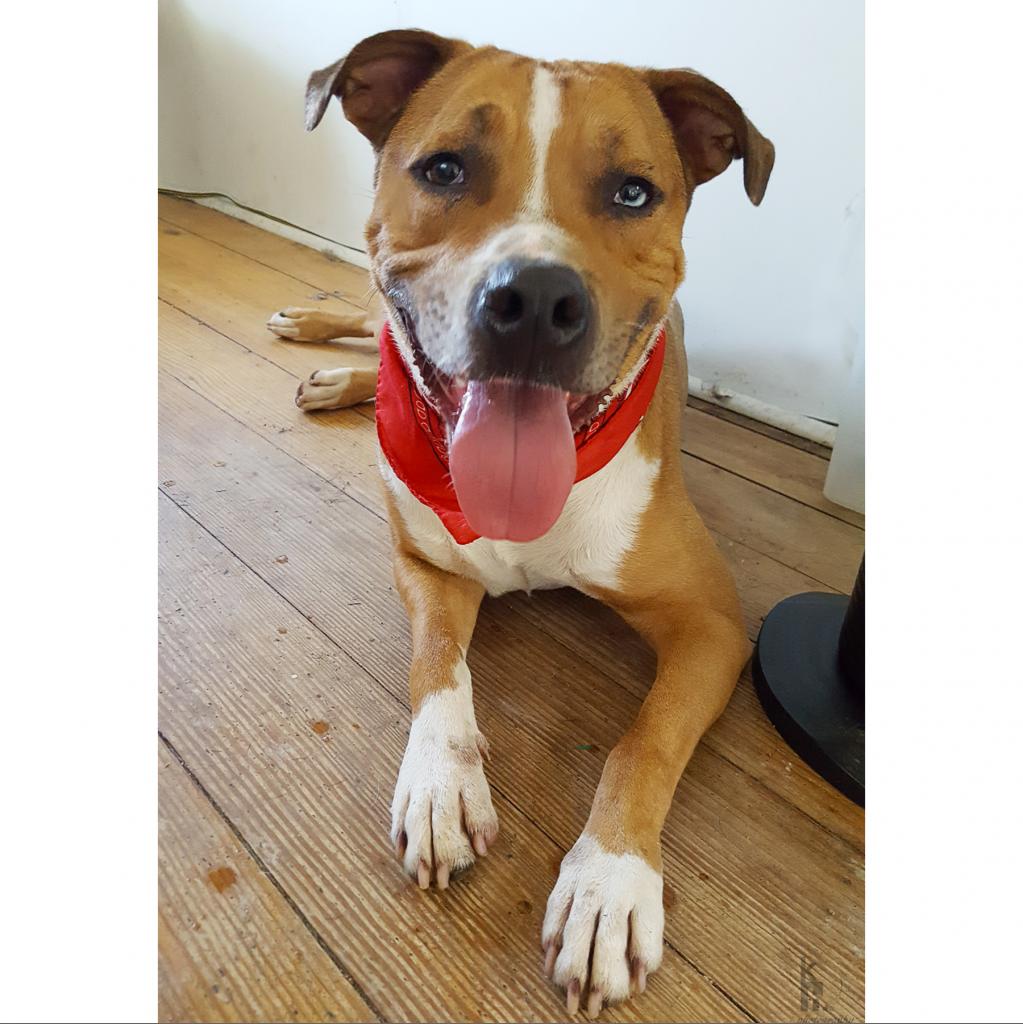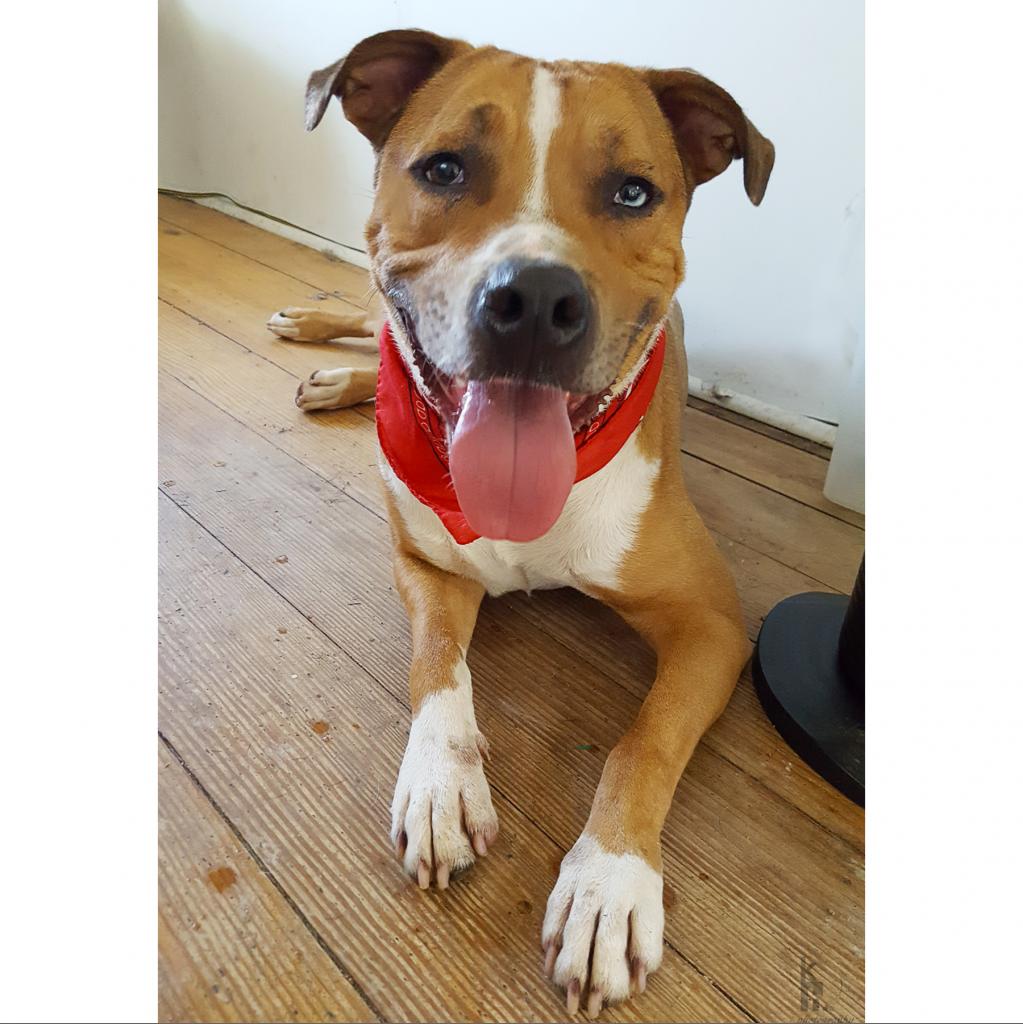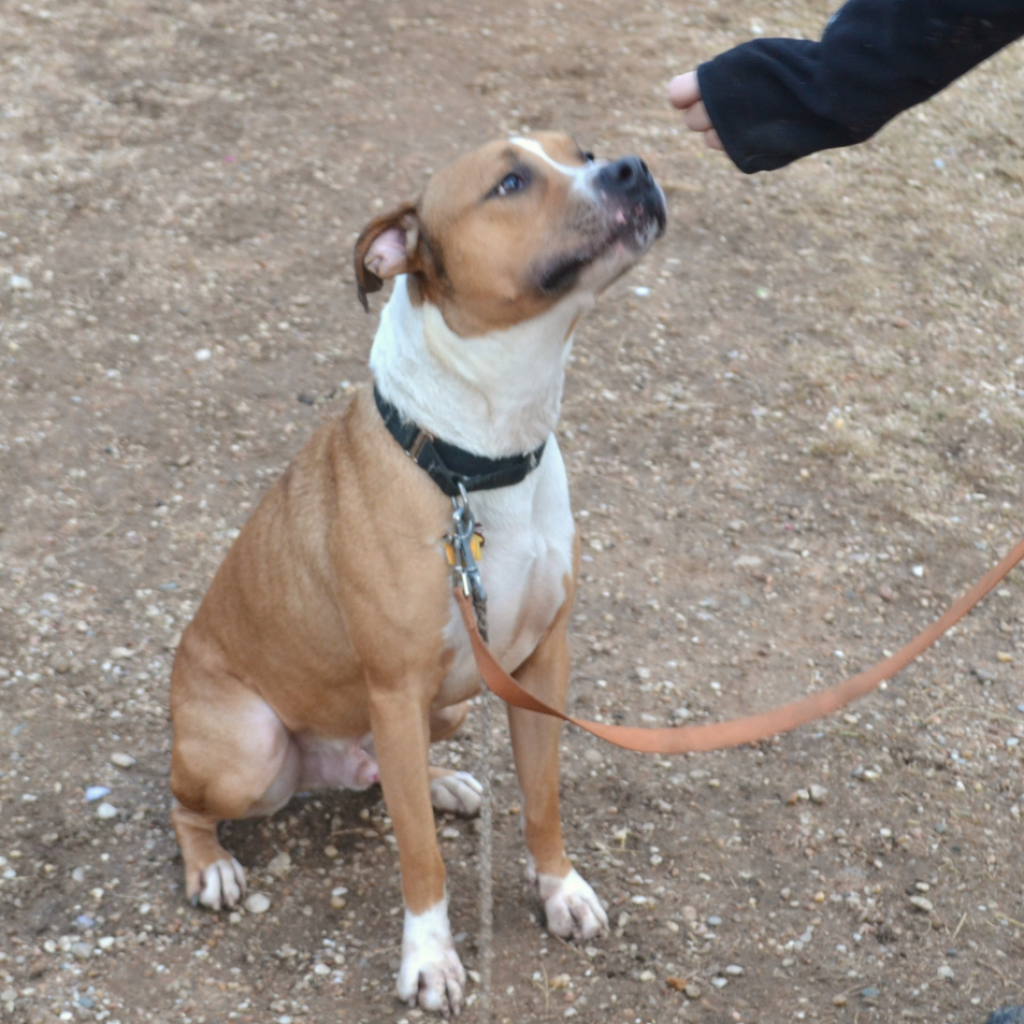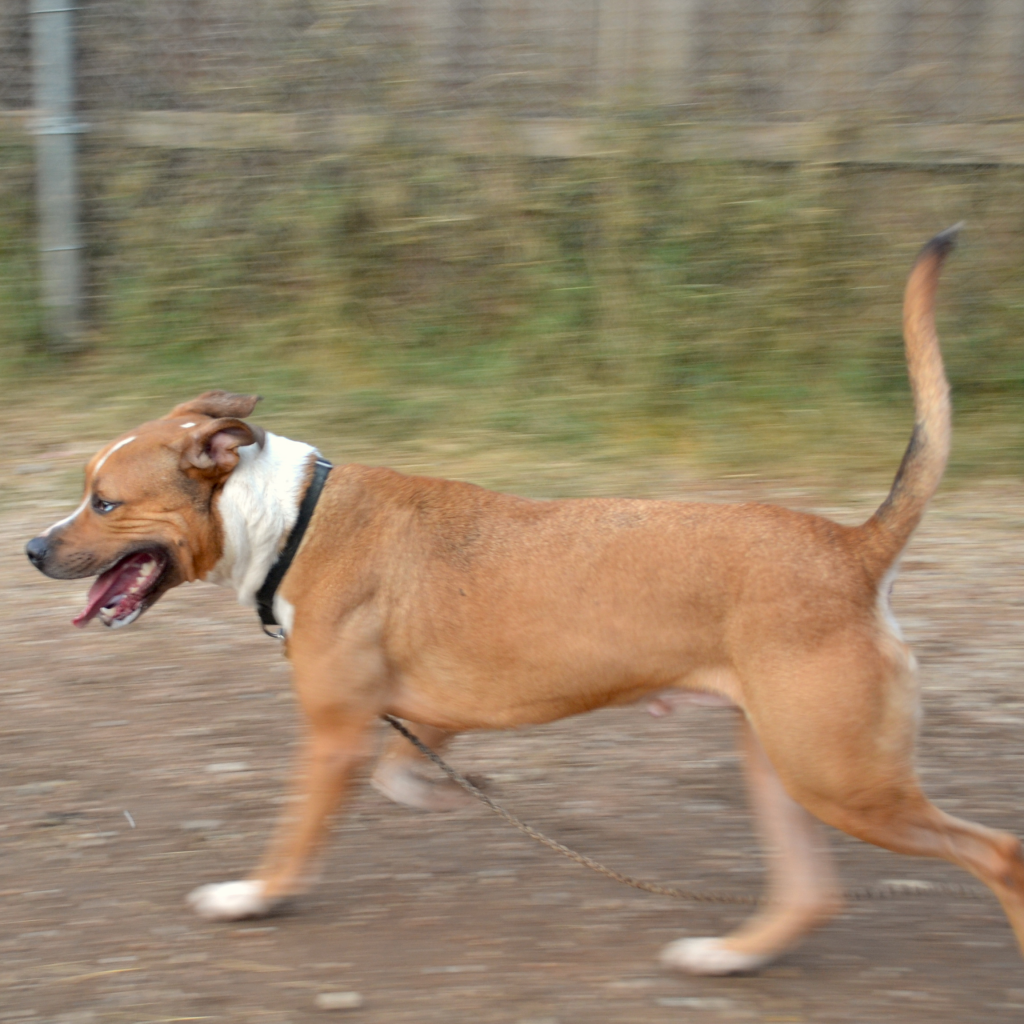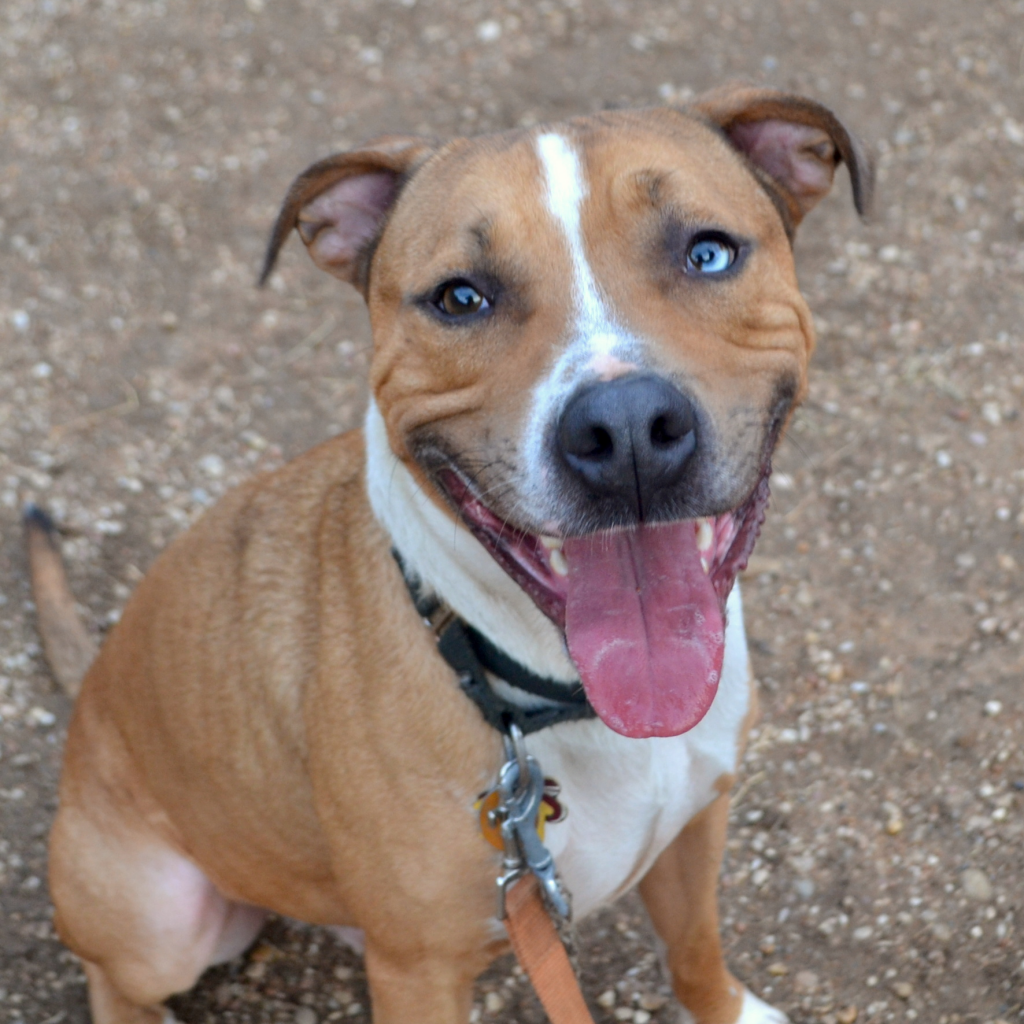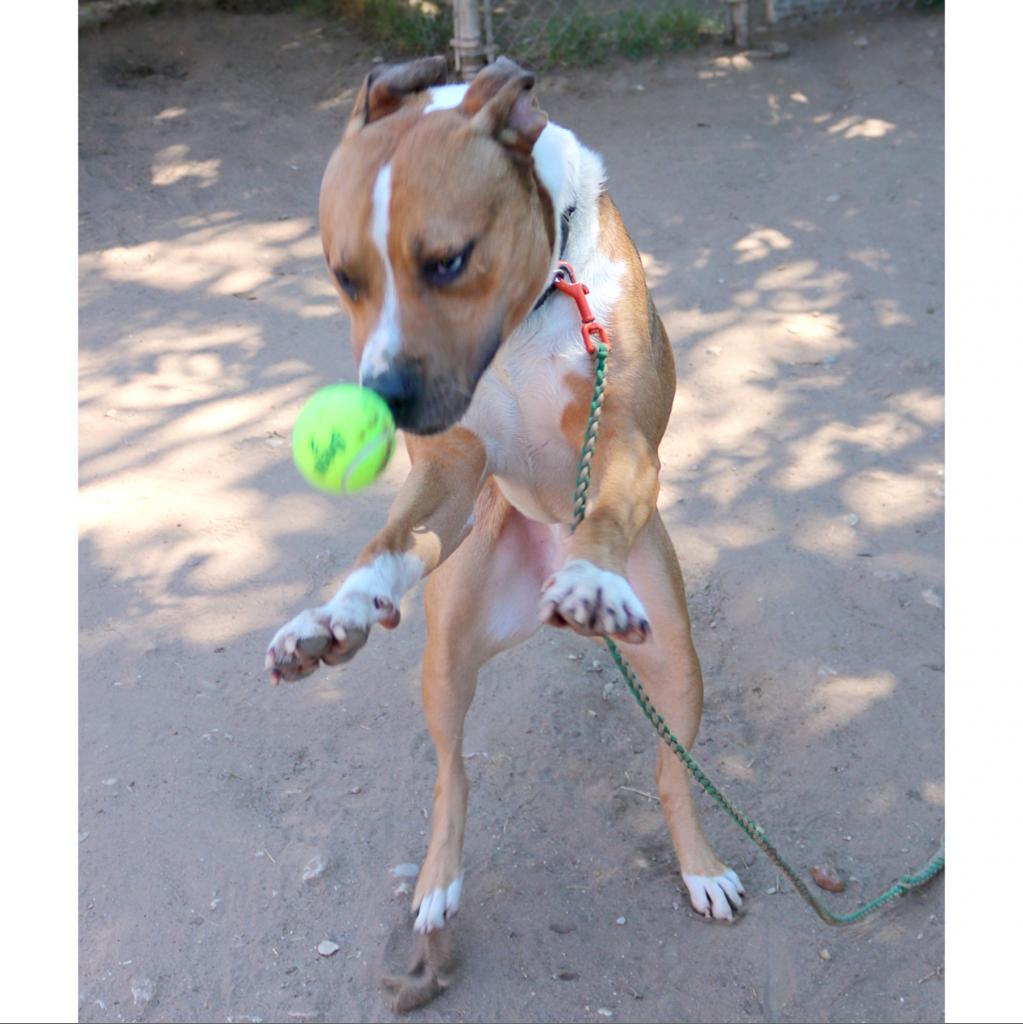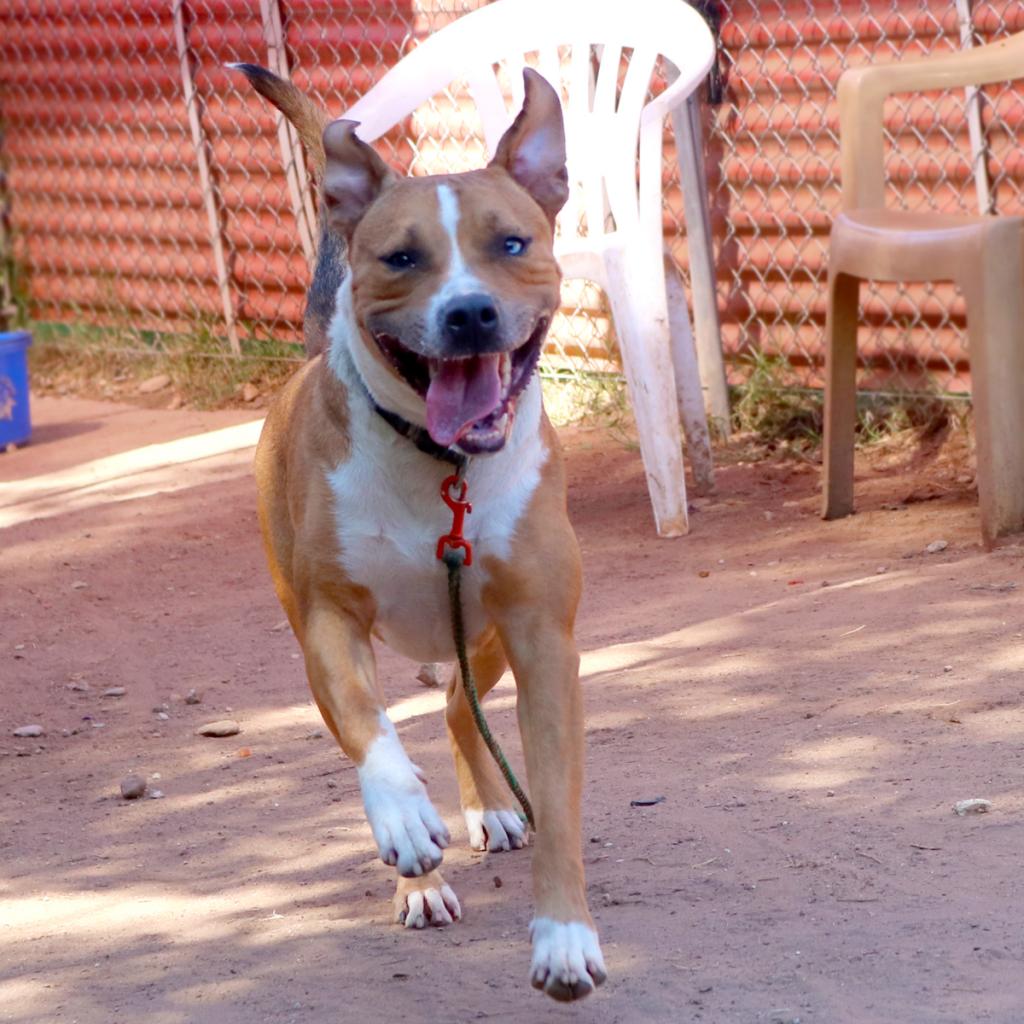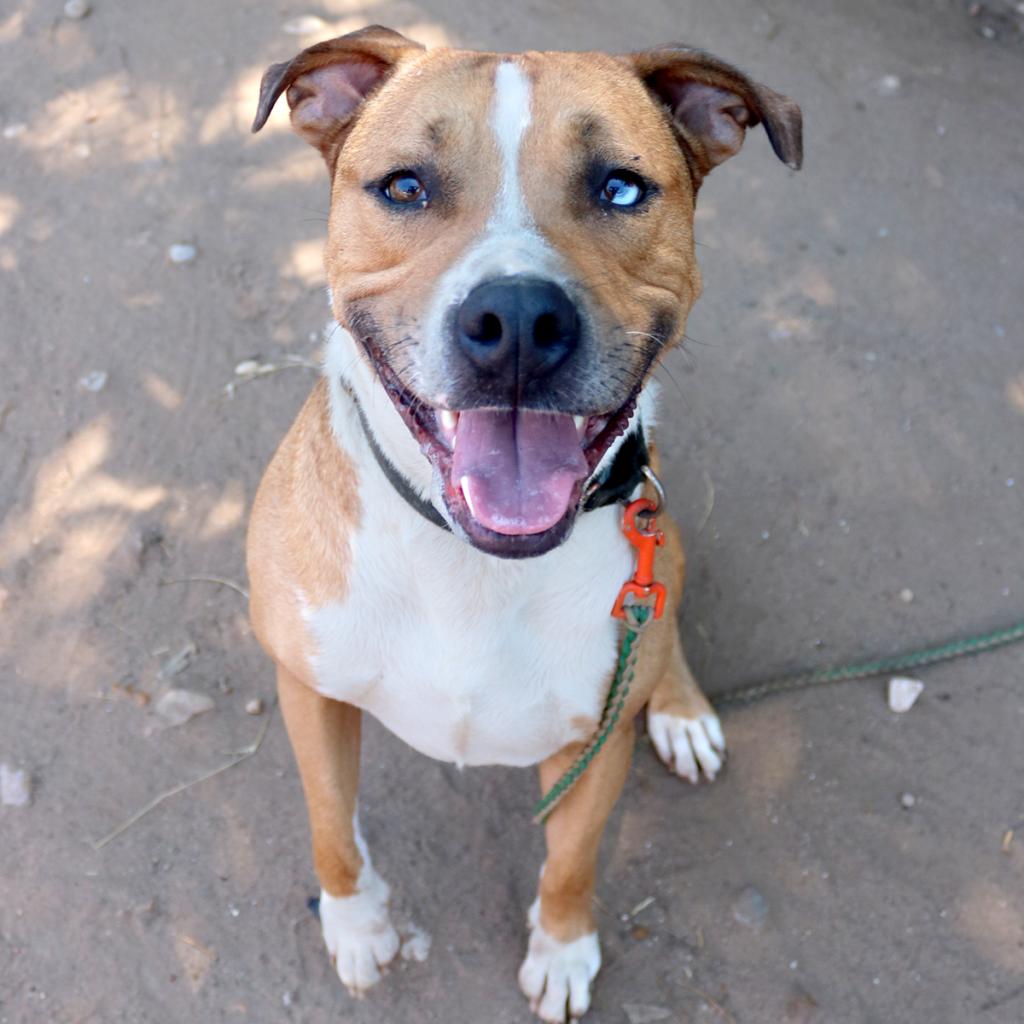 ---
---
Rocco's the complete package - a goofy, beautiful, intelligent dog and an absolute sweetheart. He loves his people and always wants to be near them and make them proud. He's made a lot of progress in leash training and is eager to continue learning. This smart cookie would thrive in a home where he'll get a lot of exercise and mental stimulation.

Rocco's favorite game is "fetch", and while bringing the ball back is not Rocco's strong suit, he'll happily chase it nonstop. He makes up for not returning it by being adorable in the way he pounces on it before it gets away.

One look at Rocco's gorgeous eyes, and goofy smile, and you'll fall in love. Come meet him and see for yourself!