Taz
Animal ID:
APA-A-39045
Adoption Fee:
$50.00
Sex:
M
Looks Like:
Collie, Border
Mix
Current Weight:
44 pounds
Date of Birth:
2015-04-30
Age:
3 years, 9 months
Other Info:
TOP Dog Trainee
Location:
In Foster
email


[email protected]

tsalive.org
to inquire
Dog Score:
2 - Could potentially live with a well matched dog friend. Come speak with us to find out more!
Cat Score:
1 - Needs to live in a home without cats
Child Score:
1 - Needs an adult only home.
Home Alone Score:
2 - I'm working on it!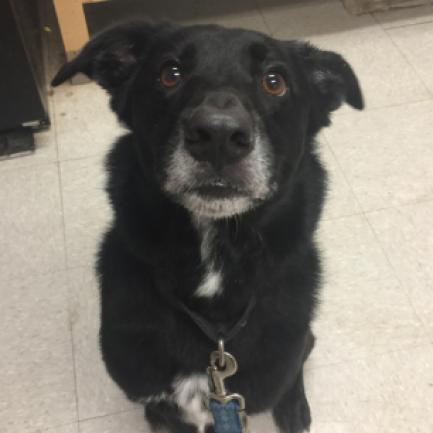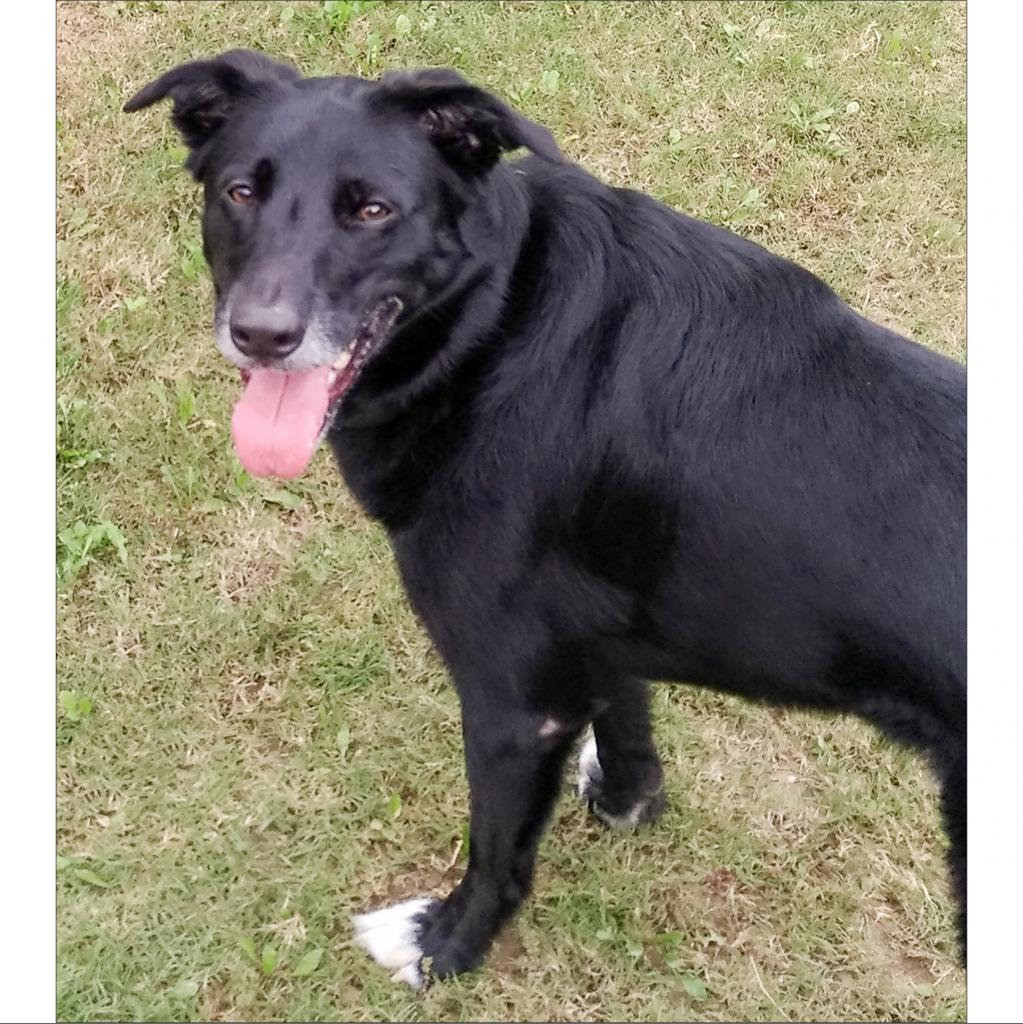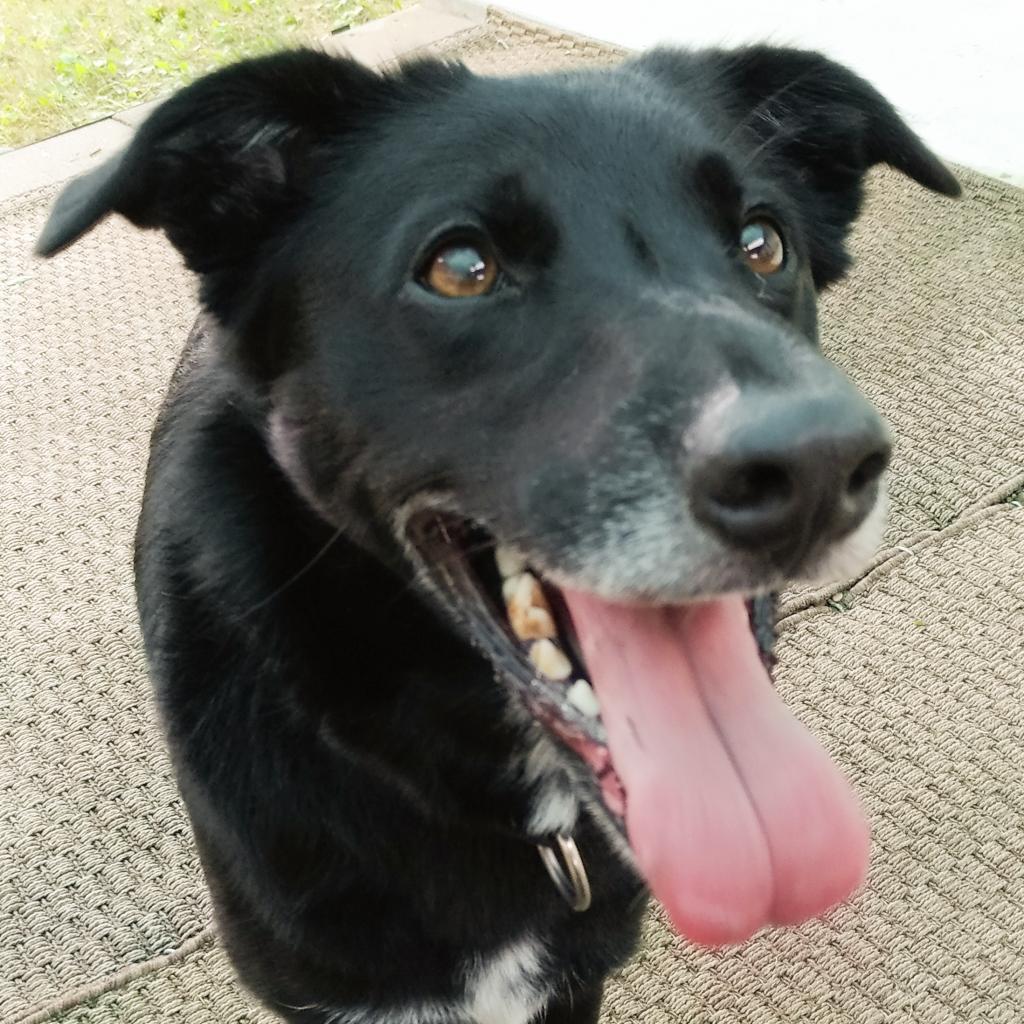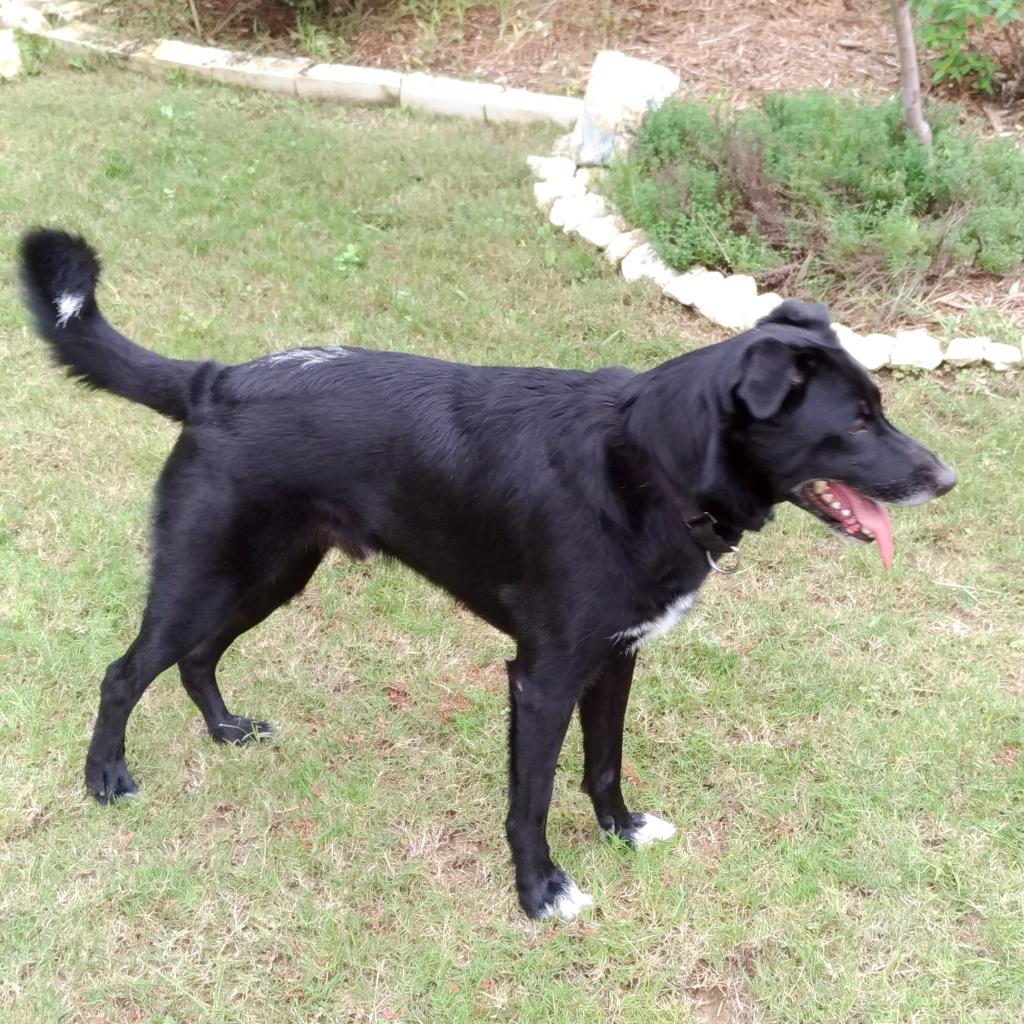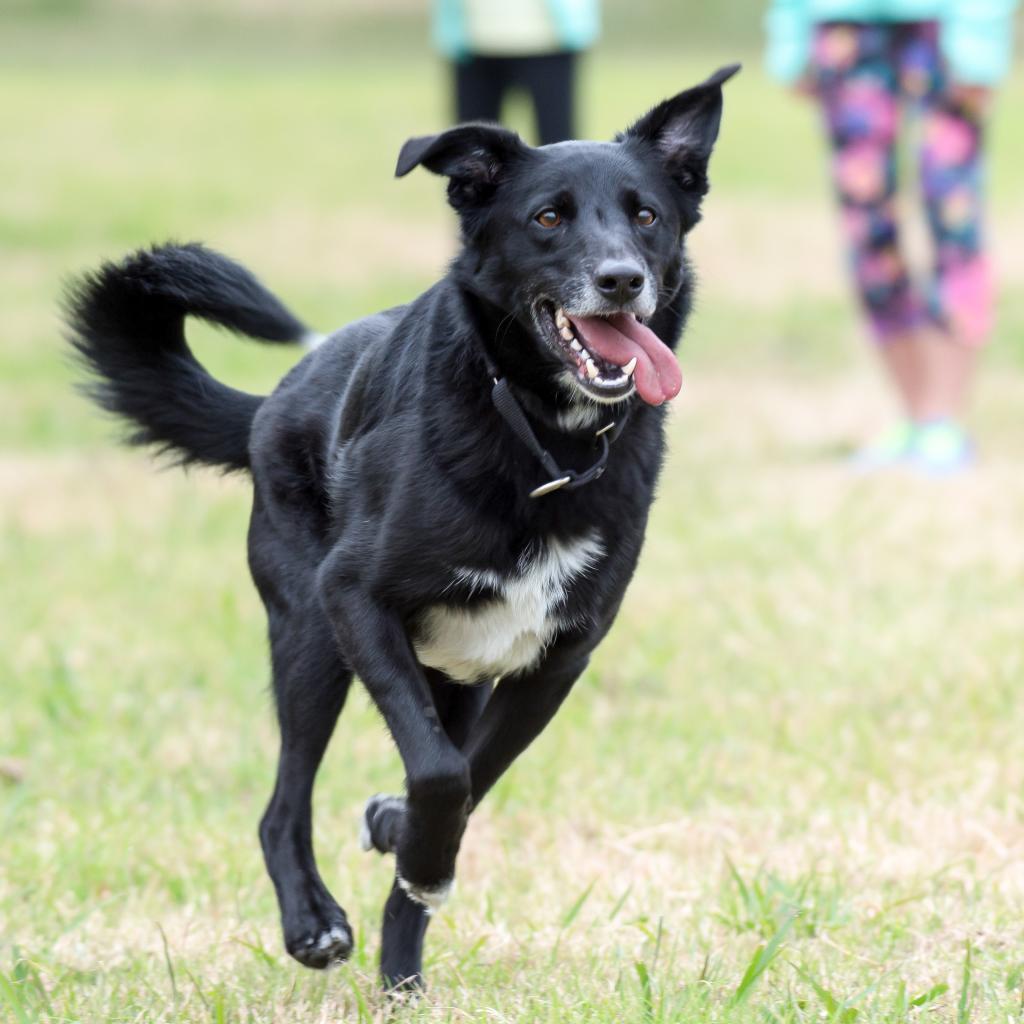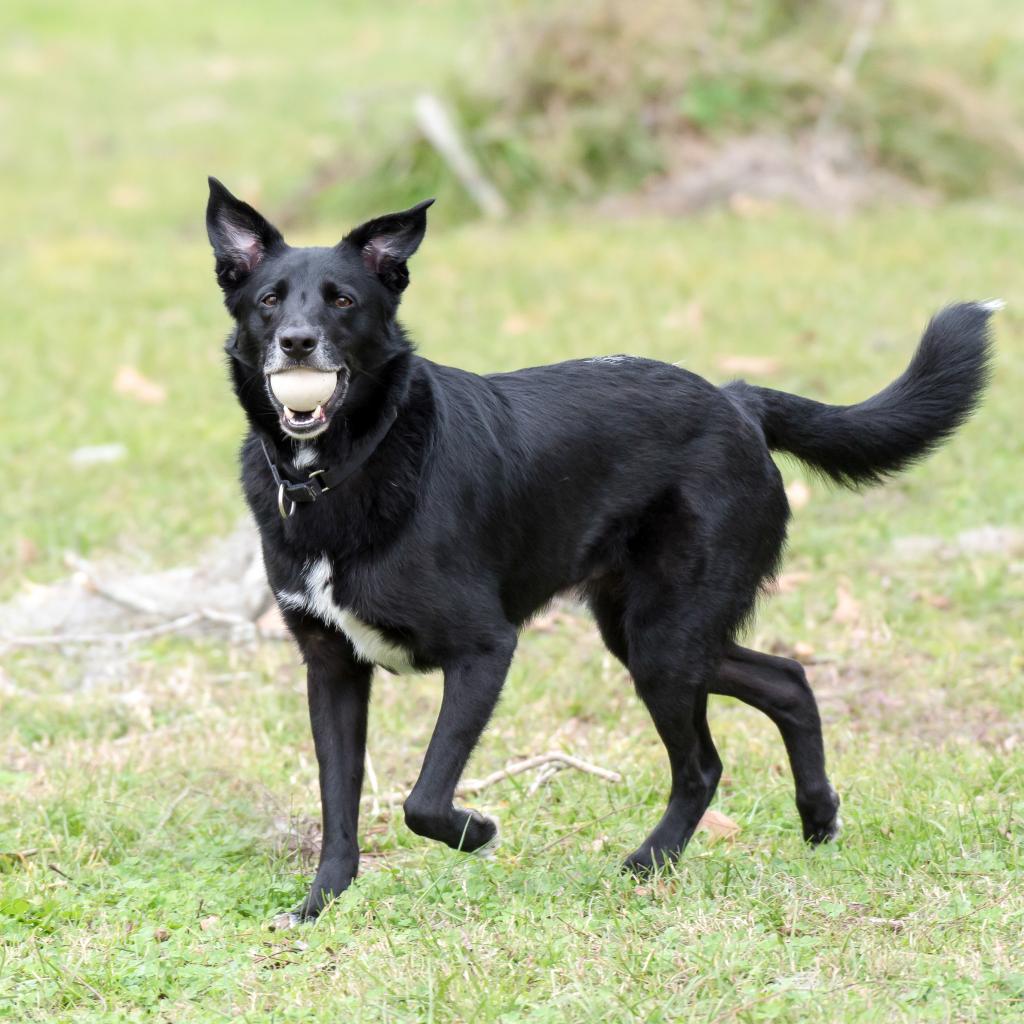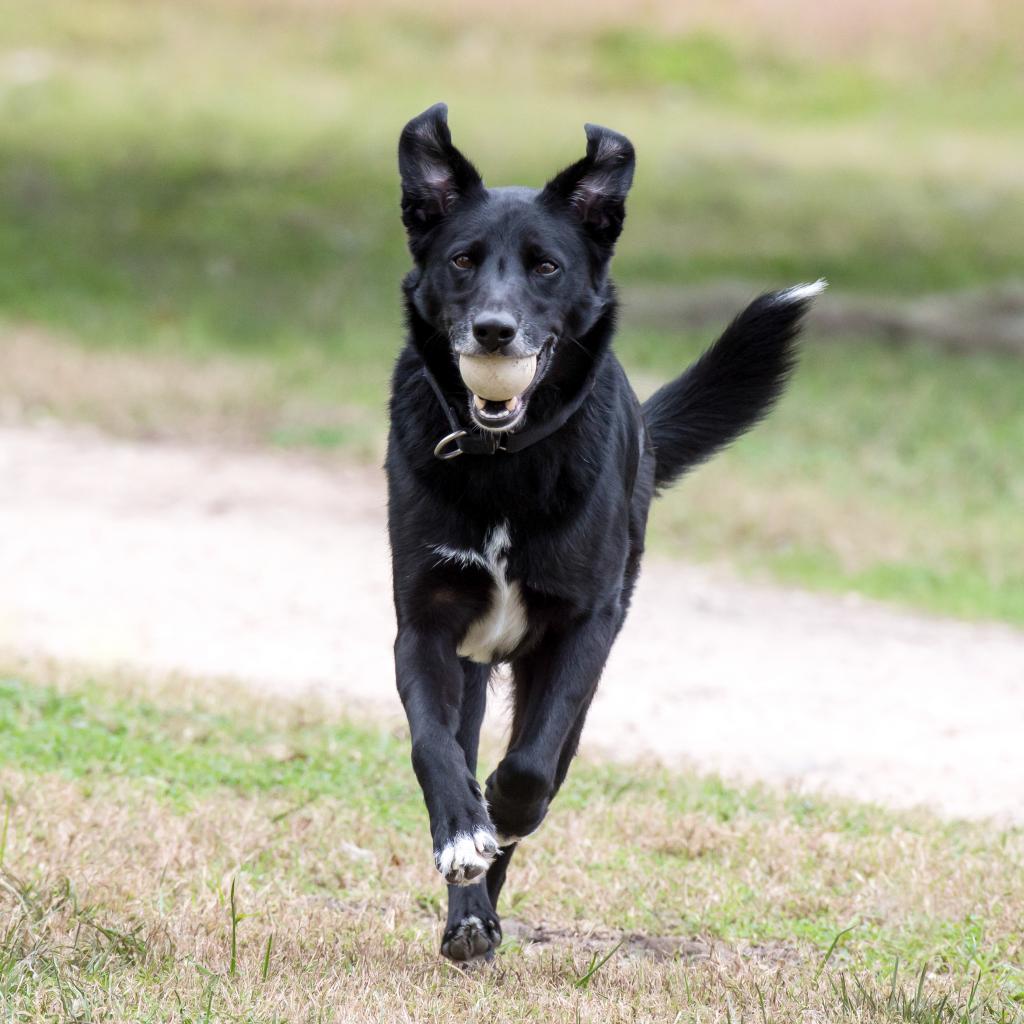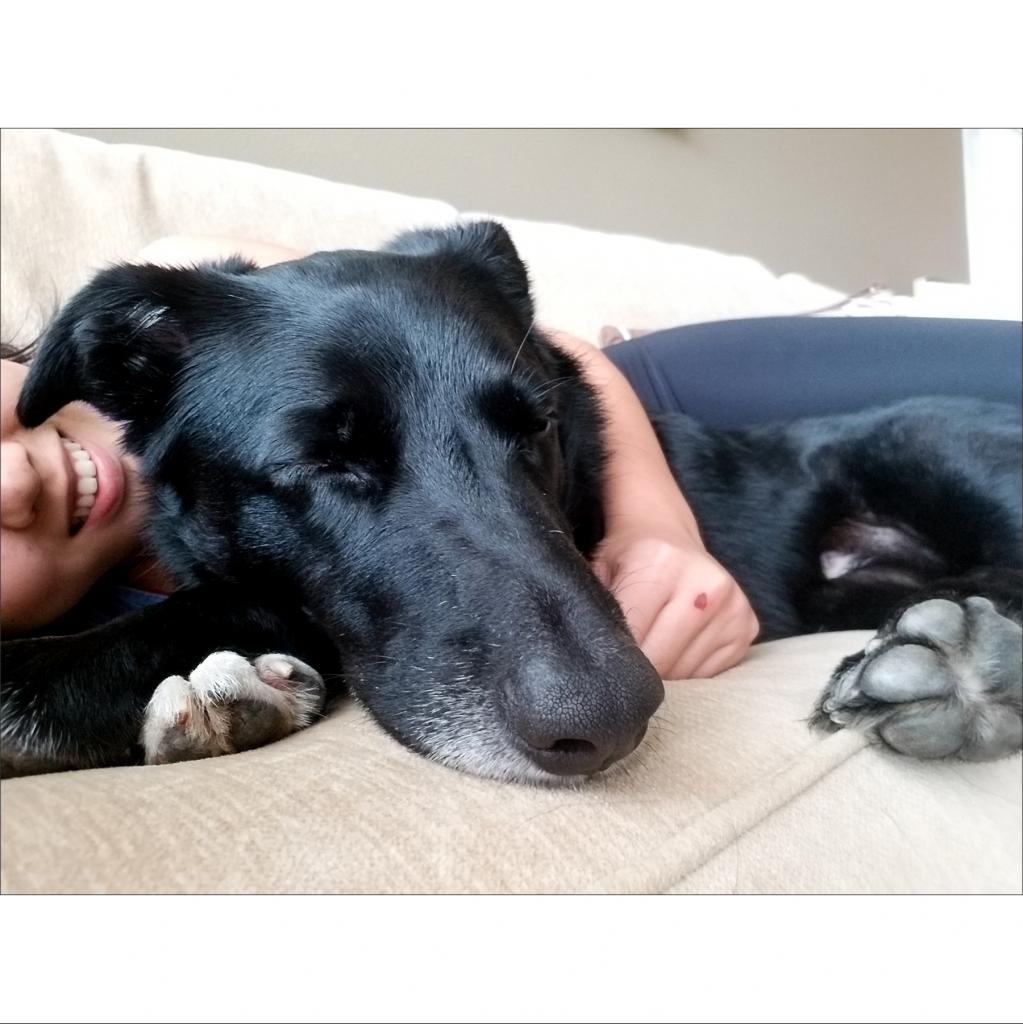 ---
---
Playful, curious, and energetic, Taz is full of joy, learns amazingly fast and aims to please his people. He knows commands like "sit" and "come", though at first he might pretend he does not. He's quite smart and likes to test his humans a bit. His previous foster mom thought he was hard of hearing at first, but it turns out he's just a little trickster. He also already knows "no bark" and "off".

Taz can be a bit shy with new people, but he warms up after a couple minutes. He's fully housebroken and has been left home alone without any issues. He's good at letting you sleep in, and he's great in the car. He even waits until you give the ok to start eating. He lets you know if he needs to go potty by going back and forth between the door and you. If it's urgent, he squeals to let you know "we need to go now!"

Taz is super fun to play with, especially when he rolls on his back, kicking his legs with a toy in his mouth. He would thrive with someone who'll keep his mind and body active. Vigorous walks or runs would be perfect for him.

Taz also enjoys learning new things and is in APA!'s Total Obedience Program. The Total Obedience Program (TOP) is modeled after the AKC's Canine Good Citizen (CGC) test. As a TOP dog, Taz has a personalized training plan and works with a volunteer trainer several times a week to help him learn the skills to become the best dog he can be! Taz is learning skills like walking nicely on leash, sitting calmly when approached by strangers or other dogs, staying in a sit or down until told "free," coming when called and "Place", which means he will go to a specific place in your home on command.

Once Taz successfully completes all the skills on his training plan, he will be considered TOP Dog Ready! Taz is working hard to become a wonderful companion, and as a part of APA's Total Obedience Program you can work with APA staff to continue to build a training relationship with him after adoption and master all the TOP dog skills together. Check out a video on APA's CGC program, on which the TOP was based: https://vimeo.com/89434193

Taz is just a really cool dog and would wake a wonderful addition to an active home that will include him in their activities. Come meet him!