Farrah
Animal ID:
APA-A-40980
Adoption Fee:
$25.00
Sex:
F
Looks Like:
Boxer
Mix
Current Weight:
42 pounds
Date of Birth:
2015-07-08
Age:
2 years, 7 months
Location:
In Foster
email


[email protected]


to inquire
Dog Score:
1 - Would do best not living with other dogs.
Cat Score:
3 - Has had mixed interactions with cats
Child Score:
2 - Could potentially live with older children.
Home Alone Score:
3 - Has mixed notes about being left home alone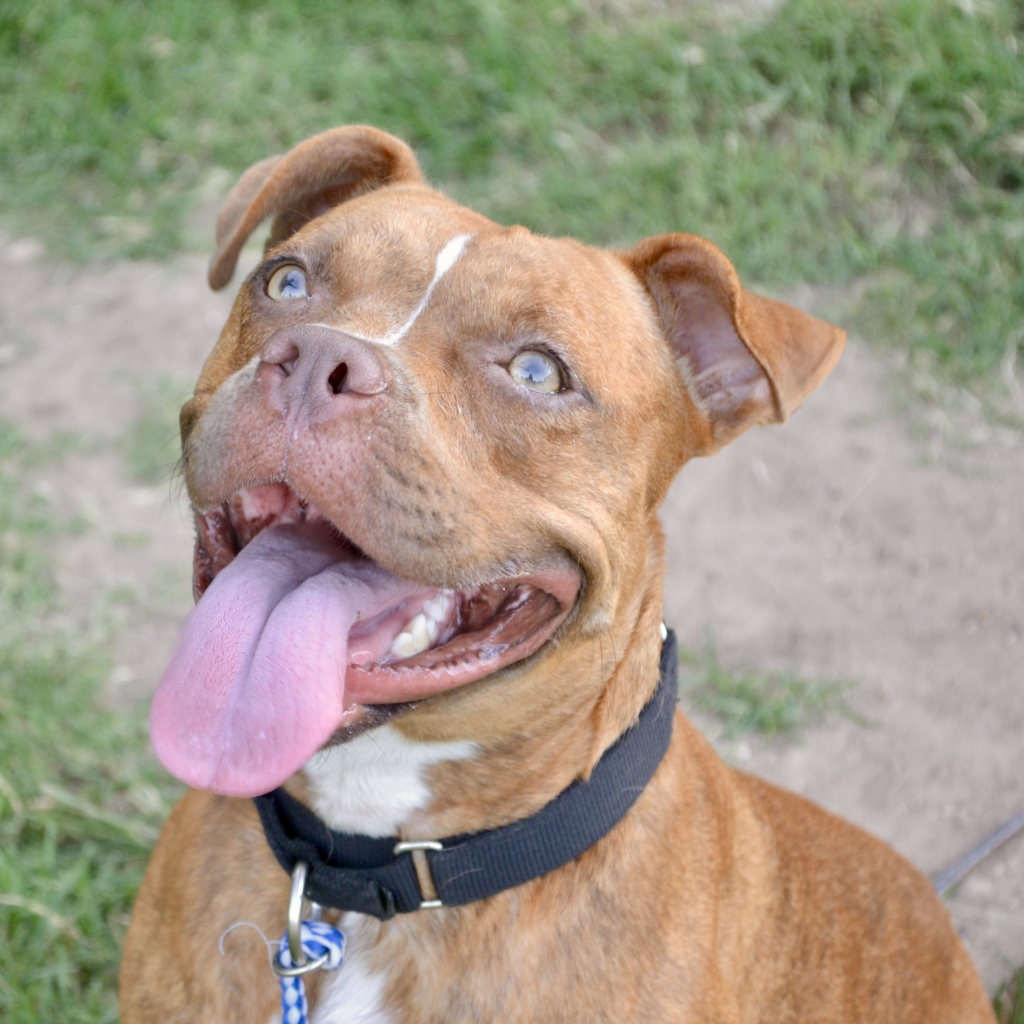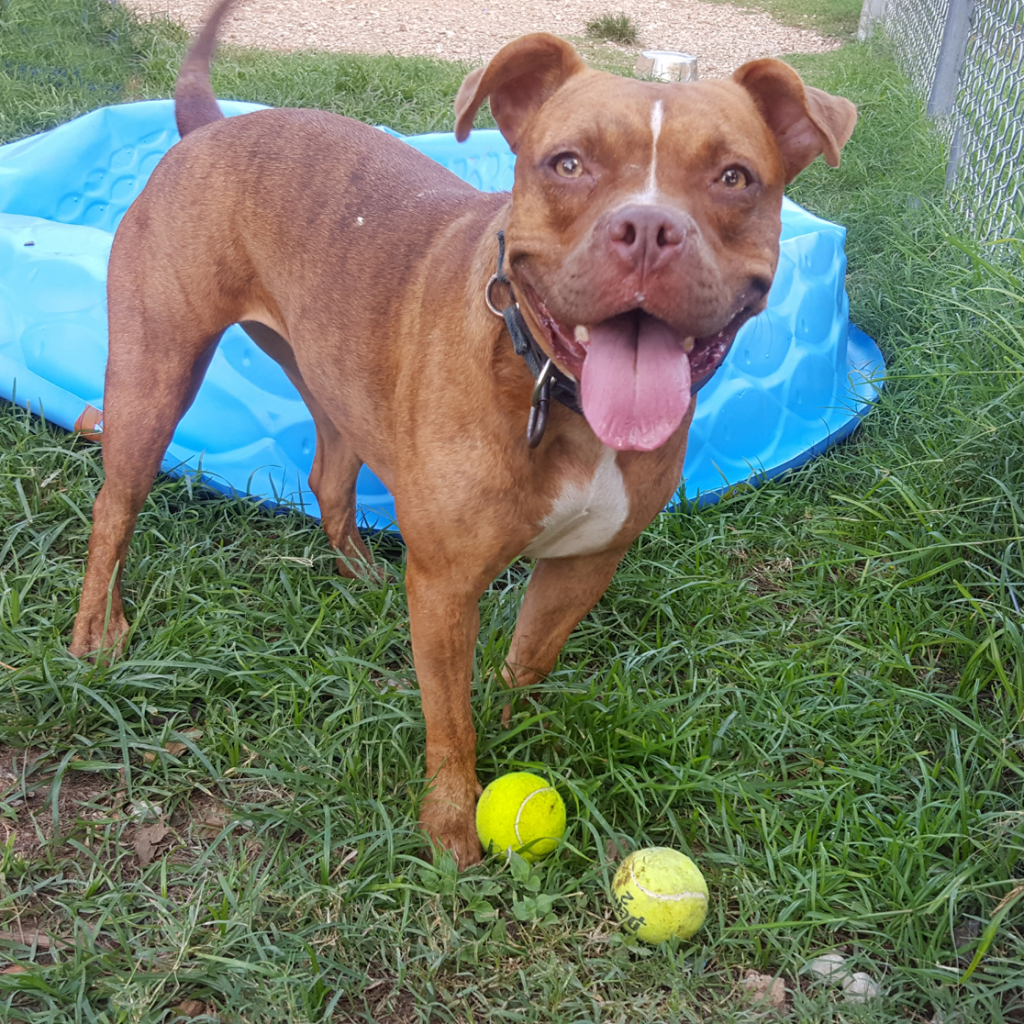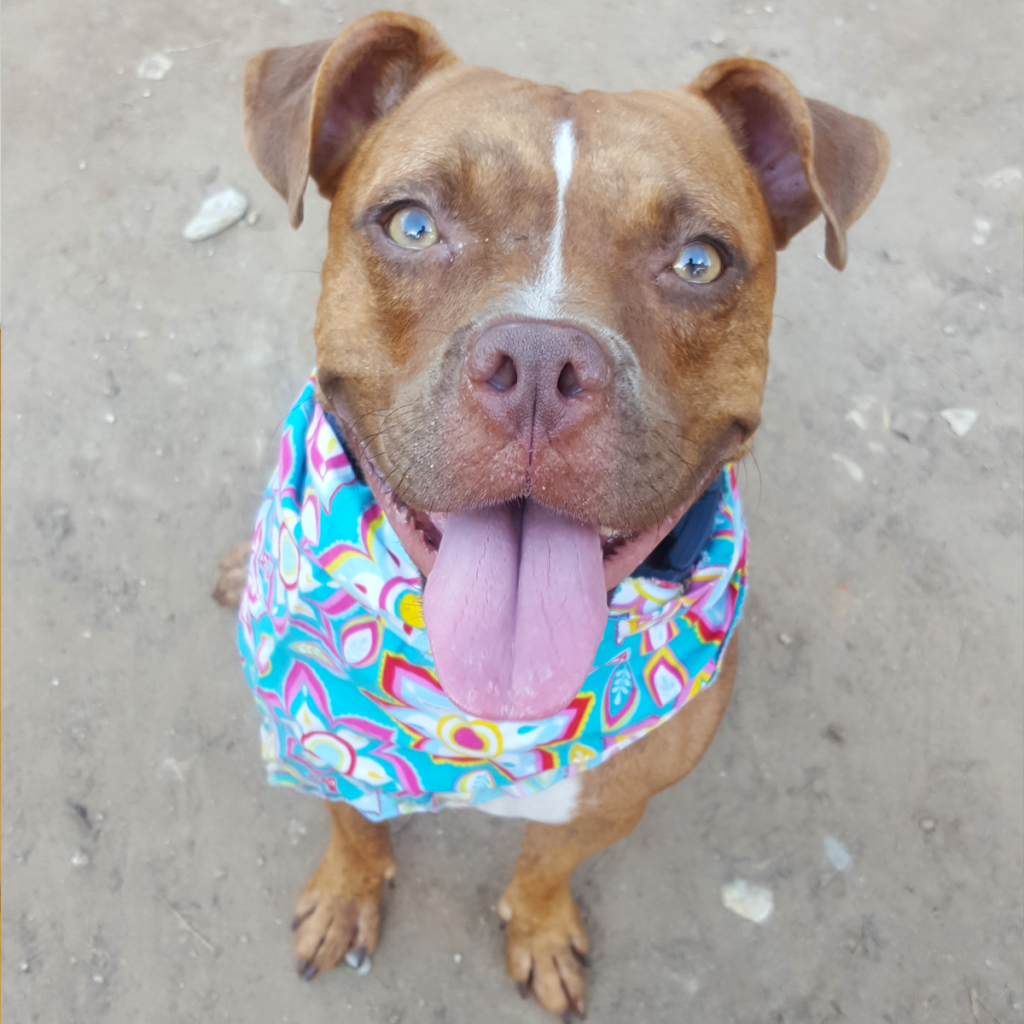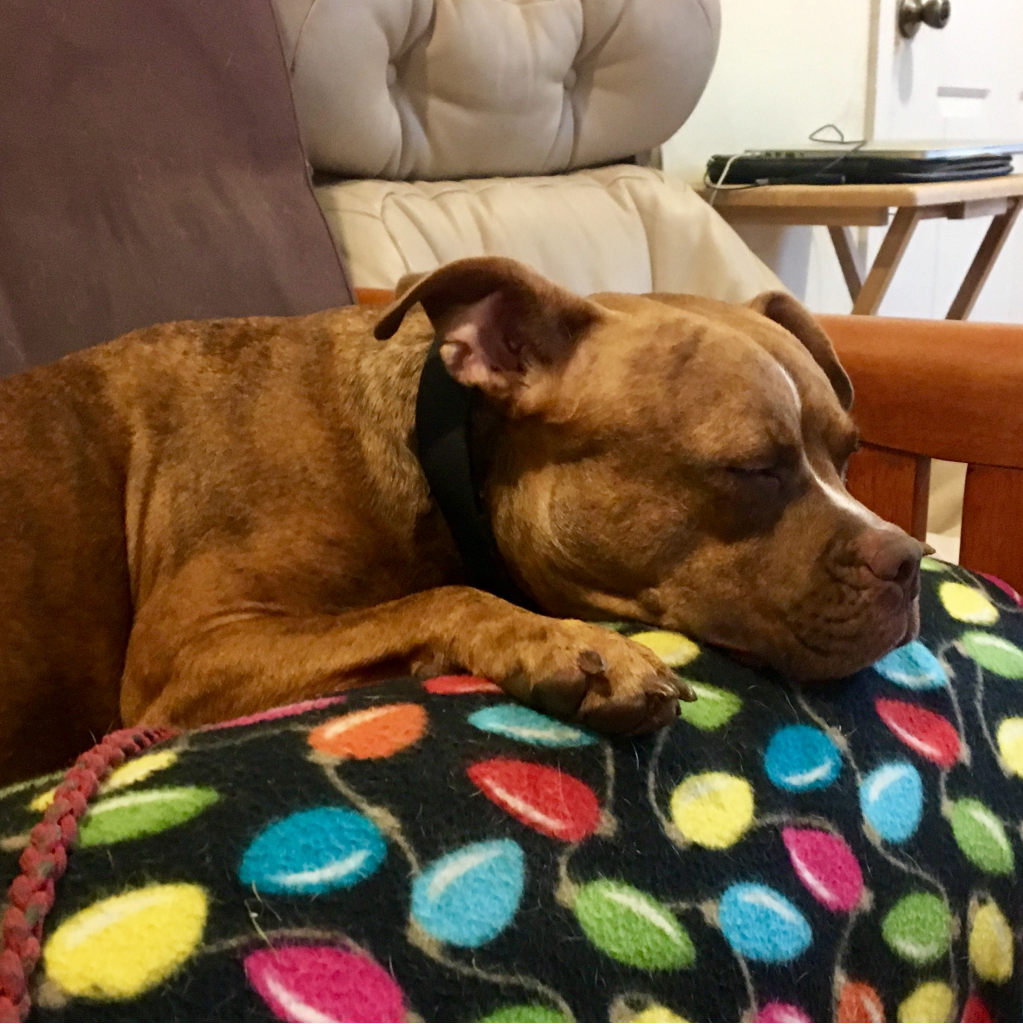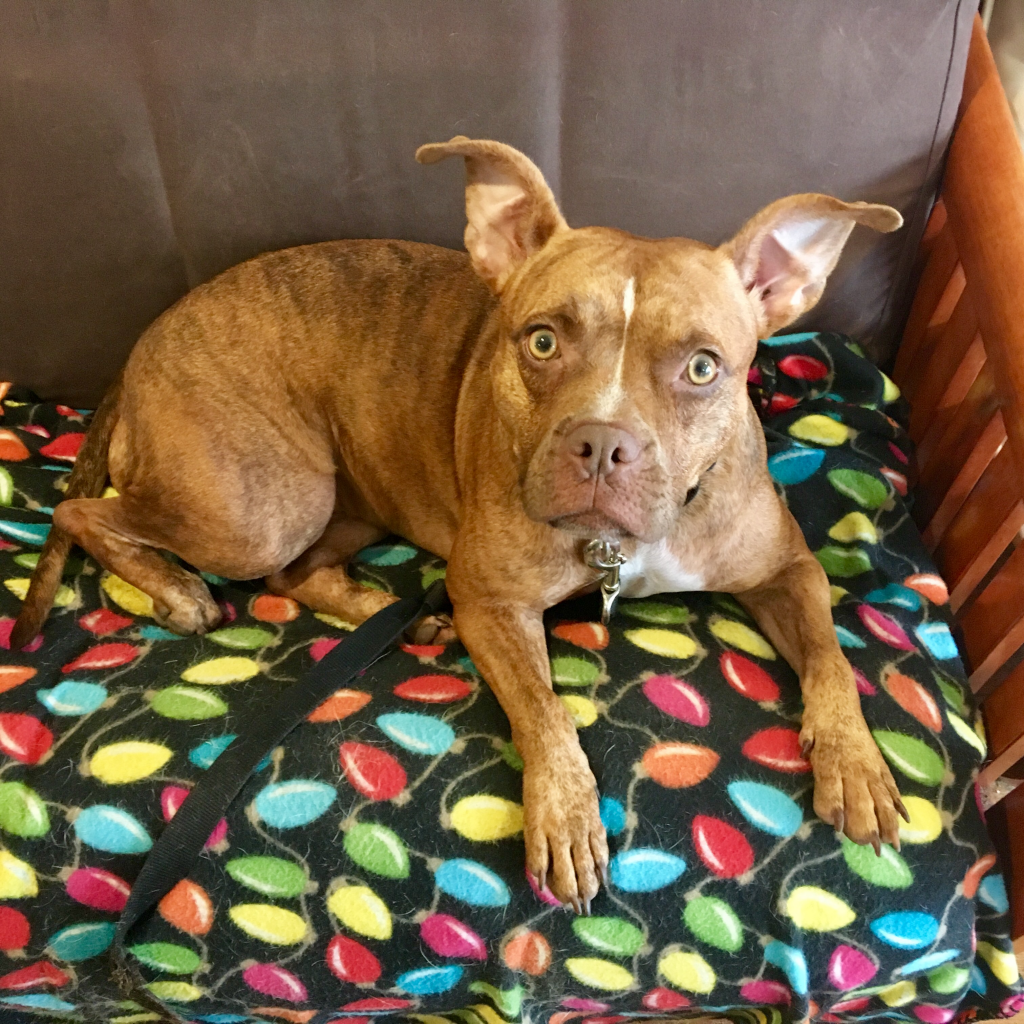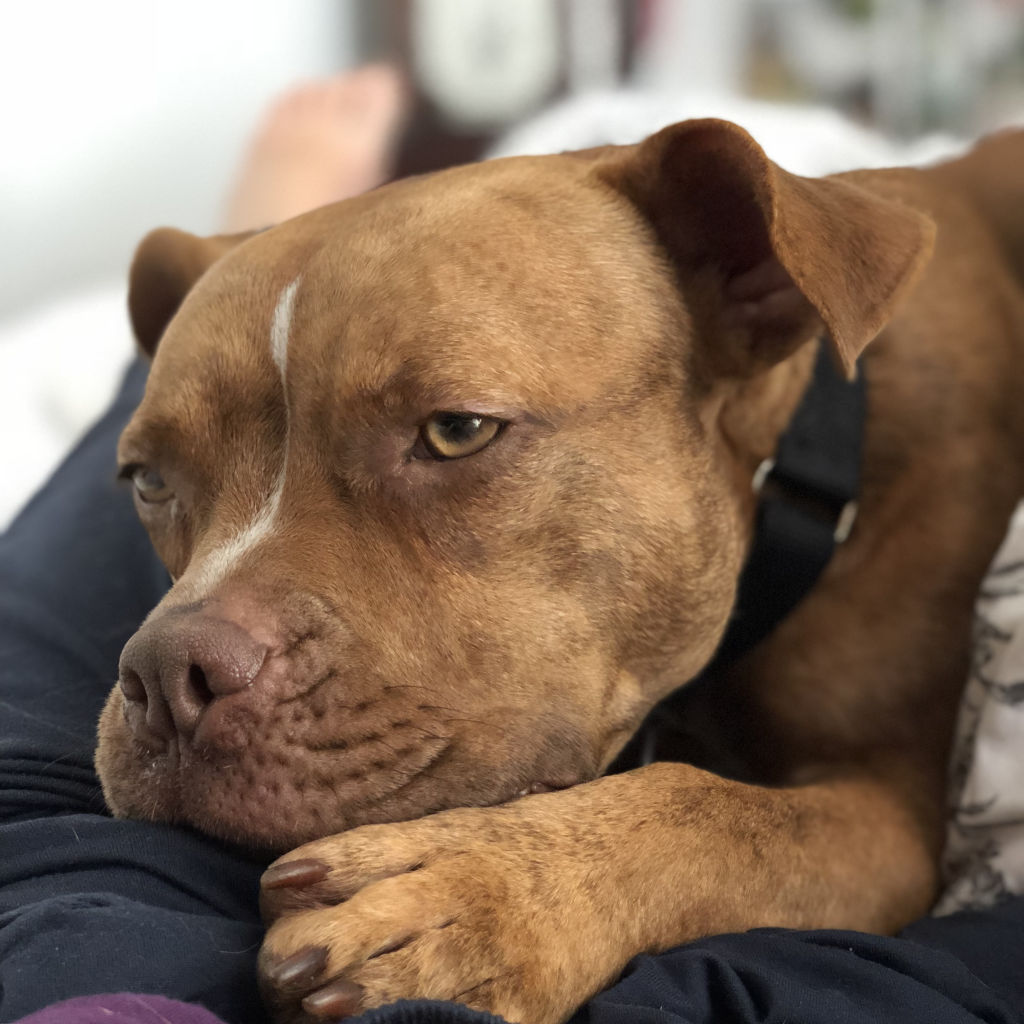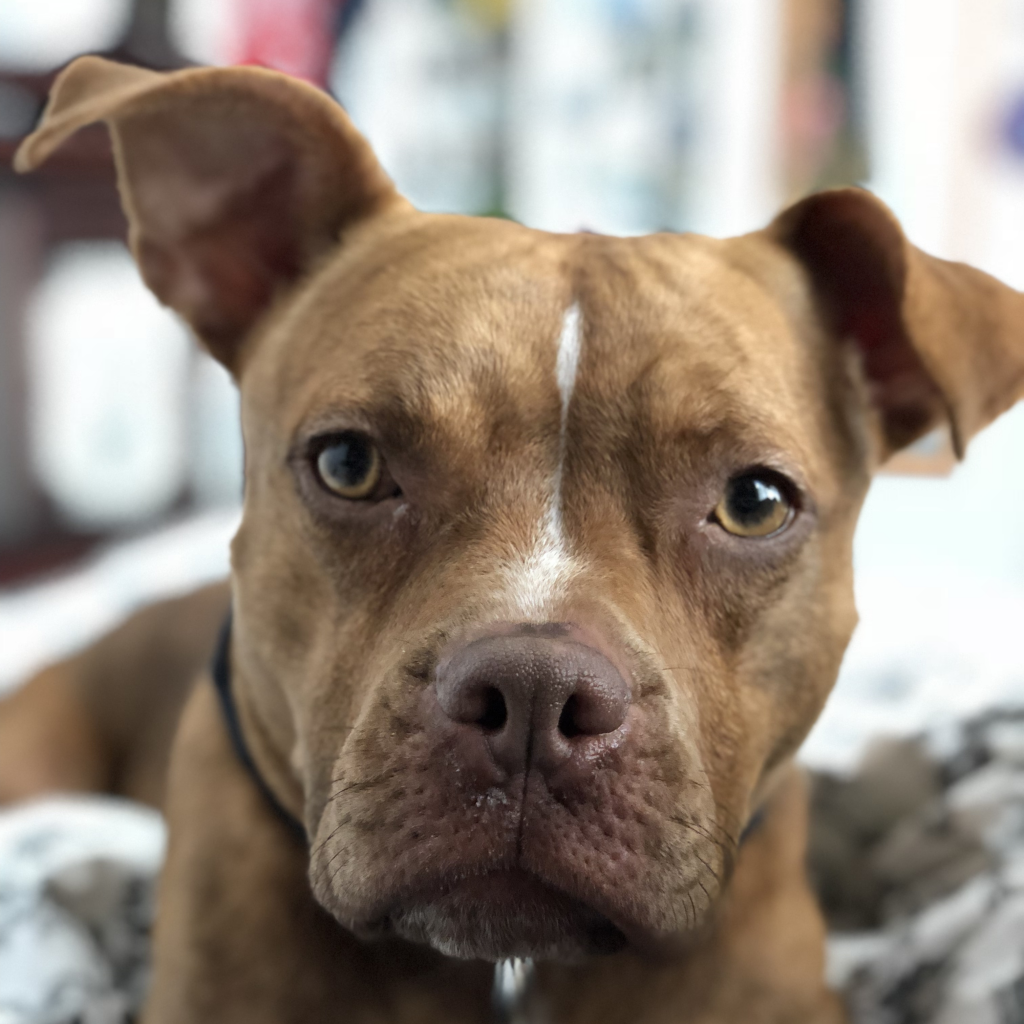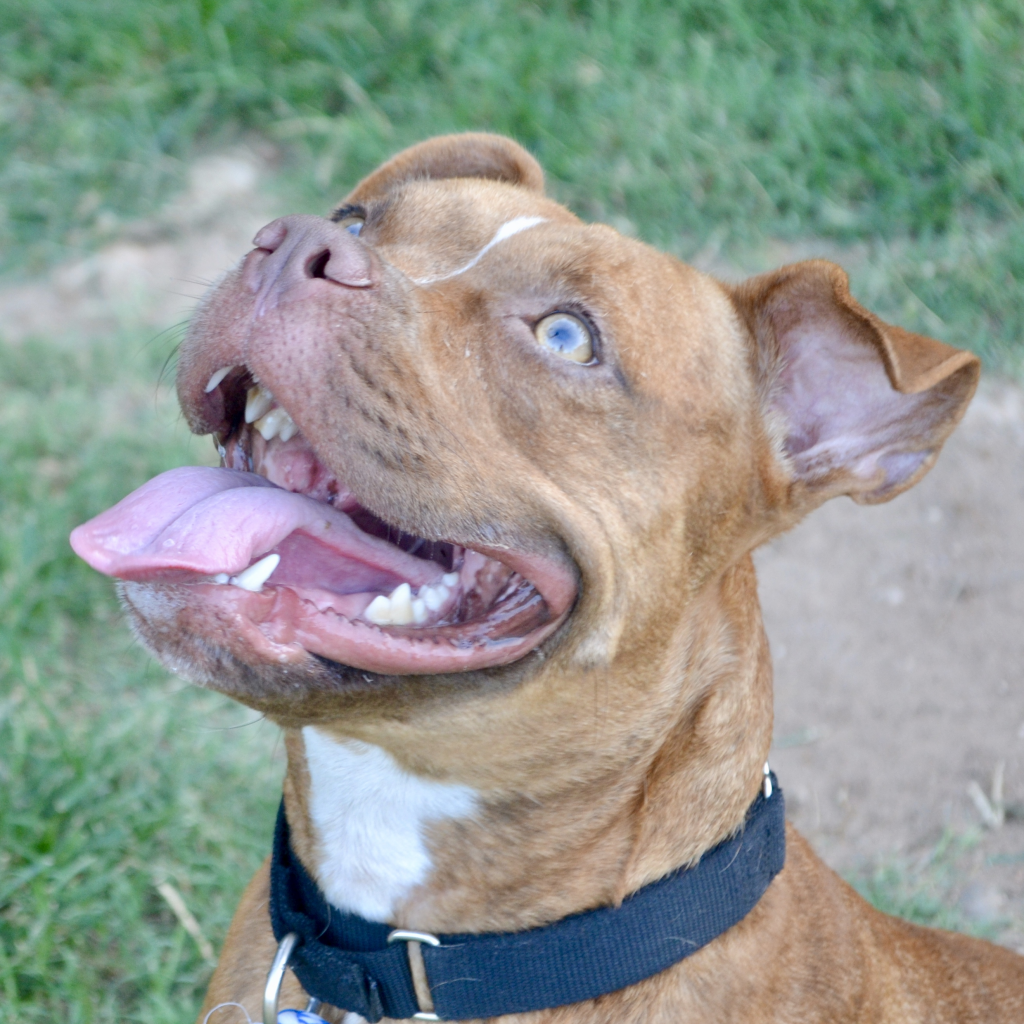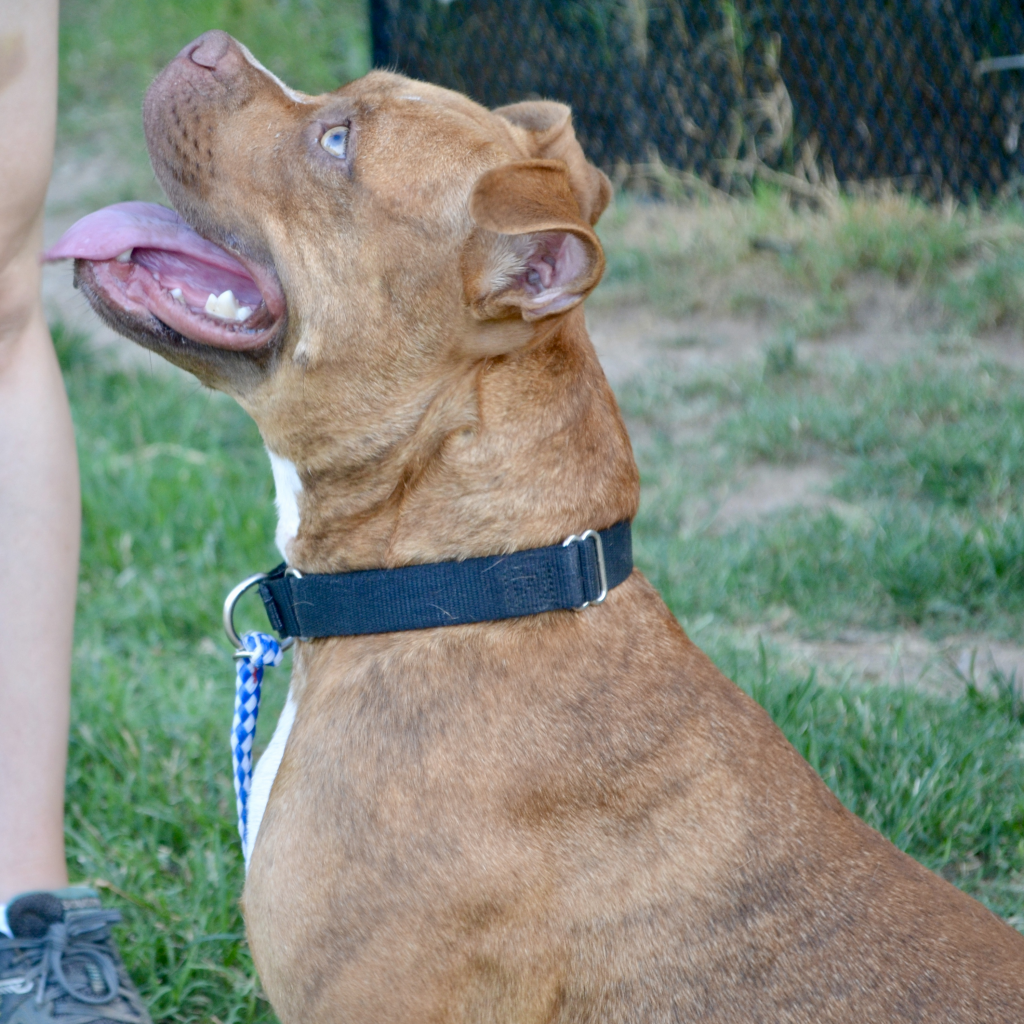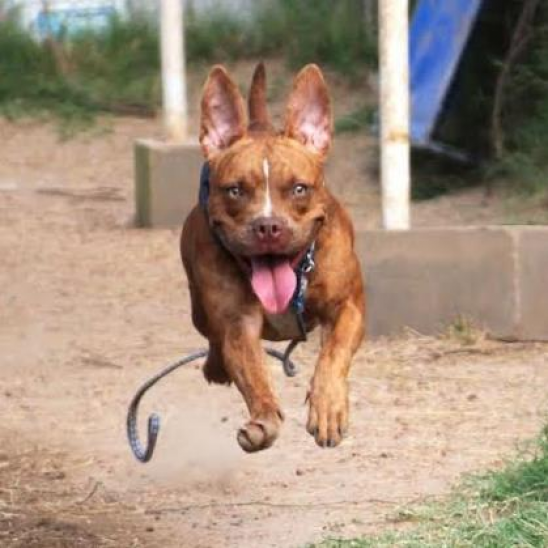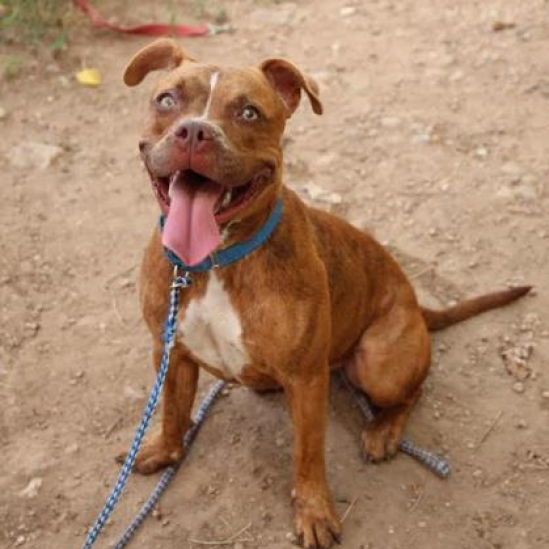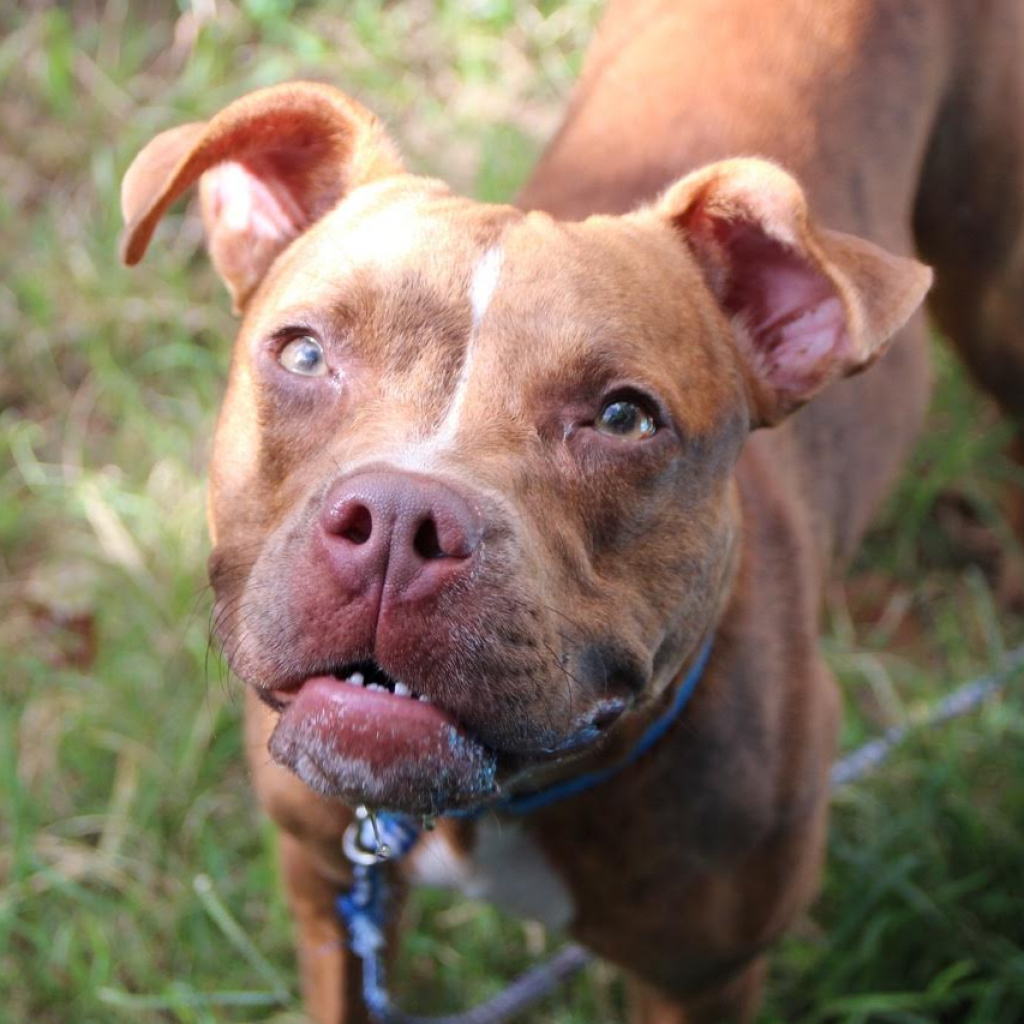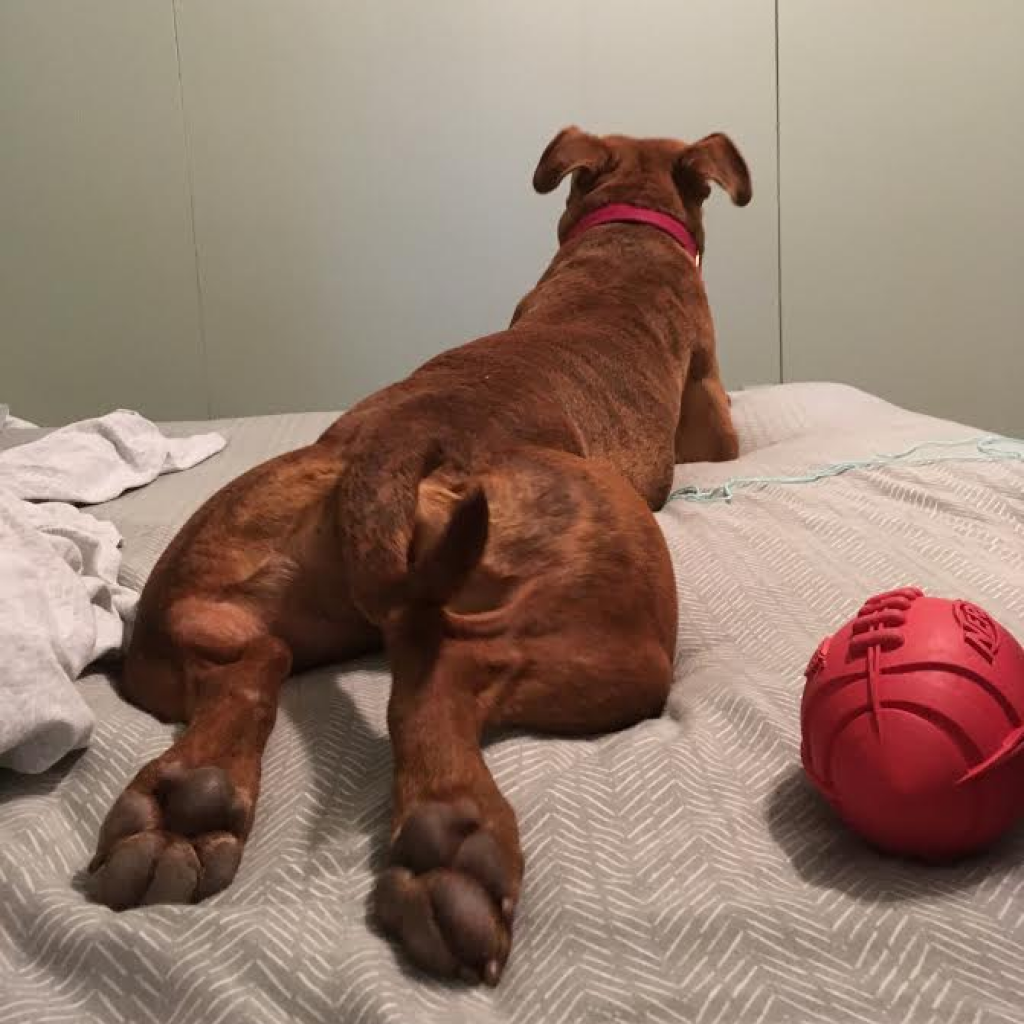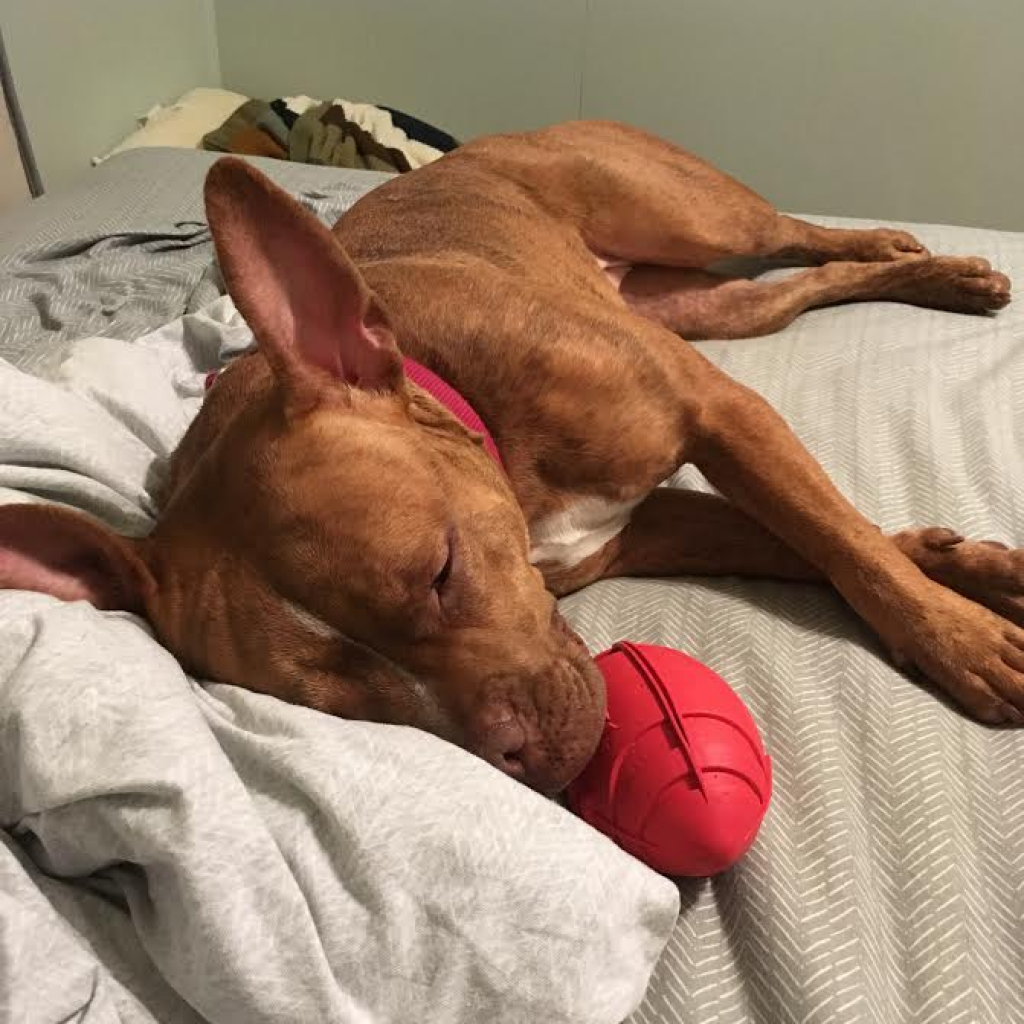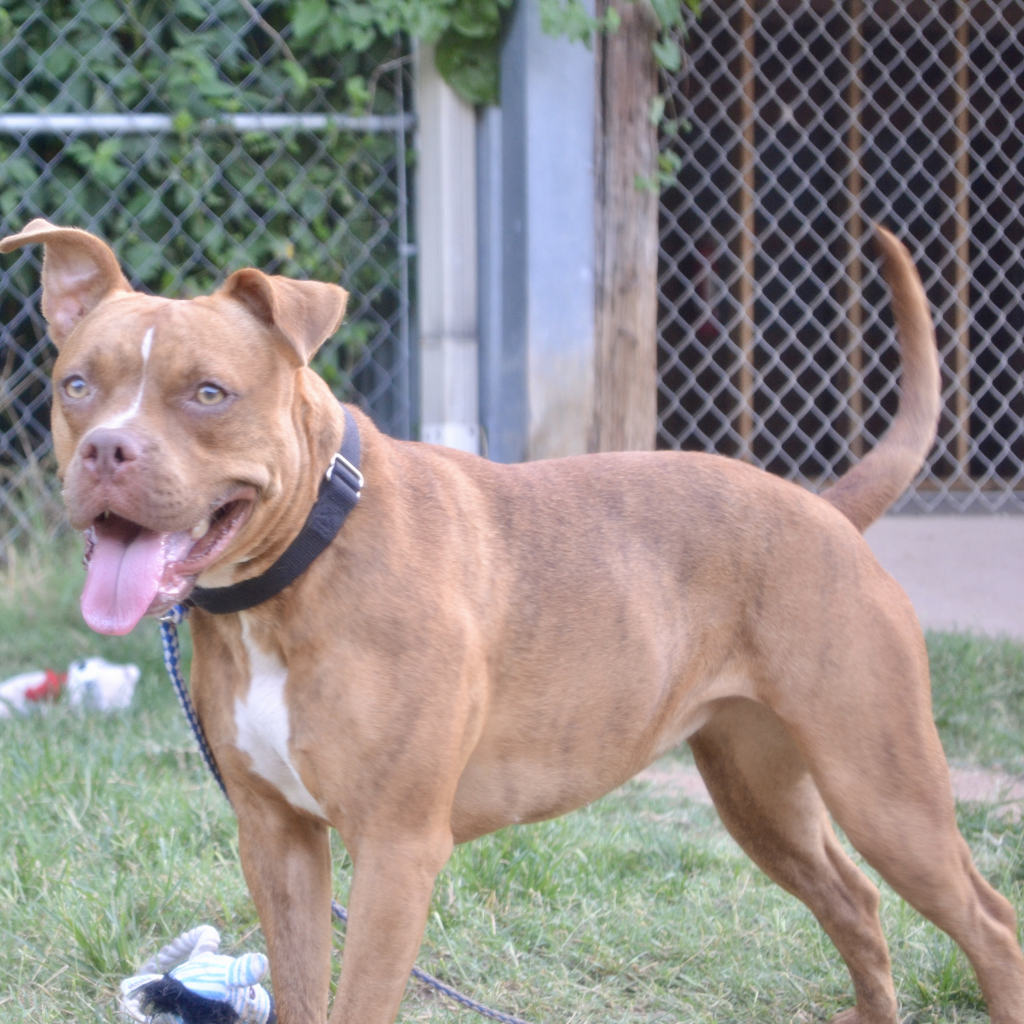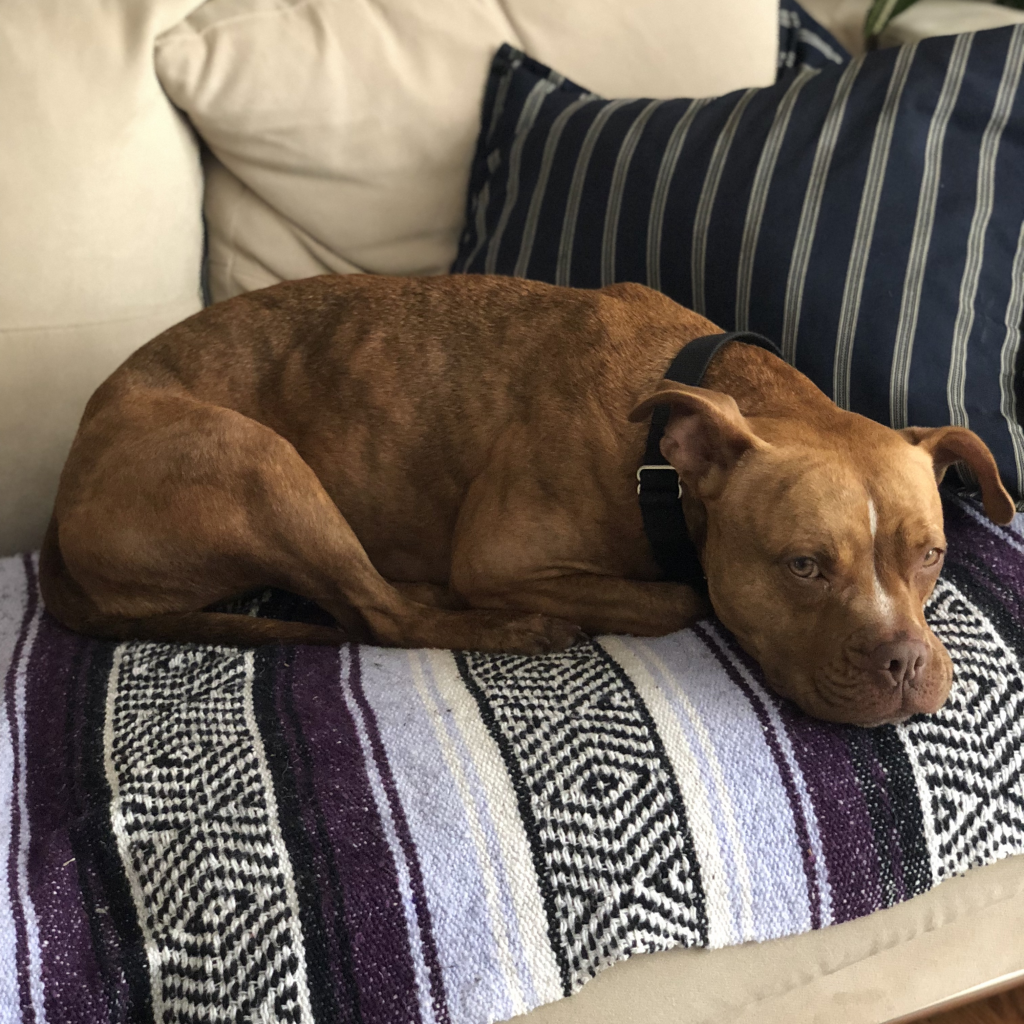 ---
---
Hello!
Do you want cute, spritely and smart as a whip when you adopt a dog? Then you came to the right place! Farrah is a bundle of fun, rolled up in a treat-motivated body that is always ready for the next adventure. This young boxer mix weighs all of 40 pounds, so she's a perfect size for just about any household.

Farrah thinks learning new tricks is the absolute bee's knees. She's got an A+ sit and a solid B in leash walking. She is one of our TOP (Total Obedience Program) dogs, so she's also working on skills like coming when called, down and place.

Though some might think that a 40-pound dog might not fit on their lap, Farrah is here to tell you different. She finds just the right amount of curled up and sprawled out to make sure your lap is never cold. She has a heart murmur, but it doesn't slow her down. Her spunky little attitude will always cheer you up. And kisses are absolutely included.

The shelter is a pretty chaotic place for Farrah, so don't judge dogs by their kennel behavior. Farrah is home ready and knows the fine art of sleeping on soft beds and being a lovely companion.