Zoe
Animal ID:
APA-A-44201
Sex:
F
Looks Like:
Terrier, Yorkshire, Yorkie
Mix
Current Weight:
12.8 pounds
Date of Birth:
2015-03-21
Age:
2 years, 8 months
Location:
In Foster
email


[email protected]


to inquire
Dog Score:
1 - Would do best not living with other dogs.
Cat Score:
1 - Needs to live in a home without cats
Child Score:
1 - Needs an adult only home.
Home Alone Score:
4 - Has been left home alone somewhat successfully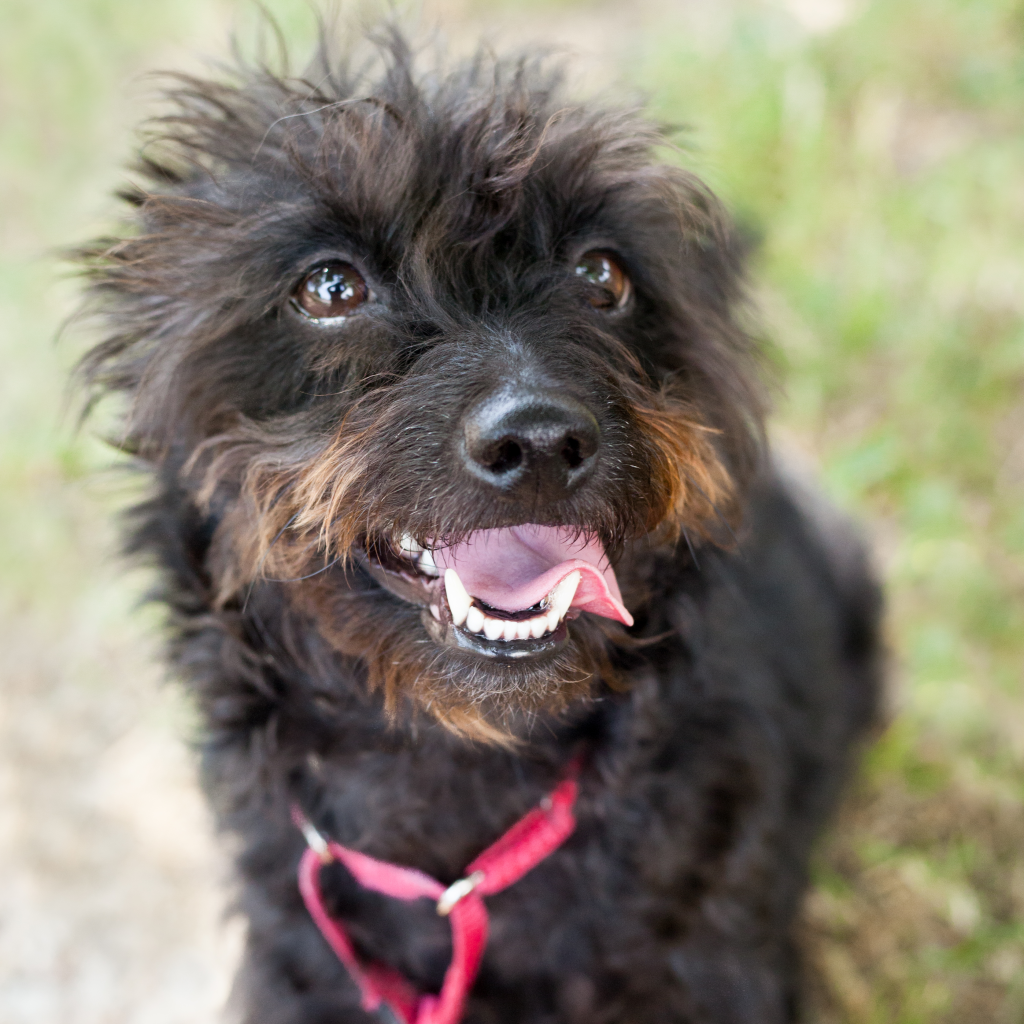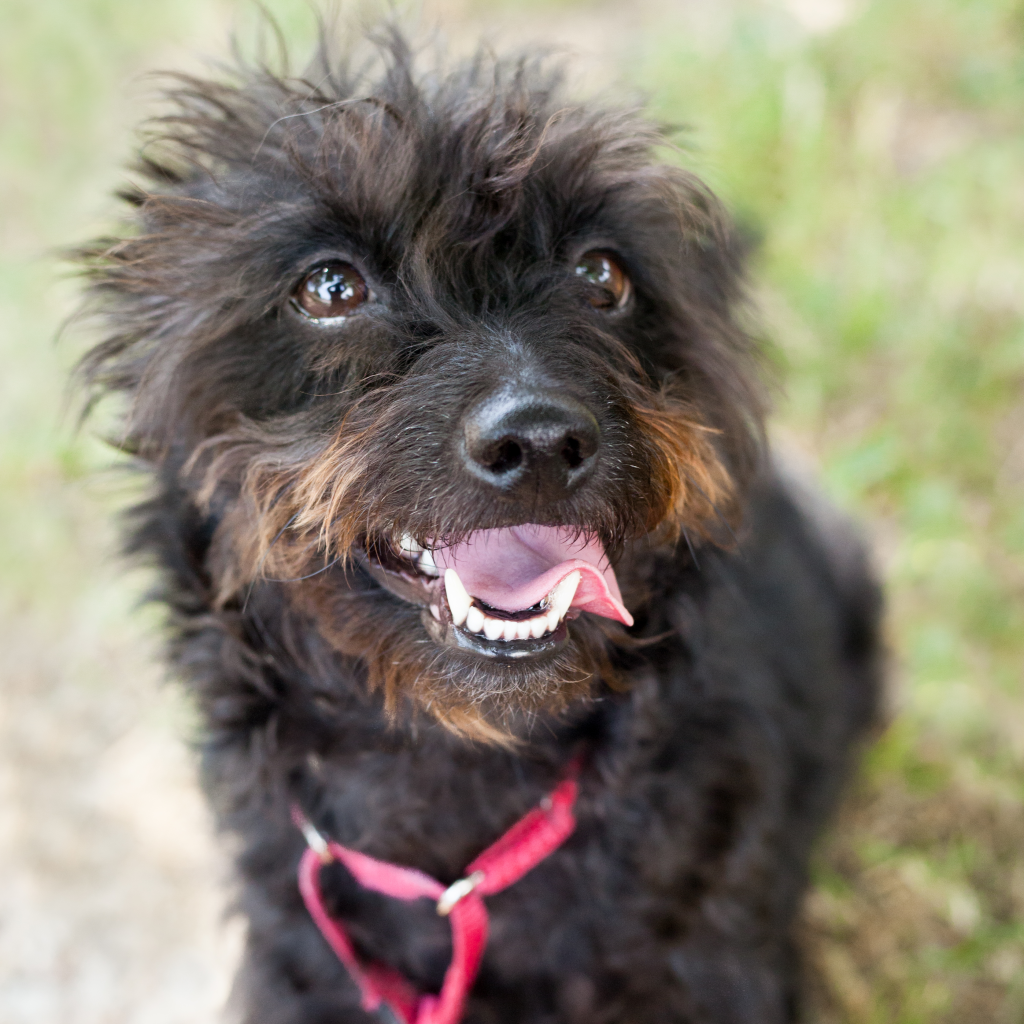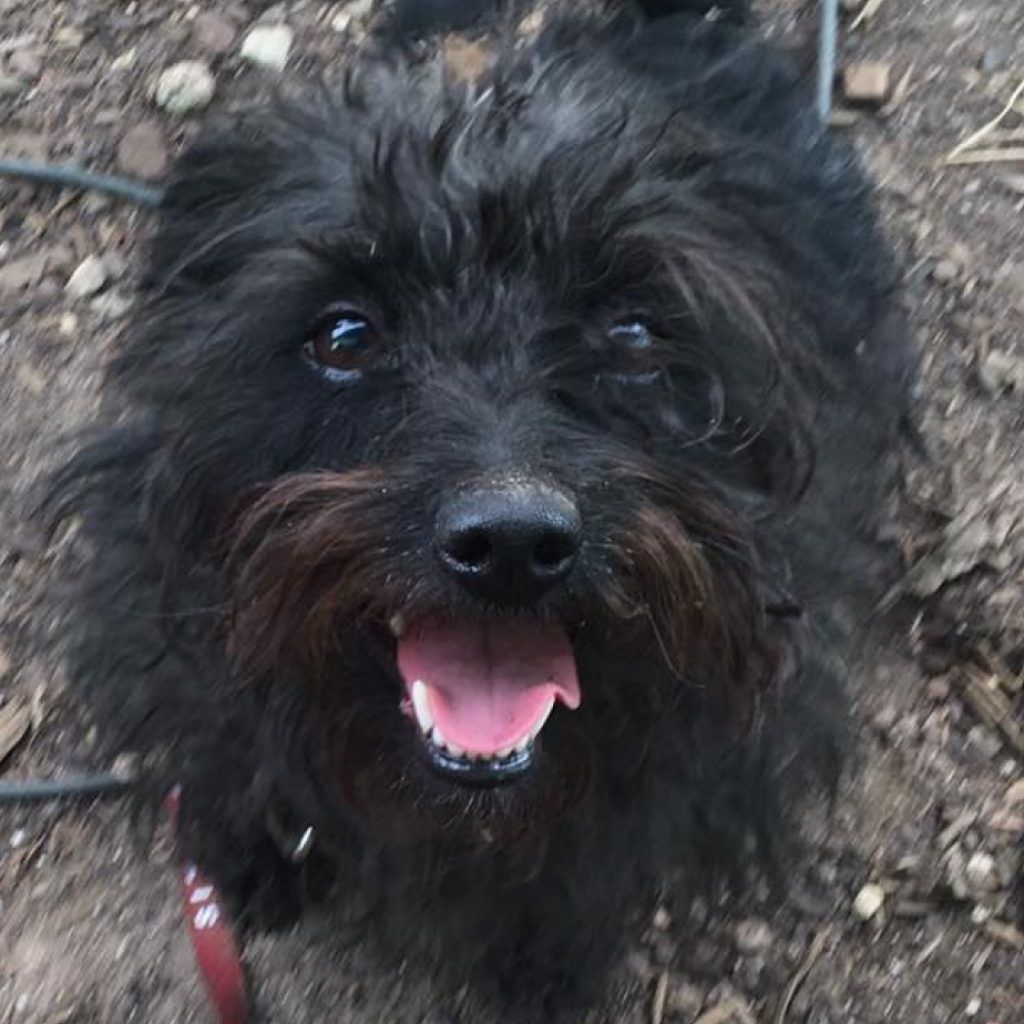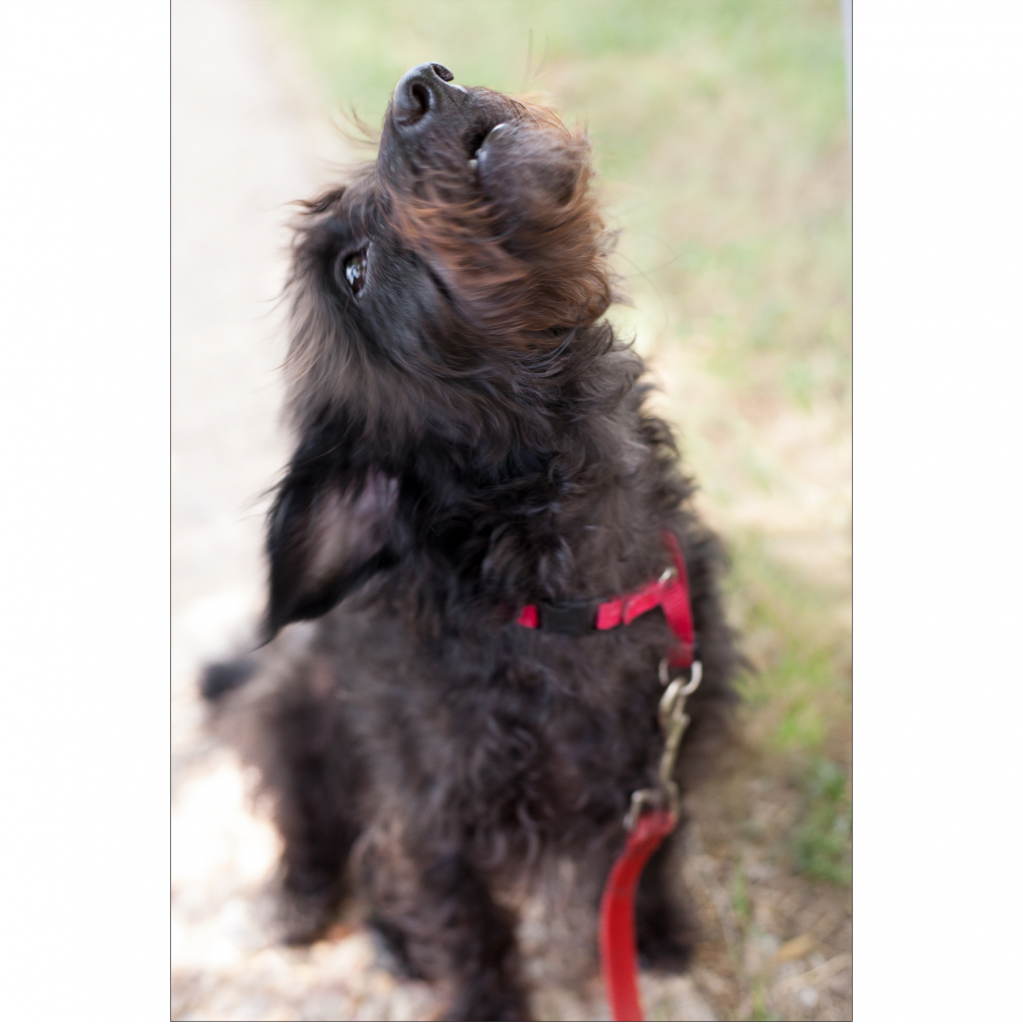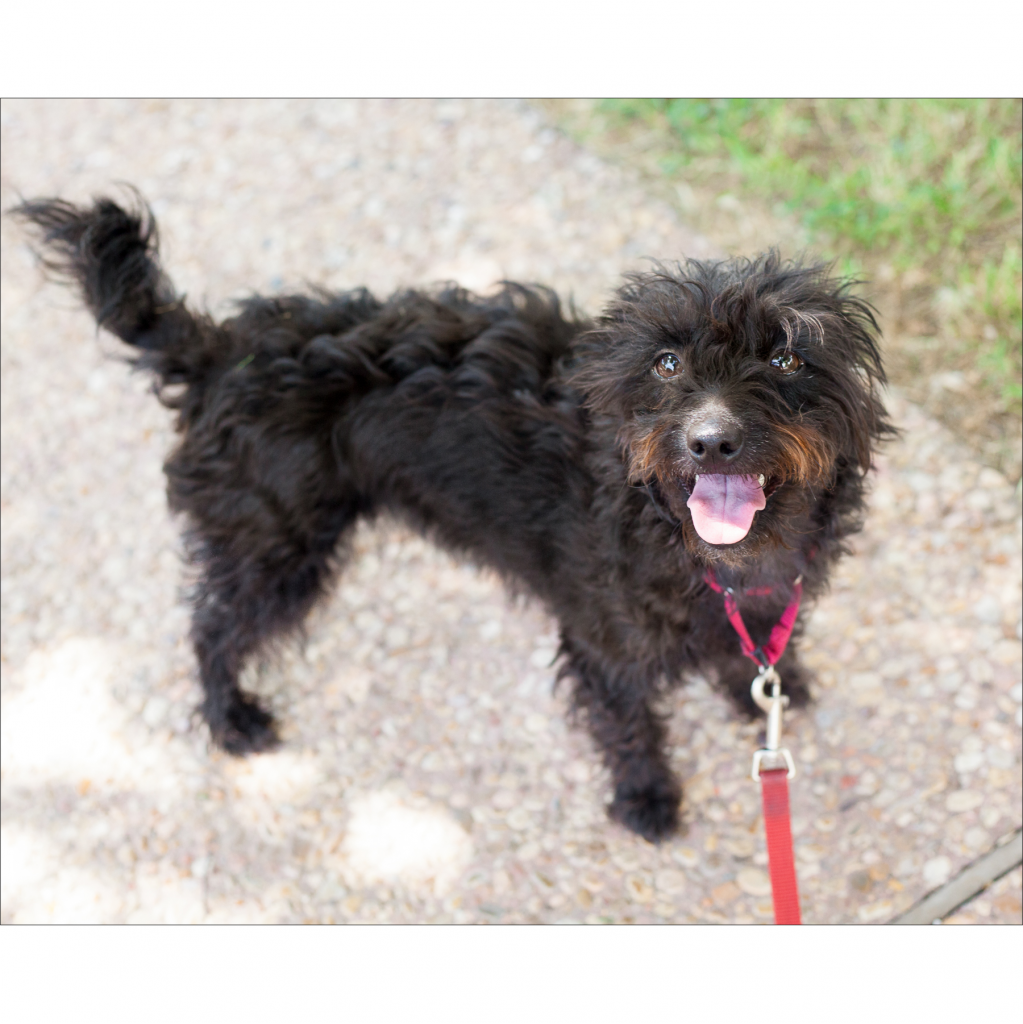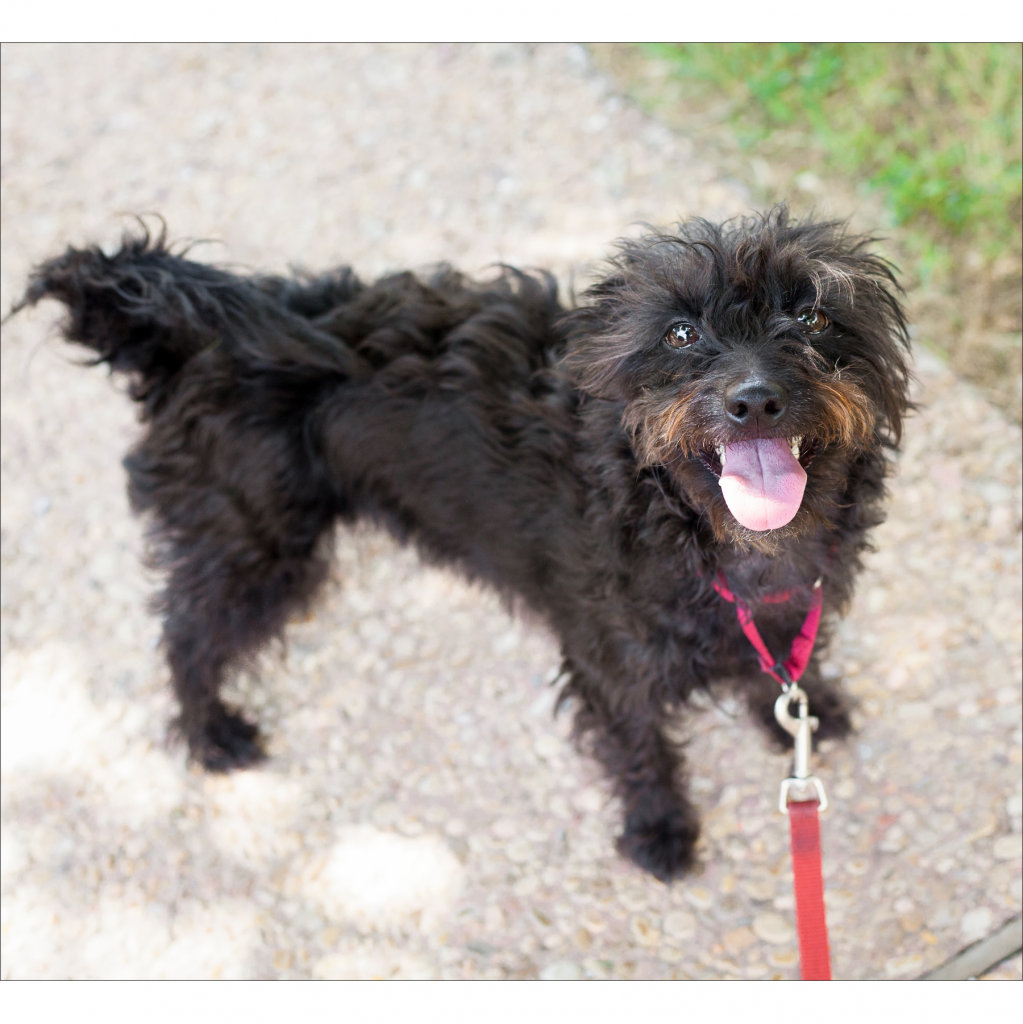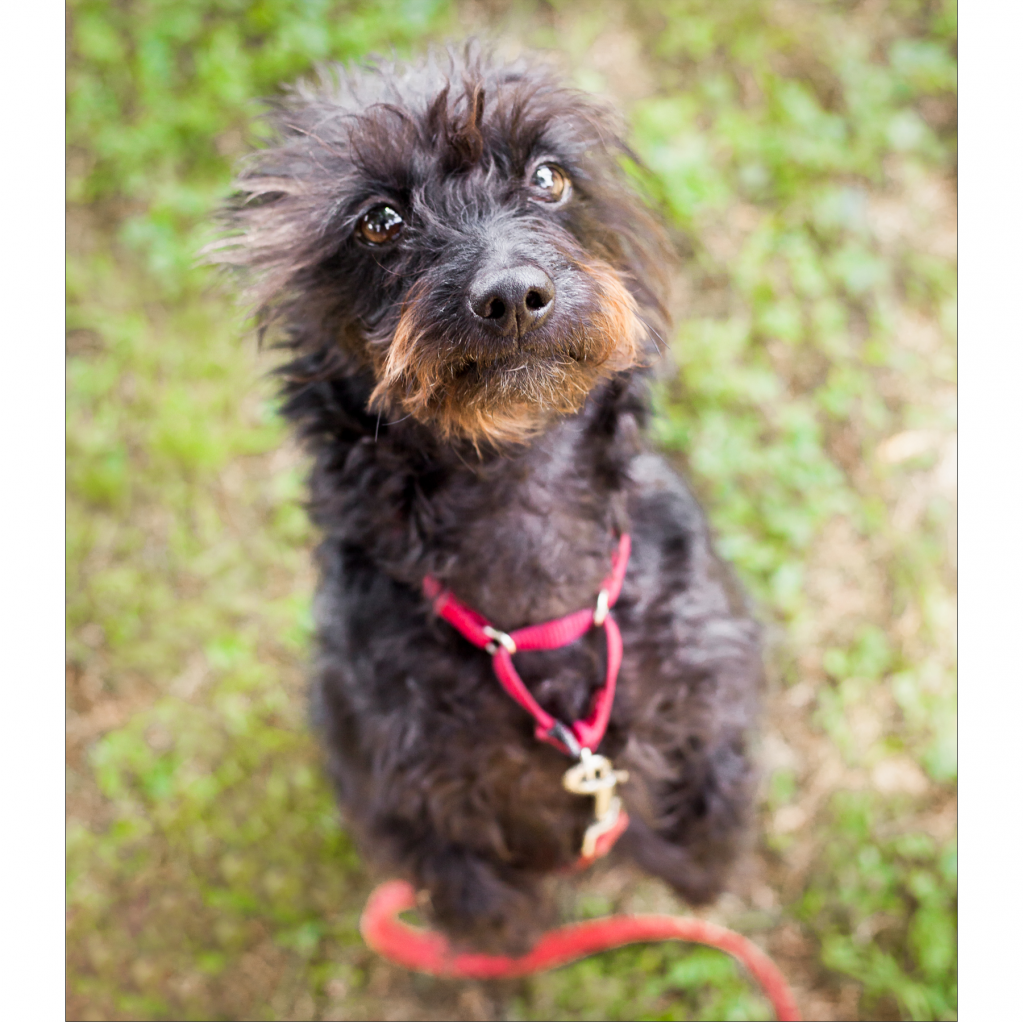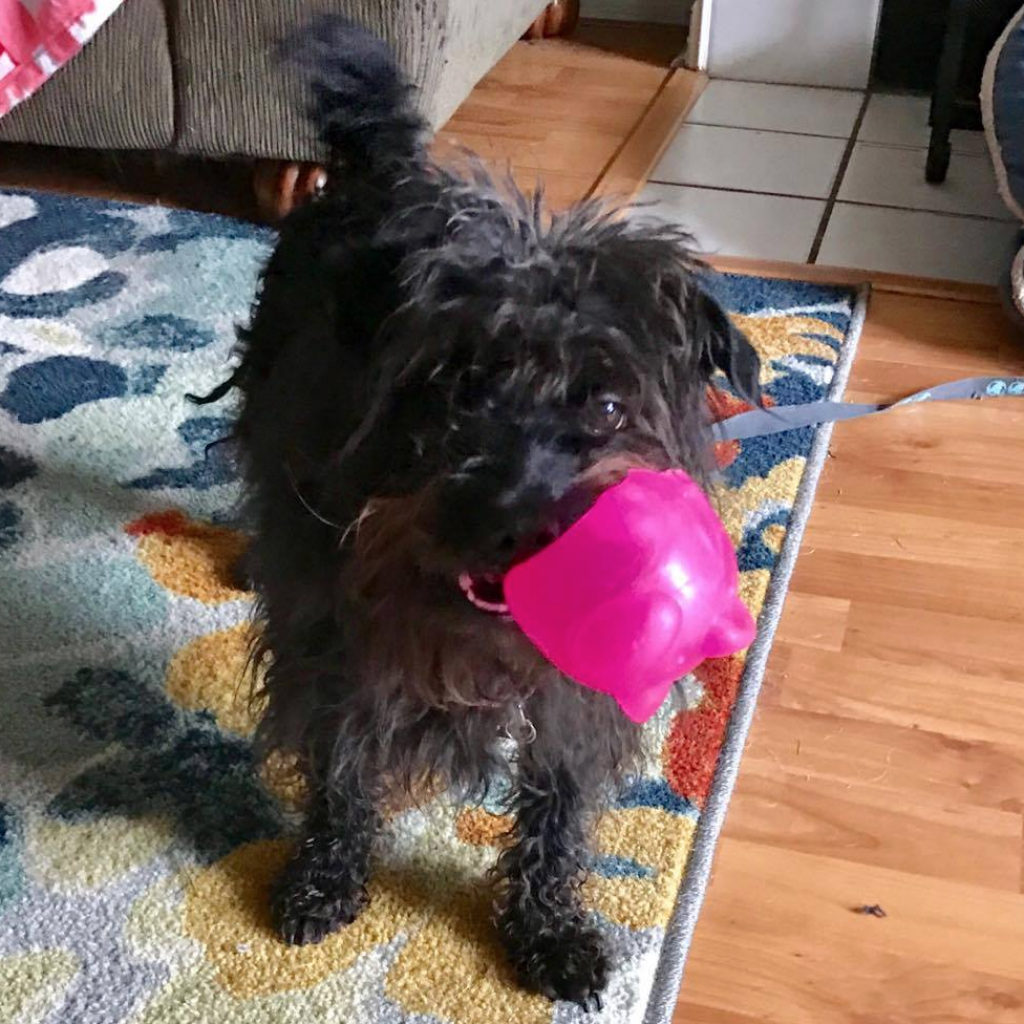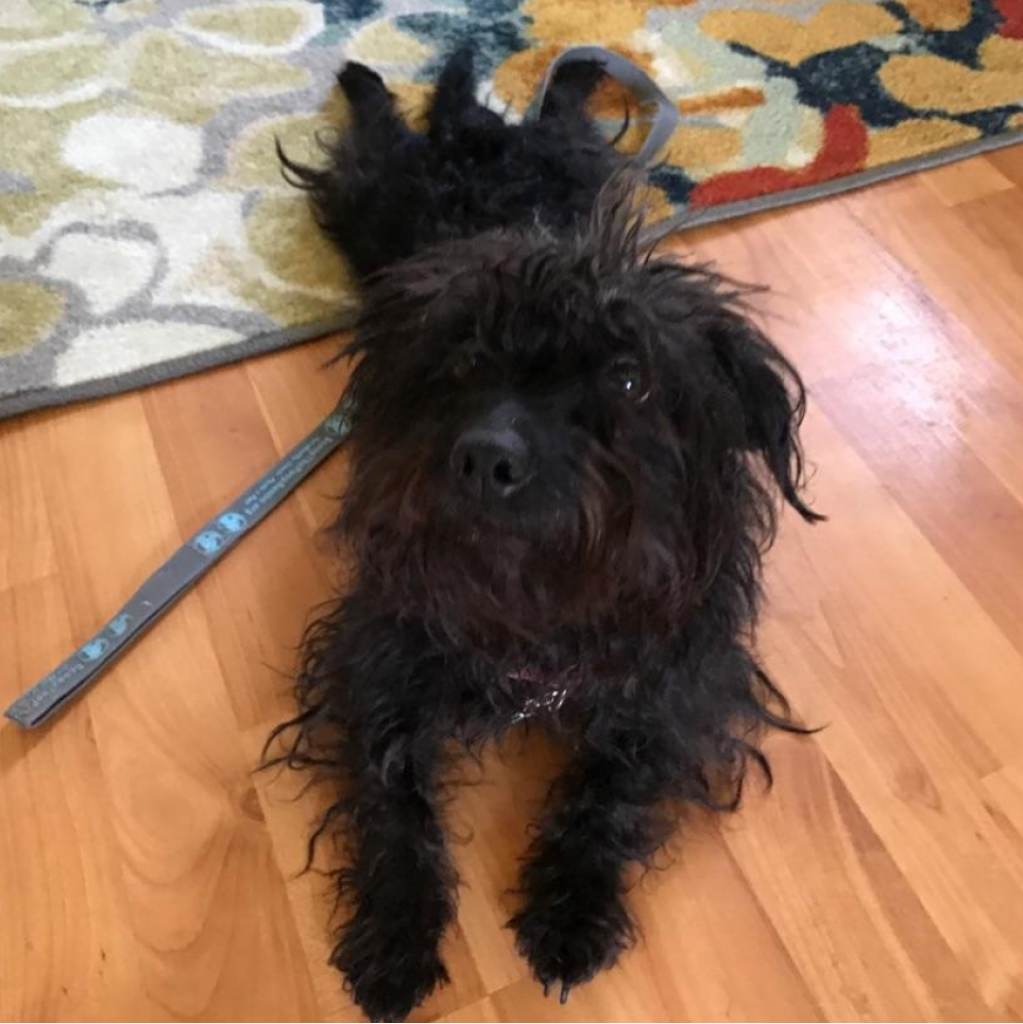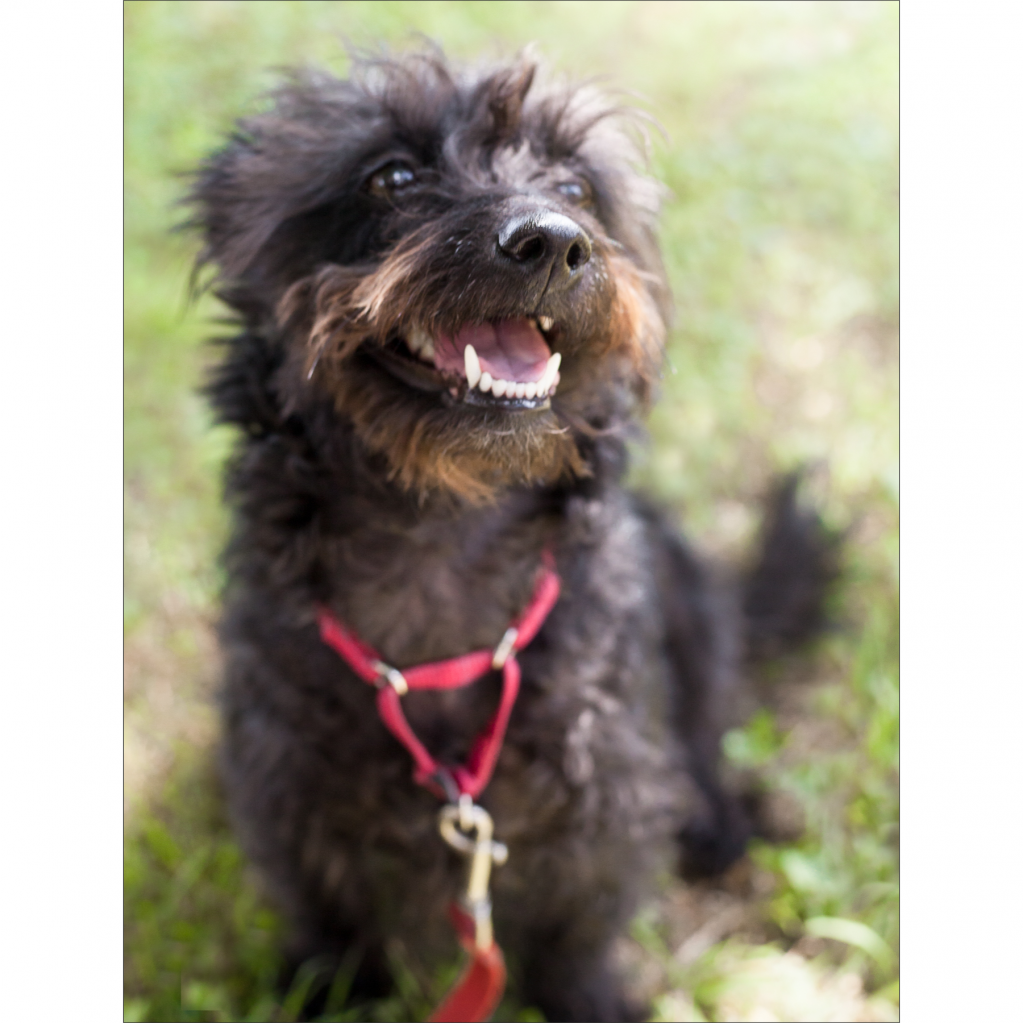 ---
---
We know, we know...Zoe is friggin' adorable. Yesssss, we also know she's tiny and scruffy and OMG you have to have her. We totally get all that. BUT..........

Here's the thing with Zoe, though: We don't think Zoe was born with all her marbles. Or, maybe she lost her marbles at a young age. What we're trying to say is that this adorable little fluffy-faced dog is, wellllll, let's just say she's "unique" in case she figures out how to read and gets her paws on this Bio (hey don't laugh, she's REALLY smart).

Zoe has been happily ruling over, errr, we mean living in a Foster home since the beginning of the year. Based on what we've learned about her, we do think the right home for this maniacal muppet exists. The rub, though, is that this home might very well not be you. Here's what we think purely the home dynamics need to look like:

- Only one to two adults for the foreseeable future
- No other pets for the foreseeable future
- Friends, family, visitors that will actually LISTEN to you when you tell them how to act around your dog

Don't get us wrong, Zoe has tons of positively delightful qualities. She is very energetic and loves to play, nails the whole "going to the bathroom outside" thing, is wicked smart (that might not actually ALWAYS be a positive, see above), and is super affectionate and snuggly. She also does this ridiculously cute dance where she stands up on two and waves her front arms together when she wants attention. We'd post a video, but like, we don't really need MORE people clicking on her because of the whole "looooook at how cute she is I just CAN'T!".

I'm sure by now you're wondering what exactly Zoe's deal is. It's complicated, OKAY. Rest assured, Zoe's foster Dad will give you all the nitty-gritty specifics if you are brave enough to write him. Still not sure if you're the right fit? Well you definitely need to be cool, calm, and collected around little dogs, even little dogs like Zoe that don't like sharing anything and are very particular about where and when you touch them. Sounds fun, right!?

All kidding aside, Zoe is beloved by her foster parents, and for that really special someone that can learn (and be taught by us!) how to patiently overcome these obstacles and live with Zoe's challenges, she will truly be worth it.