Petunia
Animal ID:
APA-A-44460
Sex:
F
Looks Like:
Dachshund, Miniature Long Haired
Beagle
Current Weight:
30 pounds
Date of Birth:
2009-10-16
Age:
8 years, 1 month
Location:
In Foster
email


[email protected]


to inquire
Dog Score:
4 - Has positive notes about interacting with dogs in the shelter or at home. A good candidate to live with other dogs.
Cat Score:
3 - Has had mixed interactions with cats
Child Score:
4 - Has had positive interactions with children.
Home Alone Score:
2 - I'm working on it!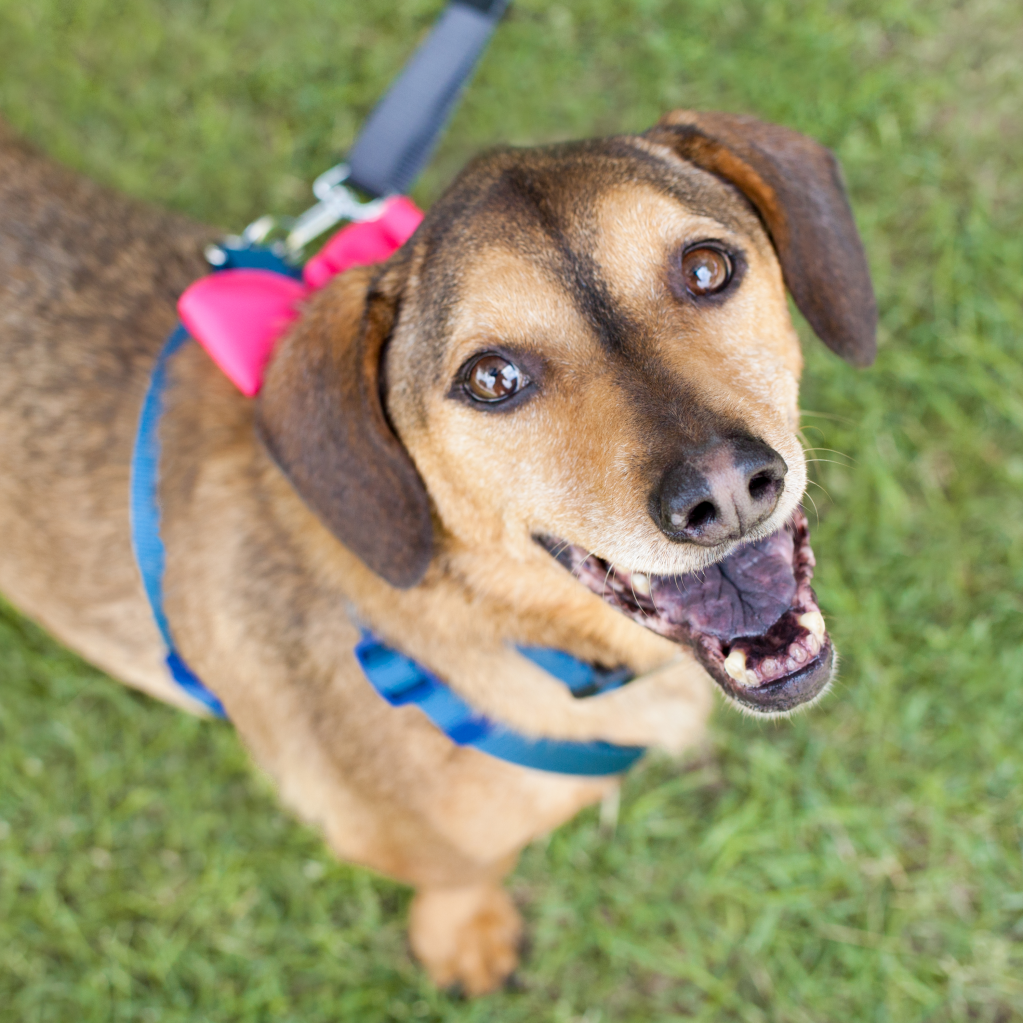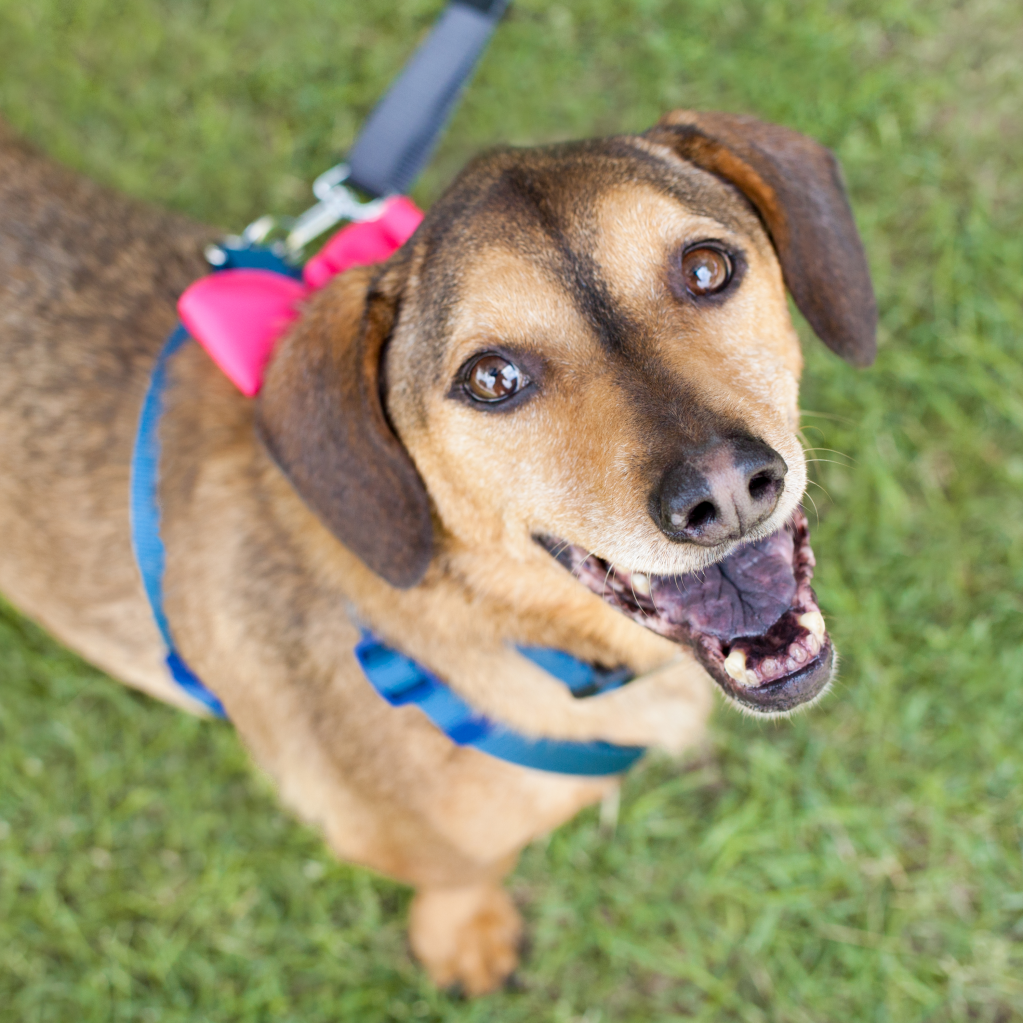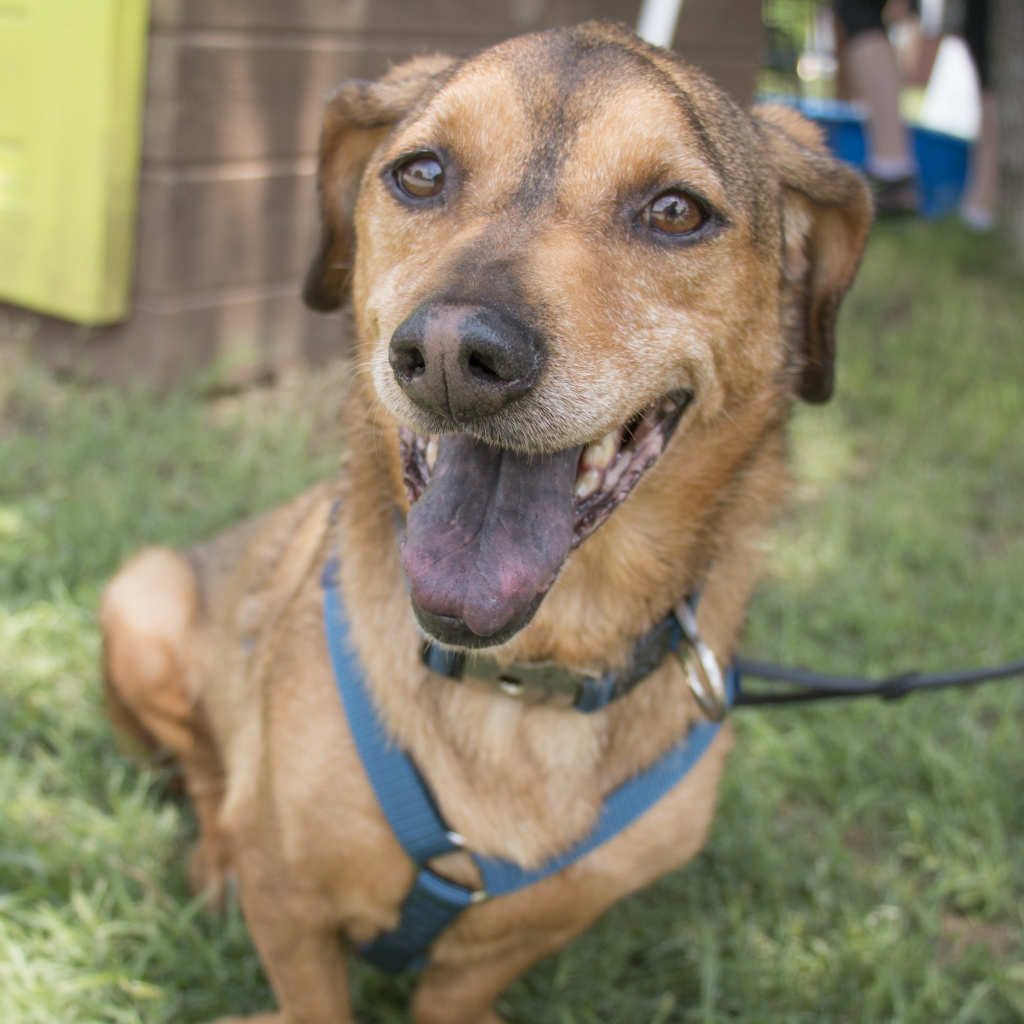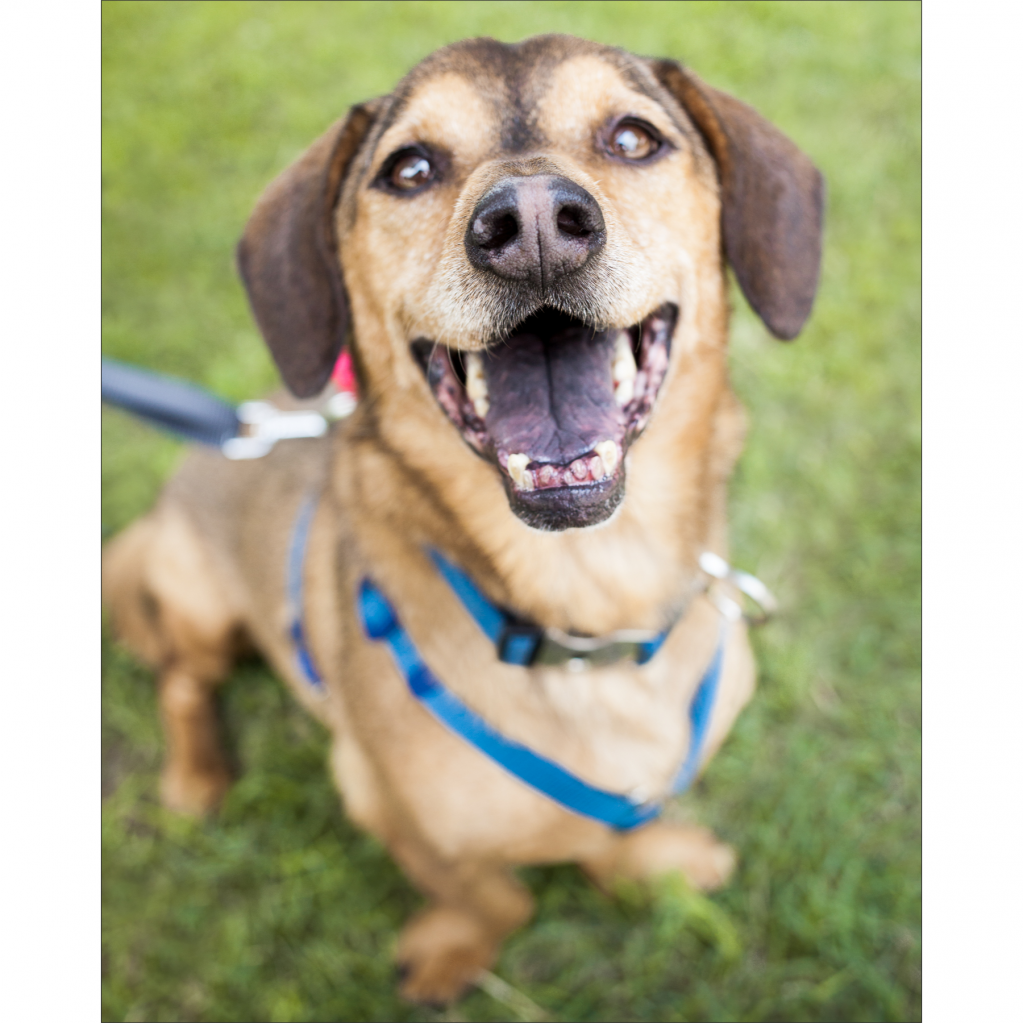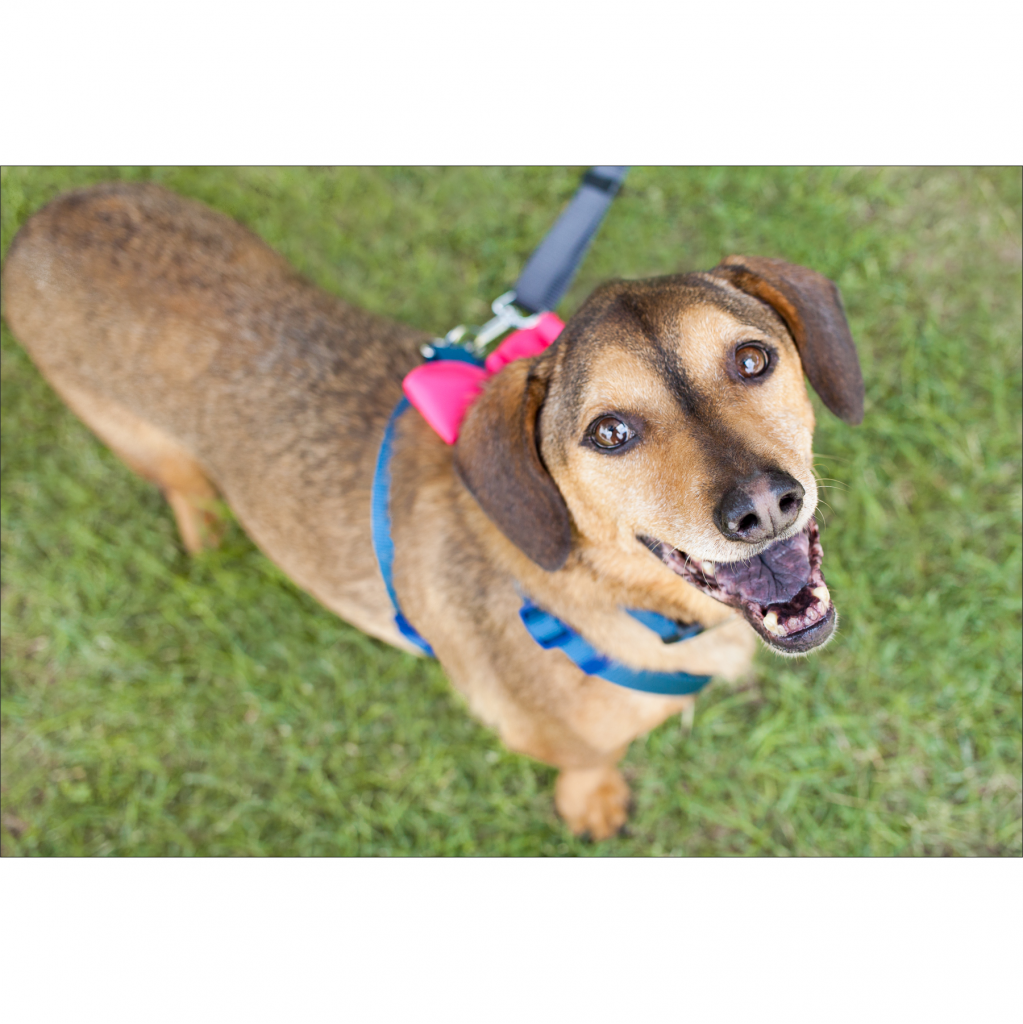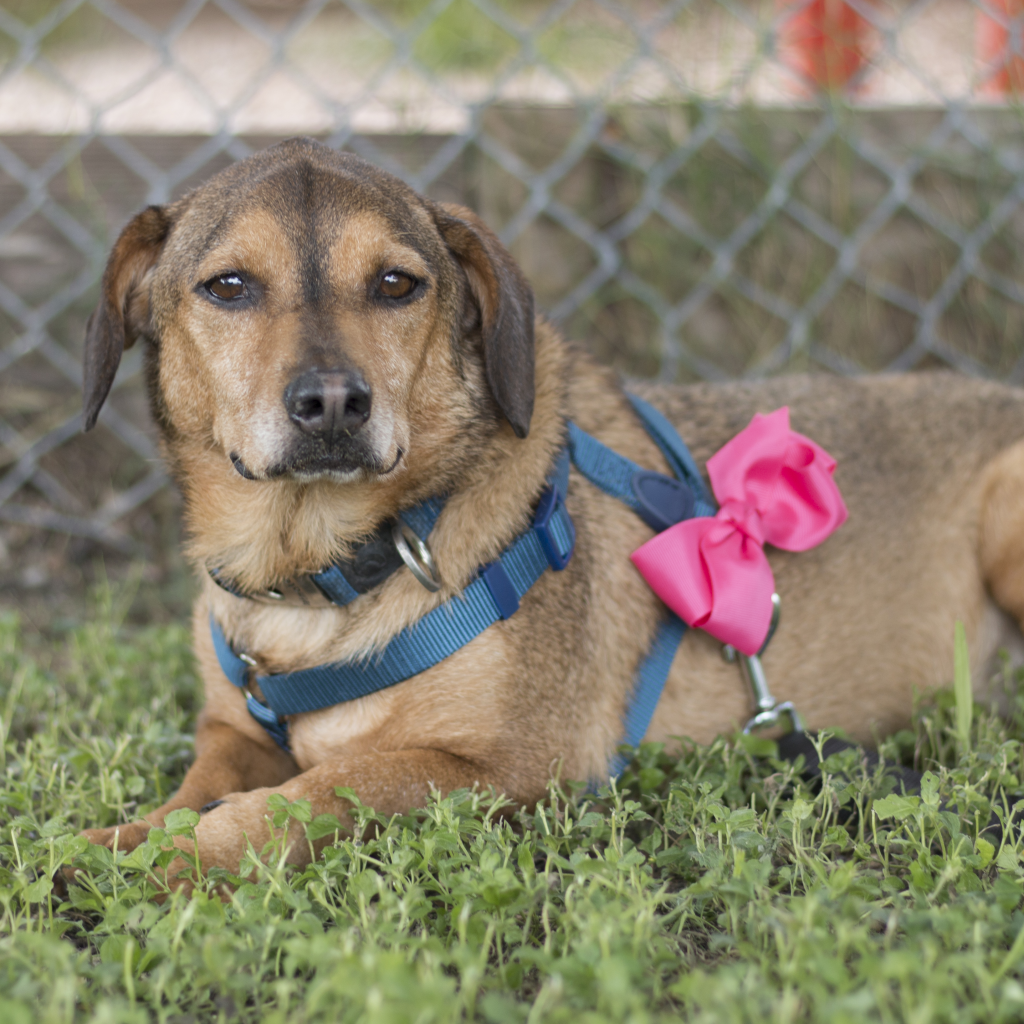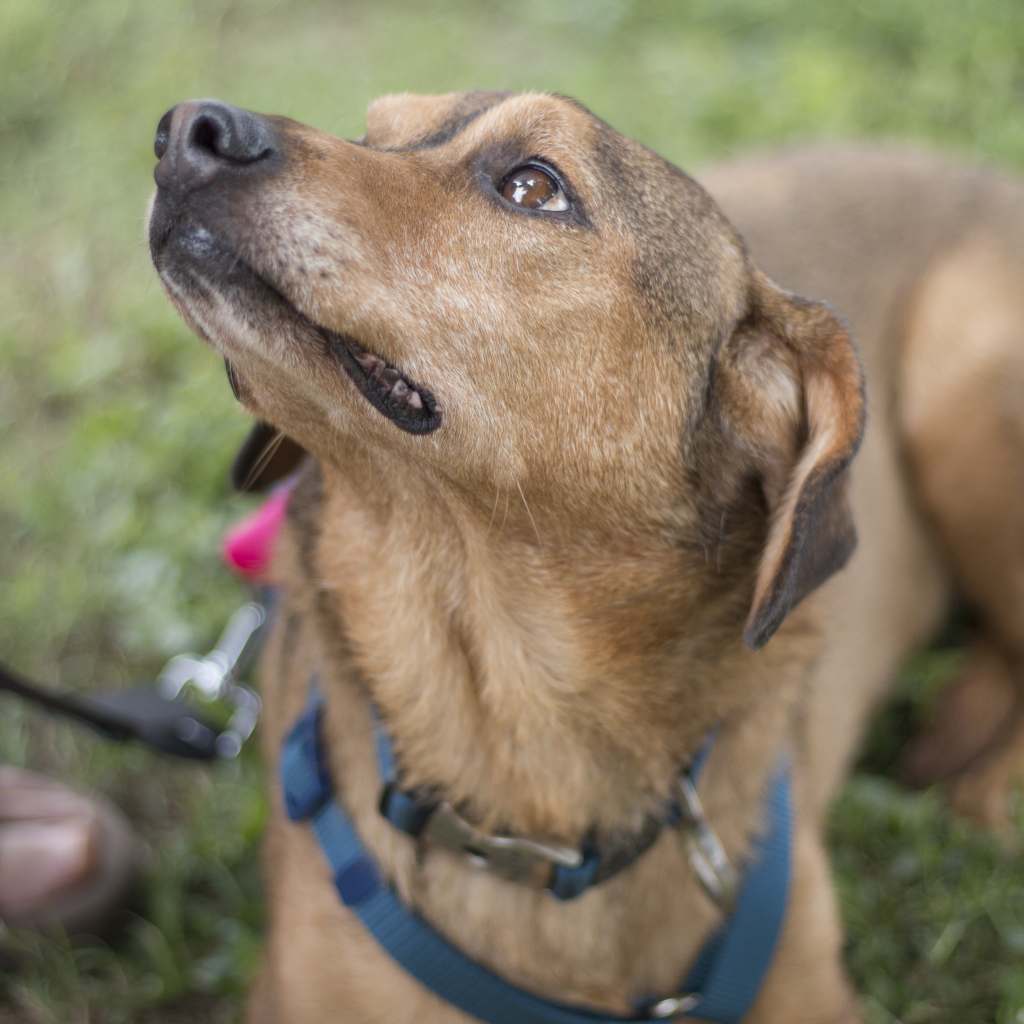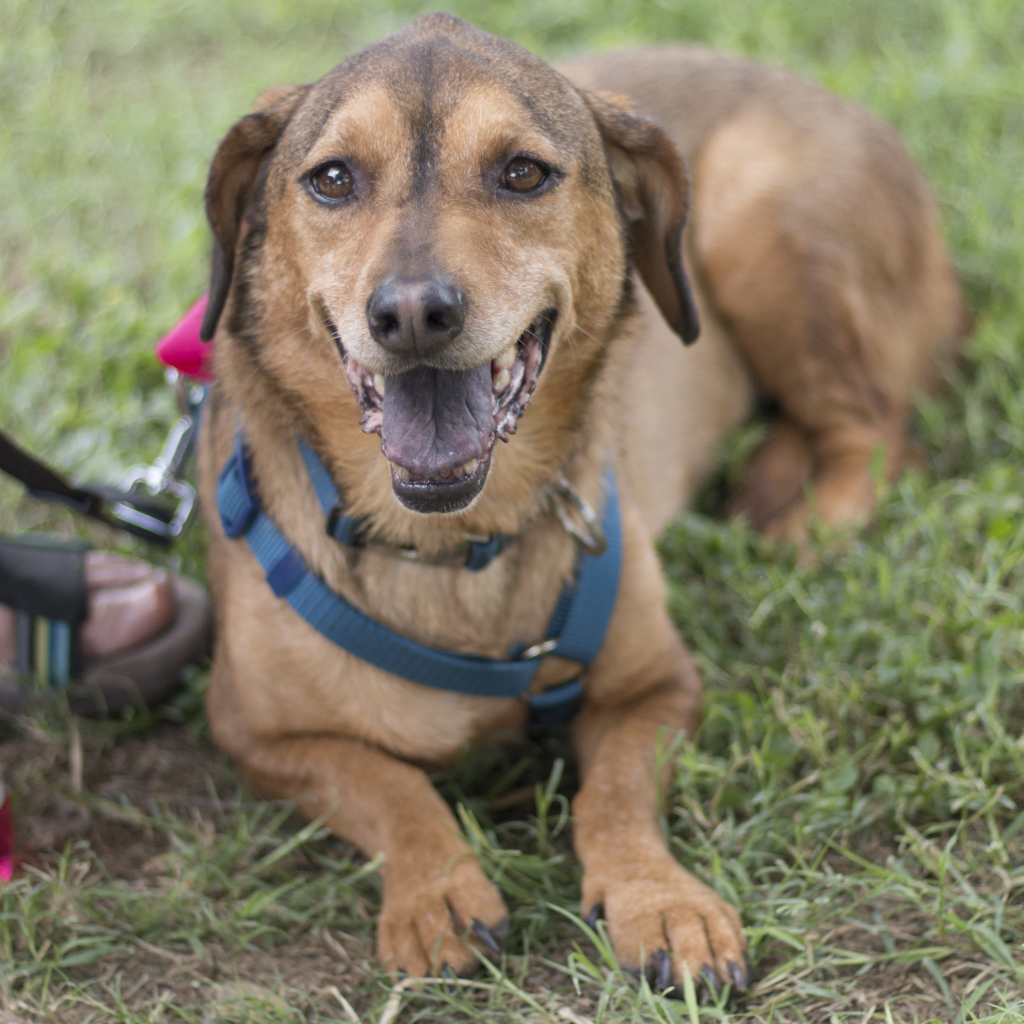 ---
---
Petunia is an easy going, playful love bug. Her current foster says her favorite thing to do is chase critters in the yard. She's always on a hunting excursion. She's also equally content to hang around close to her people and observe. Sweet Petunia loves to cuddle, and will gently ask for chin scratches, ear rubs, and belly pats.

She does very well with other dogs, and seems to really like kids. She is an angel in her crate, walks wonderfully on her leash, and always comes when she's called. She doesn't bark much, and is an eager learner. She truly aims to please. Petunia does require a little TLC as she struggles with incontinence. She is on some prescription food that helps her out, and she's content to wear a diaper if that's a preference. It's pretty adorable too!

There's nothing quite like the awesome greeting this girl will give her people when they get home! She's full of excitement! Her foster raves about her beautiful soulful eyes, and her cute "1st position ballet dancer turned out legs.

Petunia is such a wonderful companion, and is excited to find her forever family. She would love having other dog siblings, and would do well with kids in the home as well. She has so much love to give, and can't wait to have it so deservedly returned. Come meet this little lady! She'll win you over with her spunk!