Dyson
Animal ID:
APA-A-45419
Sex:
M
Looks Like:
Dachshund, Miniature Smooth Haired
Current Weight:
10 pounds
Date of Birth:
2016-11-01
Age:
1 year, 0 months
Location:
In Foster
email


[email protected]


to inquire
Dog Score:
4 - Has positive notes about interacting with dogs in the shelter or at home. A good candidate to live with other dogs.
Cat Score:
4 - Has positive notes with cats.
Child Score:
4 - Has had positive interactions with children.
Home Alone Score:
1 - I currently need my humans at all times. Talk to staff about solutions that could work for me!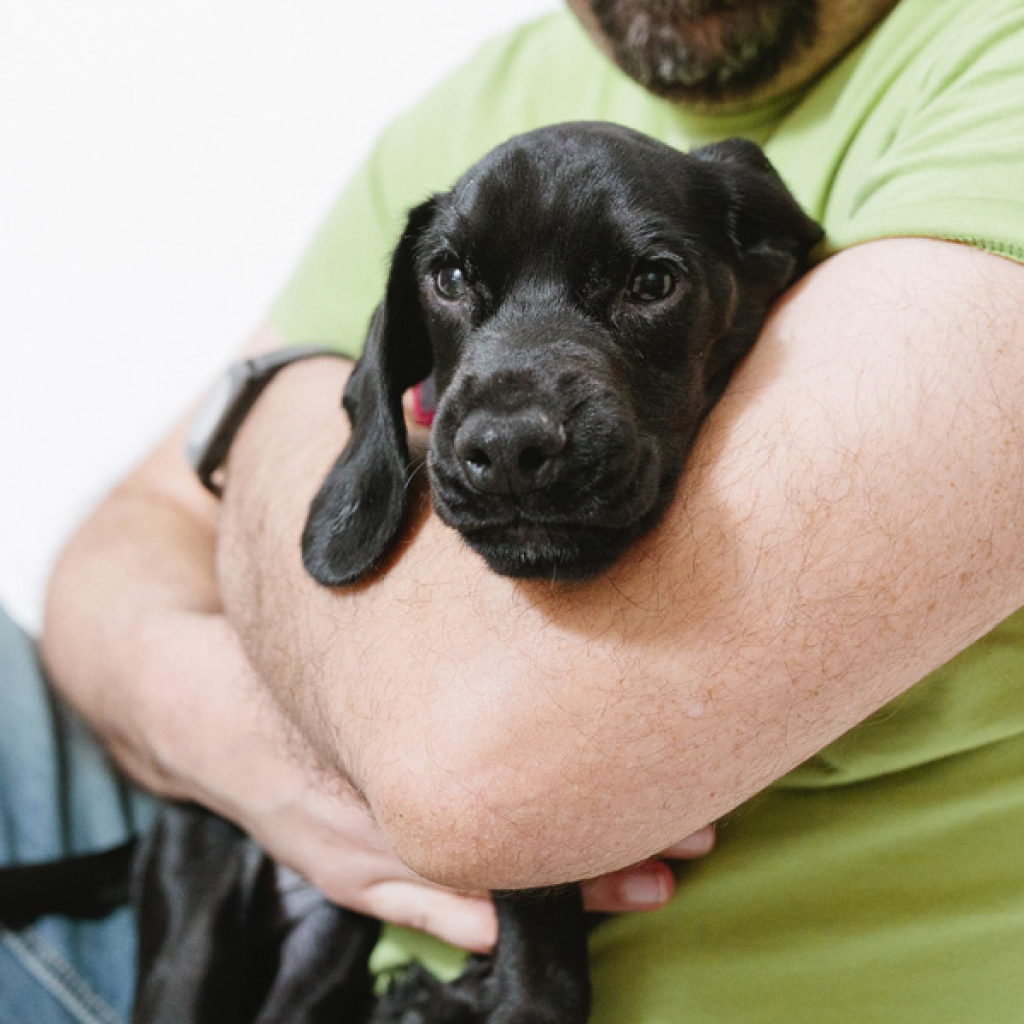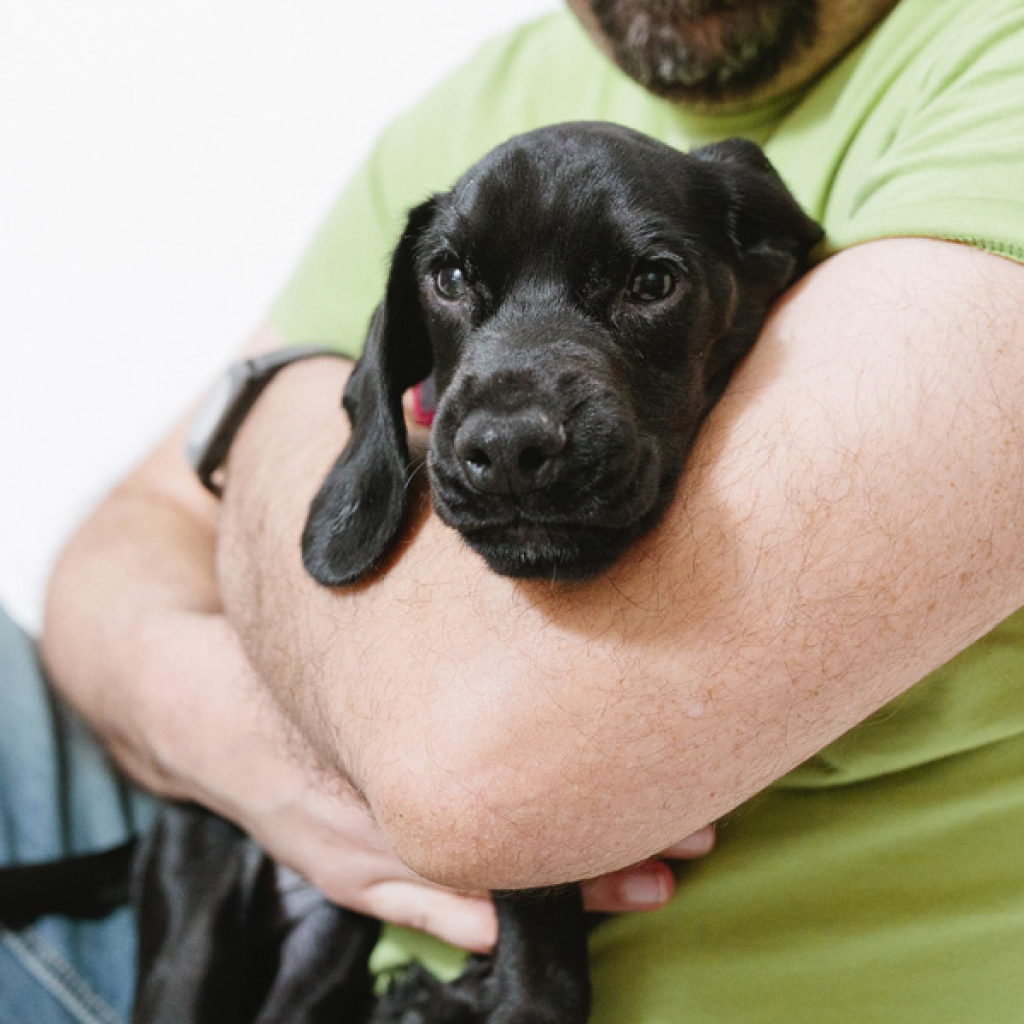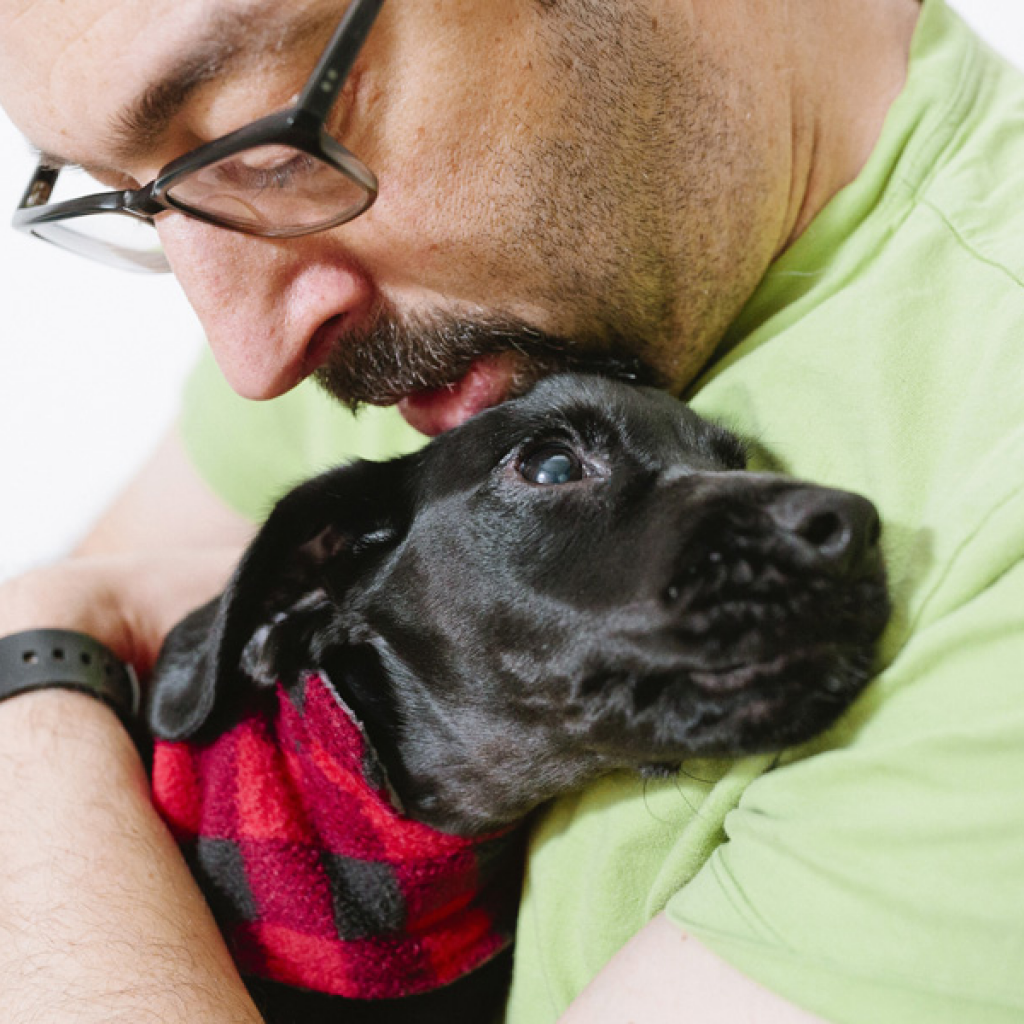 ---
---
Dyson and Hoover are a bonded pair of siblings who came to their foster mom unable to walk. We don't know the exact cause, but their symptoms are similar to children with cerebral palsy. Dyson occasionally needs help changing his positions, but Hoover can move around by rolling and flipping. They both do very well in a large padded playpen and hey have a walker with a sling so they can change positions and interact with some of the other foster dogs.

They eat a gruel mixture. Dyson can eat on his own but Hoover needs to be syringe fed. Dyson is also on a muscle relaxant to reduce his spasticity, but none of this affects their sweet disposition. Both boys love meeting people, their little tails wag so fast and they give puppy nuzzles and kisses.

Dyson and Hoover must be adopted together. They will fuss and complain if one pup is picked up and the other one is not. But not to worry, they are so adorable people will be fighting over who gets to hold them! If they are placed on opposite sides in their spa