Duke
Animal ID:
APA-A-46100
Adoption Fee:
$25.00
Sex:
M
Looks Like:
Catahoula Leopard Dog
Mix
Current Weight:
55 pounds
Date of Birth:
2013-12-23
Age:
4 years, 3 months
Location:
In Foster
email


[email protected]


to inquire
Dog Score:
2 - Could potentially live with a well matched dog friend. Come speak with us to find out more!
Cat Score:
3 - Has had mixed interactions with cats
Child Score:
1 - Needs an adult only home.
Home Alone Score:
4 - Has been left home alone somewhat successfully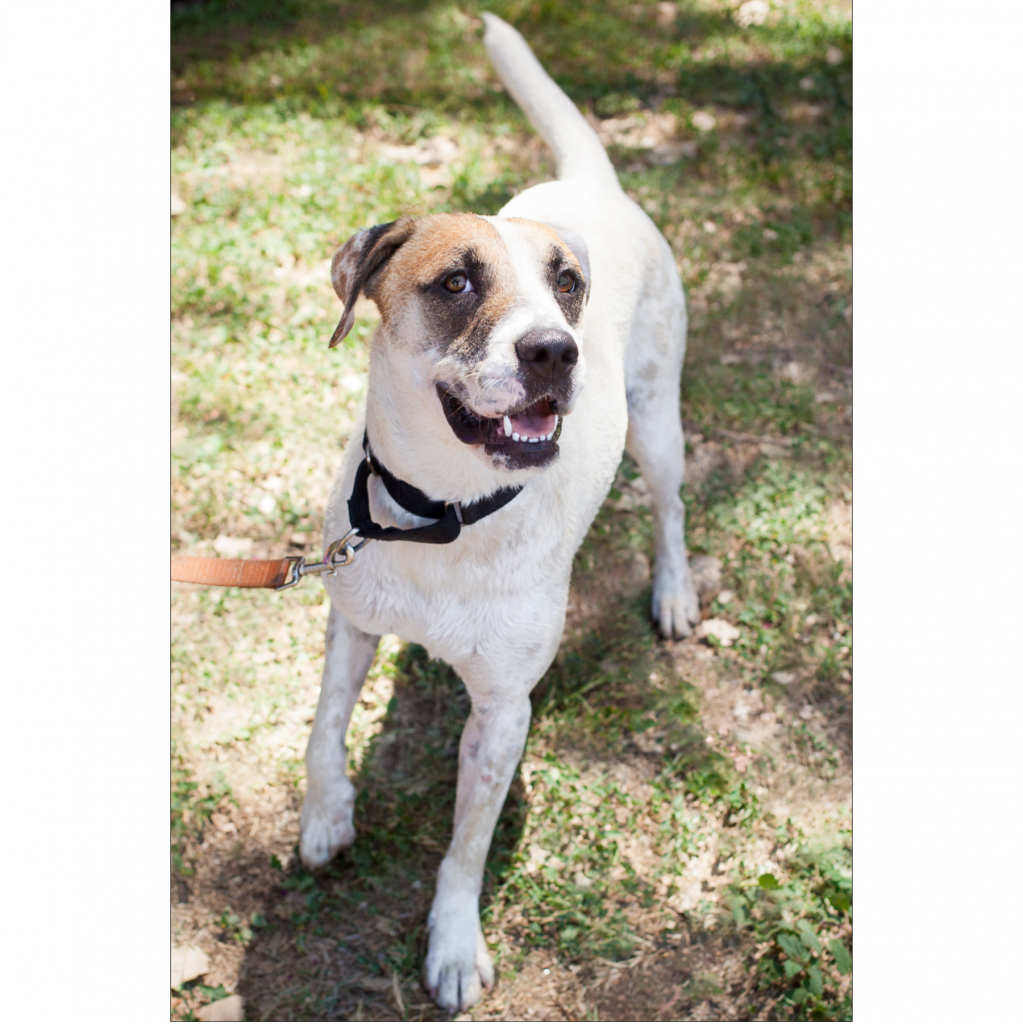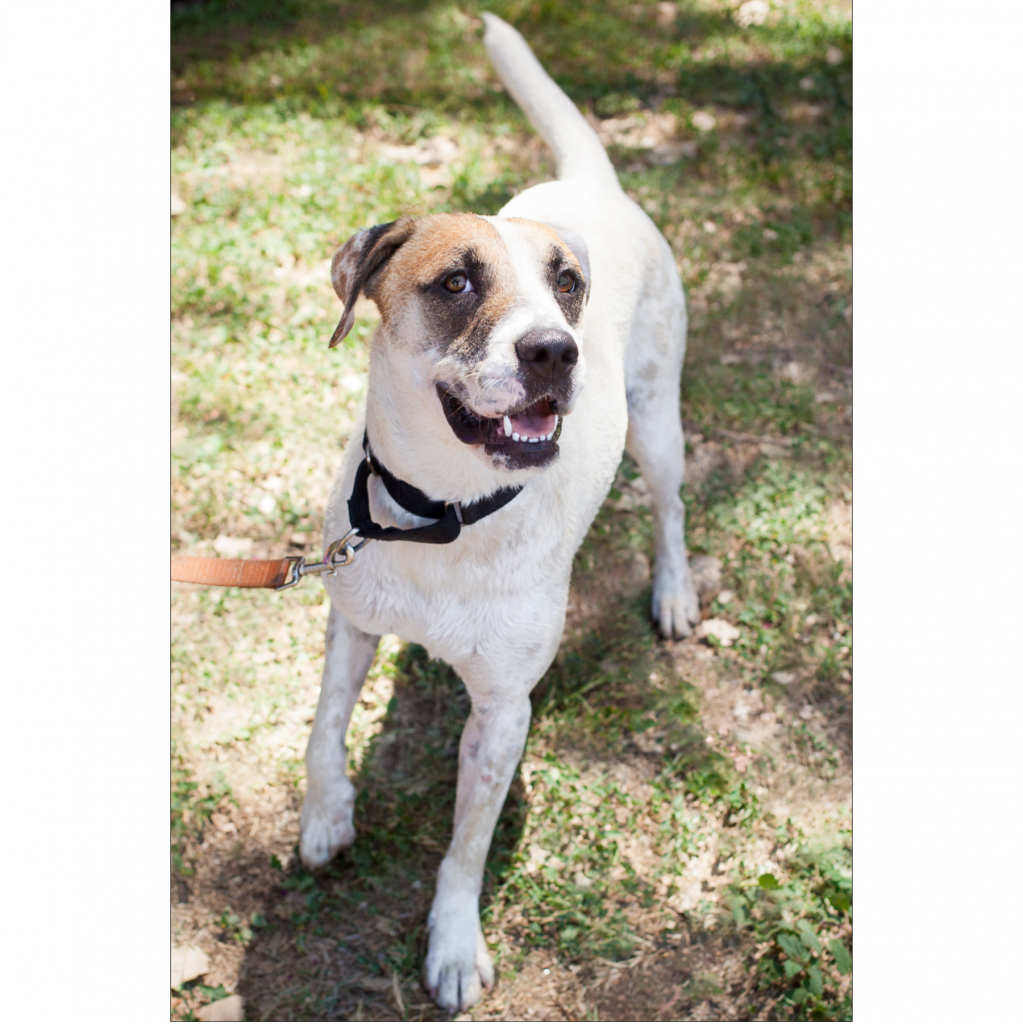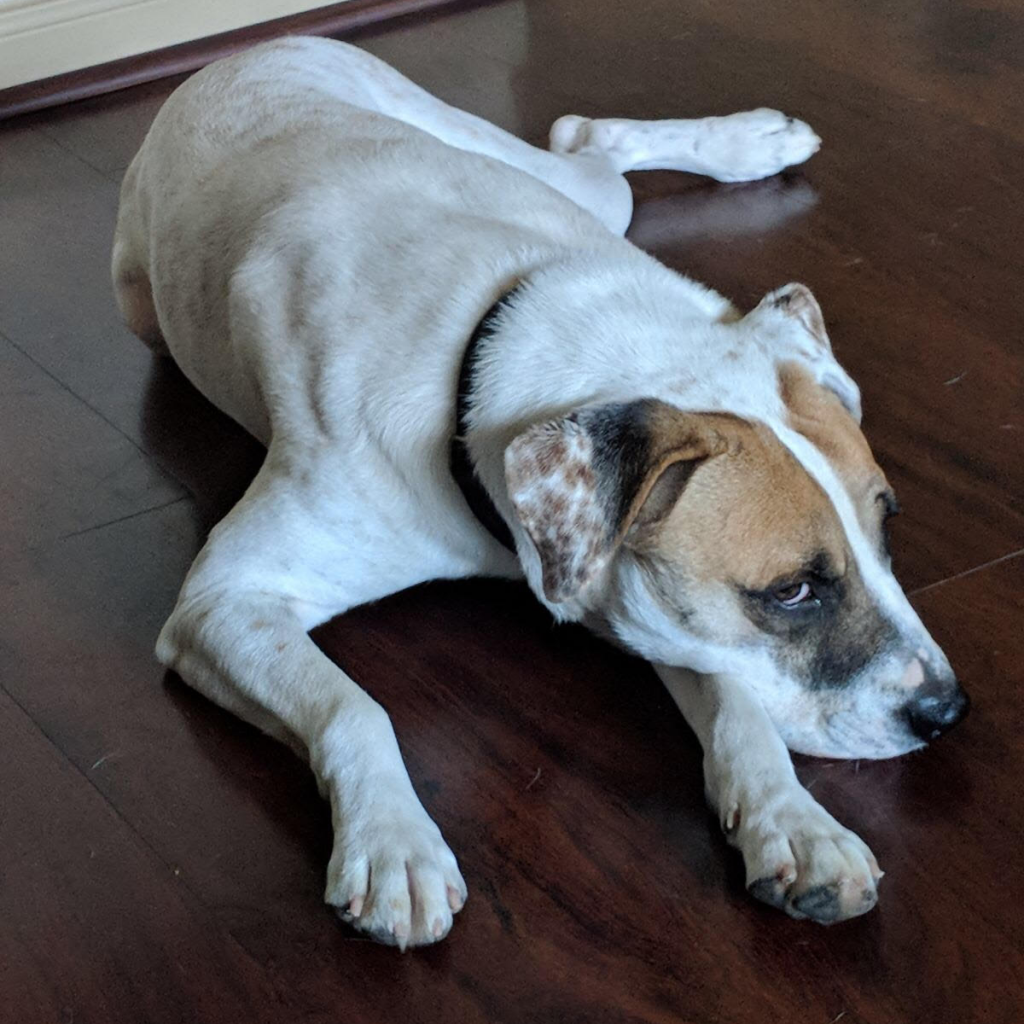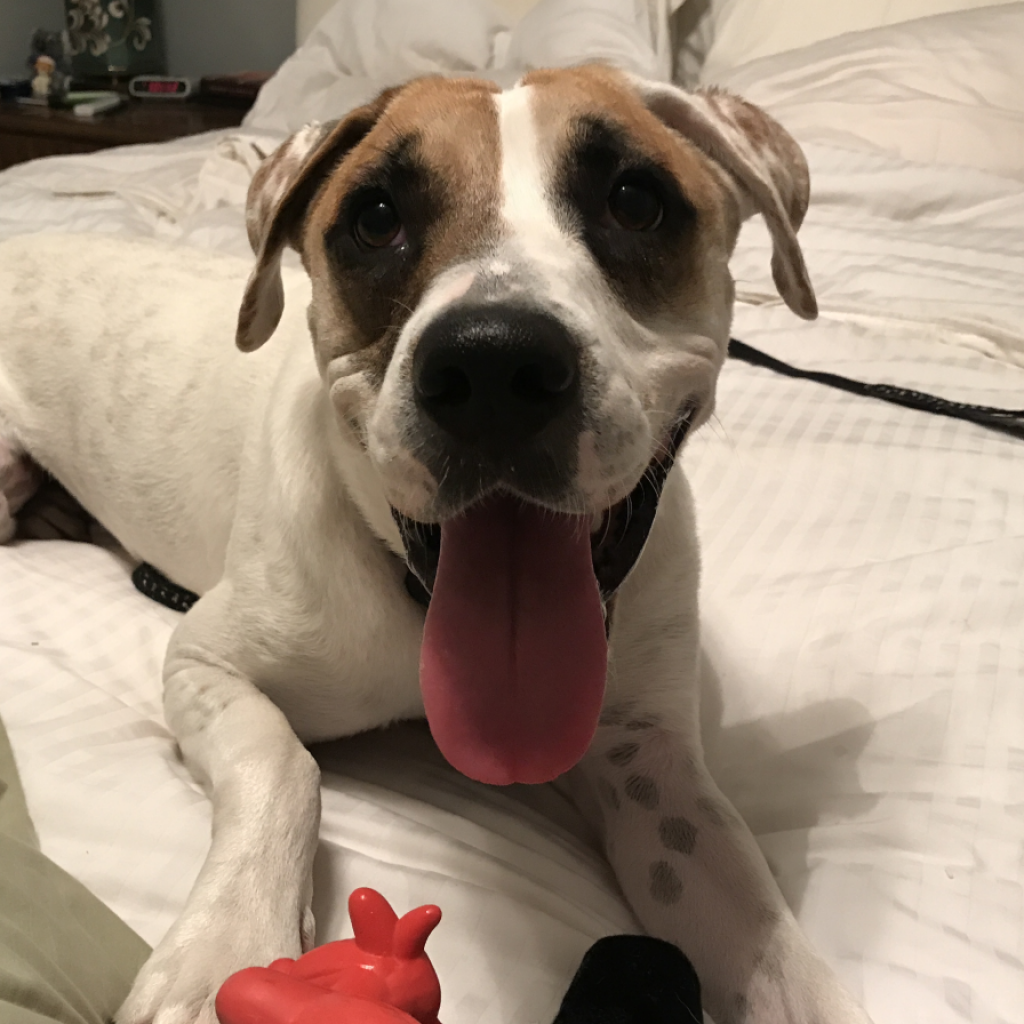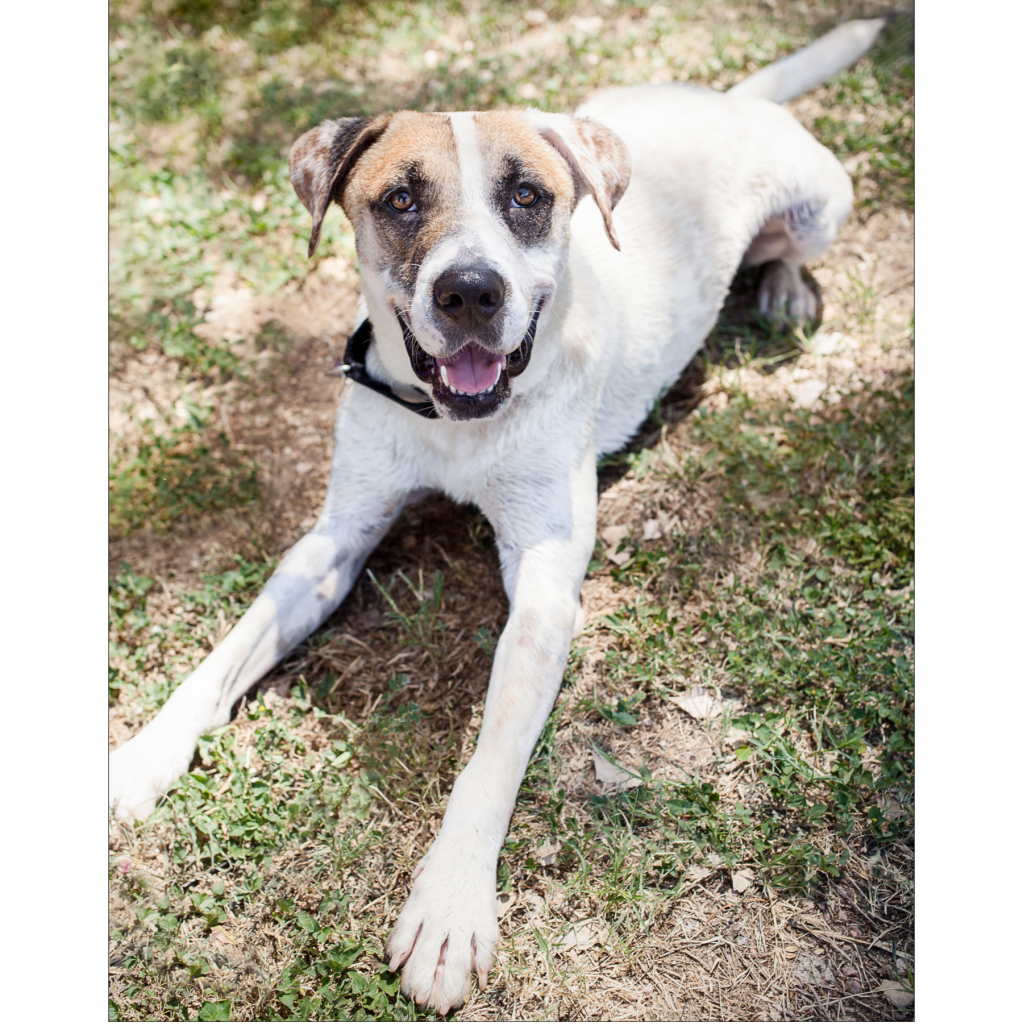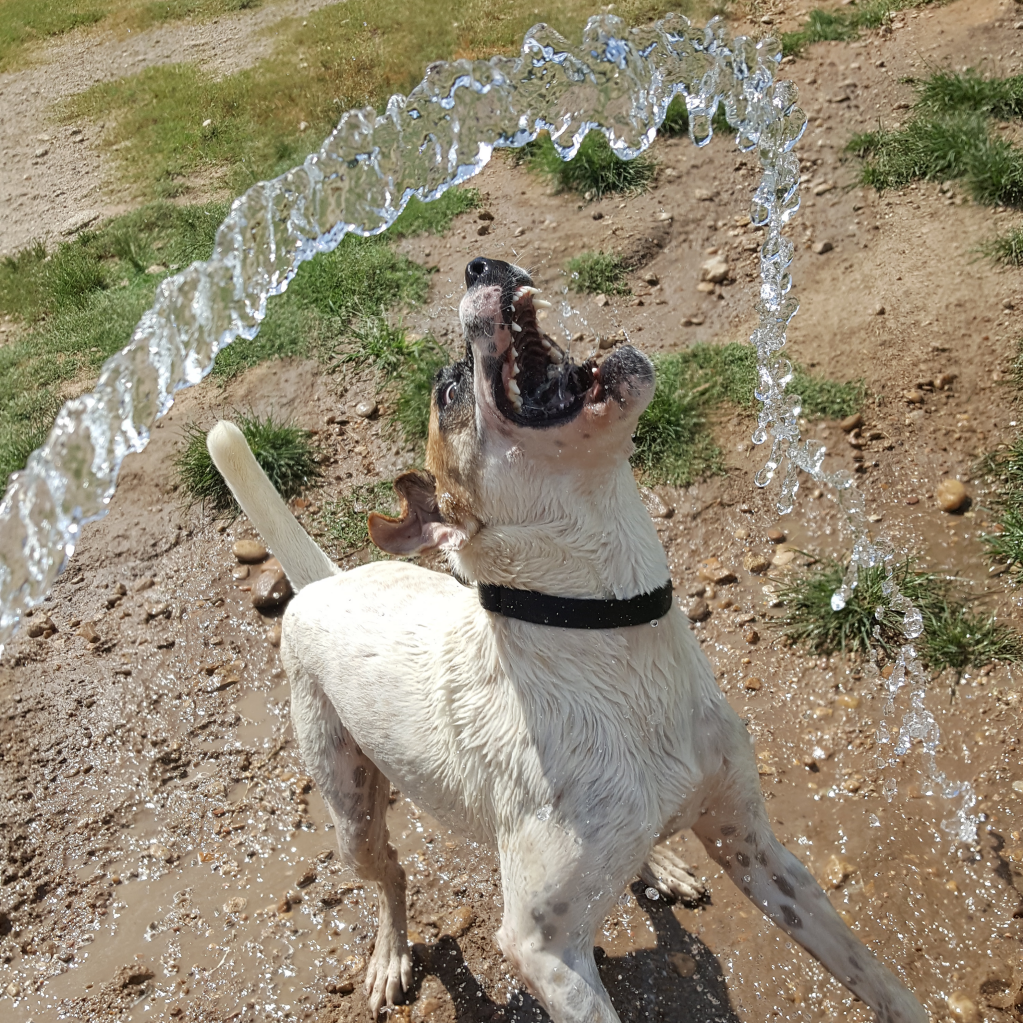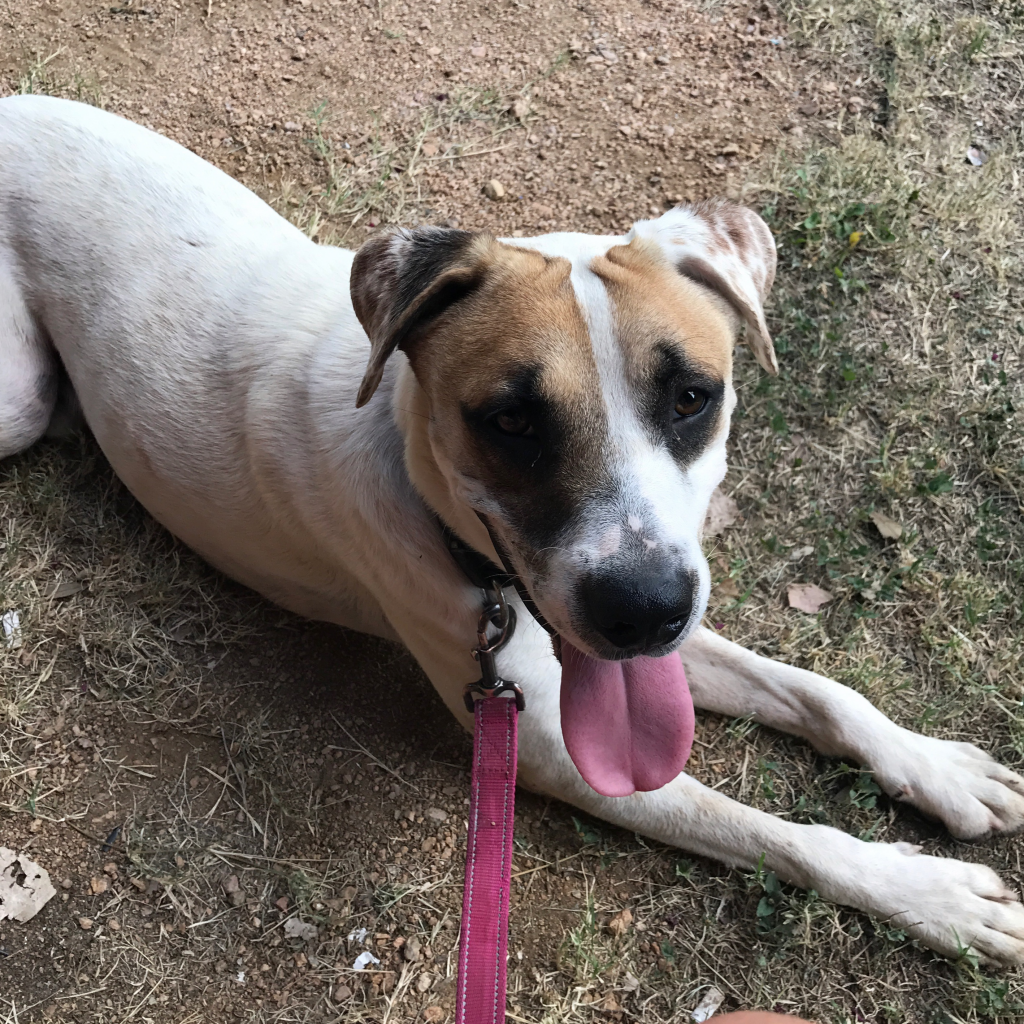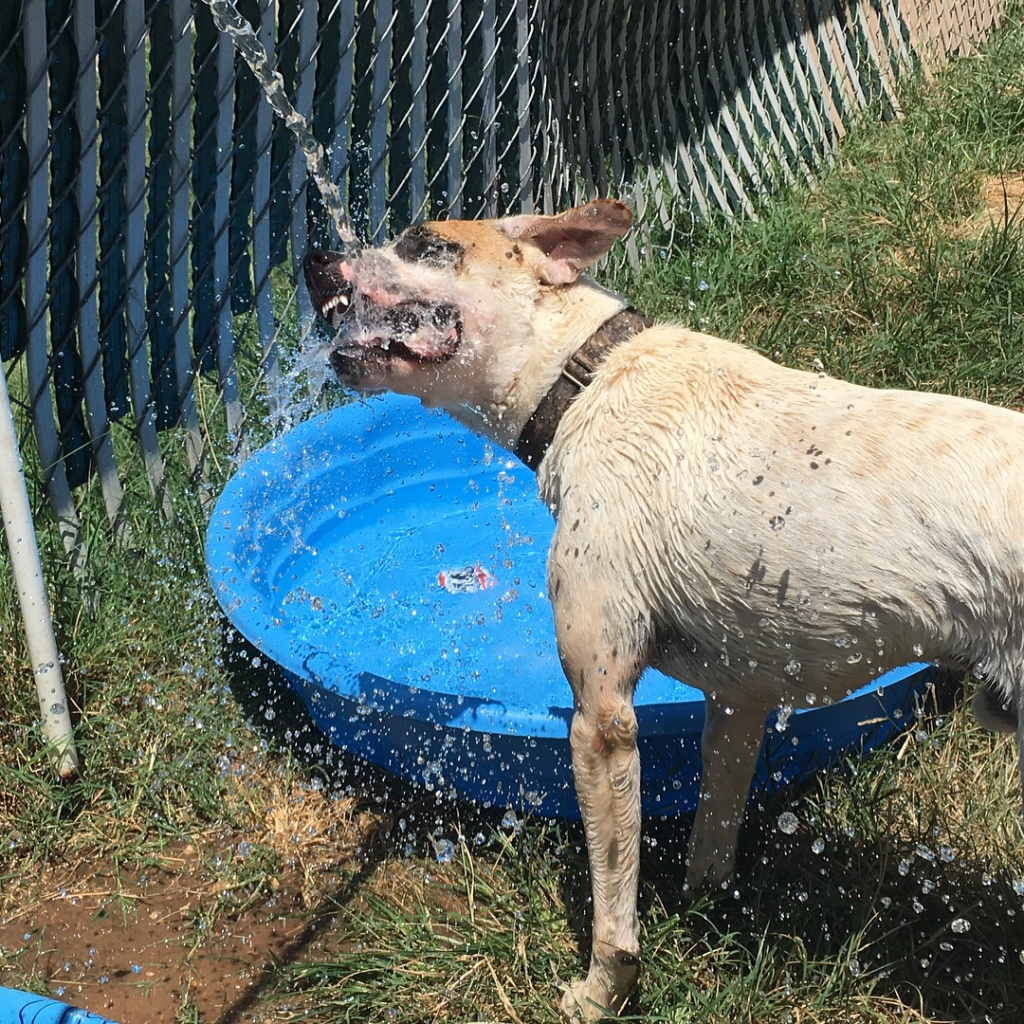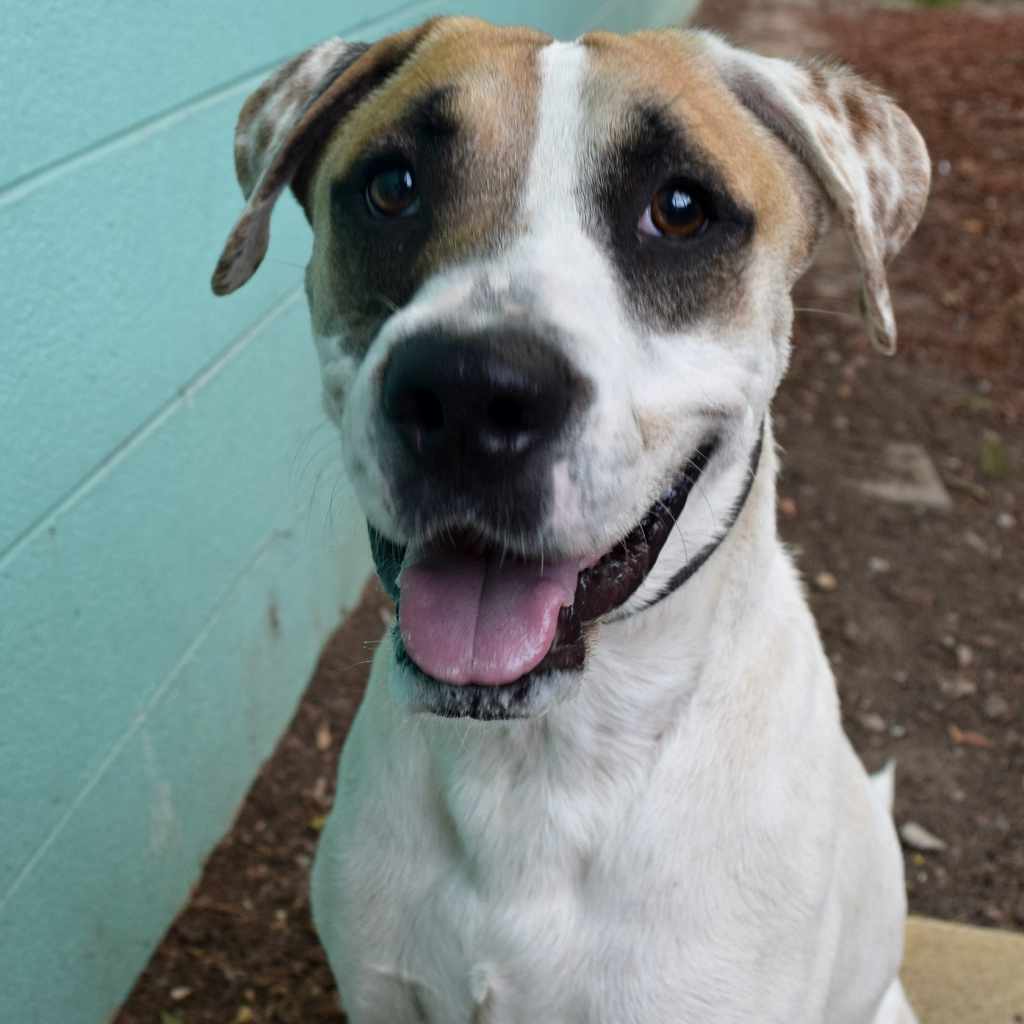 ---
---
From Duke's temporary foster during Hurricane Harvey: "He has been so wonderful. He has such a sweet heart and is so gentle. He is the biggest cuddler and really loves hugs & kisses. I live alone, and we did not have much interaction with other kids or cats. However with the few dogs that we did run into, he was patient and let them sniff him. Duke is house & crate trained. He whines to let you know he needs to go out. He can keep himself entertained with toys. He has medium to high energy level. I really hope he finds a great home because he is the sweetest dog."

Duke, or Dukelberry as he's known by his friends, is one of those dogs who exudes coolness. He's a happy guy who is content to go with the flow; this translates to being really easy to walk on leash and well behaved if you're out on a patio or walking a trail.

Duke has already lived in a home, so we know he's housebroken and crate trained. He knows the 'sit' and 'down' commands and seems to pick up on skills quickly. He loves treats, so he would make a great training candidate if you're looking to teach him new things.

Duke has a great energy level - he enjoys playing and having fun, but he's relaxed and chill when it's not playtime. He will lean in gently and sneak you kisses as a thank you for being his friend too.

Do you want a relaxed, fun, easy-to-walk, housebroken dog? Come meet the Duke of APA today!