Duke
Animal ID:
APA-A-46100
Sex:
M
Looks Like:
Catahoula Leopard Dog
Mix
Current Weight:
51 pounds
Date of Birth:
2013-12-23
Age:
3 years, 7 months
Location:
TLAC
Building 3
Kennel 230
Dog Score:
2 - Could potentially lived with a well matched dog friend. Come speak with us to find out more!
Cat Score:
3 - Has had mixed interactions with cats
Child Score:
1 - Needs an adult only home.
Home Alone Score:
4 - Has been left home alone somewhat successfully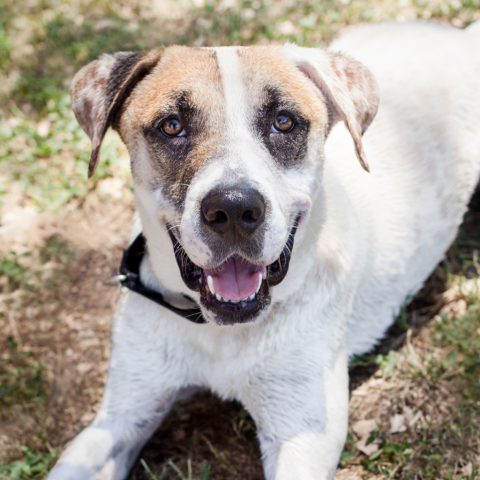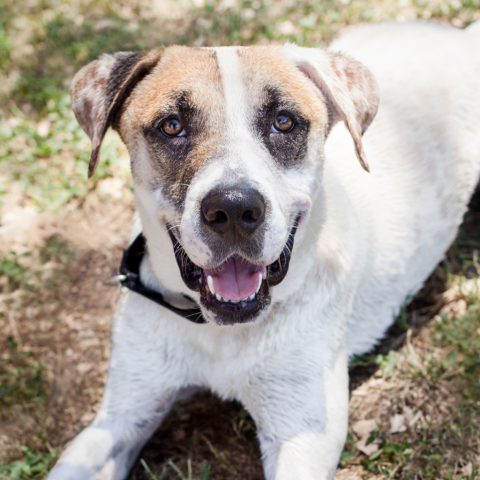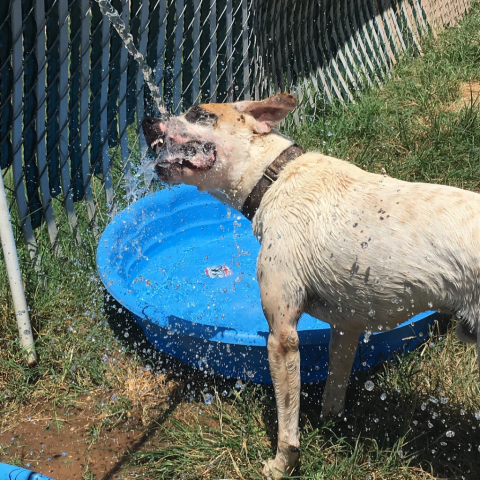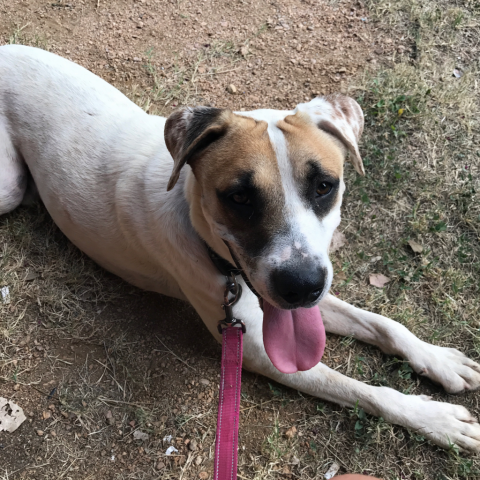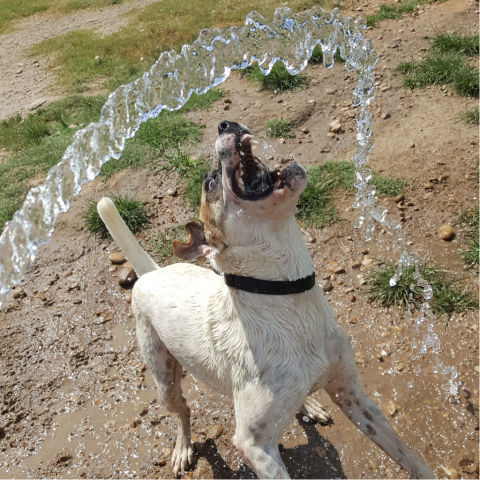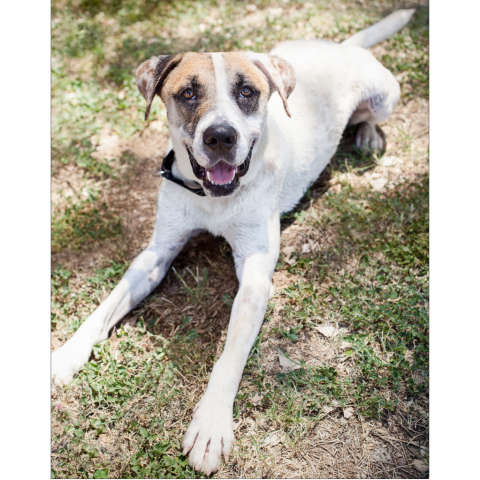 ---
---
Duke, or Dukelberry as he's known by his friends, is one of those dogs who exudes coolness. He's a happy guy who is content to go with the flow; this translates to being really easy to walk on leash and well behaved if you're out on a patio or walking a trail.

Duke has already lived in a home, so we know he's housebroken and crate trained. He knows the 'sit' and 'down' commands and seems to pick up on skills quickly. He loves treats, so he would make a great training candidate if you're looking to teach him new things.

Duke has a great energy level - he enjoys playing and having fun, but he's relaxed and chill when it's not playtime. He will lean in gently and sneak you kisses as a thank you for being his friend too.

Do you want a relaxed, fun, easy-to-walk, housebroken dog? Come meet the Duke of APA today!