Alonso
Animal ID:
APA-A-48862
Adoption Fee:
$25.00
Sex:
M
Looks Like:
Ridgeback, Rhodesian
Retriever, Labrador
Current Weight:
62 pounds
Date of Birth:
2015-03-30
Age:
3 years, 4 months
Location:
In Foster
email


[email protected]


to inquire
Dog Score:
3 - Has had mixed notes about interacting with dogs in the shelter or at home. A candidate to live with other dogs.
Cat Score:
3 - Has had mixed interactions with cats
Child Score:
3 - Mixed notes around children.
Home Alone Score:
3 - Has mixed notes about being left home alone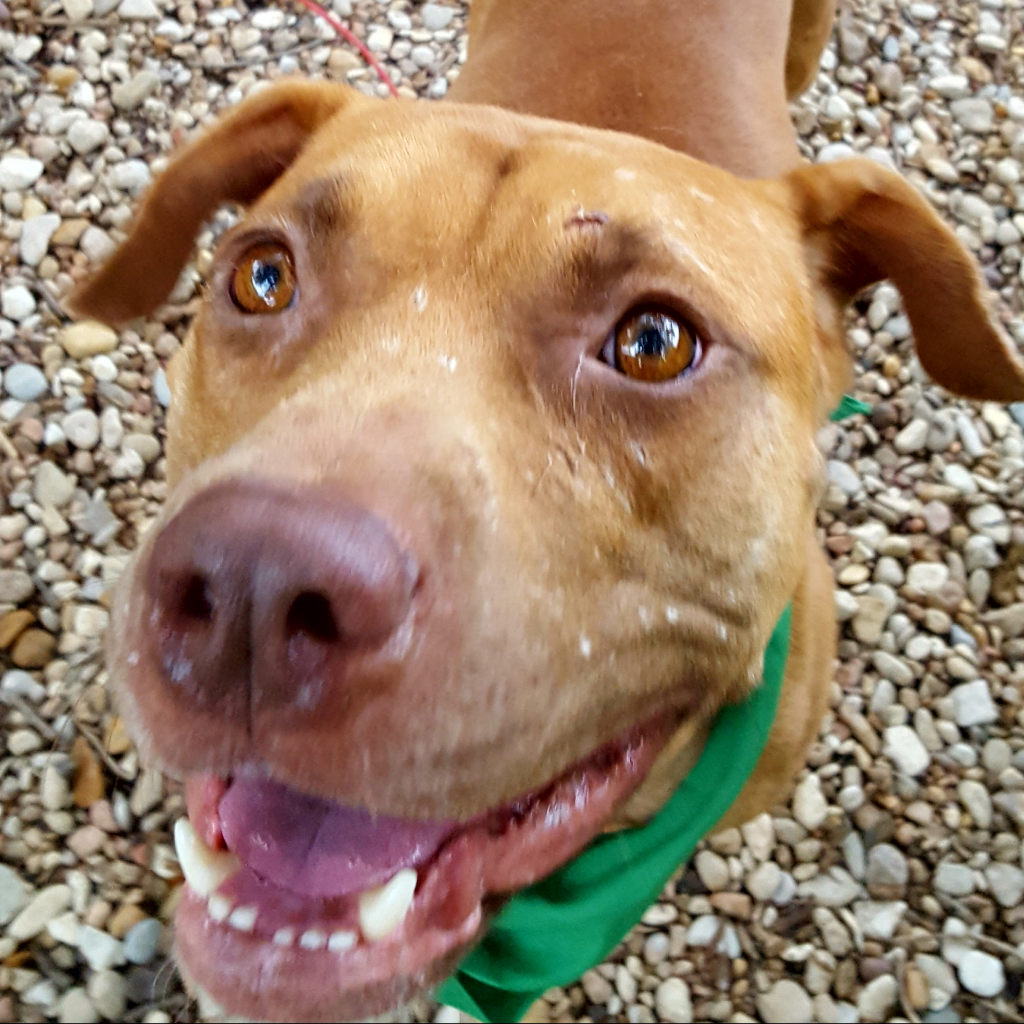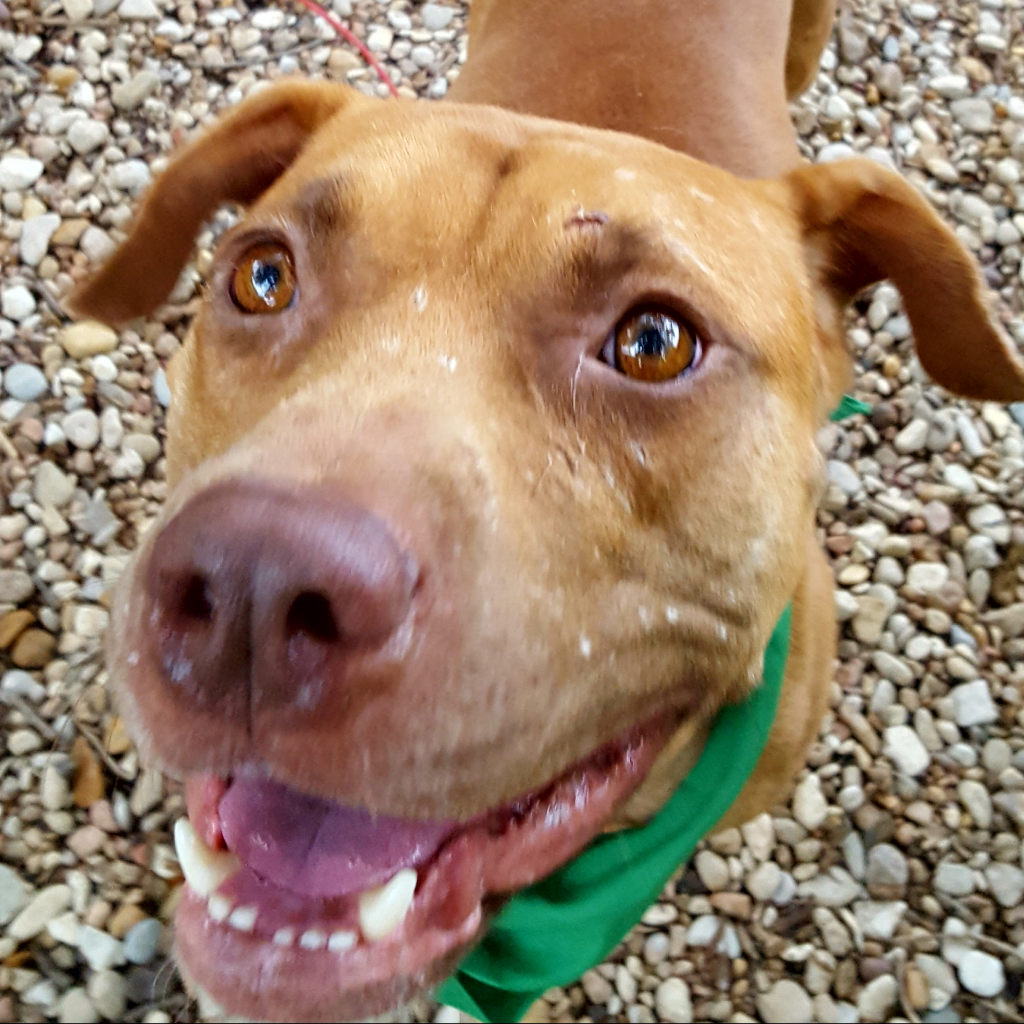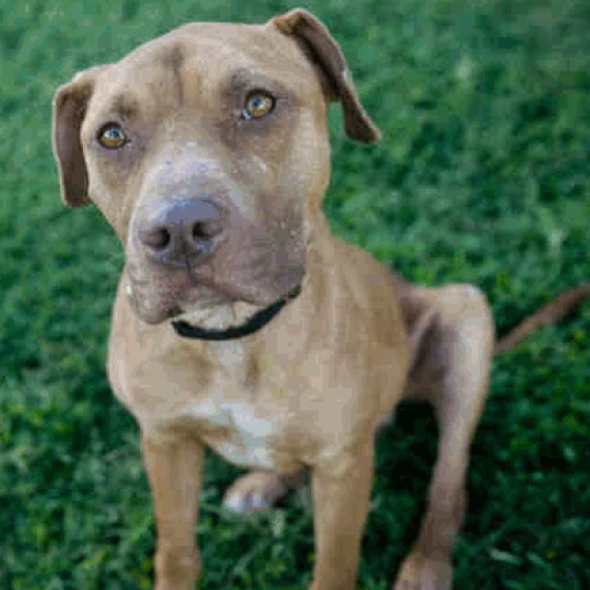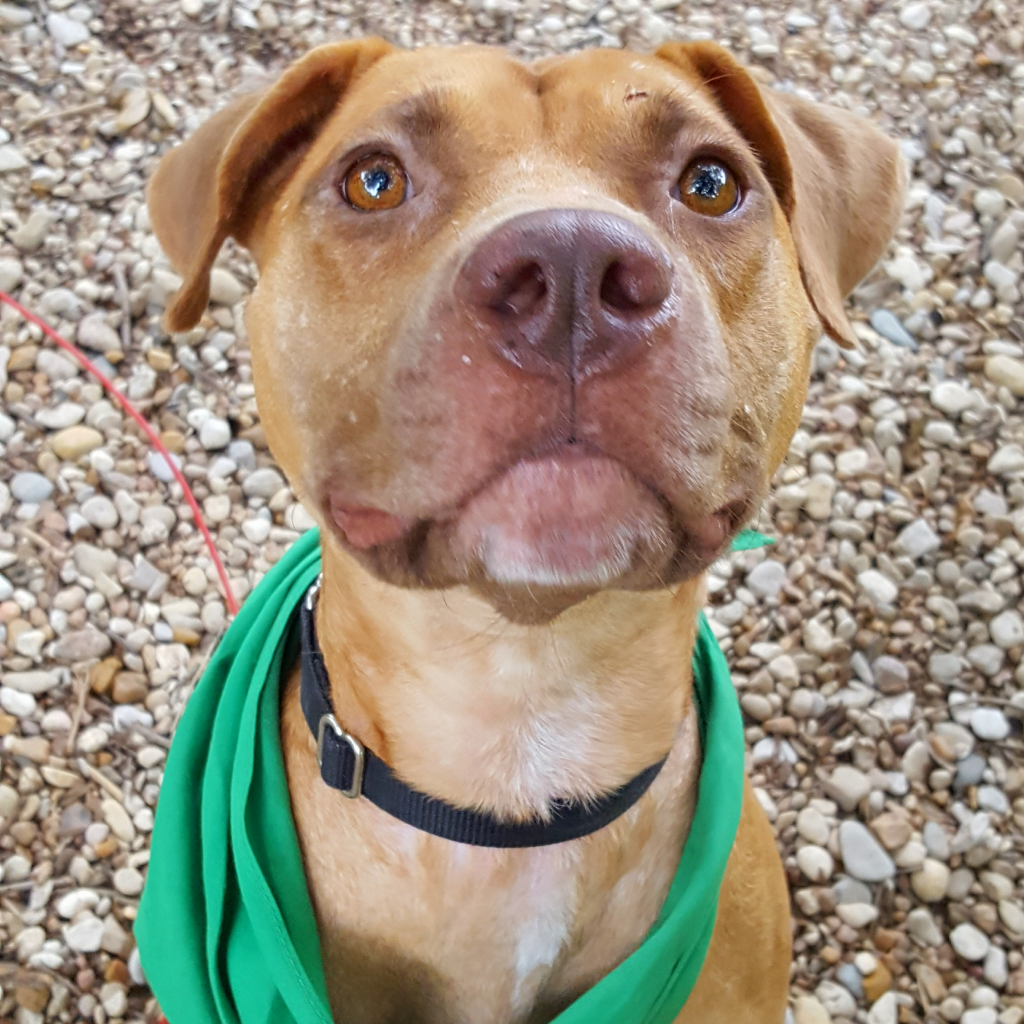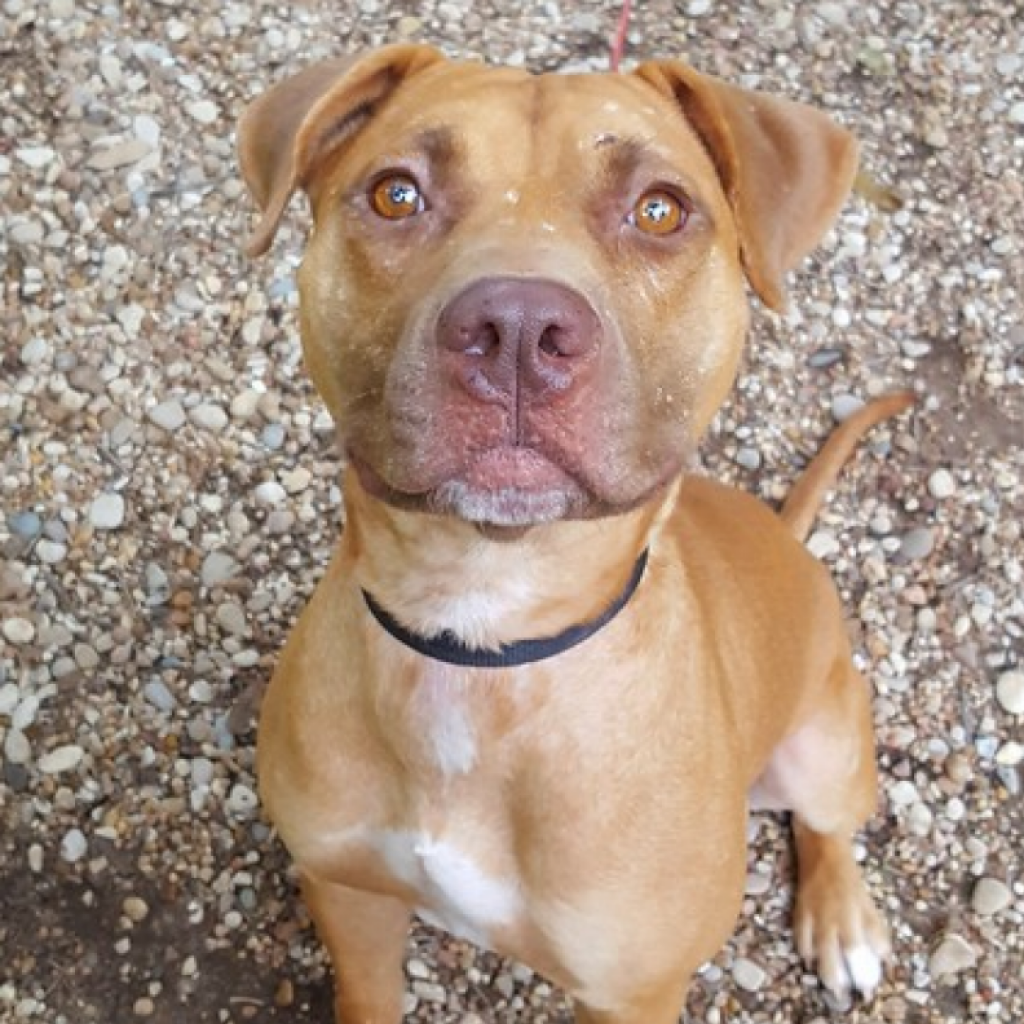 ---
---
Alonso is one of the most people-oriented dogs you've ever met. If you're sitting, he's hopping up on your lap. If you're standing, he's gazing up at you adoringly (especially if you happen to be standing near the kitchen). If you'll let him nap with you, he'll curl up, use you as a pillow, and snore the hours away. But he's not a one-person type of pup - he loves everybody.

He's an active guy: he loves chewing on a bone, massacring a squeaky toy, etc. He's got a bit of a bum leg right now that the APA medical team is going to look at, but he's not letting it slow him down. He loves going on the trail, wading in shallow water, and rolling around in the grass. When he's back to his fully-four-legged-self, I think he'd be an awesome running and hiking companion.

Alonso does have epilepsy, but is on meds managing the issue. He takes his meds like a champ, so that's a non-issue. That epilepsy doesn't take away from his zest for life--he's a loving, fun, active dog on every front. I don't know how you don't love a guy like this!