Alonso
Animal ID:
APA-A-48862
Adoption Fee:
$25.00
Sex:
M
Looks Like:
Ridgeback, Rhodesian
Retriever, Labrador
Current Weight:
62 pounds
Date of Birth:
2015-03-30
Age:
3 years, 6 months
Location:
In Foster
email


[email protected]


to inquire
Dog Score:
2 - Could potentially live with a well matched dog friend. Come speak with us to find out more!
Cat Score:
3 - Has had mixed interactions with cats
Child Score:
4 - Has had positive interactions with children.
Home Alone Score:
5 - Has been left home alone successfully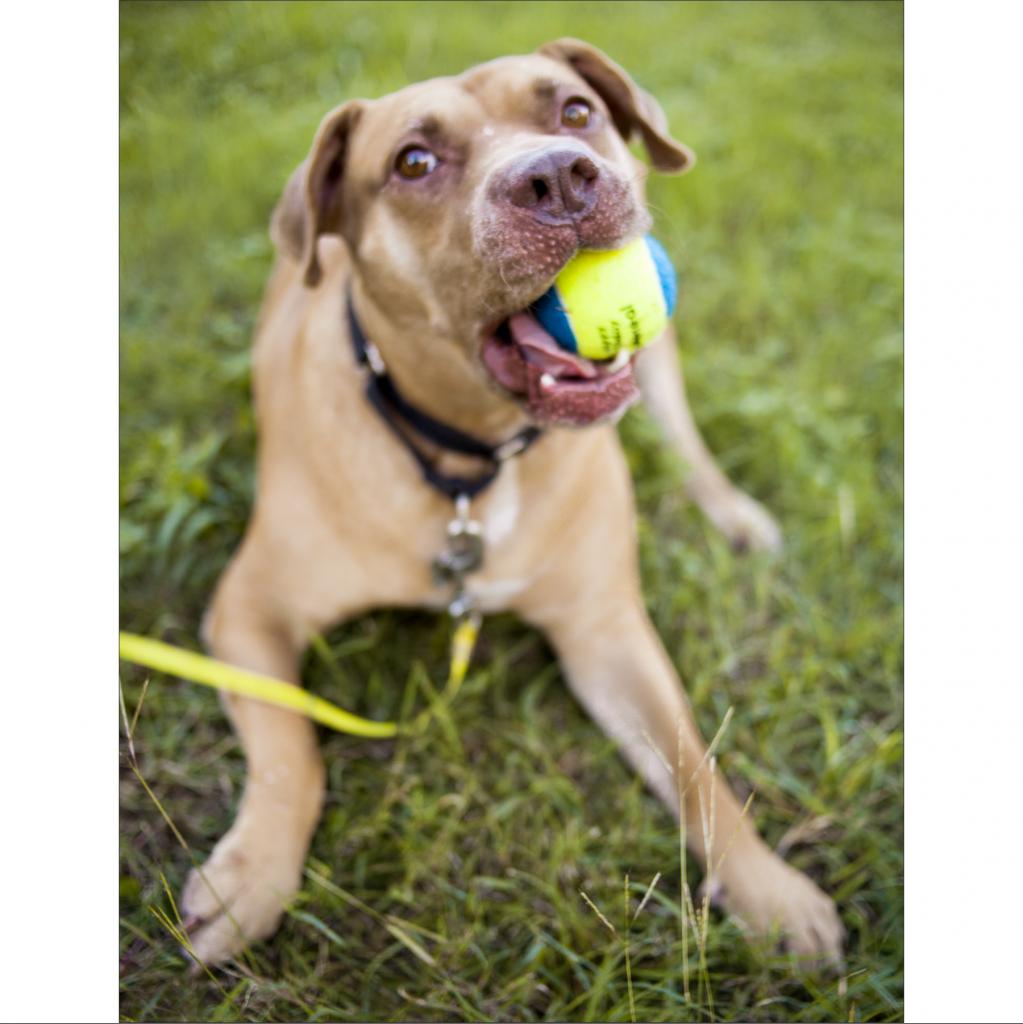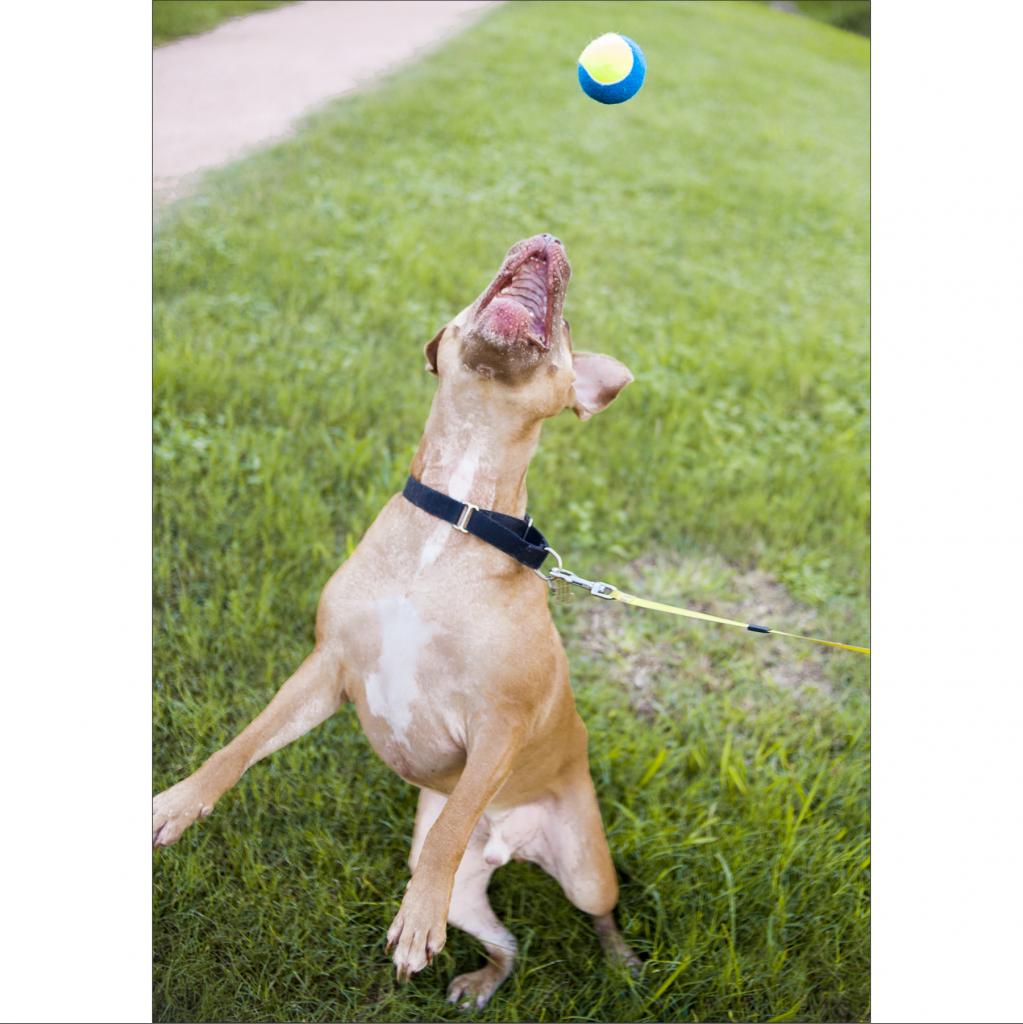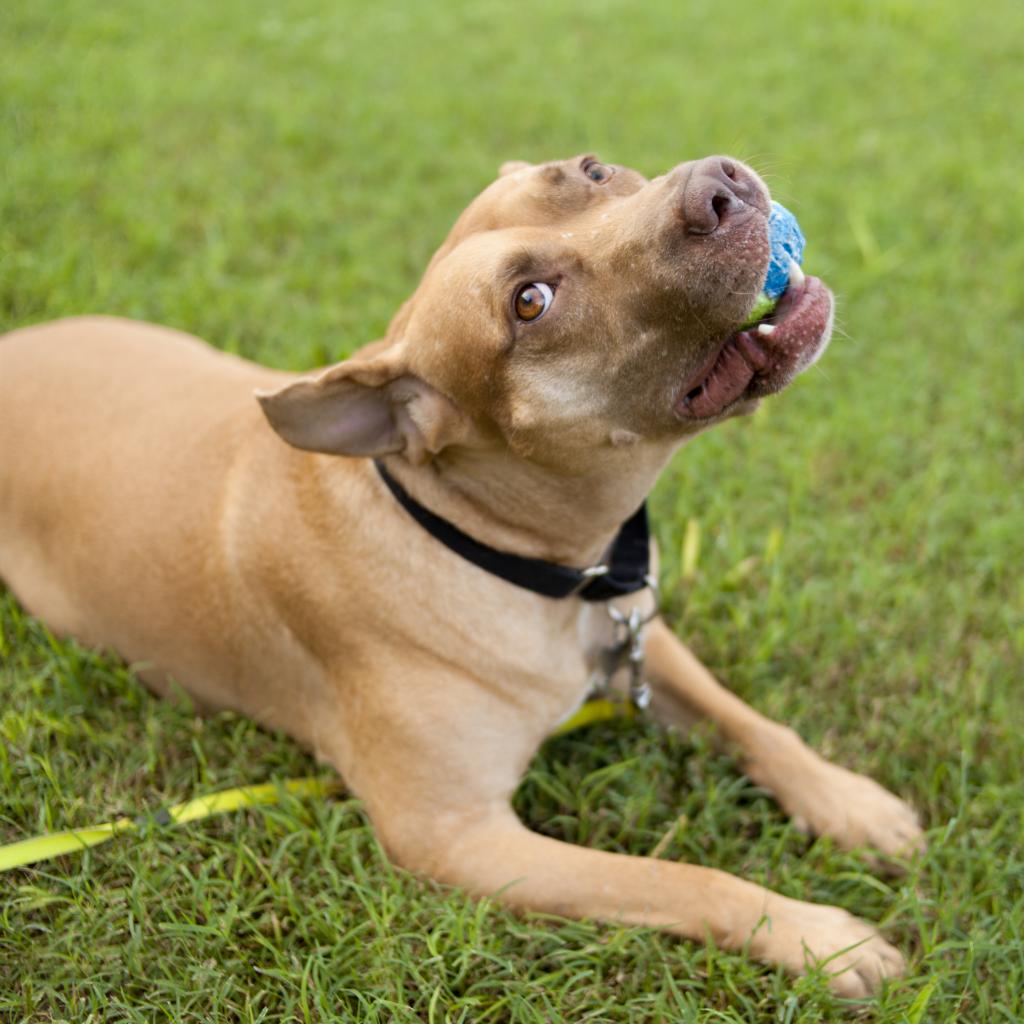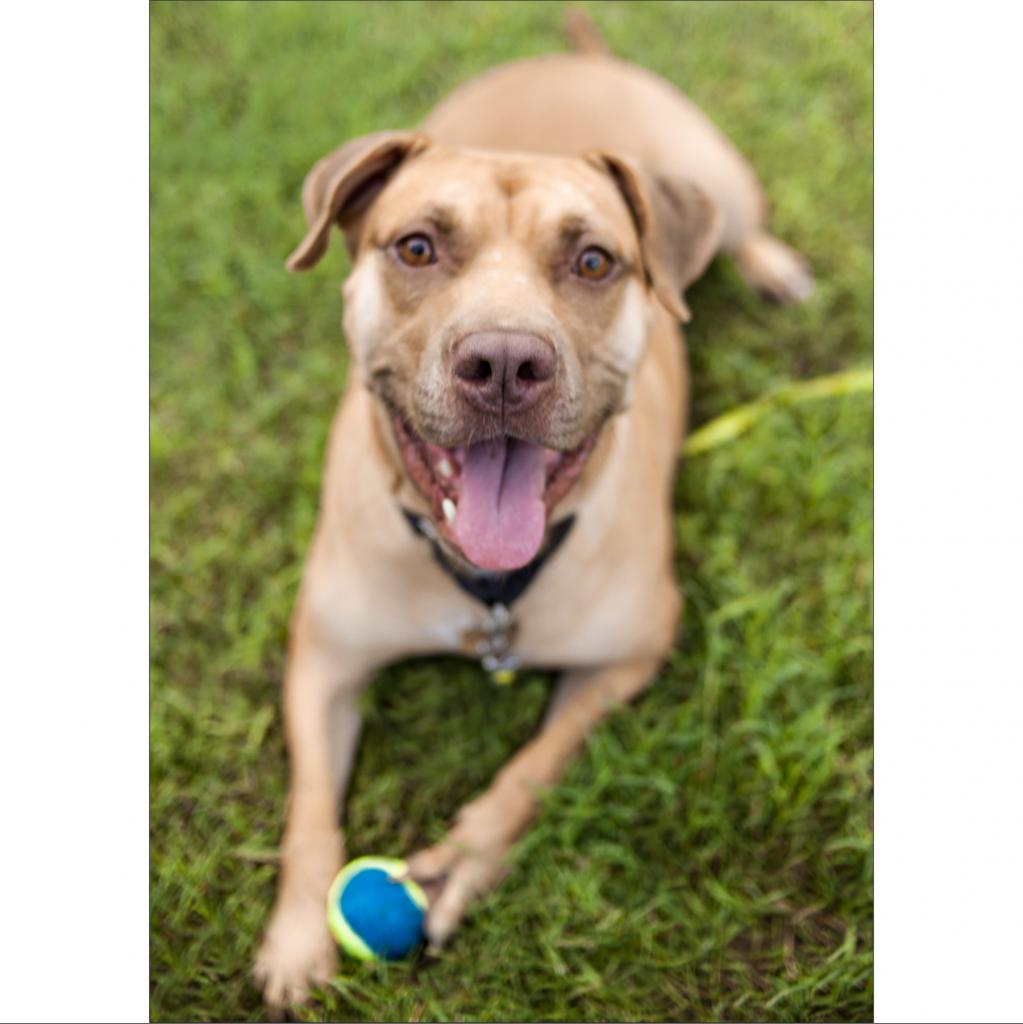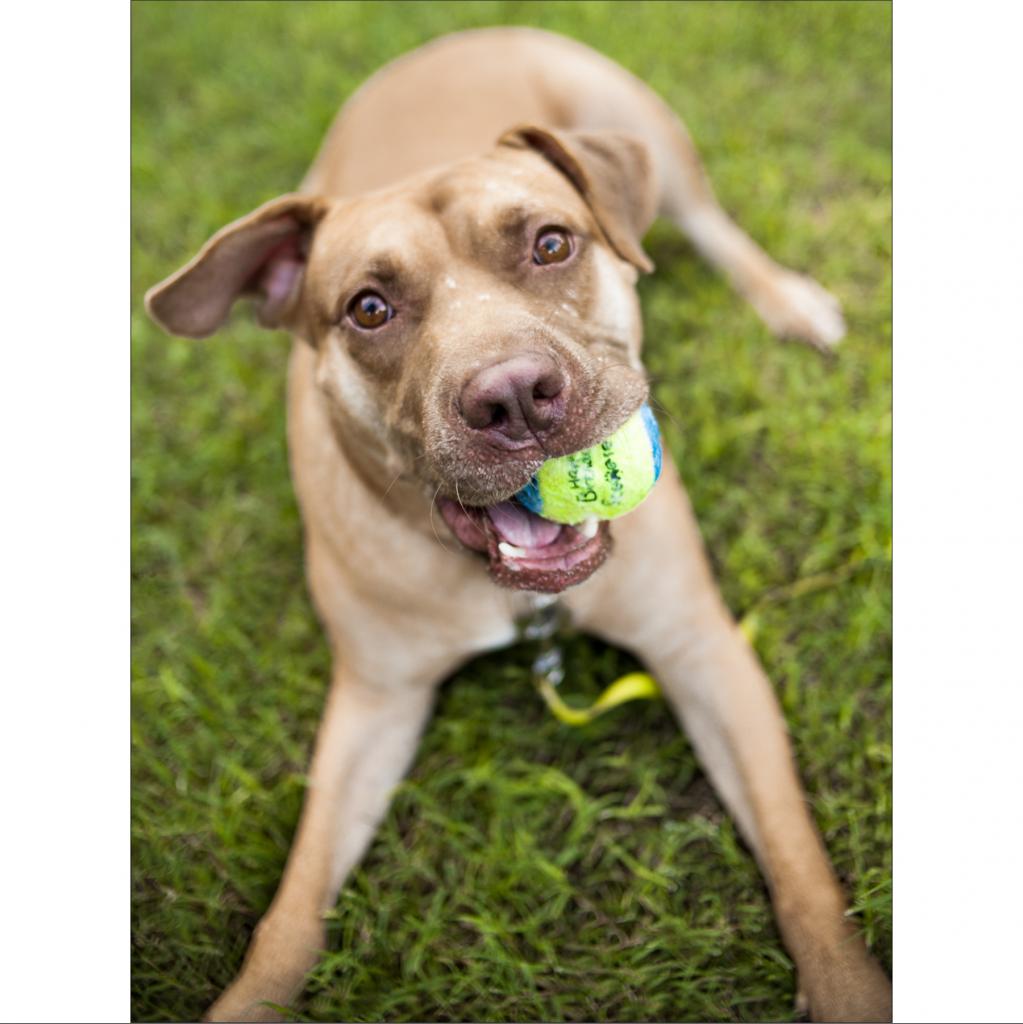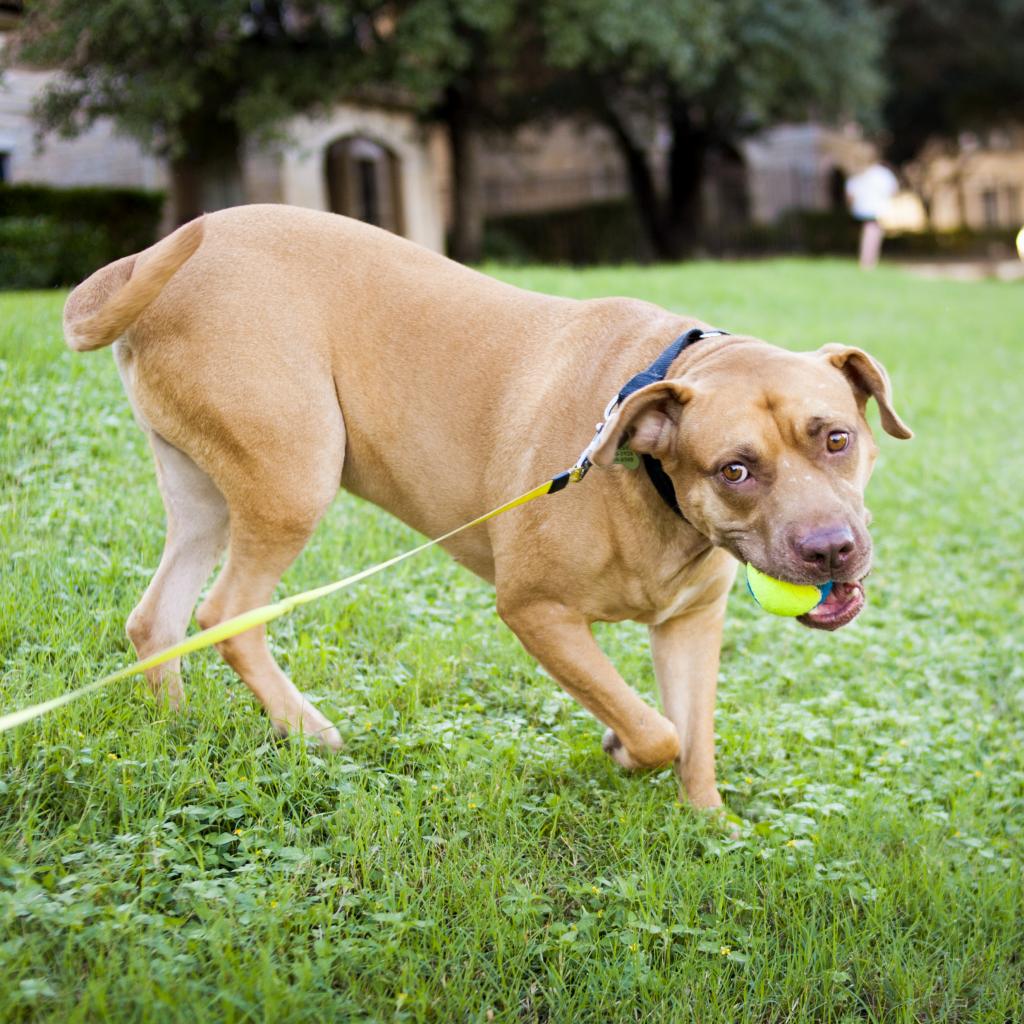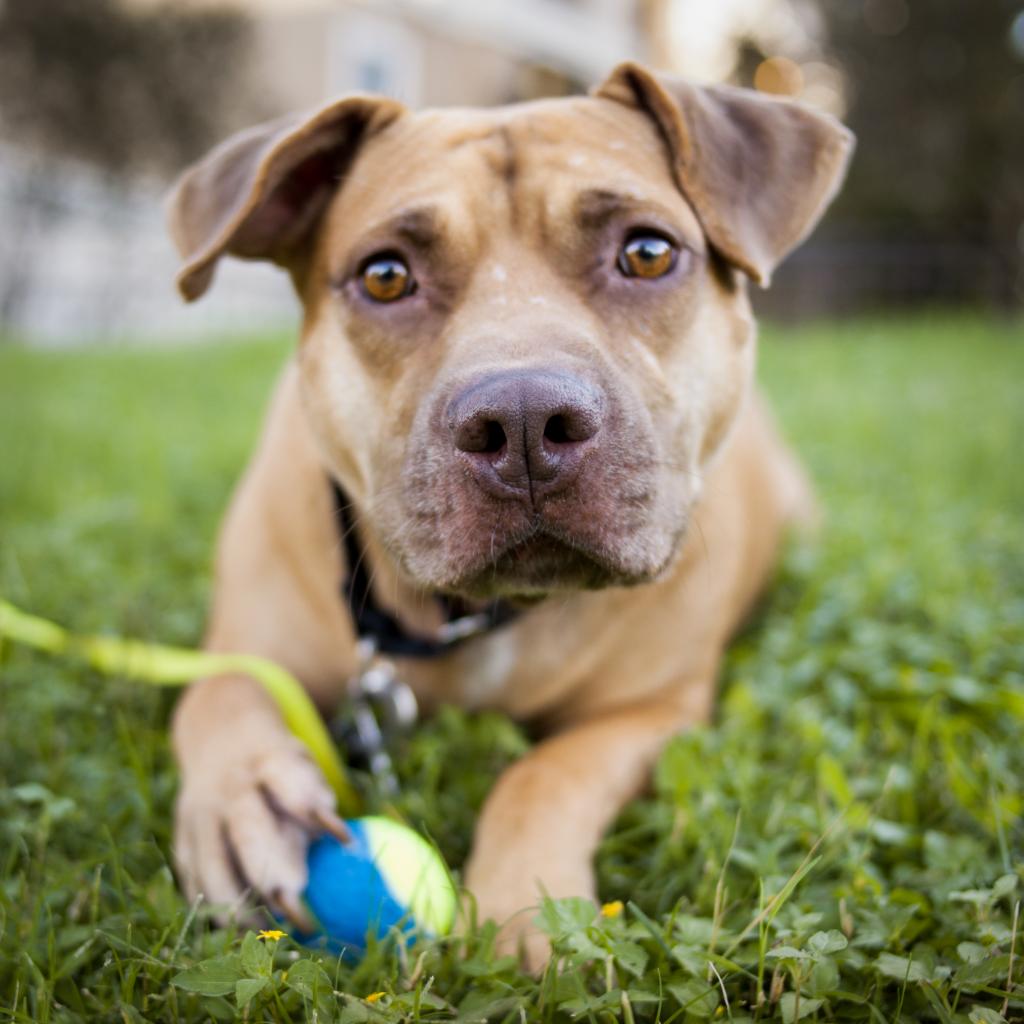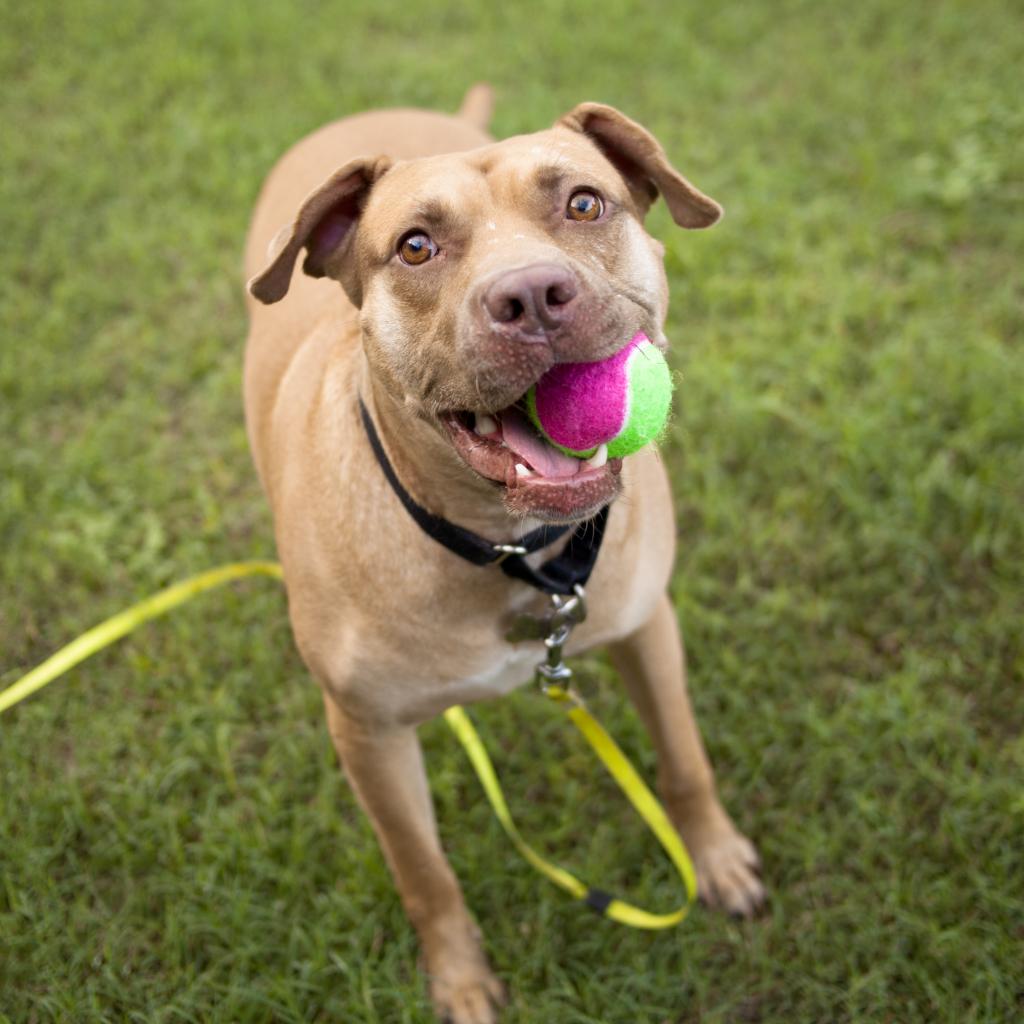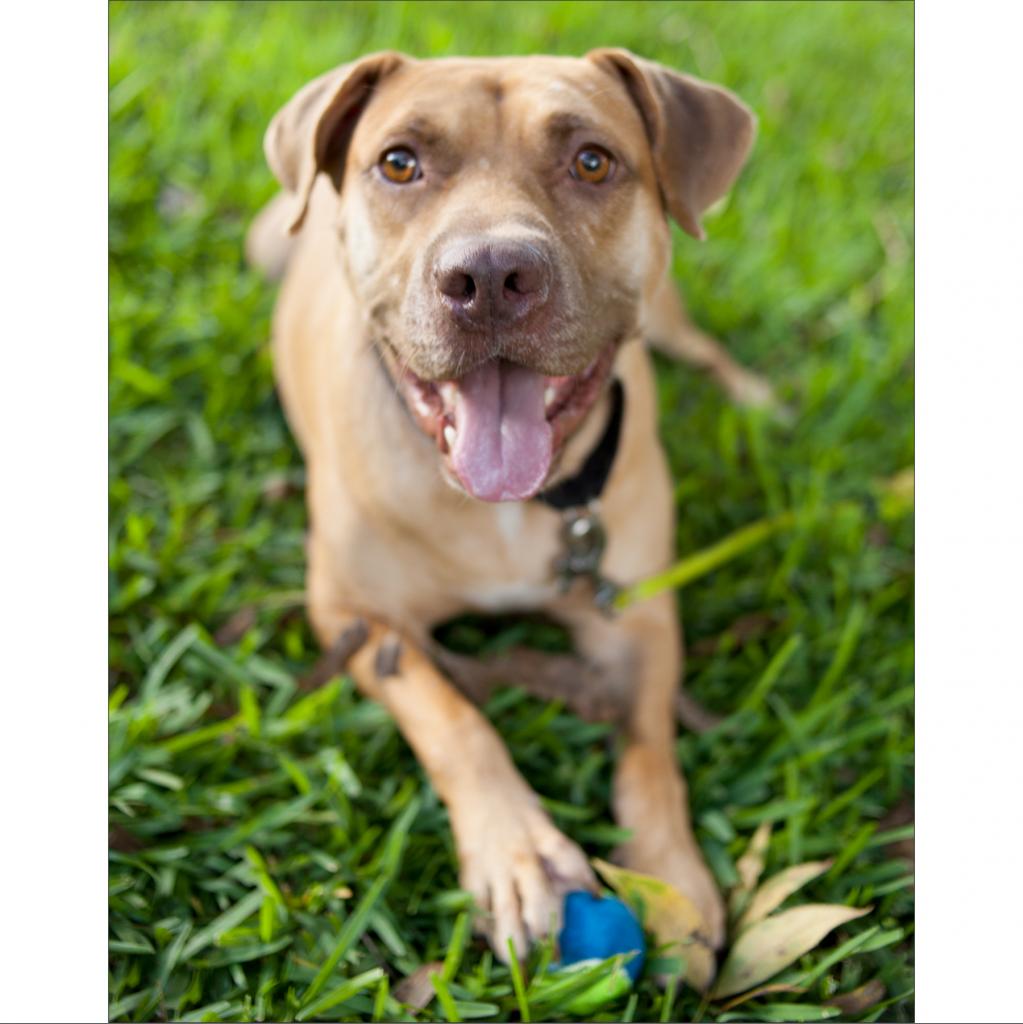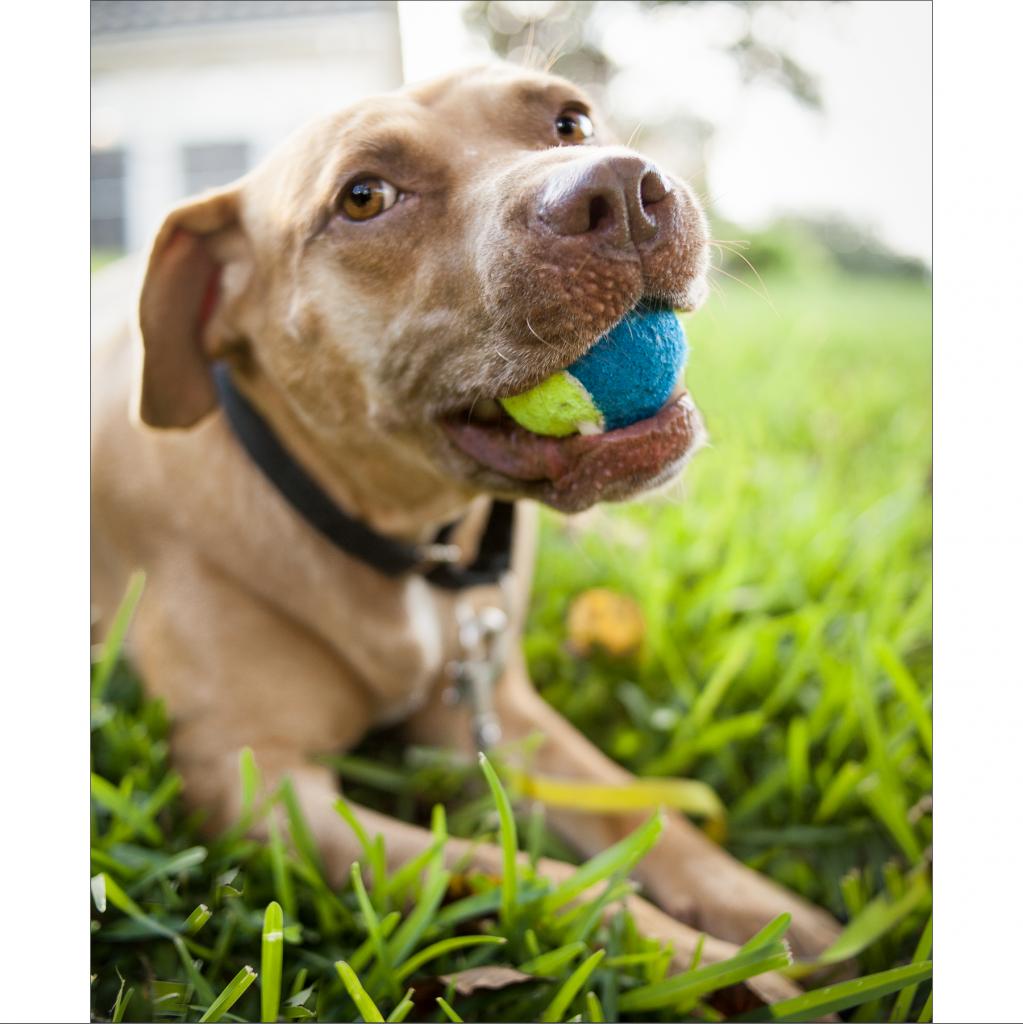 ---
---
Alonso's foster mom jokes that she should rent him out as a post-break-up dog. She says he's just what you need if you want a dog that's full of unconditional love, because Alonso loves cuddling more than anything. And not just cuddling with his people, but with everyone he meets. Alonso's a big fan of all people and he is definitely not a dog that understand personal space. If you're sitting, he's hopping up on your lap. If you're standing, he's gazing up at you adoringly with those soulful eyes (especially if you happen to be standing near the kitchen). And if you'll let him nap with you, he'll curl up, use you as a pillow and snore the hours away.

Alonso had a tough life before coming to APA, but you'd never know it with his loving and trusting nature. He's great with strangers and calm and accepting of pets from the kids he meets on his walks. Well-behaved and quiet in the home, Alonso's really just the easiest dog to have around. He mostly follows his foster mom around the house, settling nearby to chew on a bone or squeaky toy, or of course hopping up on the couch for cuddles. He's house and crate-trained, will go inside his crate on command and also knows "sit" and "down".

Alonso's not much of a player - he'll do some tug of war, he does enjoy his squeakies, and he LOVES tennis balls. But overall he's a pretty low-key pup. He doesn't need a whole lot of activity, but he loves his outings on the trail, wading in shallow water and rolling around in the grass.

With his sweet, chill nature, Alonso would make a wonderful addition to any number of loving homes. Come meet him, get a cuddle and see if he's right for yours!