Beryl
Animal ID:
APA-A-49698
Adoption Fee:
$25.00
Sex:
M
Looks Like:
Terrier, Pit Bull
Retriever, Labrador
Current Weight:
70 pounds
Date of Birth:
2013-01-28
Age:
5 years, 0 months
Other Info:
TOP Dog Trainee
Location:
TLAC
Building 3
Kennel 243
Dog Score:
2 - Could potentially live with a well matched dog friend. Come speak with us to find out more!
Cat Score:
2 - There's potential. Let's talk about how to slowly integrate dogs and cats!
Child Score:
1 - Needs an adult only home.
Home Alone Score:
4 - Has been left home alone somewhat successfully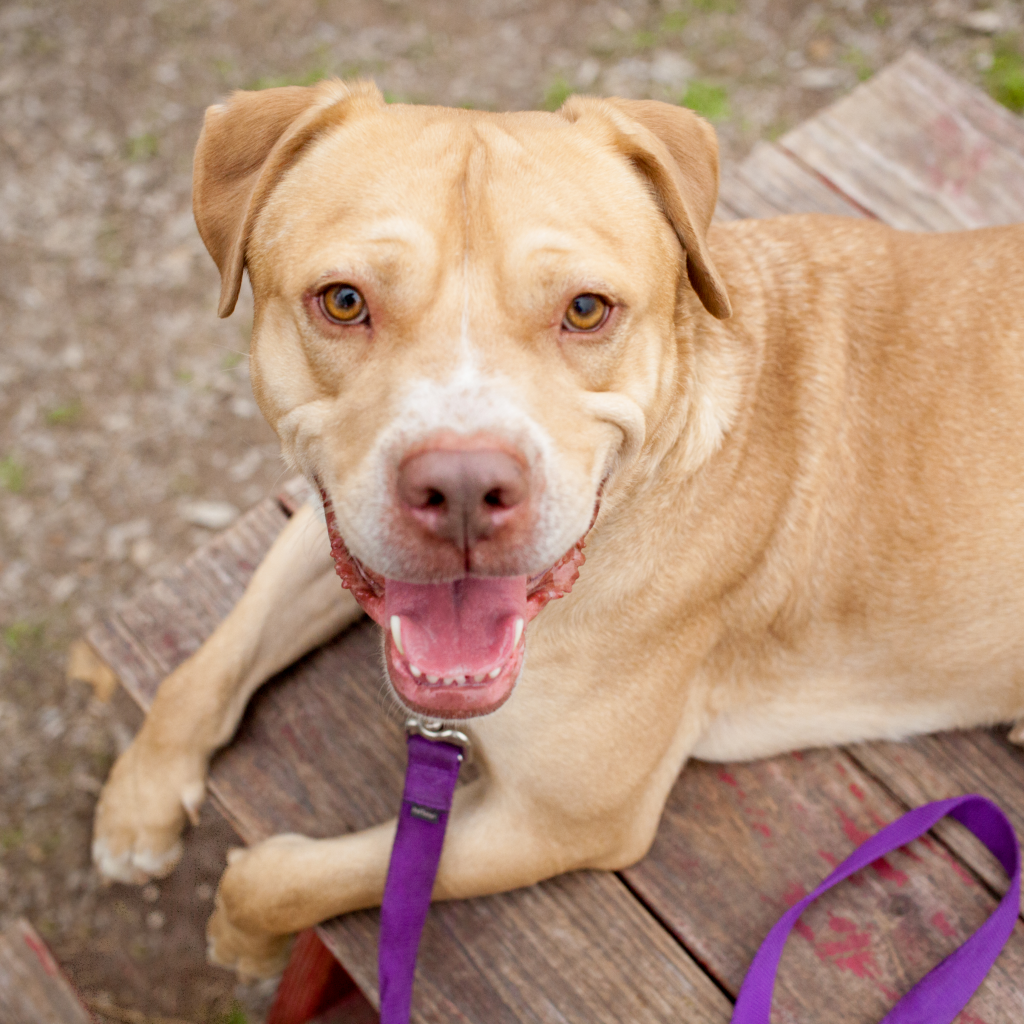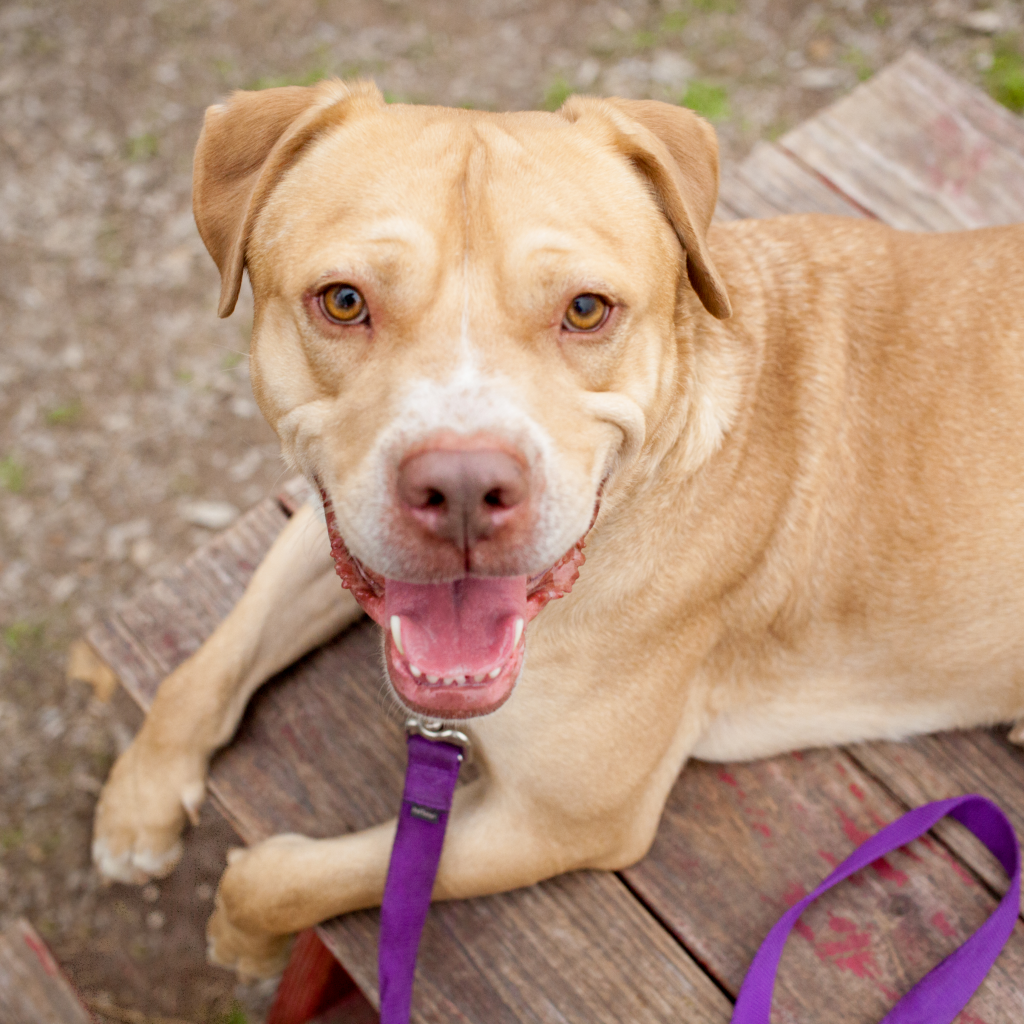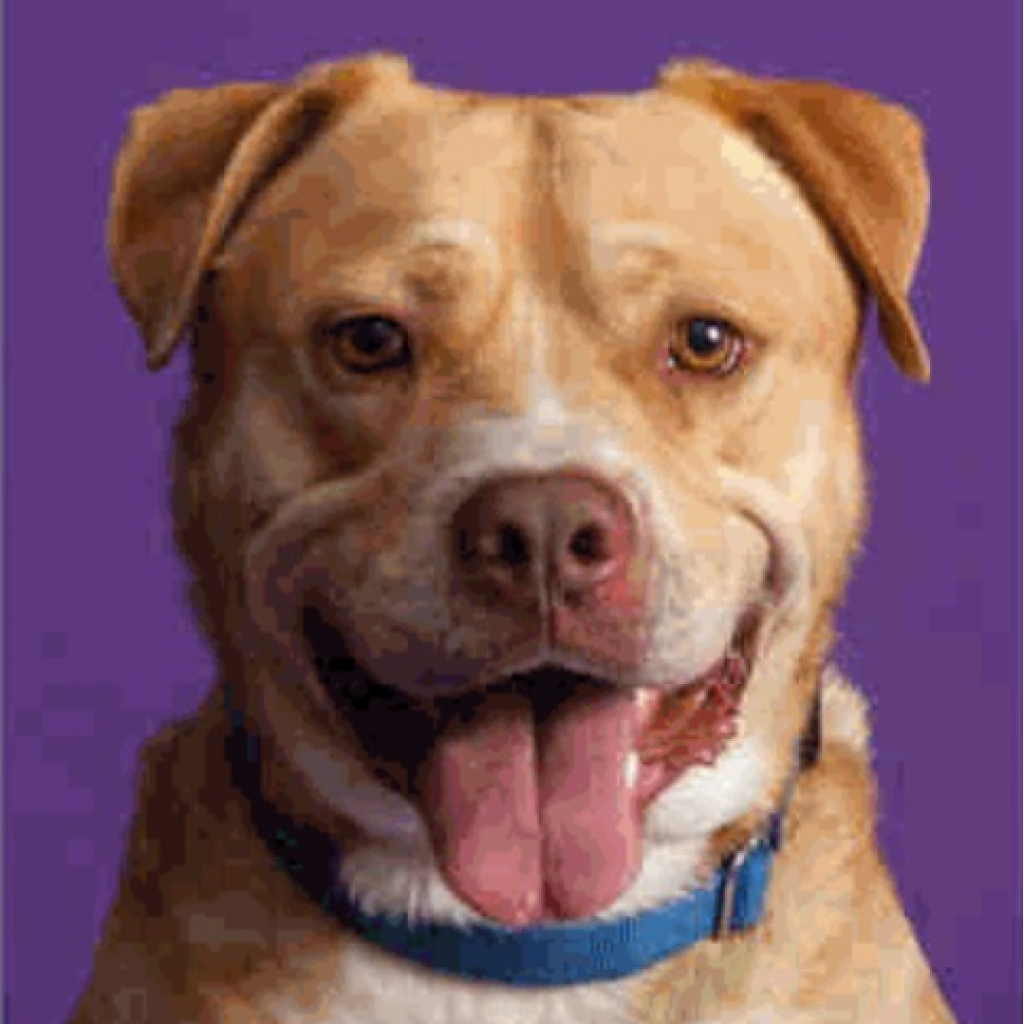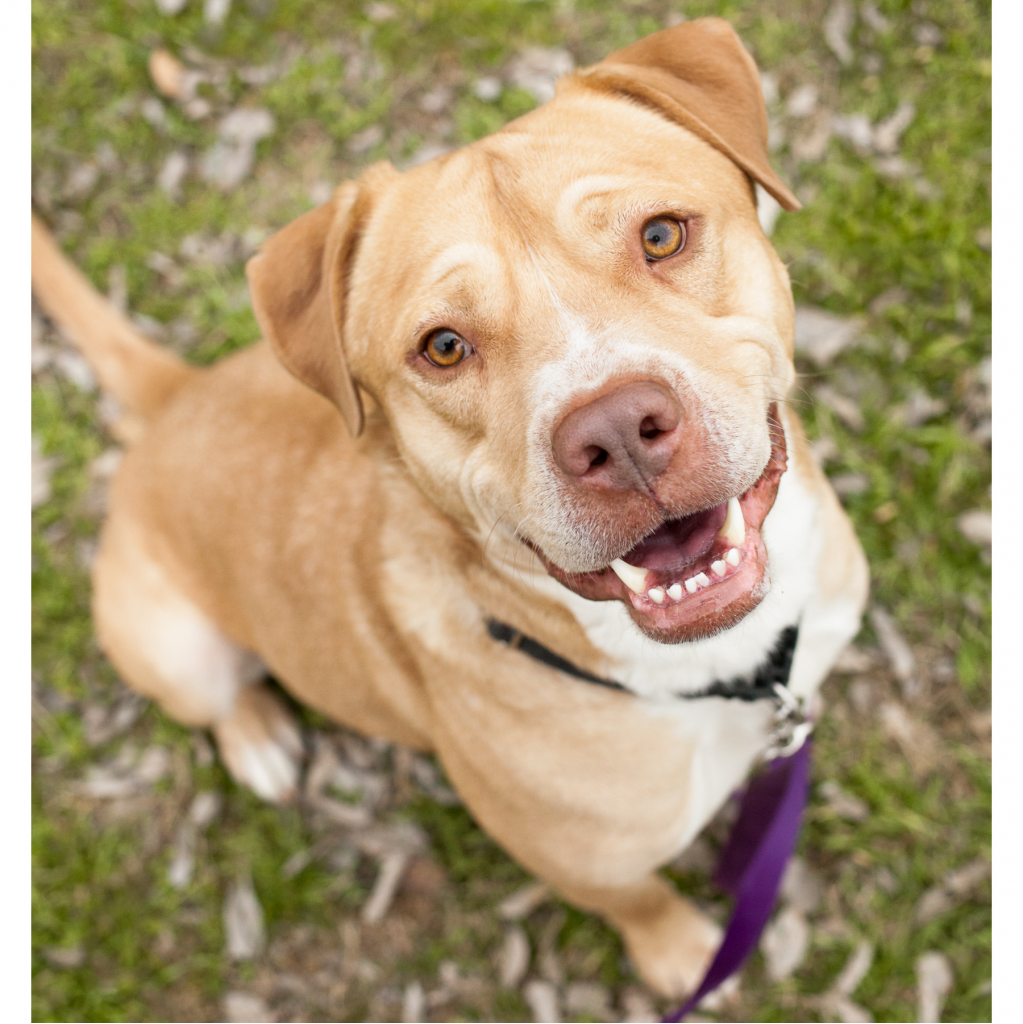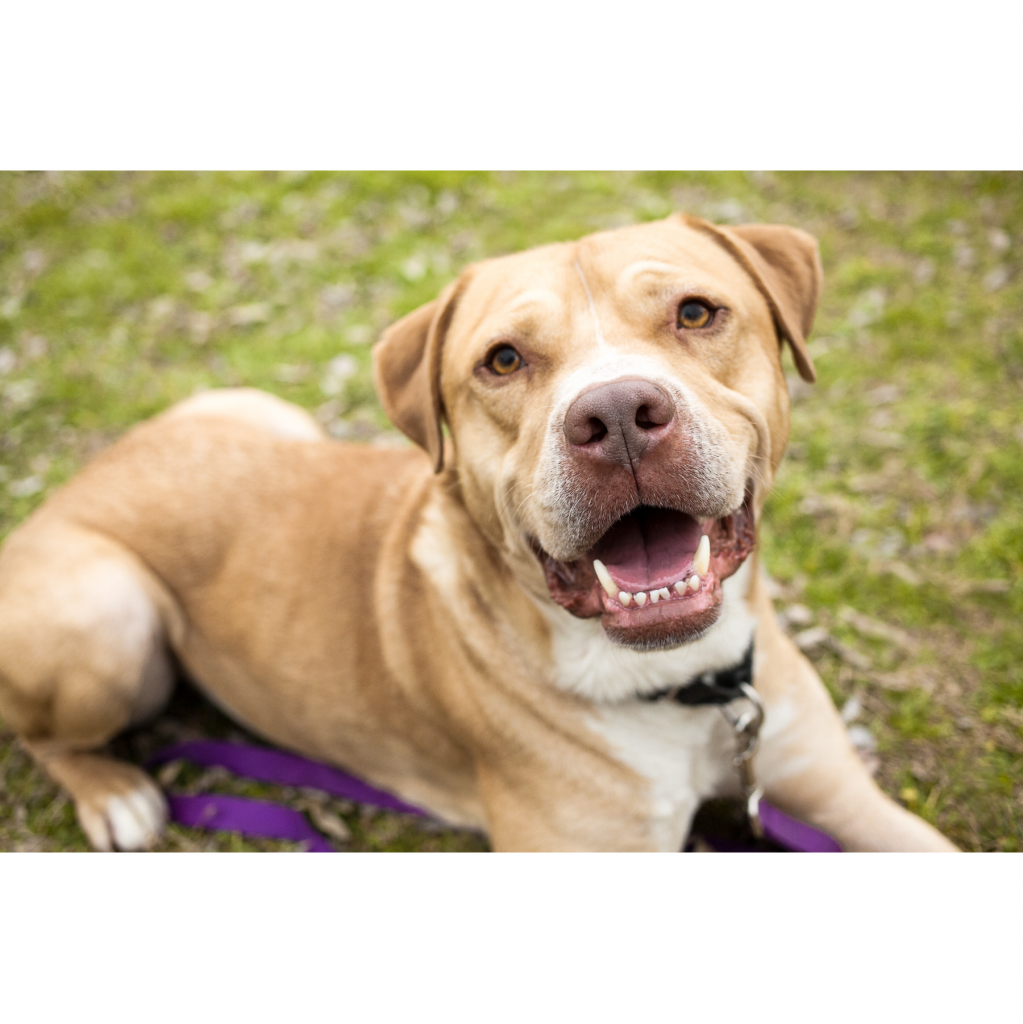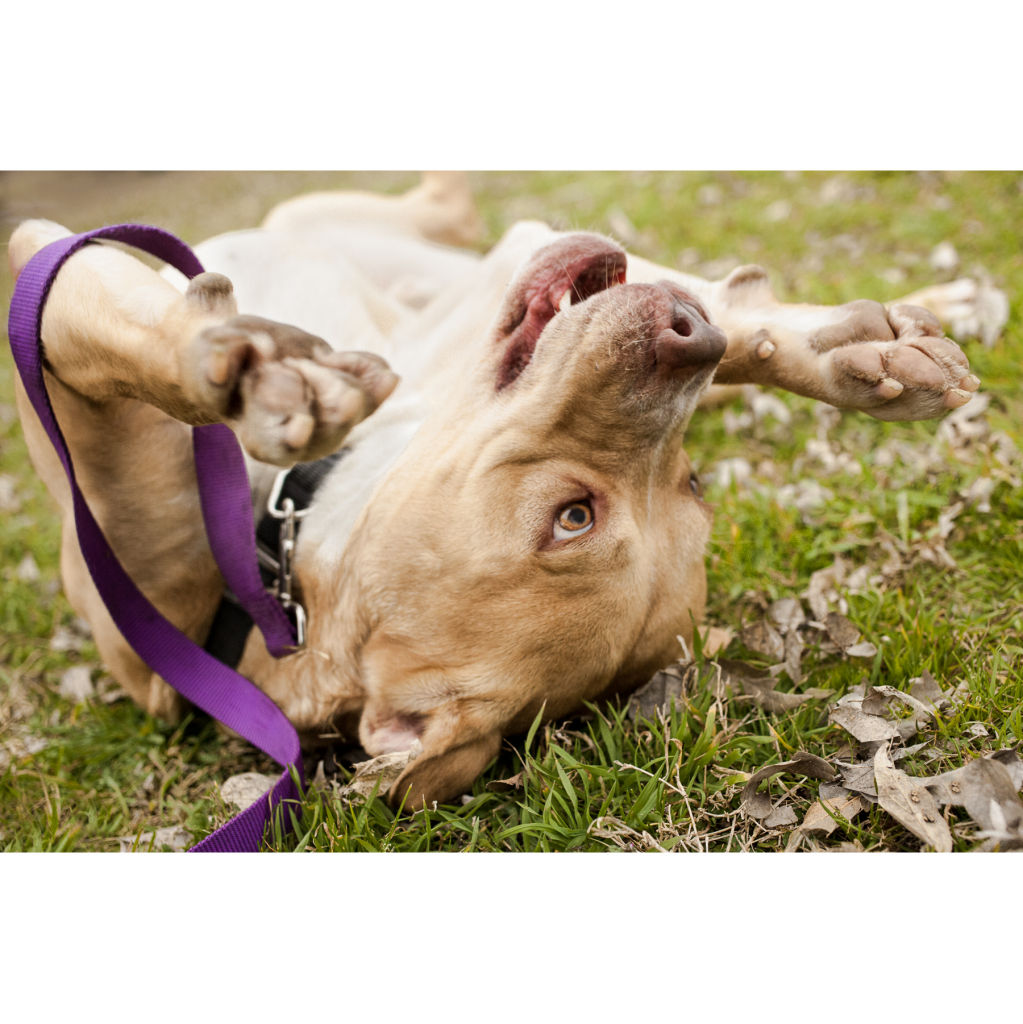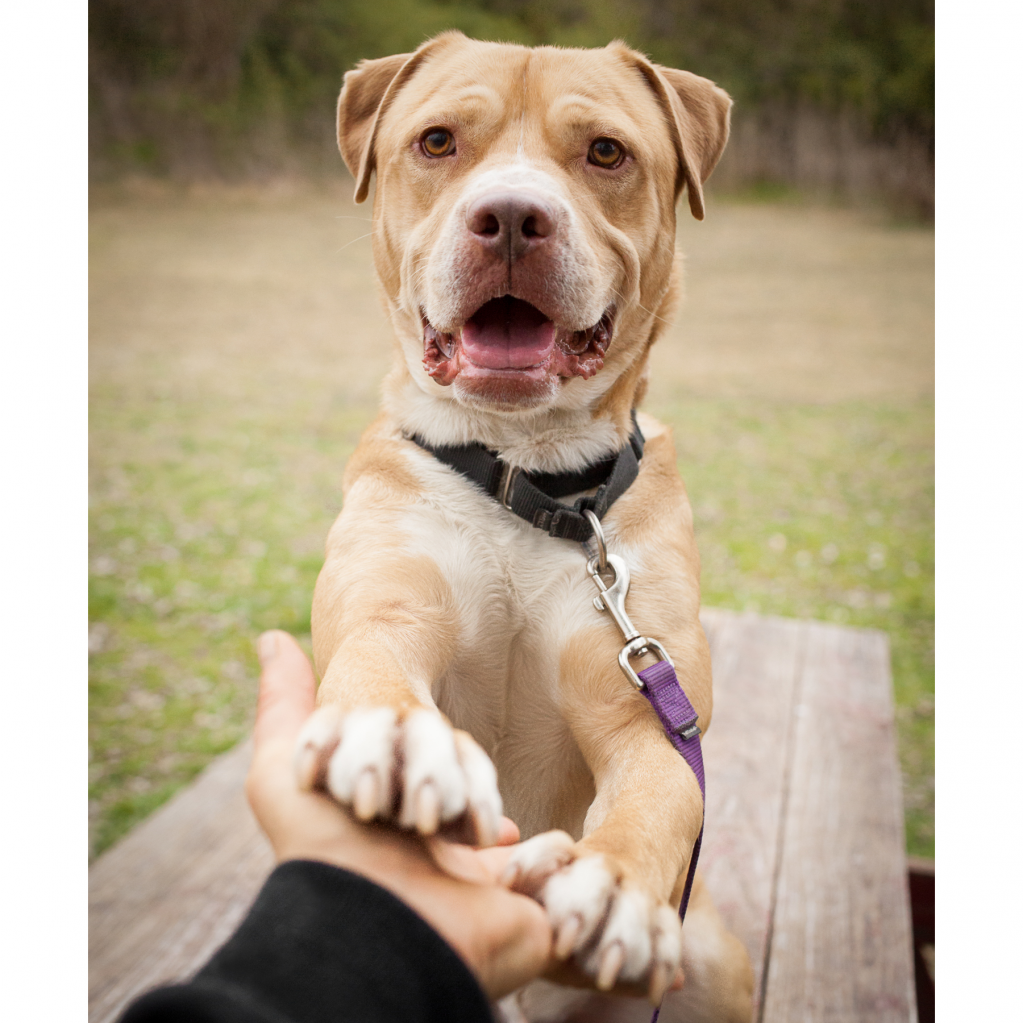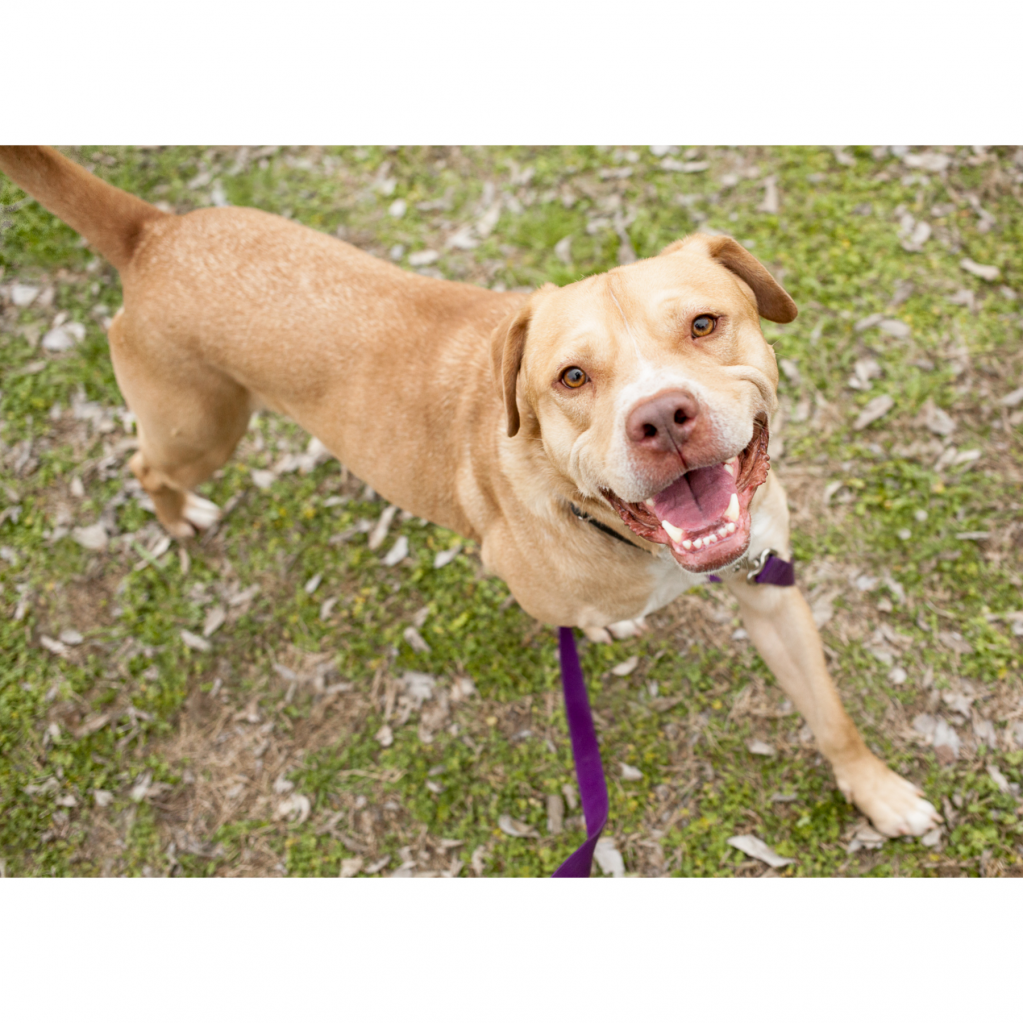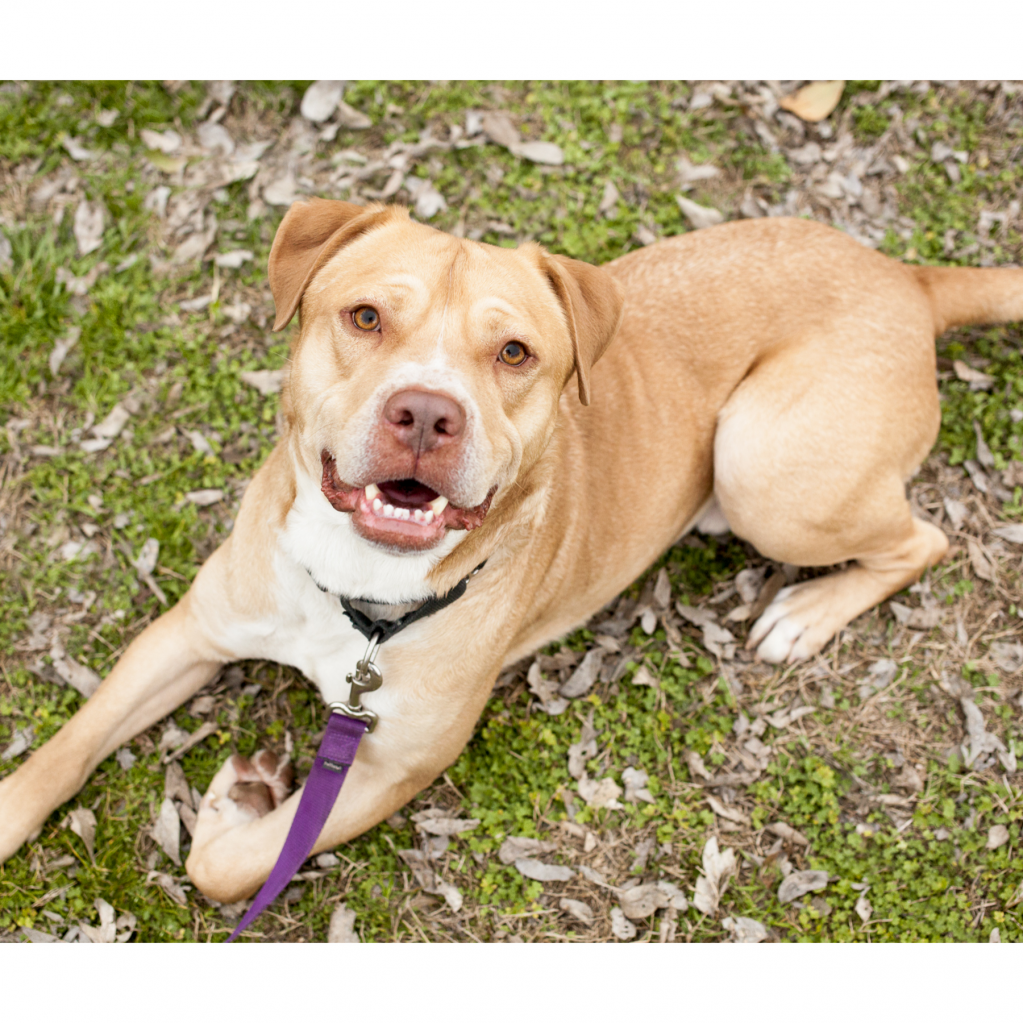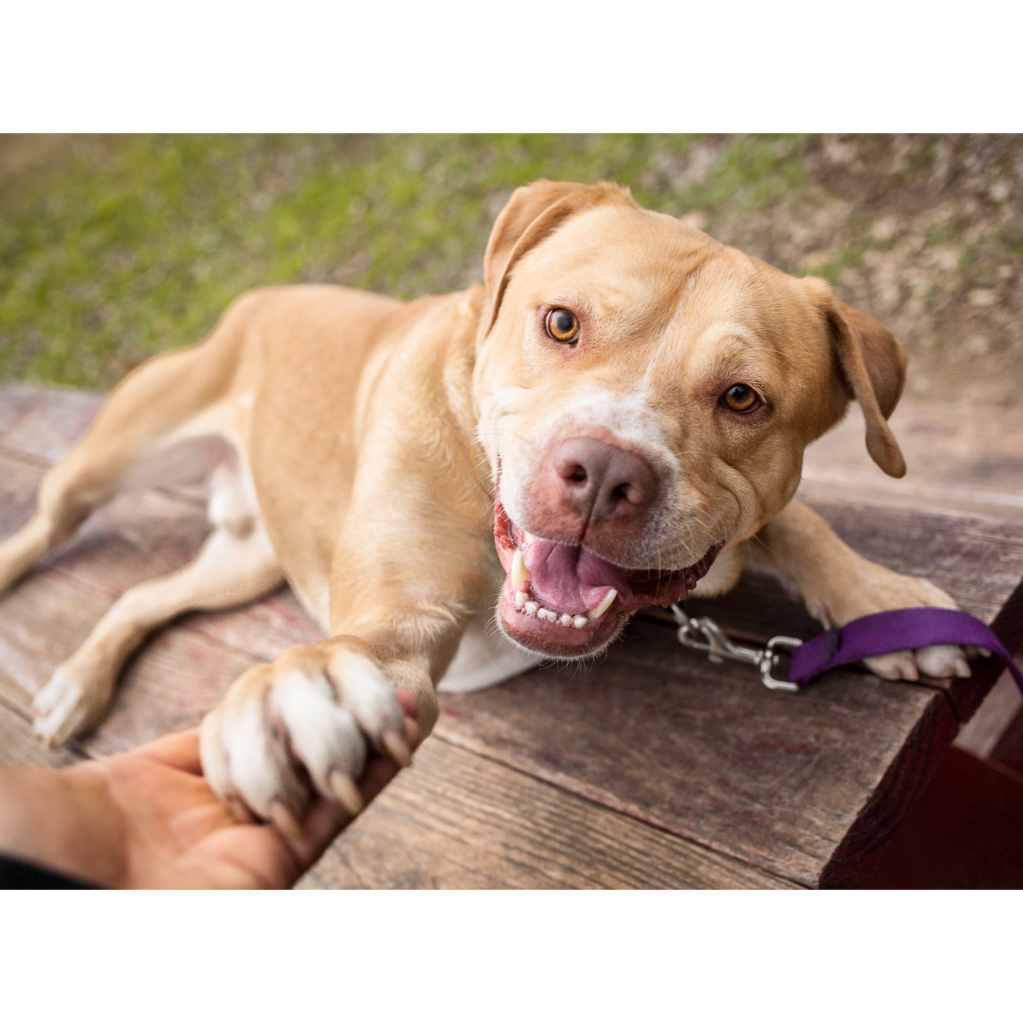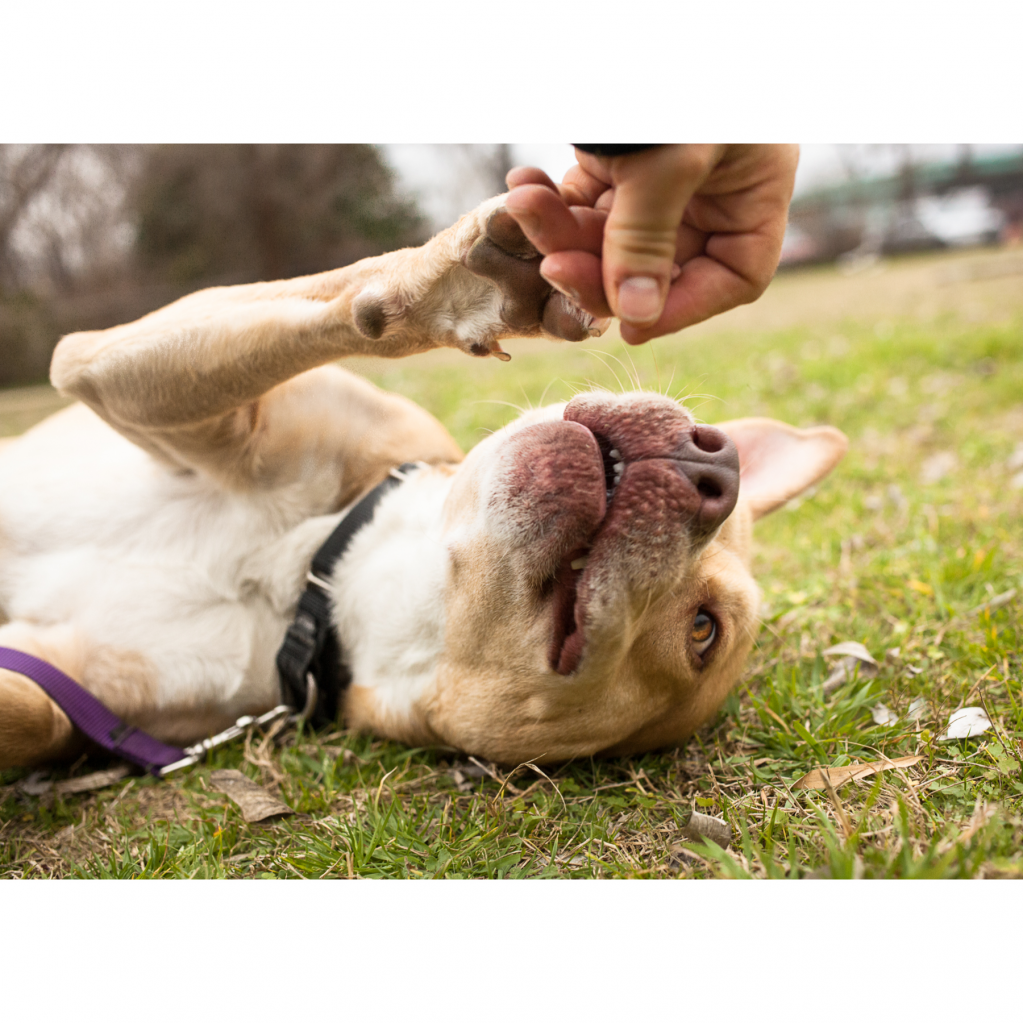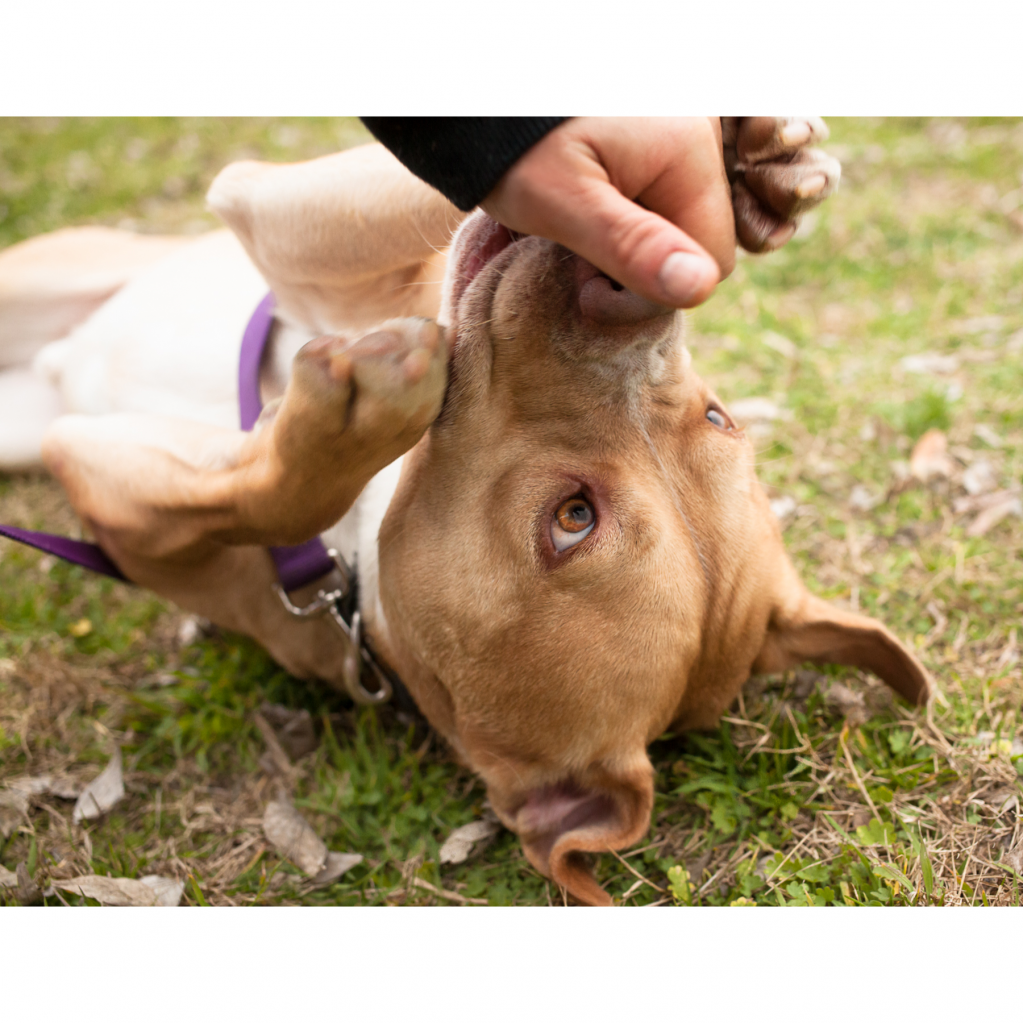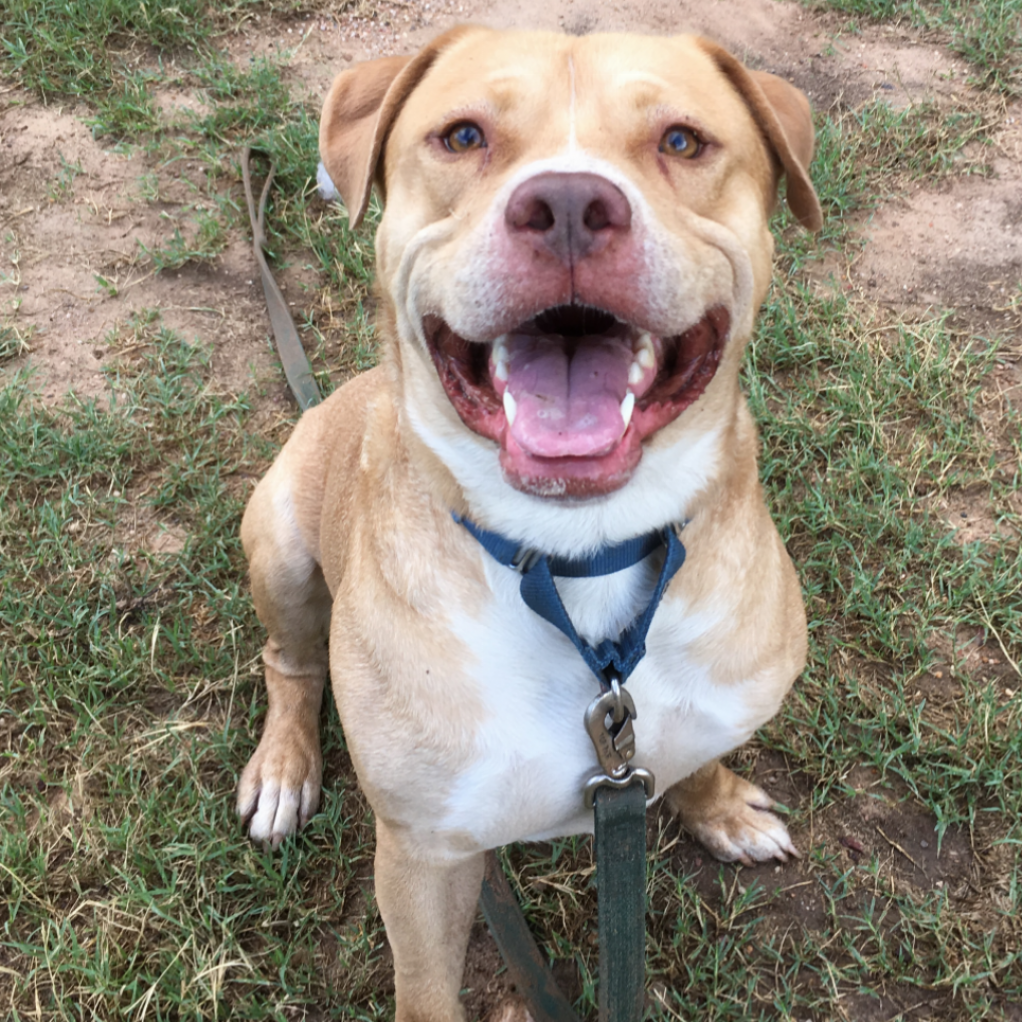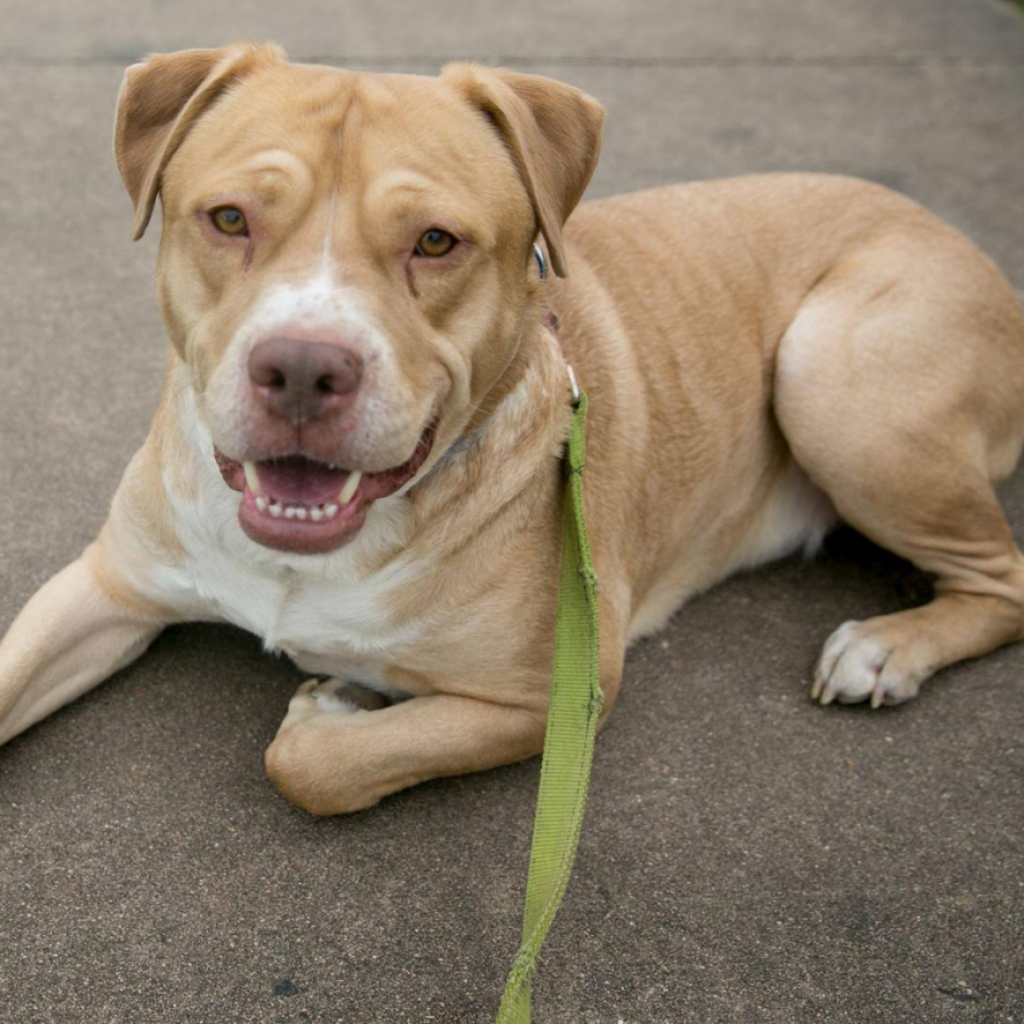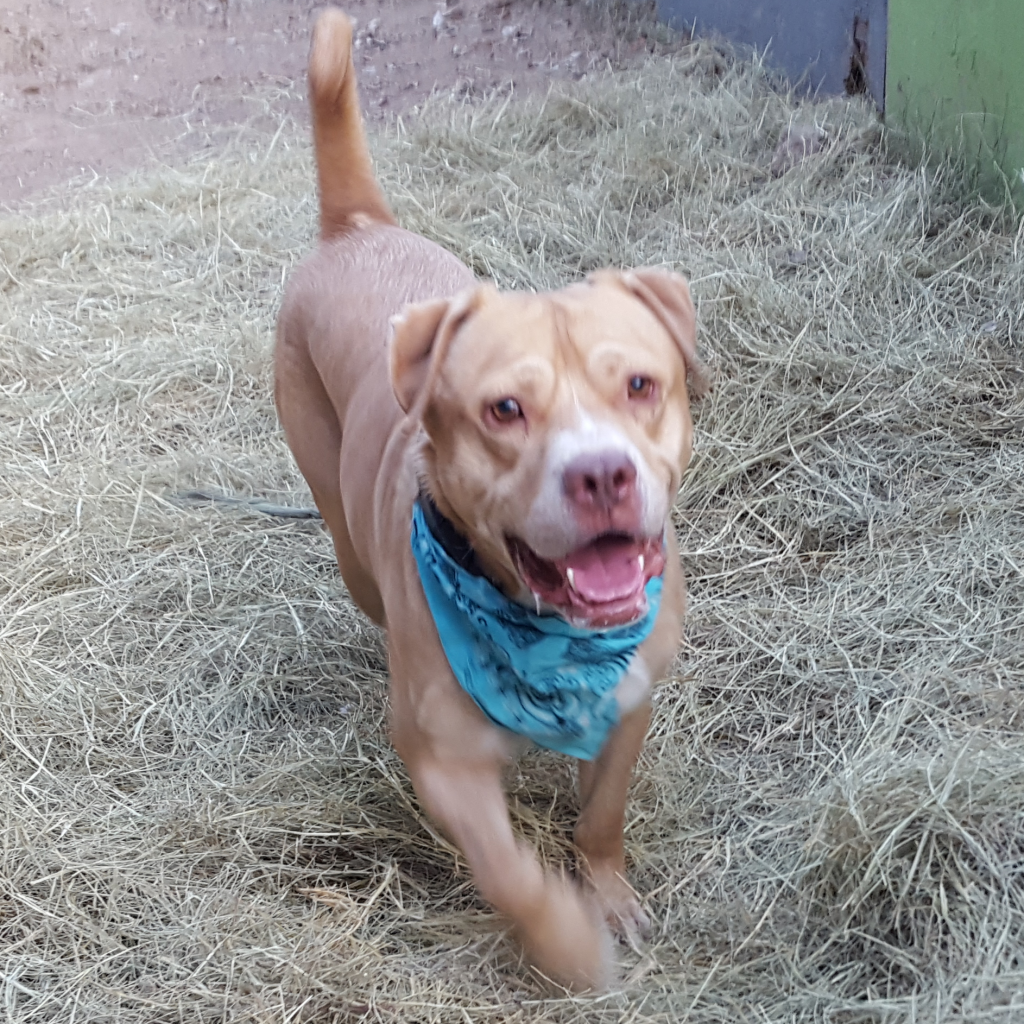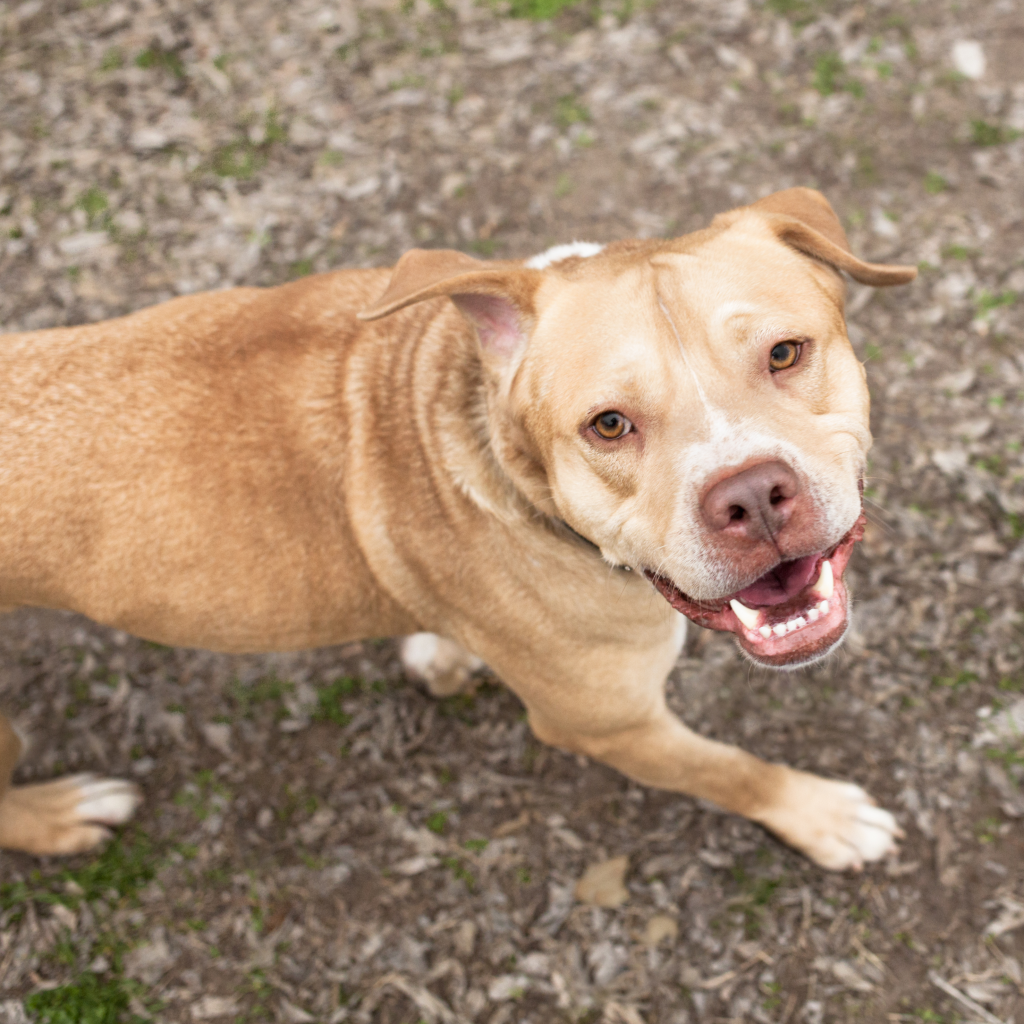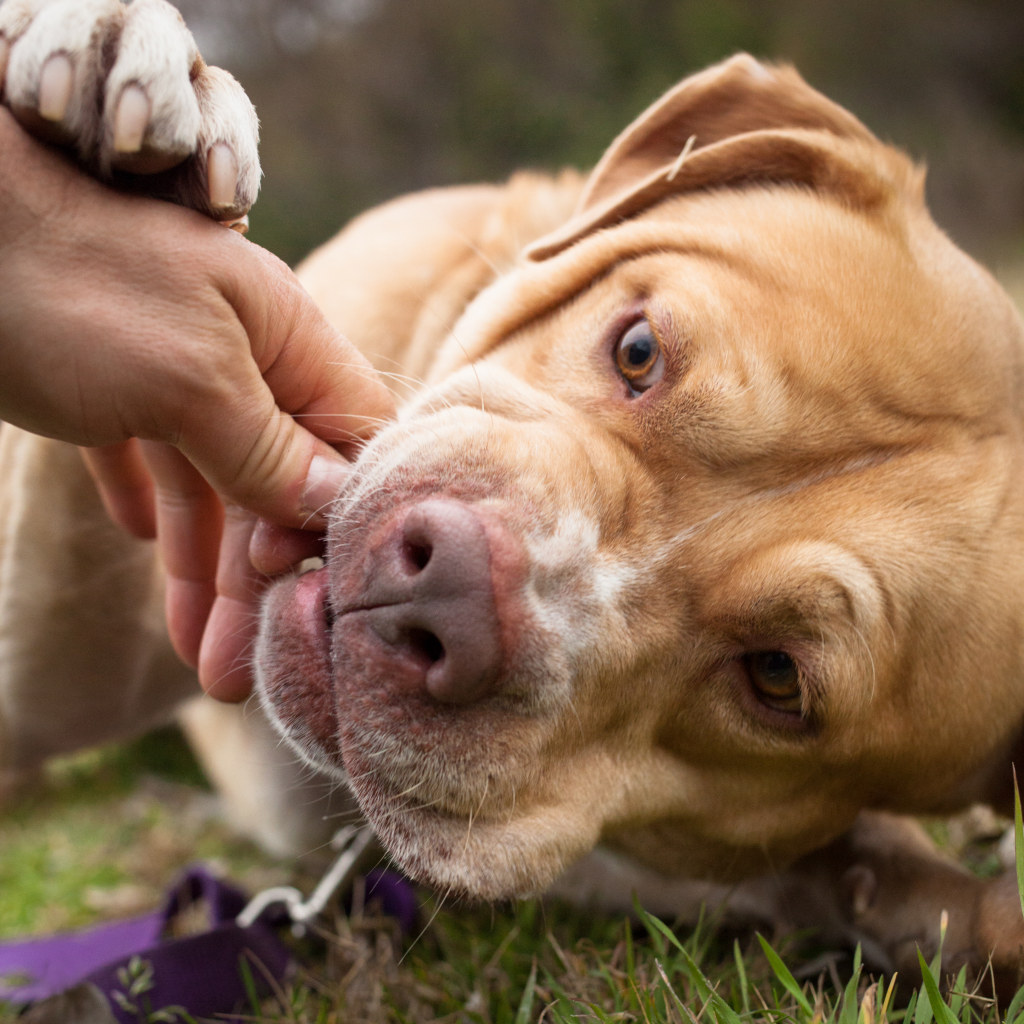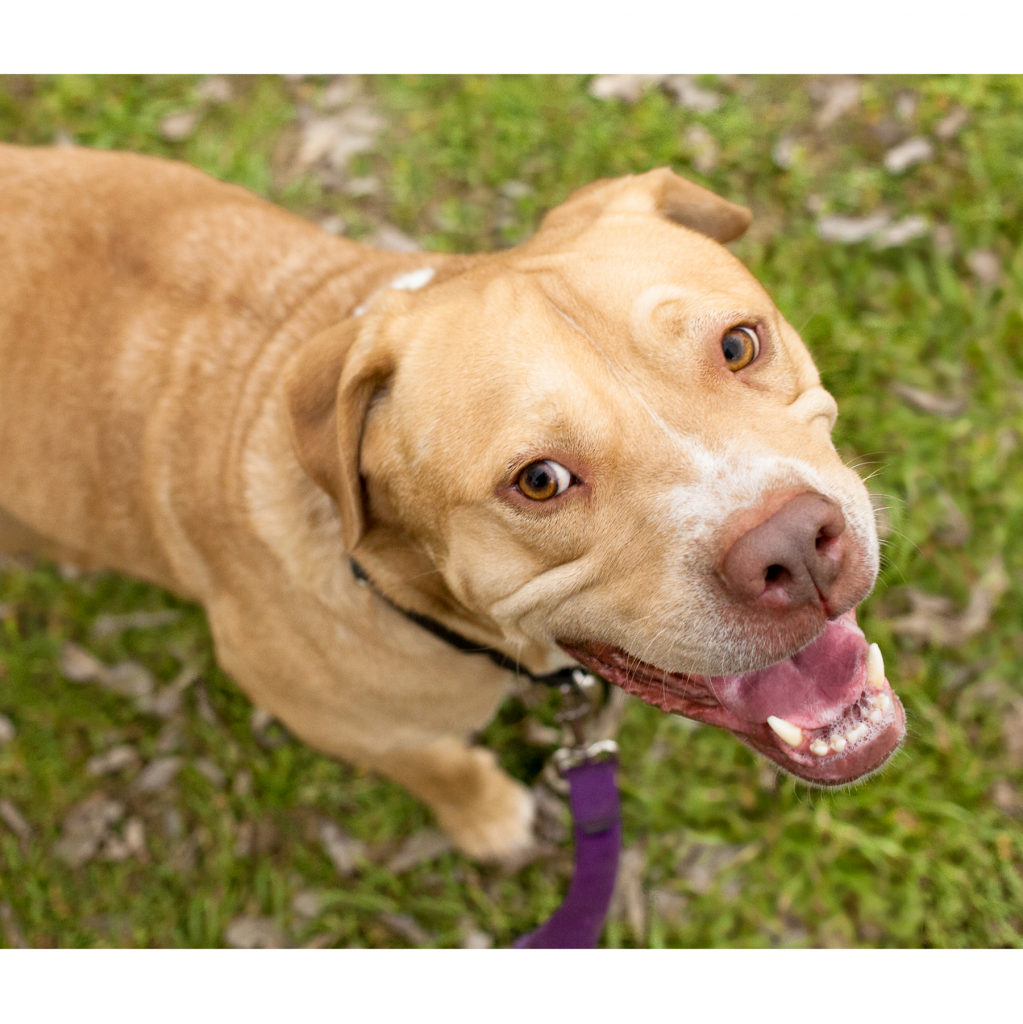 ---
---
See Beryl's smile! It's proof that this happy boy is discovering a new and much improved life, one where he's given the attention he loves and wants.

This energetic, affectionate boy came from a home with a disabled owner who was unable to give him attention and proper care. He was mostly left alone in a yard to entertain himself.

Today Beryl is delighted to be learning what's it's like to be taken on walks, what playing fetch means and what toys are for. And most of all, he loves cuddling and belly rubs! He wants to follow his new human friends everywhere, sitting quietly at their feet getting head rubs, and then flipping over for those belly scratches.

Beryl aspires to love and be loved by a companion who can continue to introduce him to new life experiences and give him the exercise he's lacked until now. Come take this boy for a walk and glow in that beautiful smile.