Boris
Animal ID:
APA-A-50085
Sex:
M
Looks Like:
Terrier, Pit Bull
Mix
Current Weight:
84.5 pounds
Date of Birth:
2014-01-26
Age:
3 years, 7 months
Location:
In Foster
email


[email protected]


to inquire
Dog Score:
2 - Could potentially lived with a well matched dog friend. Come speak with us to find out more!
Cat Score:
1 - Needs to live in a home without cats
Child Score:
3 - Mixed notes around children.
Home Alone Score:
2 - I'm working on it!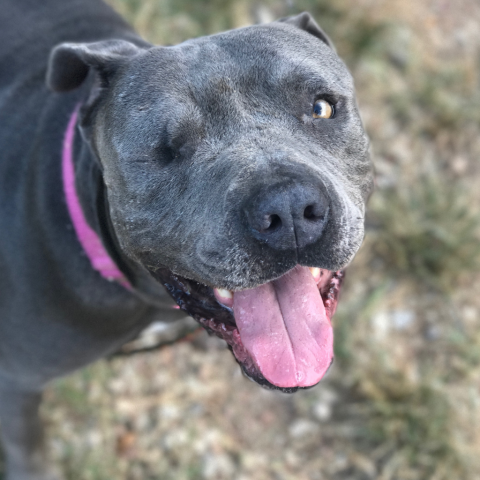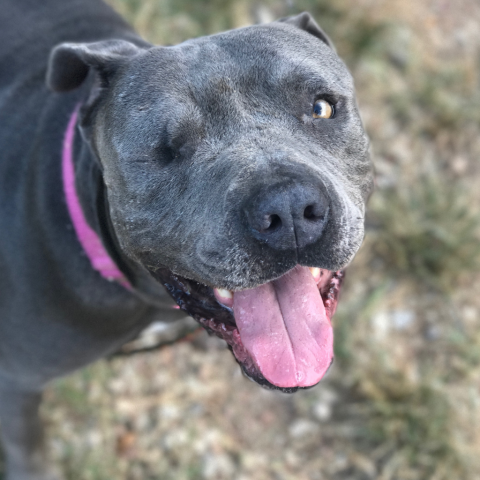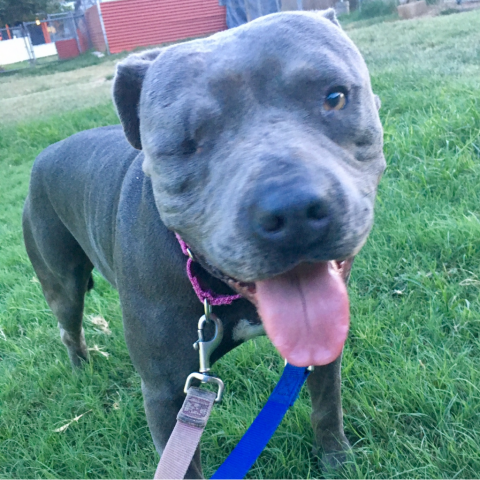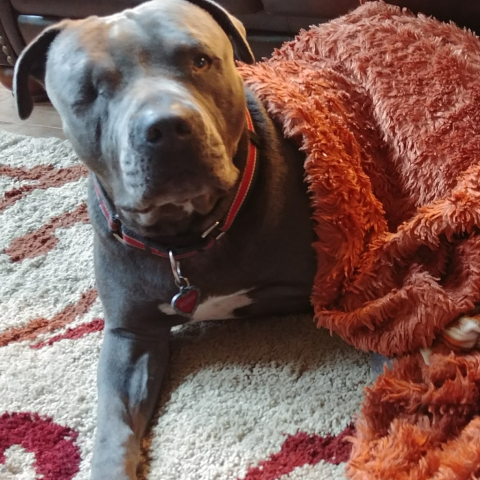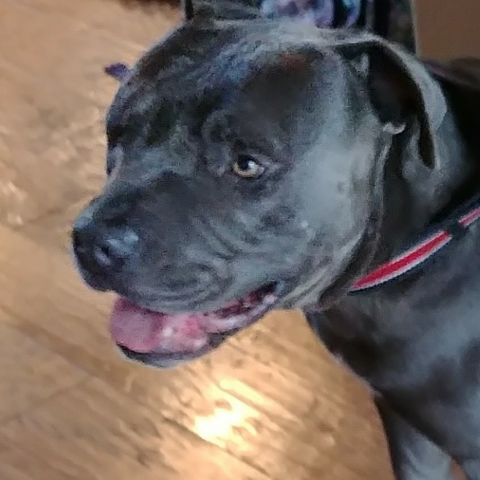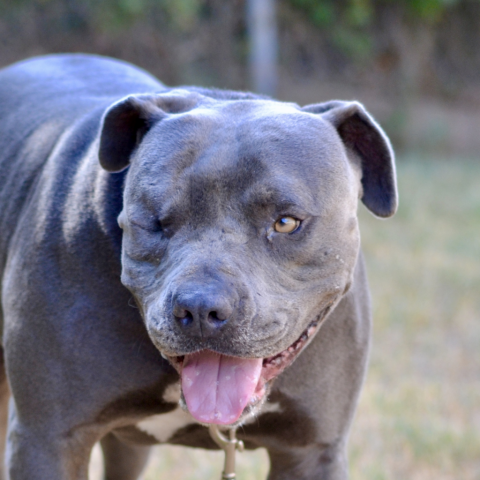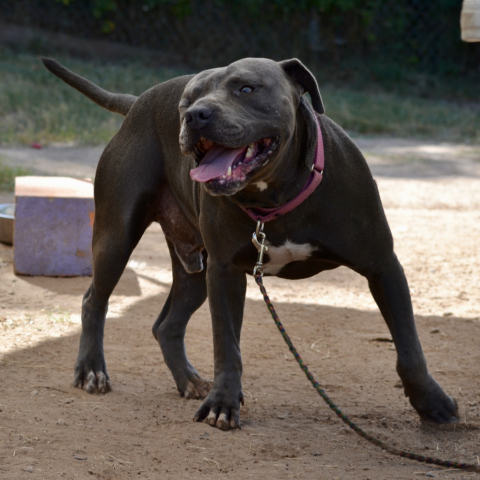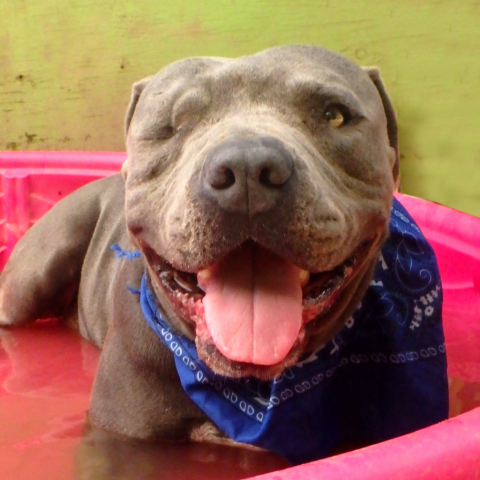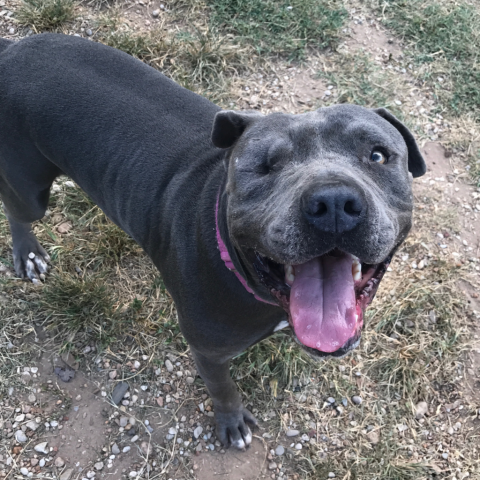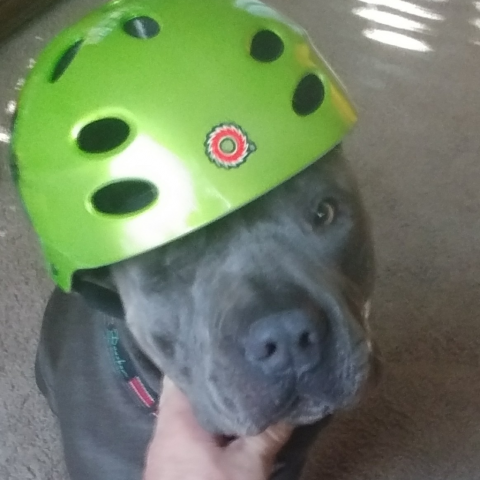 ---
---
Boris is very mature for his age! At only 3 years old he is a very relaxed, dainty gentleman. However, that doesn't mean he will not play Pirates of the Caribbean with you... ha! get it? Boris has a great sense of humor! He enjoys the occasional toy or rawhide for a little chewing and all the treats in China. That's the saying, right?

He likes to go for leisurely walks making sure to smell the flowers along the way and only picks up speed when he spots a squirrel, lizard, or other such critter...to greet them, of course! After the walk, his fave thing to do is dip in the nearest watering hole to cool off. A car ride that leads him to an exploring adventure and you've got the happiest dog on earth!

Boris is super cuddly so If you like to watch movies or take naps, he is the perfect companion to cuddle up with on the sofa and do endless Netflix marathons.

Texas fall is almost here (right?), so come snatch the perfect body pillow we have to offer.