Rowdy
Animal ID:
APA-A-50337
Adoption Fee:
$160.00
Sex:
M
Looks Like:
Retriever, Black Labrador
Current Weight:
58 pounds
Date of Birth:
2015-07-14
Age:
2 years, 8 months
Location:
TLAC
Building 2
Kennel 197
Dog Score:
2 - Could potentially live with a well matched dog friend. Come speak with us to find out more!
Cat Score:
3 - Has had mixed interactions with cats
Child Score:
3 - Mixed notes around children.
Home Alone Score:
2 - I'm working on it!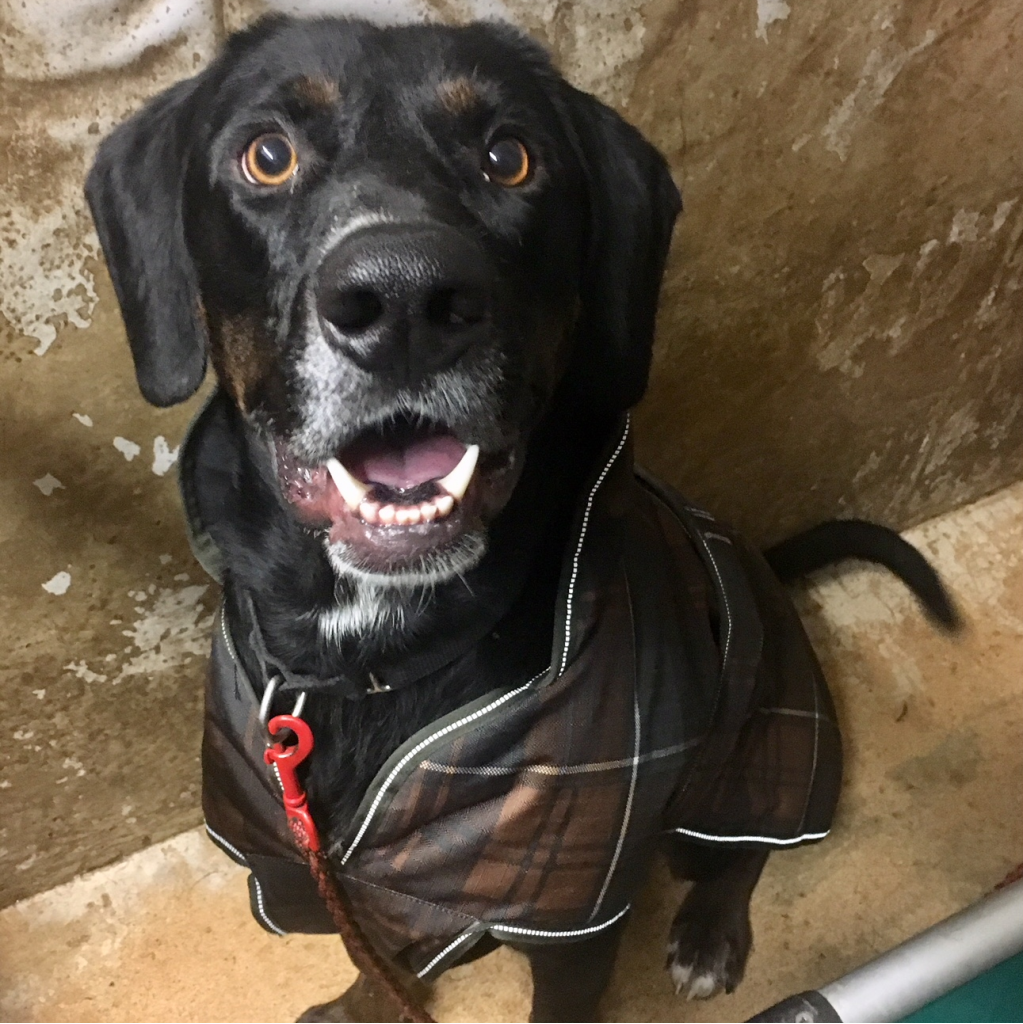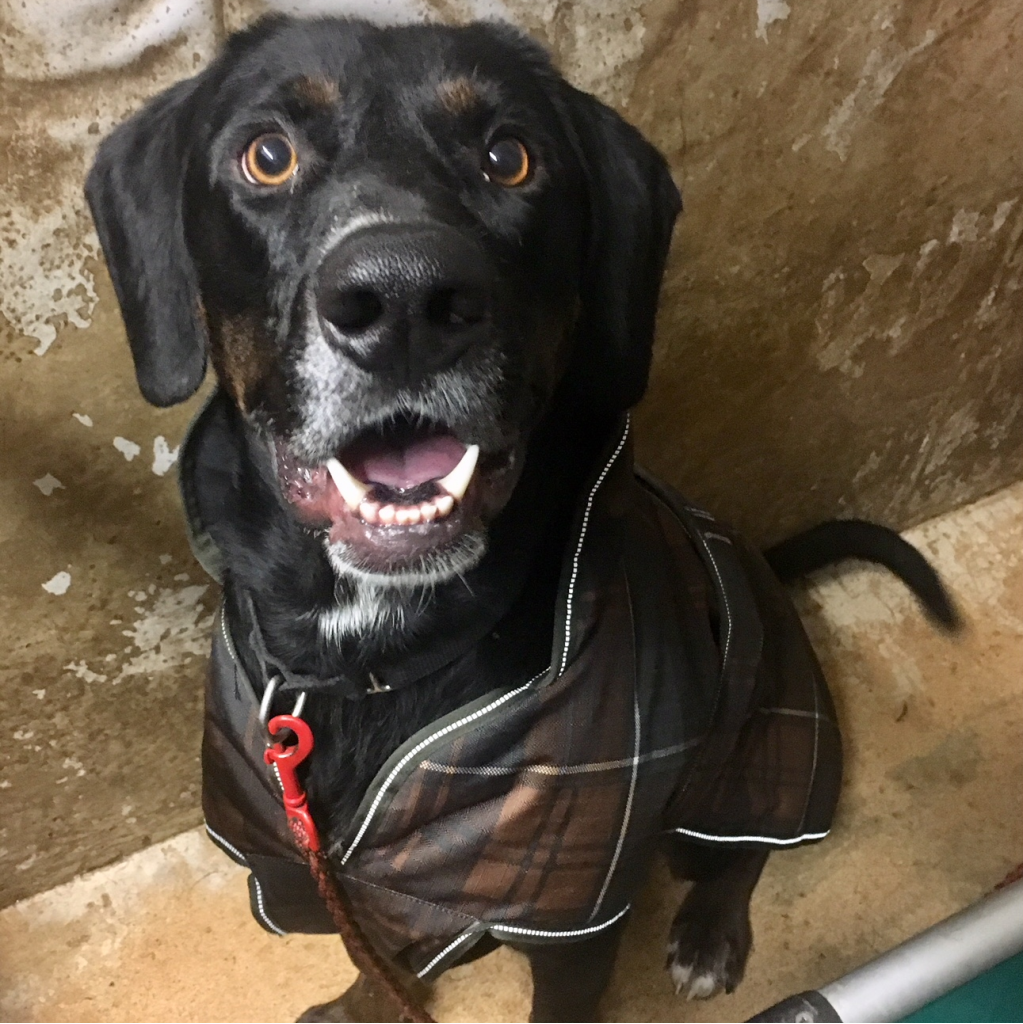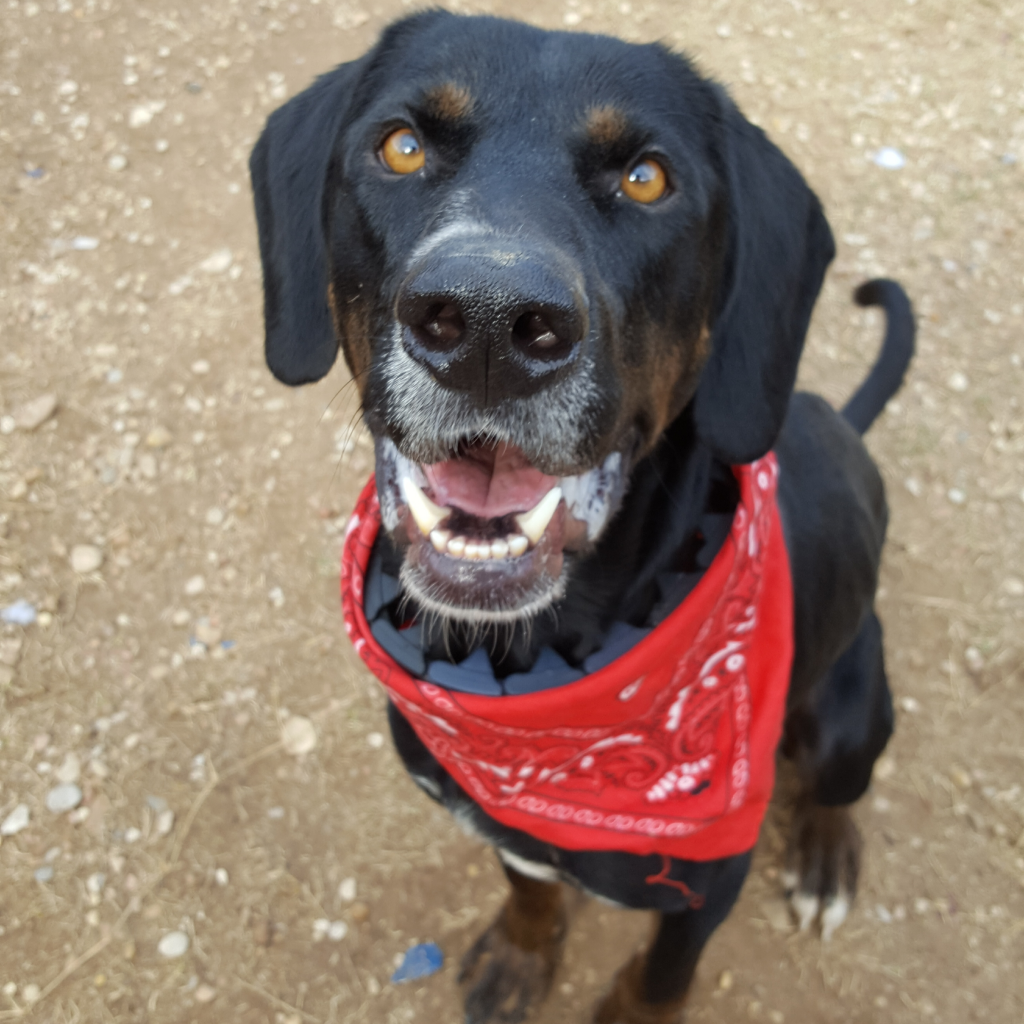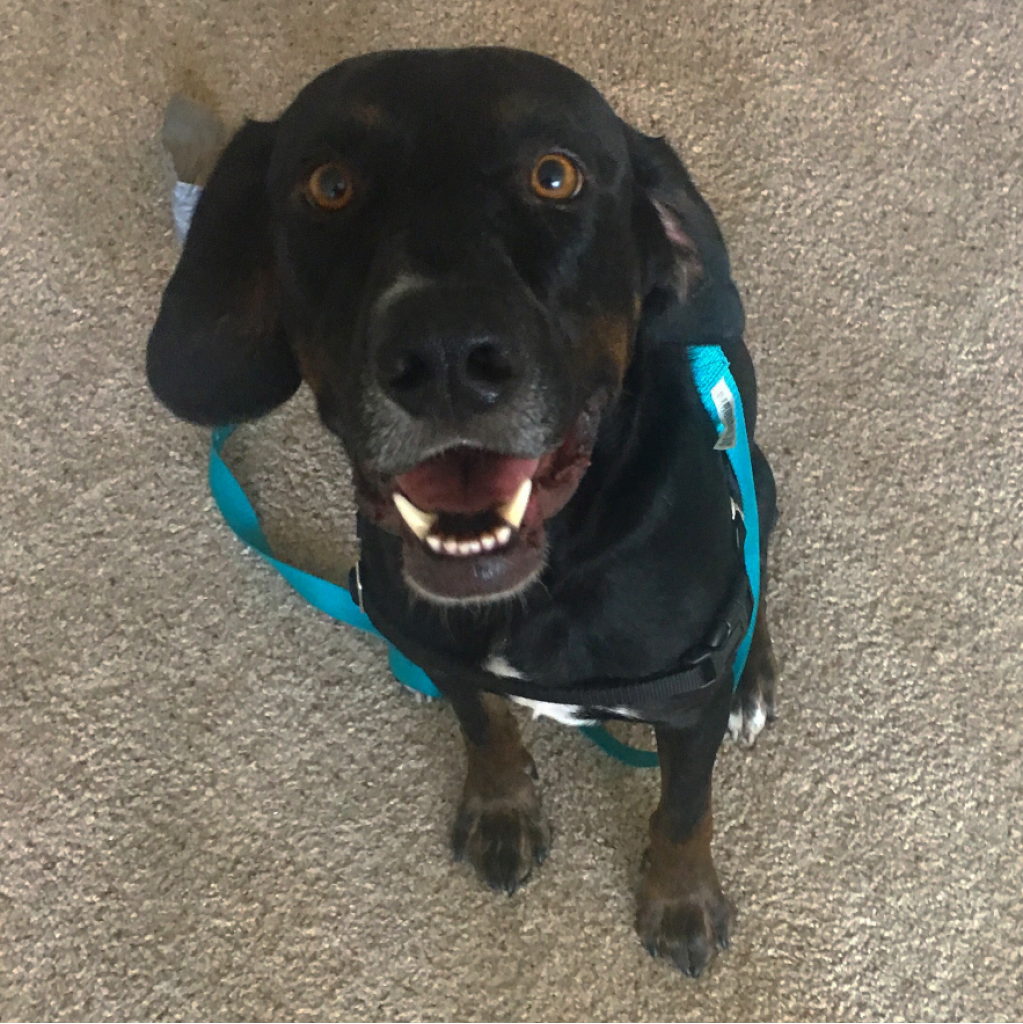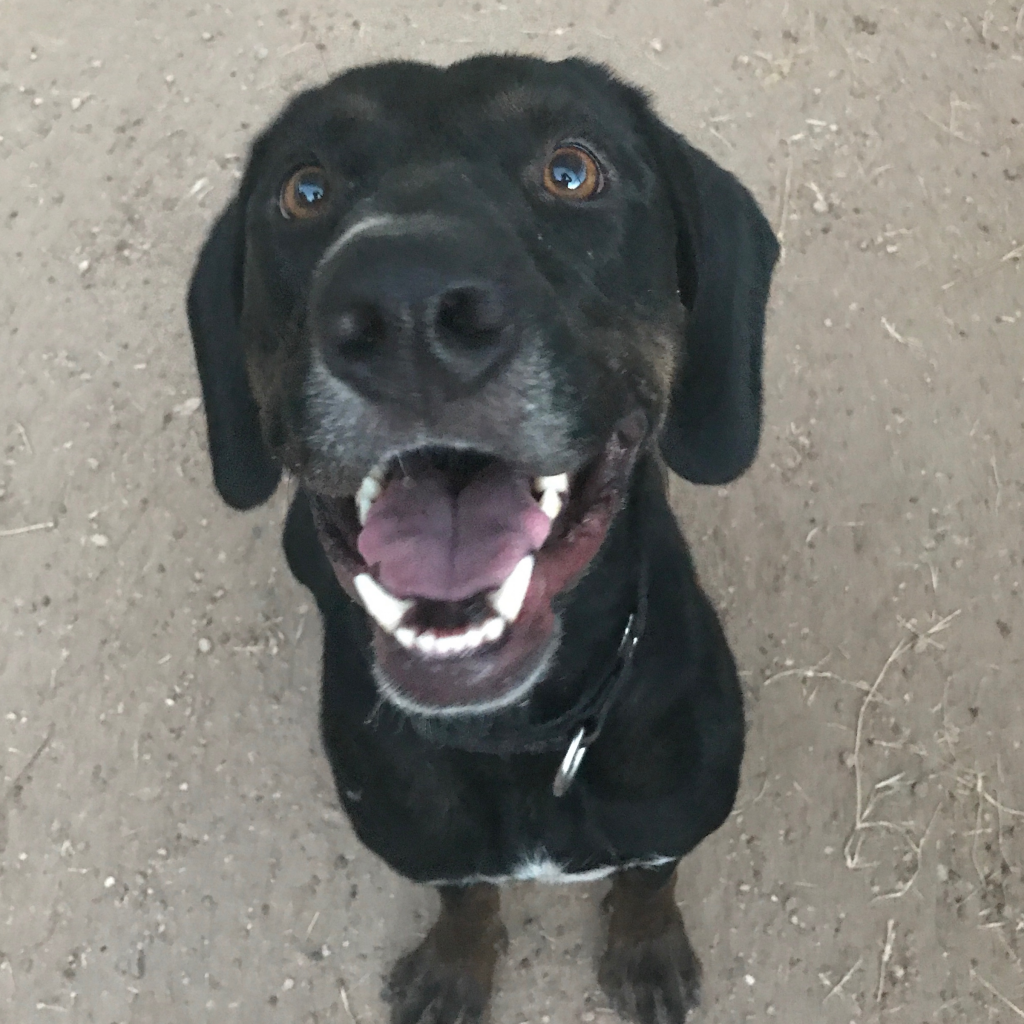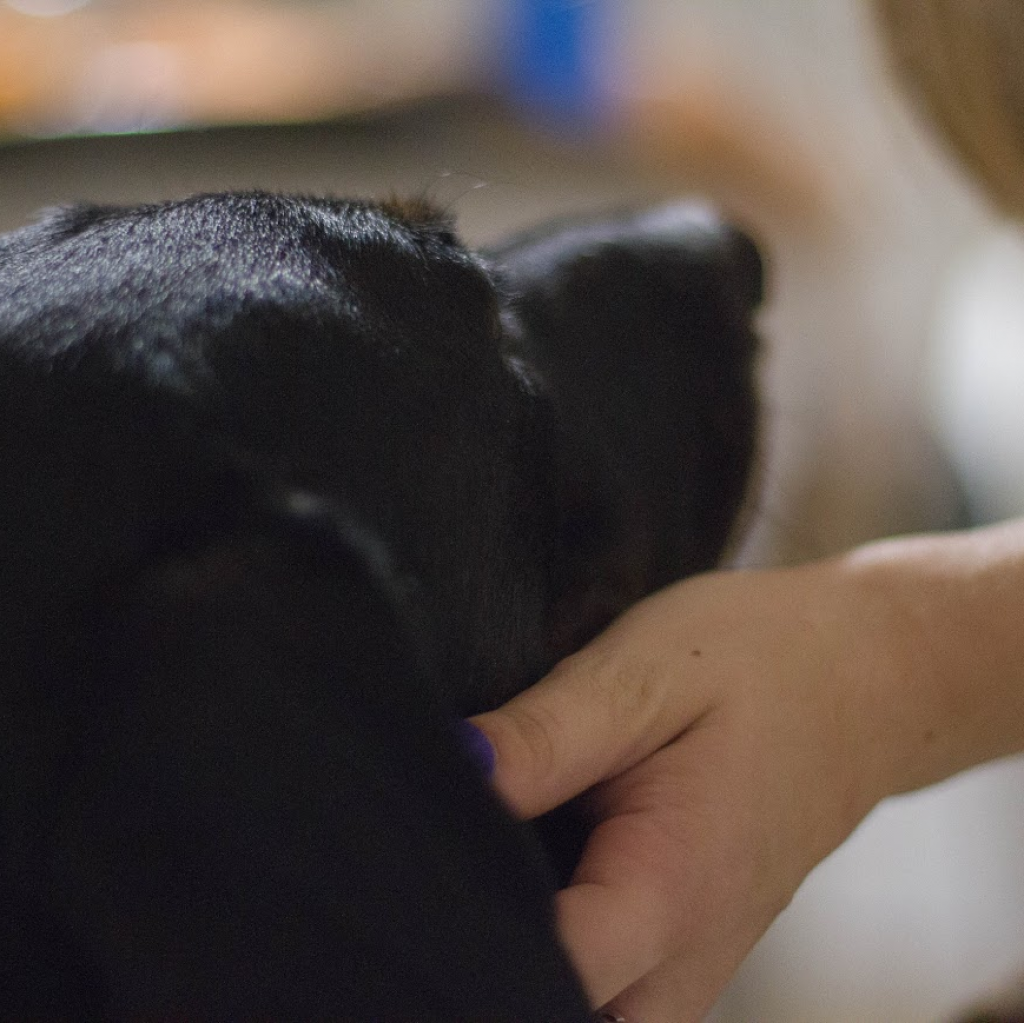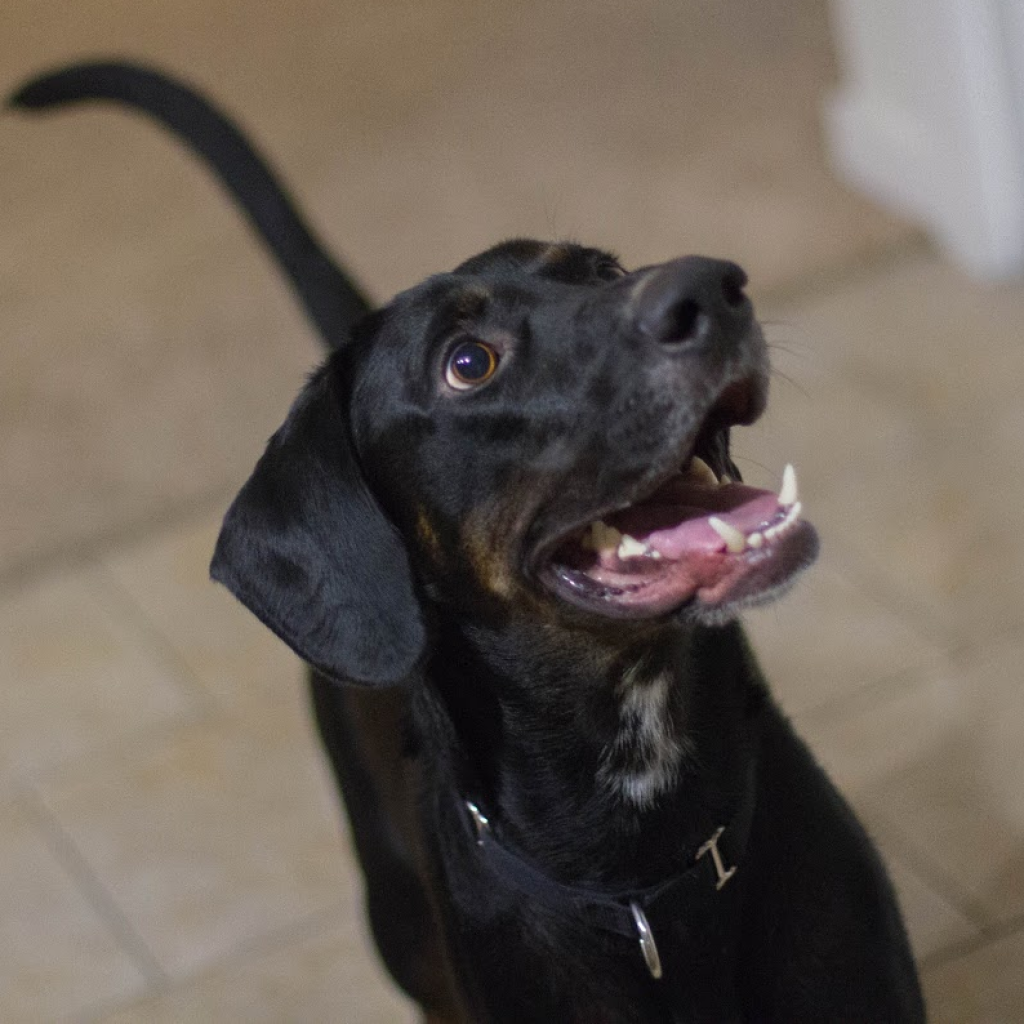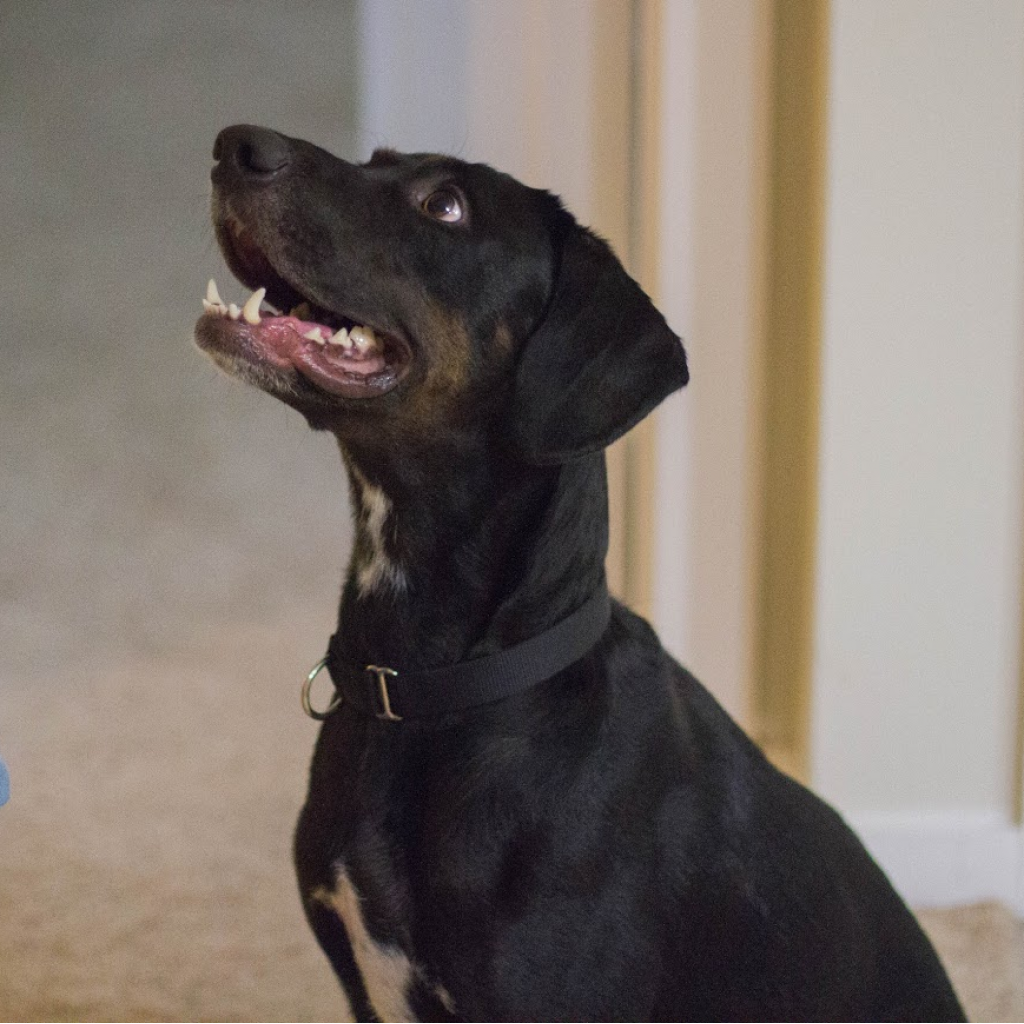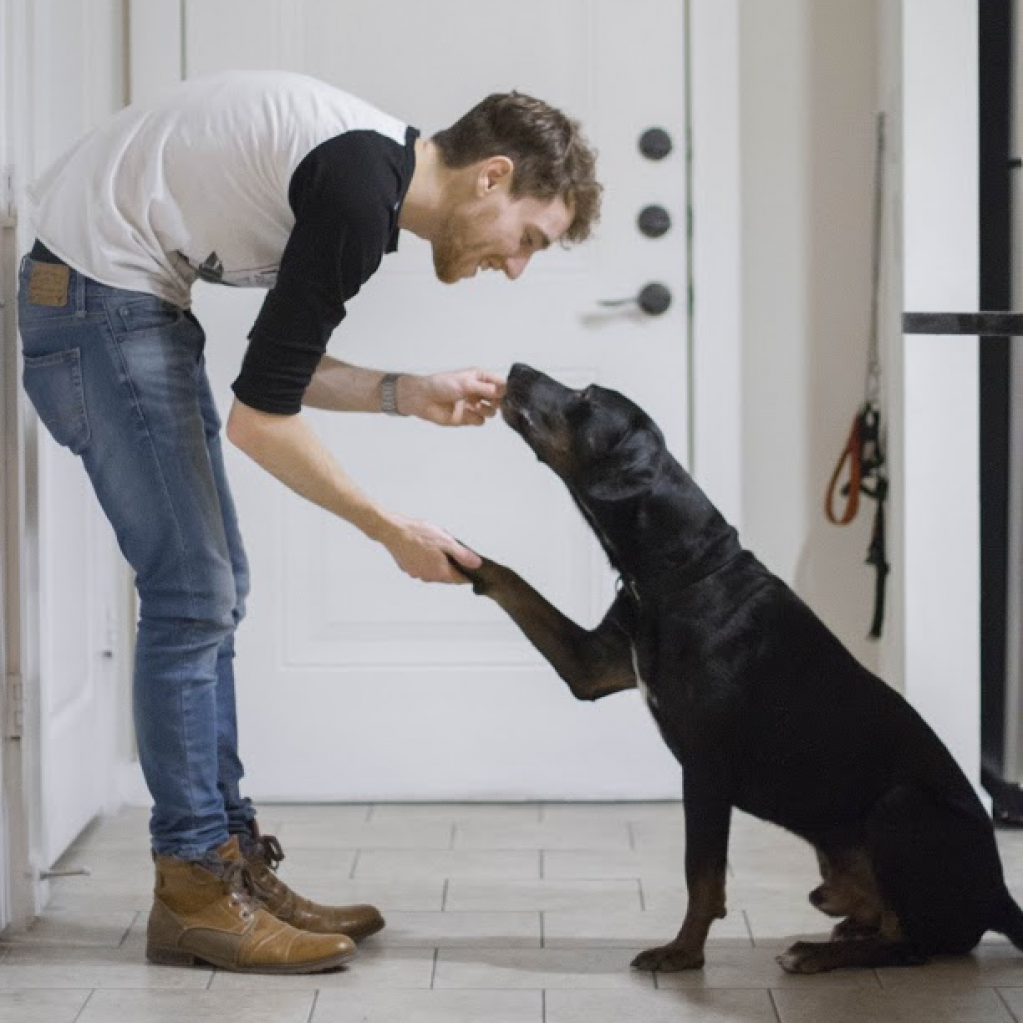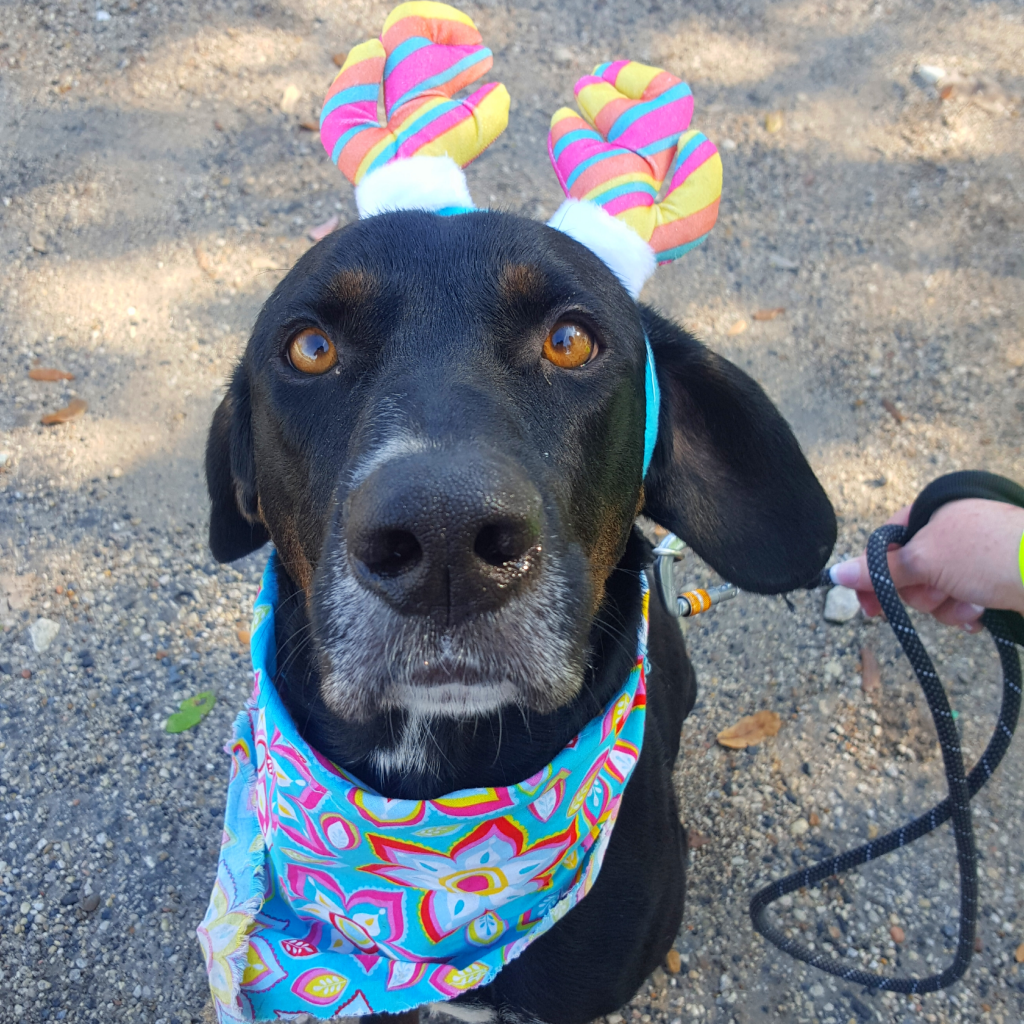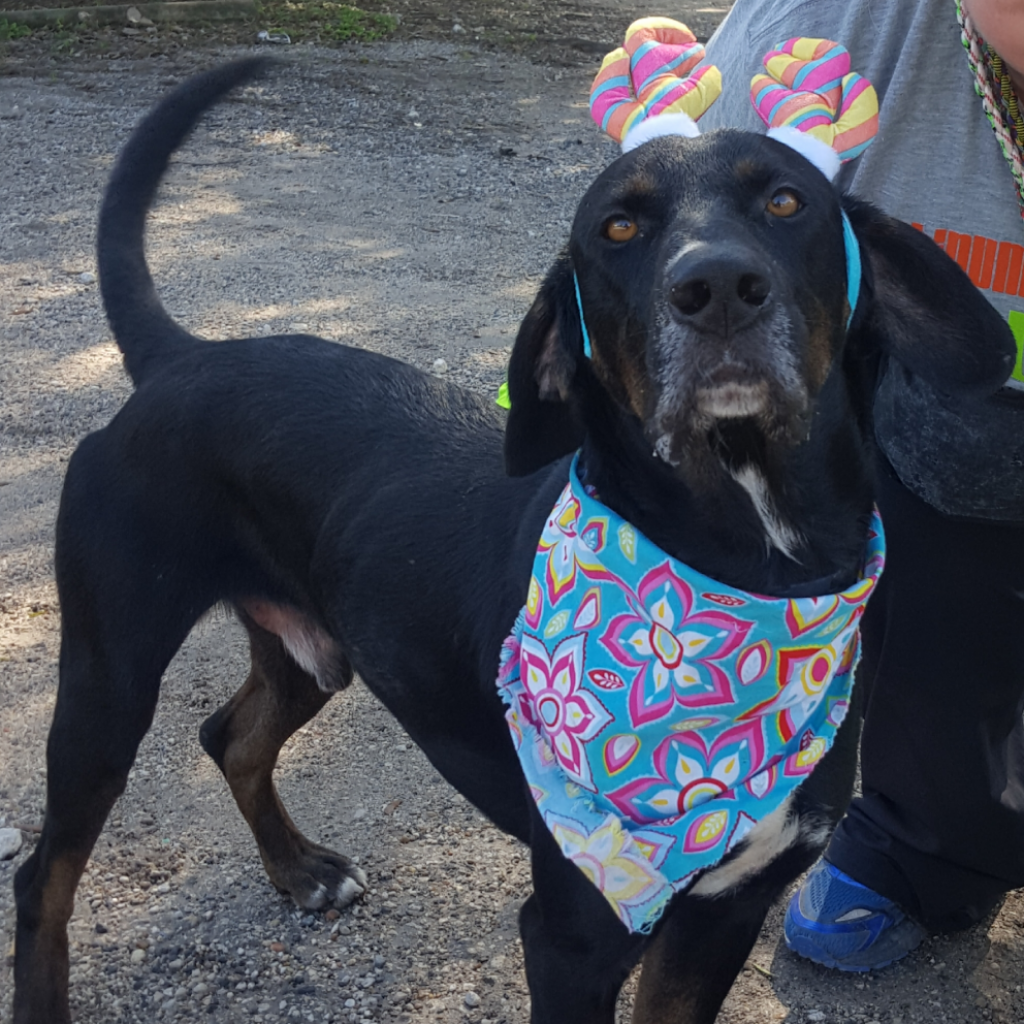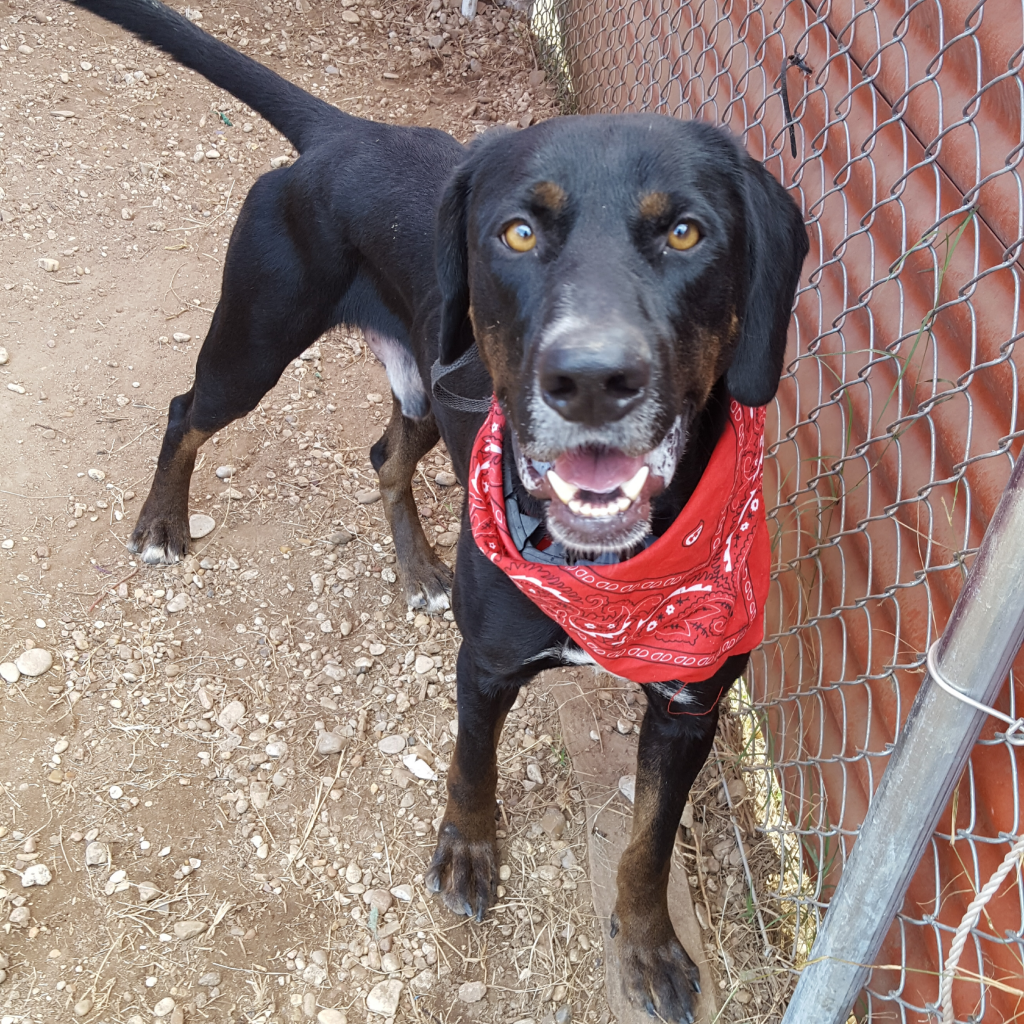 ---
---
Rowdy is an overstatement, but this young feller is looking for an active, fun household where he will happily serve as your co-pilot.

Rowdy is a smart young adult who learns quickly, and he'd love to receive more training. He also loves to receive petting, and likes to stay close to his favorite people.

But it's outdoors where Rowdy is really at home. He loves to be outside running around the yard, exploring, and generally having a good time. He's improving his leash manners, and will make a great walking partner - and he'll definitely be up for running too! At this stage of life, Rowdy has plenty of energy and would love to live with an active family who could help him stay on the move. He'll repay you with years of wonderful companionship, and plenty of affection.

If you love active Austin, this would be the perfect dog to have at your side. And don't forget that when you adopt from APA!, you're helping two dogs - the one you're welcoming into your home, and the next dog who will be able to join our program.