Bass Master
Animal ID:
APA-A-50576
Sex:
M
Looks Like:
Shepherd, German
Current Weight:
83.3 pounds
Date of Birth:
2013-01-10
Age:
4 years, 8 months
Location:
Tarrytown
Run 4
Dog Score:
2 - Could potentially lived with a well matched dog friend. Come speak with us to find out more!
Cat Score:
1 - Needs to live in a home without cats
Child Score:
2 - Could potentially live with older children.
Home Alone Score:
2 - I'm working on it!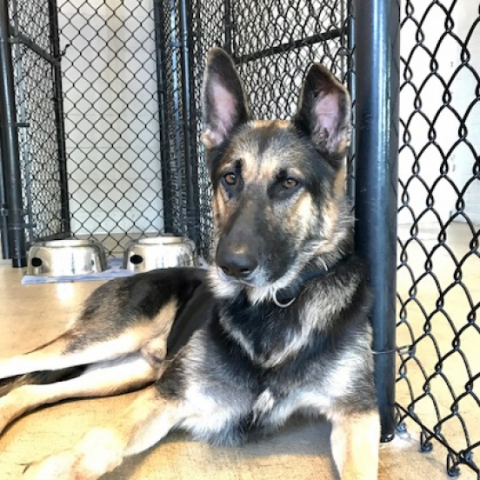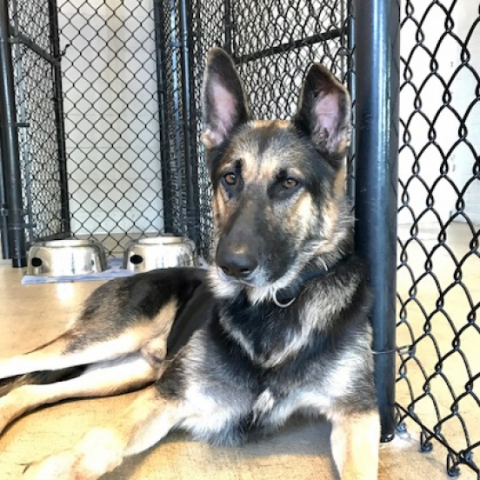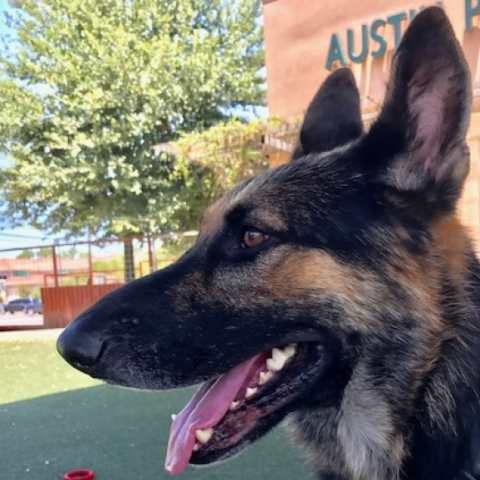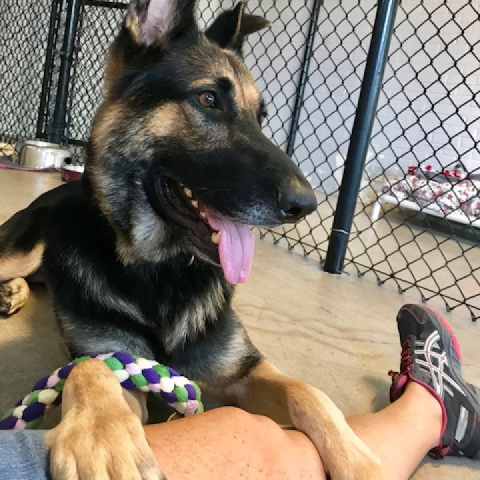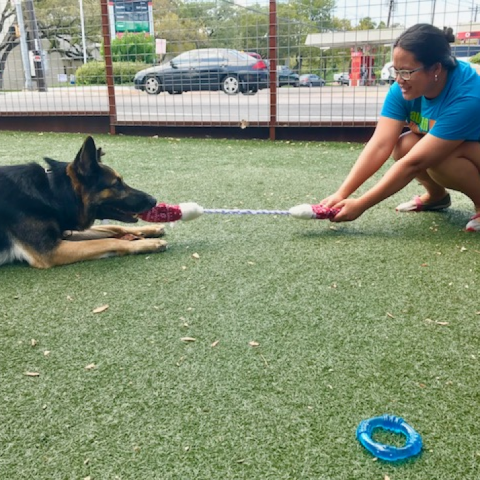 ---
---
What a handsome dude! Bass Master came to APA! from a small town shelter. His life before that is unknown, but at APA! he's learning that humans are pretty nice, that they'll love on him, and in return he loves to give them kisses, and also play tug-o- war with them! Bass Master loves tug of war! We're still learning about Bass Master, but it seems that he's a really sweet baby who wants love and attention, and a home where he can continue his training. Come meet this handsome boy today!