Archer
Animal ID:
APA-A-51563
Adoption Fee:
$150.00
Sex:
M
Looks Like:
Black Mouth Cur
Current Weight:
50 pounds
Date of Birth:
2016-04-25
Age:
2 years, 1 month
Location:
TLAC
AAC Building
Kennel 06
Dog Score:
1 - Would do best not living with other dogs.
Cat Score:
2 - There's potential. Let's talk about how to slowly integrate dogs and cats!
Child Score:
1 - Needs an adult only home.
Home Alone Score:
5 - Has been left home alone successfully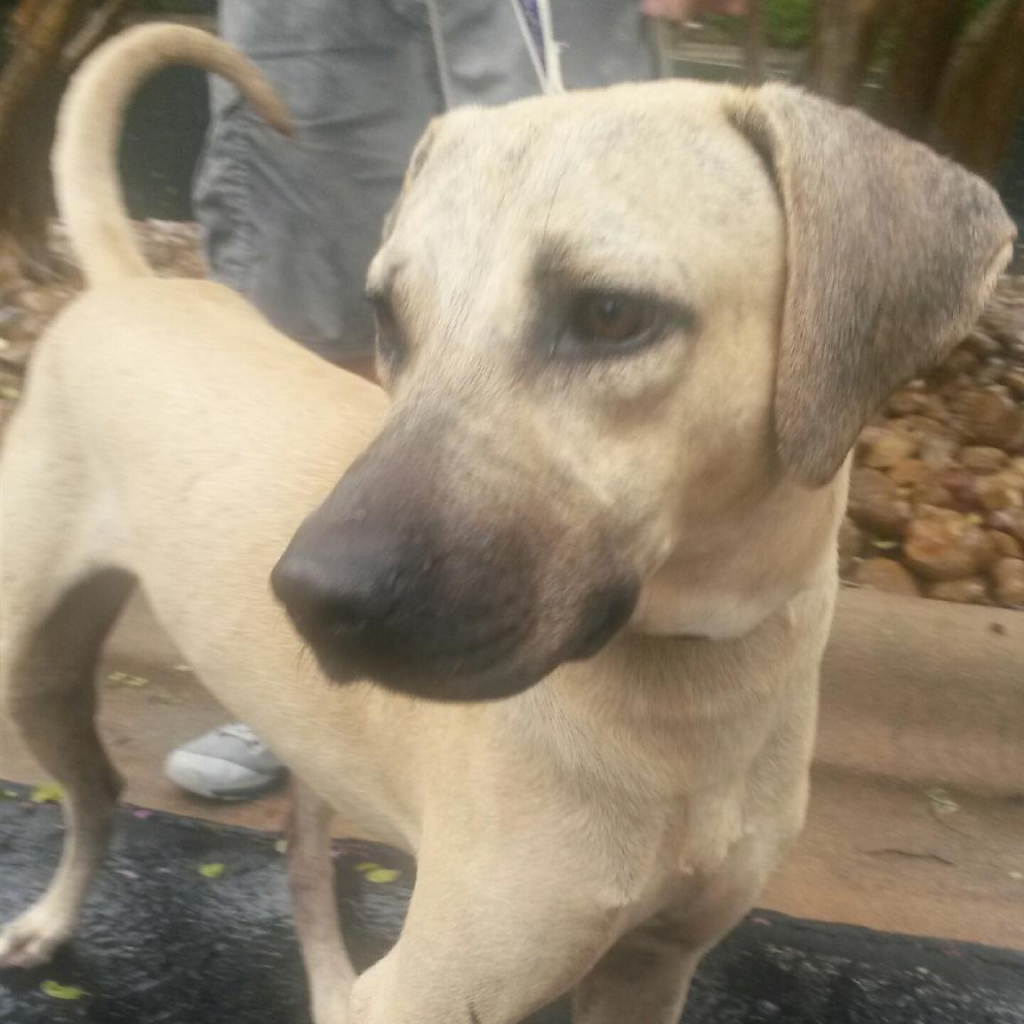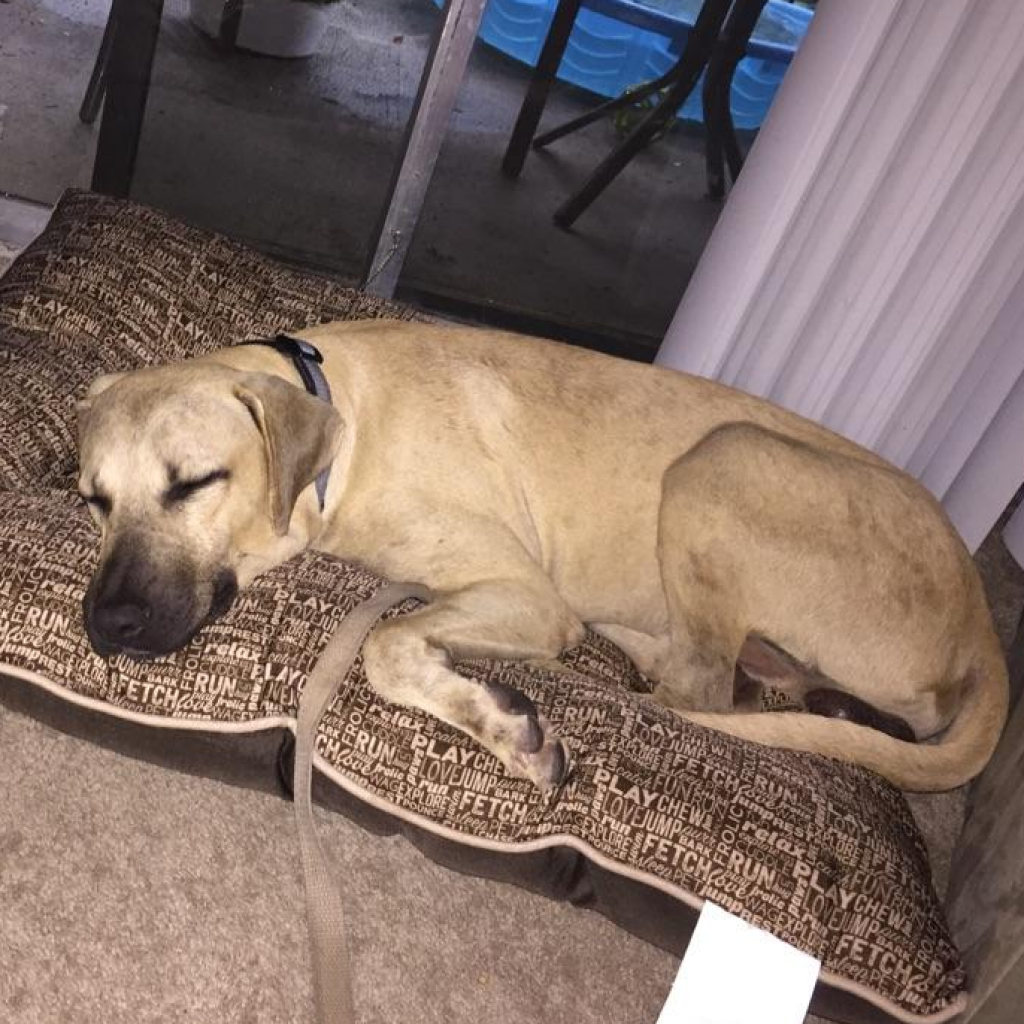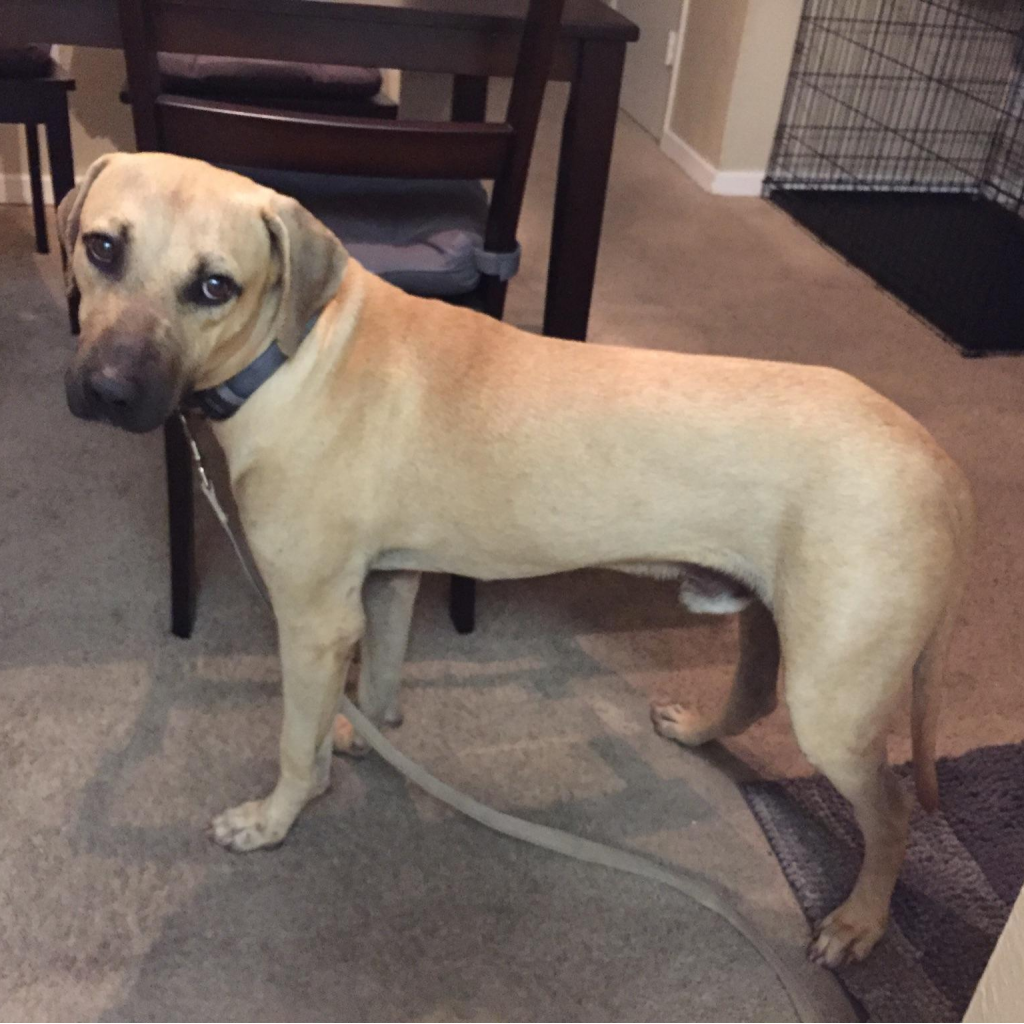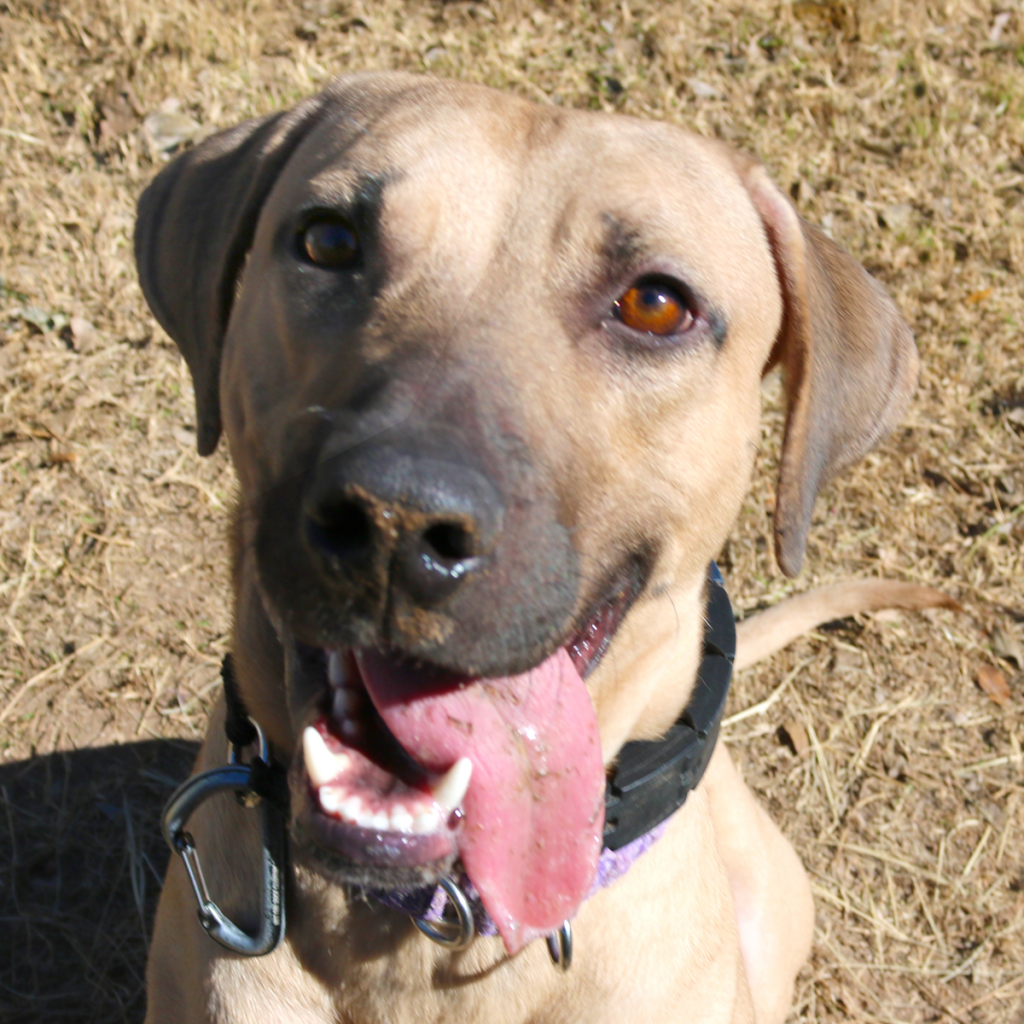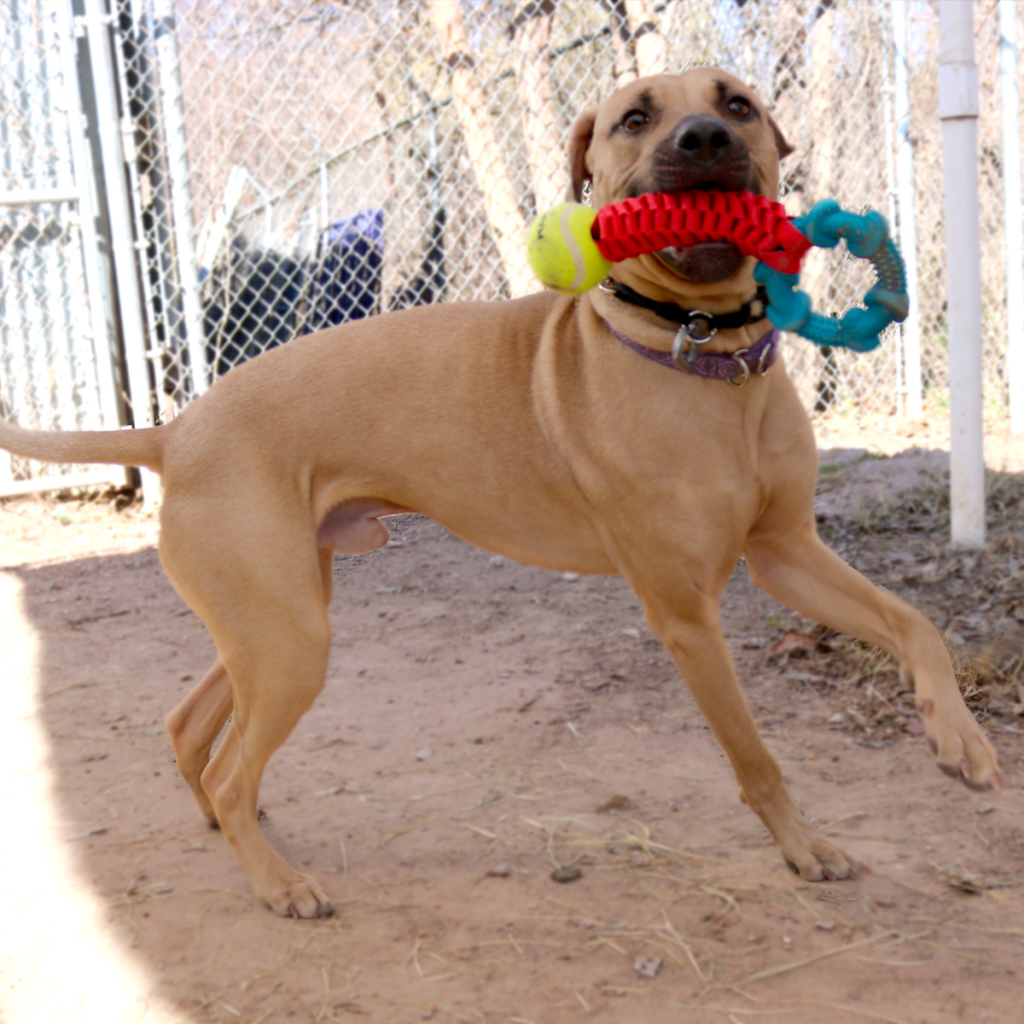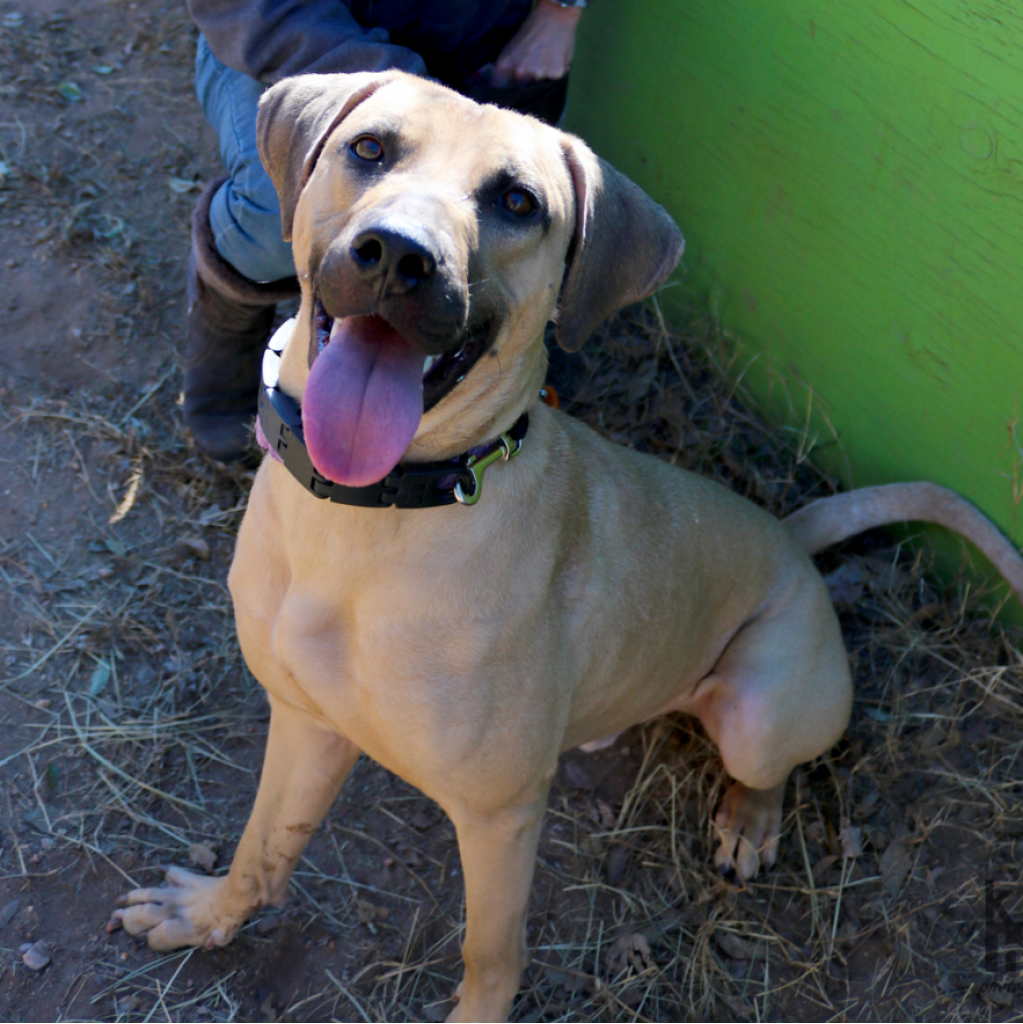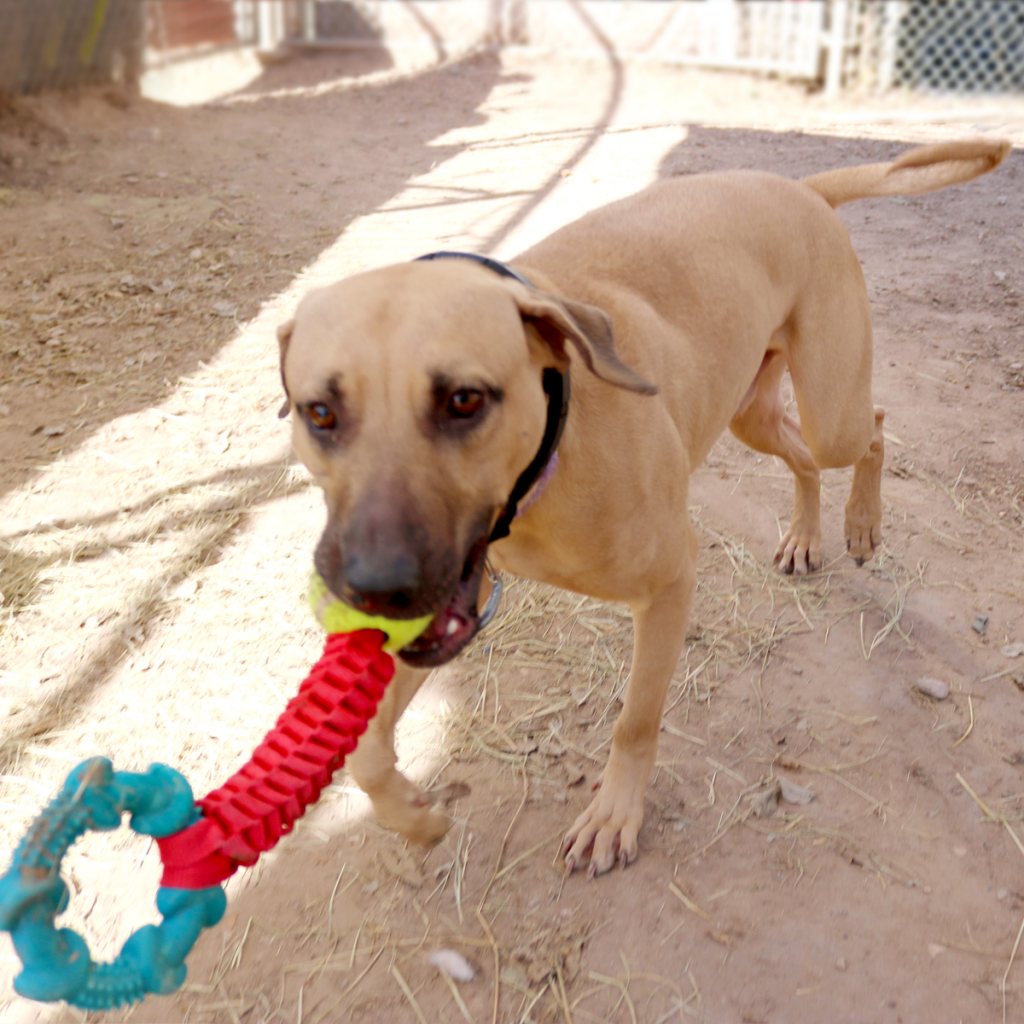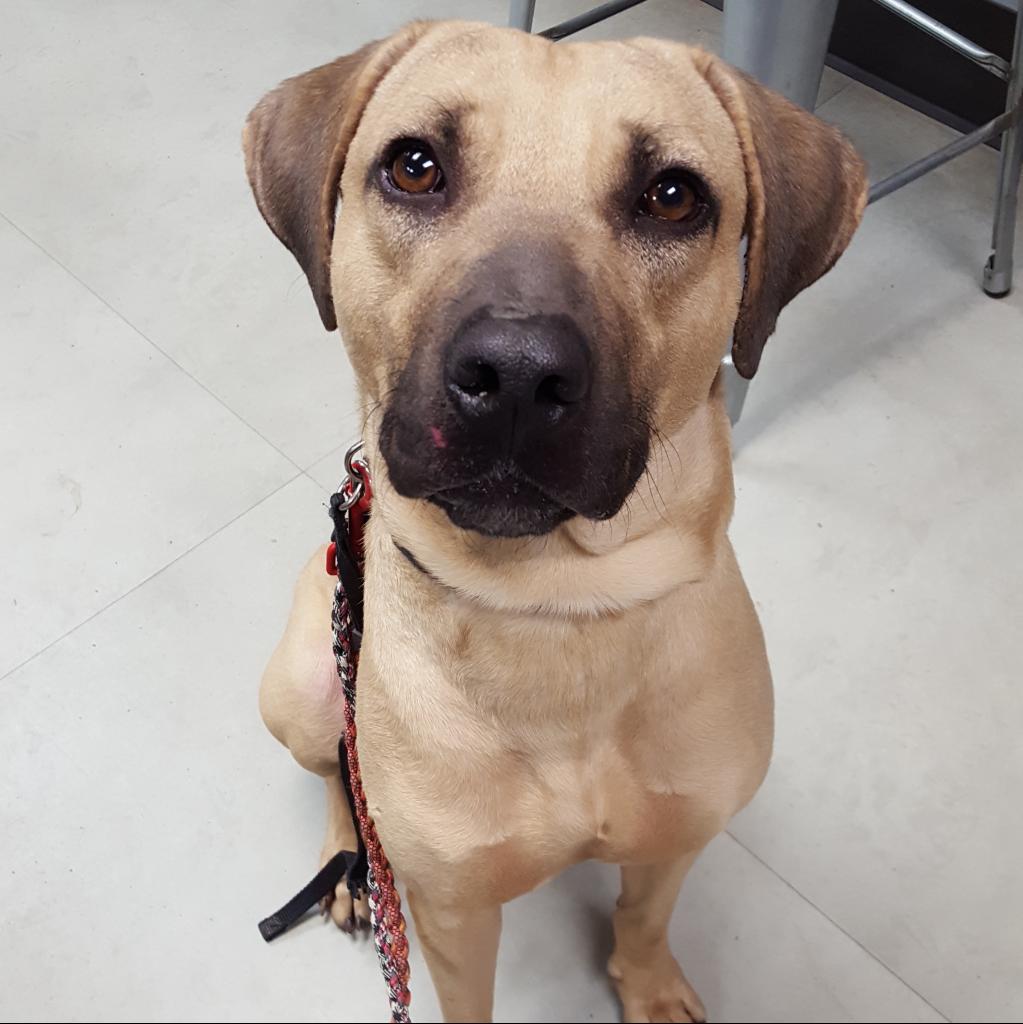 ---
---
From Archer's foster: "Archer will make a great family dog or loyal companion! He loves running, kisses, and lots of pets! He is very playful with people and other dogs. He seems to be kennel trained and house broken. Archer is only one-year old and very trainable! Inquire to meet and greet this ball of joy!"

When you look up "dog in the dictionary, you'll probably see Archer. He embodies everything
we love so much about our four-legged friends-loyalty, curiosity, great with kids & loves
people, playful, cuddly. Archer loves to initiate a game of follow the leader with his foster
people and is always down for a good play session. He does that adorable play bow to other
doggies when he wants to play and will give a silly side eye when he's thinking. Archer takes his
social cues from those he's with, so if it's time for a jog or a romp in the yard, he's energized
and ready to go! When it's time to lay low inside, he'll just hang out on his bed. The perfect
combination.

And since he's still a young dog, Archer will be easy to train to ensure a well-behaved, loyal
companion. We can just imagine Archer as a family pet growing up with the kiddos. He's
definitely ready to meet his BFF!