Archer
Animal ID:
APA-A-51563
Adoption Fee:
$75.00
Sex:
M
Looks Like:
Black Mouth Cur
Current Weight:
50 pounds
Date of Birth:
2016-04-25
Age:
2 years, 4 months
Other Info:
TOP Dog Trainee
Location:
TLAC
AAC Building
Kennel 06
Dog Score:
1 - Would do best not living with other dogs.
Cat Score:
U - No Information Yet
Child Score:
1 - Needs an adult only home.
Home Alone Score:
5 - Has been left home alone successfully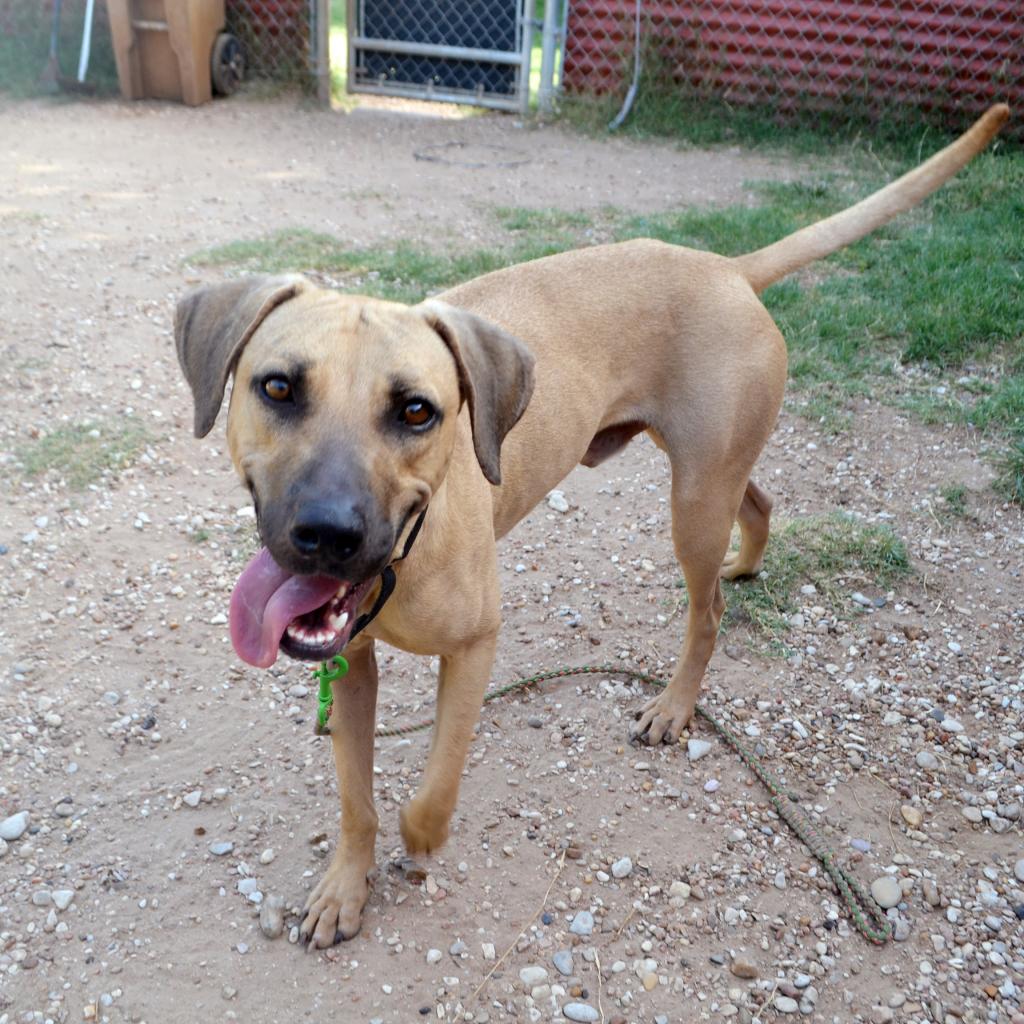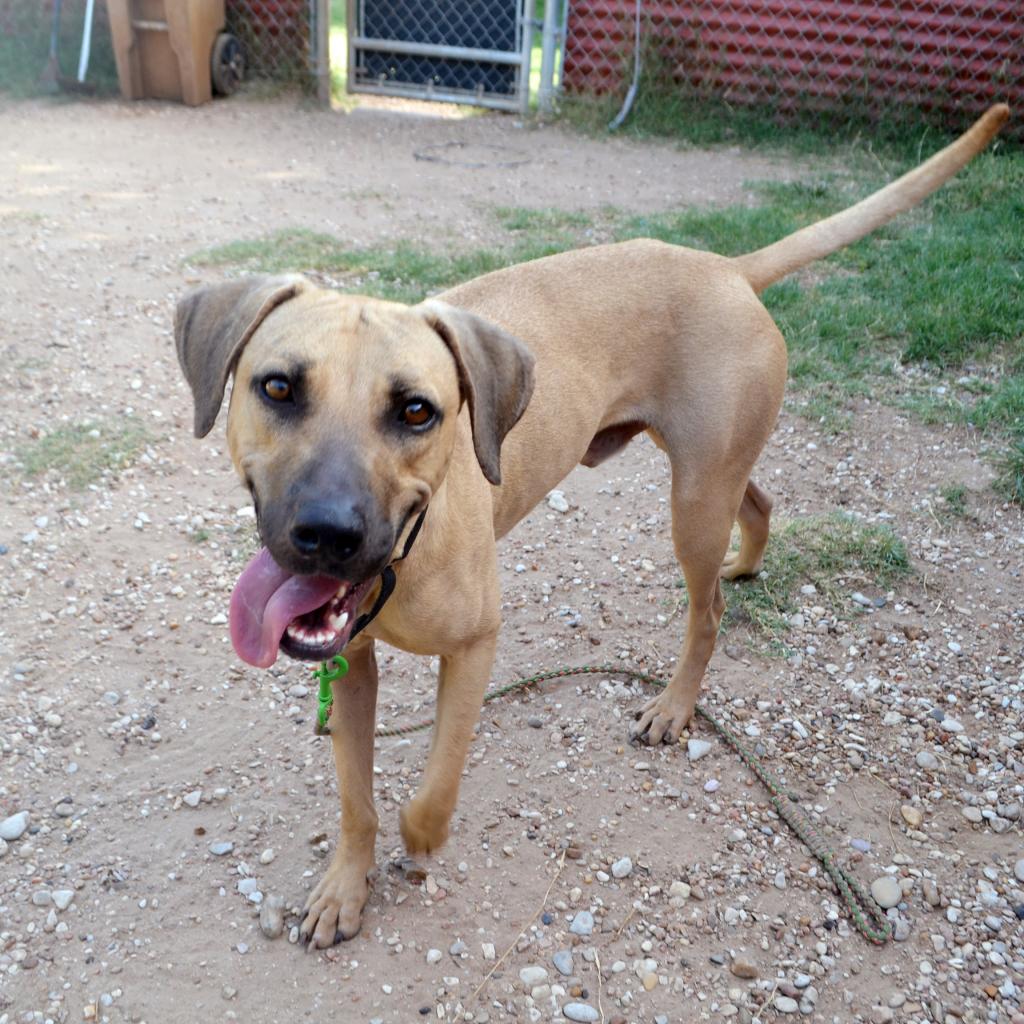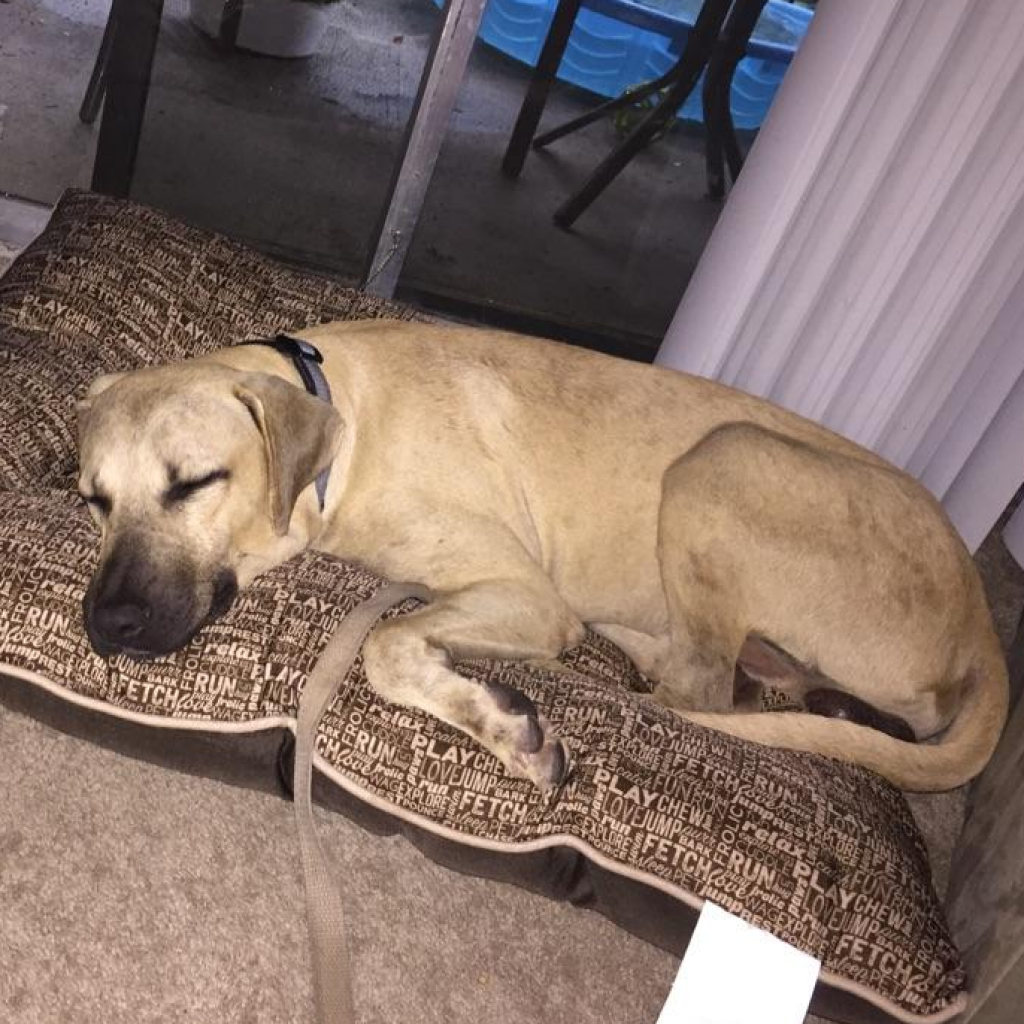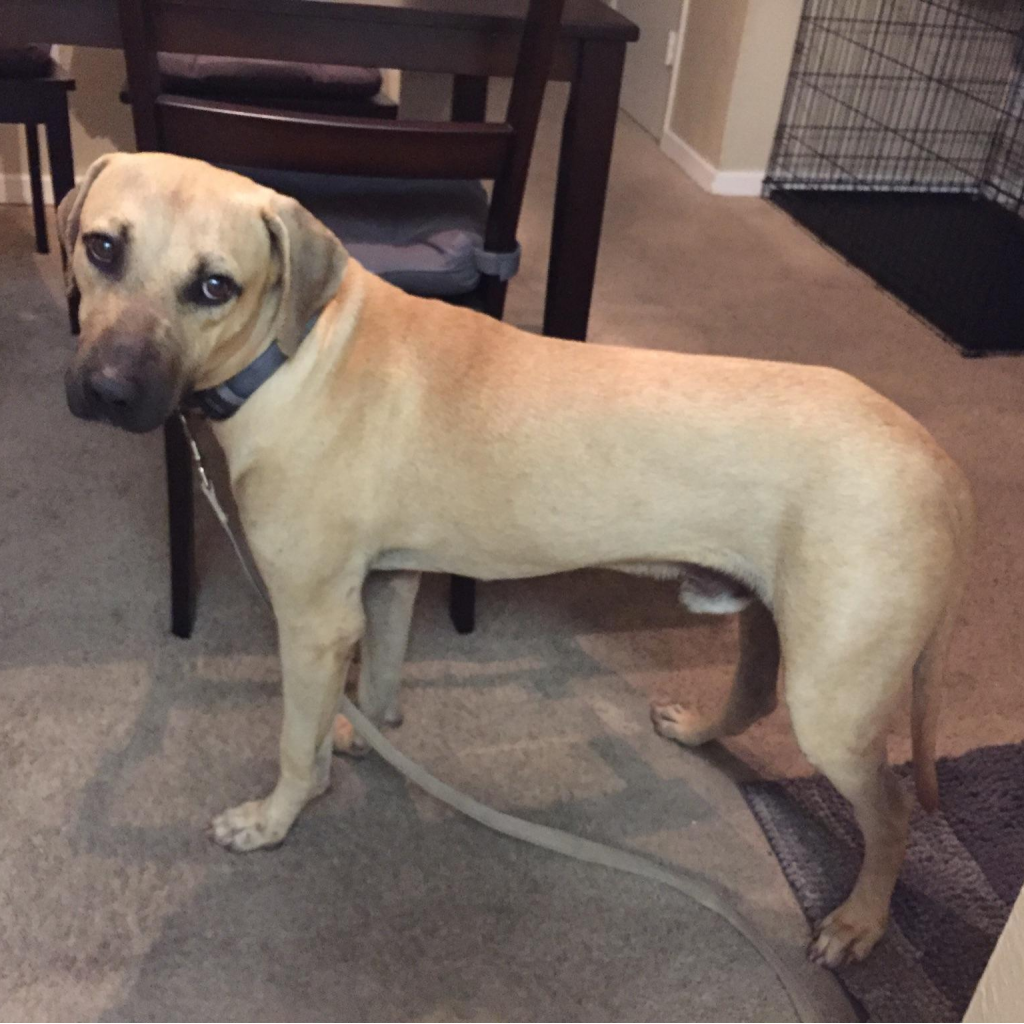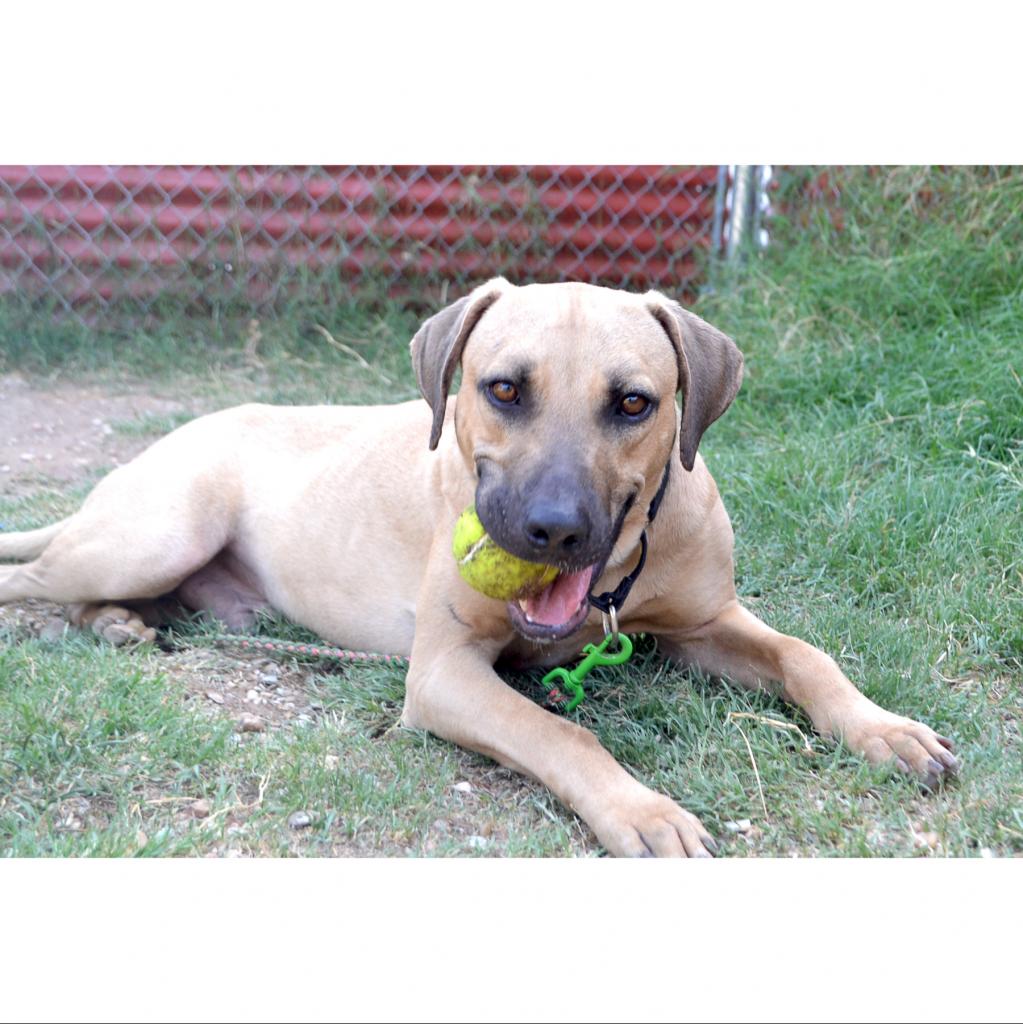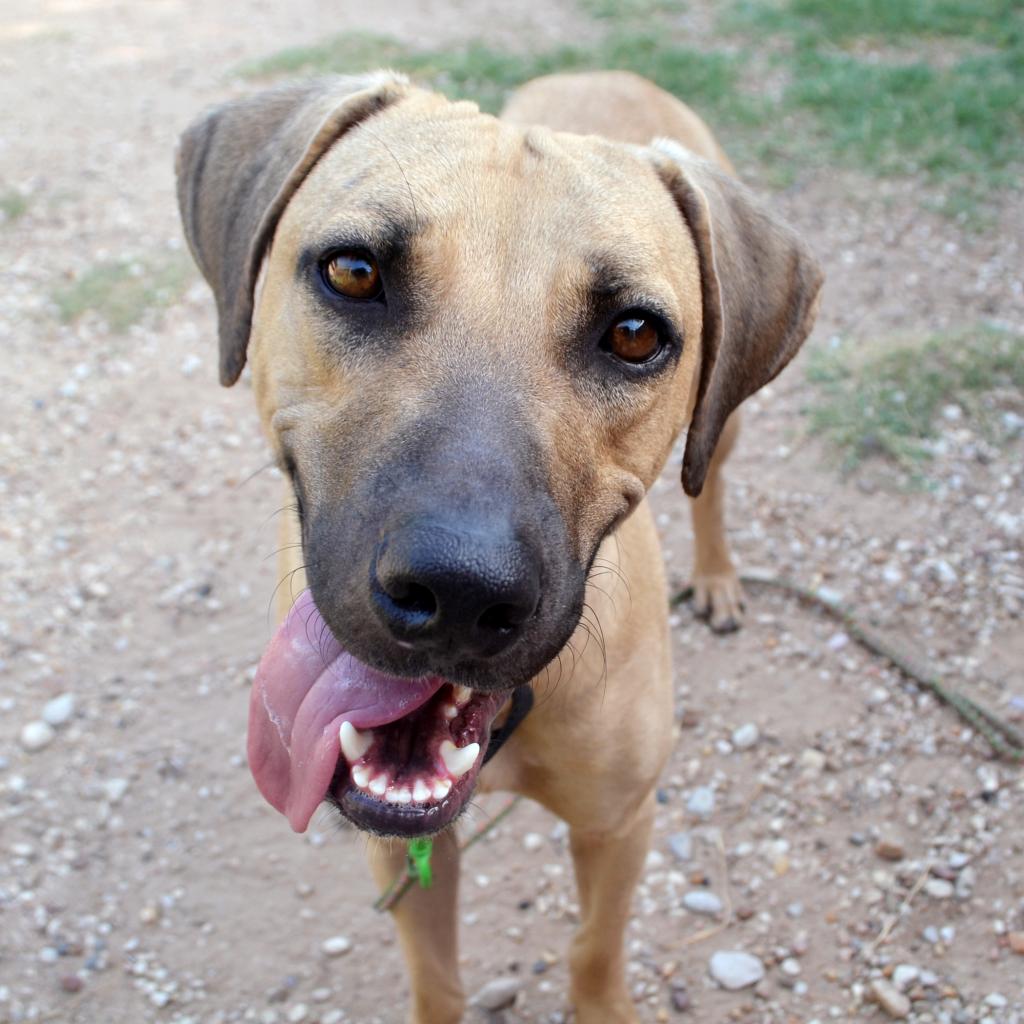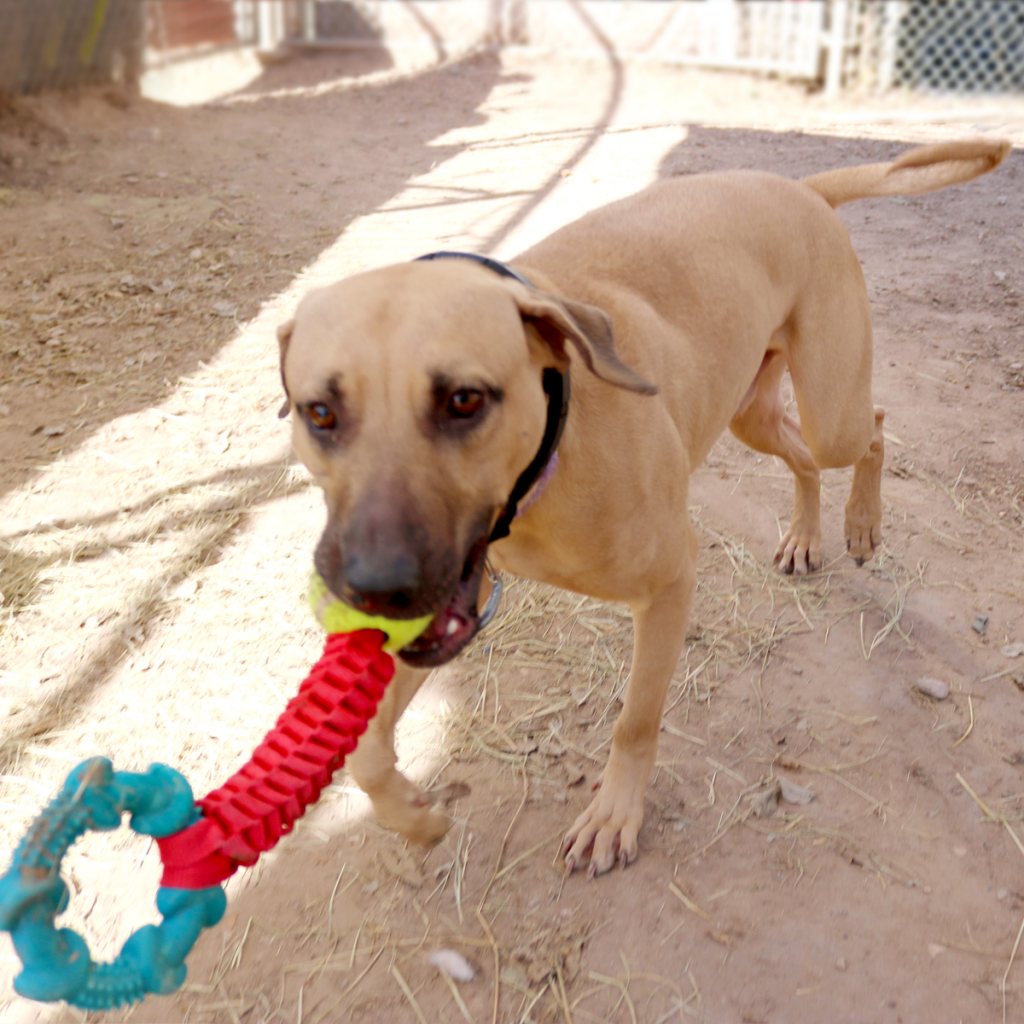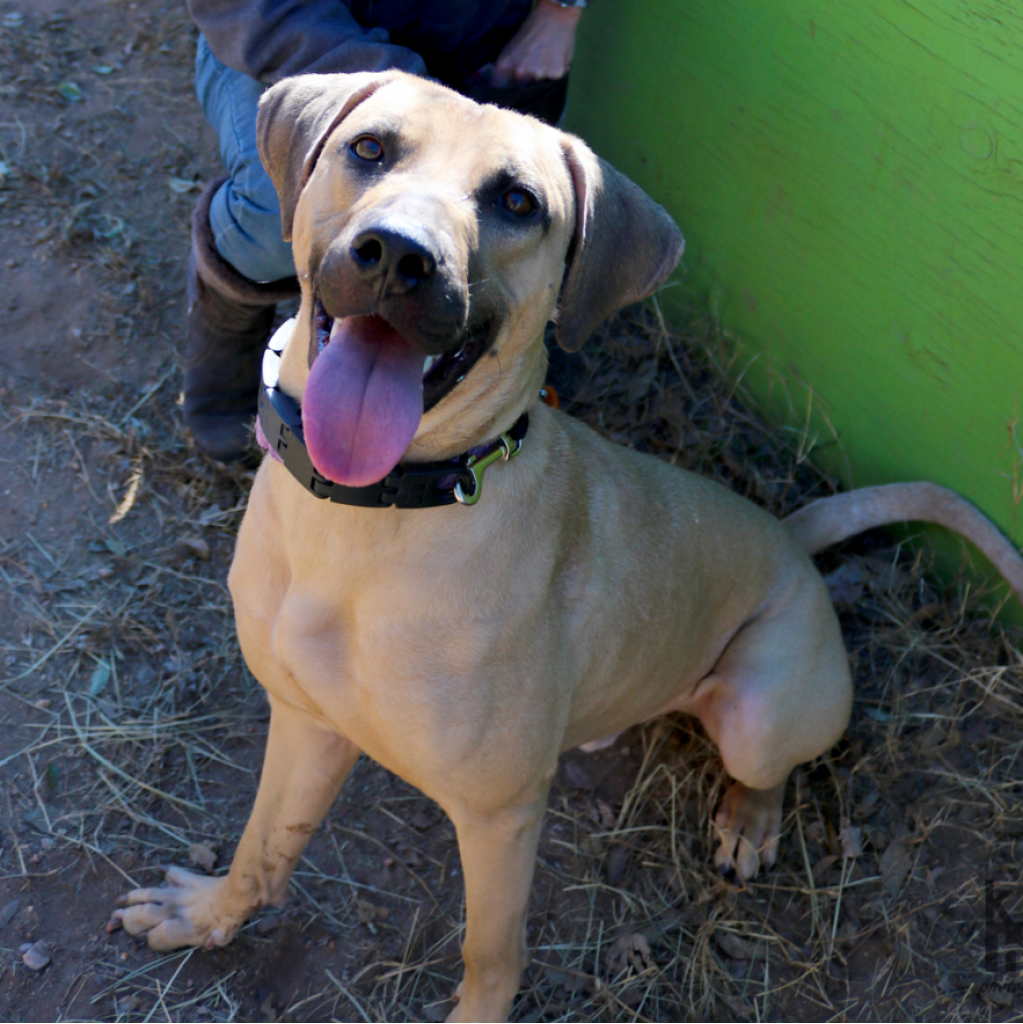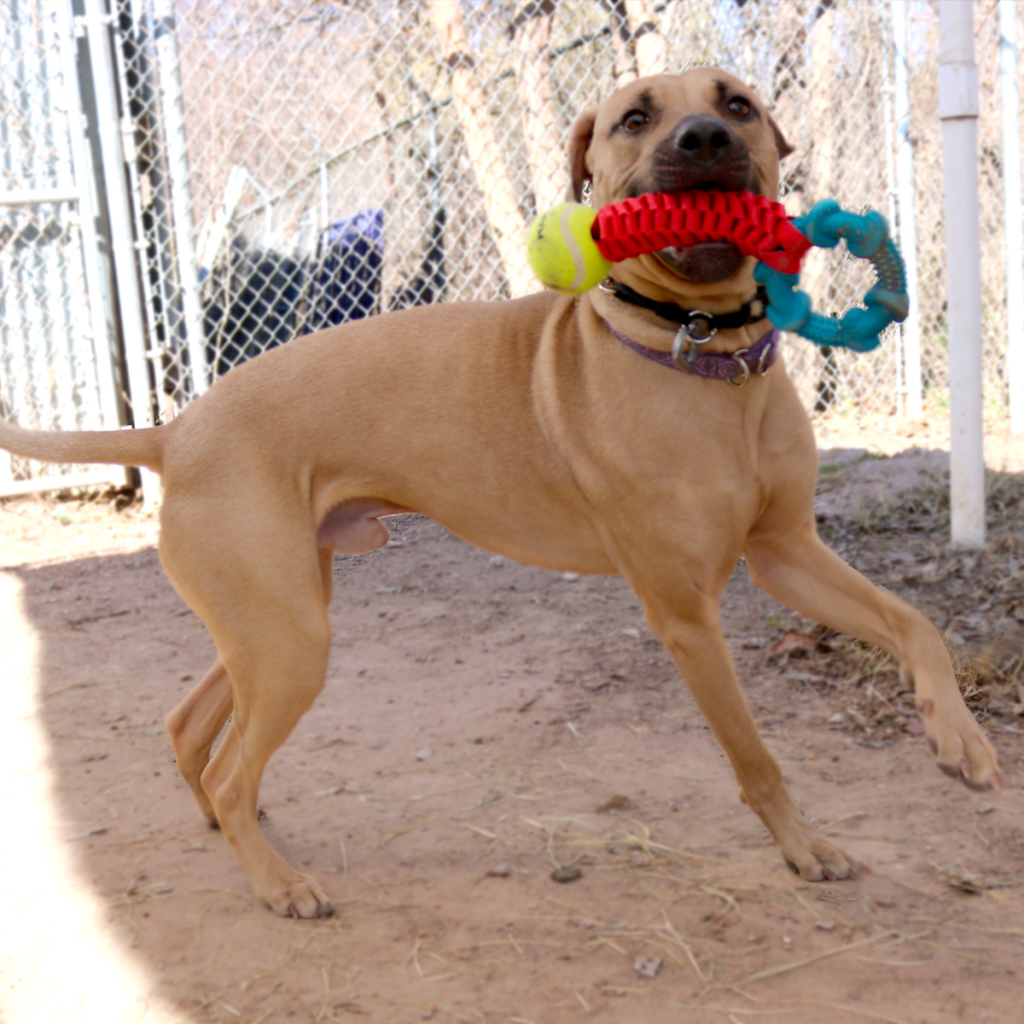 ---
---
When you look up "dog" in the dictionary, you'll probably see Archer. He embodies everything we love about our four-legged friends - loyal, curious, playful, cuddly and he loves people!

Archer is always down for a good play session. His favorite games are scent games (he loved to follow his nose!) or a good game of tug of war. He takes his social cues from those he's with, so if it's time for a jog or a romp in the yard, he's energized and ready to go! If there's water around, Archer loves to stick his whole head into the water. Splashing is the best! And when it's time to lay low inside, he'll just hang out on his bed.

Archer is already crate and house-trained and we think will make a great running partner. This guy is incredibly smart and figures out what's being asked of him very quickly. He appreciates his treats and is very food motivated, so it's no surprise he's thriving in APA!'s Total Obedience Program. The Total Obedience Program (TOP) is modeled after the AKC's Canine Good Citizen (CGC) test. As a TOP dog, Archer has a personalized training plan and works with a volunteer trainer several times a week to help him learn the skills to become the best dog he can be! Archer is learning skills like sit and down, walking nicely on leash, sitting calmly when approached by strangers or other dogs, staying in a sit or down until told "free," coming when called and "place", which means he will go to a special spot in your home on command.

Once Archer successfully completes all the skills on his training plan, he will be considered TOP Dog Ready! Archer is working hard to become a wonderful companion, and as a part of APA's Total Obedience Program you can work with APA staff to continue to build a training relationship with Archer after adoption and master all the TOP dog skills together. Check out a video on APA's CGC program, on which the TOP was based:https://vimeo.com/89434193

Come meet this ball of joy today!