Hunny
Animal ID:
APA-A-52275
Adoption Fee:
$160.00
Sex:
F
Looks Like:
Terrier, Pit Bull
Mix
Current Weight:
68.8 pounds
Date of Birth:
2010-06-20
Age:
8 years, 0 months
Location:
In Foster
email


[email protected]


to inquire
Dog Score:
U - No Information Yet
Cat Score:
U - No Information Yet
Child Score:
U - No Information Yet
Home Alone Score:
U - No Information Yet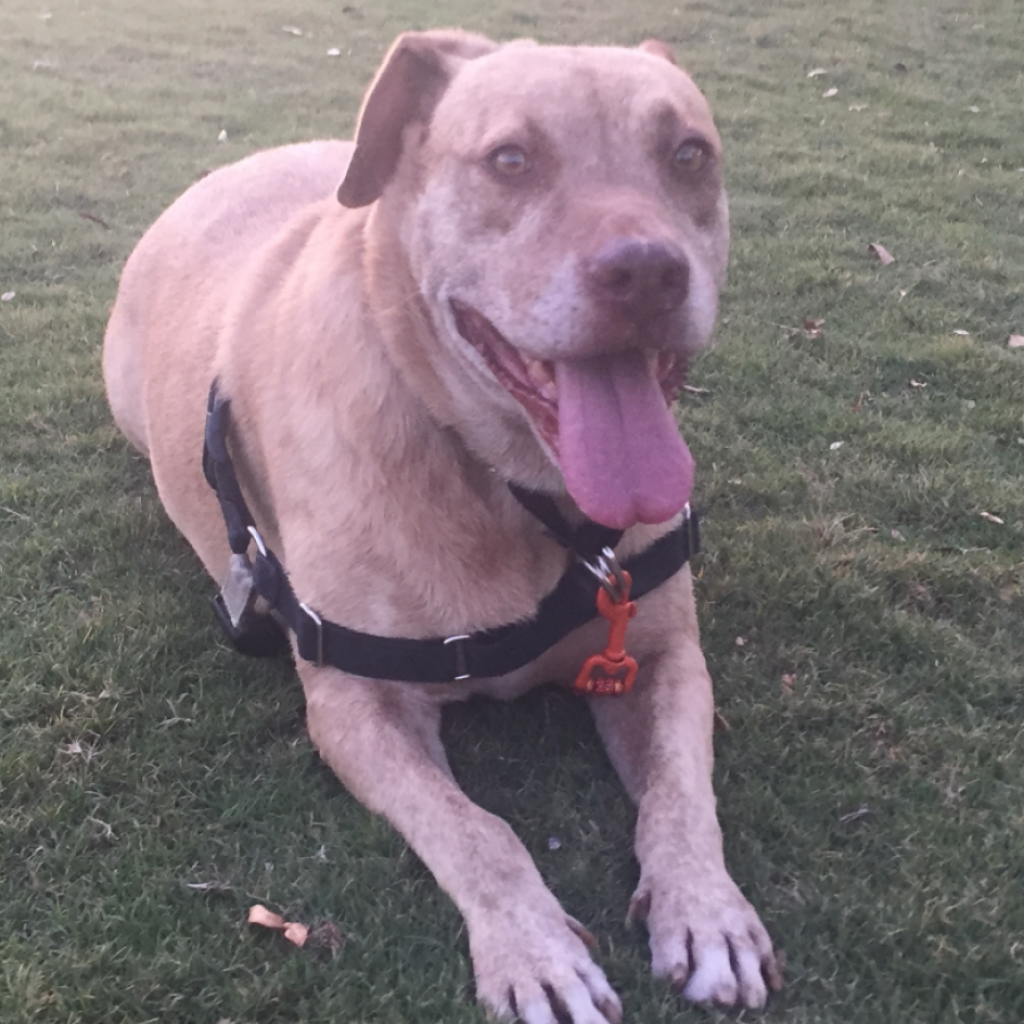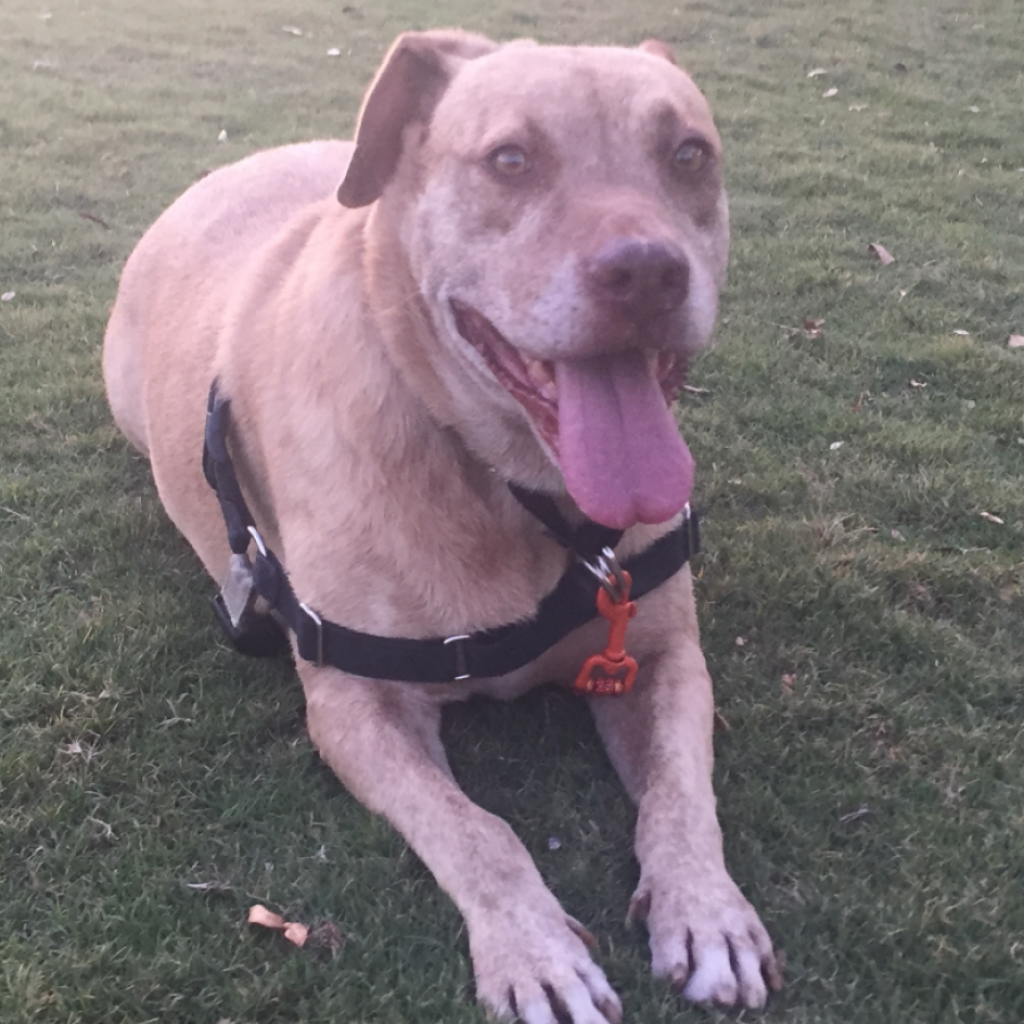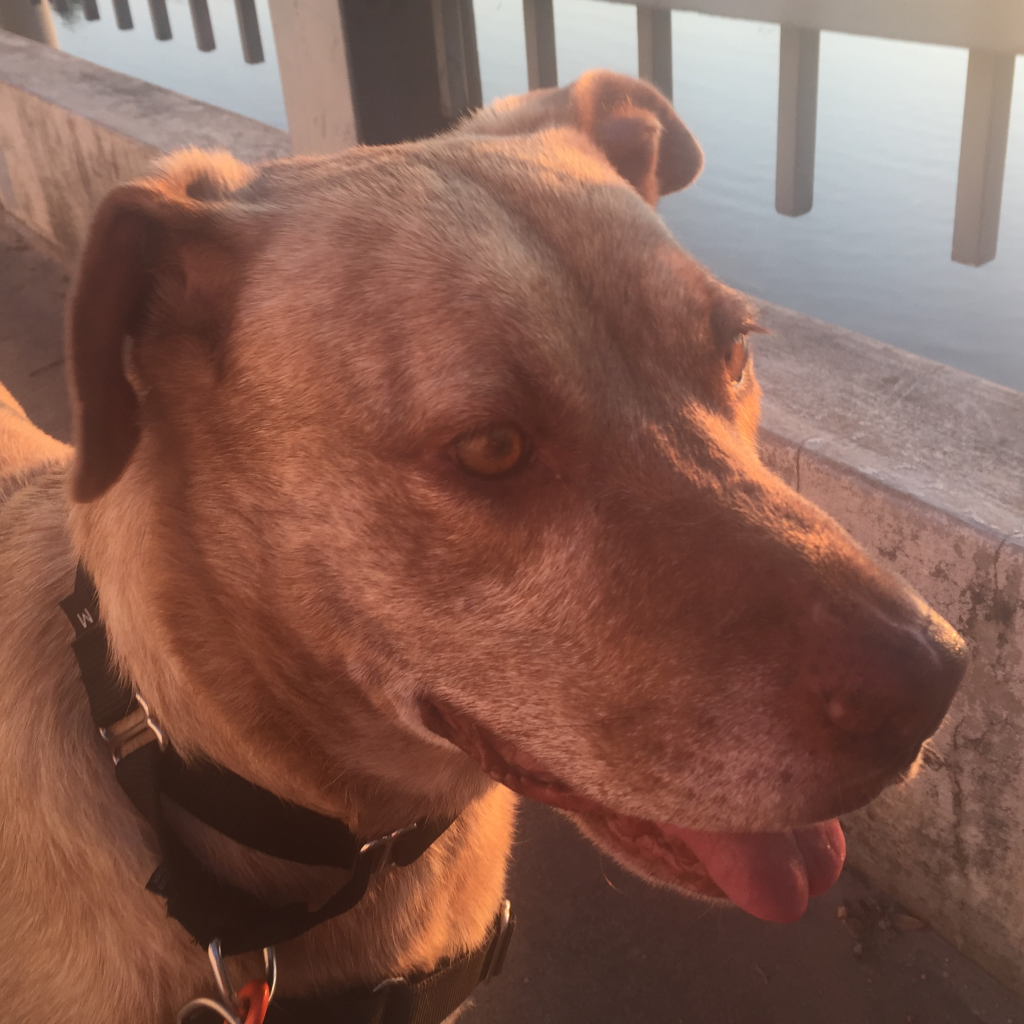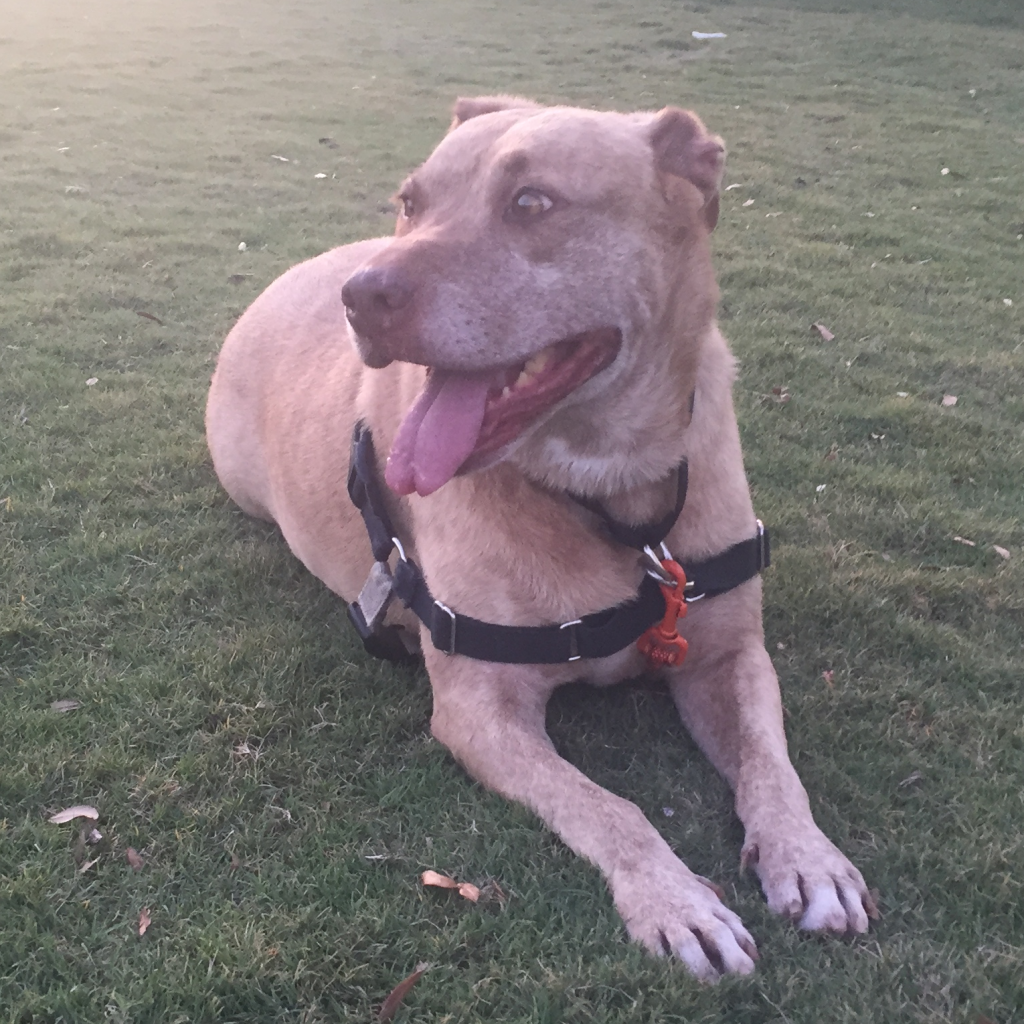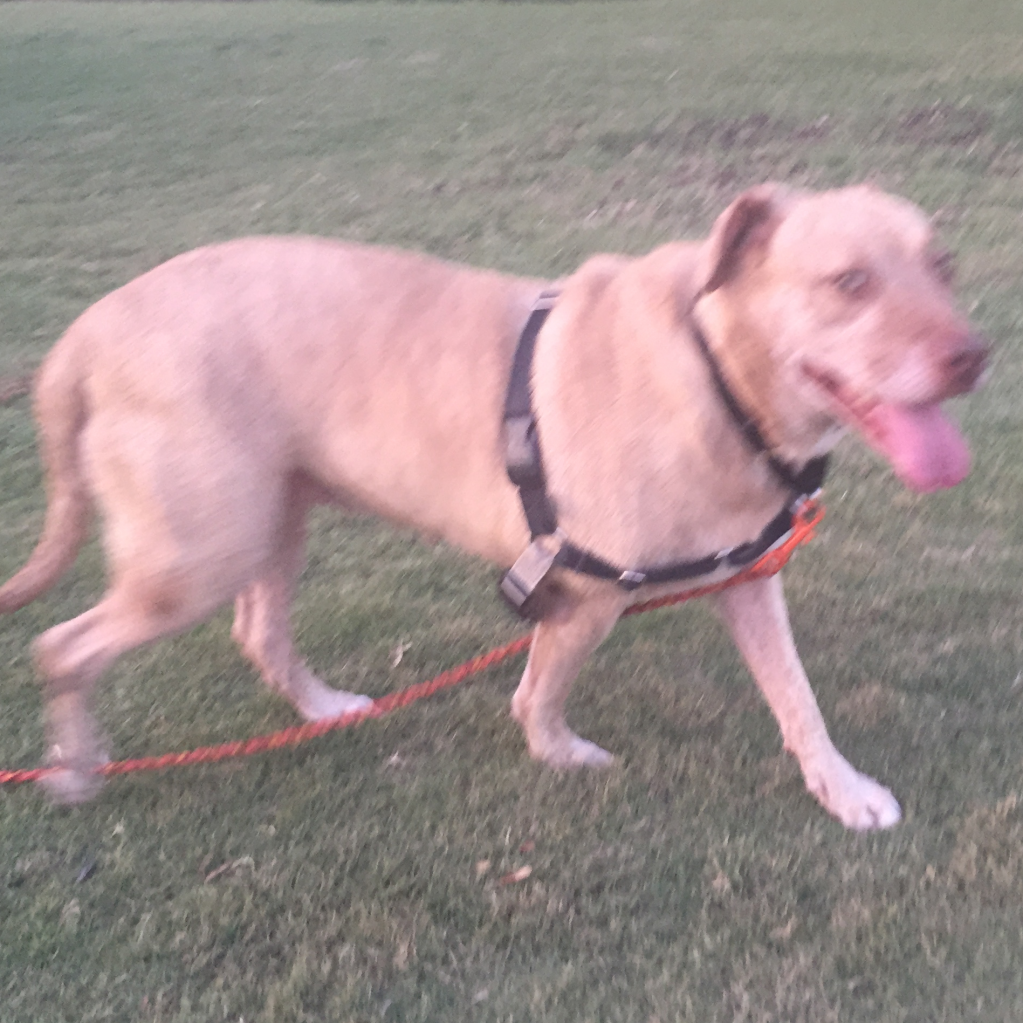 ---
---
From Hunny's foster: "Hunny is very sweet and has a very calm demeanor. I live downtown so everything down here is new to her and she's doing a great job with stairs, elevators, town lake trail and all the hustle and bustle of downtown. She loves to turn around and look at you with a big smile while she's on a walk. She's also happy to just hang out and chew on a rawhide. She's really good at taking naps too! If you give her a really good butt scratch or petting, she'll follow you around for a good 10 minutes. Then she will easily go back to her bed and hang out at your feet. She seems to respond fairly well to verbal cues like "stop", "slow" and "this way".

She has only passed kids on the street on leash and has no reactivity. She met two small dogs yesterday on leash and seemed to enjoy them. Ultimately, I think she'd be perfectly happy with a back yard, a few walks, children who understand that she's still a little timid and shy - so she's not going to be a lover right away. But she's coming around to me every day more and more. She would probably be great with dogs who have her same energy level."

Hunny is a beautiful wall flower. It's easy to pass her by because she's so quiet and reserved around people she doesn't know. But once she knows you are a friend, she blossoms.

Hunny is smart and observant. She's pretty tuned in to what her human wants, and adapted to walking both in the heart of the city and on the trails quickly. She prefers a bit of nature. She's a bit of a hippie chick. She is housetrained, well-behaved when left alone, and is about a medium energy dog. She is happy to nap all day but really appreciates a good walk. She even seems to know some commands like "stop." Her favorite things are raw hides and butt scratches, and those things are the shortcut to her heart.

Hunny doesn't open up to just anyone but she is well worth the effort. Come meet her!