Malik
Animal ID:
APA-A-52847
Adoption Fee:
$160.00
Sex:
M
Looks Like:
Terrier, American Pit Bull
Current Weight:
58 pounds
Date of Birth:
2014-09-06
Age:
3 years, 6 months
Other Info:
CGC Ready
Location:
TLAC
Building 1
Kennel 106
Dog Score:
1 - Would do best not living with other dogs.
Cat Score:
1 - Needs to live in a home without cats
Child Score:
2 - Could potentially live with older children.
Home Alone Score:
4 - Has been left home alone somewhat successfully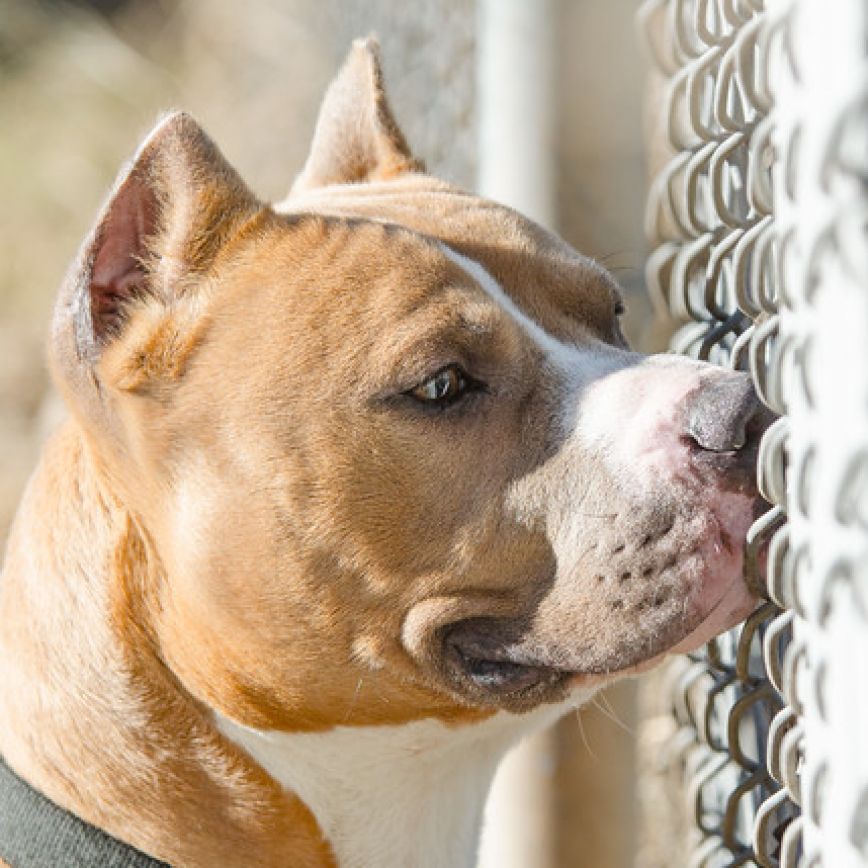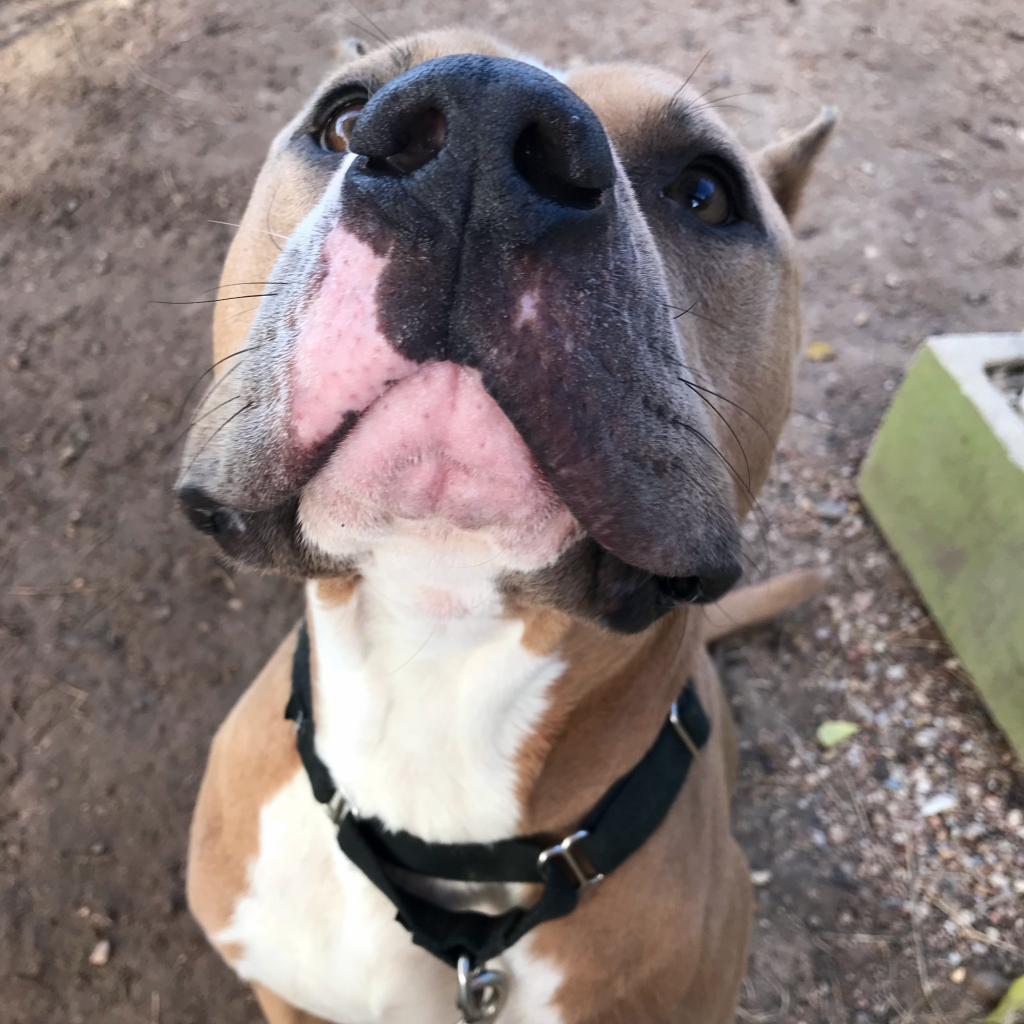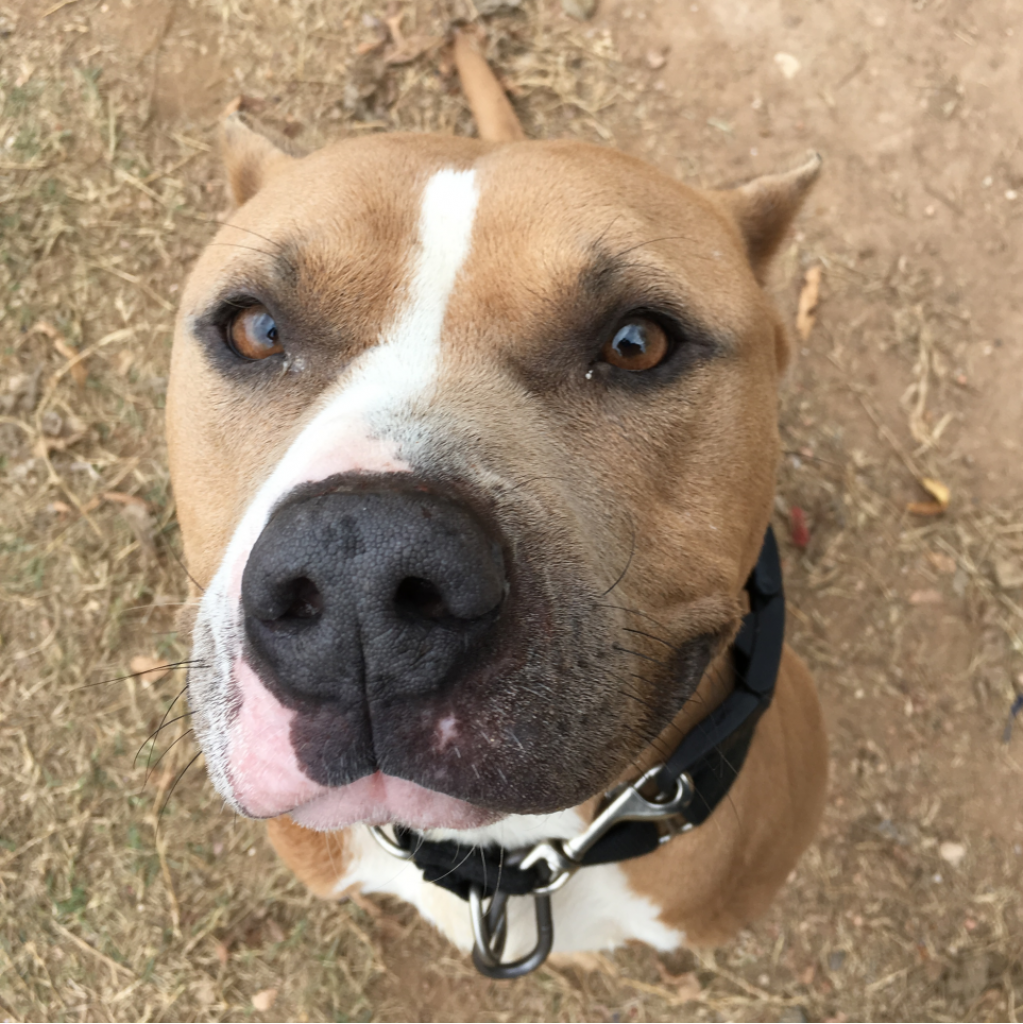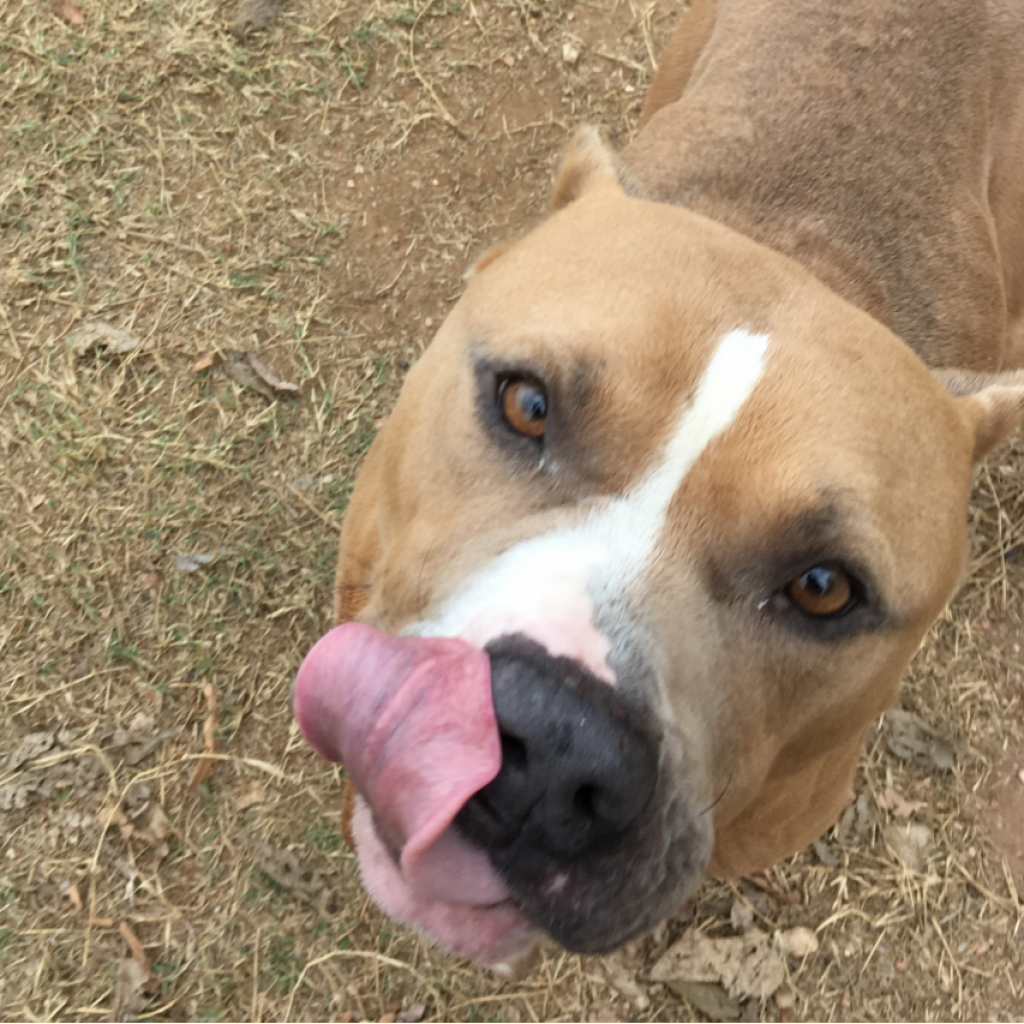 ---
---
Malik is all about love. When you show him kindness, he wants to be your friend and cuddle up next to you. He loves to gently put his head on your knee and just gaze into your eyes.

This well-behaved pup seems to be house broken since his kennel is always clean, and when he gets to go out he does his business right away. He is learning to play with toys and loves training. He is mastering giving eye contact and walking nicely on a loose leash. He's happy for the attention that goes along with training and is eager to please.

Malik is also in APA's Canine Good Citizen (CGC) program and works with a volunteer trainer several times a week toward the goal of passing the American Kennel Club's CGC test! Malik has been working hard to be a dog you can take anywhere with pride. To pass the CGC test, a dog must demonstrate obedience and general reliability in real world situations. Dogs in APA's CGC program learn to sit and down, sit calmly when approached by strangers or another dog, won't approach people or dogs without permission, greet people appropriately, stay in a sit or down until told "free," and come when called.

As part of APA's CGC program you can work with APA to continue to build a training relationship with Malik after adoption and get officially CGC certified for free! Check out a video about CGC: https://vimeo.com/89434193

Malik didn't come from a great situation, but at APA the great dog he always had inside has been coming out. Whoever gets to take him home will be so lucky! All he wants is a safe place to lay his head and a loving person to tell him what a good dog he is.