Gidget
Animal ID:
APA-A-53279
Adoption Fee:
$160.00
Sex:
F
Looks Like:
Shepherd
Mix
Current Weight:
45.4 pounds
Date of Birth:
2009-09-15
Age:
8 years, 6 months
Location:
In Foster
email


[email protected]


to inquire
Dog Score:
3 - Has had mixed notes about interacting with dogs in the shelter or at home. A candidate to live with other dogs.
Cat Score:
4 - A good candidate to live with cats.
Child Score:
2 - Could potentially live with older children.
Home Alone Score:
4 - Has been left home alone somewhat successfully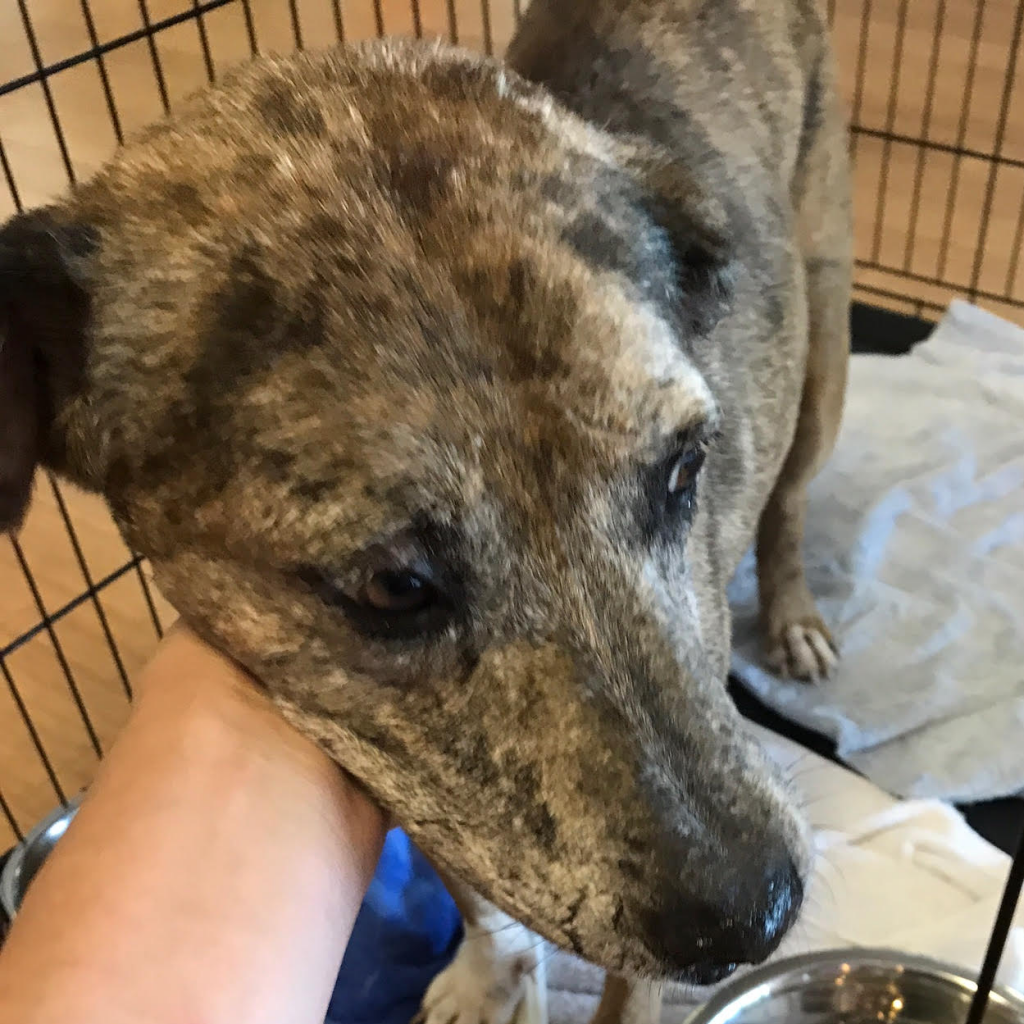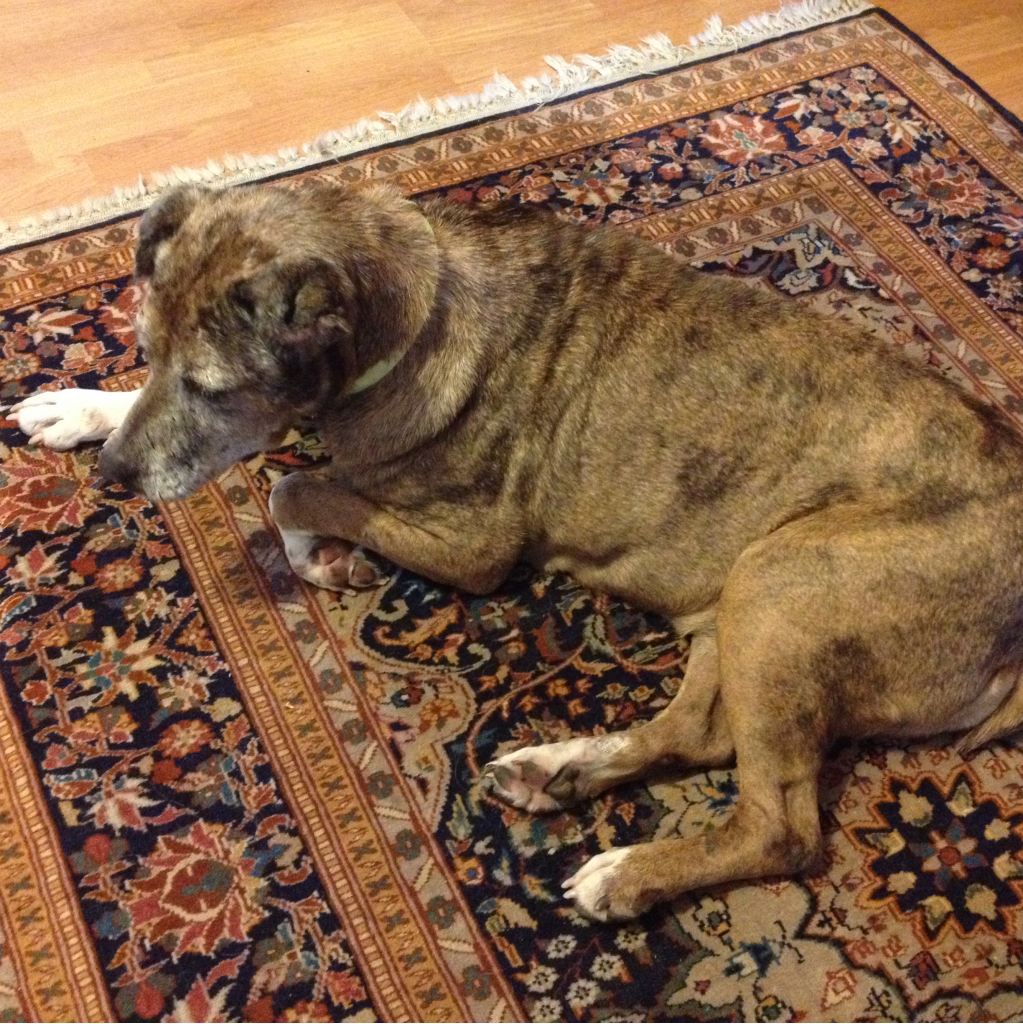 ---
---
The benefits of adopting an older dog is that they know their role in life. Gidget knows her role. Her role is to be a loyal and loving companion to a special person, to be available but not pushy, and to try to understand her human's needs. She's played this role for someone else for a long time, and now is looking for her second act.

Gidget is a pretty easy dog to have around. She loves to be near you, but she never begs for attention. She is patient with kids, cats and most other dogs. Gidget is house trained, walks well on a leash, and knows a couple of verbal and visual commands like sit and stay.

She still has bursts of energy from time to time that don't last long, but she packs a lot of fun in while they do. You can tell she was pretty athletic when she was younger. Gidget also occasionally entertains herself by throwing her bones around on the deck. She is still able and willing to learn new tricks and is very attentive . She wants to be a good girl. Luckily, she doesn't have to try that hard. She just is.

Gidget is everything you could want in a companion. Come meet her!