June Bug
Animal ID:
APA-A-54851
Adoption Fee:
$160.00
Sex:
F
Looks Like:
Retriever, Labrador
Mix
Current Weight:
58 pounds
Date of Birth:
2013-09-28
Age:
5 years, 2 months
Other Info:
TOP Dog Trainee
Location:
In Foster
email


[email protected]


to inquire
Dog Score:
3 - Has had mixed notes about interacting with dogs in the shelter or at home. A candidate to live with other dogs.
Cat Score:
U - No Information Yet
Child Score:
2 - Could potentially live with older children.
Home Alone Score:
5 - Has been left home alone successfully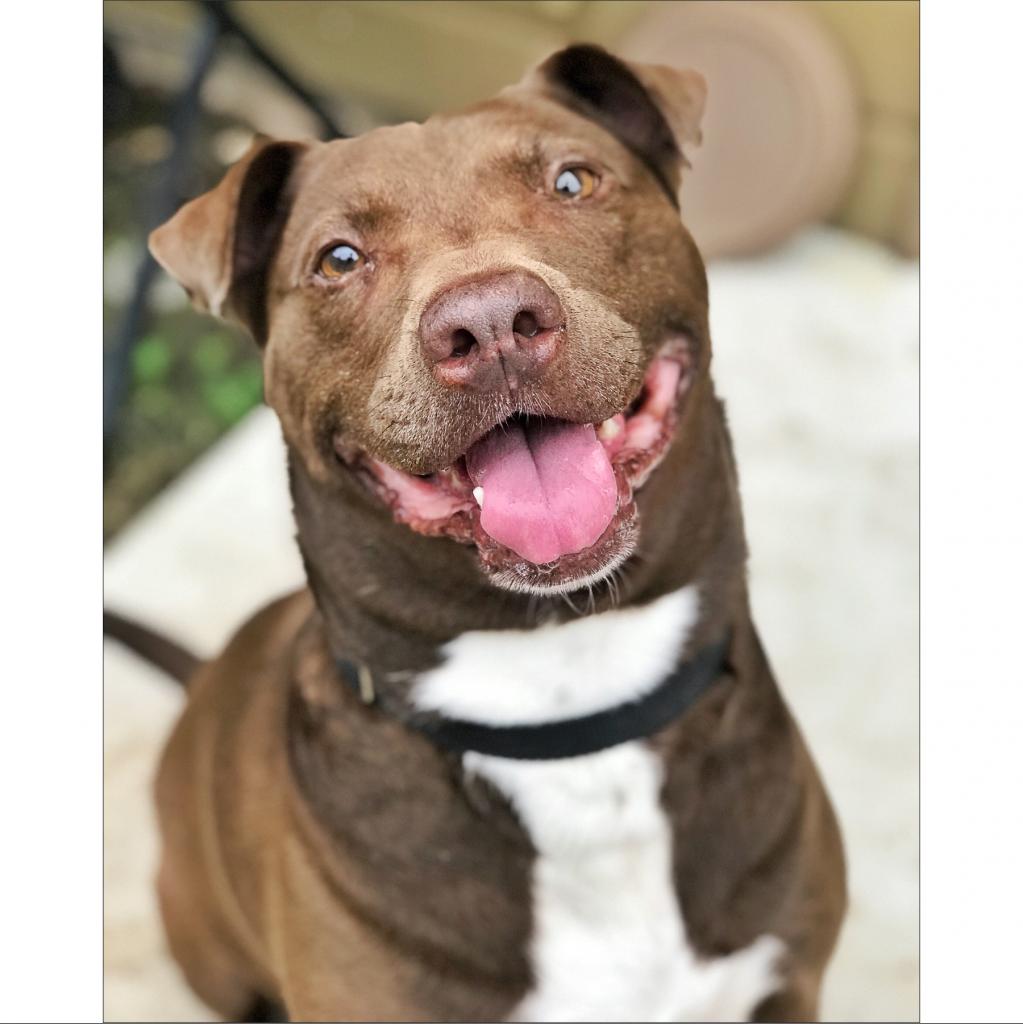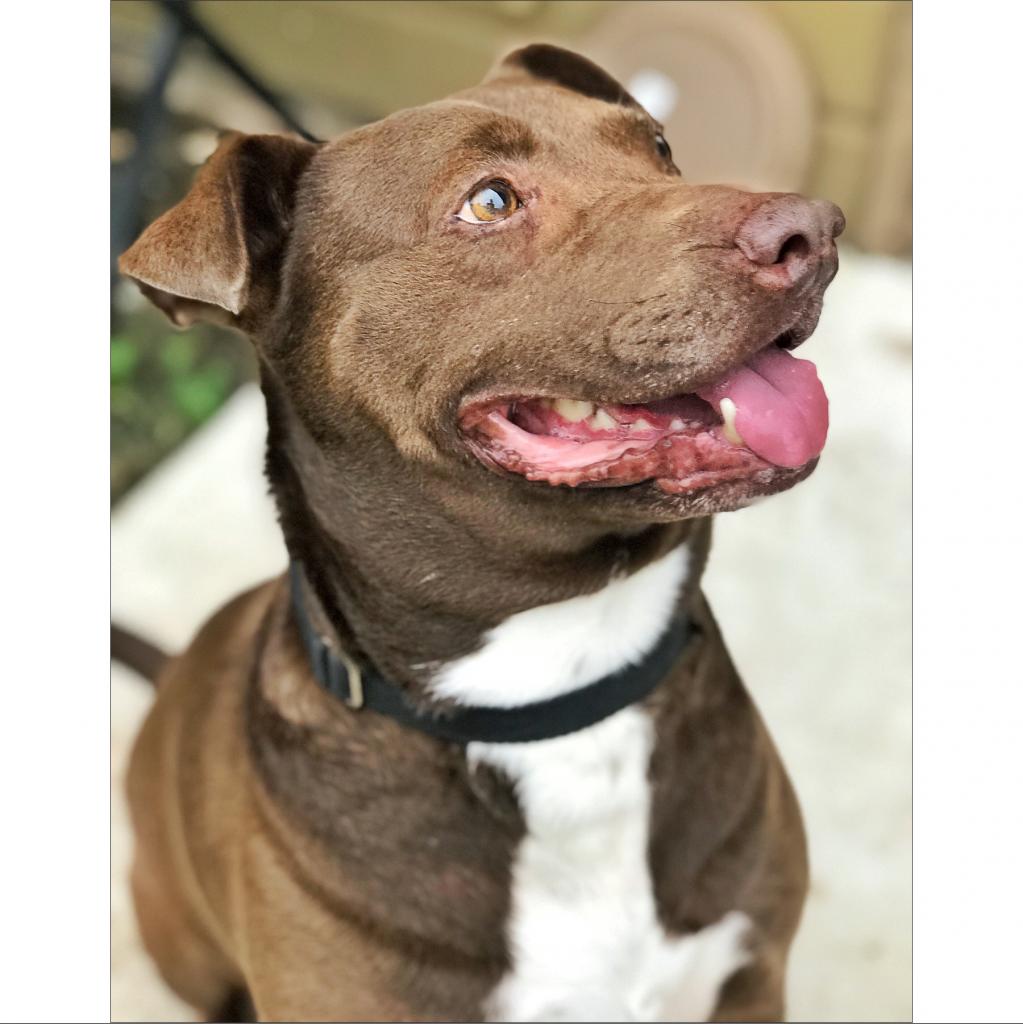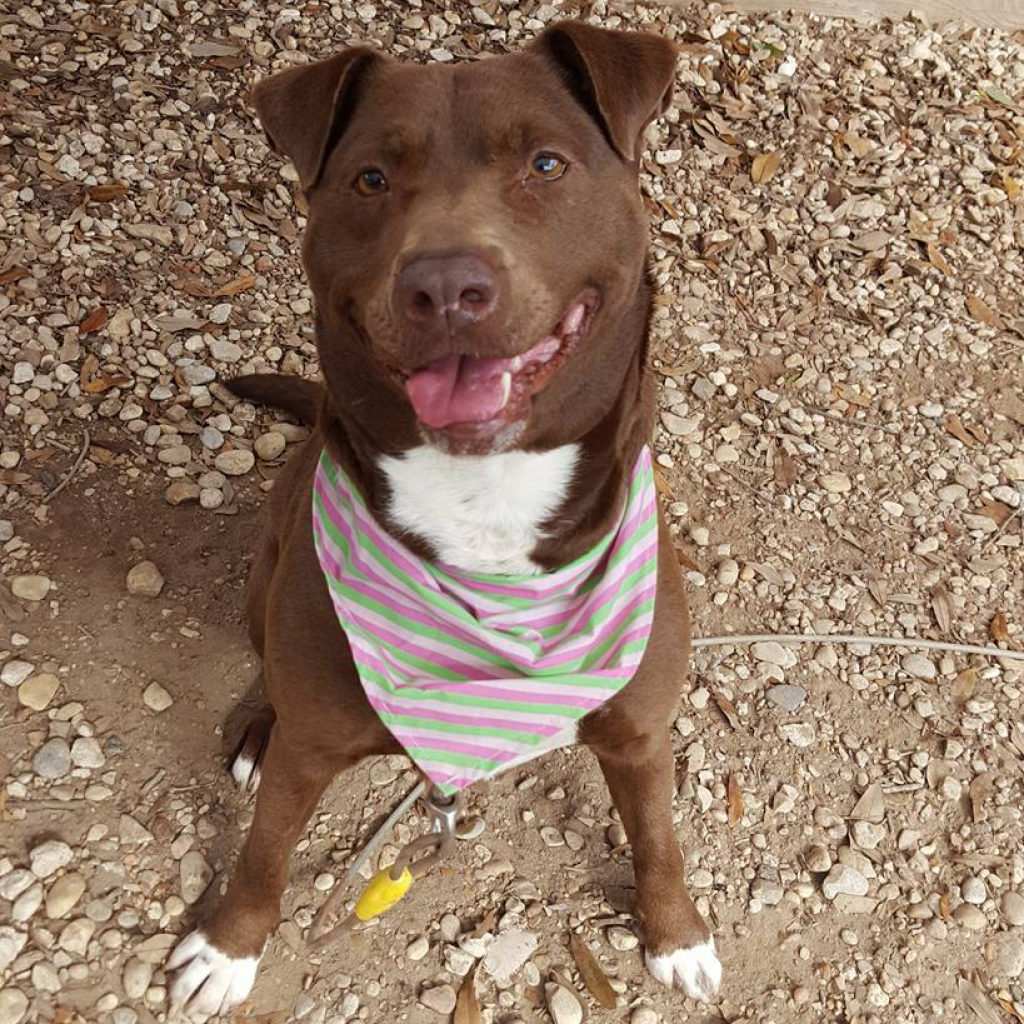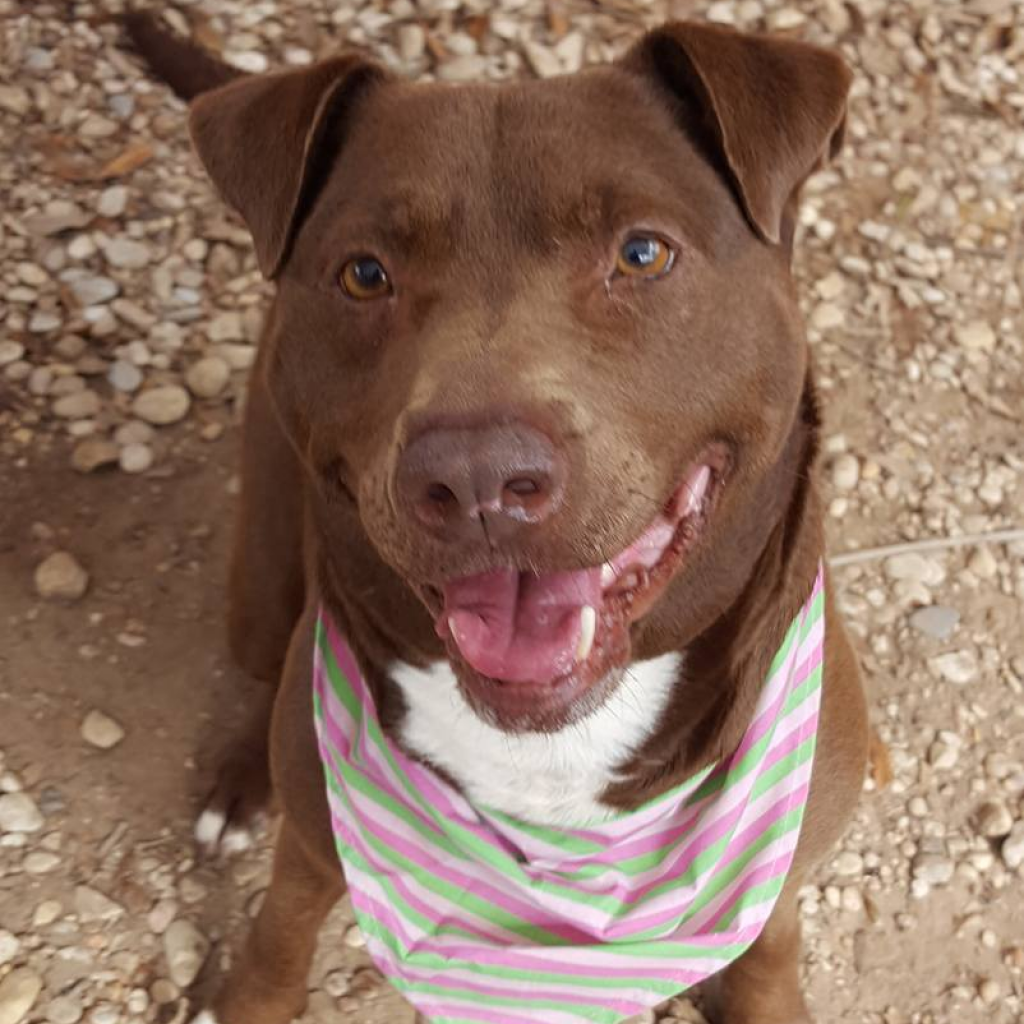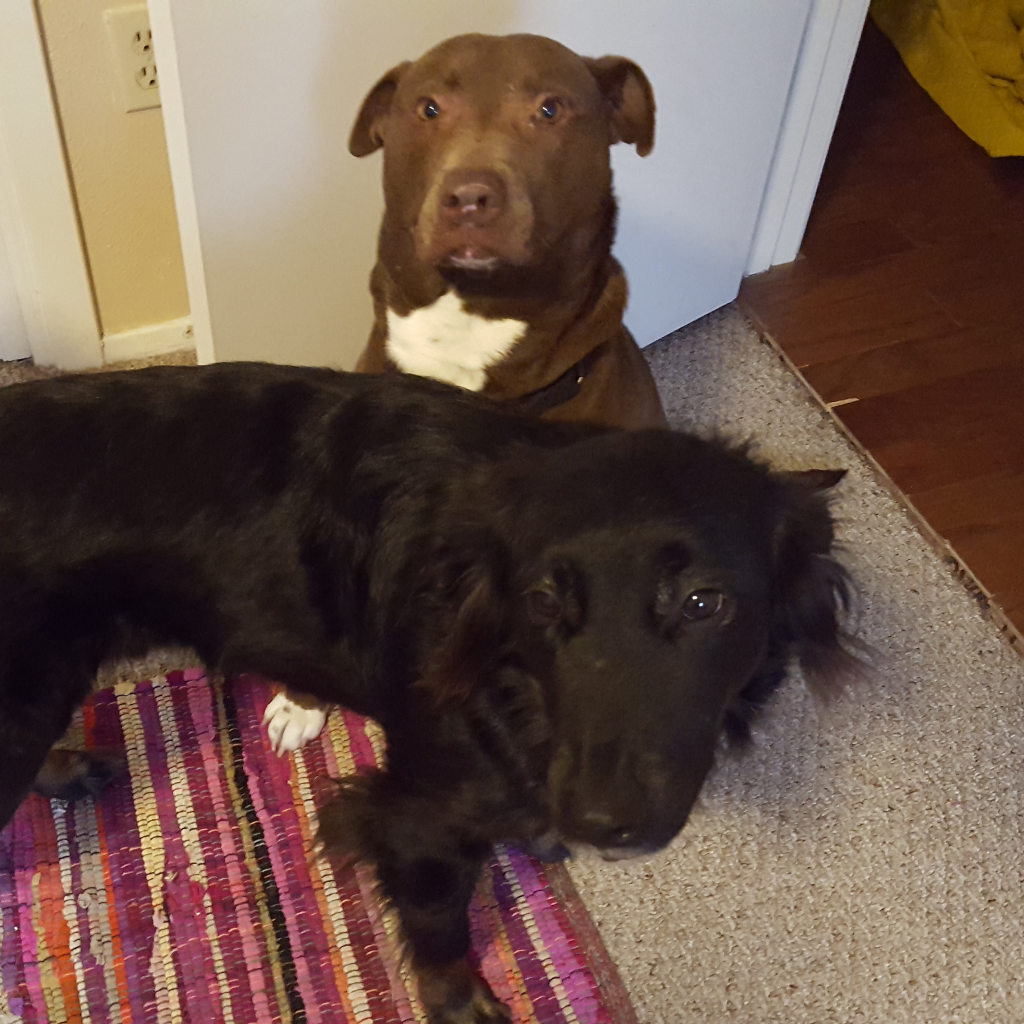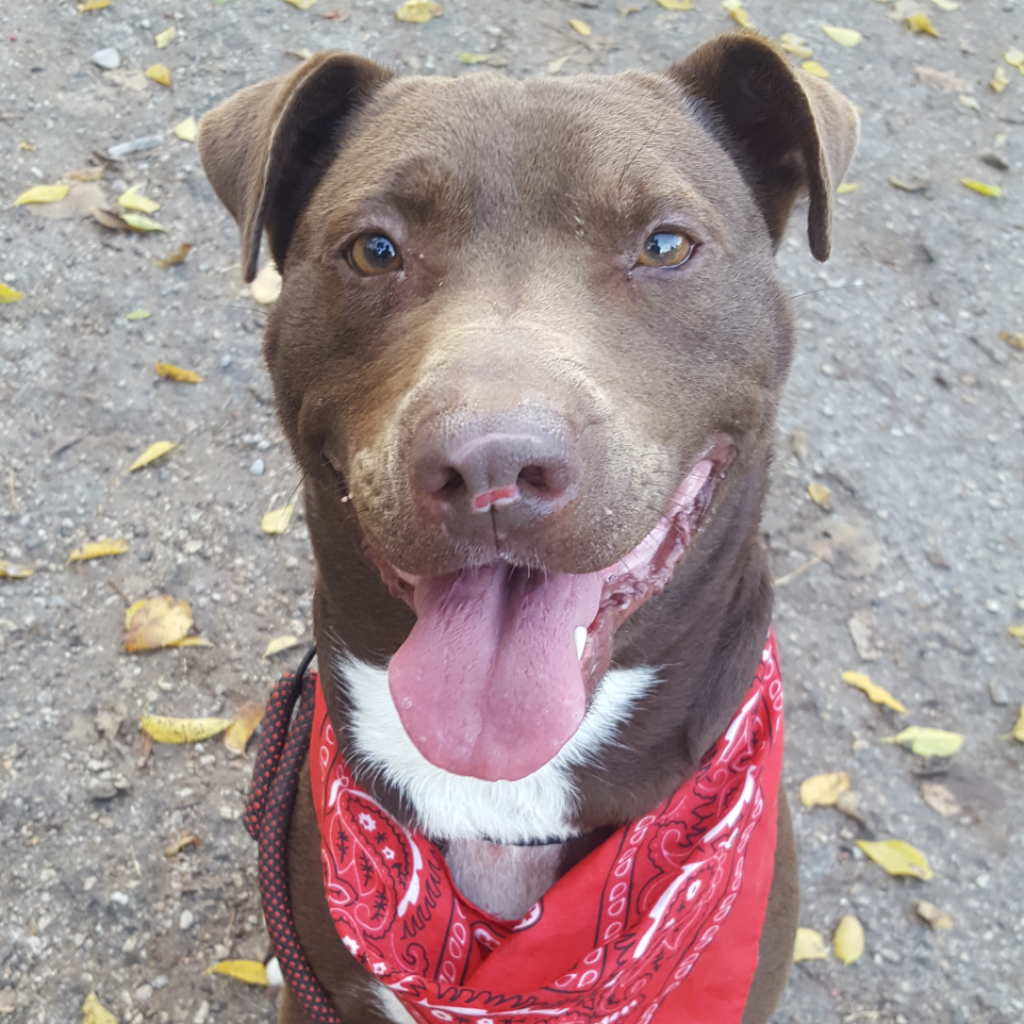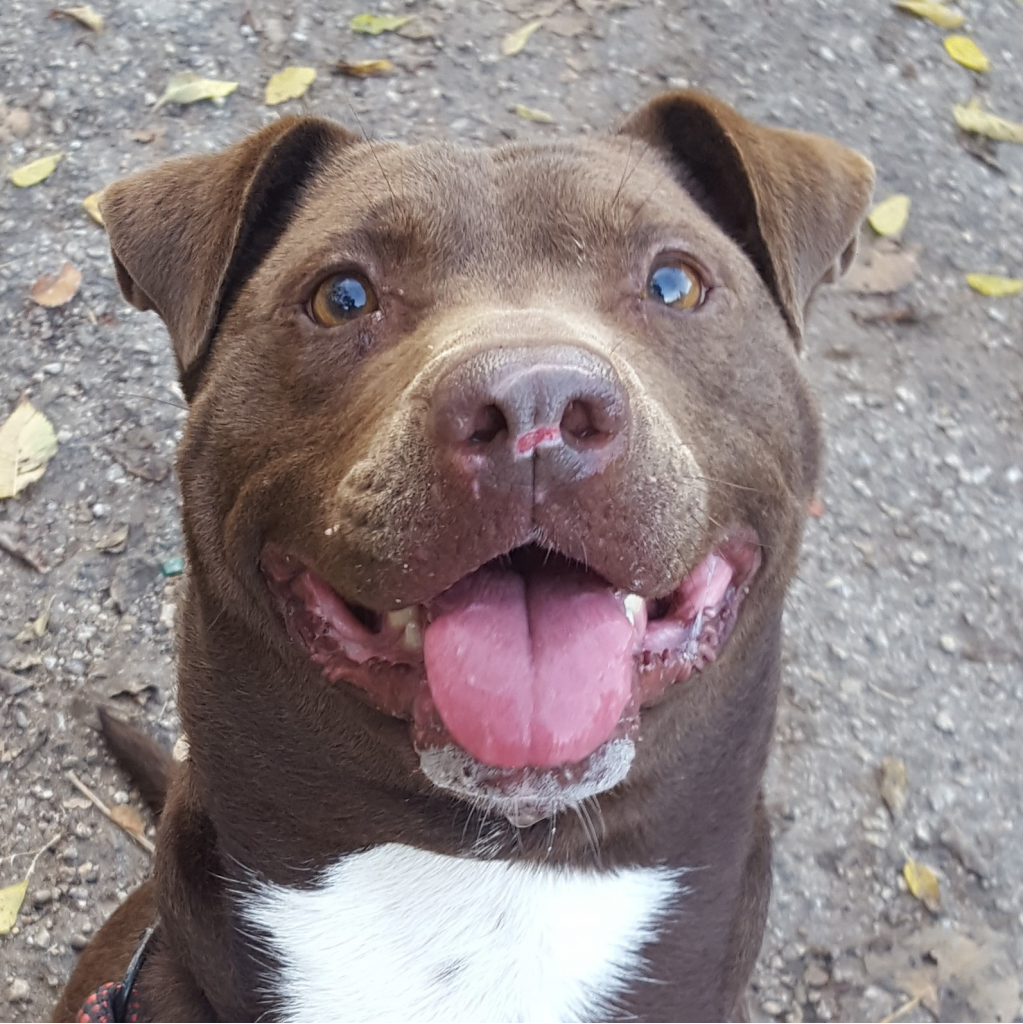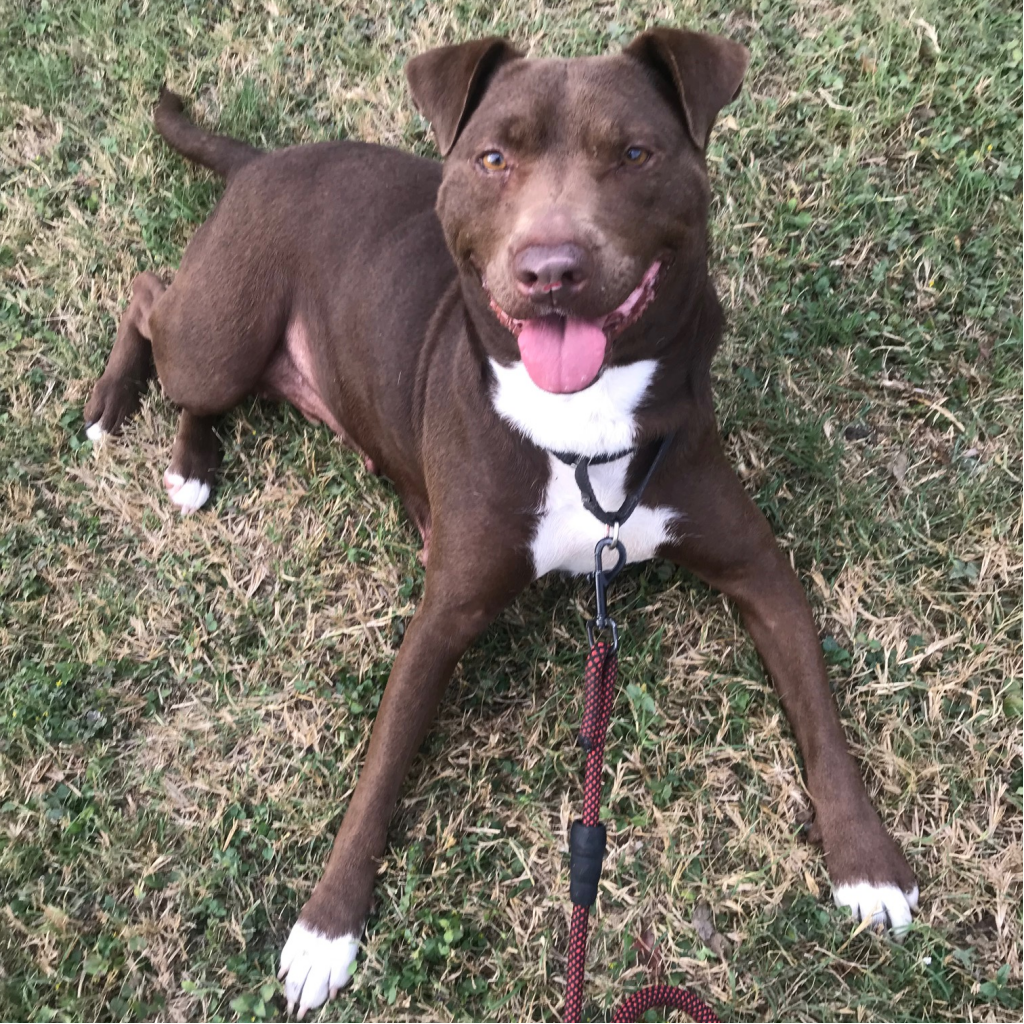 ---
---
June Bug has a lovely warm chocolate color and a warm smile to match. She came to us through Hurricane Harvey and has been a very good sport about everything. She's friendly and outgoing towards people and polite (if a bit reserved) with other dogs. She prefers to play with humans, always bowing at their feet and looking for belly rubs.

June Bug is house-trained and loves going for walks. Athletic and inquisitive, she enjoys getting regular exercise. June Bug is very people focused and responds well to correction. She might even be a candidate for some dog relay or other competition if that's your fancy, but she mostly wants to please her people.

June Bug is learning many ways to make her owner happy in APA!'s Total Obedience Program. The Total Obedience Program (TOP) is modeled after the AKC's Canine Good Citizen (CGC) test. As a TOP dog, June Bug has a personalized training plan and works with a volunteer trainer several times a week to help her learn the skills to become the best dog she can be! She is learning skills like sit and down, sitting calmly when approached by strangers or other dogs, staying in a sit or down until told "free," coming when called and "Place", which means she will go to a specific place in your home on command.

Once June Bug successfully completes all the skills on her training plan, she will be considered TOP Dog Ready! June Bug is working hard to become a wonderful companion, and as a part of APA's Total Obedience Program you can work with APA staff to continue to build a training relationship with June Bug after adoption and master all the TOP dog skills together. Check out a video on APA's CGC program, on which the TOP was based: https://vimeo.com/89434193

June Bug is a gorgeous, well-rounded girl with floppy ears, a derpy grin, and a huge heart. Who could resist?