June Bug
Animal ID:
APA-A-54851
Adoption Fee:
$160.00
Sex:
F
Looks Like:
Retriever, Labrador
Mix
Current Weight:
58 pounds
Date of Birth:
2013-09-28
Age:
4 years, 8 months
Other Info:
TOP Dog Trainee
Location:
TLAC
Building 2
Kennel 171
Dog Score:
3 - Has had mixed notes about interacting with dogs in the shelter or at home. A candidate to live with other dogs.
Cat Score:
U - No Information Yet
Child Score:
2 - Could potentially live with older children.
Home Alone Score:
4 - Has been left home alone somewhat successfully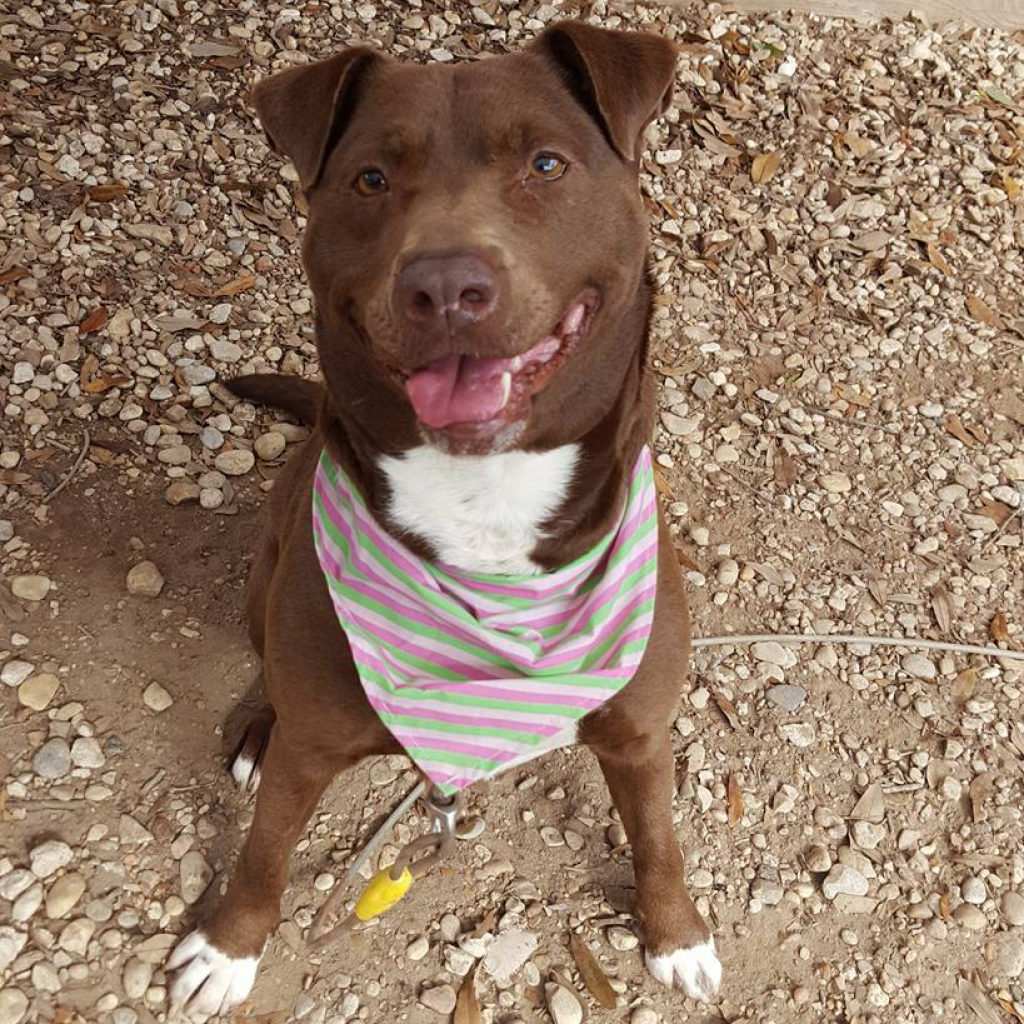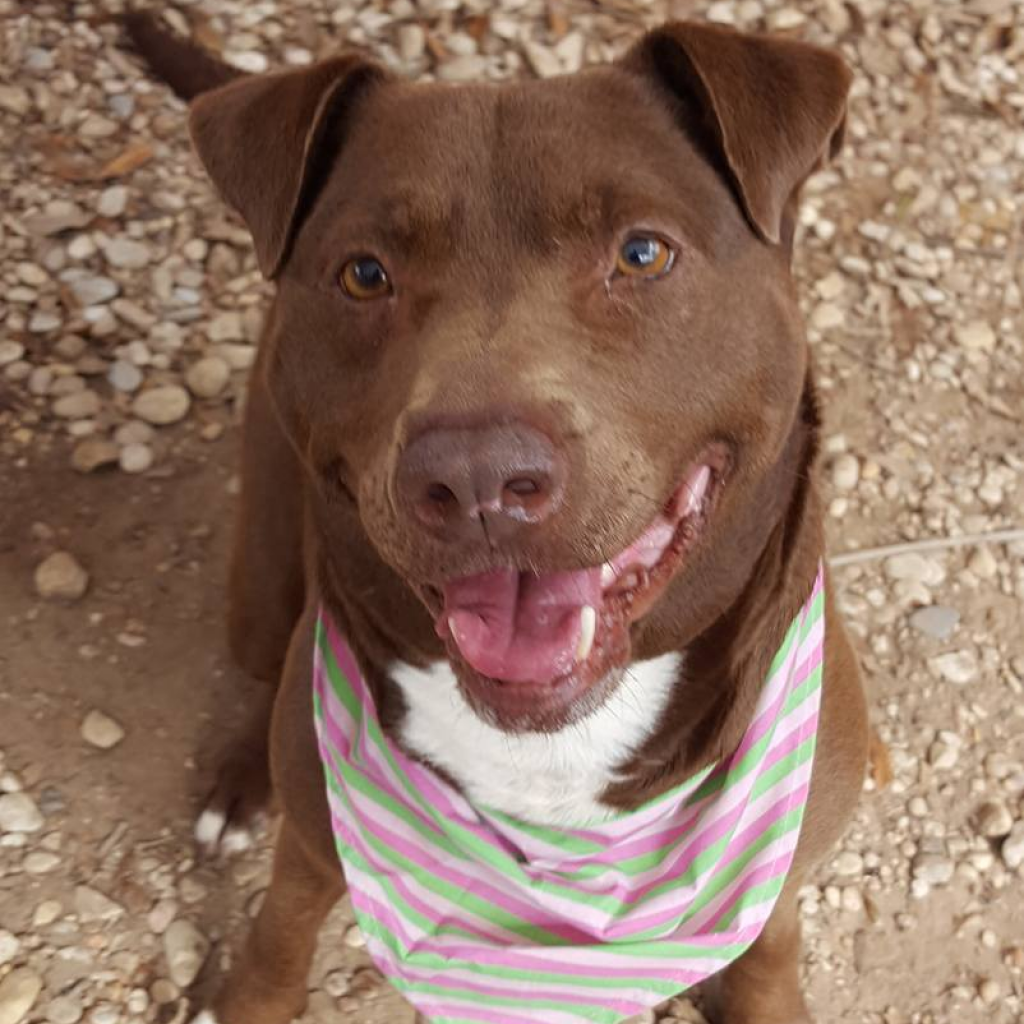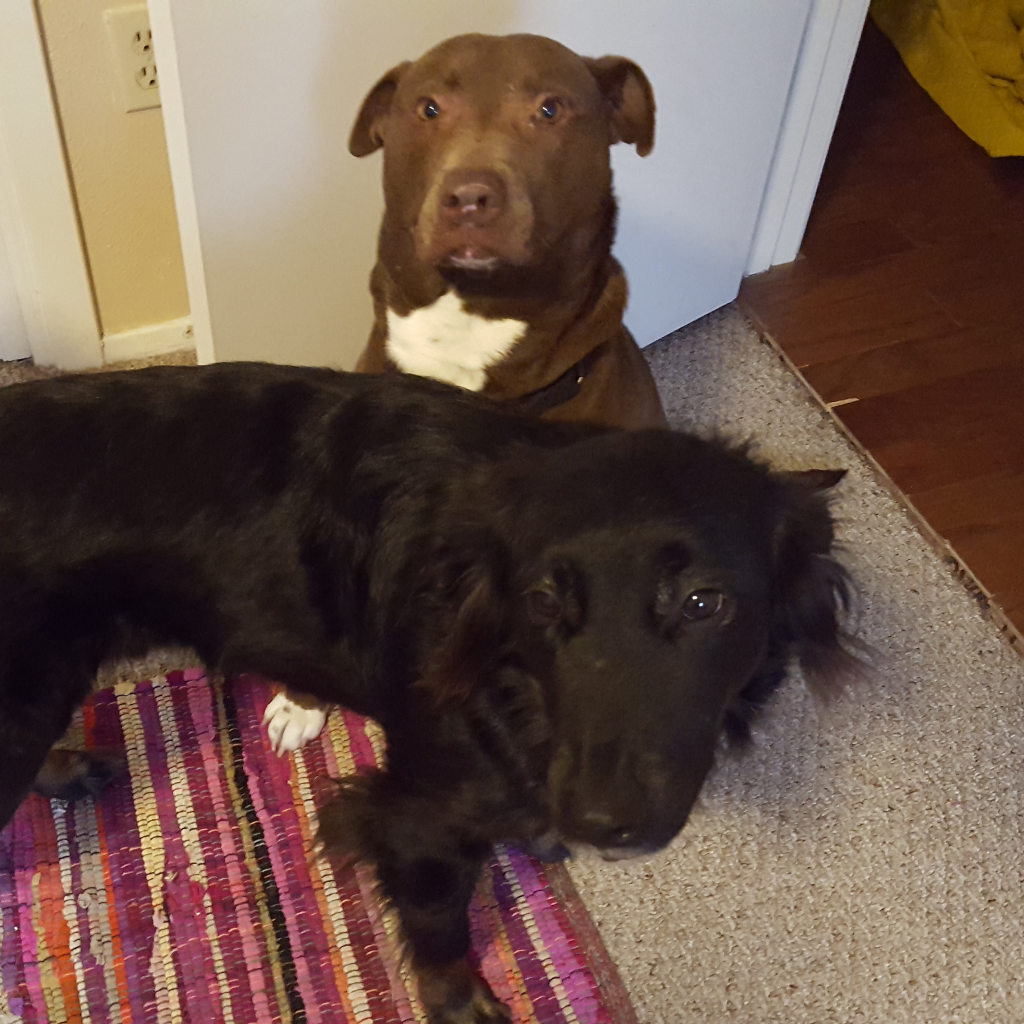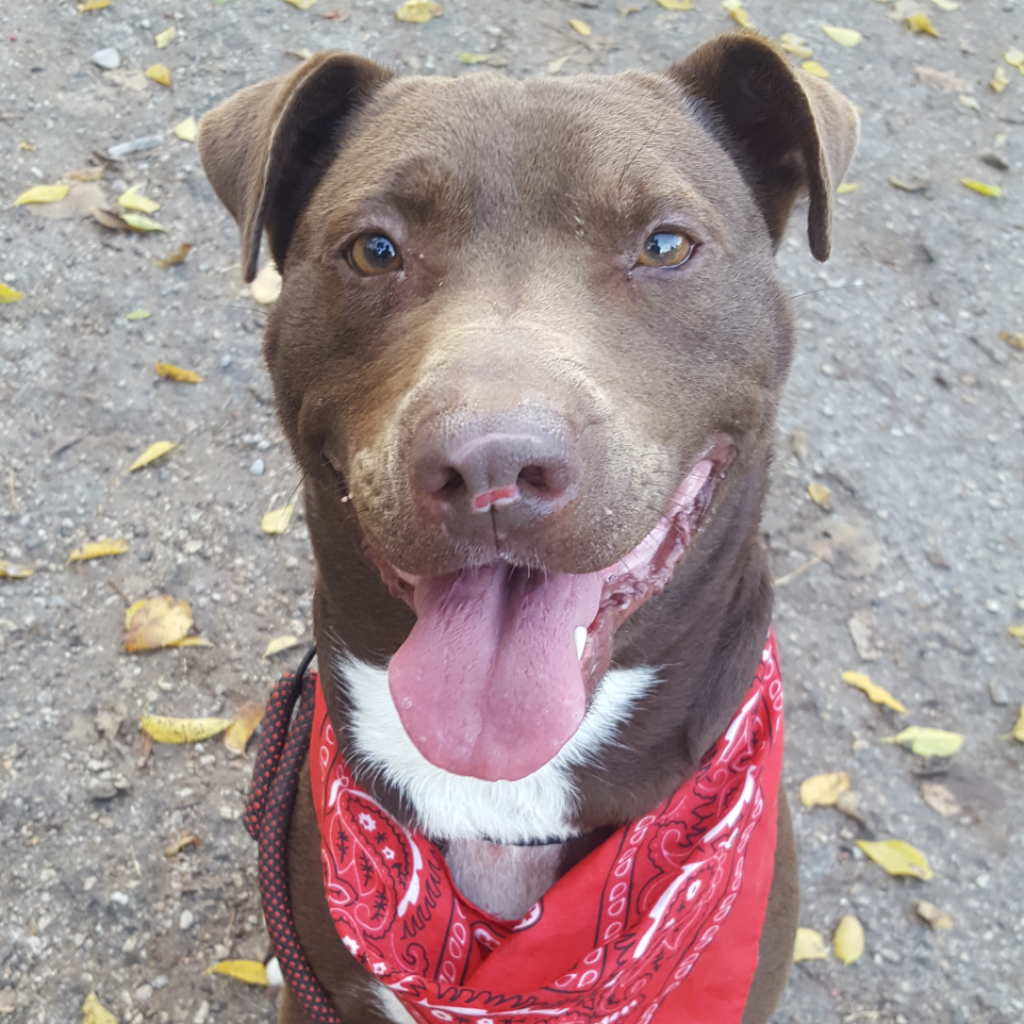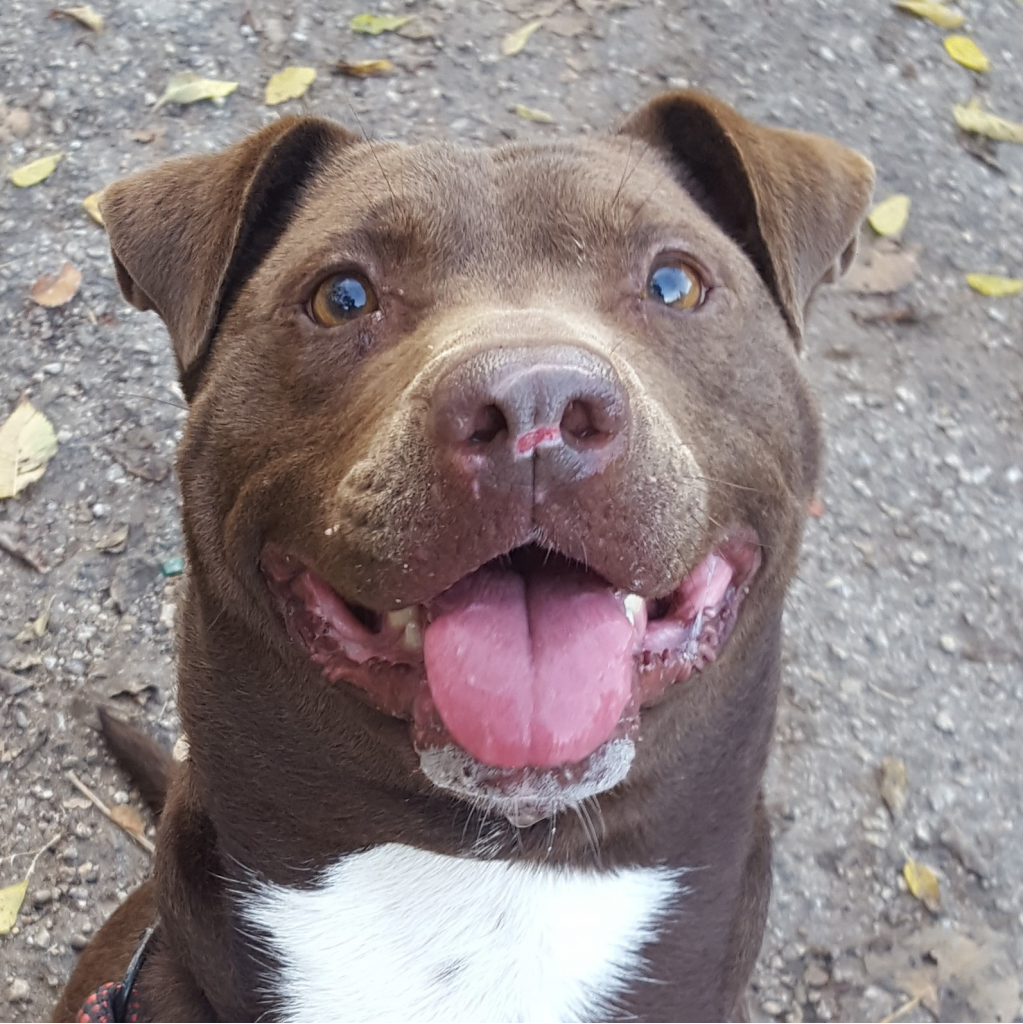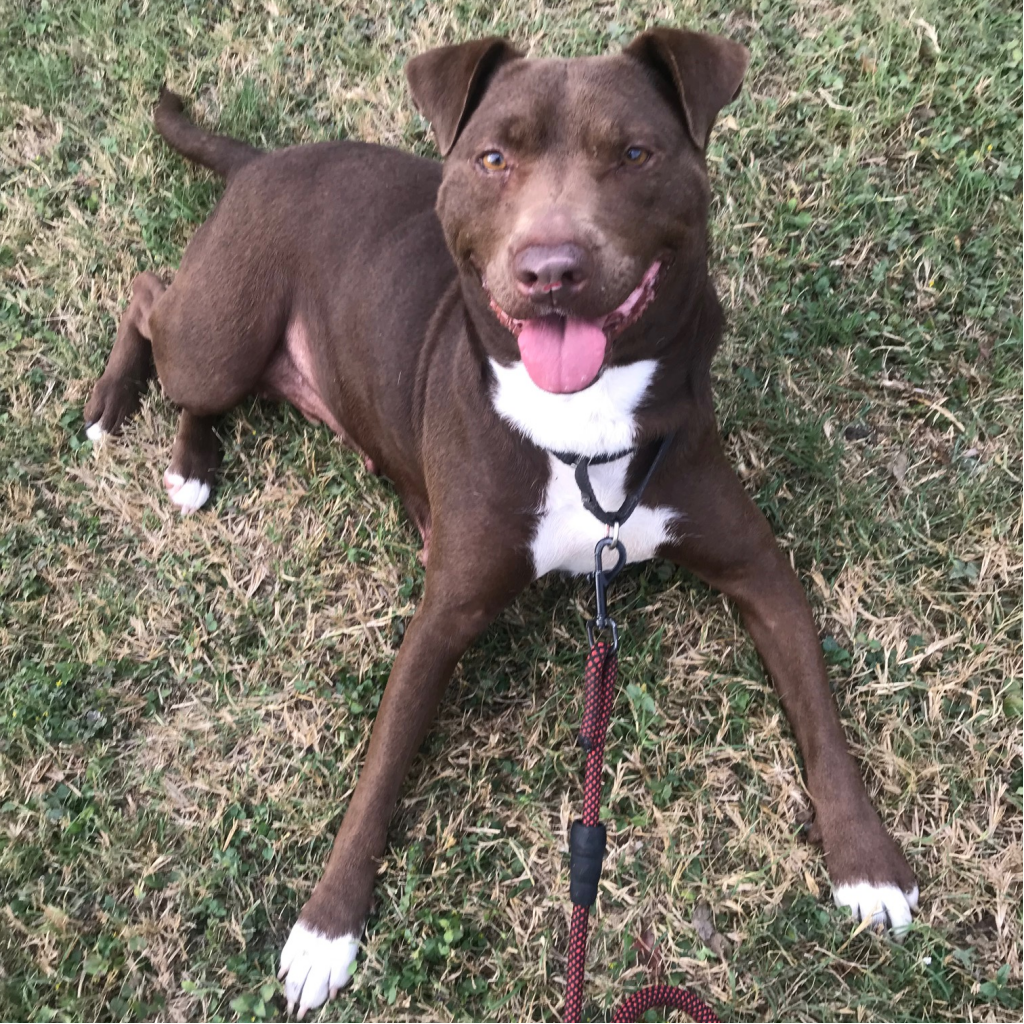 ---
---
June Bug has a lovely warm chocolate color and a warm smile to match. She came to us through Hurricane Harvey and has been a very good sport about everything. She is friendly and outgoing towards people and polite (if a bit reserved) with other dogs. She prefers to play with humans, always bowing at your feet and looking for belly rubs.

June Bug is house-trained and pretty good on a leash with a gentle leader. She's athletic and inquisitive and enjoys getting regular exercise. She is very people focused and responds well to correction. She might even be a candidate for some dog relay or other competition if that's your fancy. She most wants to please you.

June Bug is a gorgeous, well-rounded girl with floppy ears, a derpy grin, and a huge heart. Who could resist?