Jake Ryan
Animal ID:
APA-A-55056
Adoption Fee:
$25.00
Sex:
M
Looks Like:
Retriever, Labrador
Terrier, Pit Bull
Current Weight:
57 pounds
Date of Birth:
2012-10-26
Age:
6 years, 1 month
Other Info:
TOP Dog Trainee
Location:
TLAC
AAC Building
Kennel 60
Dog Score:
1 - Would do best not living with other dogs.
Cat Score:
1 - Needs to live in a home without cats
Child Score:
2 - Could potentially live with older children.
Home Alone Score:
3 - Has mixed notes about being left home alone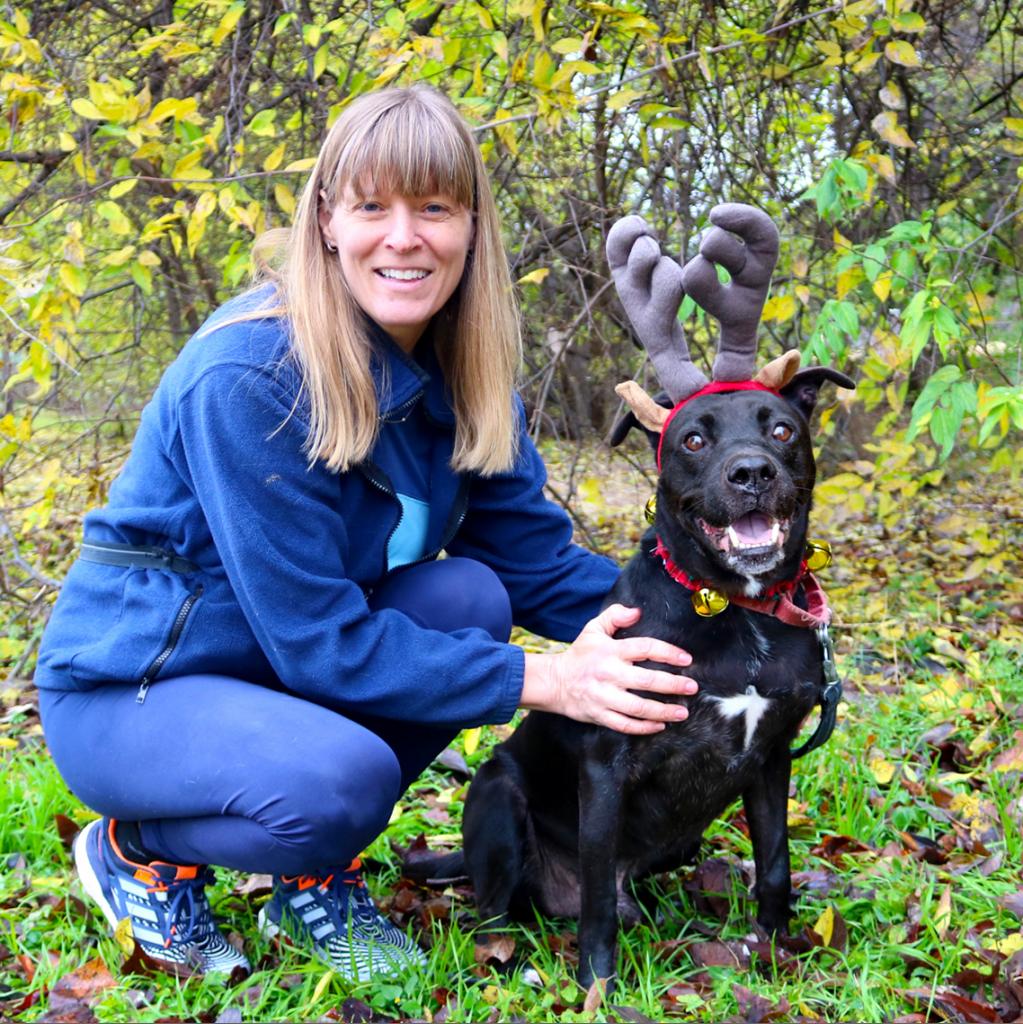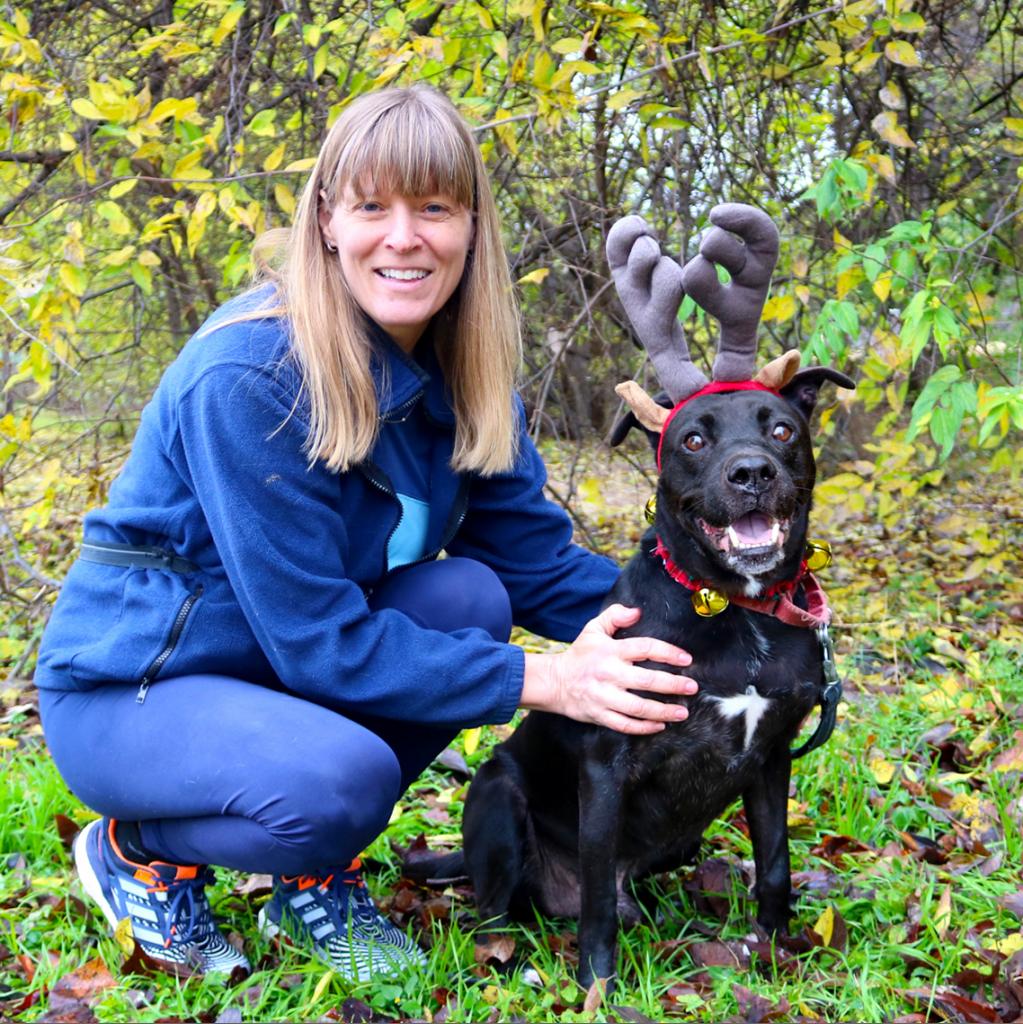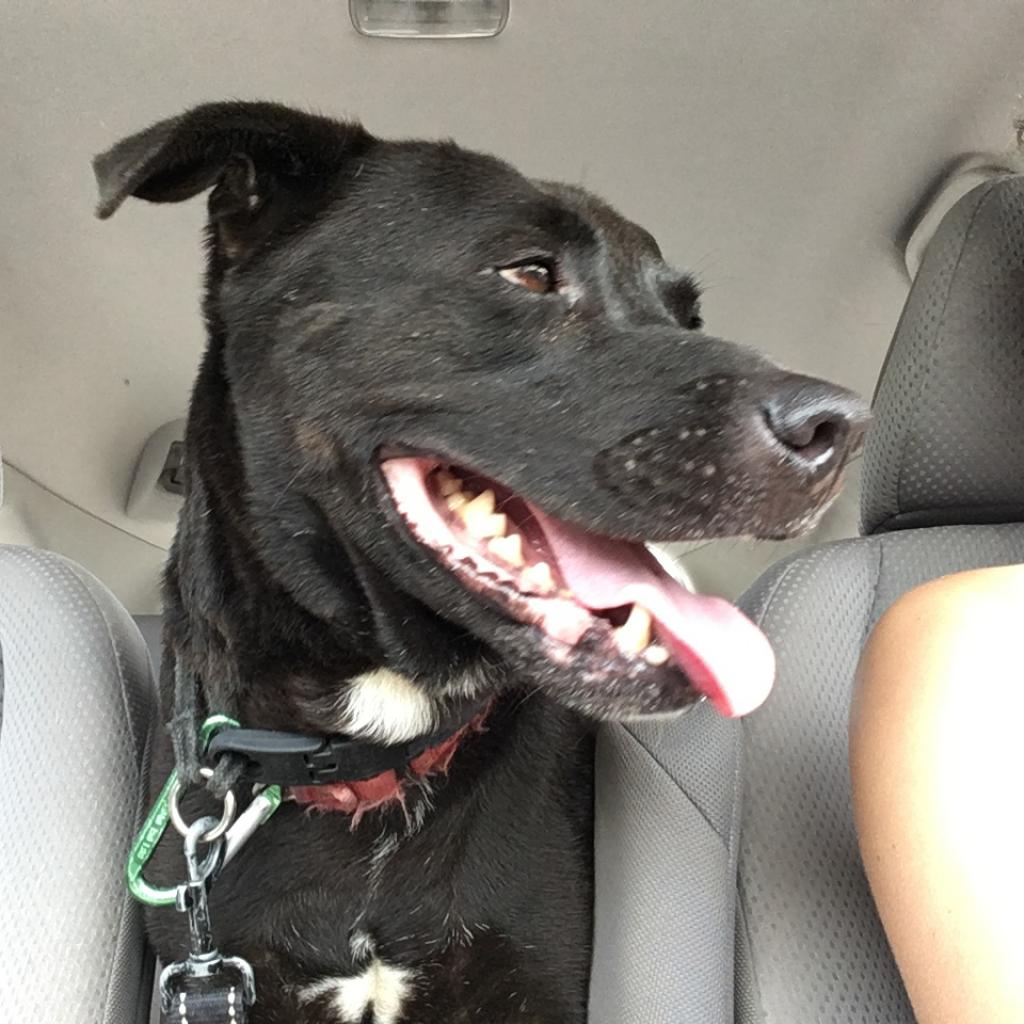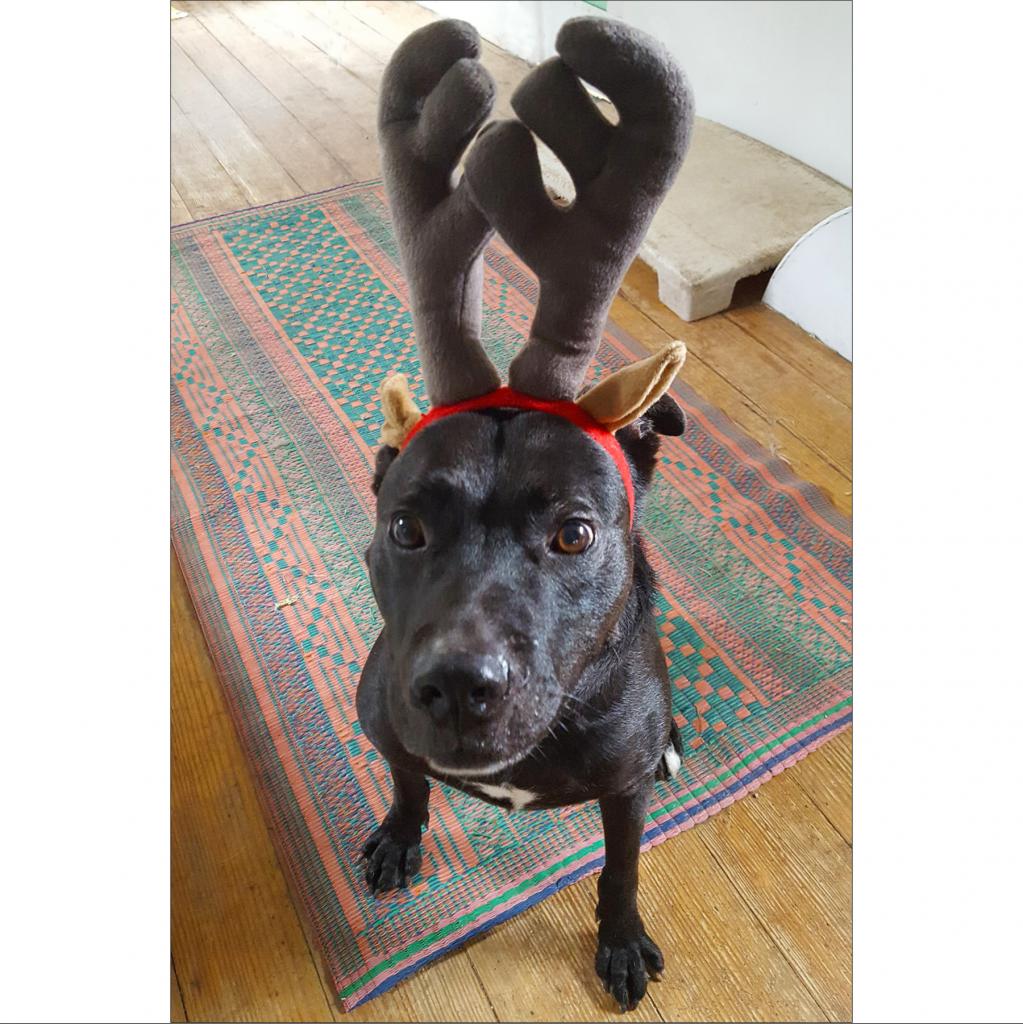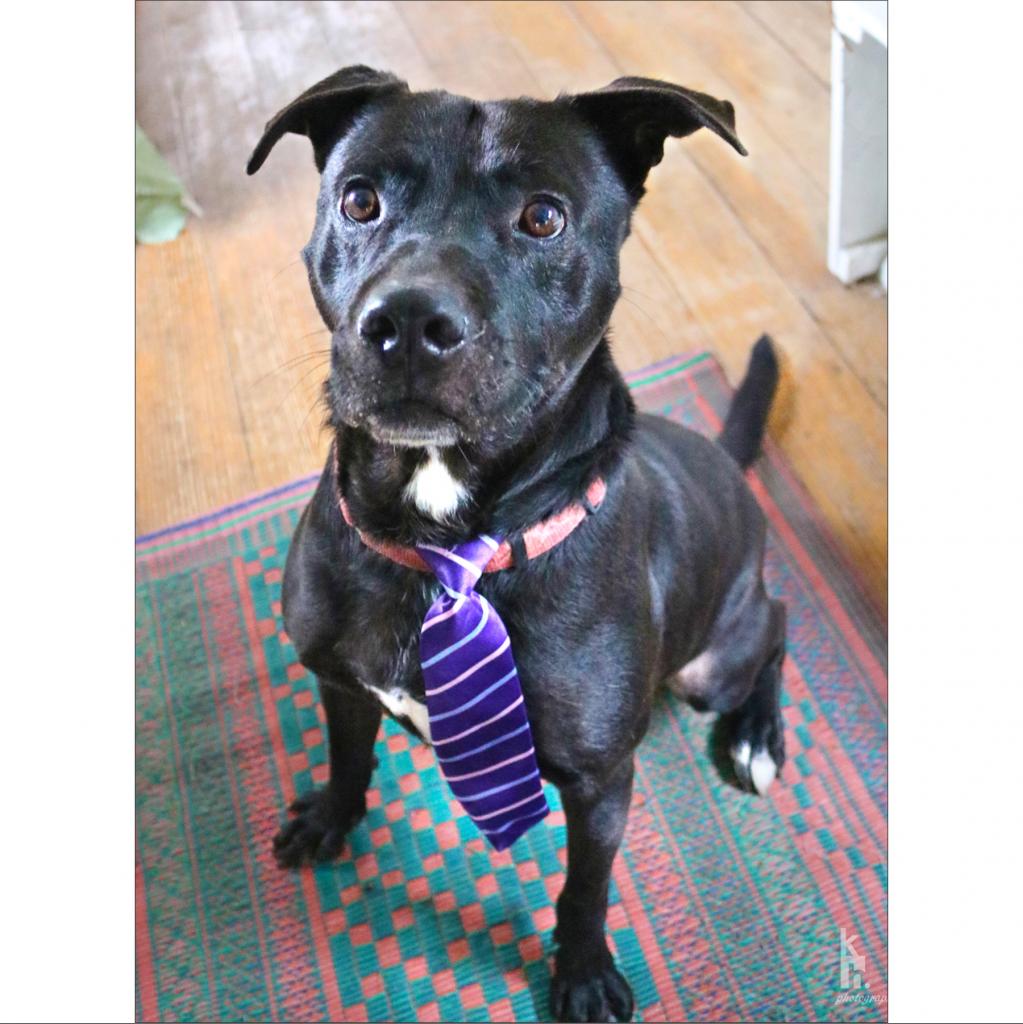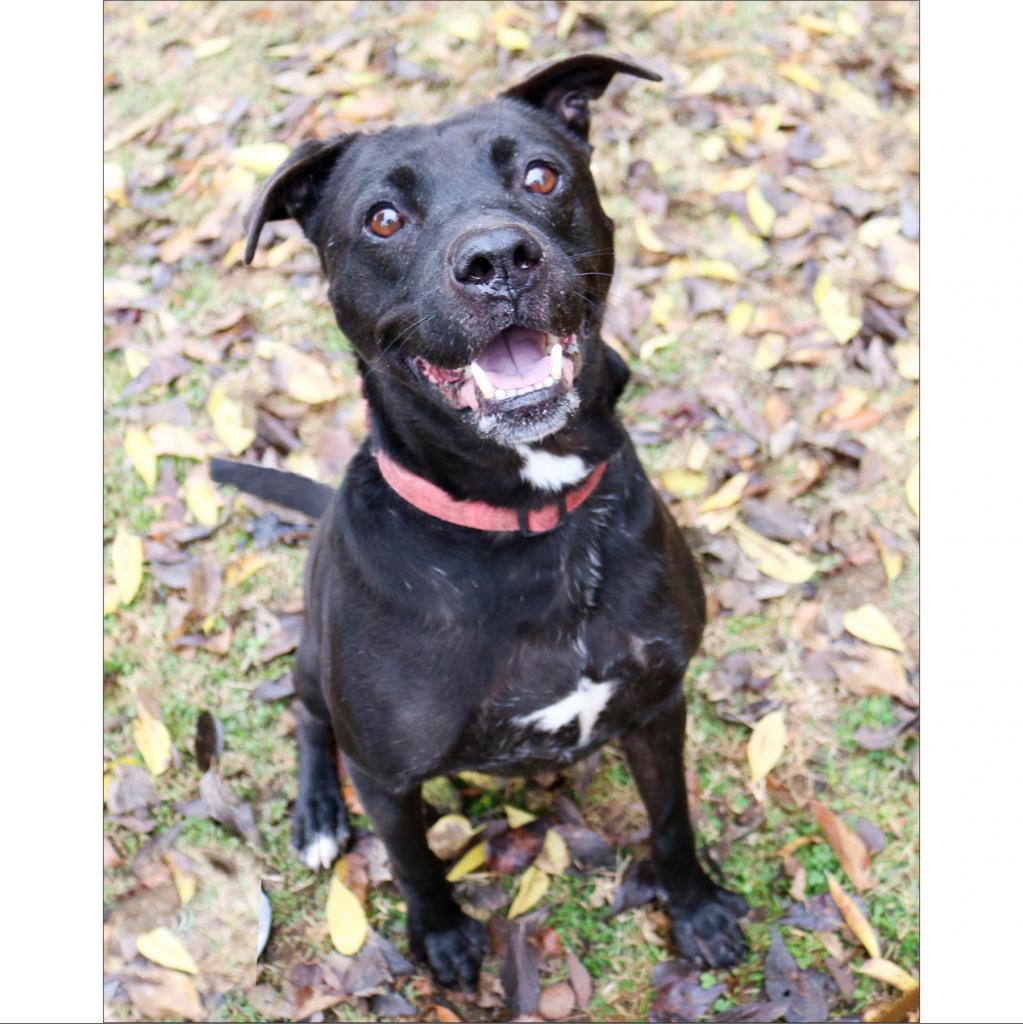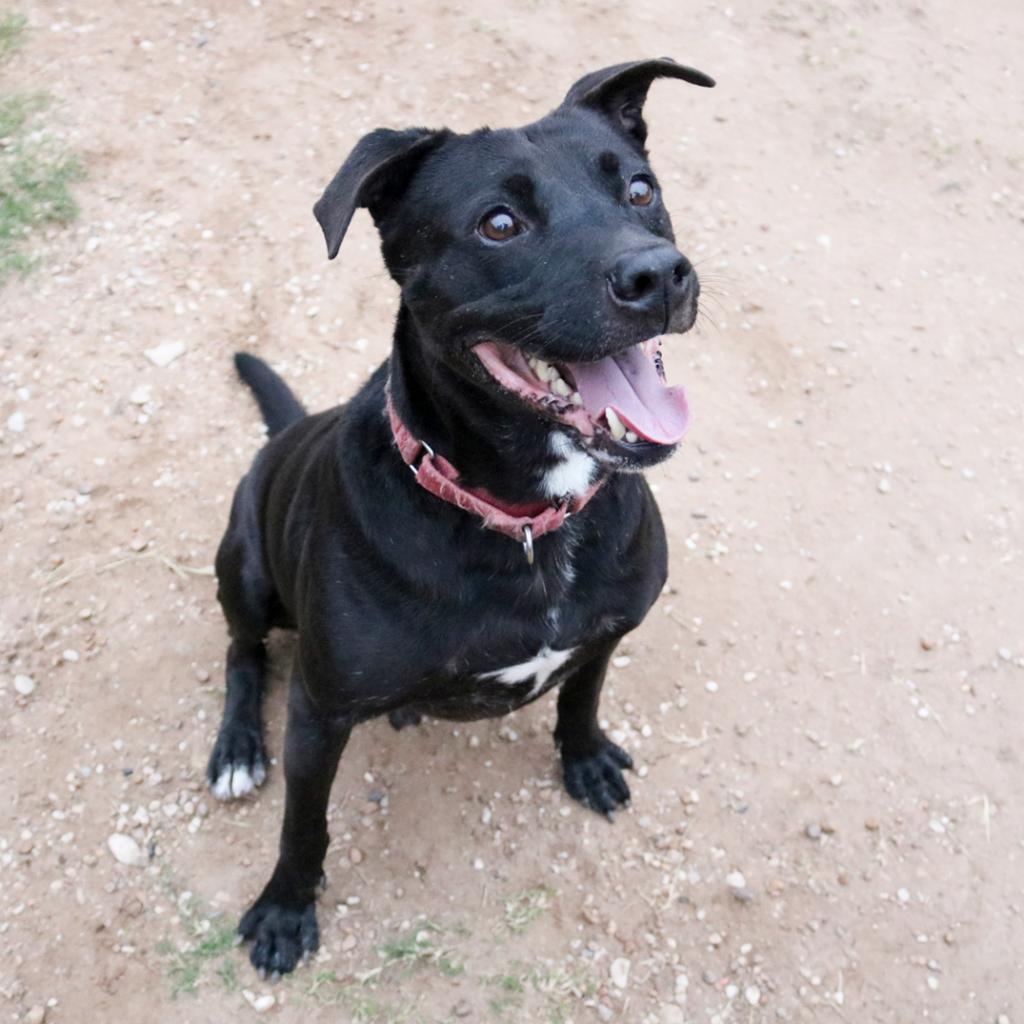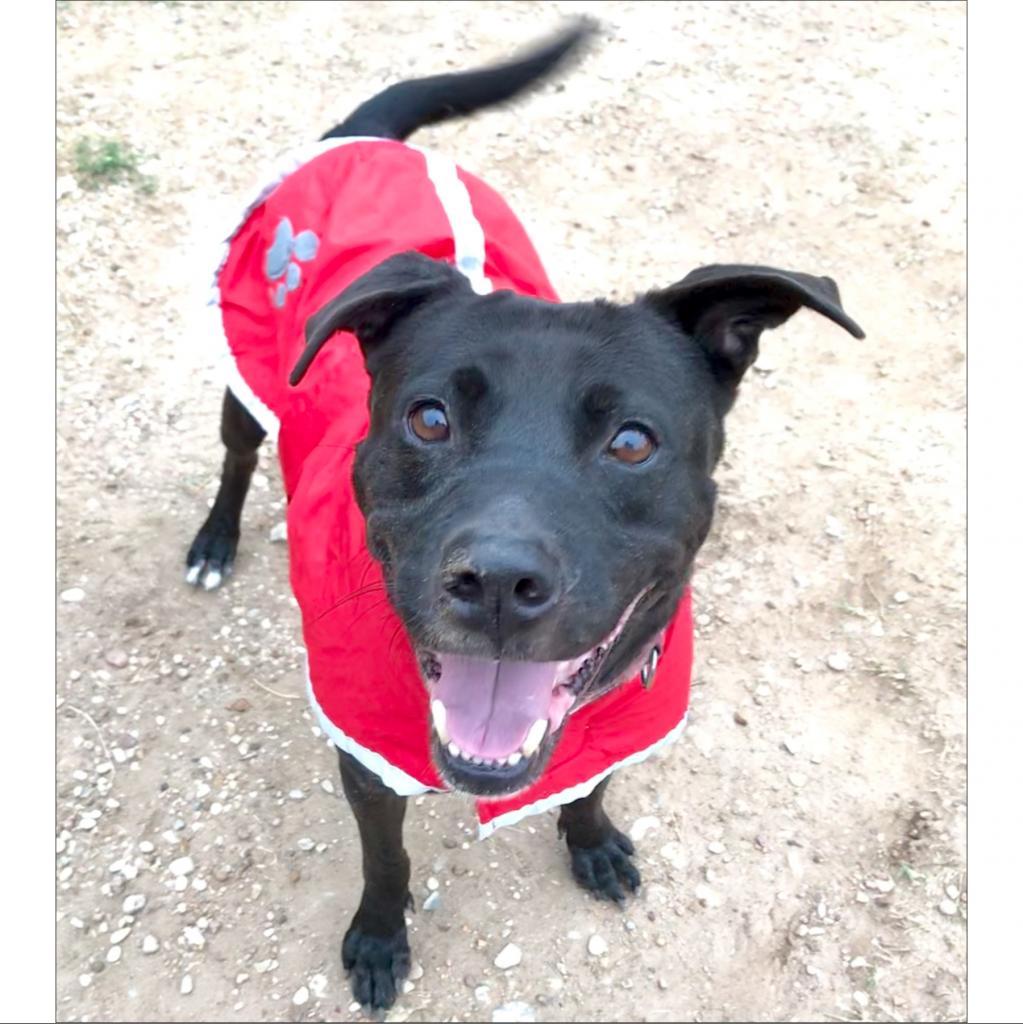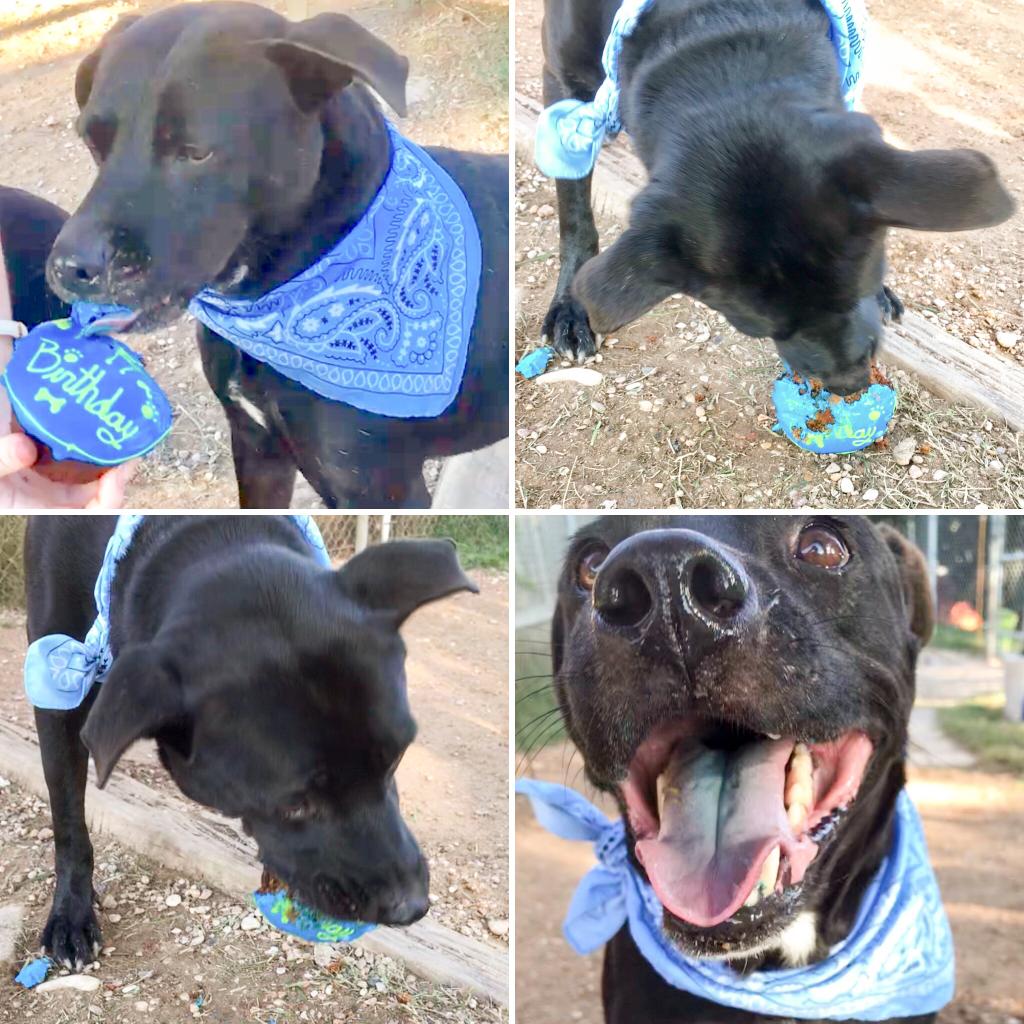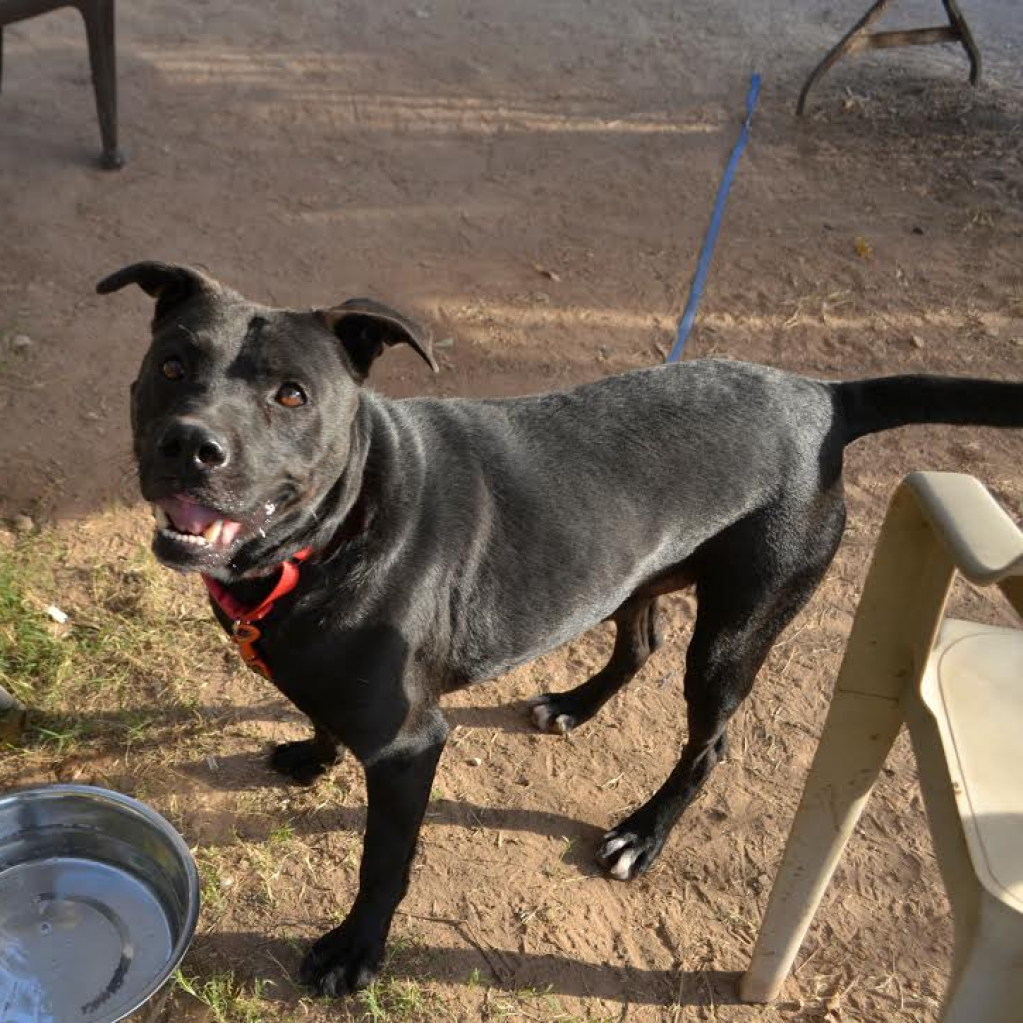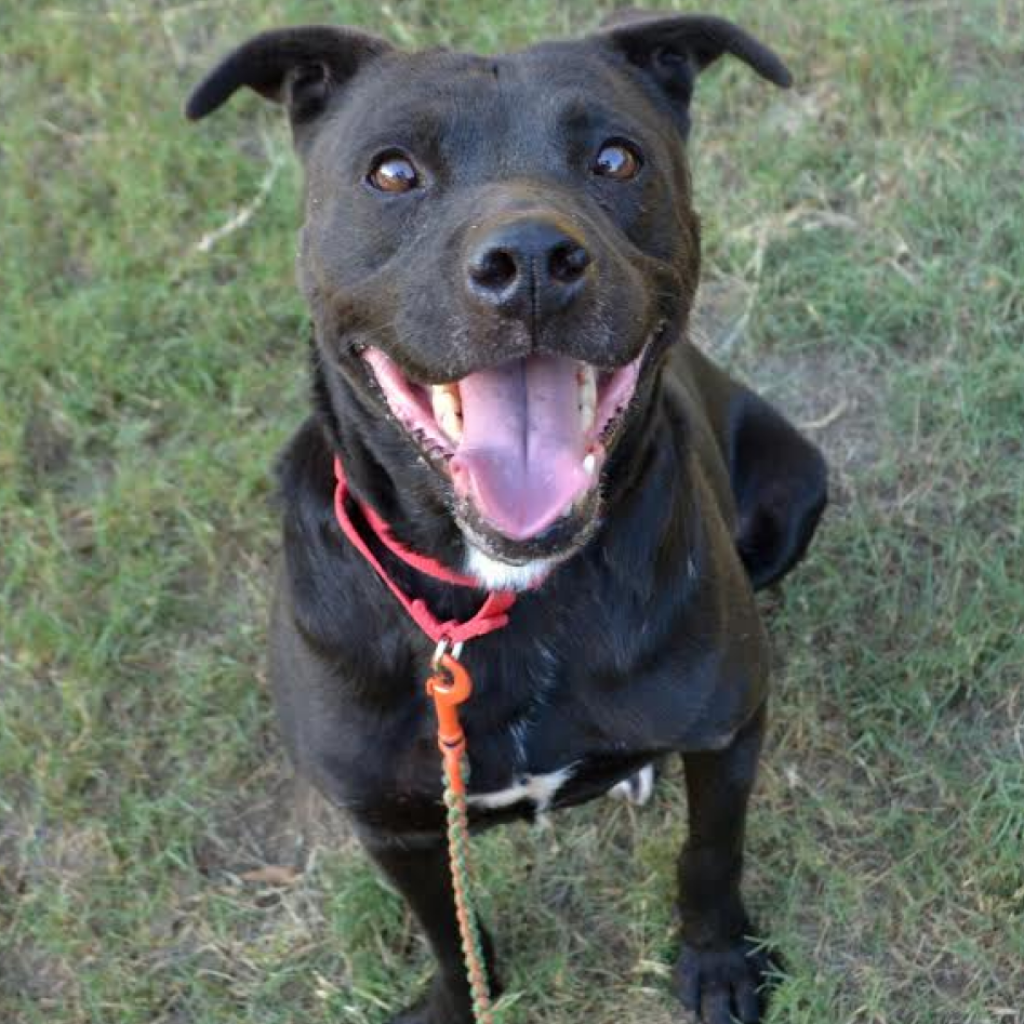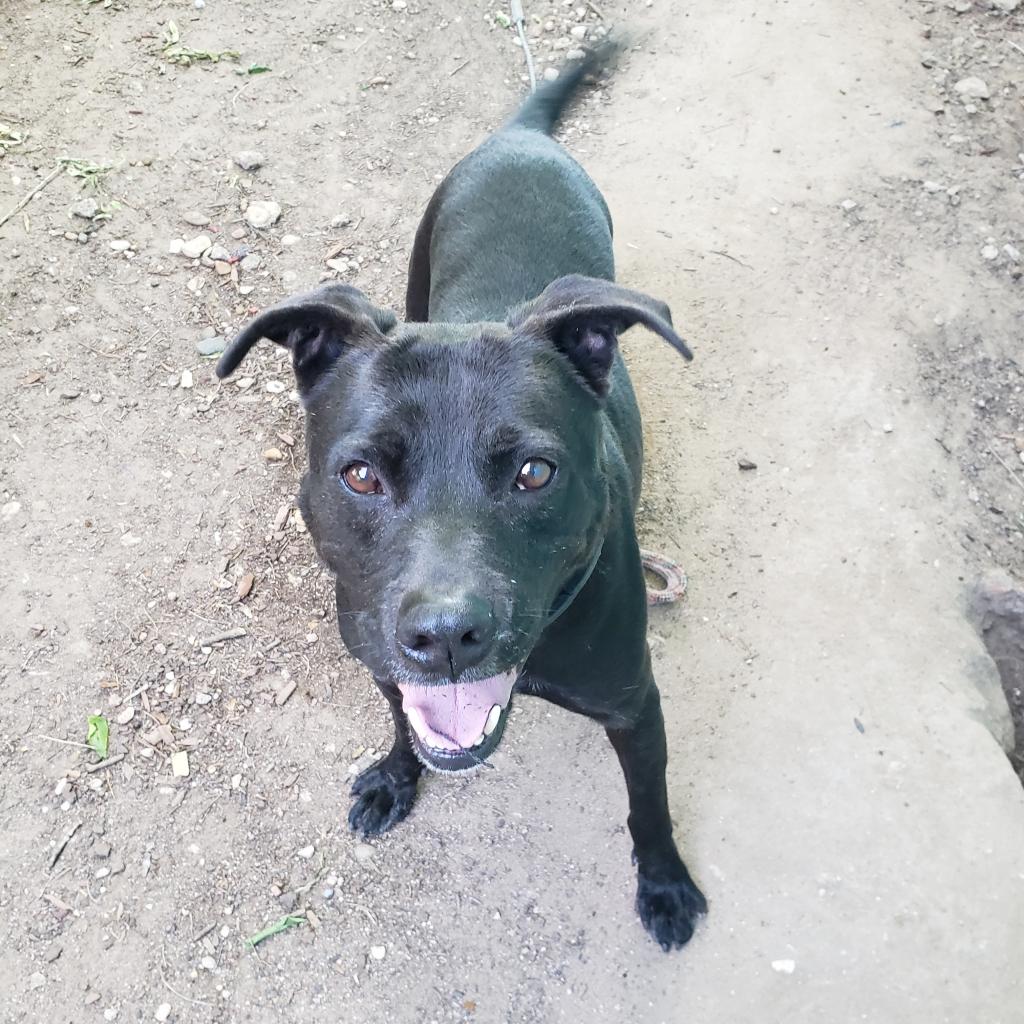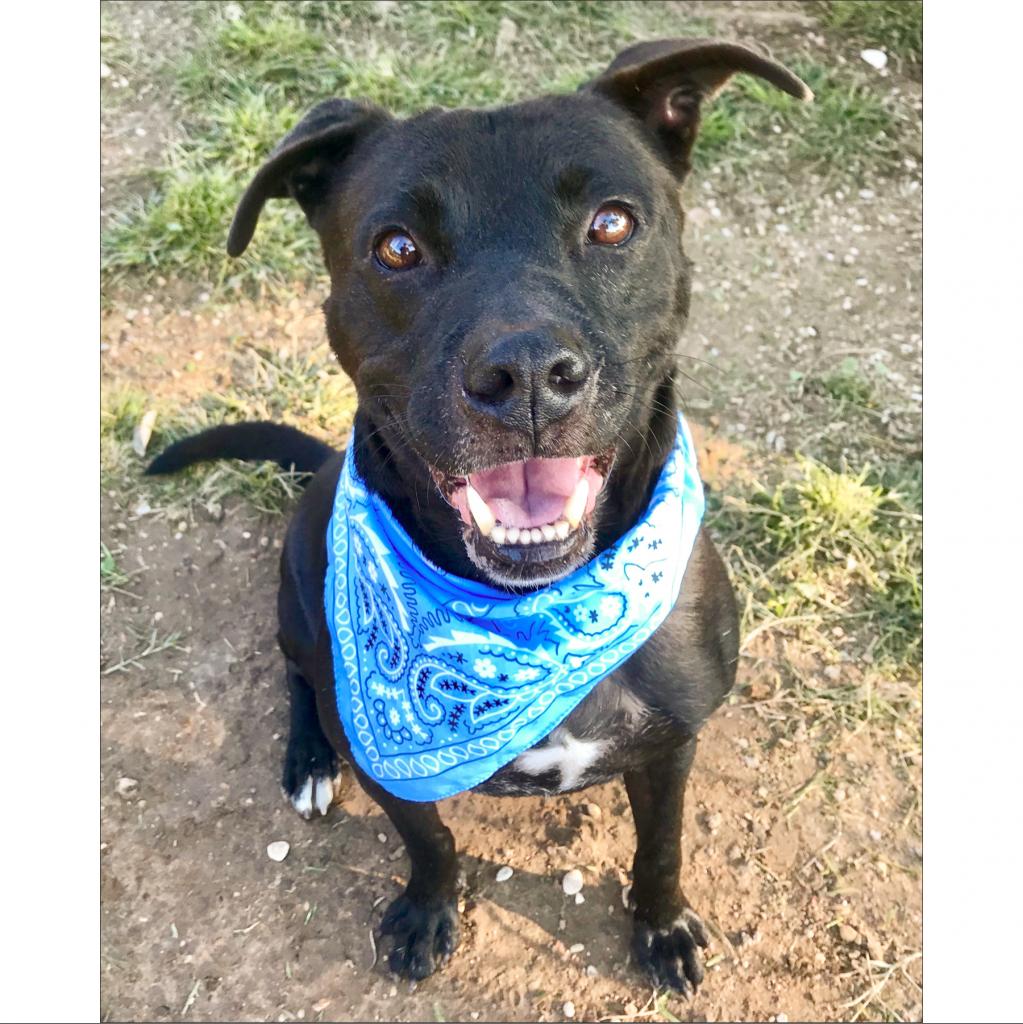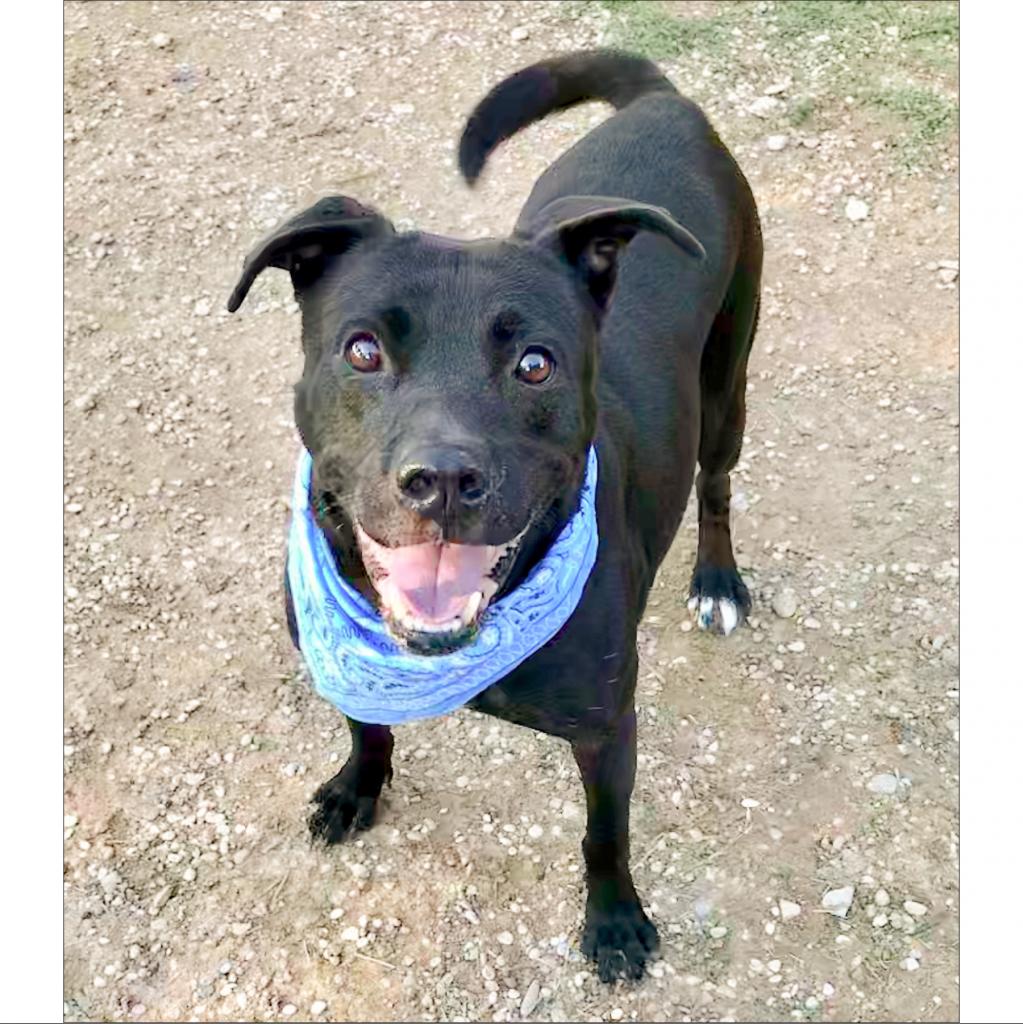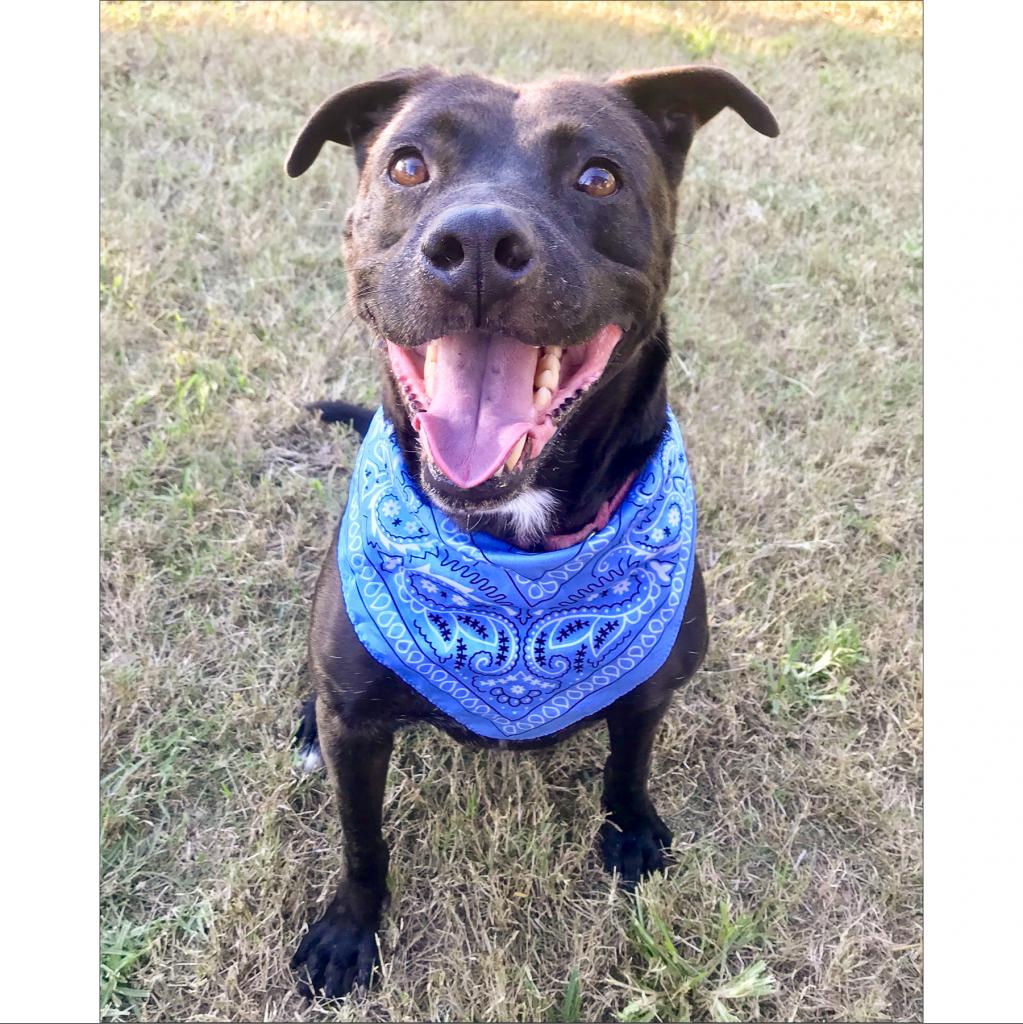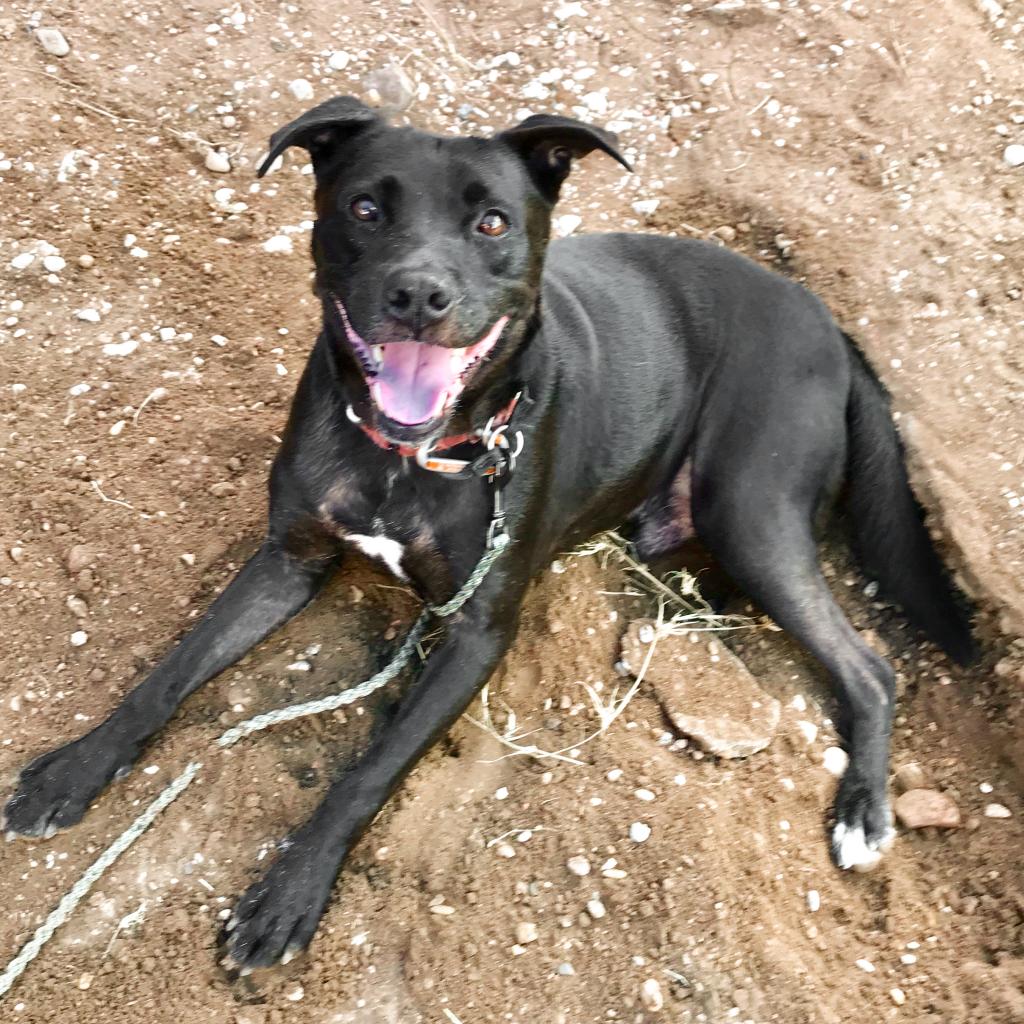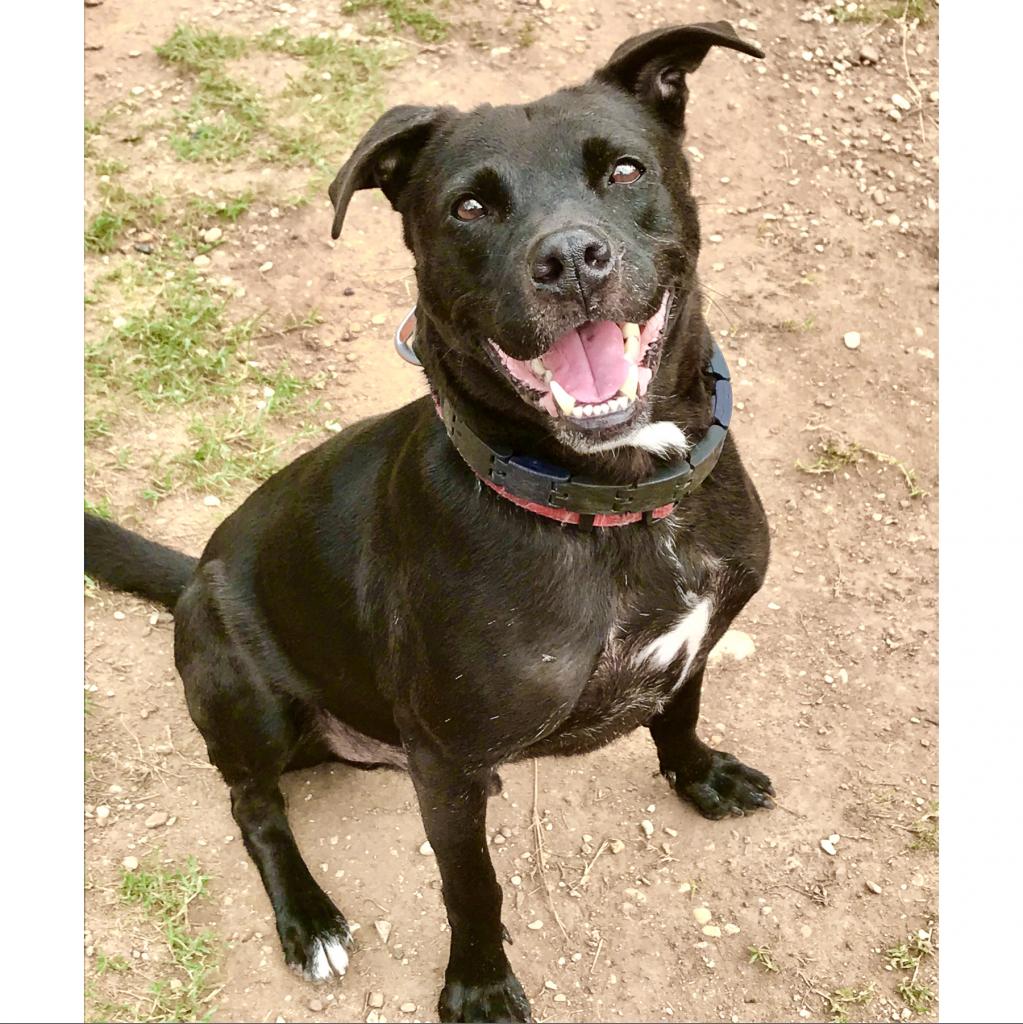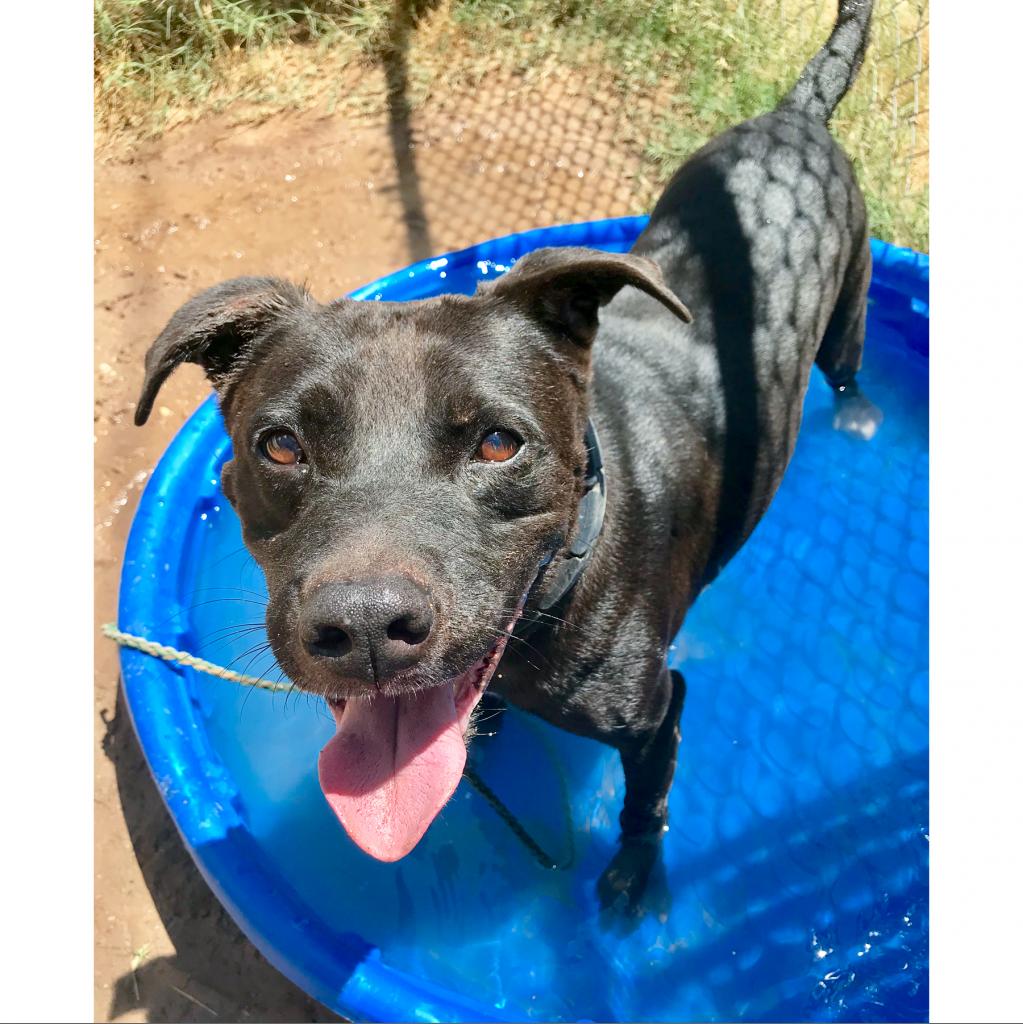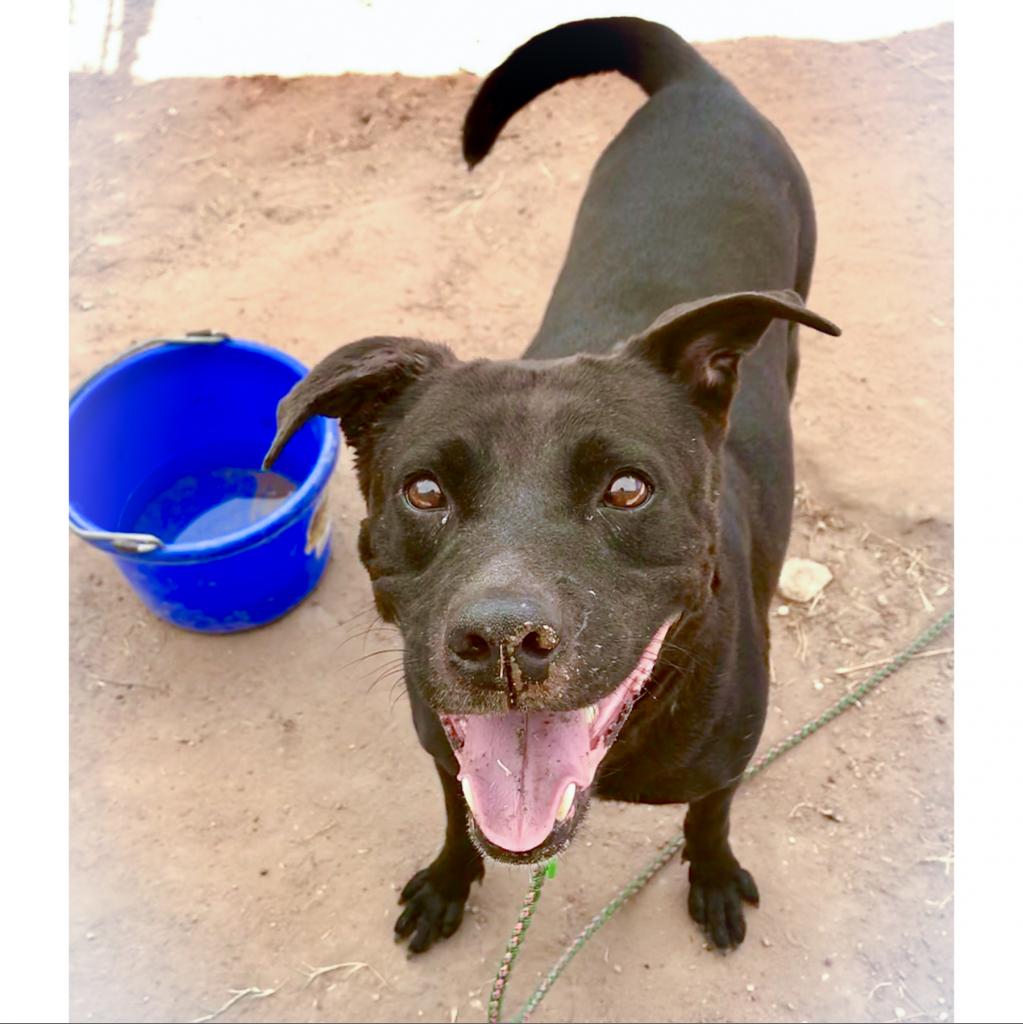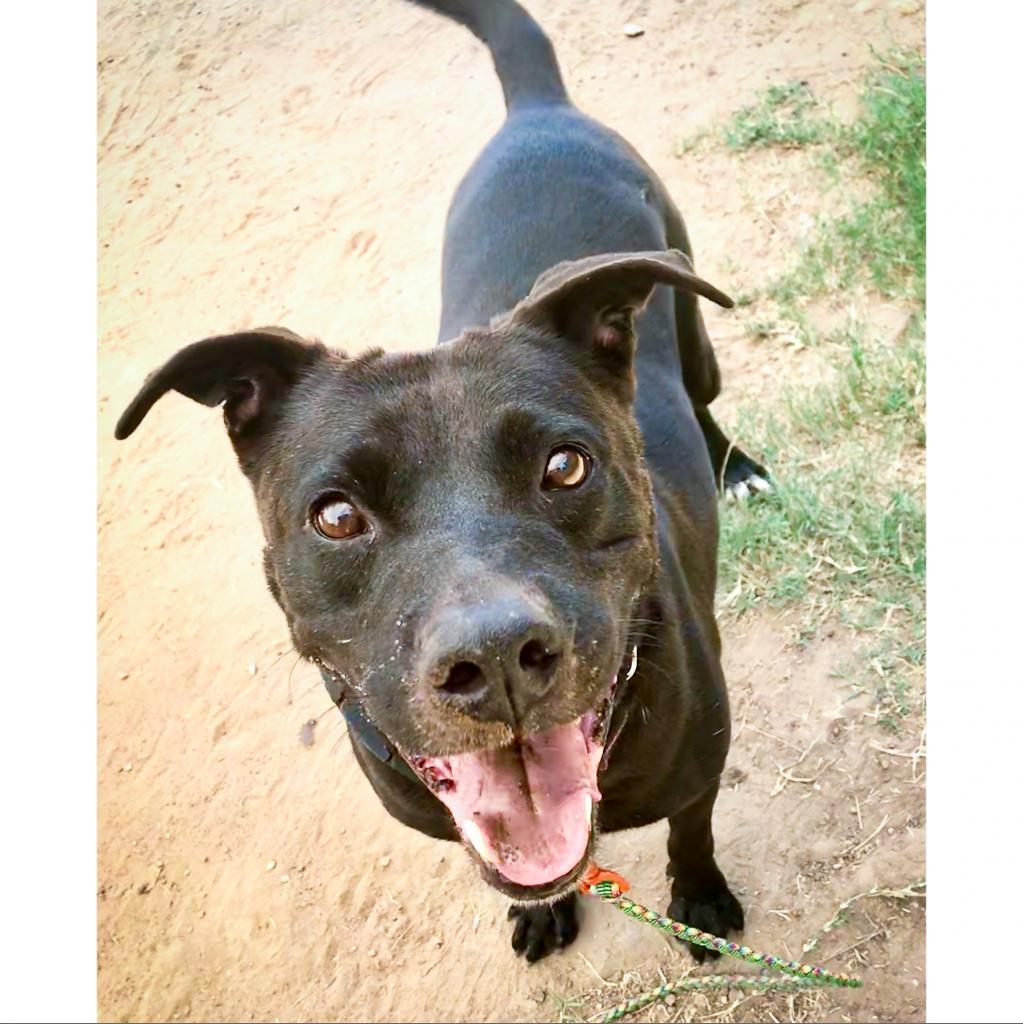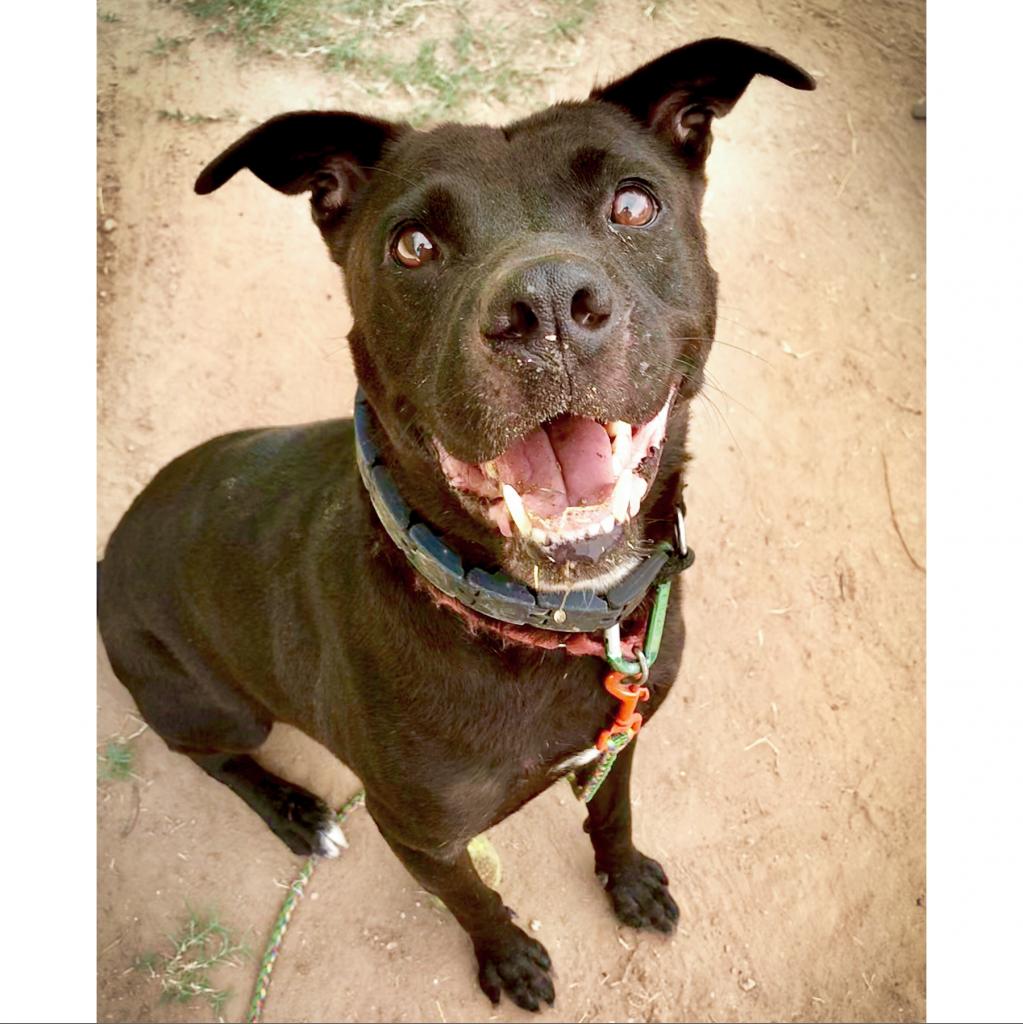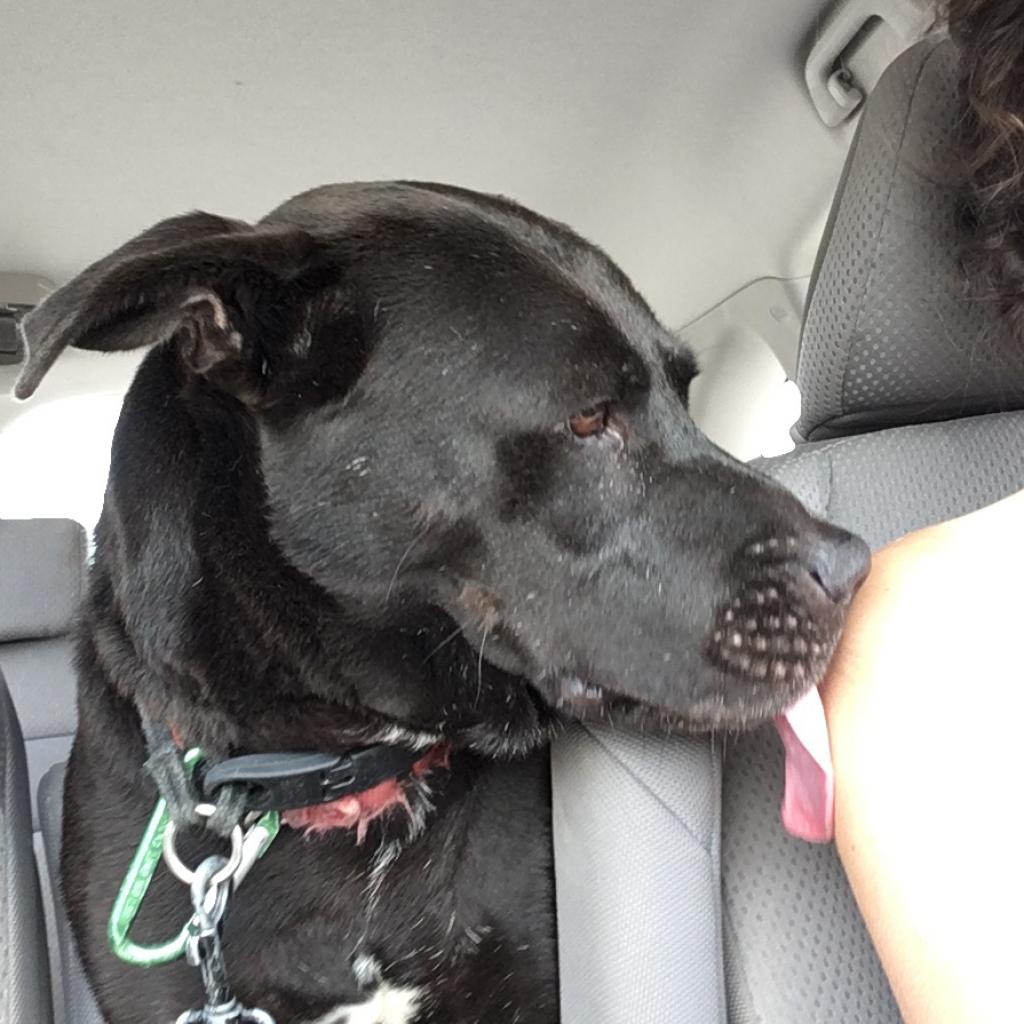 ---
---
Jake Ryan could be compared to a giant fluffy teddy bear. He will always be on your side and would be happiest snuggled up next to you. He has a smile that makes every day brighter and while spending time with his friends he never stops smiling! He has a soft coat that is great to snuggle up in - you will feel safe and comforted with this boy around.

Some of Jake Ryan's favorite things include exploring new places, snuggling, eating treats and watching TV. He loves the show "Dallas and his favorite character is of course J.R., although they have nothing in common. Jake Ryan admits to howling during the episode where J.R. was killed and wouldn't judge you if you felt like crying while watching a movie.

Jake Ryan is working on all of his skills including walking nicely on a leash, crate-training, sit, down and place. He enjoys learning new things and is in the Total Obedience Program. The Total Obedience Program (TOP) is modeled after the AKC's Canine Good Citizen (CGC) test. As a TOP dog, Jake Ryan has a personalized training plan and works with a volunteer trainer several times a week to help him learn the skills to become the best dog he can be! Jake Ryan is learning skills like sitting calmly when approached by strangers or other dogs, staying in a sit or down until told "free," and coming when called.

Once Jake Ryan successfully completes all the skills on his training plan he will be considered TOP Dog Ready! He is working hard to become a wonderful companion and as a part of APA's Total Obedience Program you can work with APA staff to continue to build a training relationship with Jake Ryan after adoption and master all the TOP dog skills together. Check out a video on APA's CGC program, on which the TOP was based: https://vimeo.com/89434193

Looking for a big, sweet teddy bear that you can bring with you on adventures? Look no further, come on down and meet handsome Jake Ryan!