Brooks
Animal ID:
APA-A-55237
Adoption Fee:
$160.00
Sex:
M
Looks Like:
Terrier, American Staffordshire
Mix
Current Weight:
58.4 pounds
Date of Birth:
2011-09-24
Age:
6 years, 8 months
Location:
TLAC
AAC Building
Kennel 30
Dog Score:
1 - Would do best not living with other dogs.
Cat Score:
4 - A good candidate to live with cats.
Child Score:
2 - Could potentially live with older children.
Home Alone Score:
4 - Has been left home alone somewhat successfully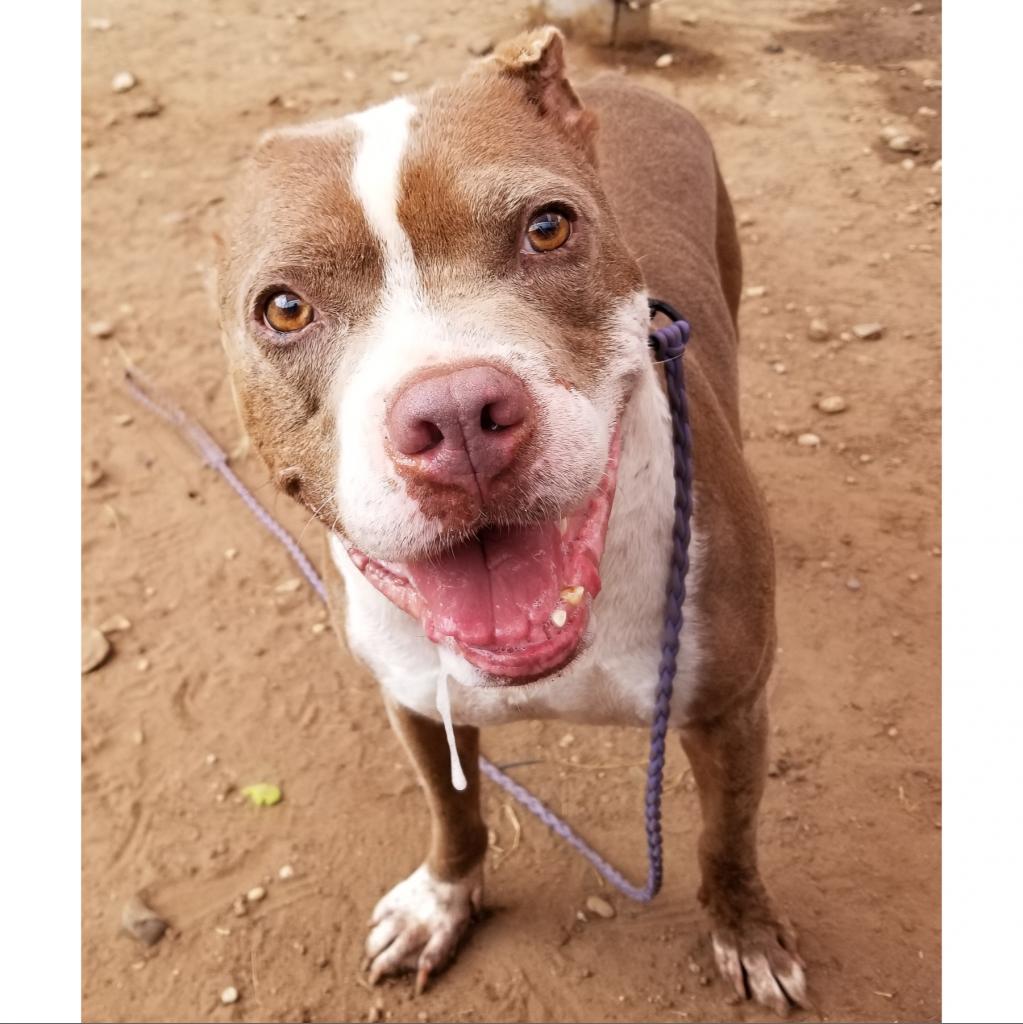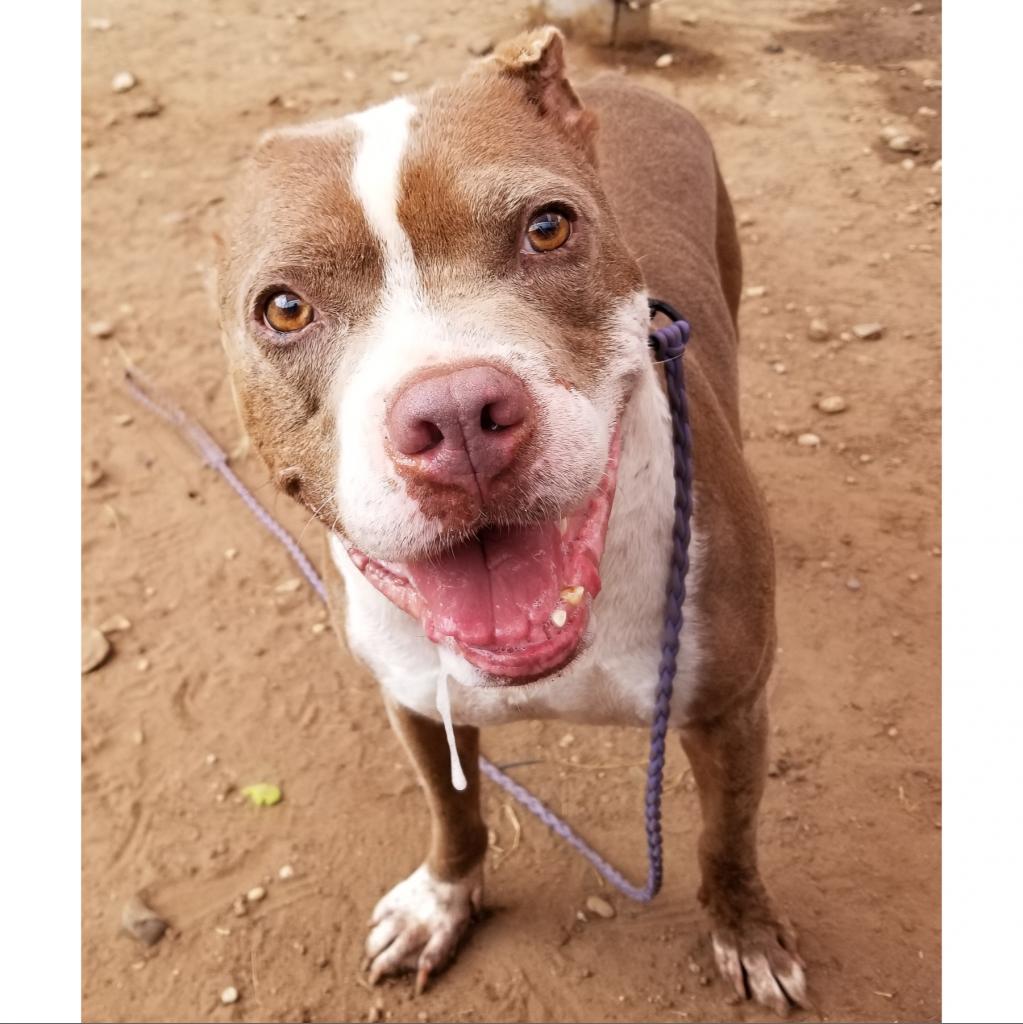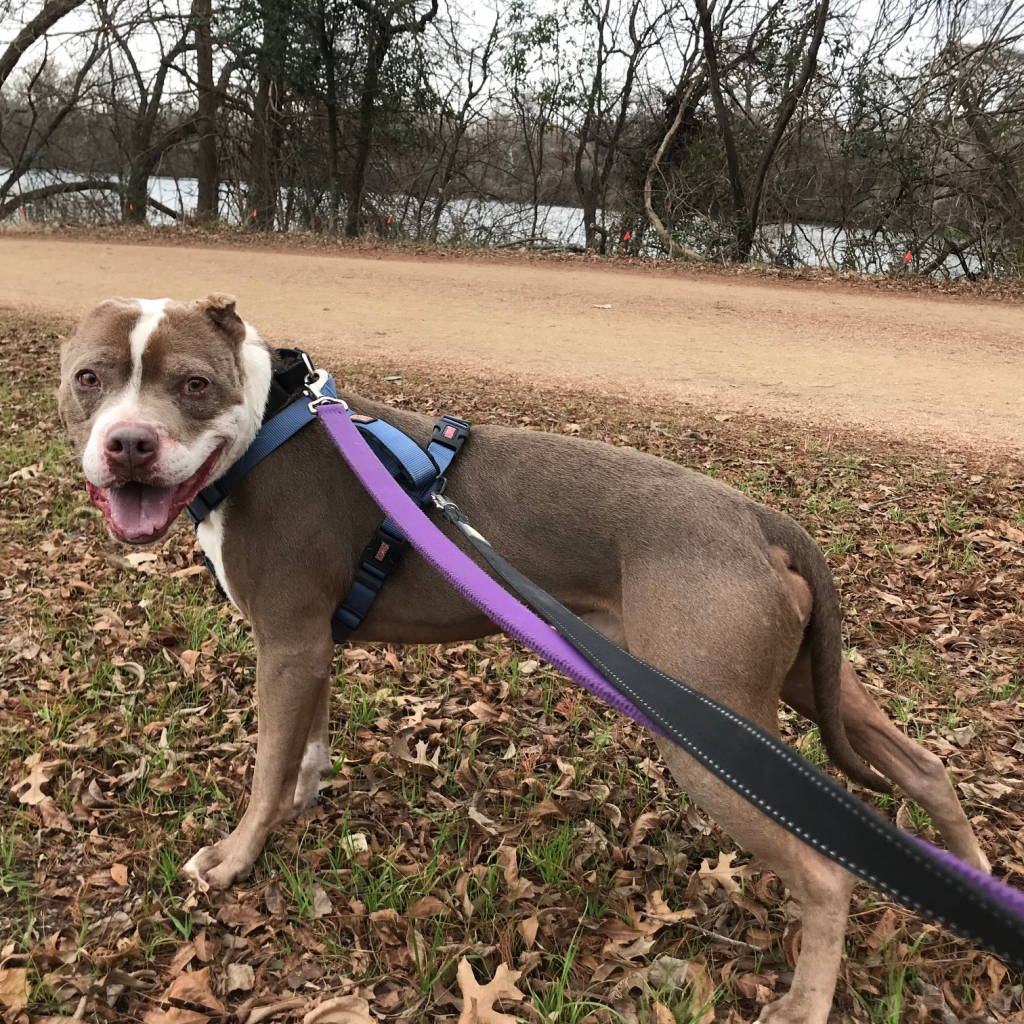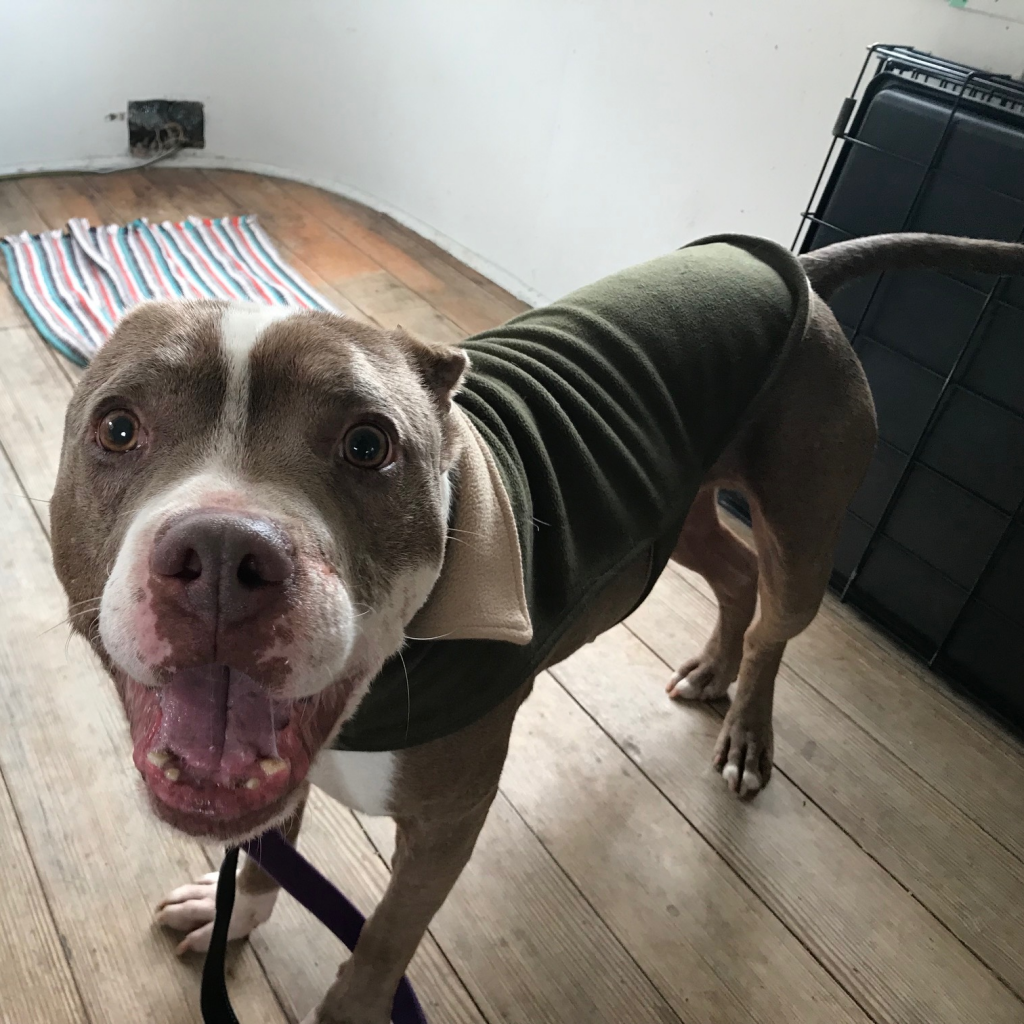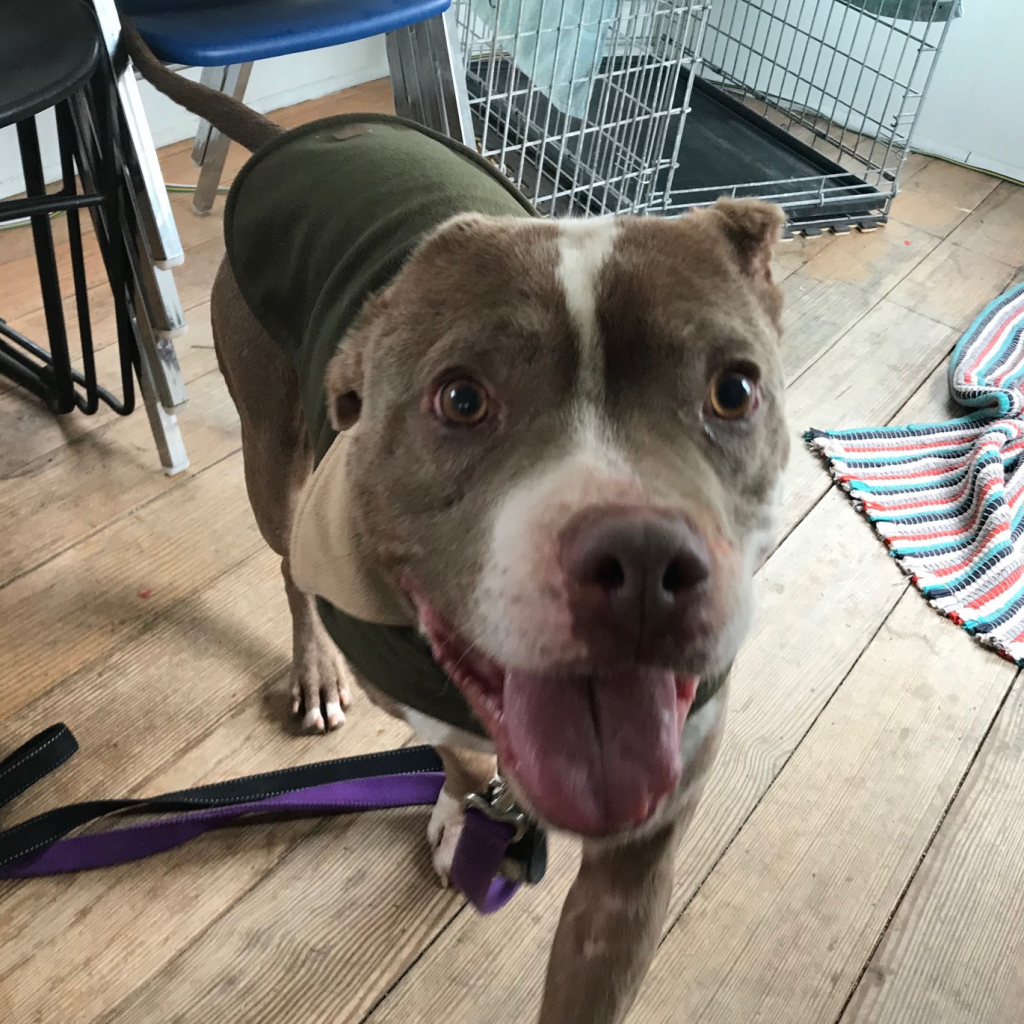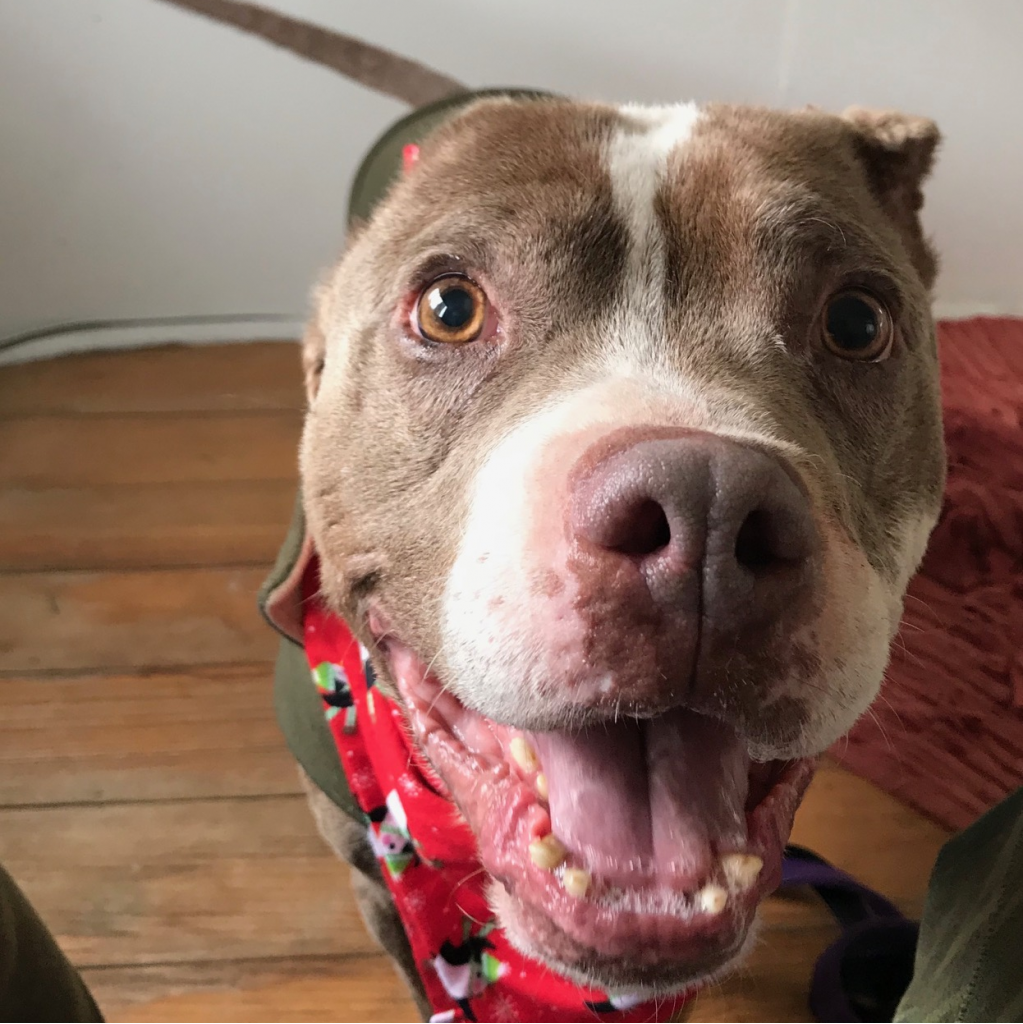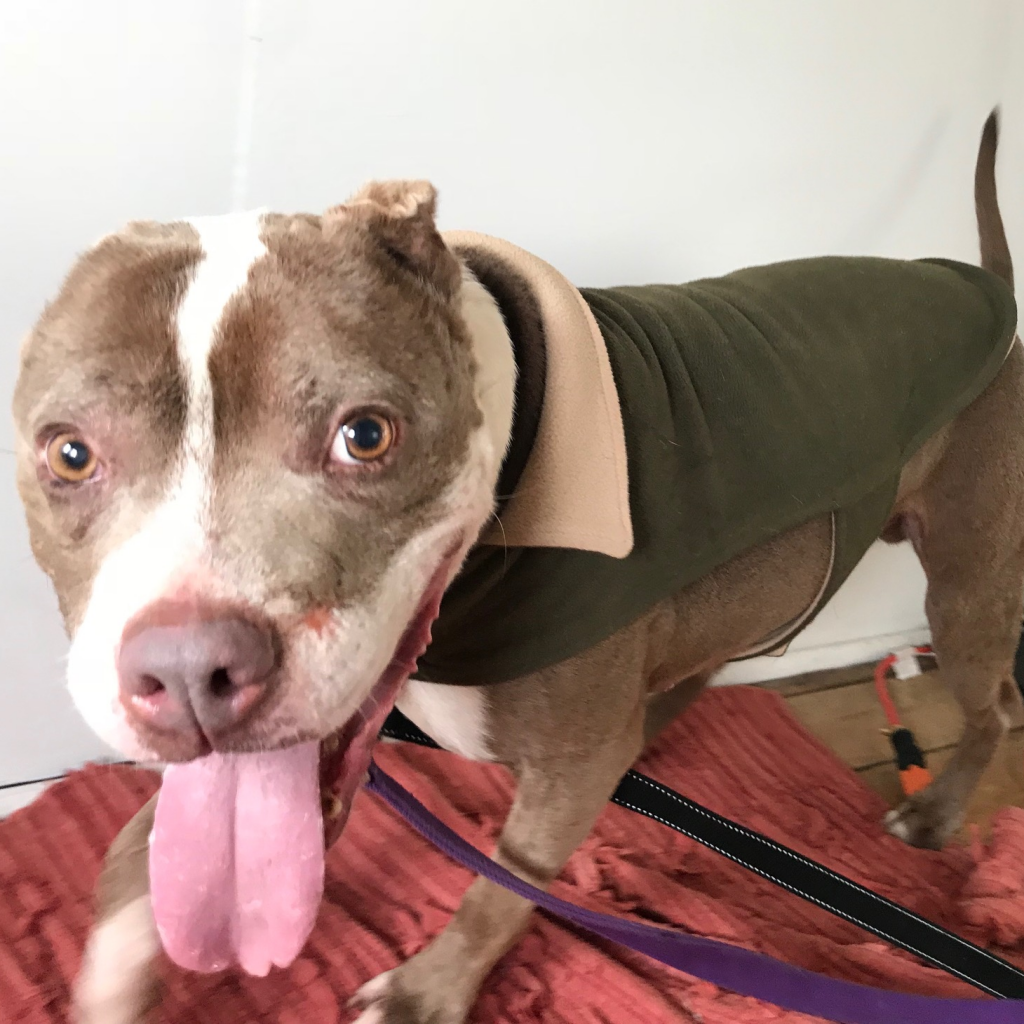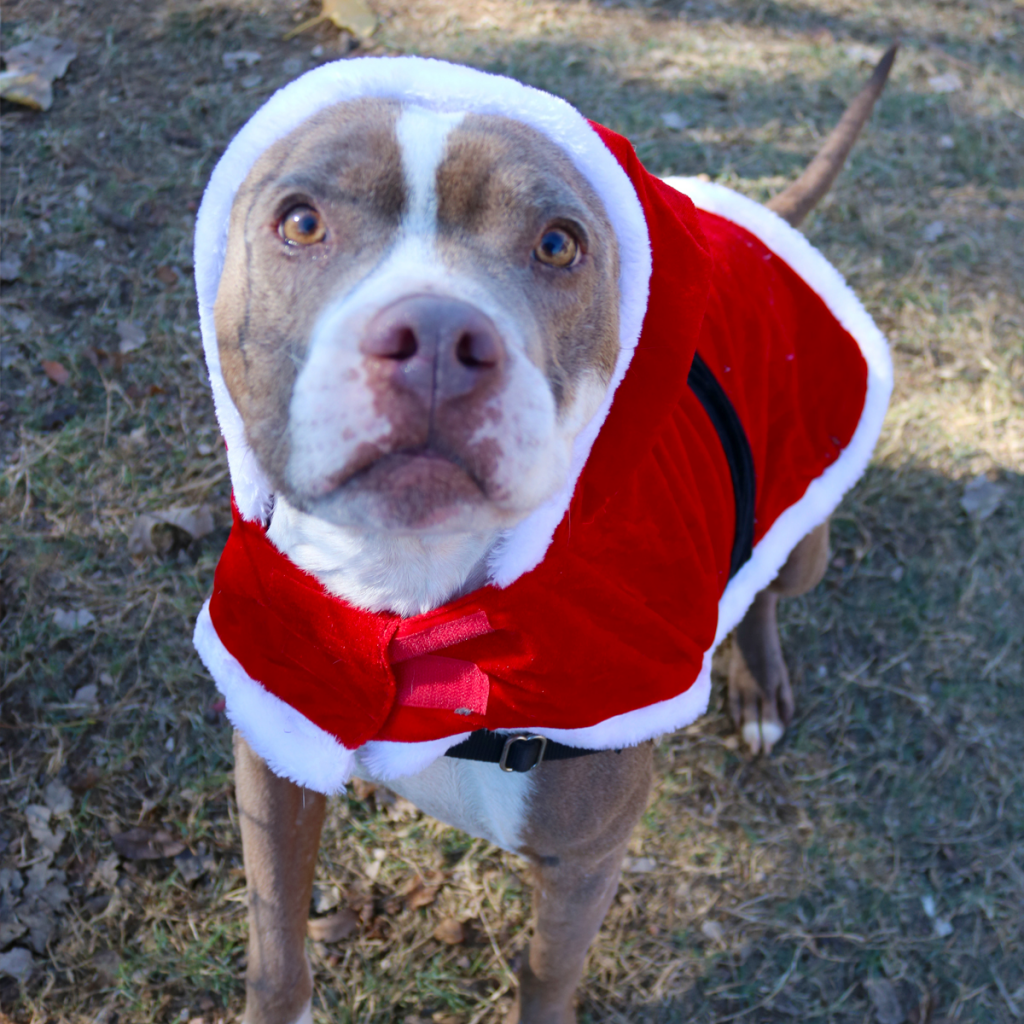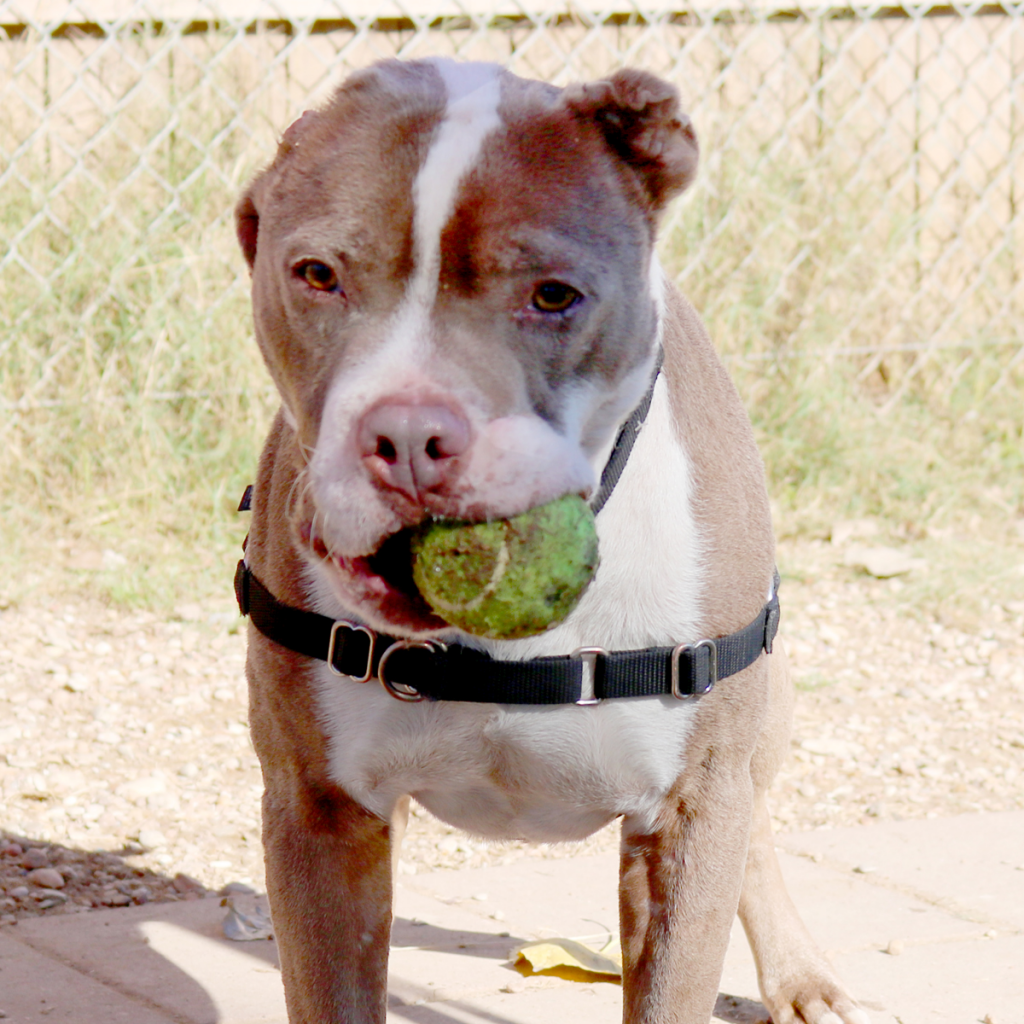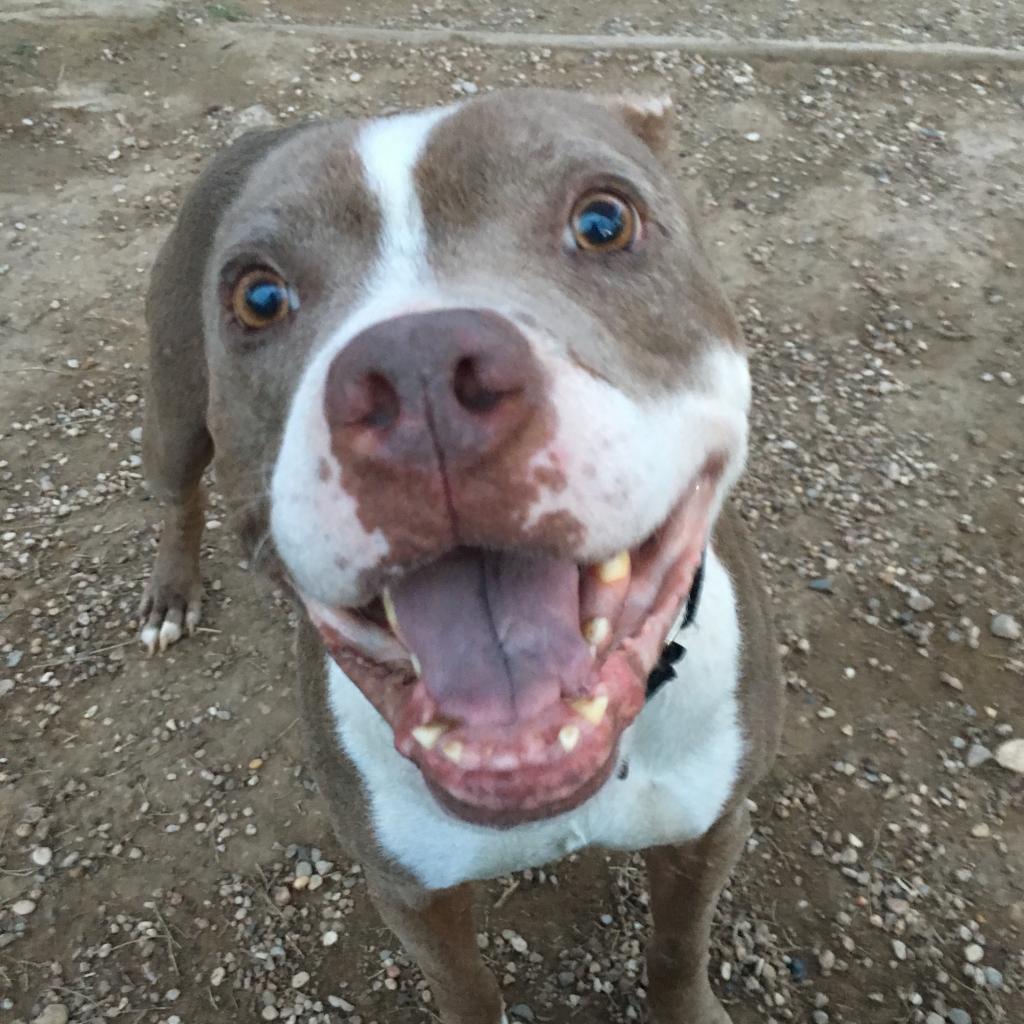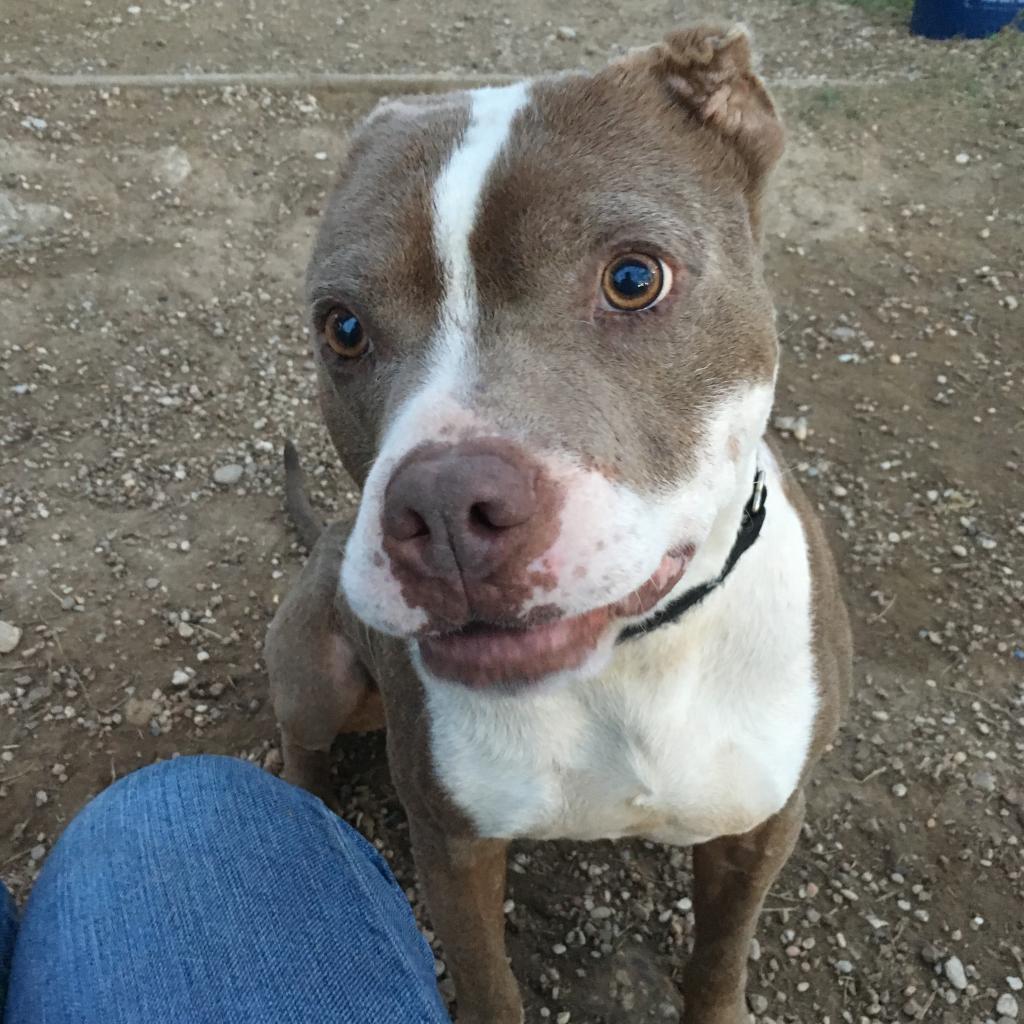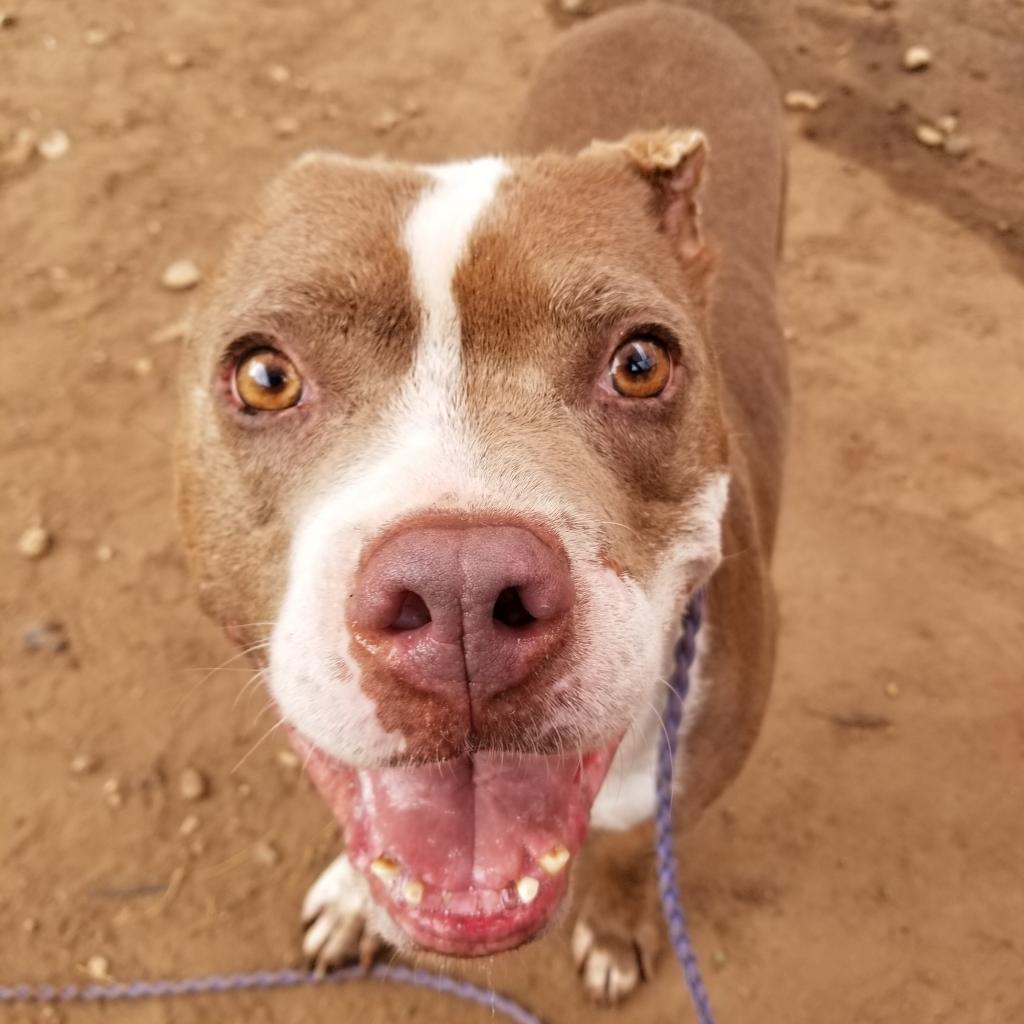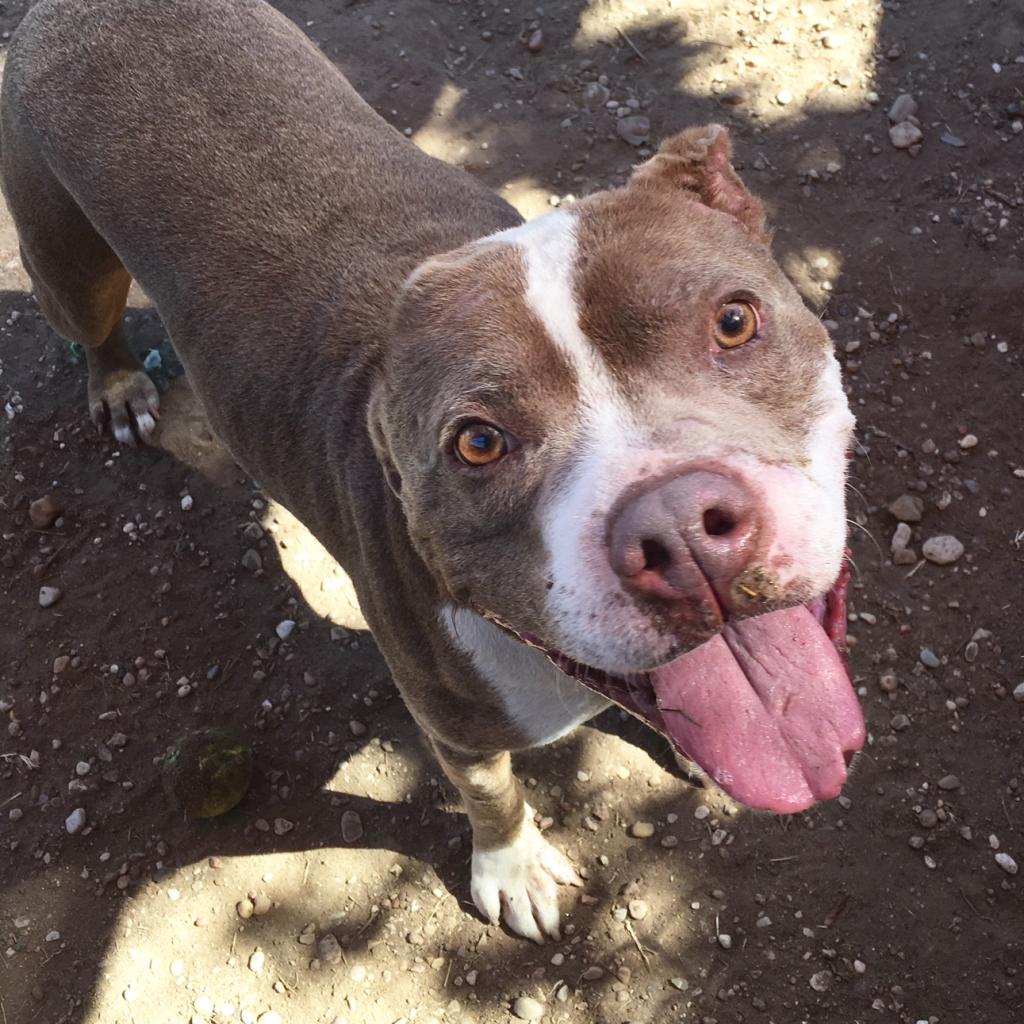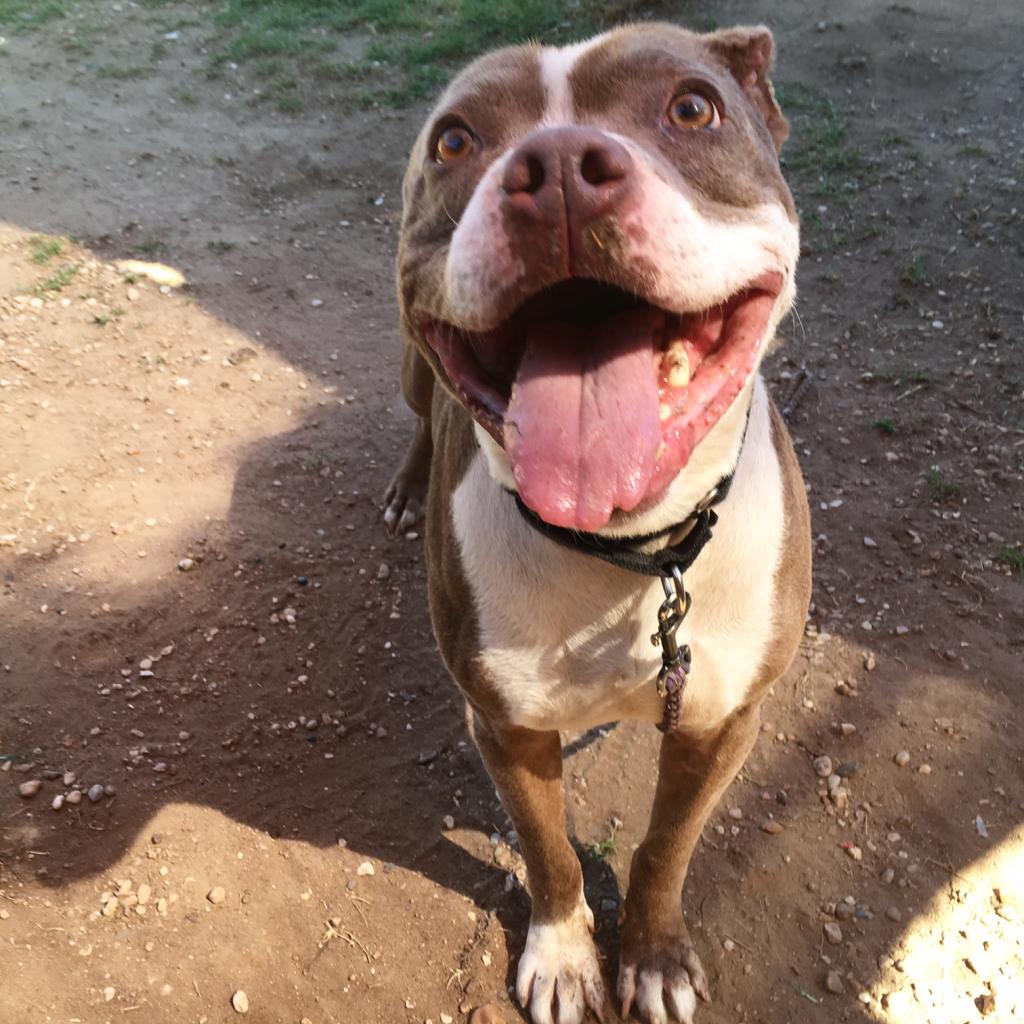 ---
---
Brooks is our resident Grumpy Old Man. He is very vocal, meaning he is not shy about harrumphing and grumbling and huffing his pleasure or displeasure with every situation. He's got opinions! He wants you to know! If he was a person, he would be frequently writing letters to the management.

Though he might seem a bit demanding, he is a perfect house guest. He is calm and well-behaved in the home, house-trained and a huge cuddle bug. He is also great in the car. His favorite thing is to get scratches, particularly butt scratches. His loyalty is easily bought with butt scratches. Or treats. You can get him to do anything for a treat.

Brooks loves to be outside in the sunshine, and is very good at entertaining himself. He tends to destroy tennis balls but very carefully and methodically. He also loves a good rawhide. He is lower on the activity scale, so a short daily walk is fine.

Brooks is really just an adorable weirdo sure to being lots of love and laughter to your home. As long as you don't mind a little conversation, he's a pretty easy dog to have around. Come meet him!