Mr Rogers
Animal ID:
APA-A-55588
Adoption Fee:
$0.00
Sex:
M
Looks Like:
Corgi, Cardigan Welsh
Mix
Current Weight:
49 pounds
Date of Birth:
2007-11-27
Age:
10 years, 3 months
Location:
Tarrytown
Run 4
Dog Score:
3 - Has had mixed notes about interacting with dogs in the shelter or at home. A candidate to live with other dogs.
Cat Score:
U - No Information Yet
Child Score:
2 - Could potentially live with older children.
Home Alone Score:
5 - Has been left home alone successfully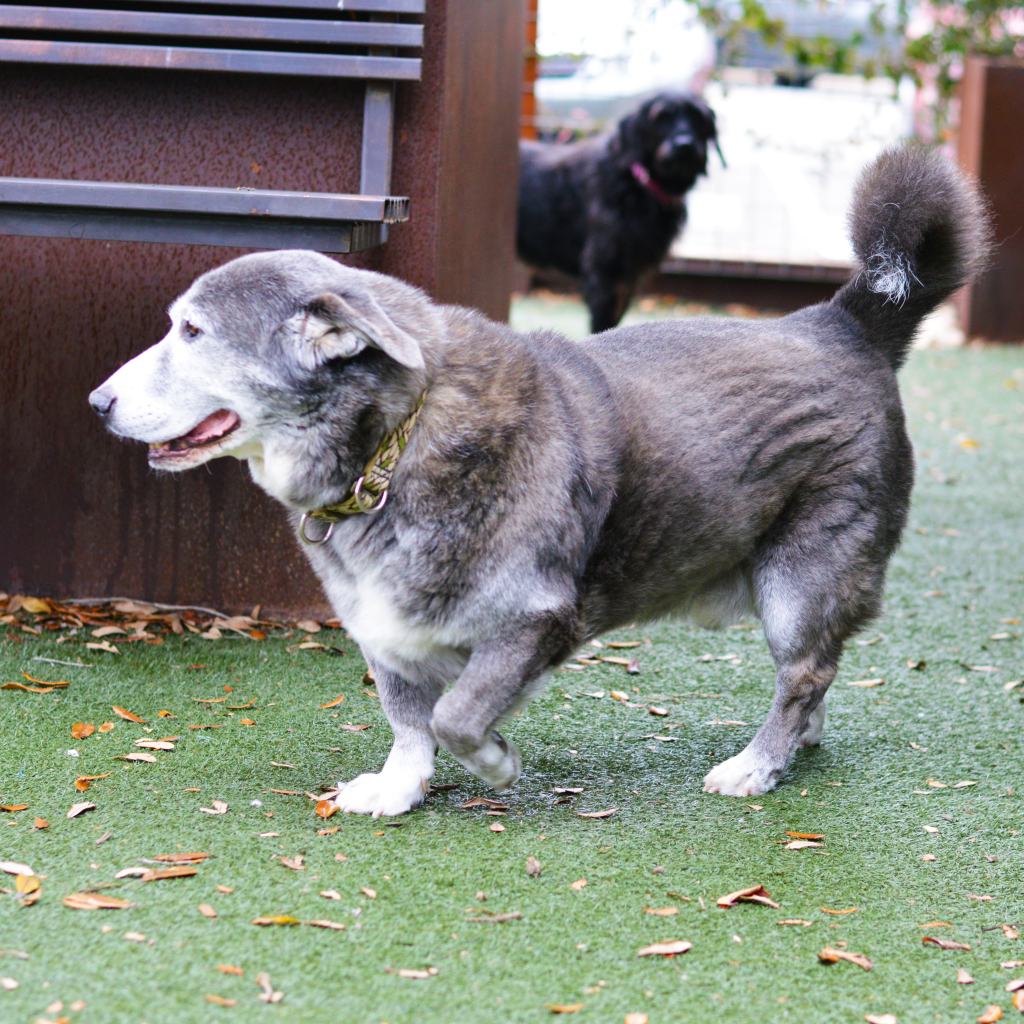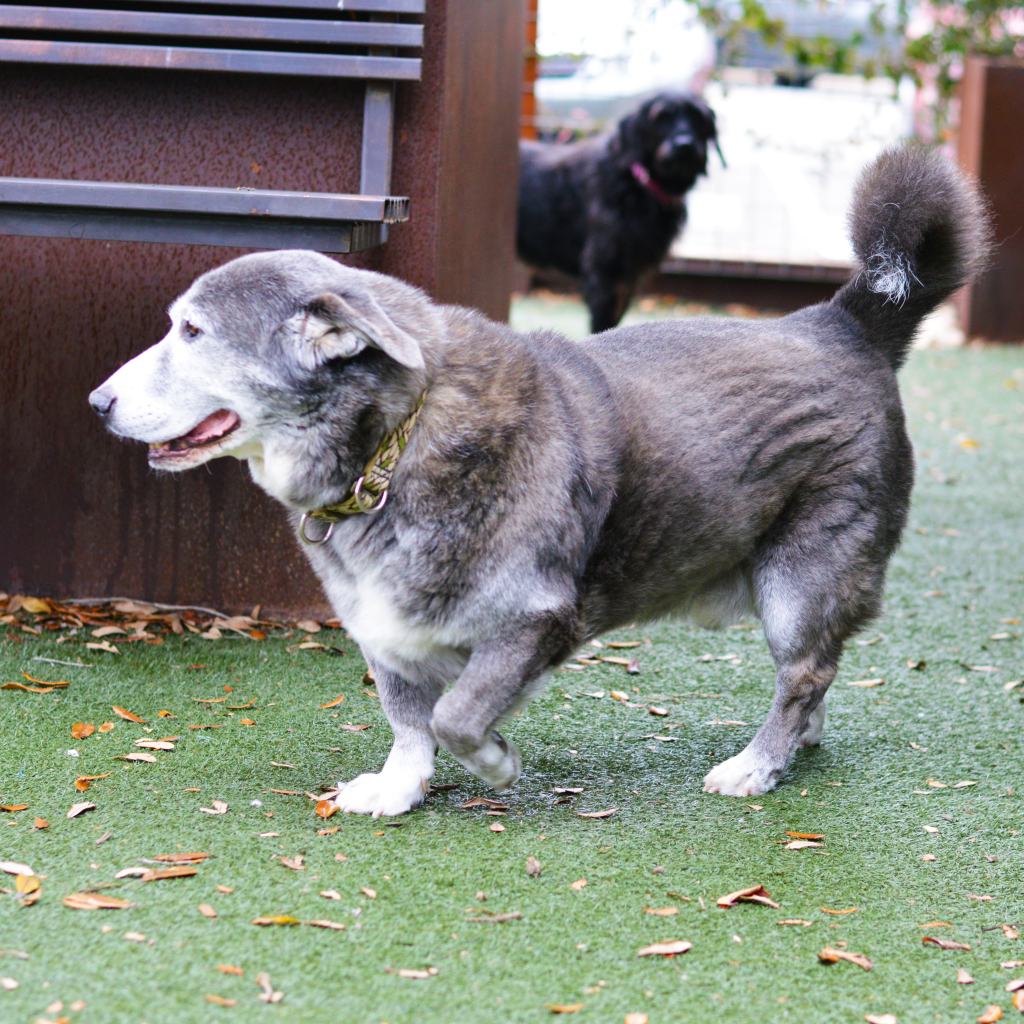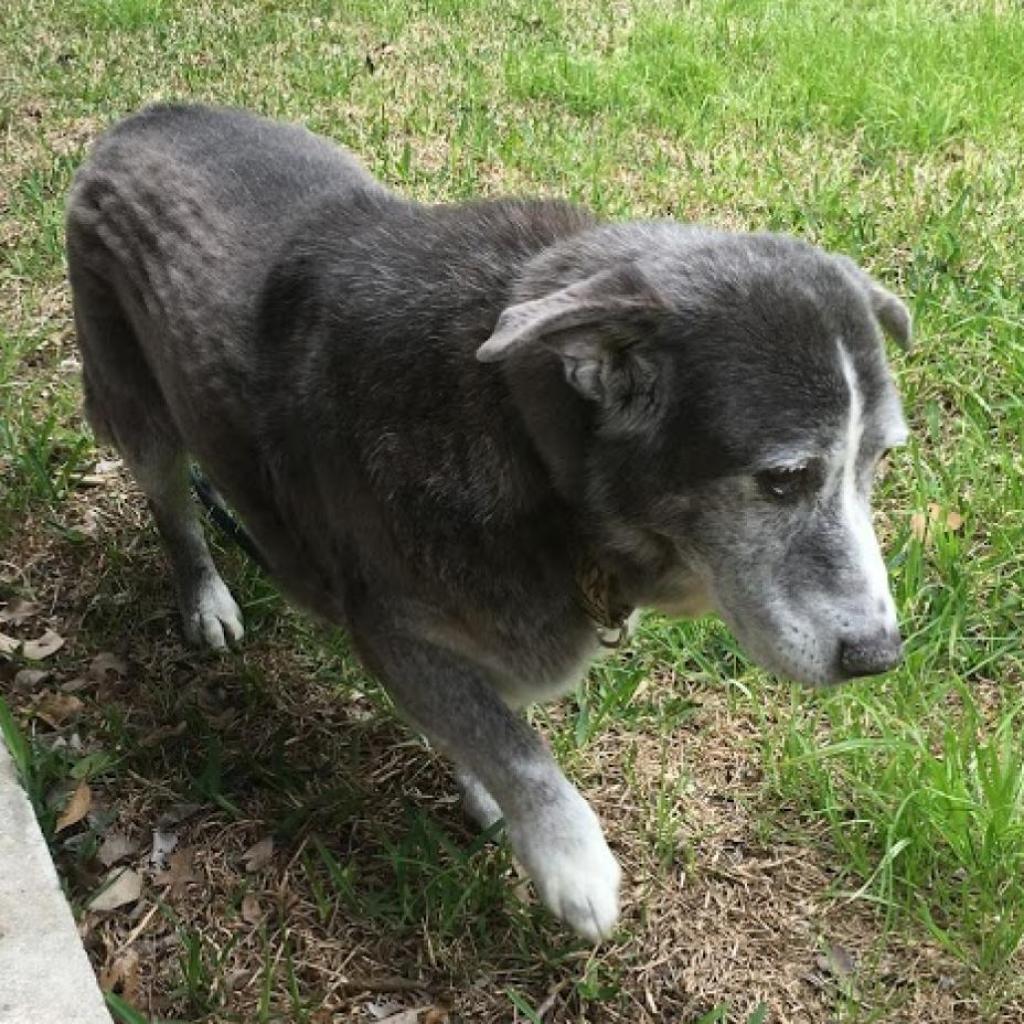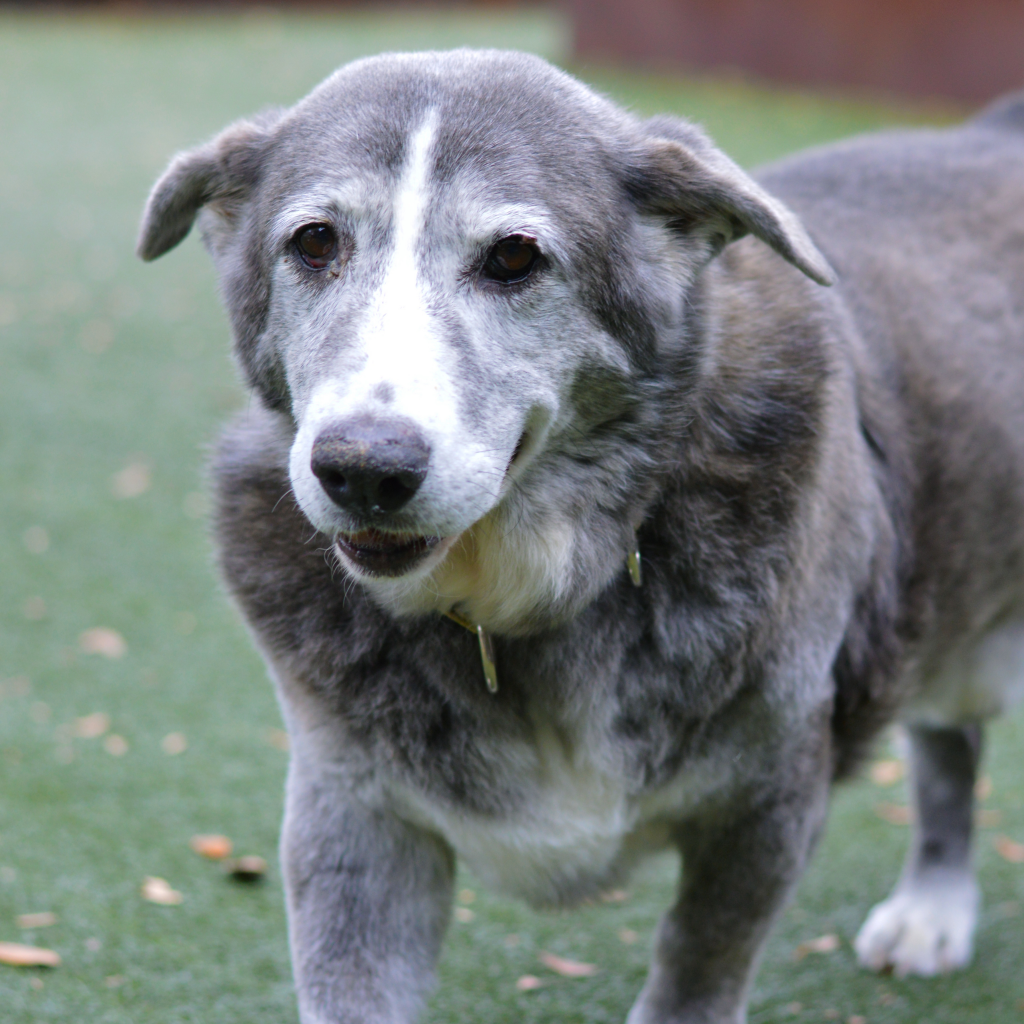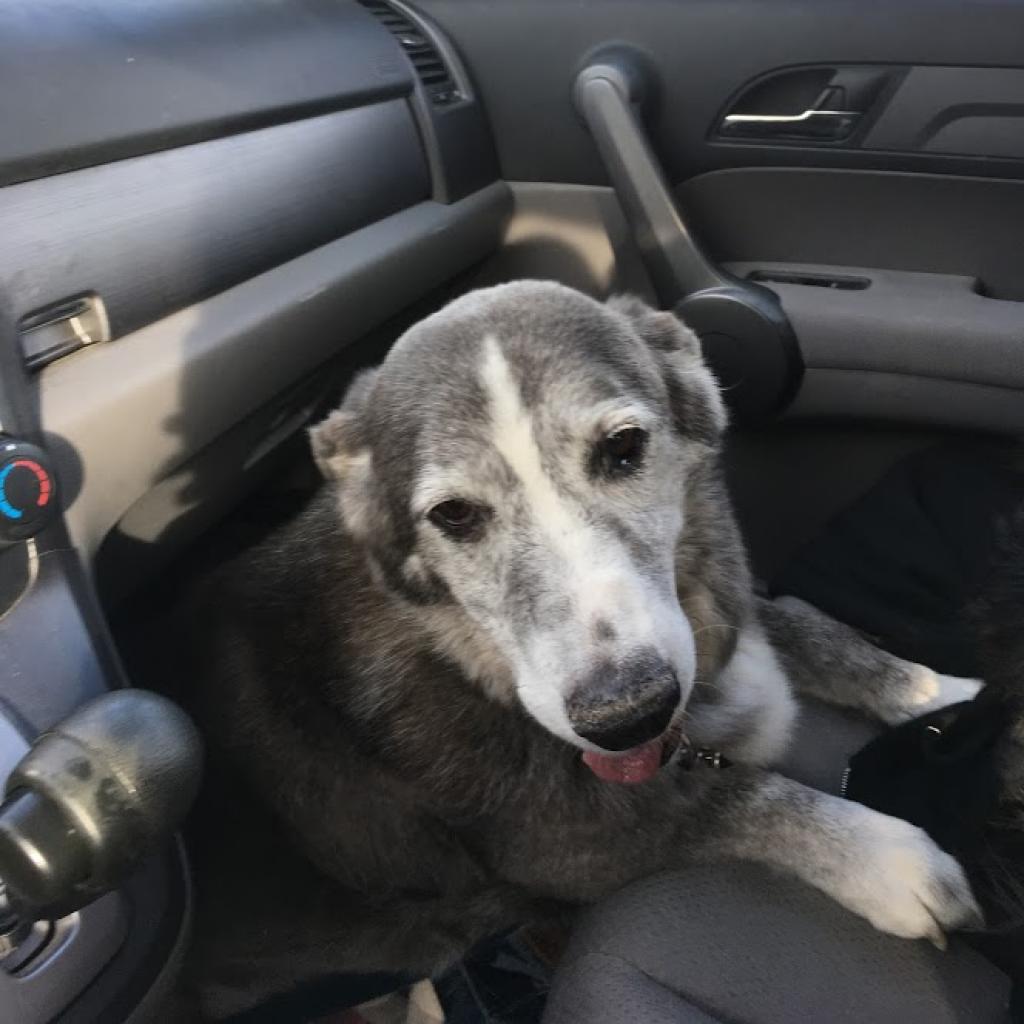 ---
---
Mr Rogers is a sweet guy with little stumpy legs and a big heart.. He loves people but his real true love is his wife, Miss Dee. They spent years romping the streets together in Kansas City before coming to APA! and once Miss Dee was adopted without Mr.Rogers and escaped within hours to get back to her love. Their Romeo and Juliet love story has convinced us that they must be adopted together!

Mr. Rogers is a goofy, clumsy guy who will win you over with his awkward body and sweet personality. He loves to be brushed and to dog pile snuggle with Miss Dee. He protects Miss Dee and looks out for her in every situation. He just loves her so!

Miss Dee and Mr. Rogers would do best in a household where they are the only dogs. They are searching for someone who will love them both.

If their love story inspires you, drop by our Tarrytown Location to meet these lovebirds.