Booboo
Animal ID:
APA-A-55605
Adoption Fee:
$25.00
Sex:
M
Looks Like:
Shepherd, Australian
Shepherd, German
Current Weight:
64 pounds
Date of Birth:
2014-07-31
Age:
4 years, 0 months
Other Info:
TOP Dog Trainee
Location:
TLAC
Building 3
Kennel 259
Dog Score:
3 - Has had mixed notes about interacting with dogs in the shelter or at home. A candidate to live with other dogs.
Cat Score:
3 - Has had mixed interactions with cats
Child Score:
1 - Needs an adult only home.
Home Alone Score:
5 - Has been left home alone successfully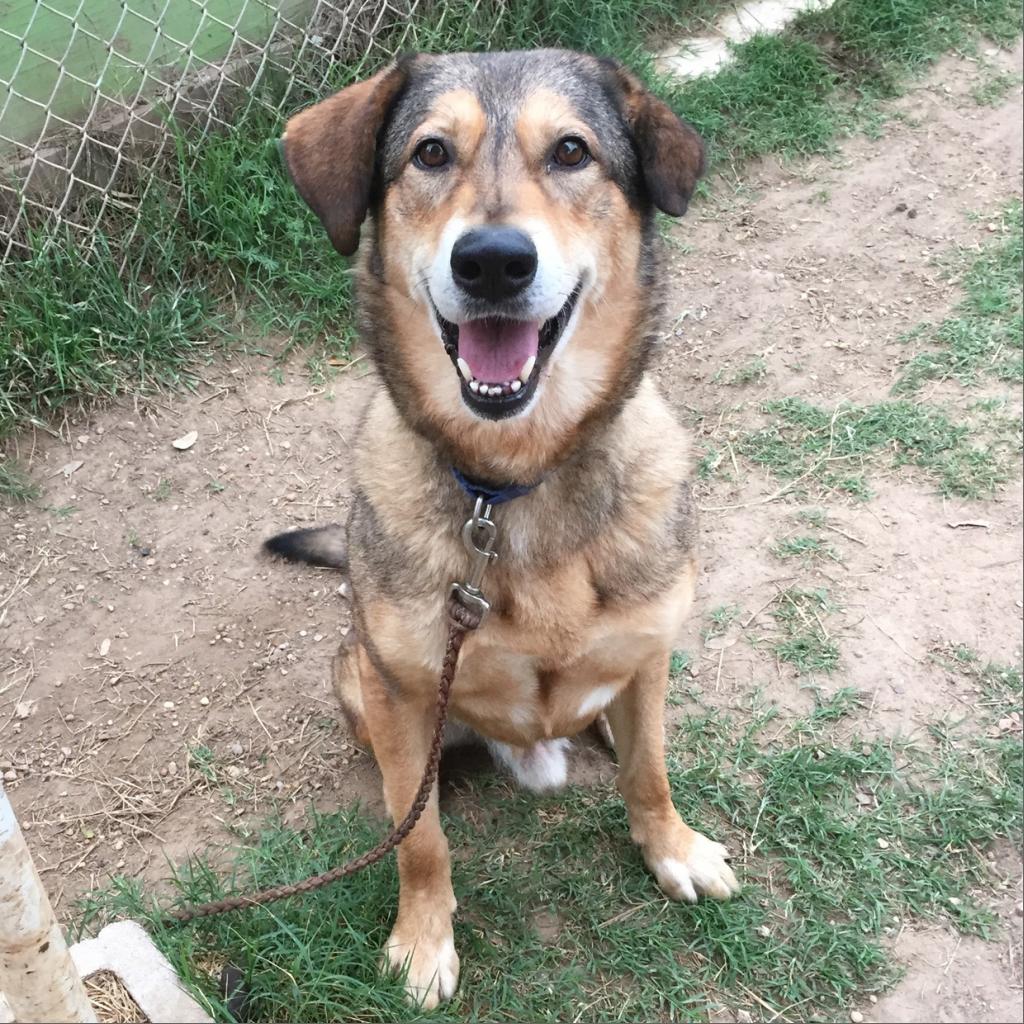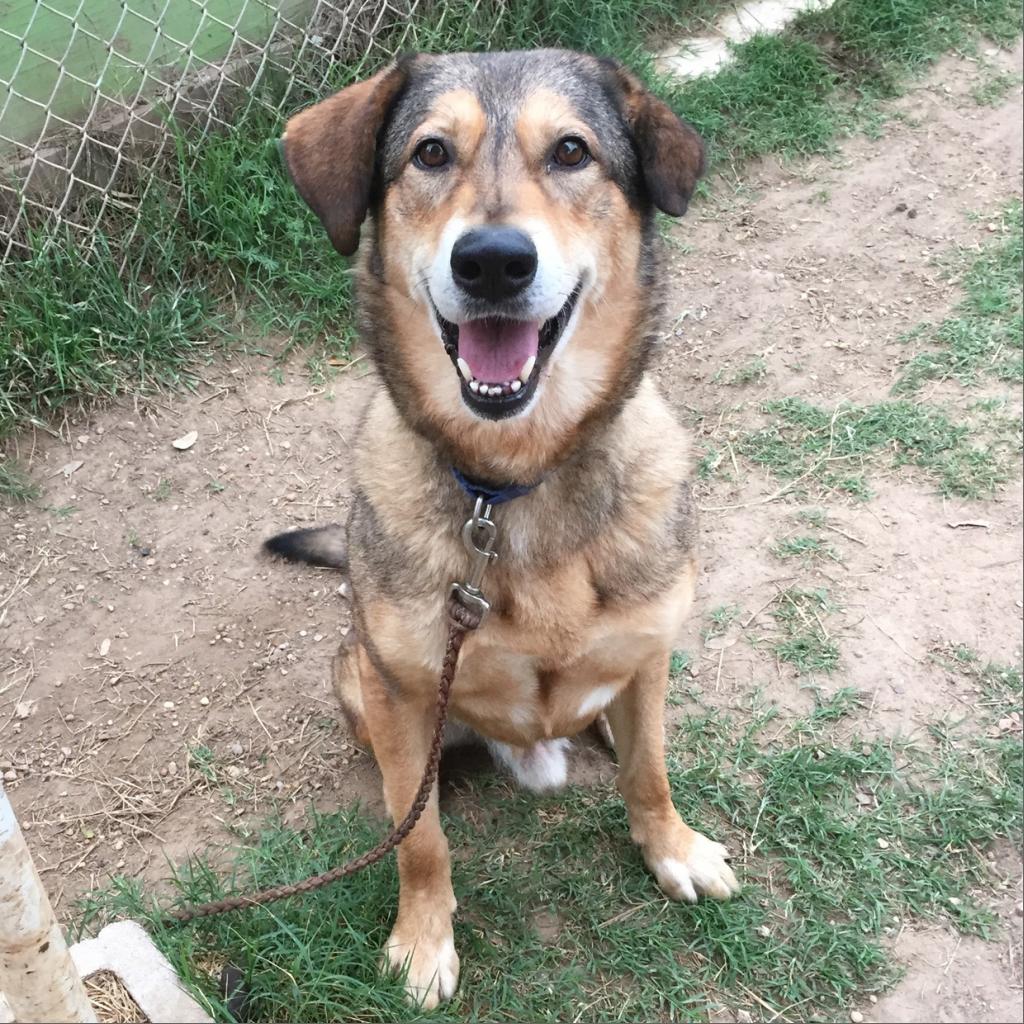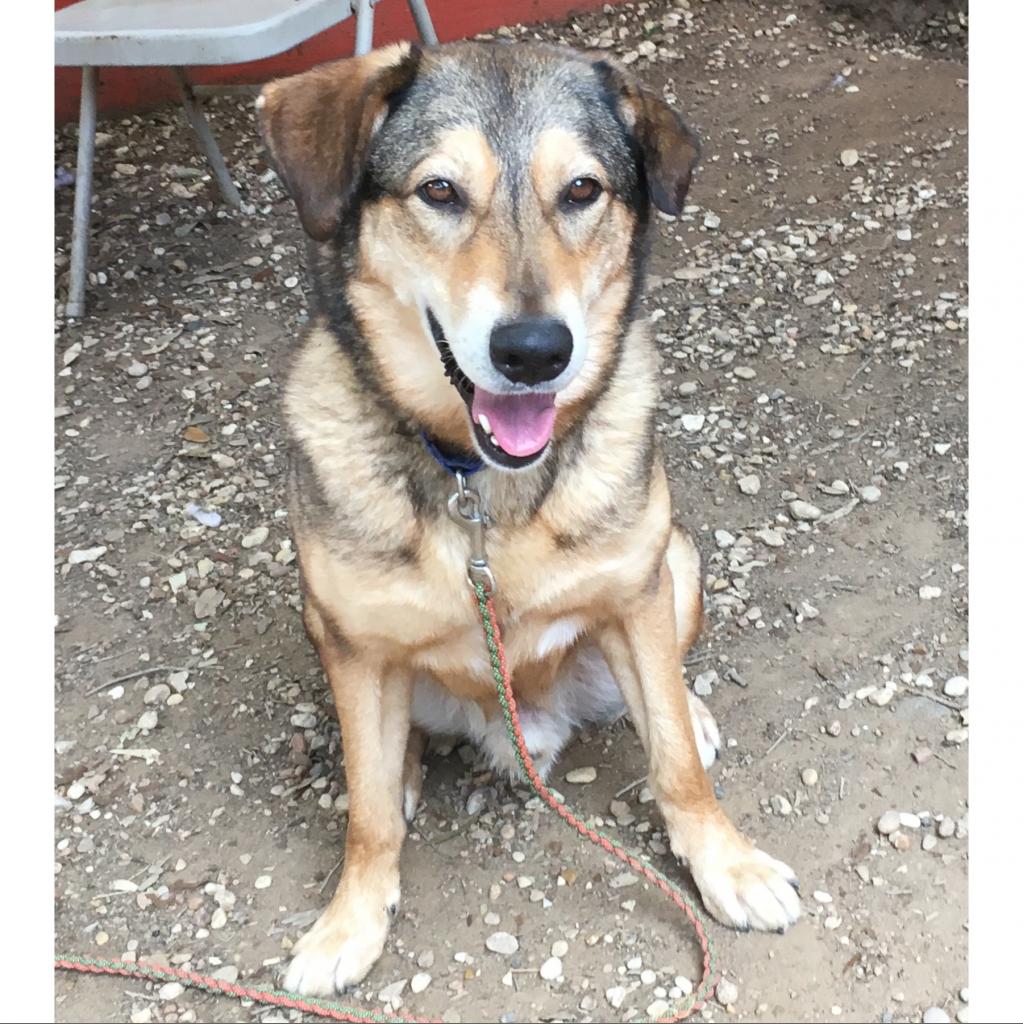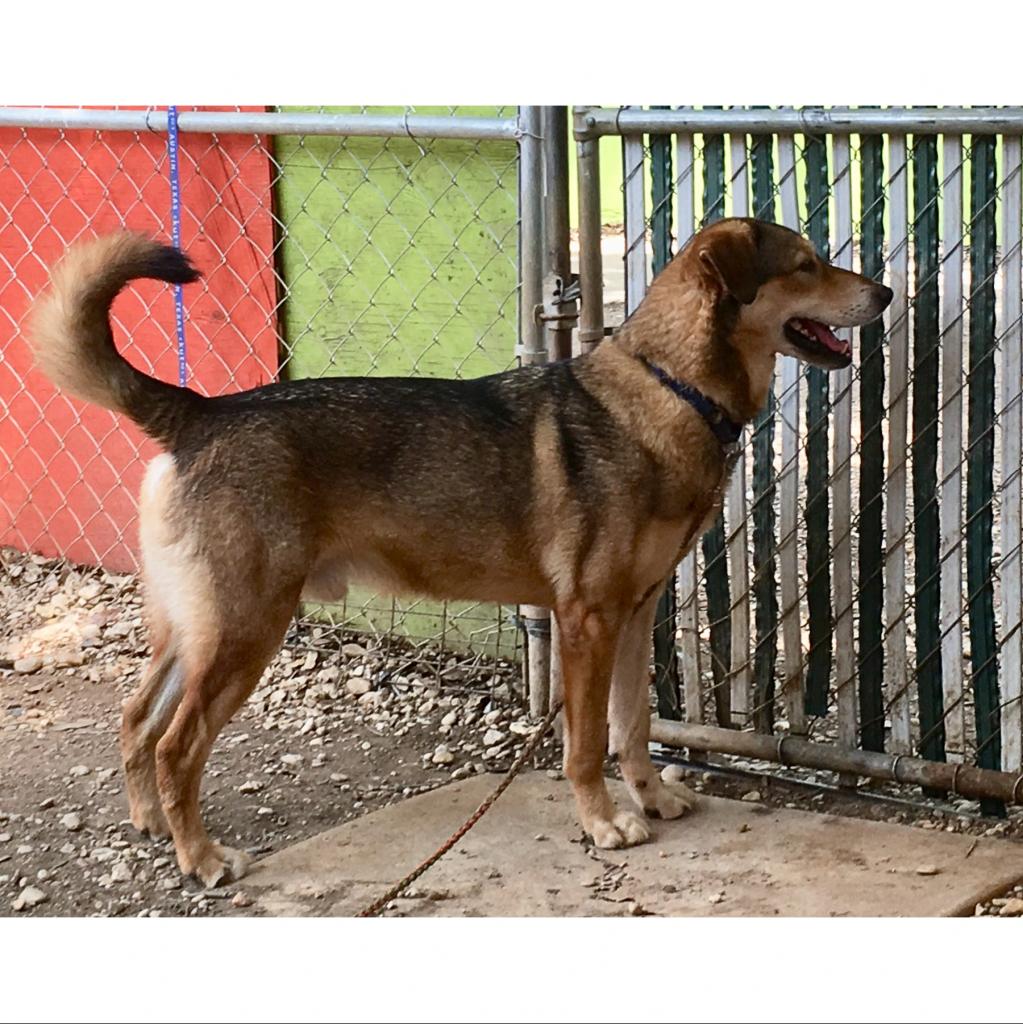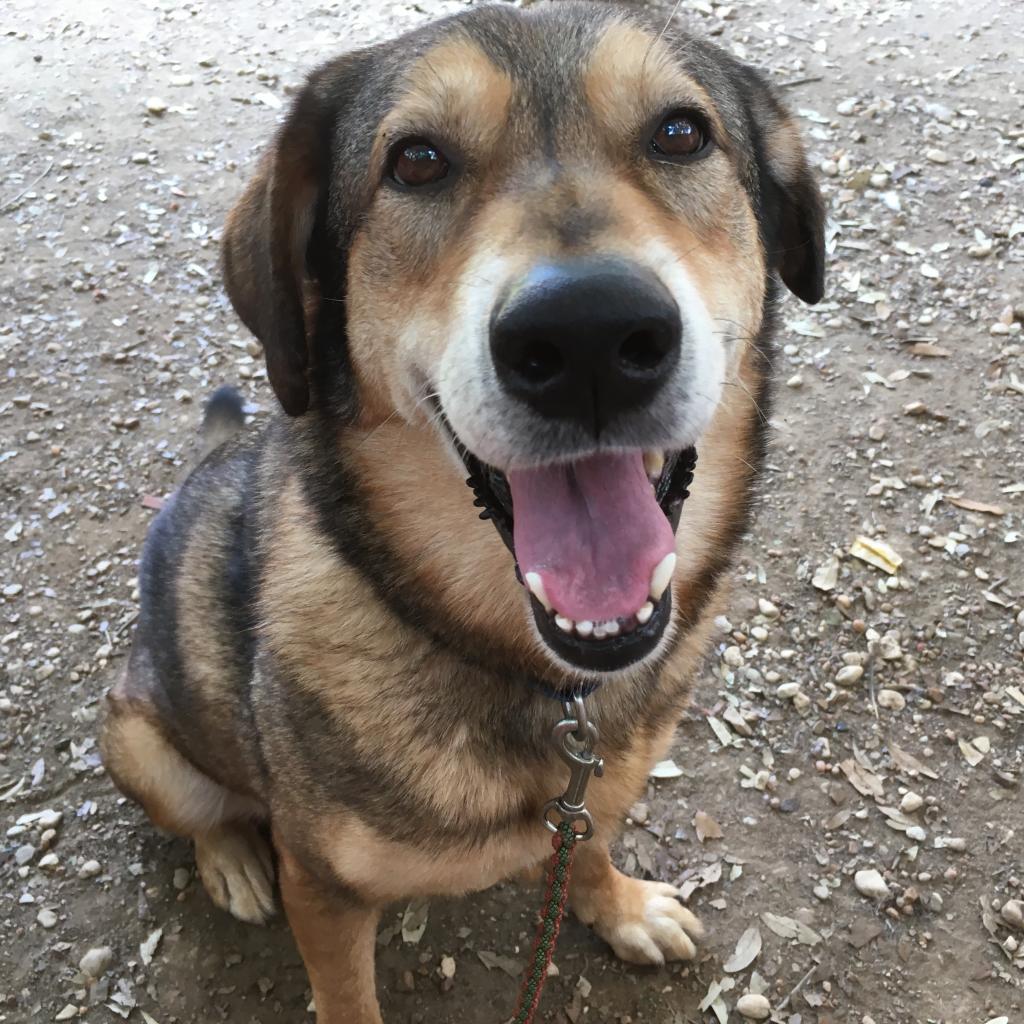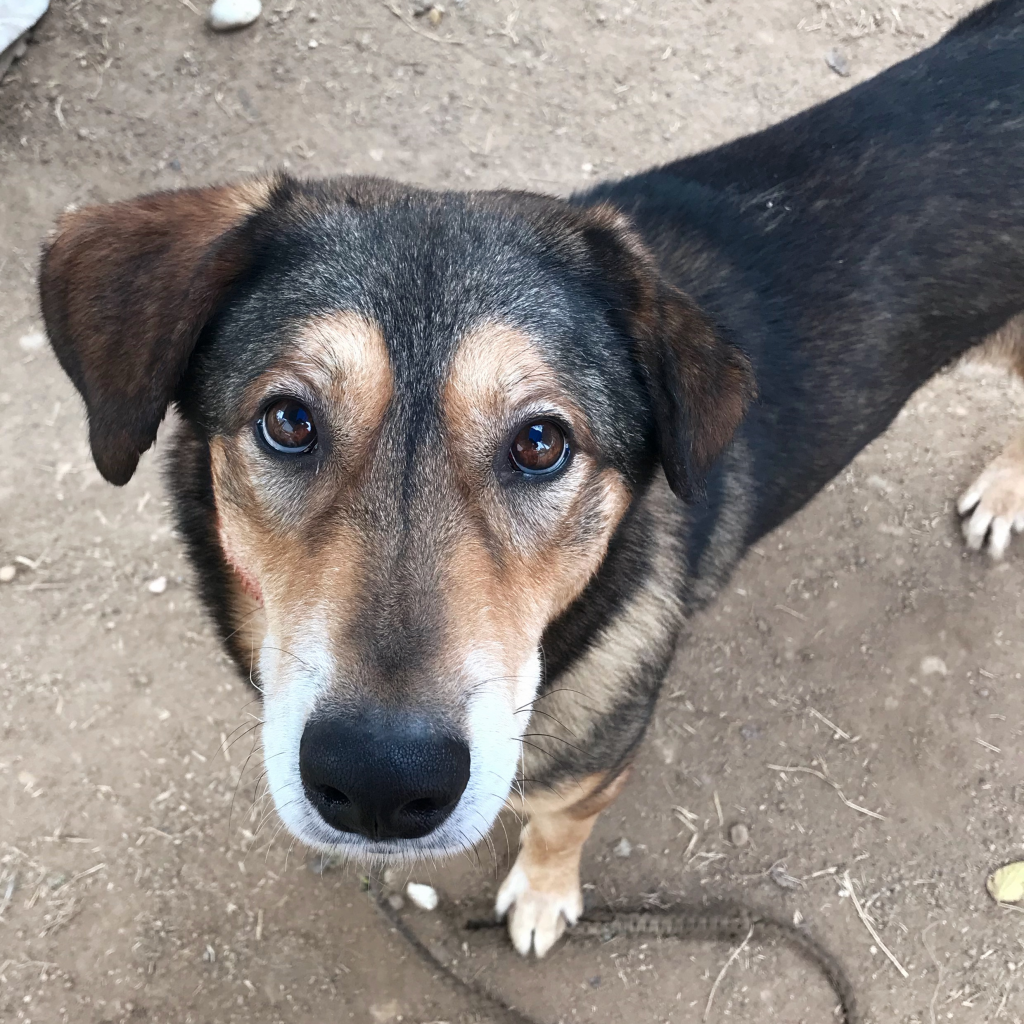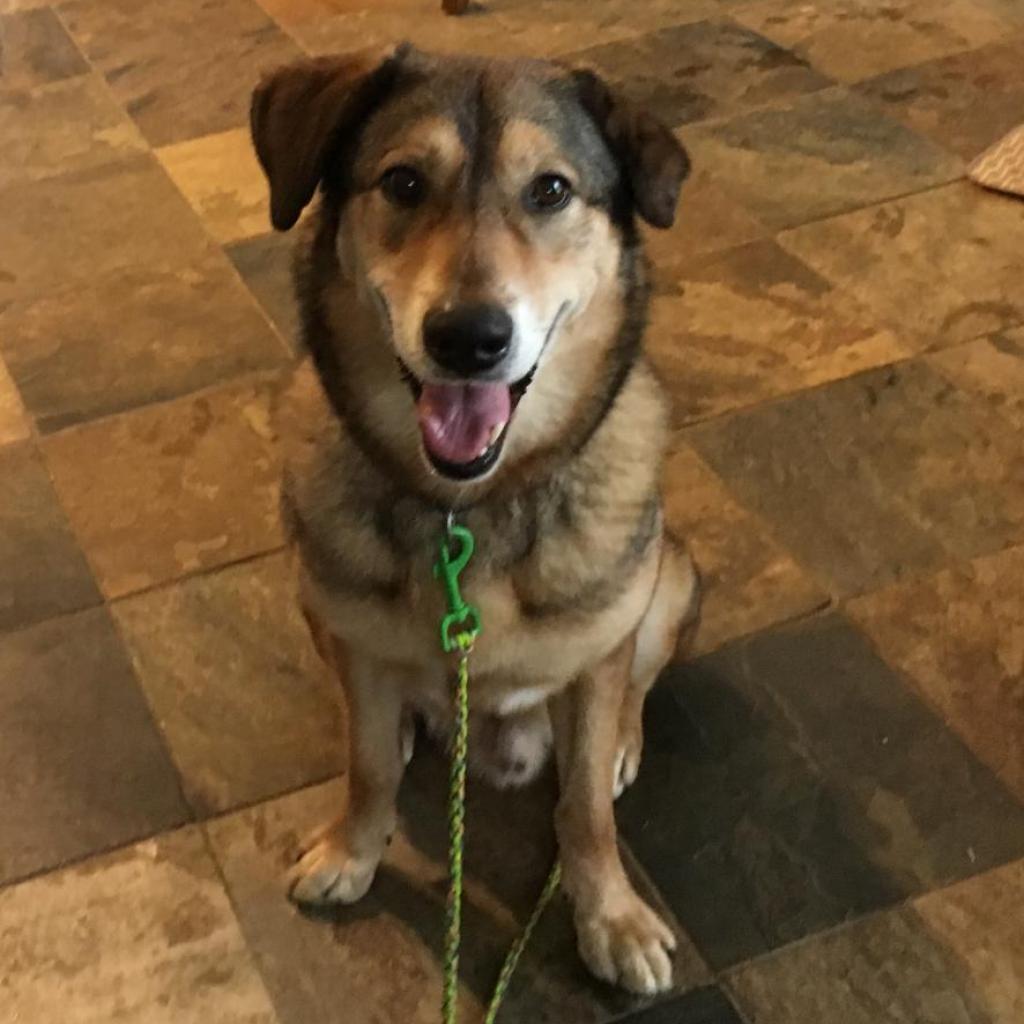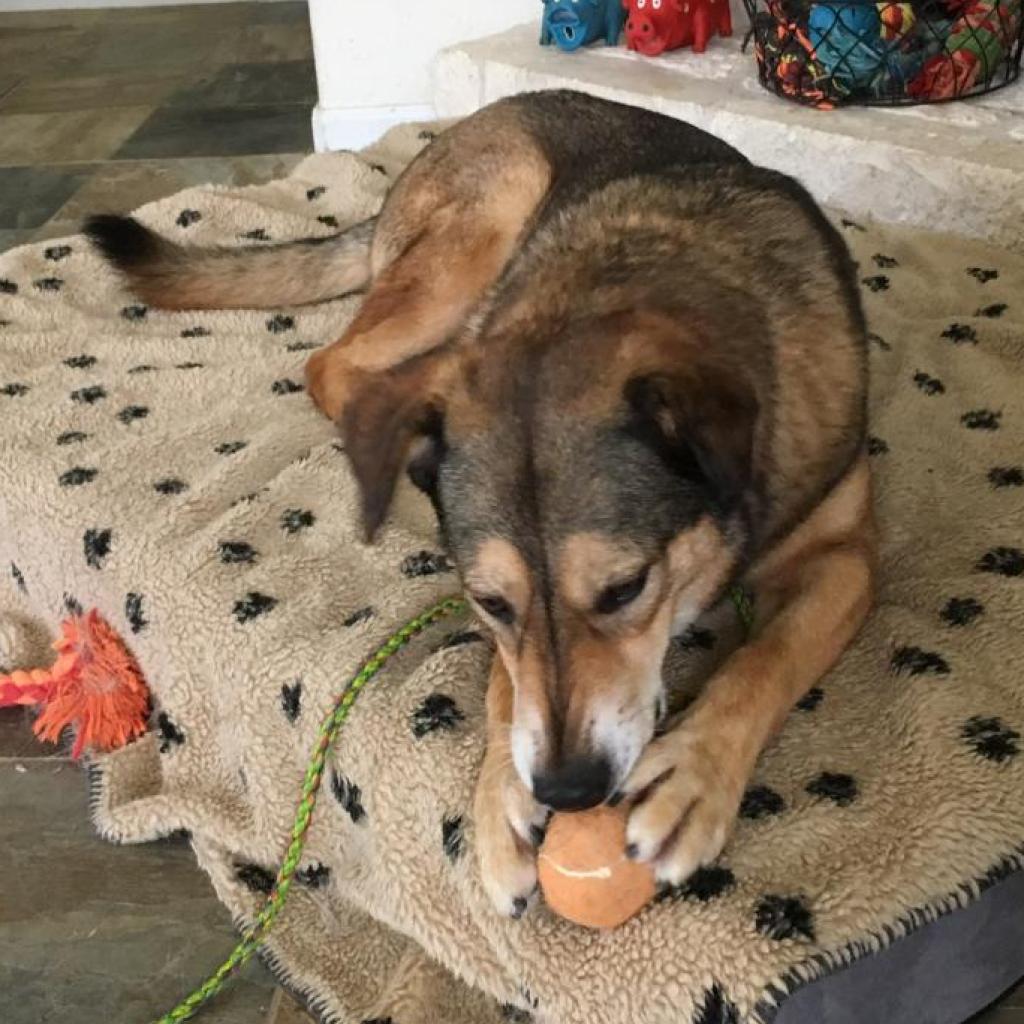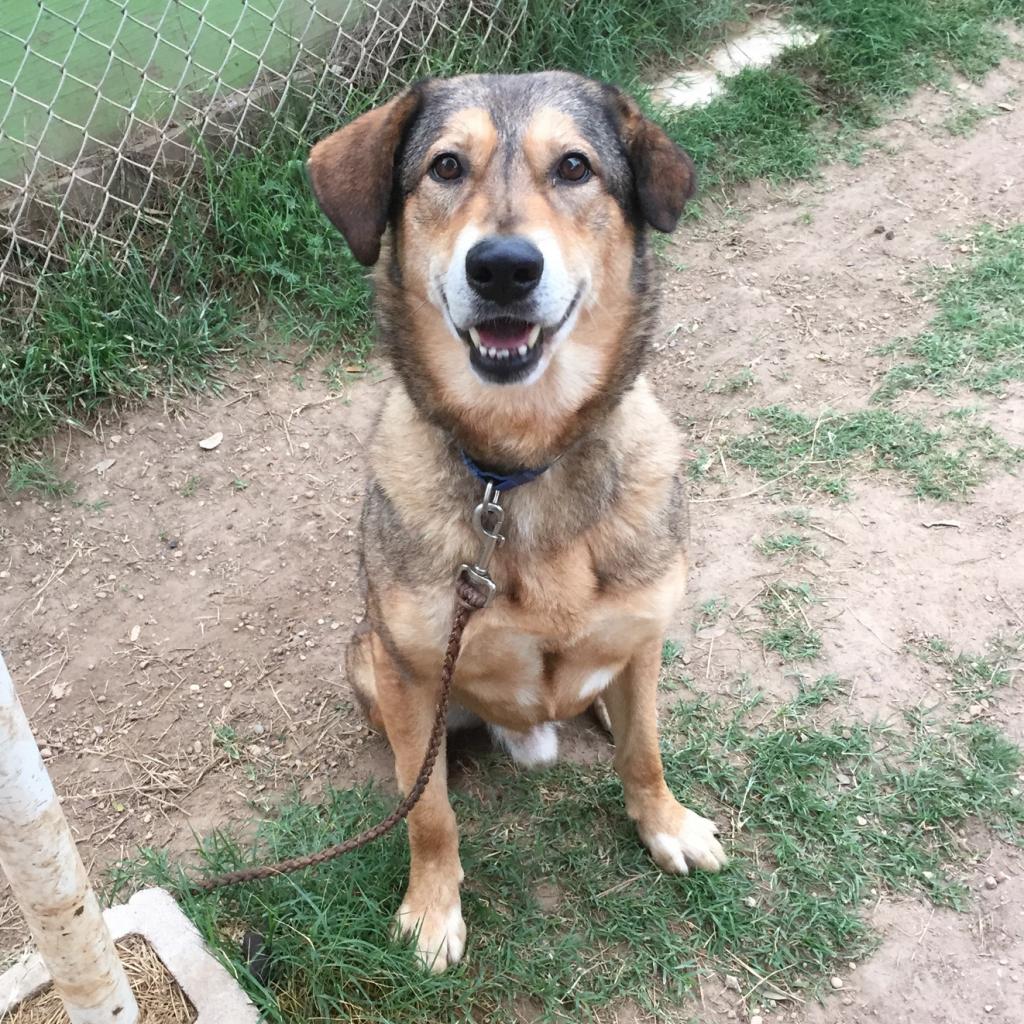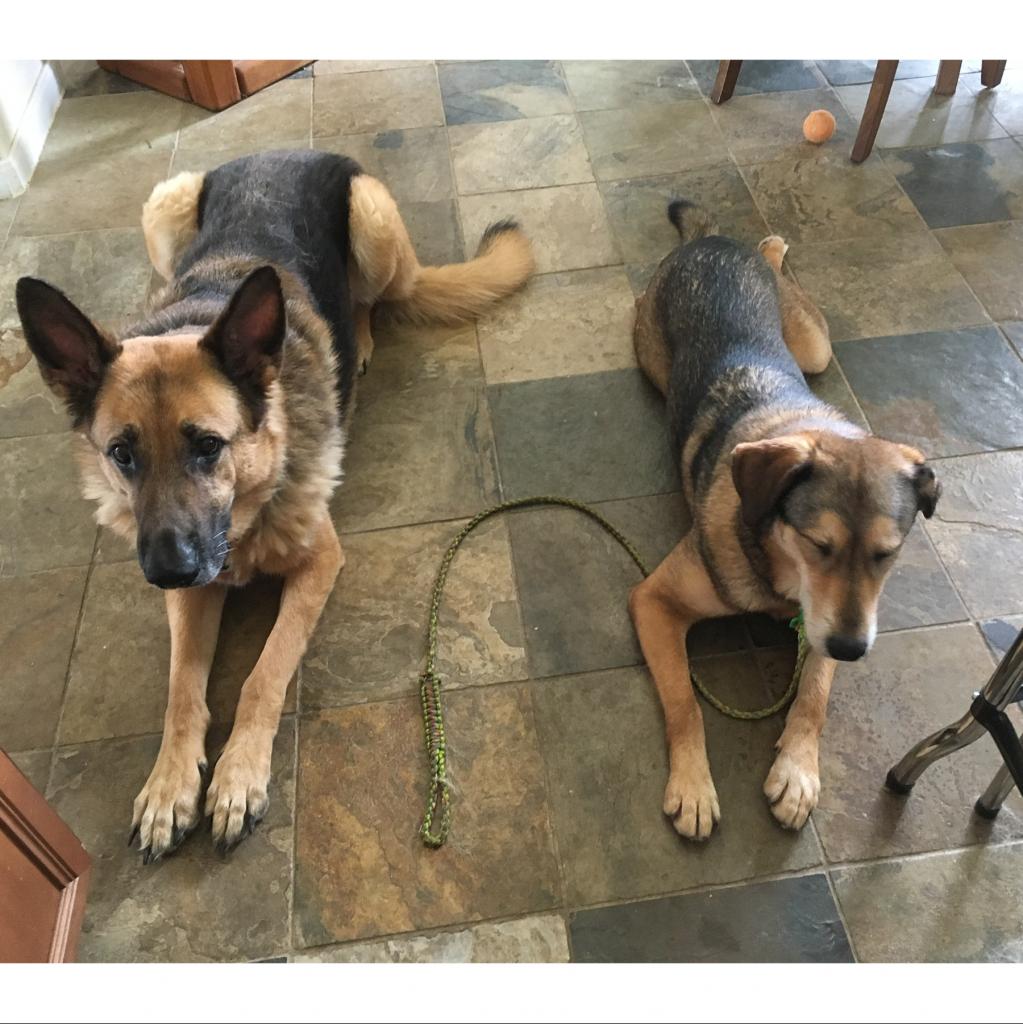 ---
---
Besides being a gorgeous dog, Booboo's most endearing quality is the way he offers his paws to his human friends, hoping that'll get their attention and treats.

Curious and intelligent, Booboo can be a little aloof when first meeting people as he wants to be sure they're trustworthy. But once he's satisfied, he becomes very affectionate and likes to cuddle and get his tummy rubbed. He also enjoys chewing on nylabones and will happily chase a ball as long as you don't expect him to bring it back.

Booboo already knows "sit, and "down, and is working on an impressive set of skills in APA's Total Obedience Program. The Total Obedience Program (TOP) is modeled after the AKC's Canine Good Citizen (CGC) test. As a TOP dog, Booboo has a personalized training plan and works with a volunteer trainer several times a week to help him learn the skills to become the best dog he can be! Booboo is learning skills like walking nicely on leash, sitting calmly when approached by strangers or other dogs, staying in a sit or down until told "free," and coming when called.

Once Booboosuccessfully completes all the skills on his training plan, he will be considered TOP Dog Ready! Booboo is working hard to become a wonderful companion, and as a part of APA's Total Obedience Program you can work with APA staff to continue to build a training relationship with Booboo after adoption and master all the TOP dog skills together. Check out a video on APA's CGC program, on which the TOP was based: https://vimeo.com/89434193

Come meet this adorable boy!