Piston
Animal ID:
APA-A-55810
Adoption Fee:
$25.00
Sex:
M
Looks Like:
Chihuahua, Short Coat
Current Weight:
9 pounds
Date of Birth:
2013-02-07
Age:
5 years, 4 months
Location:
Tarrytown
Run 1
Dog Score:
4 - A good candidate to live with other dogs.
Cat Score:
U - No Information Yet
Child Score:
1 - Needs an adult only home.
Home Alone Score:
4 - Has been left home alone somewhat successfully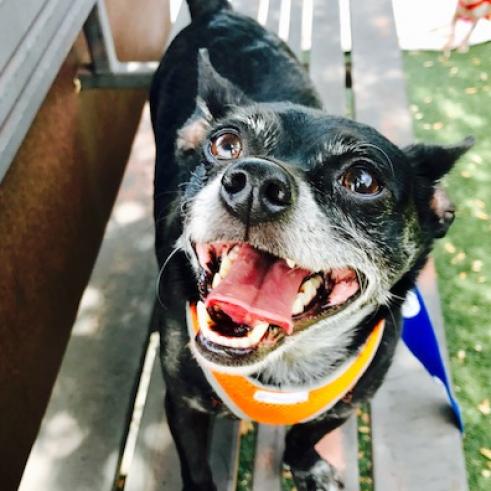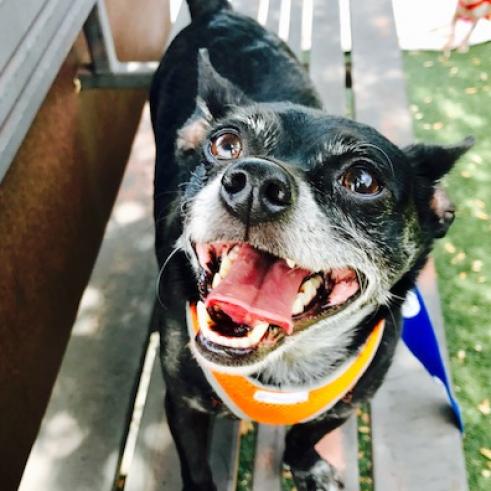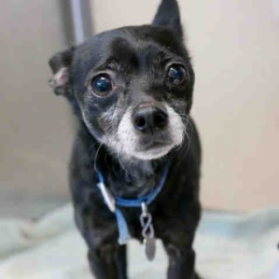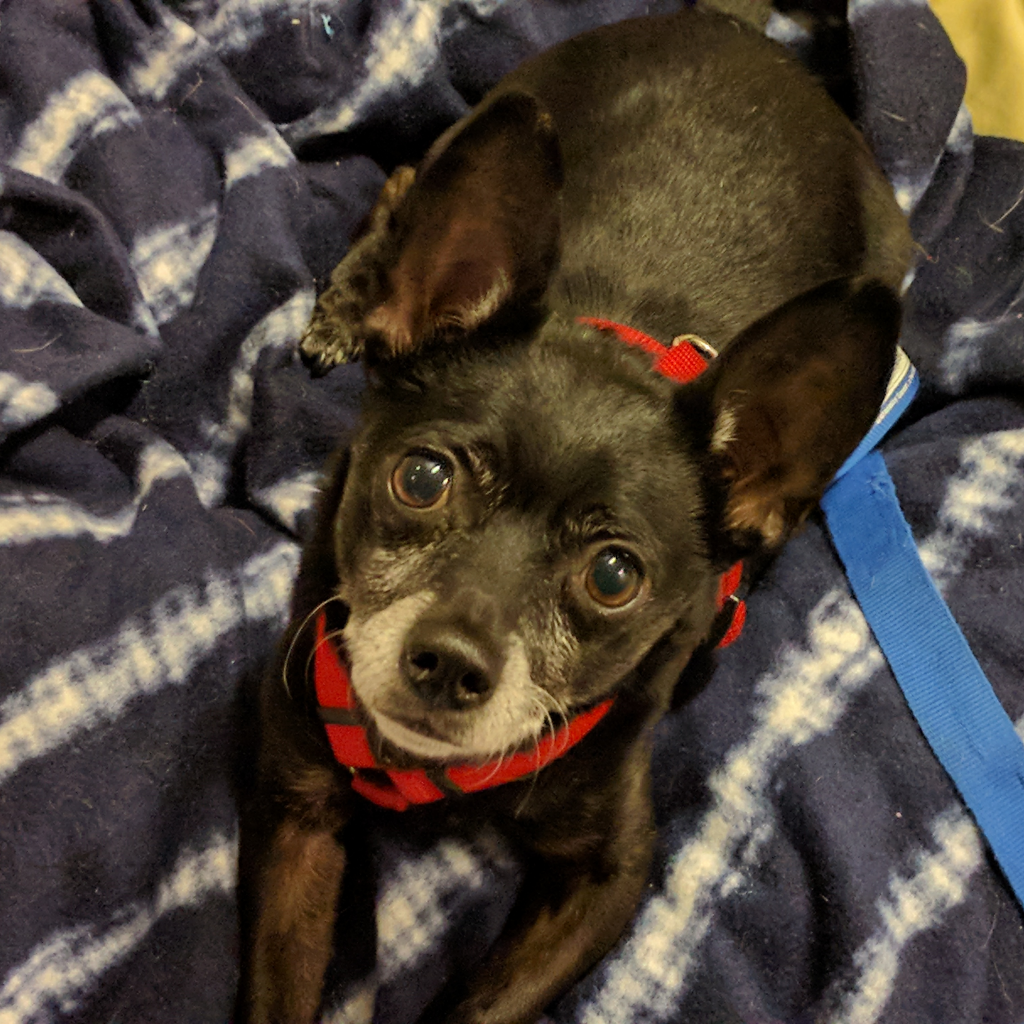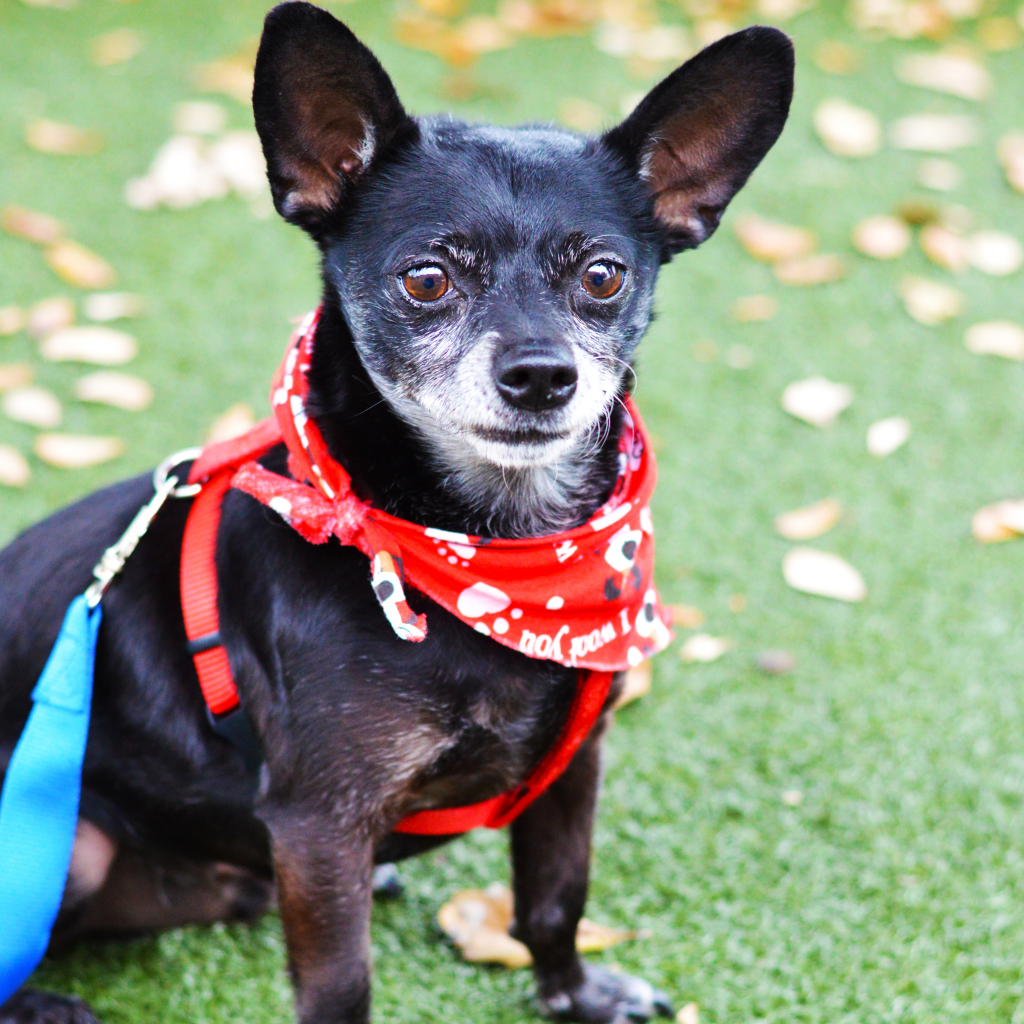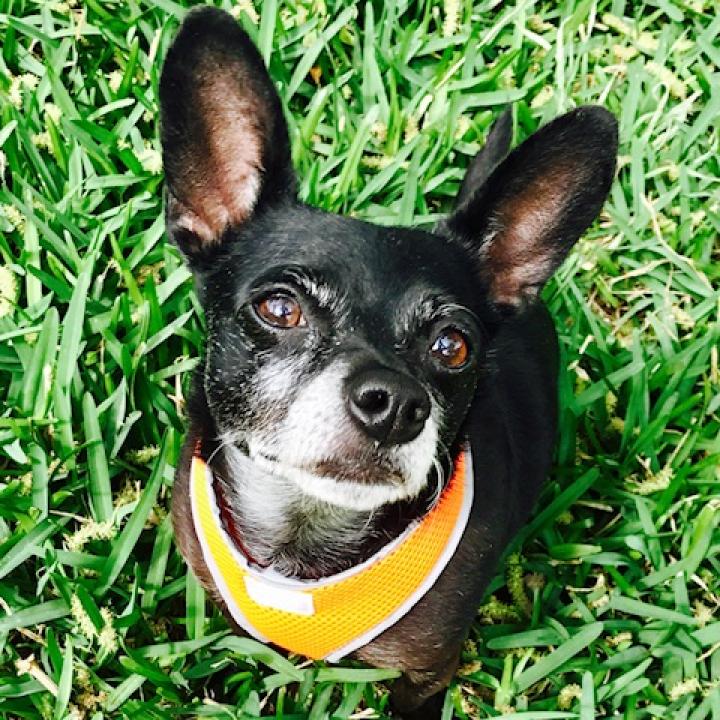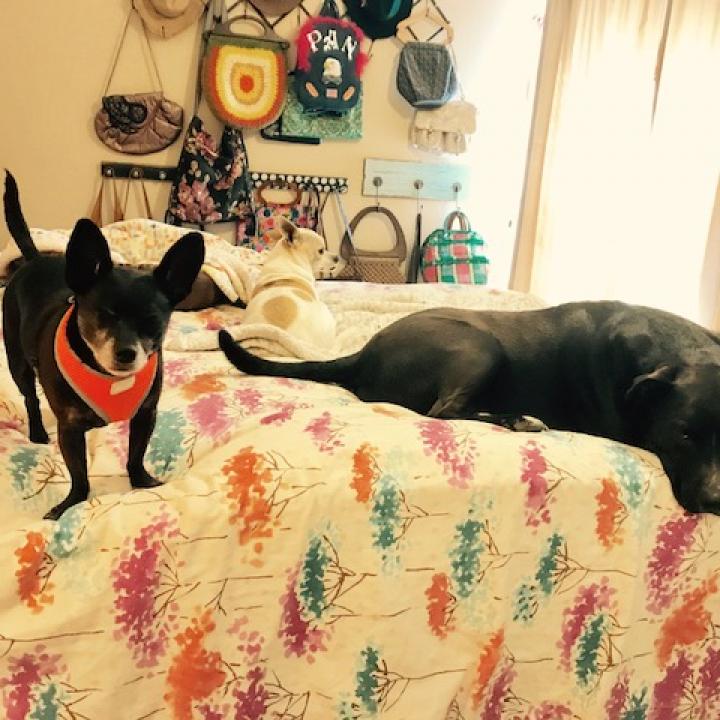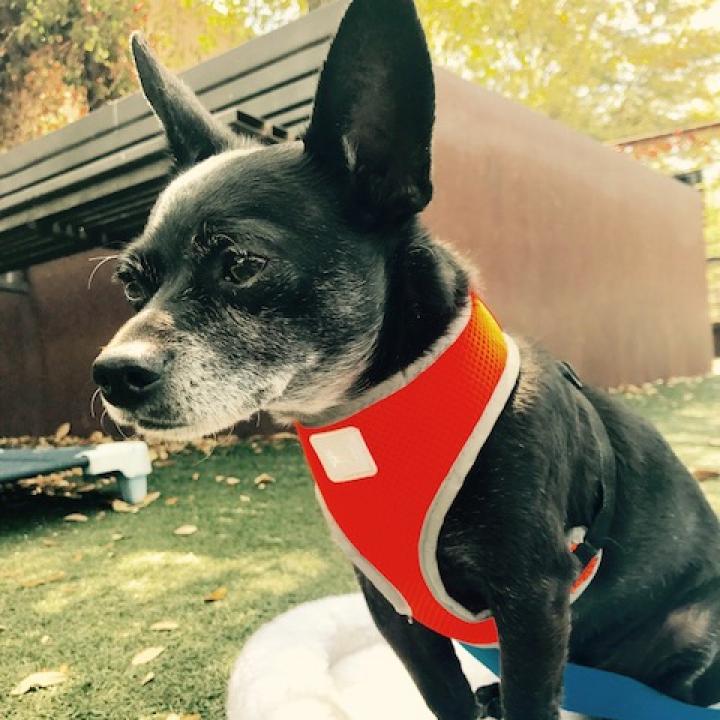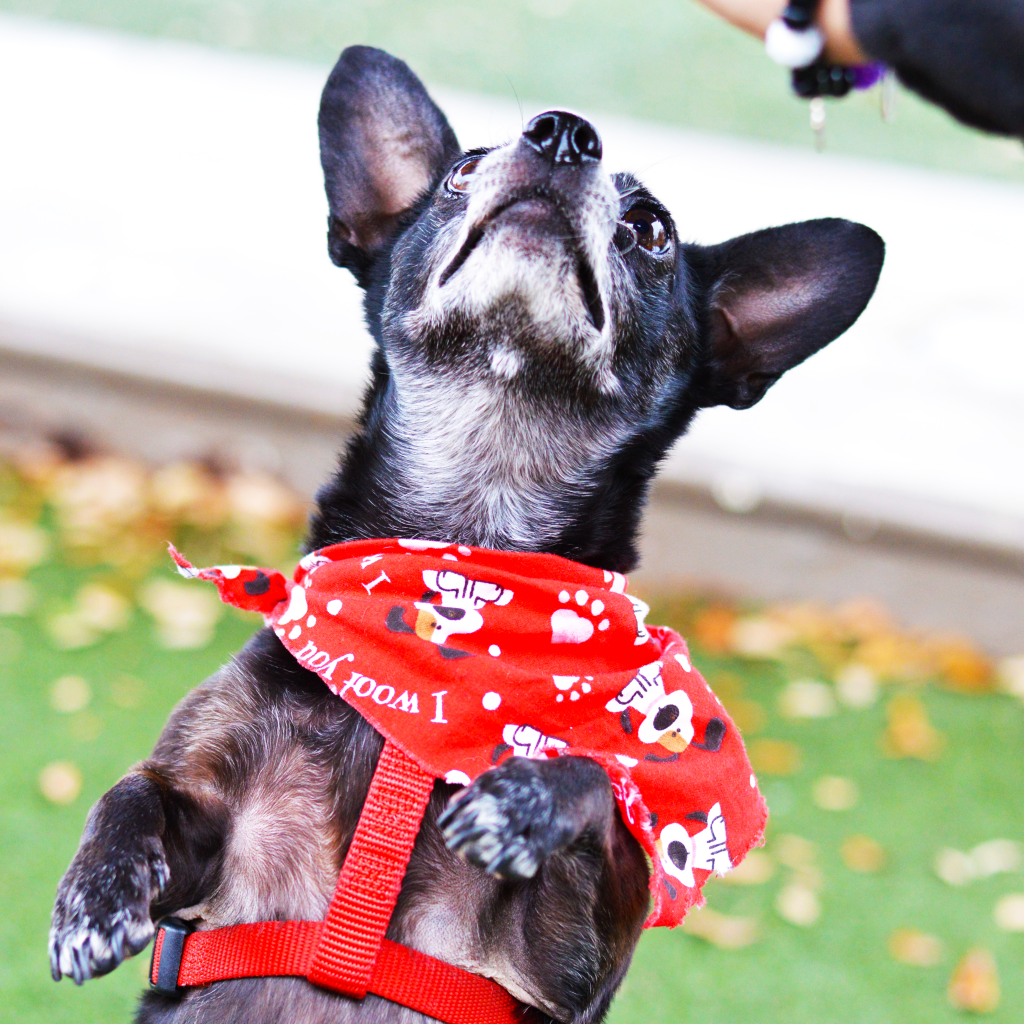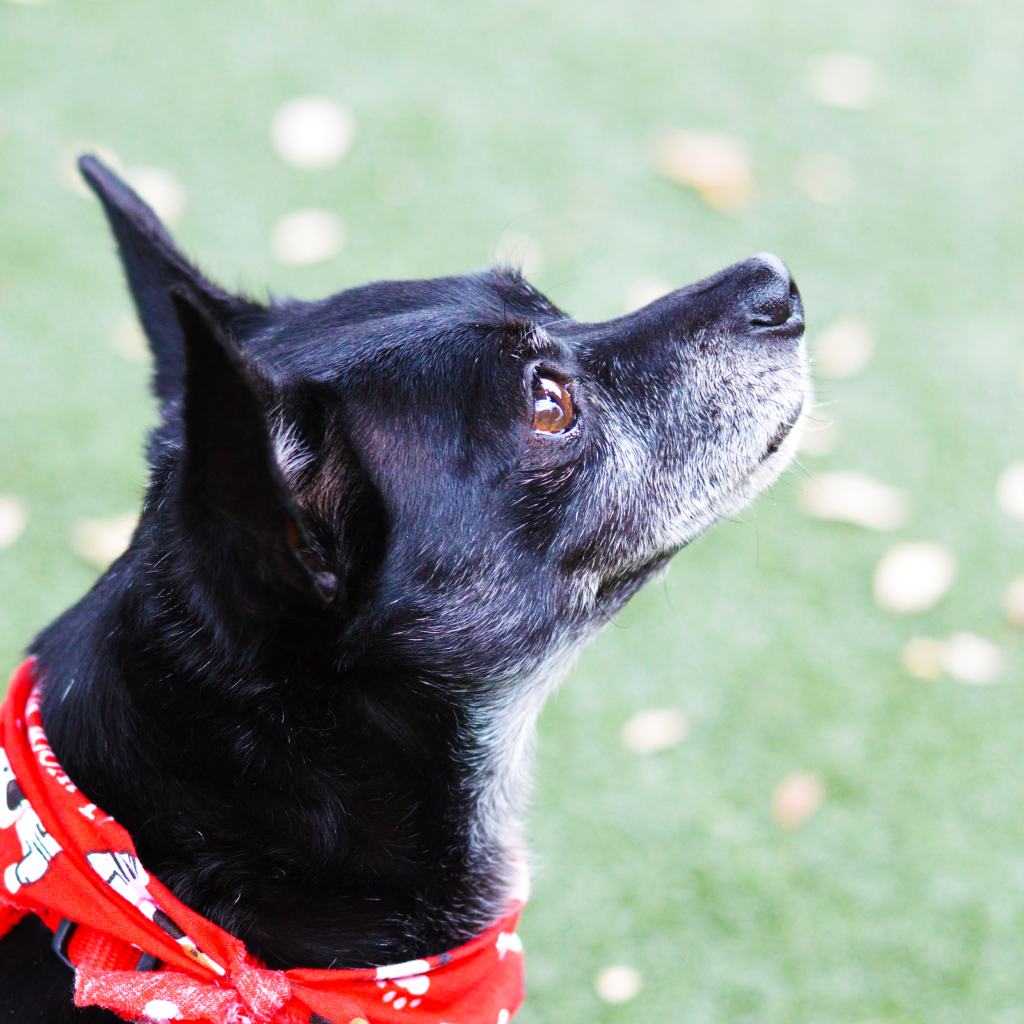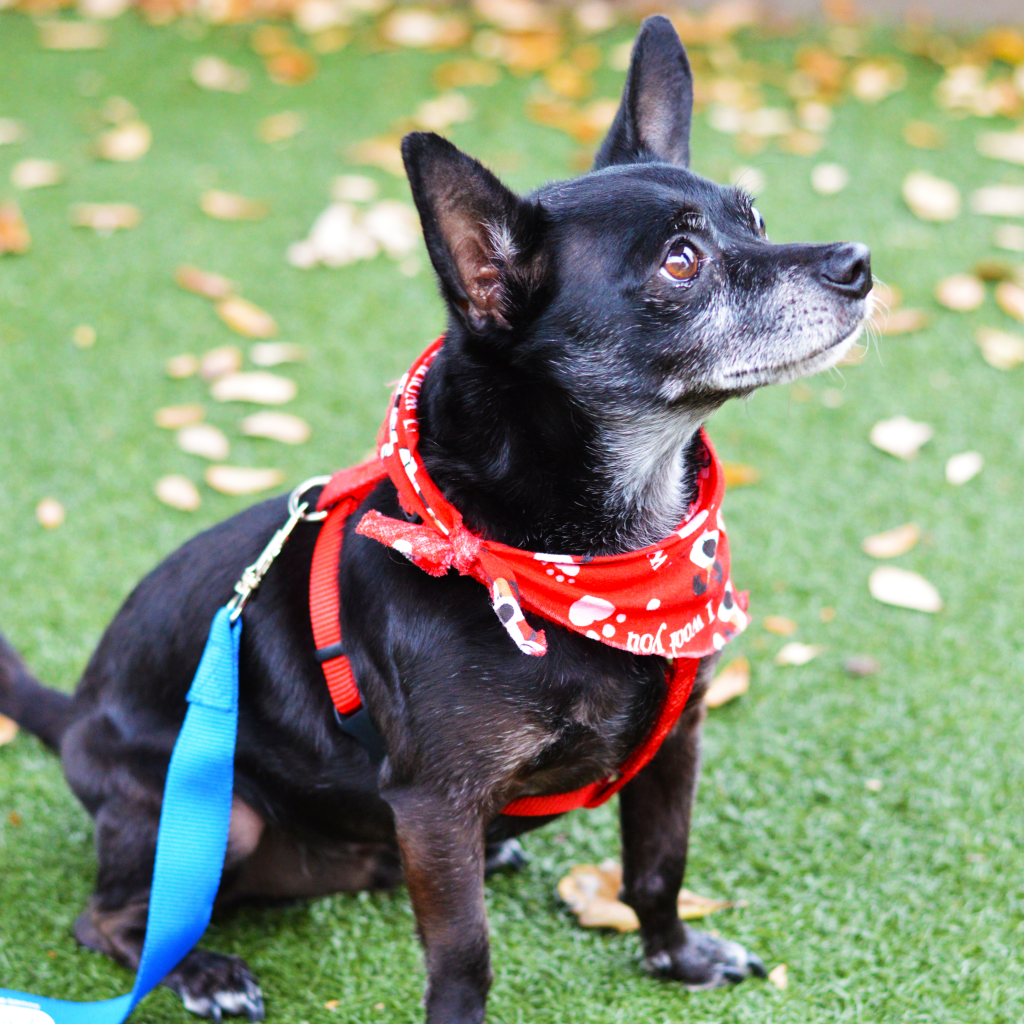 ---
---
Piston is a whole lot in a little package! This little man is spunky and fierce rolled up with a lot of love.

He tells you exactly what he wants and when he wants it. He's the perfect mix between needy and independent. He prefers a lap over a bed and will curl up into the smallest ball to get comfortable. He loves attention but on his own time, when he's ready for love he will nudge with his head and ask for pets.

Good looks and loving personality are but a small fraction of this guys perks. Piston knows lots of commands including sit, down, shake, stay and our personal favorite twirl.

He's ready to love, learn and relax in a house of his own. If this smart boy interest you, come by our Tarrytown location and let his skills, sweet face and loving personality win you over.