Shimmer
Animal ID:
APA-A-55849
Adoption Fee:
$160.00
Sex:
M
Looks Like:
Terrier, Pit Bull
Shepherd
Current Weight:
83 pounds
Date of Birth:
2017-12-28
Age:
1 year, 0 months
Location:
In Foster
email


[email protected]


to inquire
Dog Score:
1 - Would do best not living with other dogs.
Cat Score:
U - No Information Yet
Child Score:
U - No Information Yet
Home Alone Score:
5 - Has been left home alone successfully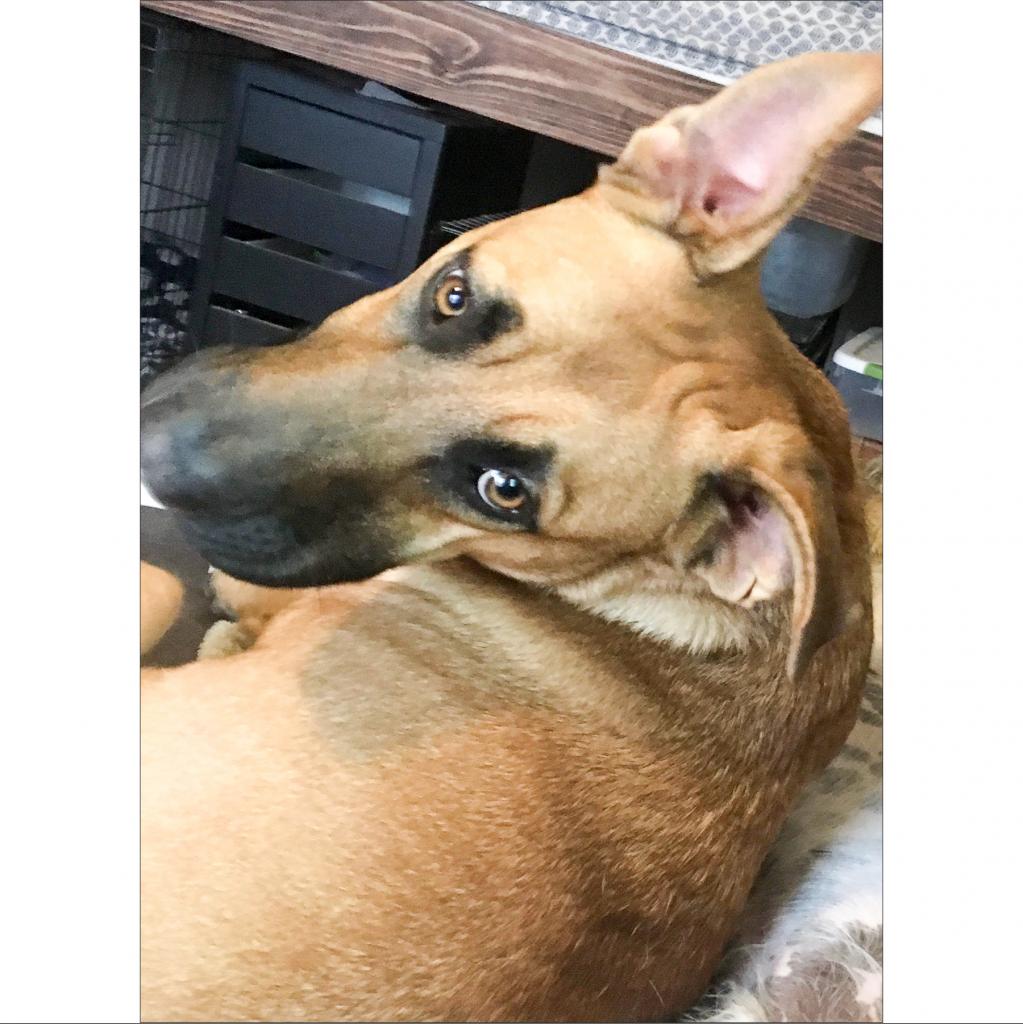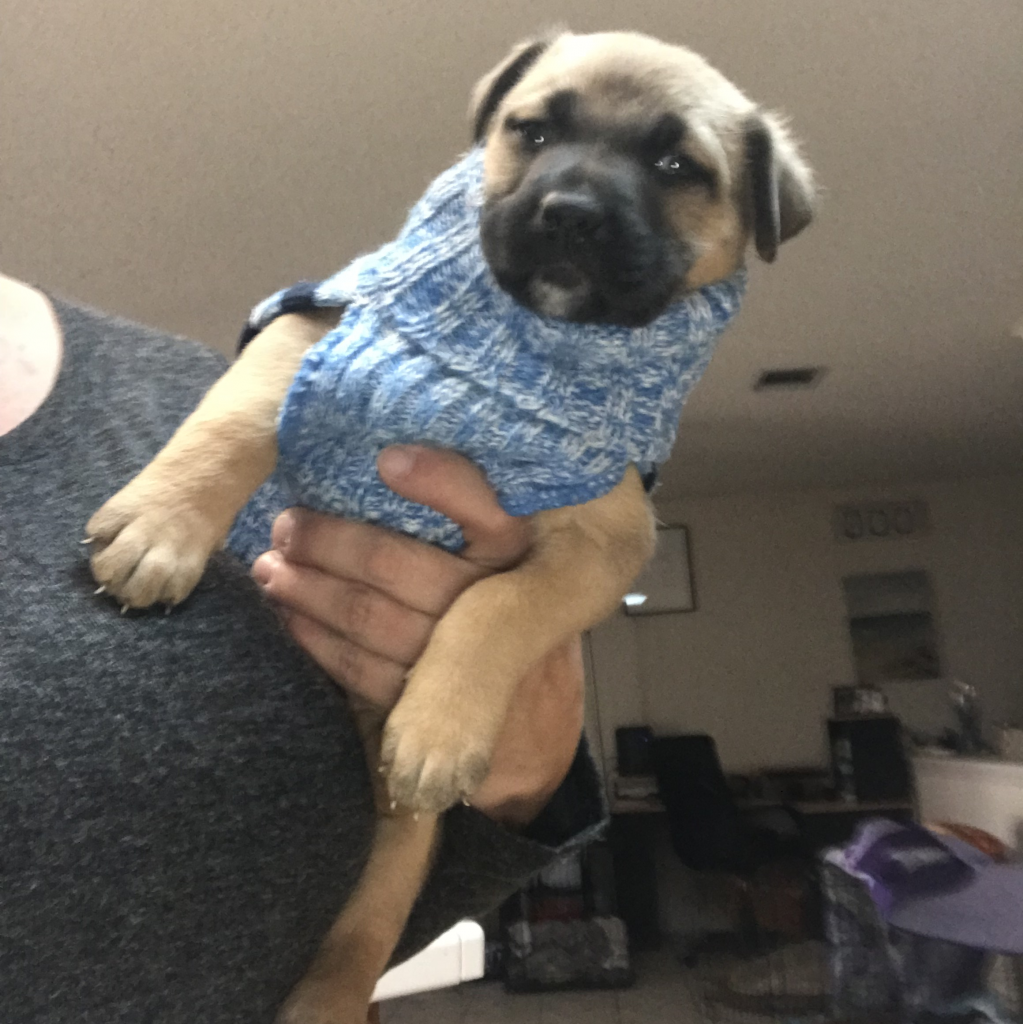 ---
---
Shimmer is a big baby who doesn't know his own size. He is happiest next to you, or preferably in your lap.

Shimmer is the best welcoming committee when you get home, throwing himself at you when you let him out for a quick pet before doing happy laps around the house. He loves the resident cat, although she does not love him. He is a little over-exuberant with her, licking her over and over again until she finally gets tired of it and leaves.

When not squashing you into the couch, Shimmer loves to play fetch in the backyard and go for walks. He will happily bring back any toy you throw and give it to you for you to throw again and again. And again. Shimmer is crate-trained and house-broken. While he's not thrilled to be apart from you, he will stay in his kennel while you are away and sleep in it at night, even letting you sleep in! This smart pup already knows sit and is working on down, load-up, and wait. He will sit for dinner and to be let inside.

Shimmer would make a wonderful addition to any number of loving homes who will include him in their activities and give him plenty of attention. Come meet this great pup!