Snowman
Animal ID:
APA-A-56526
Adoption Fee:
$25.00
Sex:
M
Looks Like:
Bullmastiff
Mix
Current Weight:
63 pounds
Date of Birth:
2010-01-27
Age:
8 years, 4 months
Location:
In Foster
email


[email protected]


to inquire
Dog Score:
4 - A good candidate to live with other dogs.
Cat Score:
3 - Has had mixed interactions with cats
Child Score:
4 - Has had positive interactions with children.
Home Alone Score:
3 - Has mixed notes about being left home alone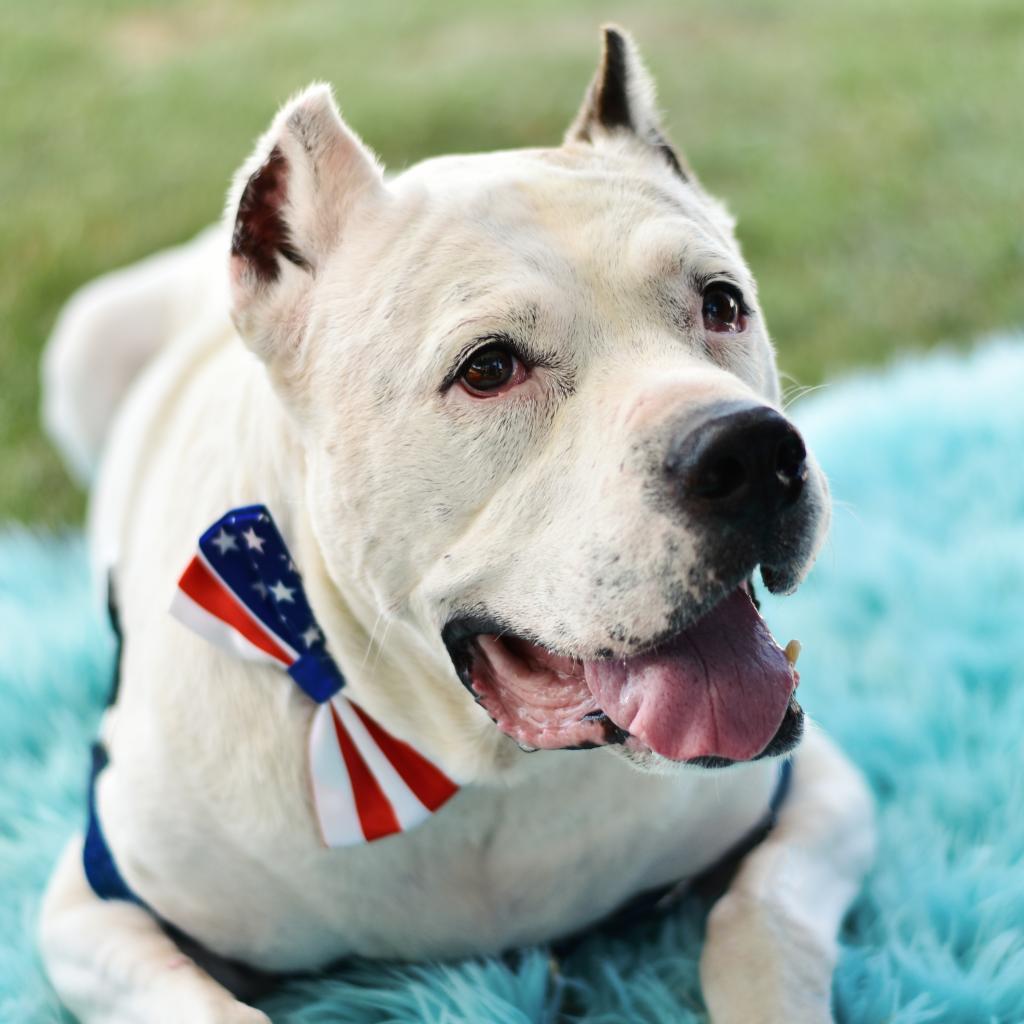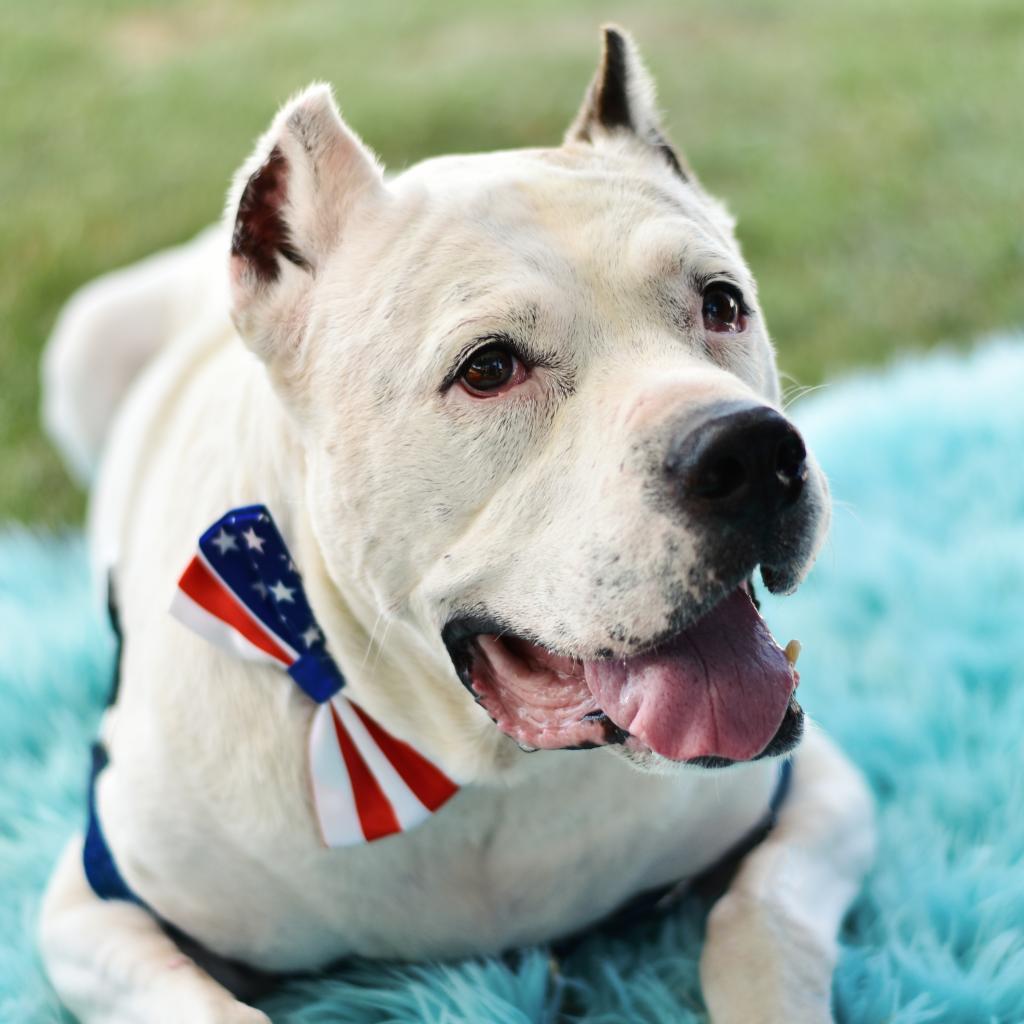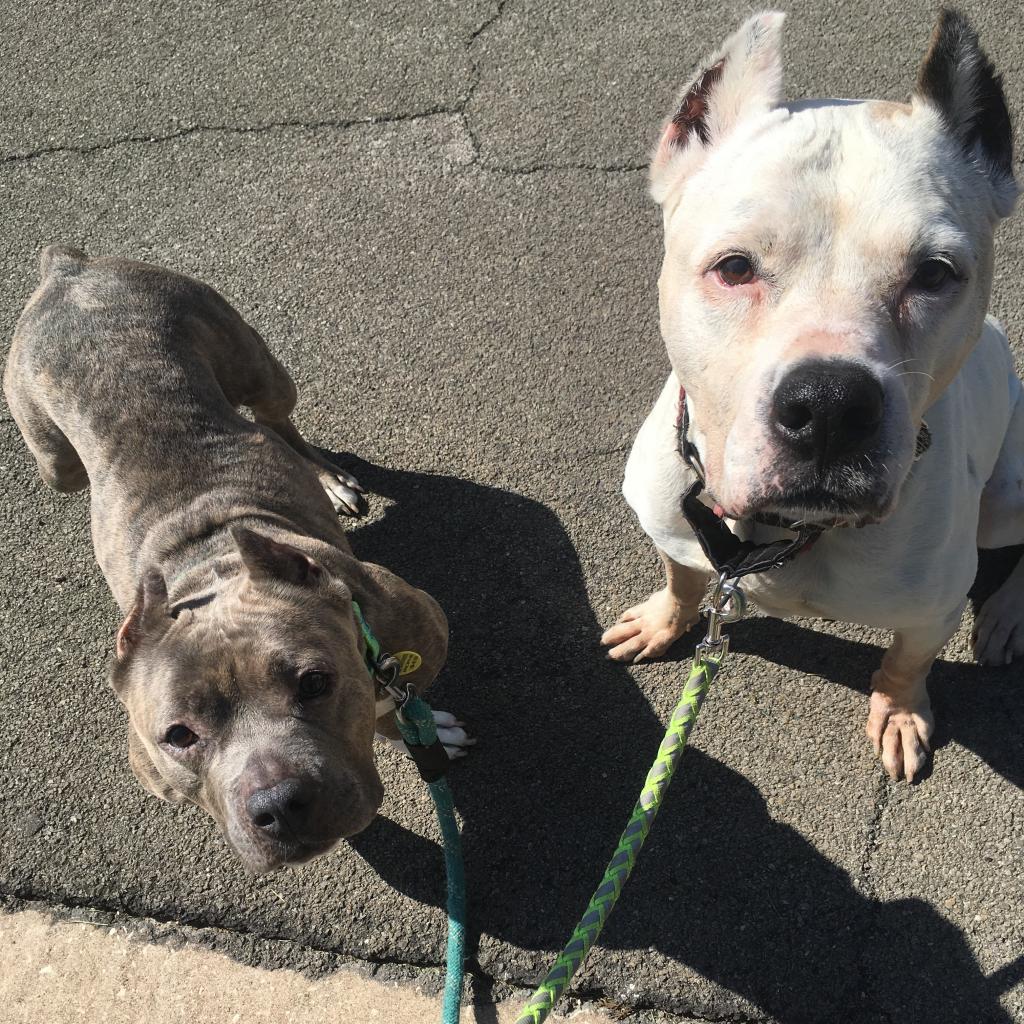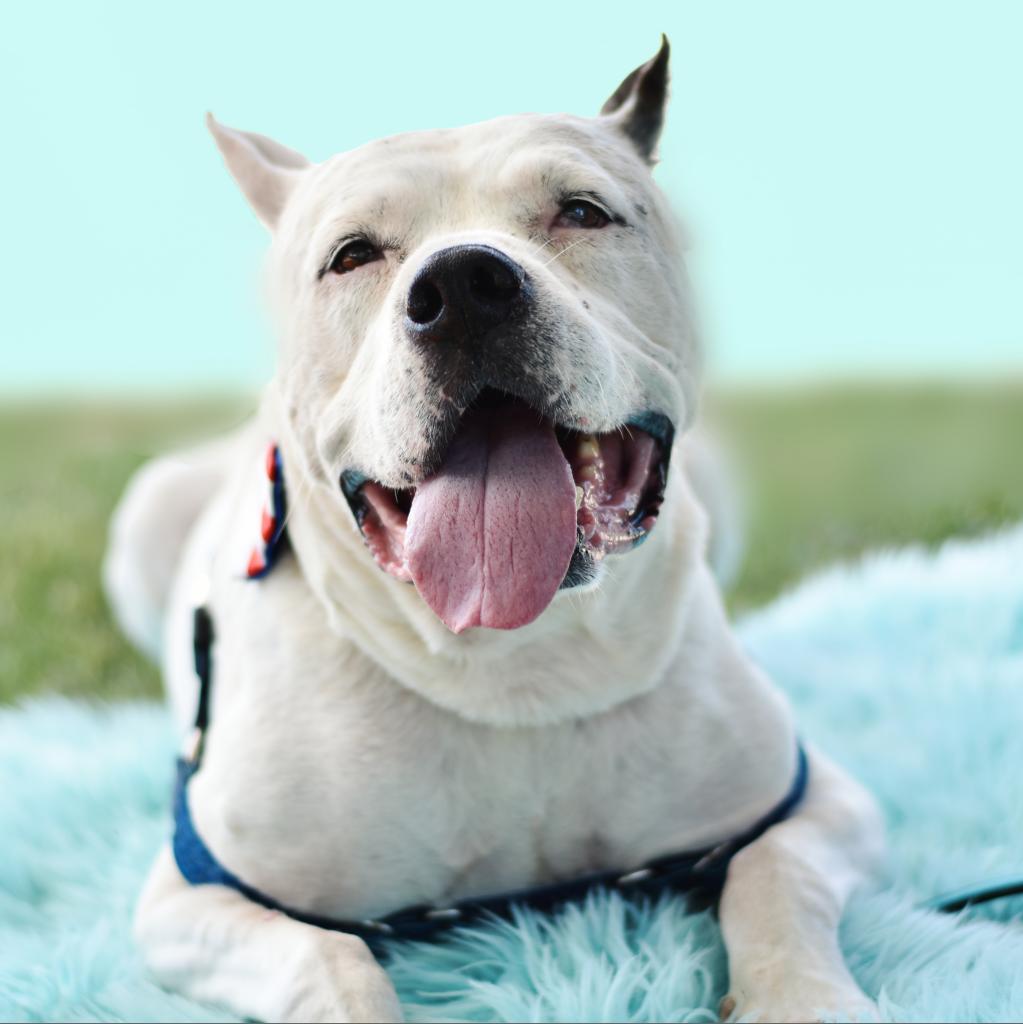 ---
---
Snowman is an easy going, gentle giant - the epitome of a stately, regal gentleman with such a zest for life! He wants you to know that he adores you beyond words and this handsome pooch has an amazing talent of making eye contact and it will absolutely melt your heart. He truly seems to see right into your soul.

This zen pooch embodies the minding his own business attitude. He doesn't react to cats when he sees them on walks, and he pretty much ignores dogs as well. He does just fine with them, but really couldn't be bothered either way. Snowman is incredibly gentle and would probably do well around children, although he's never spent much time with them.

Snowman is the biggest fan of his humans and wants to spend every moment with them. This friendly fella is a total master on his leash and is eager to meet every neighbor he sees when he's on a leisurely walk. He has the most endearing inquisitive curiosity and really enjoys taking his time to smell the roses. He is a constant shadow to his people, wanting to be glued to their side as they meander through their day. He is exploding with sweet affection, and loves to lay his head on your lap.

Although Snowman's not super playful with toys, he does appreciate a good peanut butter filled kong or bone. This silly guy is very food-motivated, and you can pretty much guarantee a best pal for life if you give him any sort of snack! He also is the poster child for happy flapping jowls blowing in the wind as he hangs out of a car window. It is absolutely hilarious! He's been known for causing passersbys to roll down their windows and laugh and compliment his stunning, yet hilarious, good looks!

Snowman is such a sweetheart and can't wait to meet his forever family! He's so laid back and easy to manage, he'd do well in many different homes, but his ideal home would have people that are able to be home with him a lot. He just wants a place where he can be at the center of his human's love and attention. He really deserves it! If you love big juicy dog kisses, Snowman is your guy! Come meet him!