Nash
Animal ID:
APA-A-56565
Adoption Fee:
$100.00
Sex:
M
Looks Like:
Shepherd, German
Mix
Current Weight:
50.5 pounds
Date of Birth:
2016-12-03
Age:
1 year, 7 months
Other Info:
TOP Dog Ready
Location:
TLAC
Building 1
Kennel 145
Dog Score:
2 - Could potentially live with a well matched dog friend. Come speak with us to find out more!
Cat Score:
U - No Information Yet
Child Score:
1 - Needs an adult only home.
Home Alone Score:
U - No Information Yet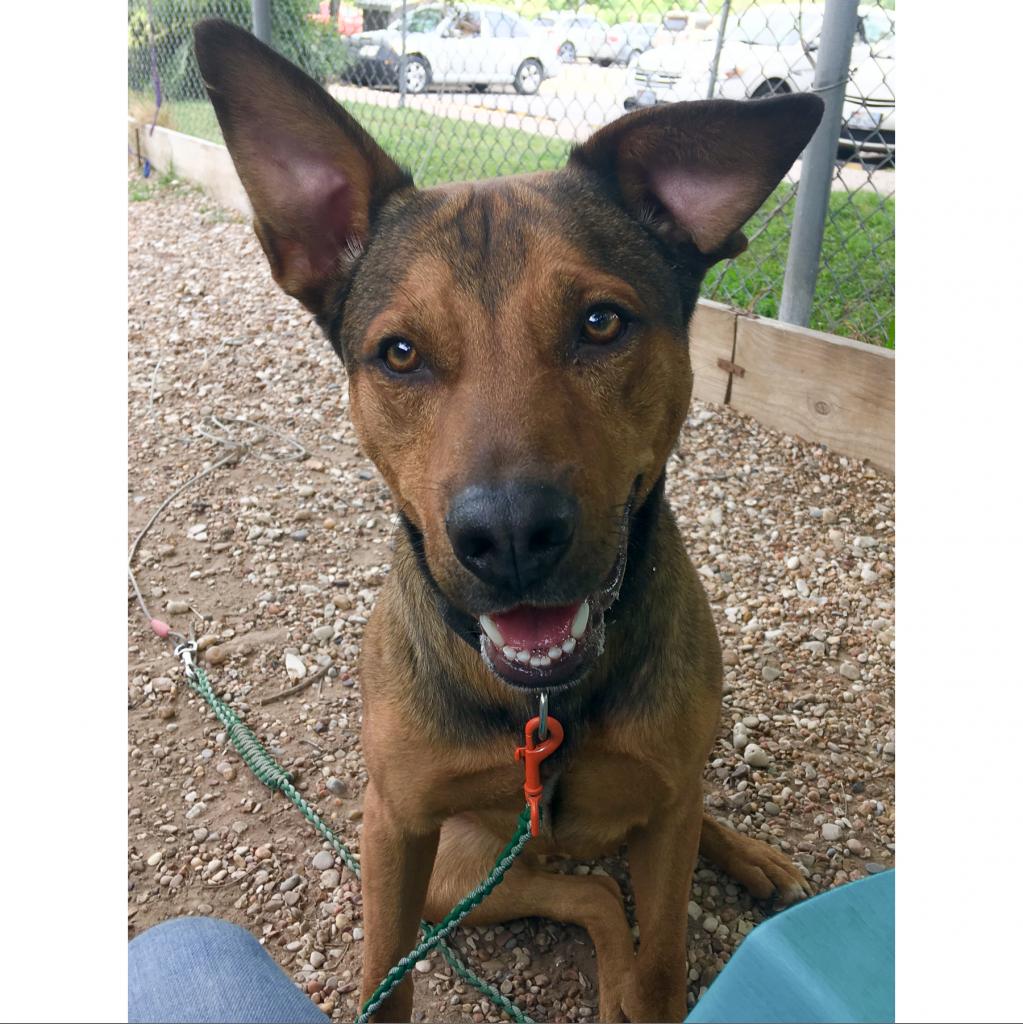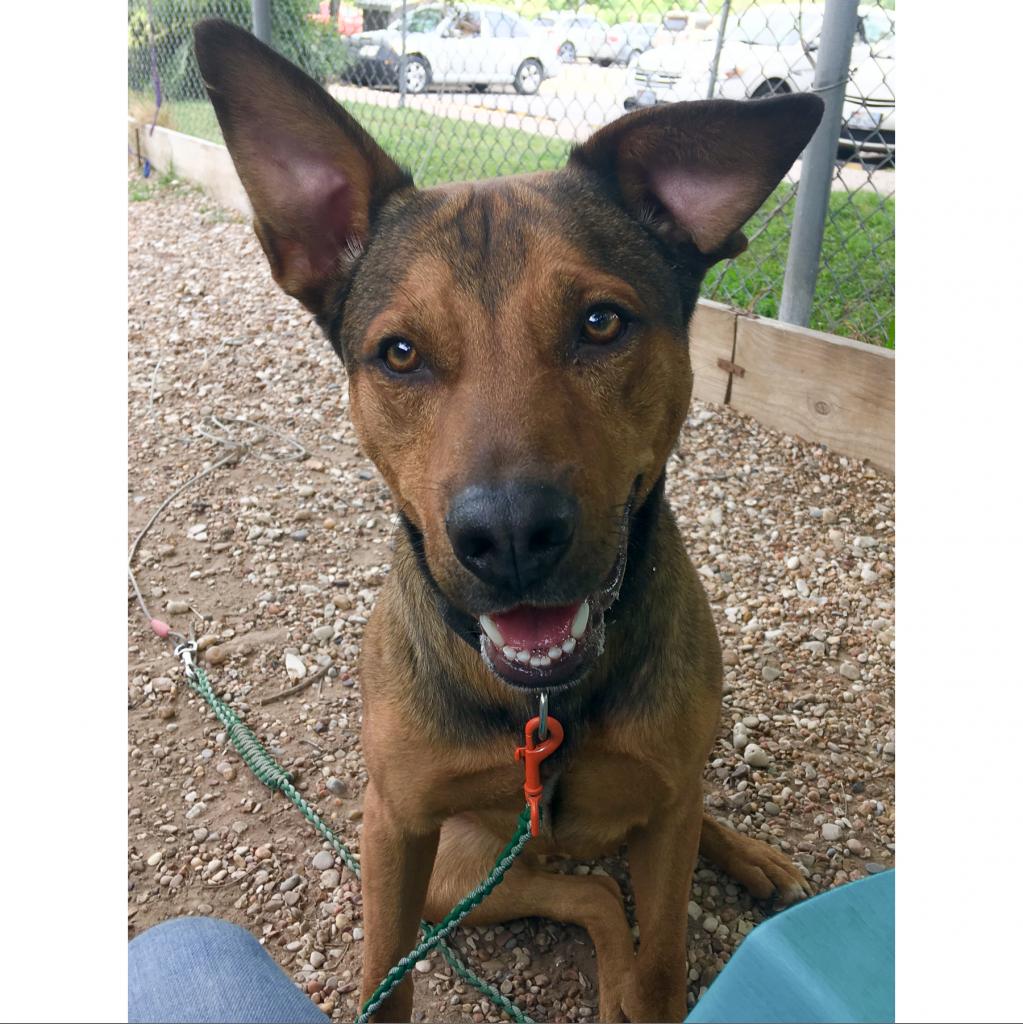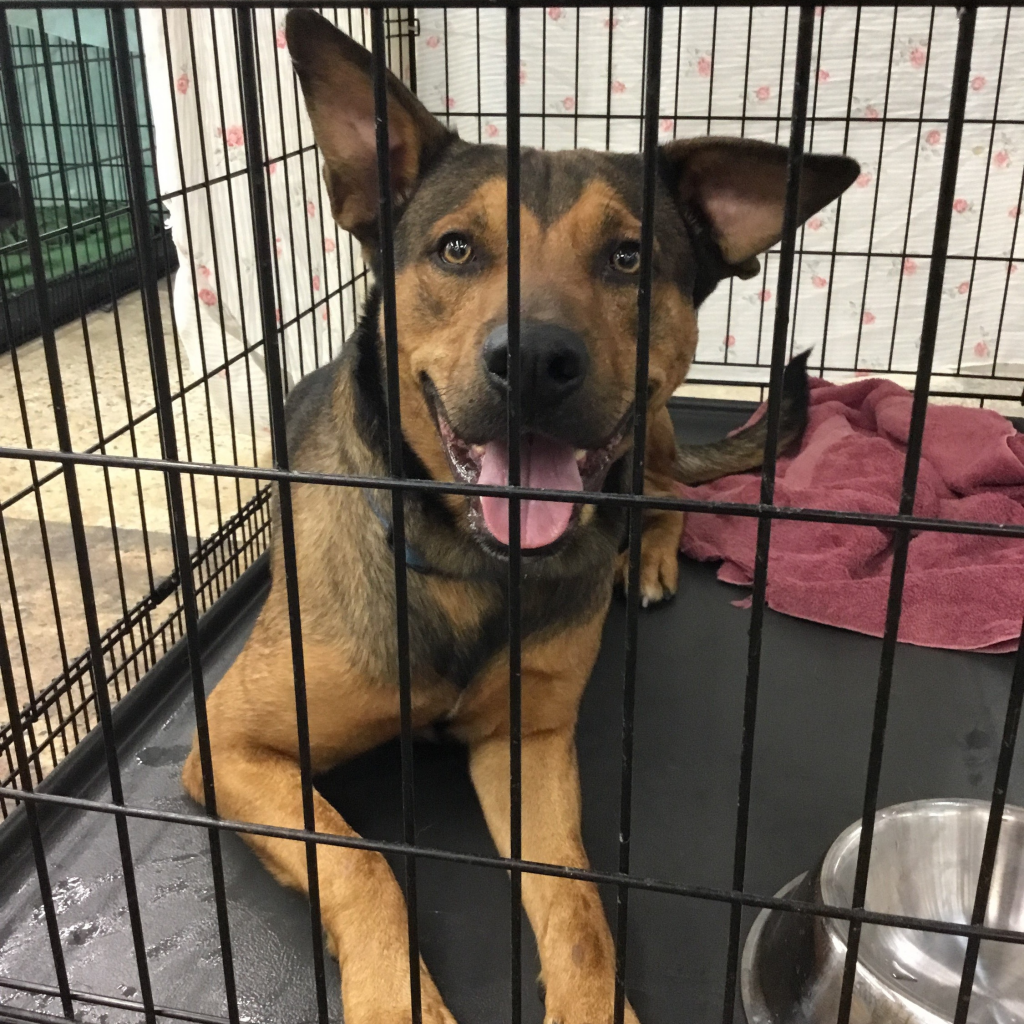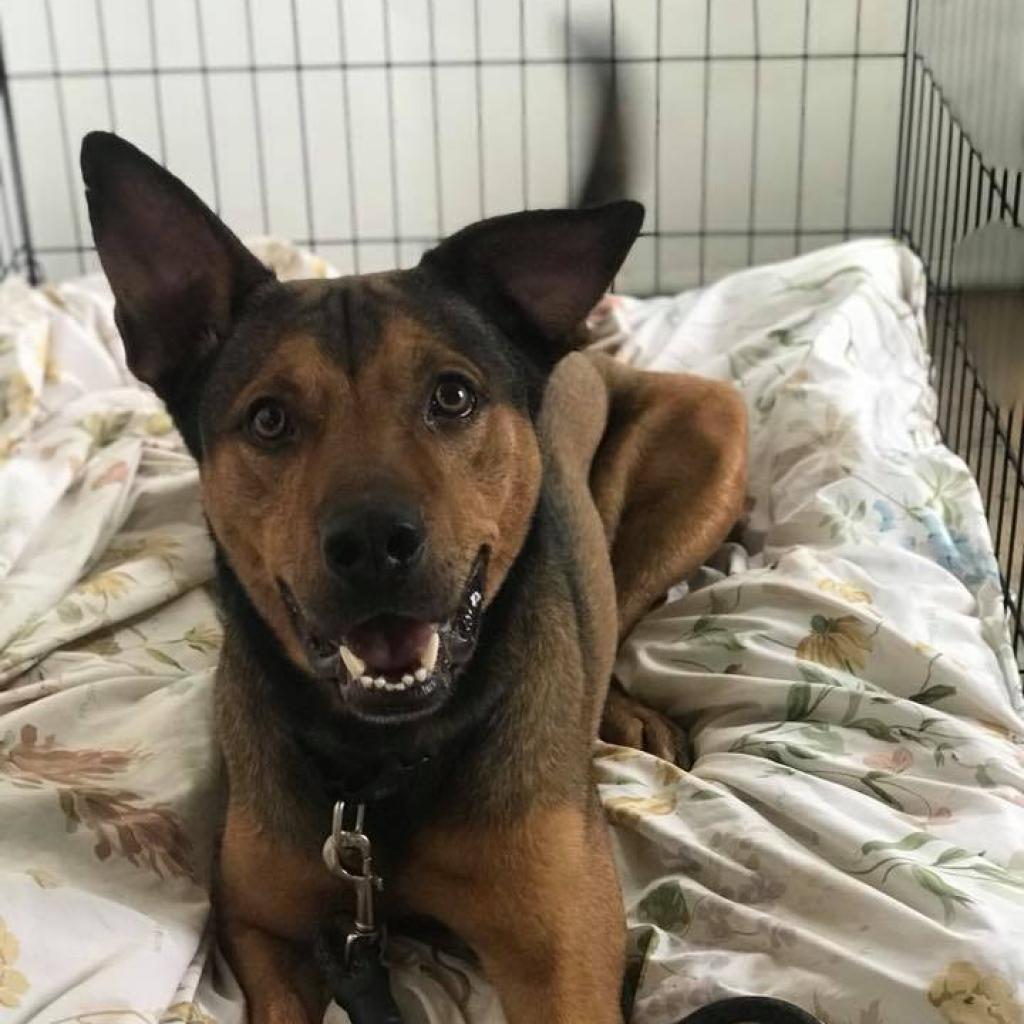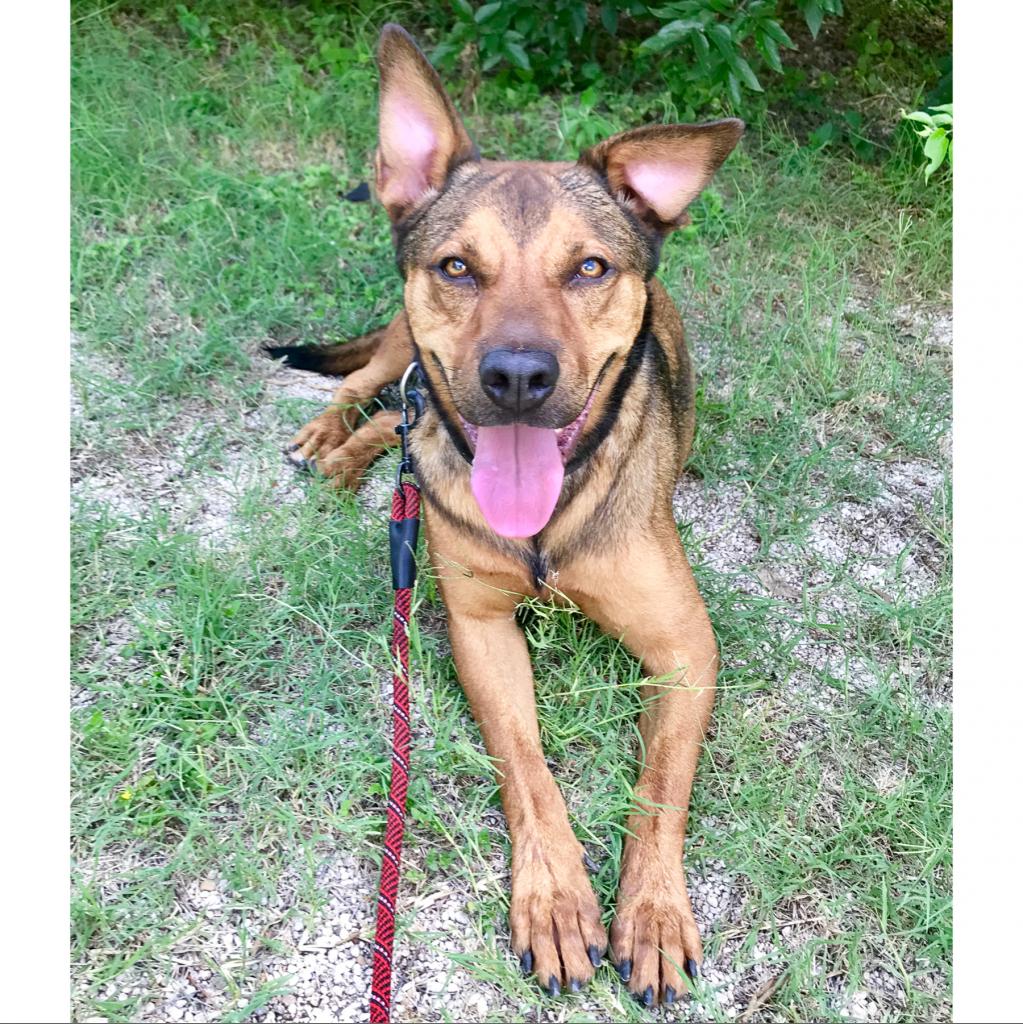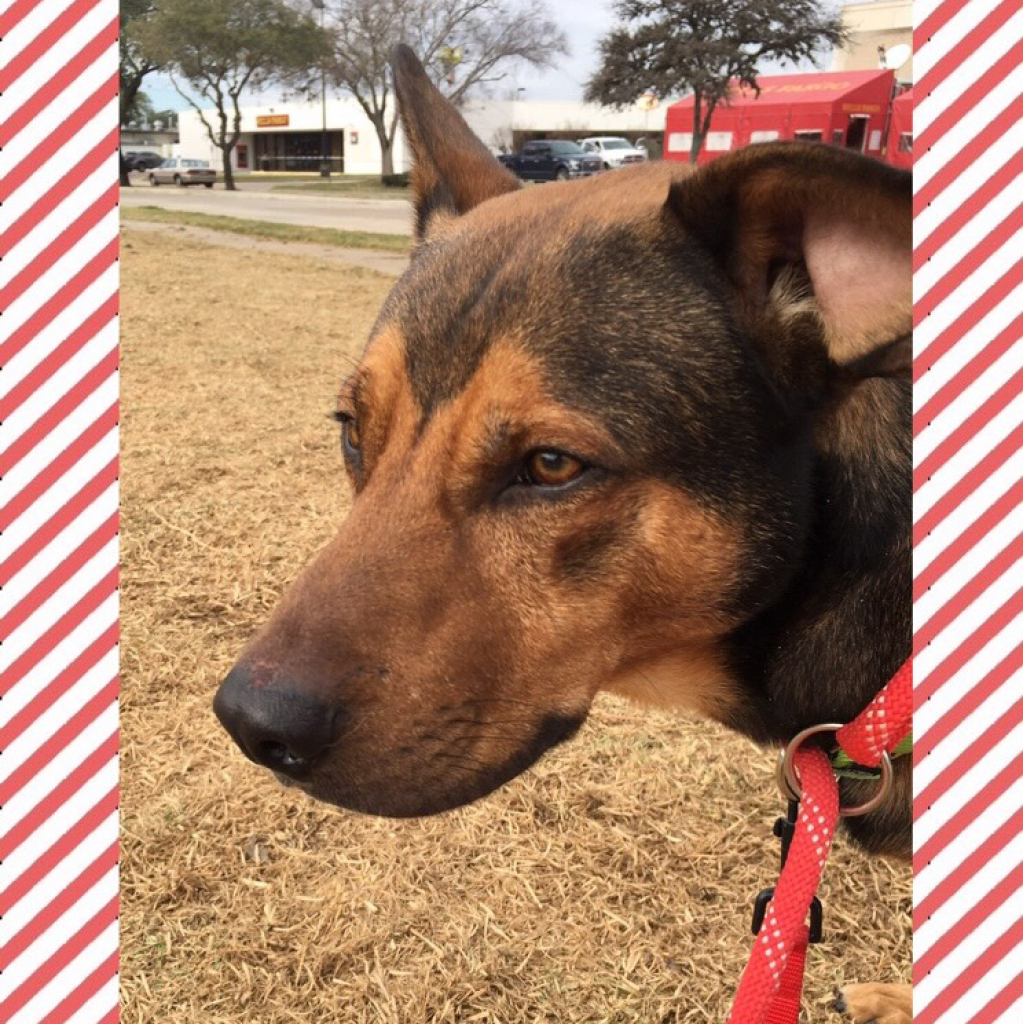 ---
---
Nash is an energetic sweetheart who loves jumping and playing with his human friends. While he's a rambunctious pup, he's also super smart and has learned that he must obey those stuffy rules so he doesn't go over the top in his excitement.

Full of affection for his people, Nash is also already very well-trained. He knows sit, down, place, has stellar recall, walks well on leash and is thriving in APA's Total Obedience Program. The Total Obedience Program (TOP) is modelled after the American Kennel Club's Canine Good Citizen (CGC) test. As a TOP dog, Nash has a personalized training plan and works with a volunteer trainer several times a week to help him learn the skills to become the best dog he can be! Dogs in the program learn skills like sitting calmly when approached by strangers or other dogs, staying in a sit or down until told "free," and coming when called.

Once Nash successfully completes all the skills on his training plan he will be considered TOP Dog Ready! Nash is working hard to become a wonderful pet and as a part of APA's Total Obedience Program you can work with APA staff to continue to build a training relationship with Nash after adoption and master all the TOP dog skills together. Check out a video on APA's CGC program, on which the TOP was based: https://vimeo.com/89434193.

Nash hopes for a home with a yard to romp in and people who will continue his training and are comfortable setting boundaries. In return Nash promises to be a loving, loyal and entertaining companion. Come meet him!