Kima
Animal ID:
APA-A-56704
Adoption Fee:
$0.00
Sex:
M
Looks Like:
Retriever, Labrador
Mix
Current Weight:
48.6 pounds
Date of Birth:
2016-08-05
Age:
1 year, 10 months
Location:
TLAC
Building 3
Kennel 262
Dog Score:
2 - Could potentially live with a well matched dog friend. Come speak with us to find out more!
Cat Score:
U - No Information Yet
Child Score:
2 - Could potentially live with older children.
Home Alone Score:
3 - Has mixed notes about being left home alone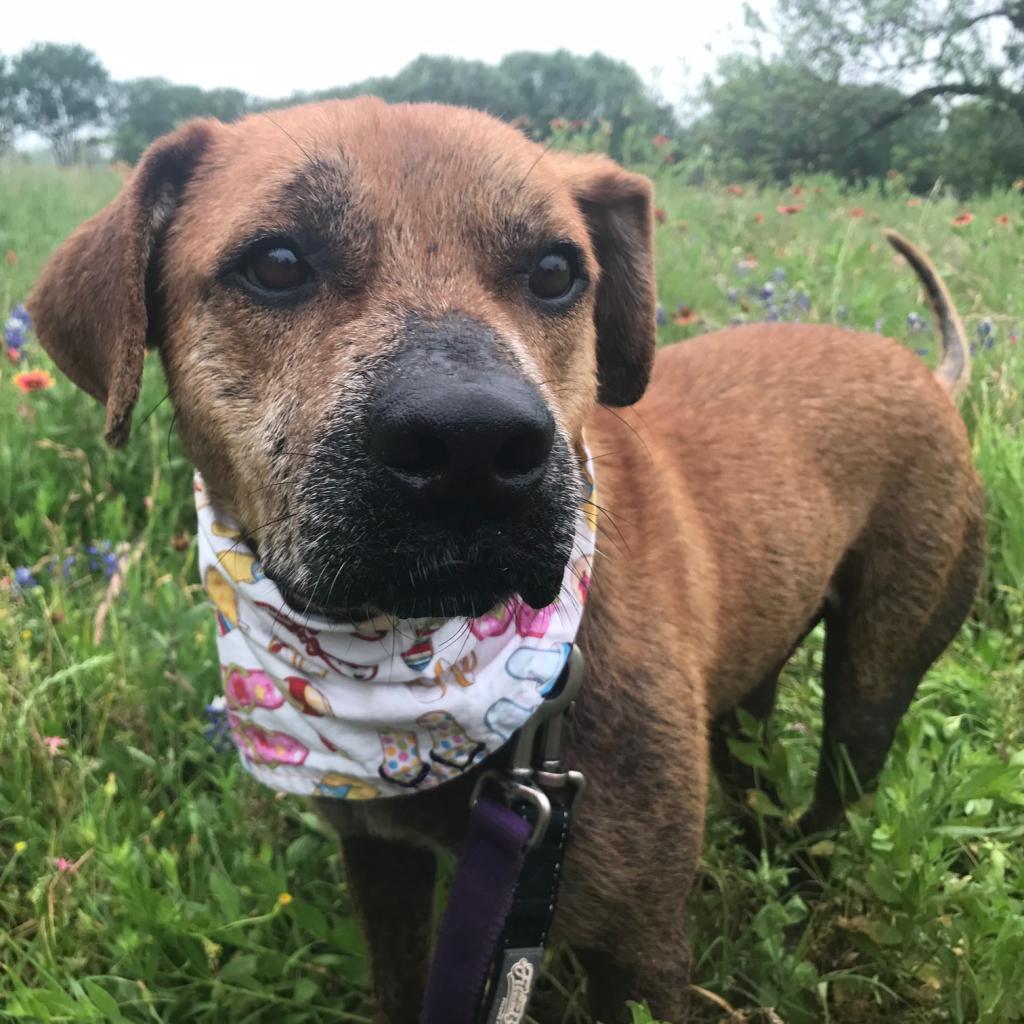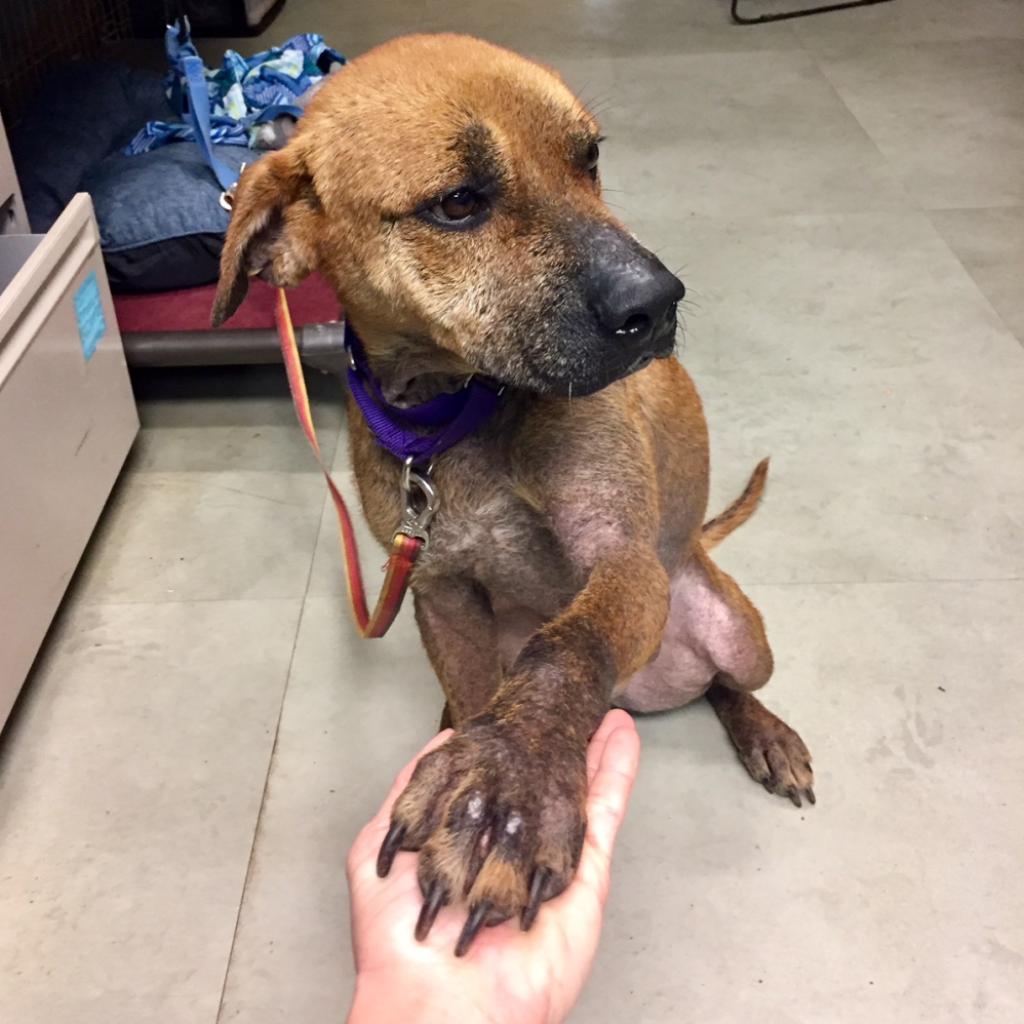 ---
---
Kima has been known as "The Adorable Naked Nugget, but that will soon have to change now that his fur is starting to grow back - he is transforming into an even more adorable furry, red-haired nugget! This guy greets his friends not only with a tail way, but a full-on body wag. Seeing this makes any day brighter!

Kima is a young pup, barely out of his teenage years, but he's not what you might expect from a dog his age. Some might say he's an old soul. He has a fun and playful side and enjoys his zoomies in the yard, but his personality is more thoughtful, gentle and easy-going. He's a smart pup who loves treats, and learning new skills has become one of his favorite activities.

Kima loves his walks and is easy on leash, so easy that you may forget he's right there alongside you. He would likely make a great jogging partner too. On walks and while playing in the yard, he often checks in with a quick glance into your eyes, like he's making sure everything is ok - a very sweet quality. He's also a great snuggler.

If you're looking for a playful and fun yet gentle and chill dog, come meet Kima. He'll reel you in with his big brown puppy eyes, pearly white smile and oh-so welcoming body wag!