Clifford
Animal ID:
APA-A-56706
Adoption Fee:
$160.00
Sex:
M
Looks Like:
Retriever, Labrador
Mix
Current Weight:
56 pounds
Date of Birth:
2016-01-02
Age:
2 years, 7 months
Location:
TLAC
AAC Building
Kennel 12
Dog Score:
2 - Could potentially live with a well matched dog friend. Come speak with us to find out more!
Cat Score:
U - No Information Yet
Child Score:
3 - Mixed notes around children.
Home Alone Score:
5 - Has been left home alone successfully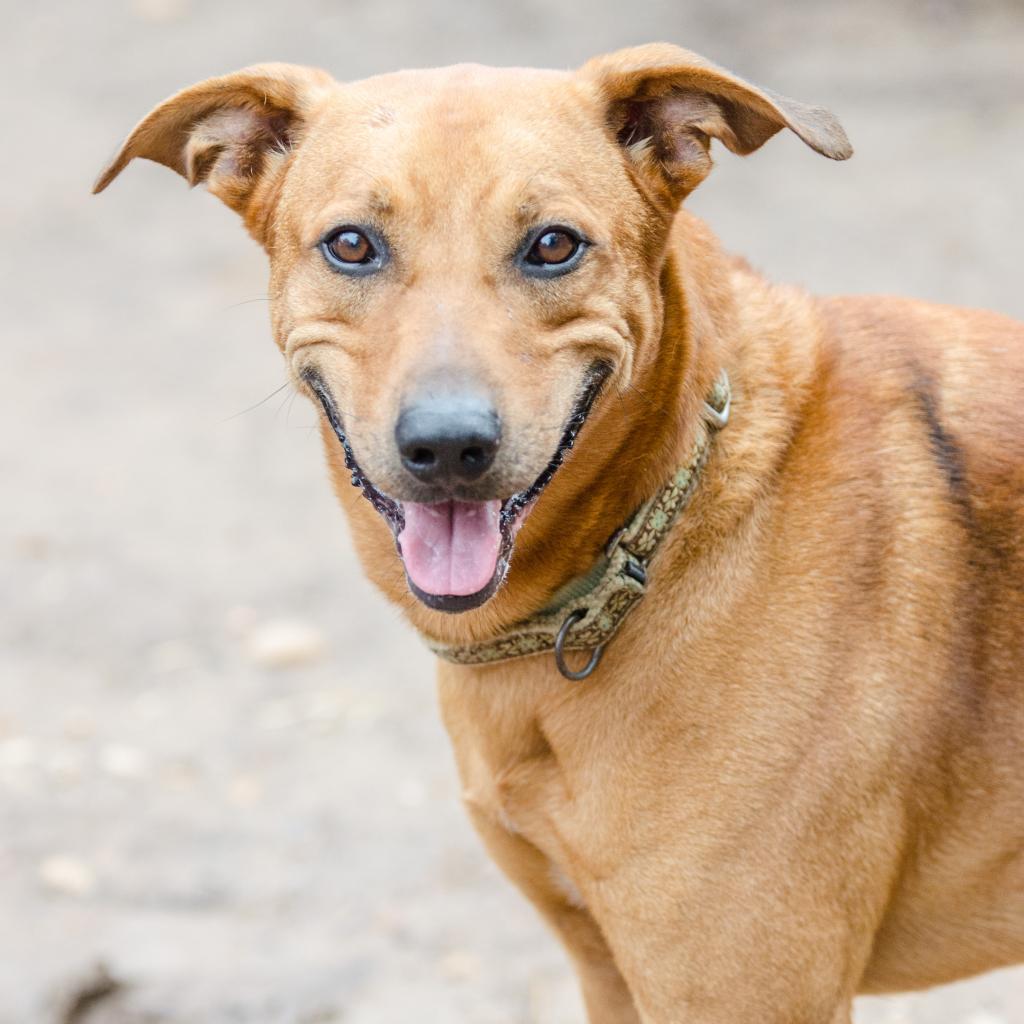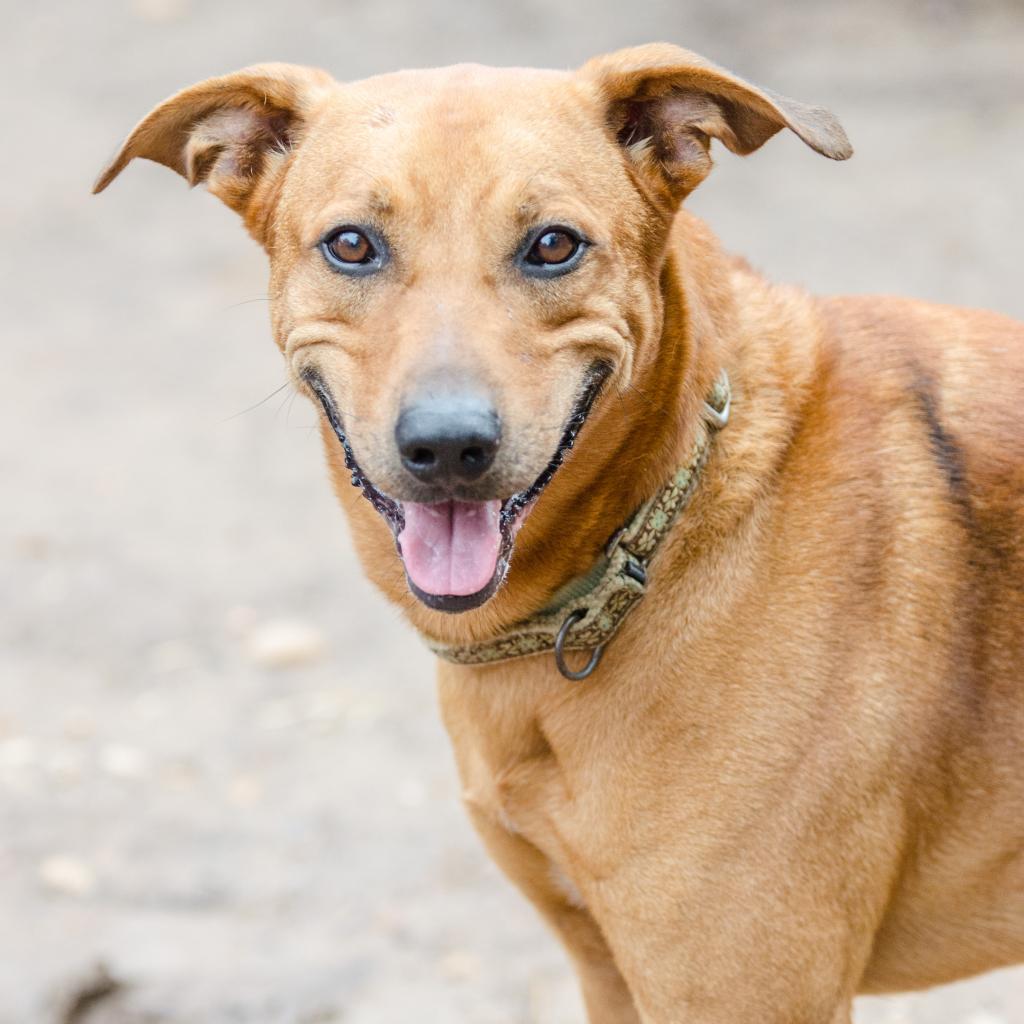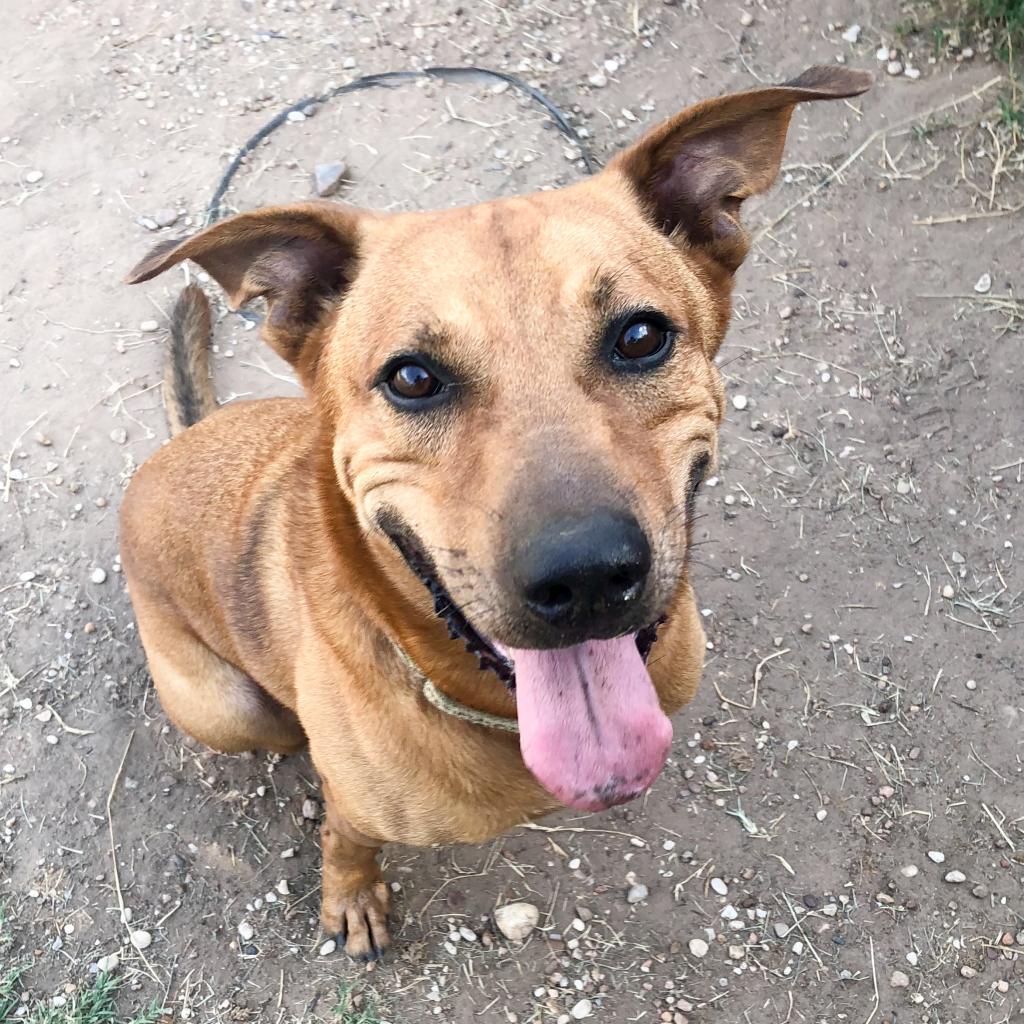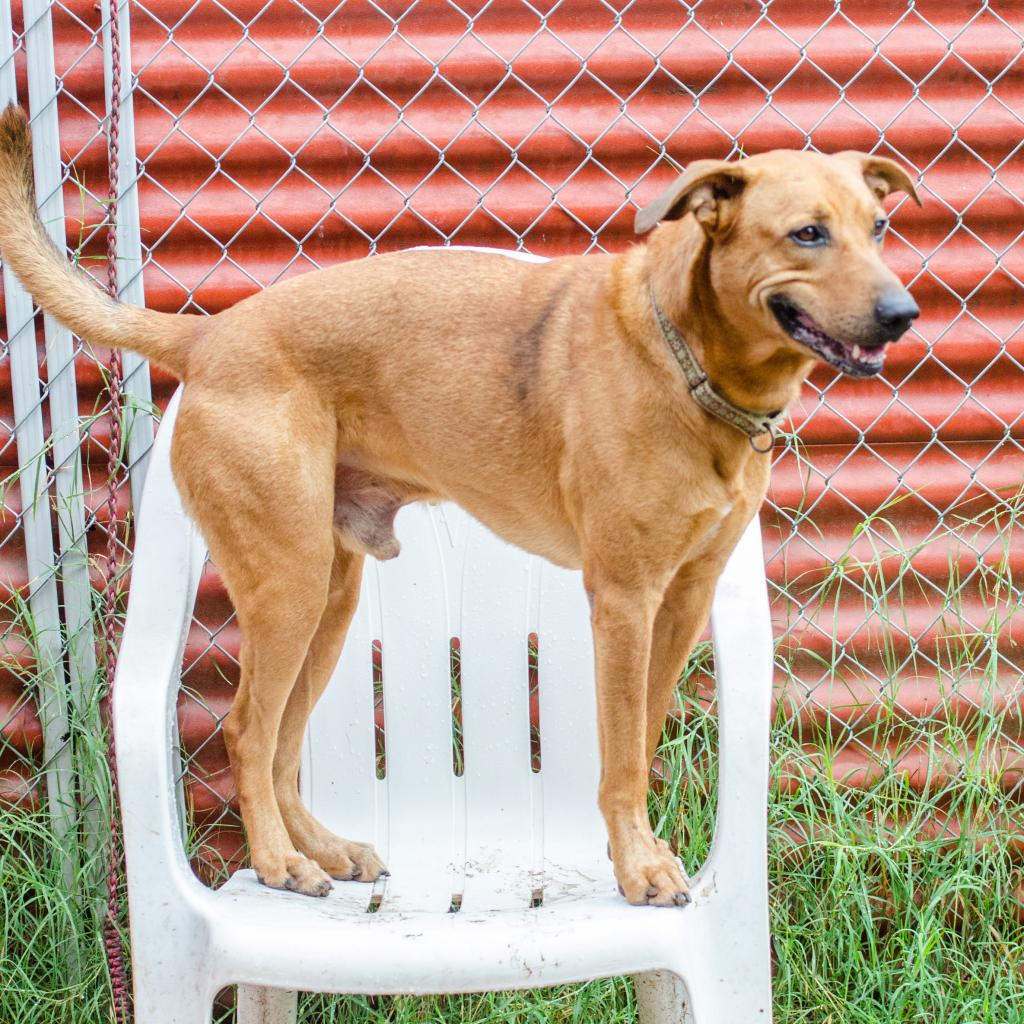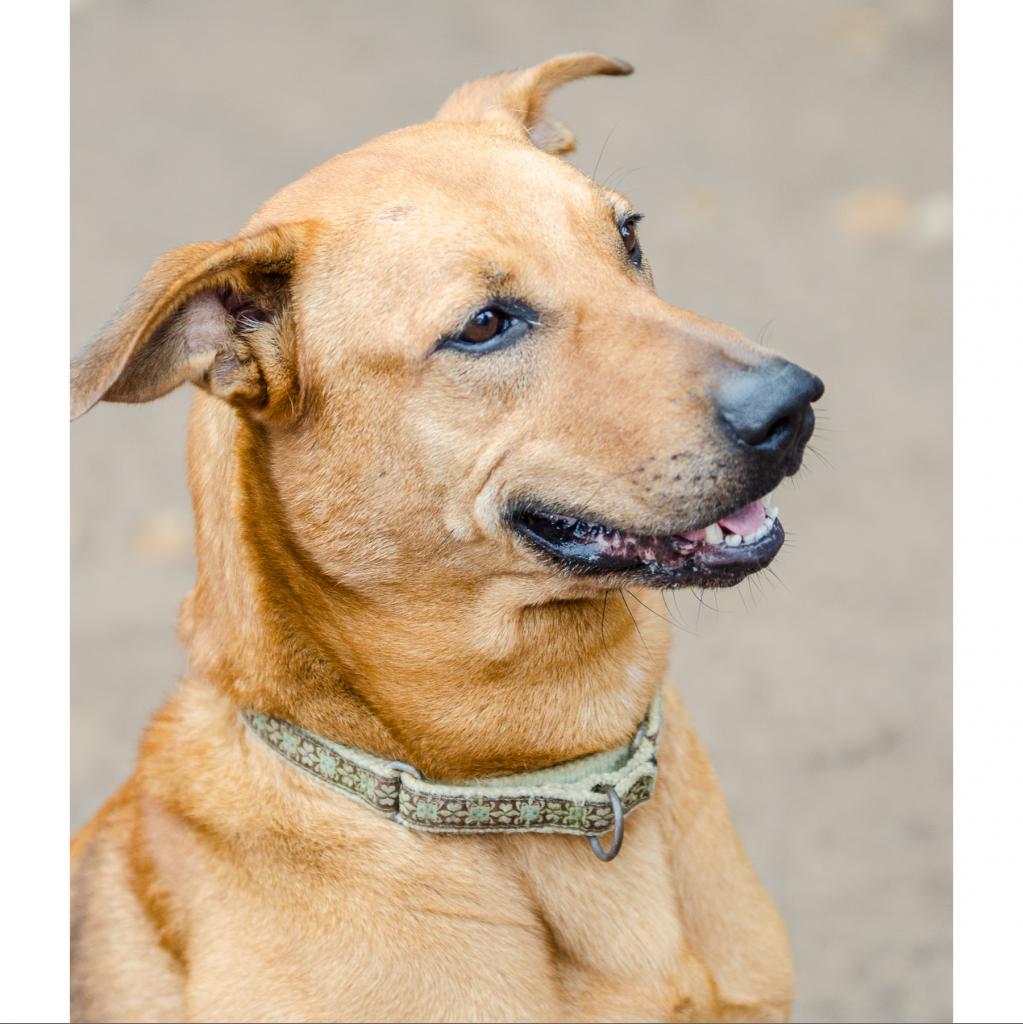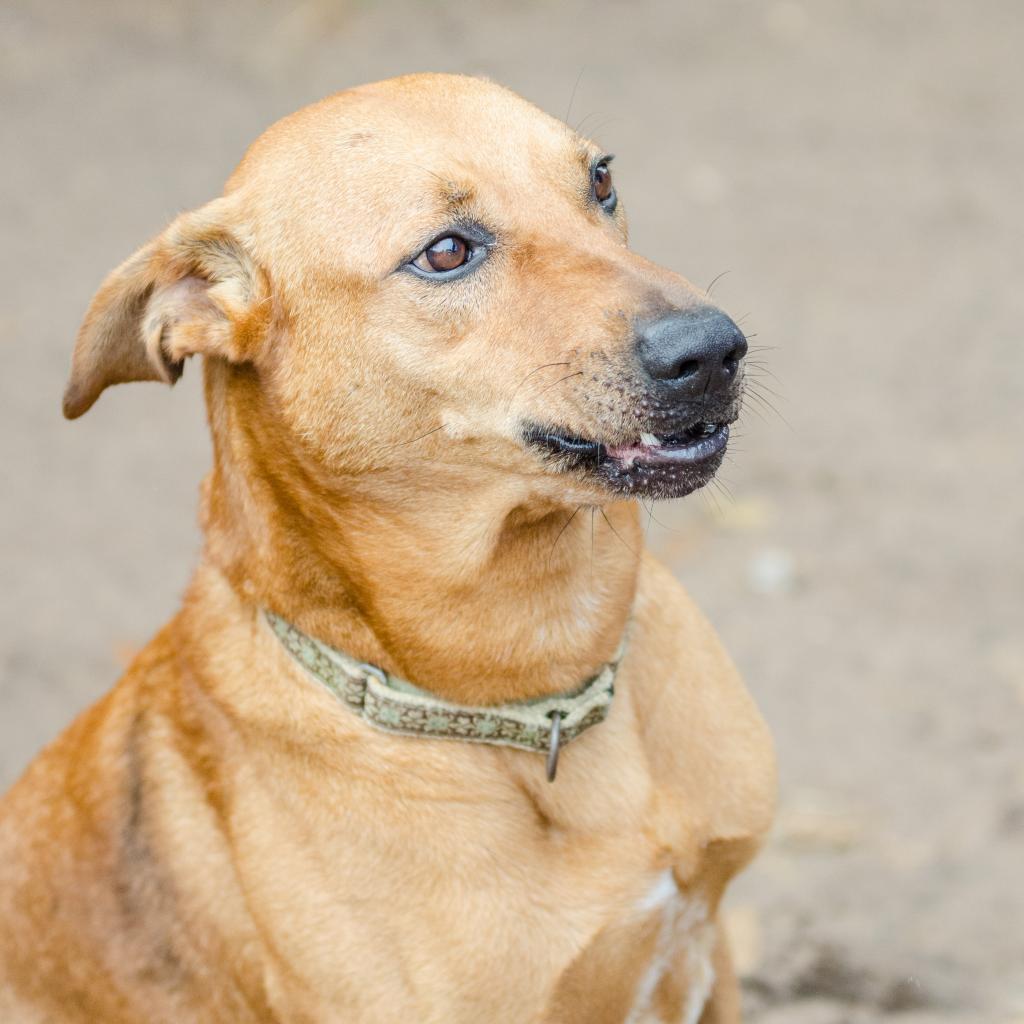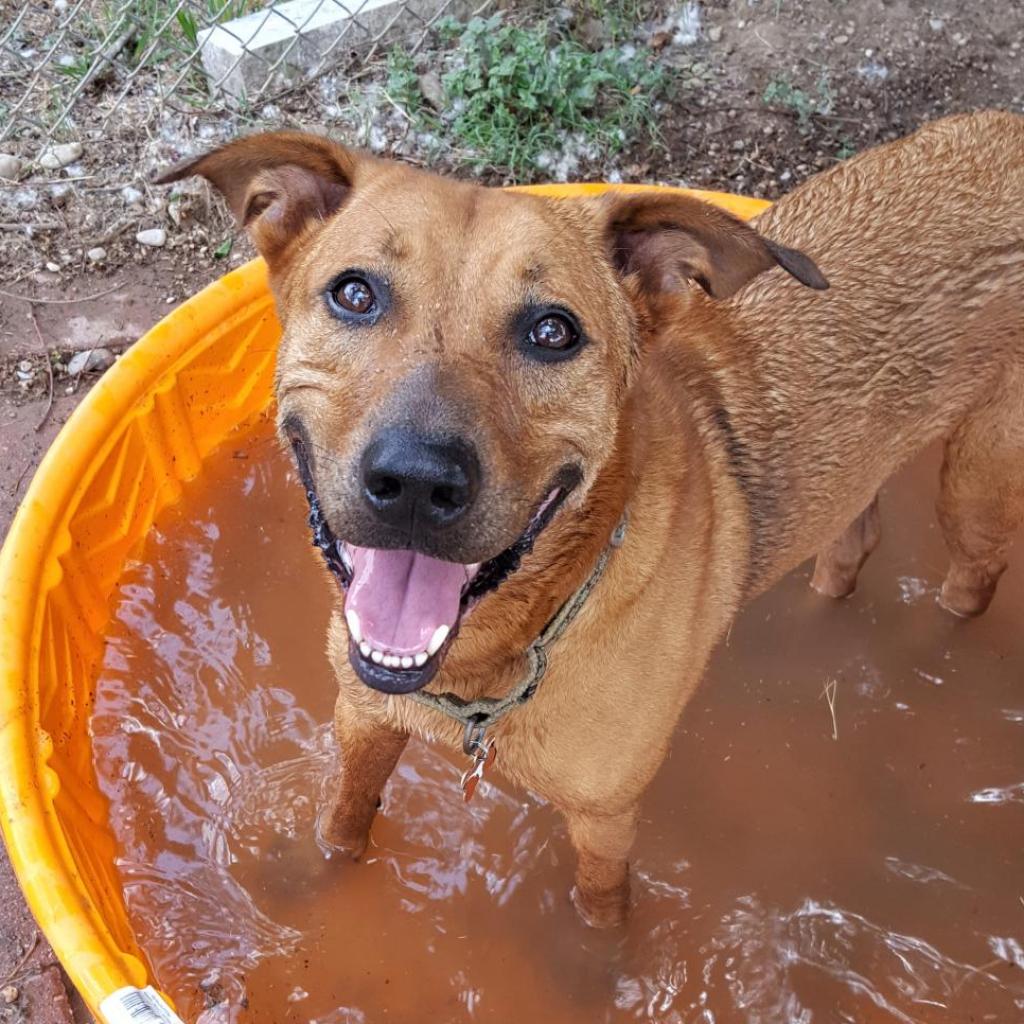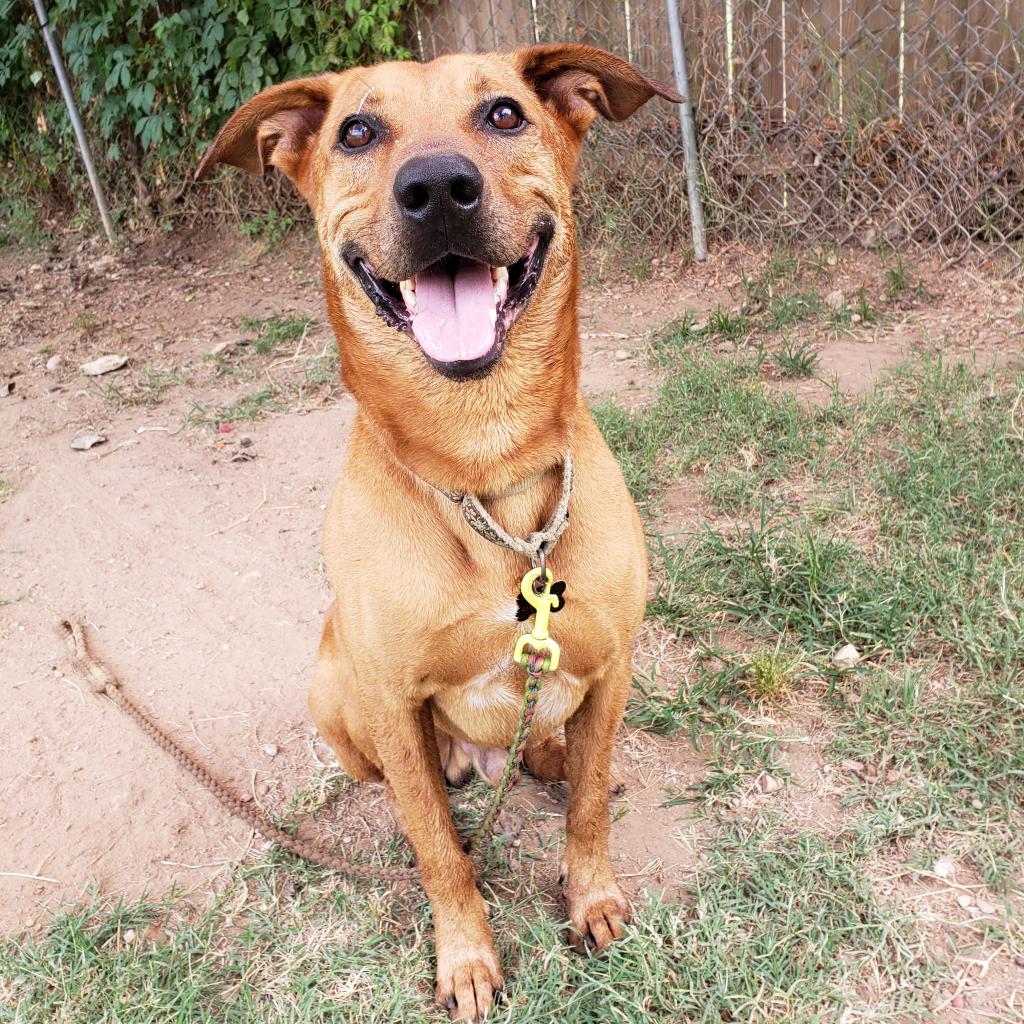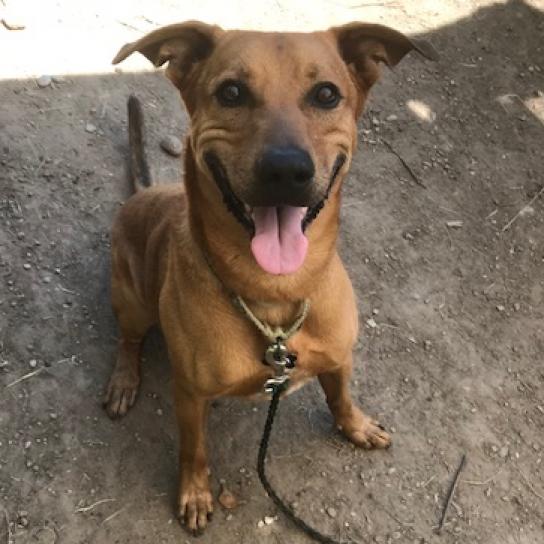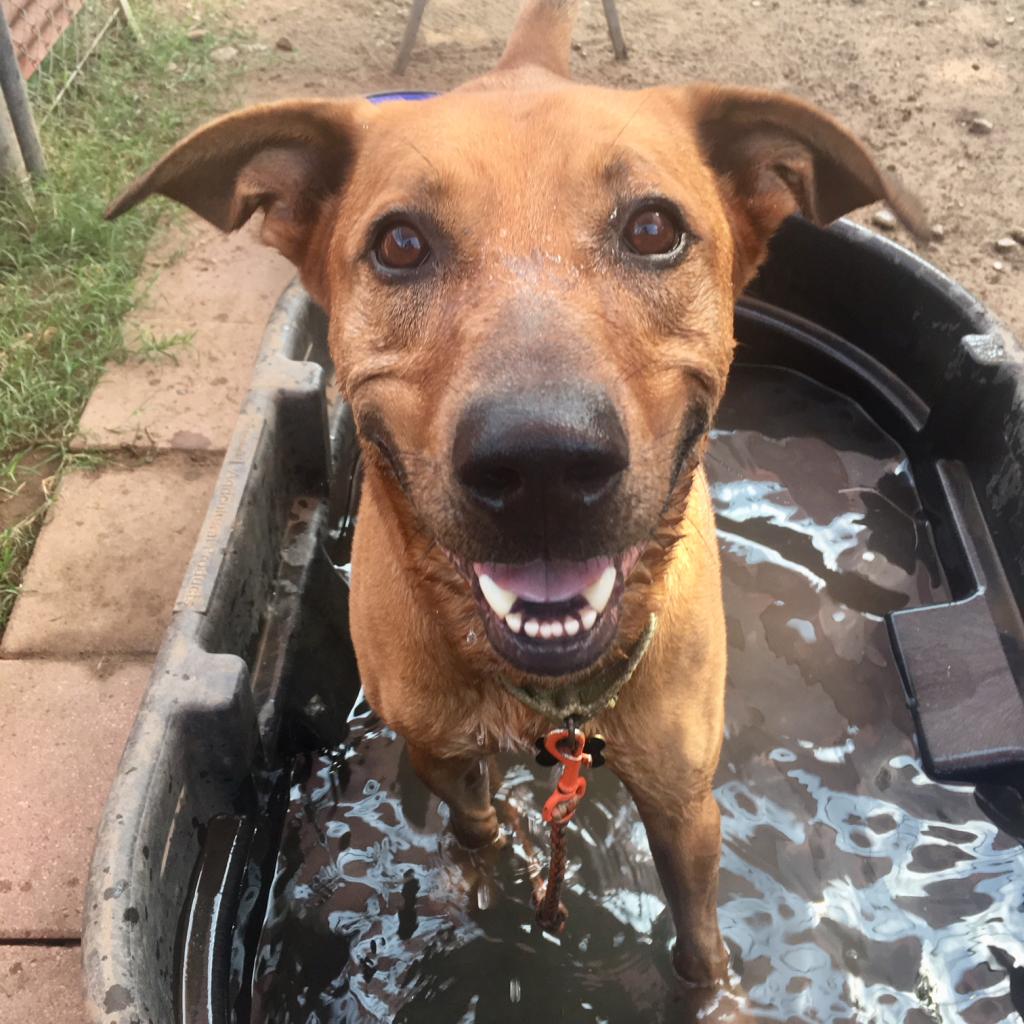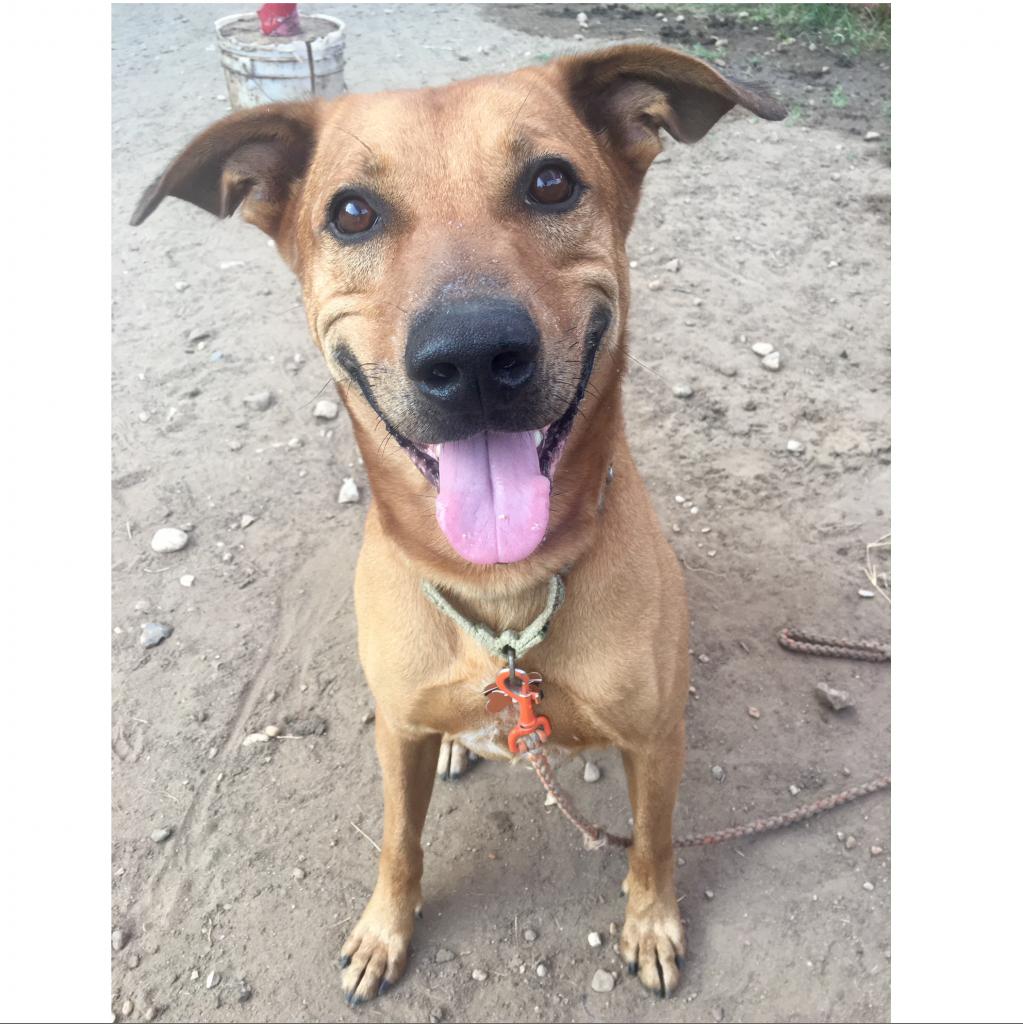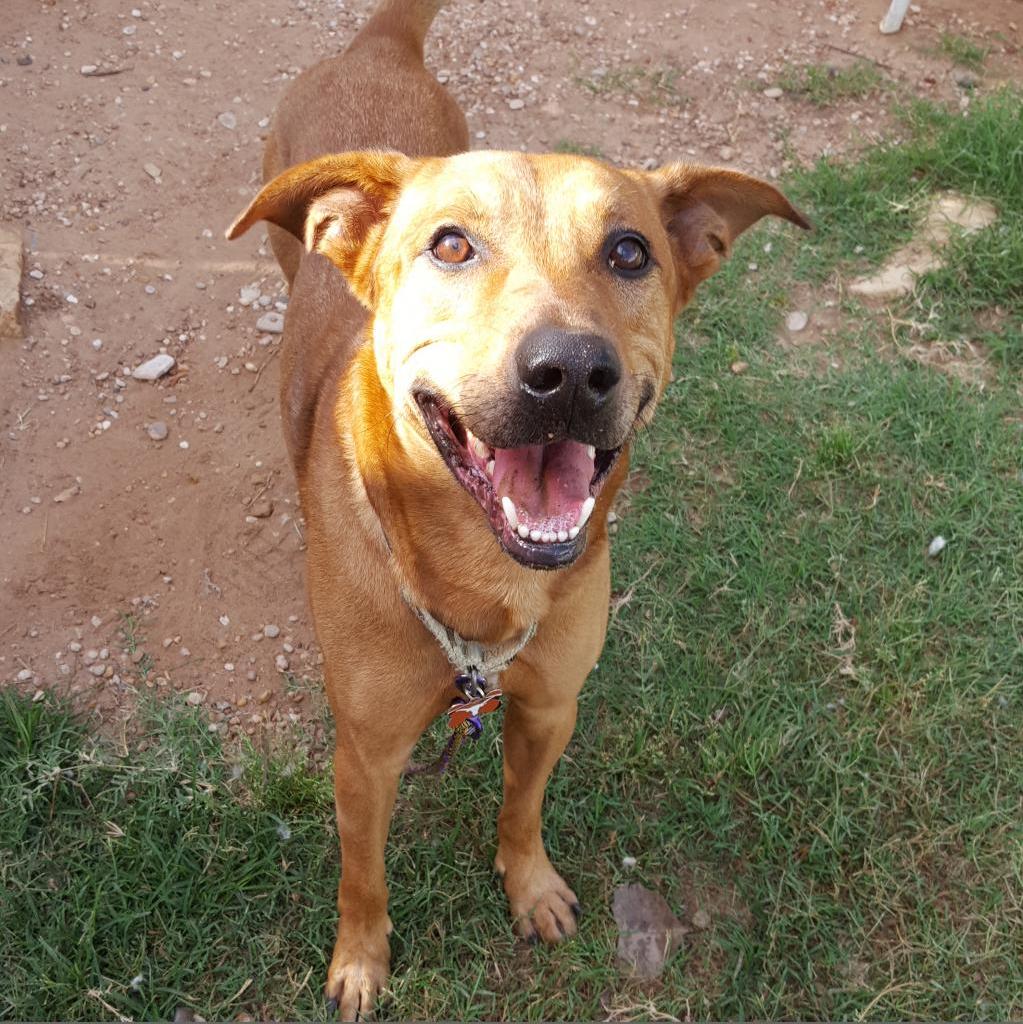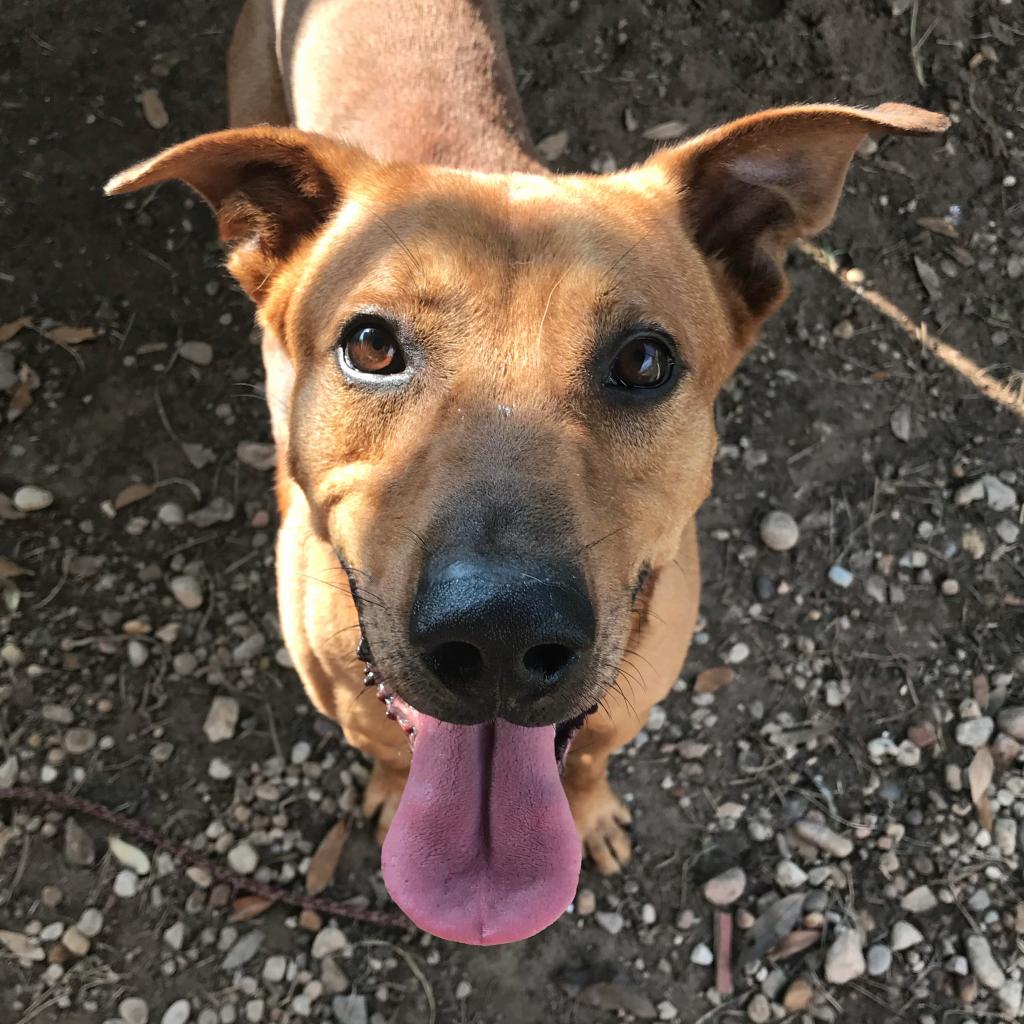 ---
---
Some people consider dimples an attractive feature, but on a dog there's no doubt they're just plain adorable. Meet Clifford, the red-haired charmer who has the best dimples around and a smile that makes everyone around him smile too!

This sweet guy is easy to fall for - handsome, happy, fun and affectionate, Clifford often gives kisses on the first meeting. He loves to have his butt scratched and isn't shy about backing up into your lap to get some. He's also a first-rate snuggler.

Easy to please, Clifford loves taking in the sights and scents on walks, and no walk with Clifford is complete without a good roll in the grass. He also loves a good game of fetch, but his favorite activity is probably playing in the kiddie pool where he does crawling pool zoomies and bobs to catch balls, leaves, ice cubes - the kiddie pool is definitely Clifford's happy place. He's not only great at keeping himself entertained, but also the humans watching. If you want to join in in the fun, even better - Clifford always appreciates the company.

Clifford is house-trained and comfortable hanging out in a crate. He has been working on his skills and knows sit and shake and is also working on his leash manners. Training is fun and easy with this smartie because he will do just about anything for a treat.

Come meet Clifford. We promise he'll be waiting at his kennel door, smiling ear to ear, dimples and all!