Skooter
Animal ID:
APA-A-56731
Adoption Fee:
$25.00
Sex:
M
Looks Like:
Chihuahua
Dachshund
Current Weight:
10.56 pounds
Date of Birth:
2005-10-15
Age:
12 years, 5 months
Location:
In Foster
email


[email protected]


to inquire
Dog Score:
U - No Information Yet
Cat Score:
U - No Information Yet
Child Score:
U - No Information Yet
Home Alone Score:
U - No Information Yet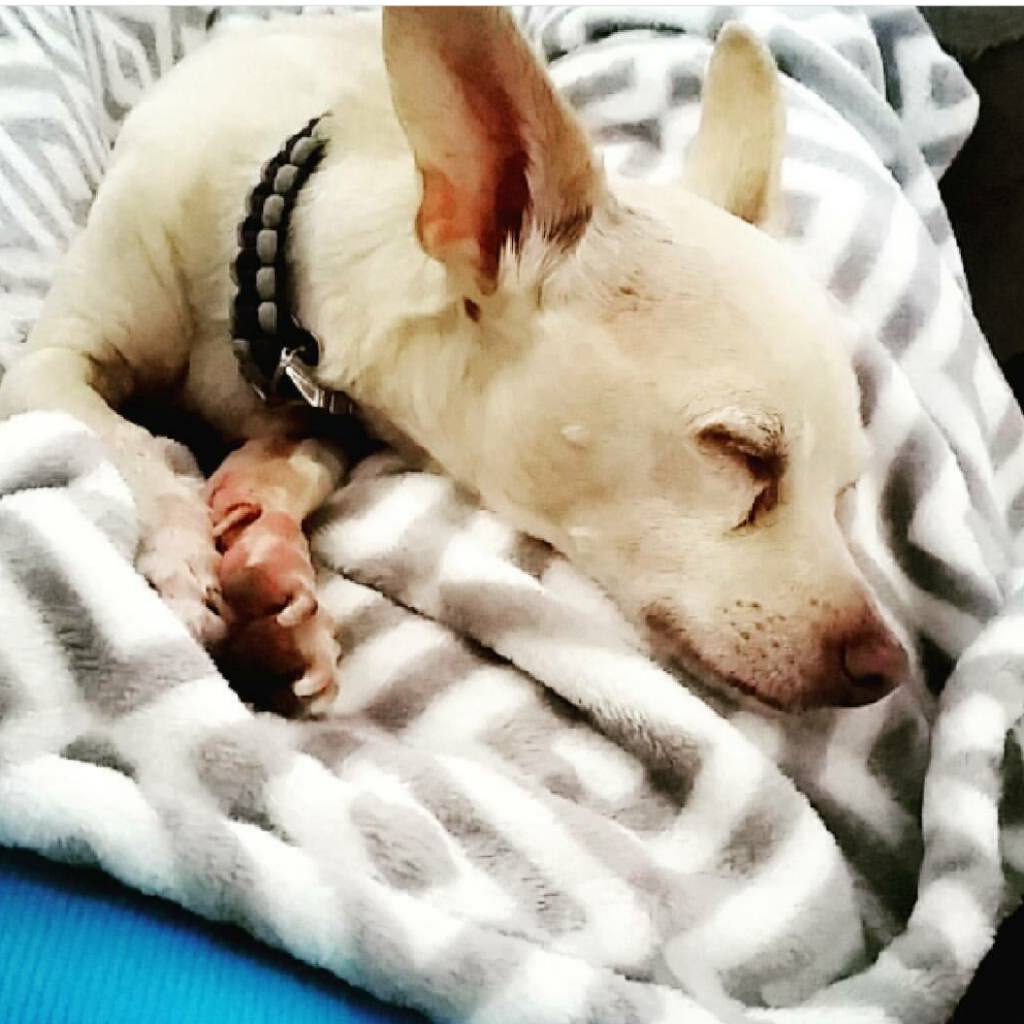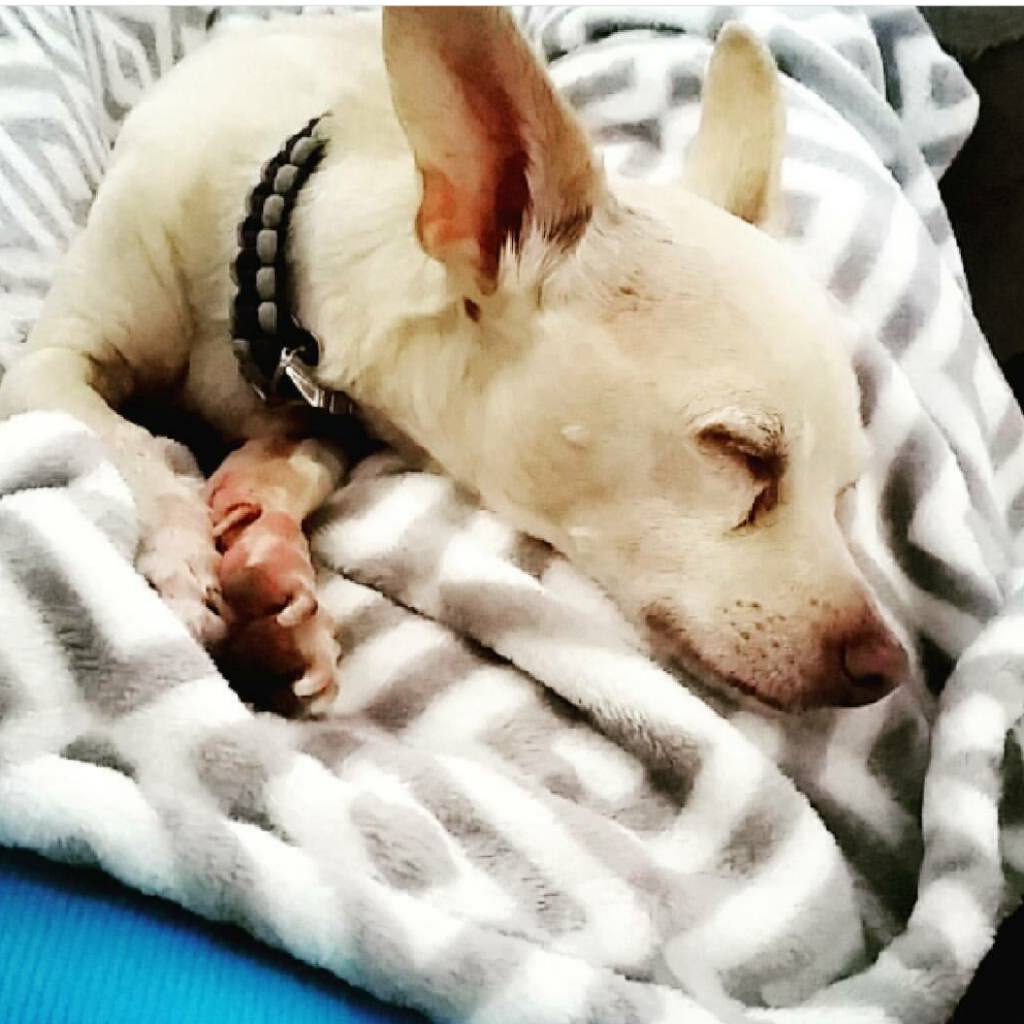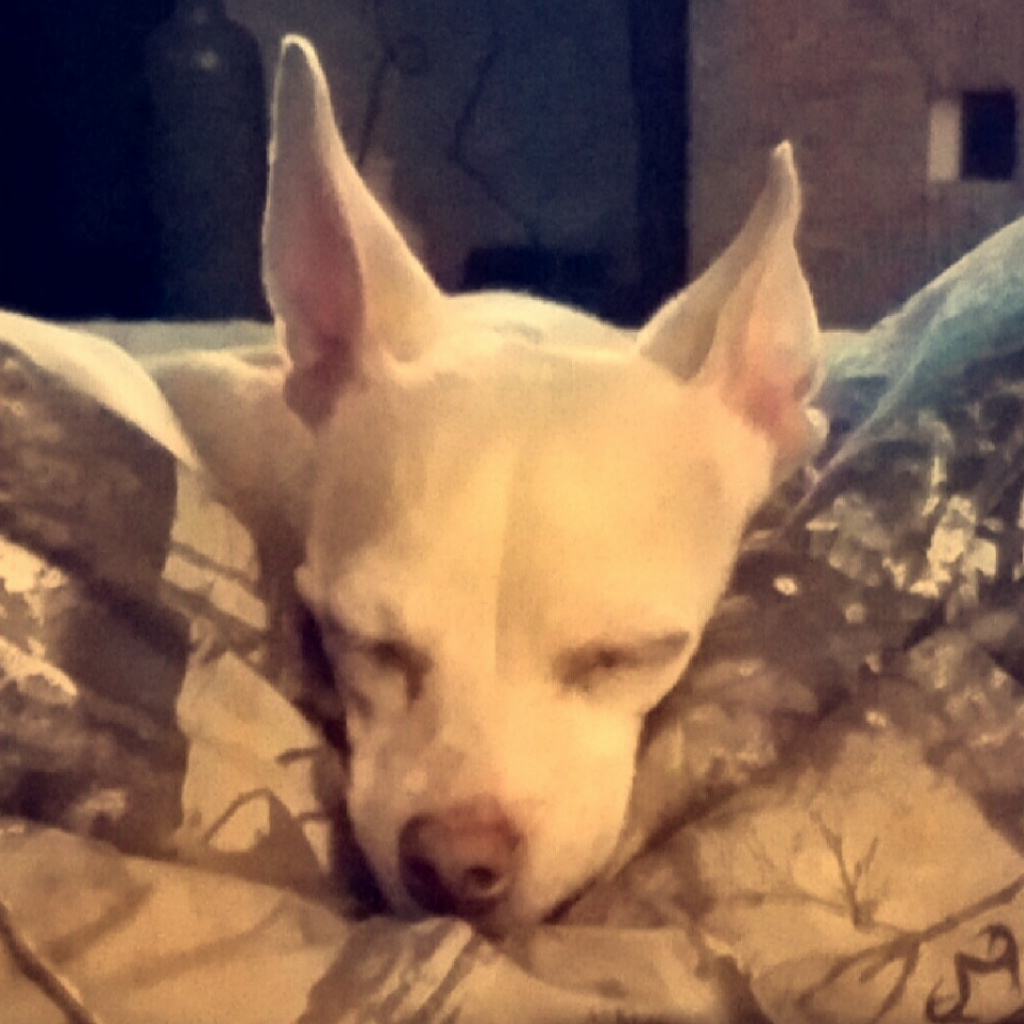 ---
---
This sweet little guy is such an easy keeper. Skooter loves to curl up under a blanket in a soft dog bed and snooze the day away, and once he gets to know you he's happy to cuddle up next to you and do the same. When you pet him, his funny little tail wags with happiness, and he doesn't mind being carried around at all.

Skooter is blind and mostly deaf (he can hear loud sounds, like the other dogs in his foster home barking), but that doesn't stop him from learning his way around. In less than a week in his foster home he was finding his favorite beds and started using the dog door once he was put near it. He's not had a single accident in his foster home either. 3-4 times a day his person carries him out to the yard, and as soon as he feels earth beneath his feet, he goes potty. Overnight, he goes 8-10 hours without an outing or an accident without needing to be crated.

Skooter doesn't care if he shares his home with other animals as long as they don't step on him or think he's a chew toy. He's politely interested in other fur babies, and likes to get in a sniff or two when he can.

Skooter was someone's dog from the time he was 6 weeks old until he was 12, but then that person's life changed drastically. H e'd love to find a new home where someone will love him as much as his first mom did, so he can feel safe and happy and loved. Do you have room in your heart for a happy, quiet, easy, special little guy who never demands your attention but is happy for some love and a warm place to nap? if so, Skooter would love to meet you!