Button
Animal ID:
APA-A-57999
Adoption Fee:
$75.00
Sex:
M
Looks Like:
Boxer
Mix
Current Weight:
64 pounds
Date of Birth:
2016-06-21
Age:
2 years, 7 months
Other Info:
TOP Dog Ready
Location:
TLAC
Building 1
Kennel 110
Dog Score:
1 - Would do best not living with other dogs.
Cat Score:
U - No Information Yet
Child Score:
1 - Needs an adult only home.
Home Alone Score:
4 - Has been left home alone somewhat successfully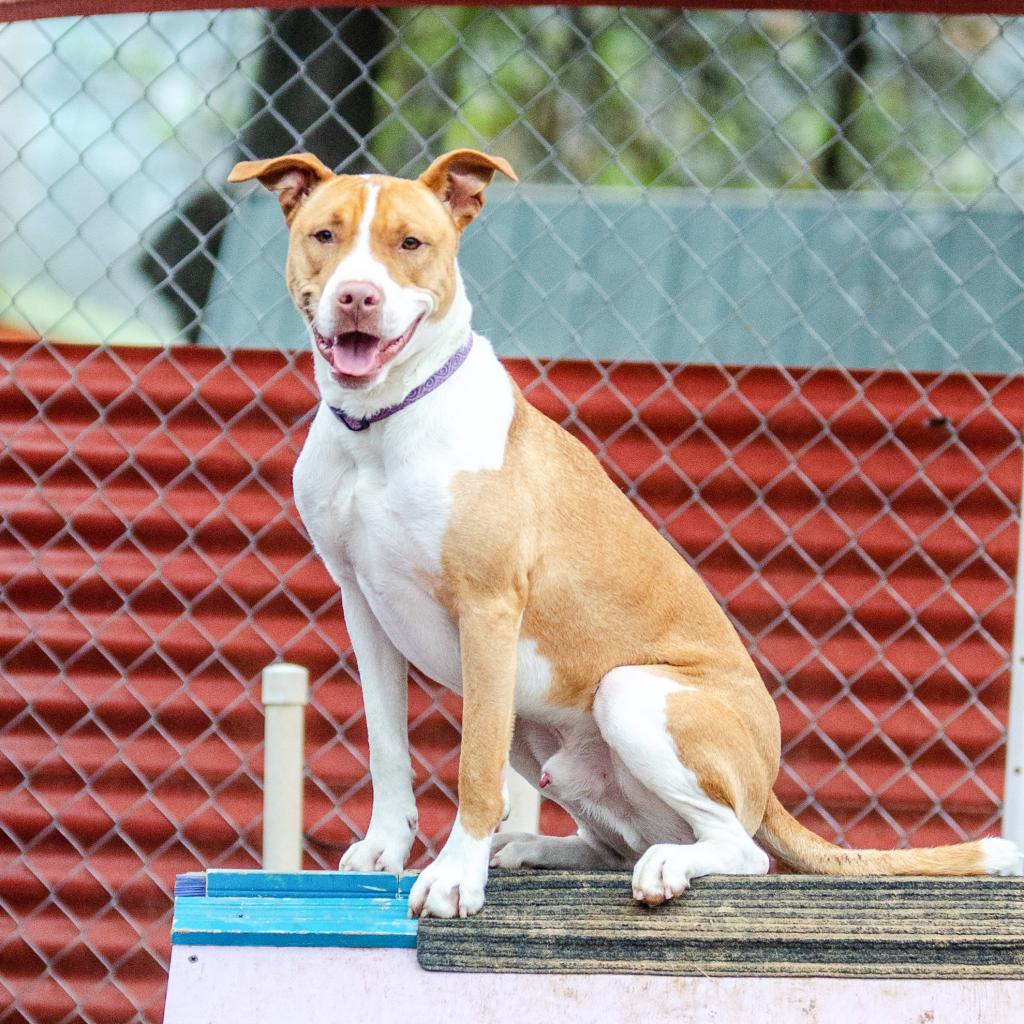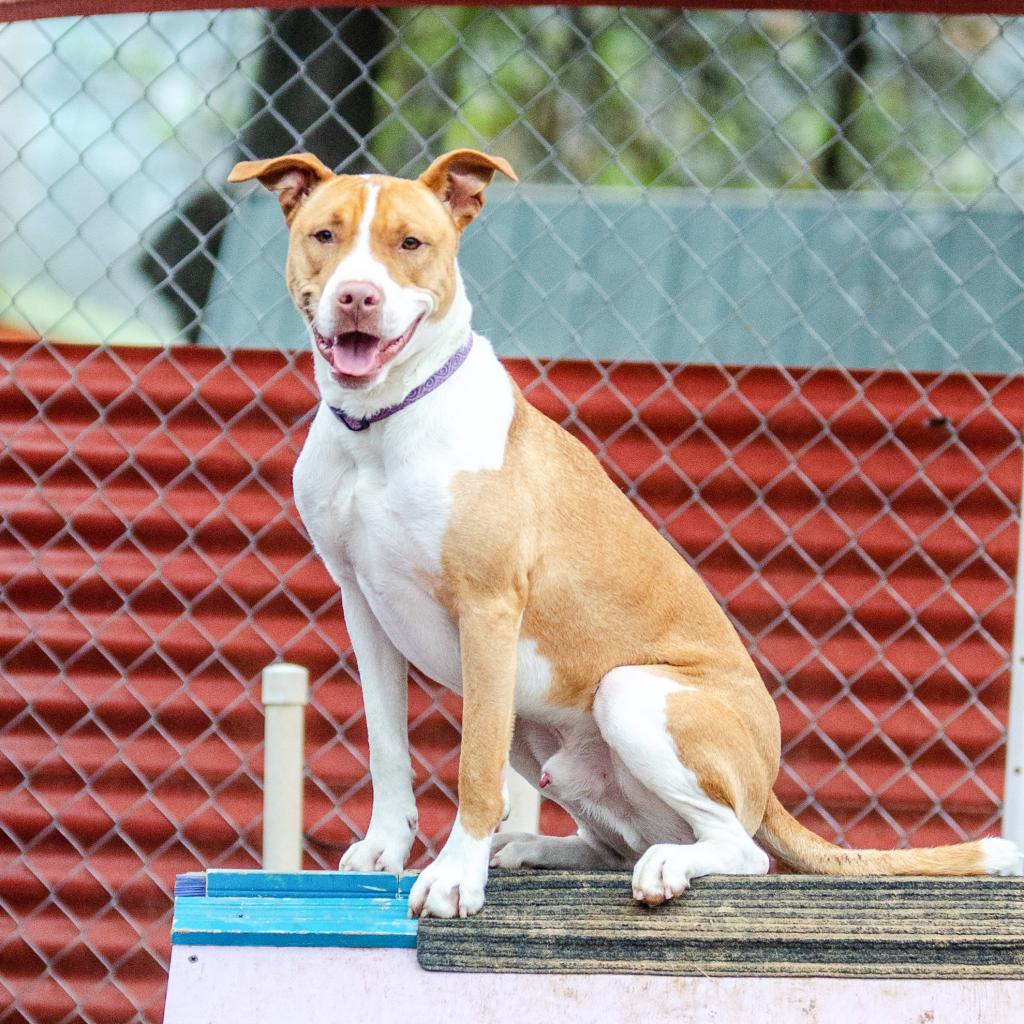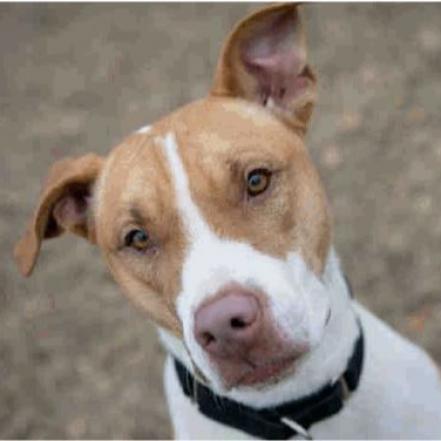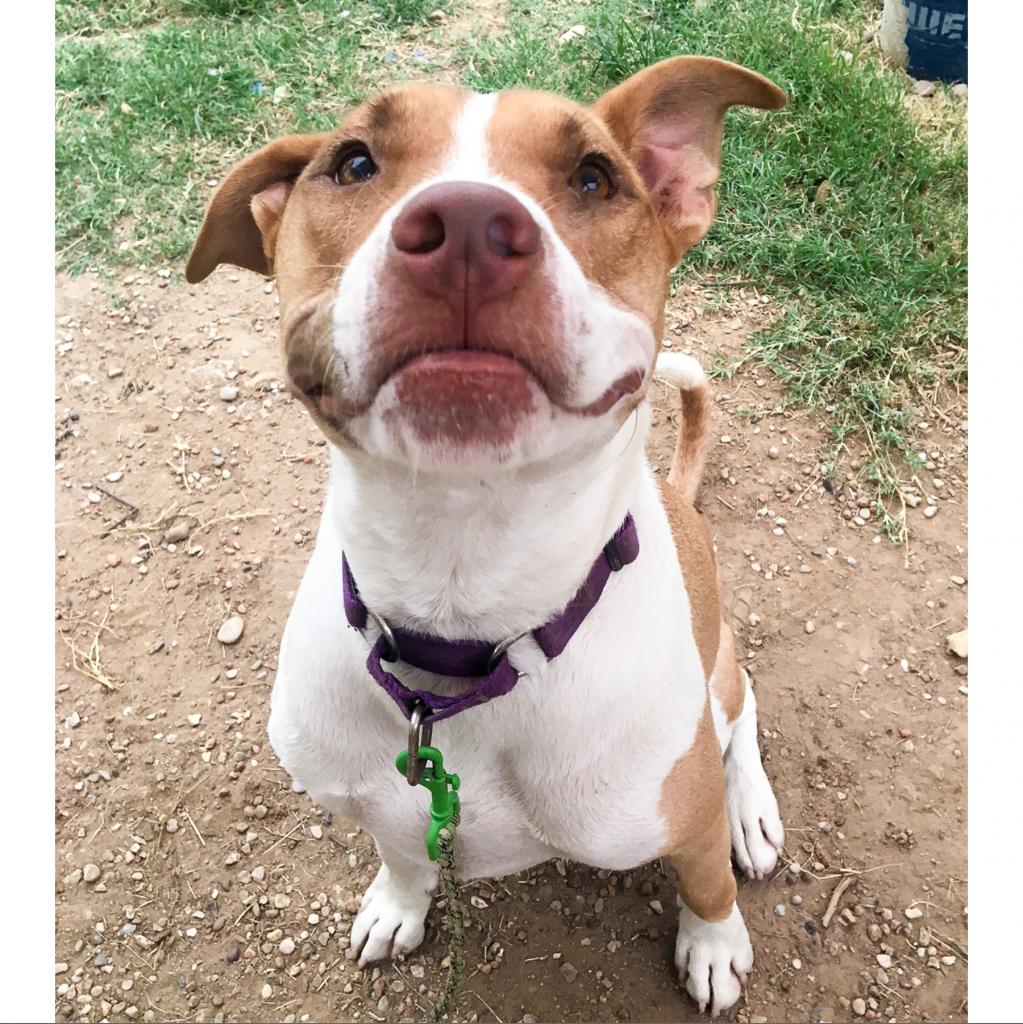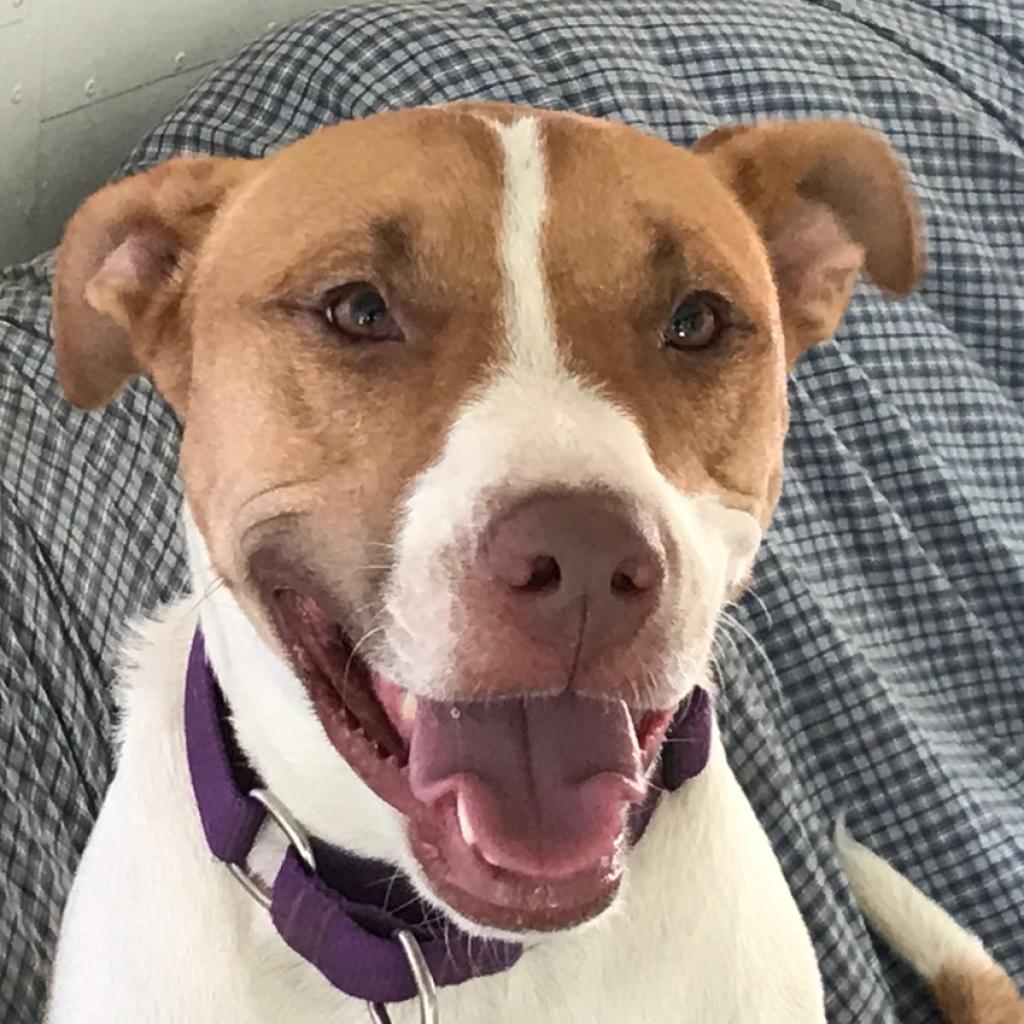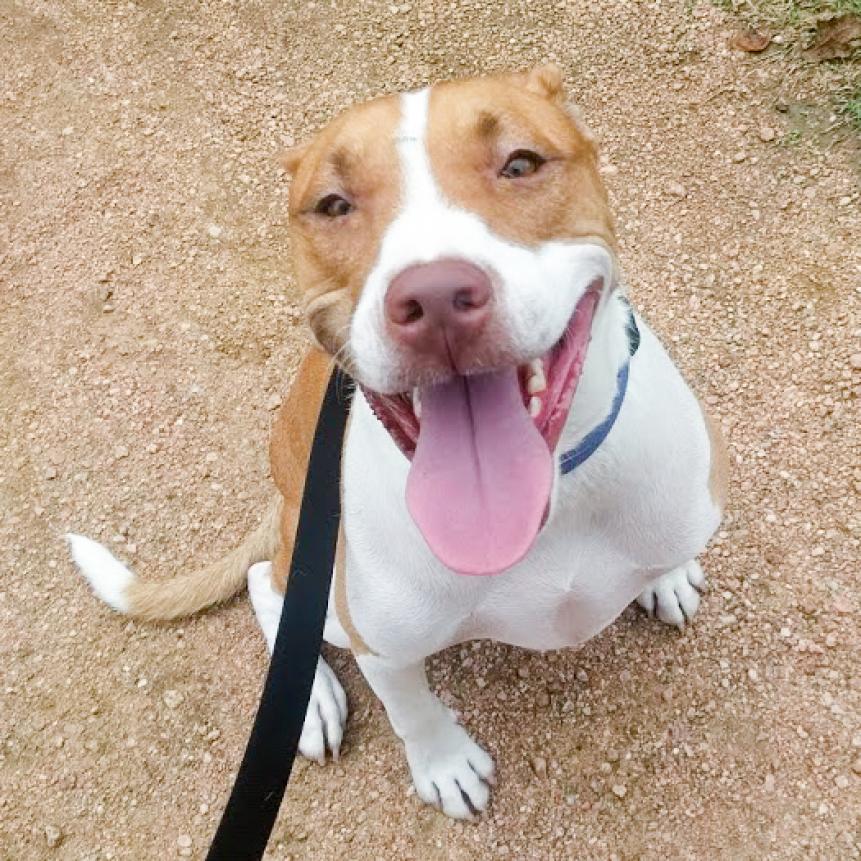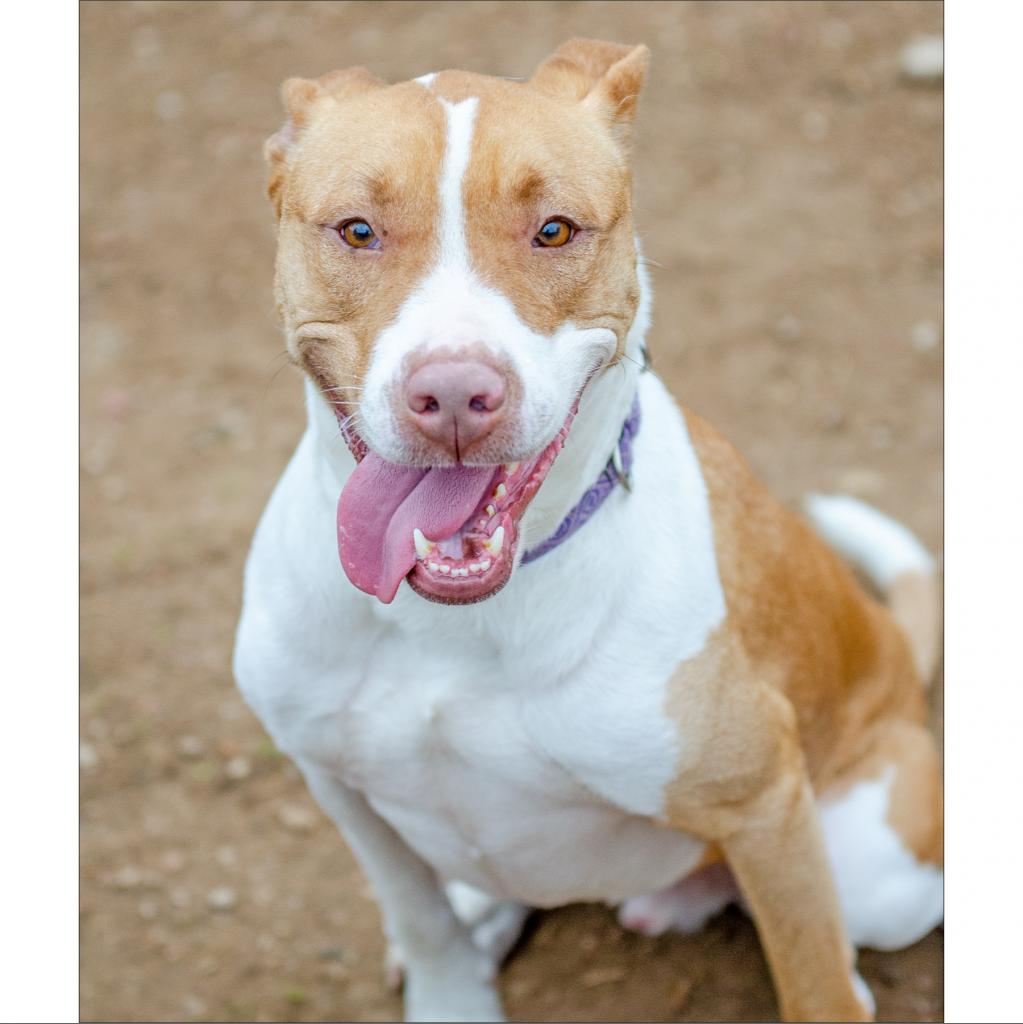 ---
---
Button is aptly named because this sweet guy is as cute as any you've ever seen. Button always seems to be smiling, and his super-expressive ears perk up as soon as he sees his human friends, which is just about anyone. This handsome pup loves meeting new people and is ready to snuggle up to them immediately.

Button is the perfect combination of couch potato and playmate and is down for whatever you are. But when he senses that it's playtime, Button quickly shifts into clown mode and loves to bounce around and have fun. Then when playtime is up, he's ready to snuggle again.

Button is house-broken and does well in a crate, but is also fine when left free to roam the house. He's very eager to please and proving how trainable he is in APA!'s Total Obedience Program, so much so that he recently became TOP Dog Ready, which means Button has already learned all the skills in his training plan!

The Total Obedience Program (TOP) is modeled after the AKC's Canine Good Citizen (CGC) test.
Dogs in the program learn skills including sit and down, walking nicely on leash, sitting calmly when approached by strangers, calmly walking past another dog, staying in a sit or down until told "free," coming when called and "Place", which means Button will go to a specific place in your home on command.

Button has worked hard to become a wonderful companion, and as a part of APA's Total Obedience Program you can work with APA staff to continue to build a training relationship with him after adoption and master all the TOP dog skills together. Check out a video on APA's CGC program, on which the TOP was based: https://vimeo.com/89434193

Button would love a home with older kids to play with and a family that's comfortable setting boundaries. In return, he promises to be the best boy he can be. Come meet him!