Bristol
Animal ID:
APA-A-59303
Adoption Fee:
$25.00
Sex:
F
Looks Like:
Terrier
Mix
Current Weight:
67 pounds
Date of Birth:
2012-04-30
Age:
6 years, 9 months
Location:
In Foster
email


[email protected]


to inquire
Dog Score:
4 - A good candidate to live with other dogs.
Cat Score:
1 - Needs to live in a home without cats
Child Score:
3 - Mixed notes around children.
Home Alone Score:
5 - Has been left home alone successfully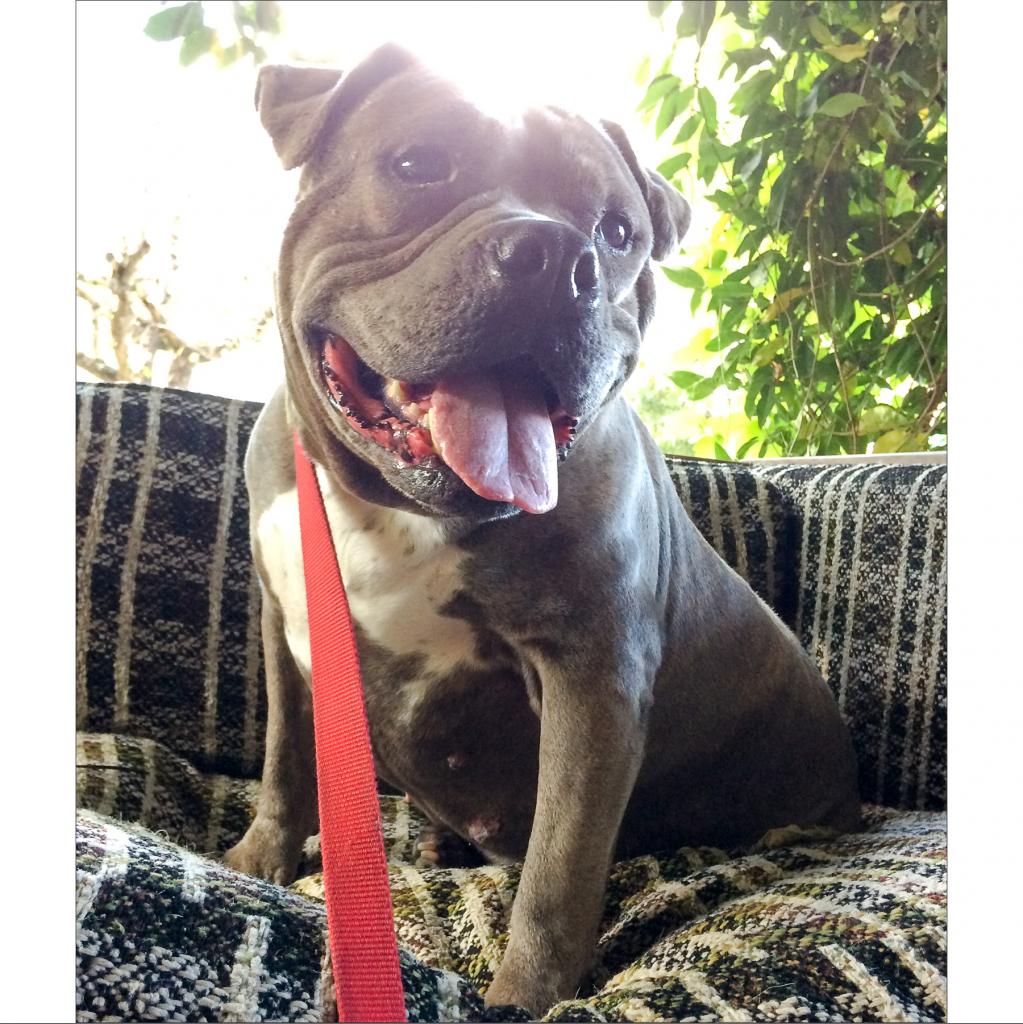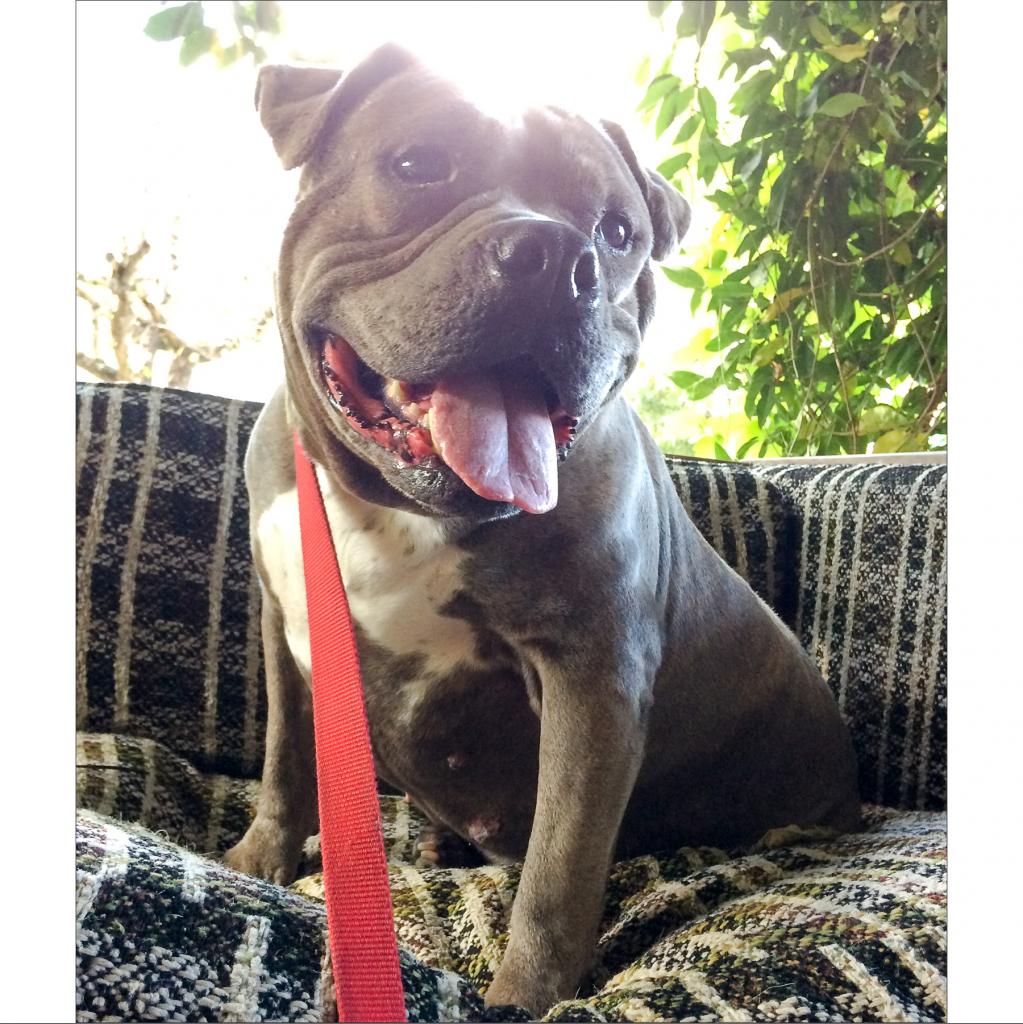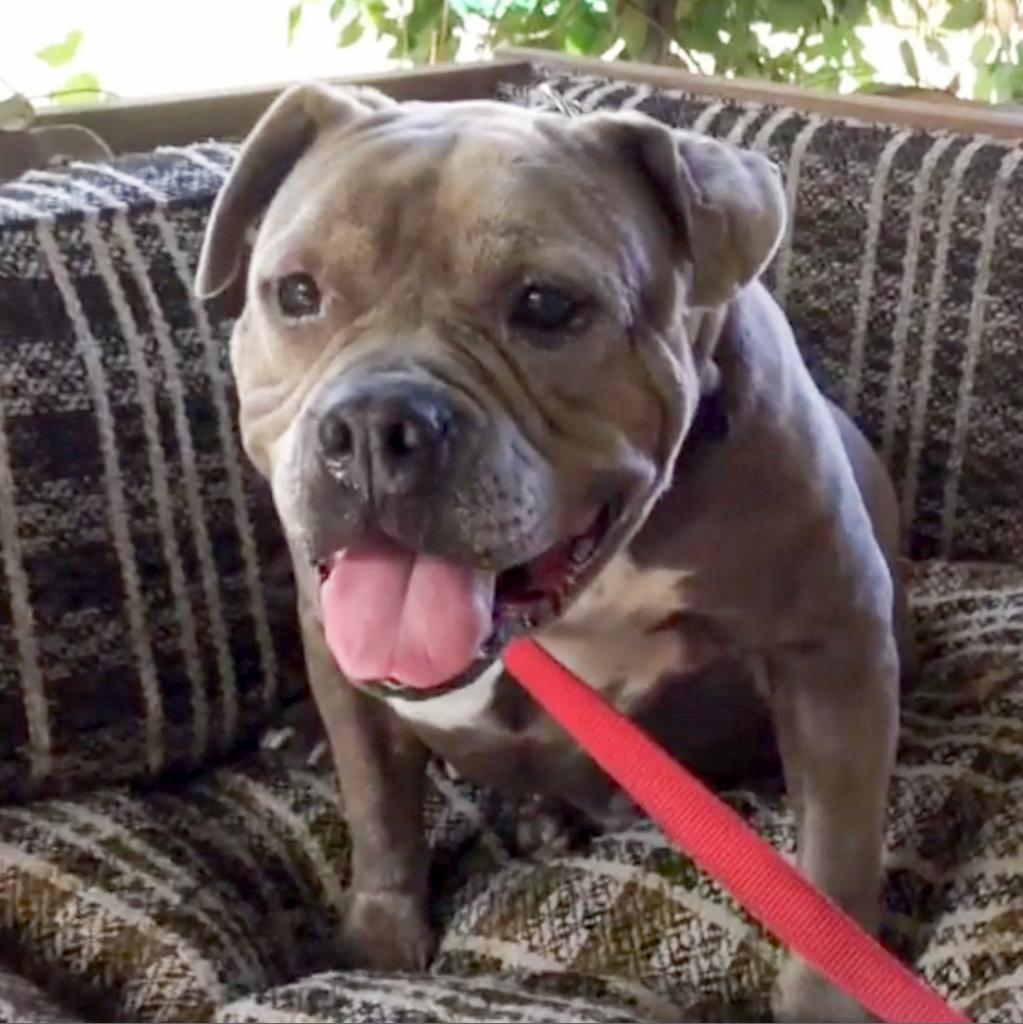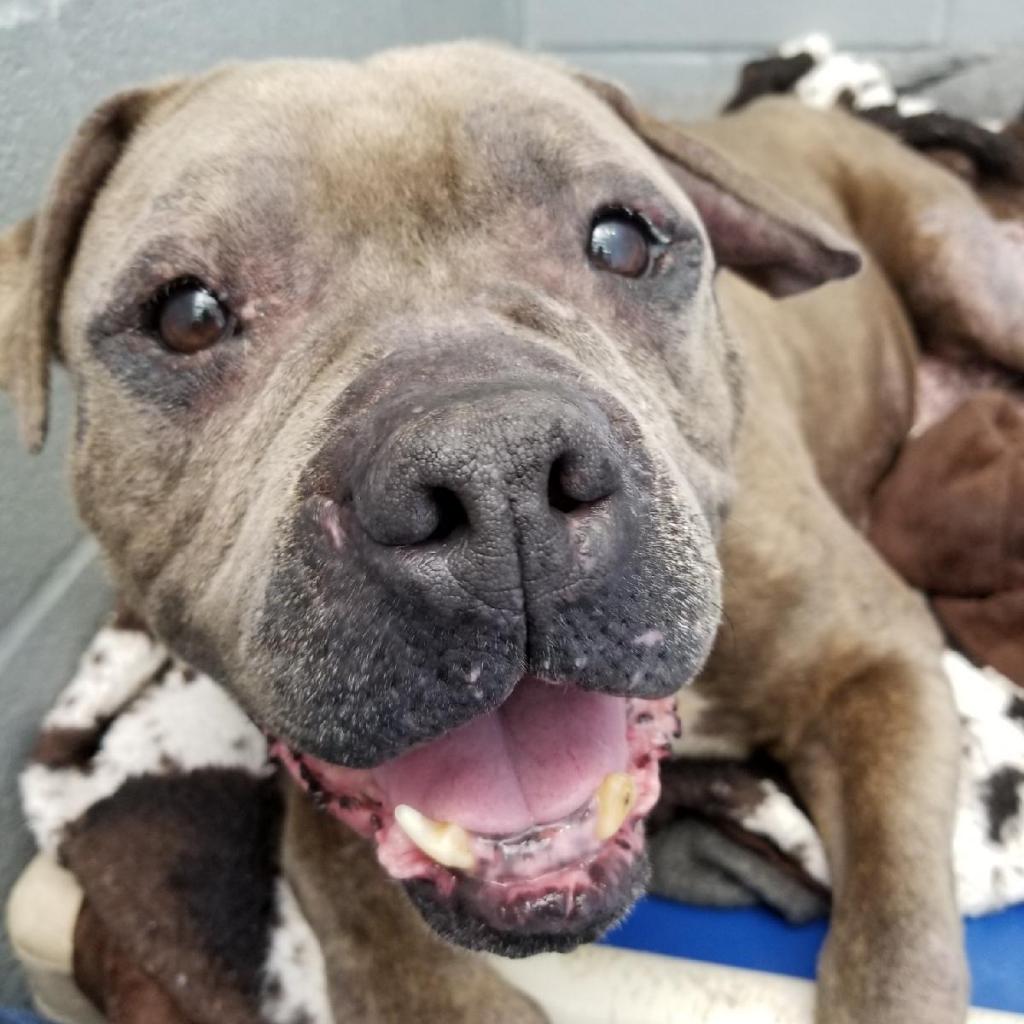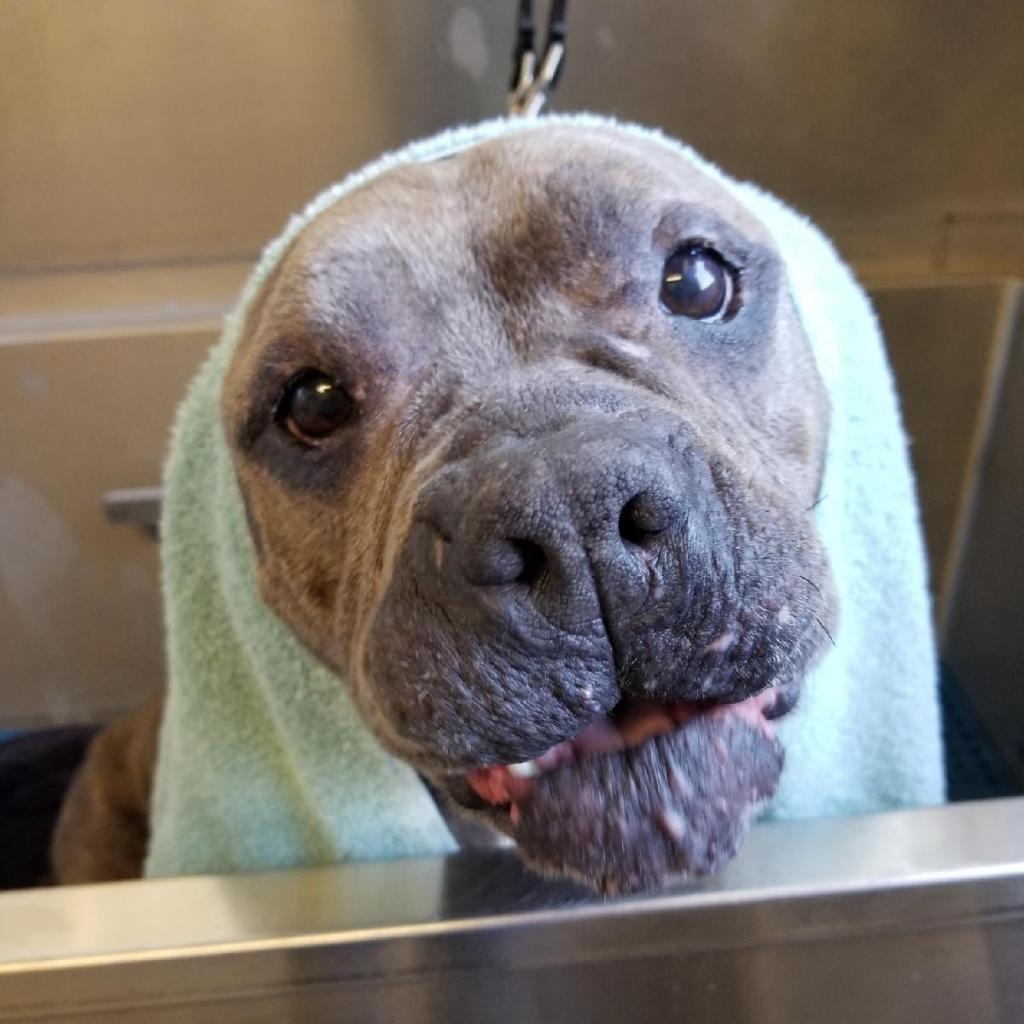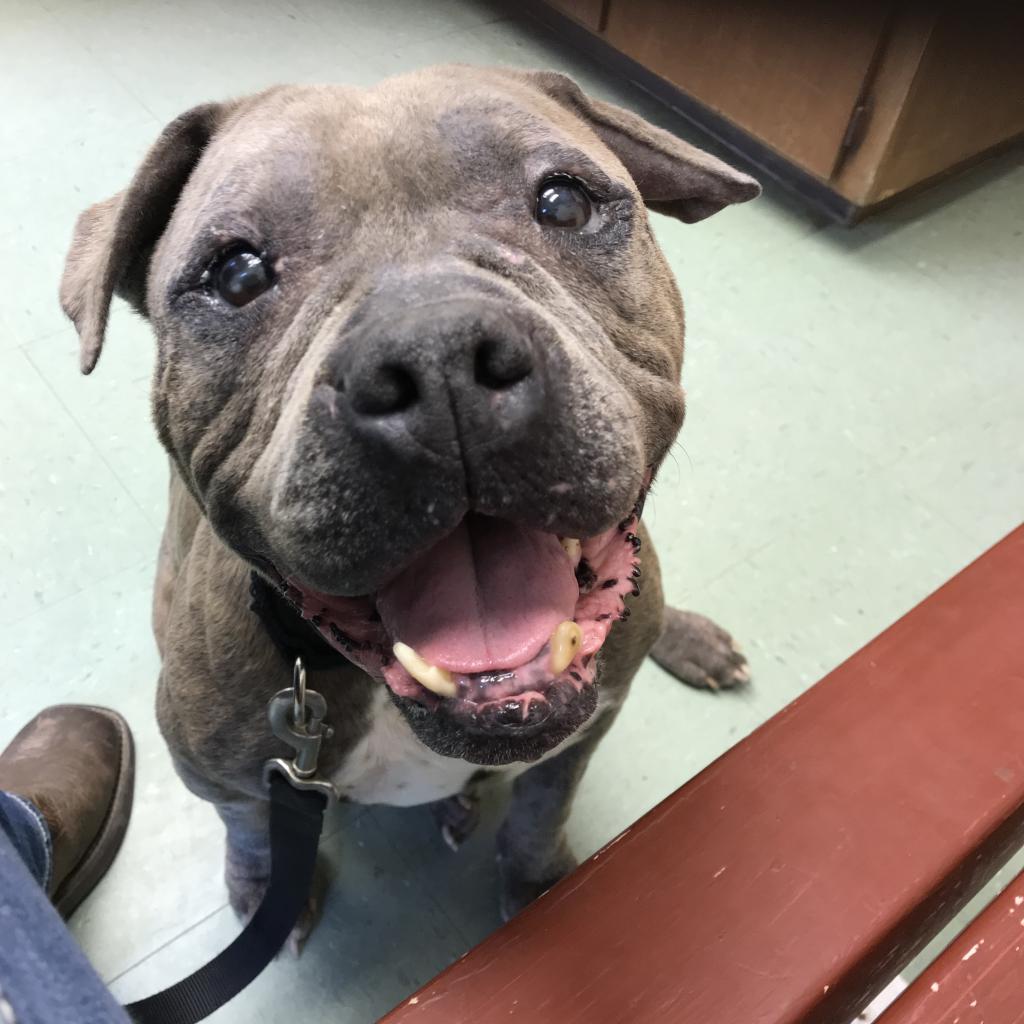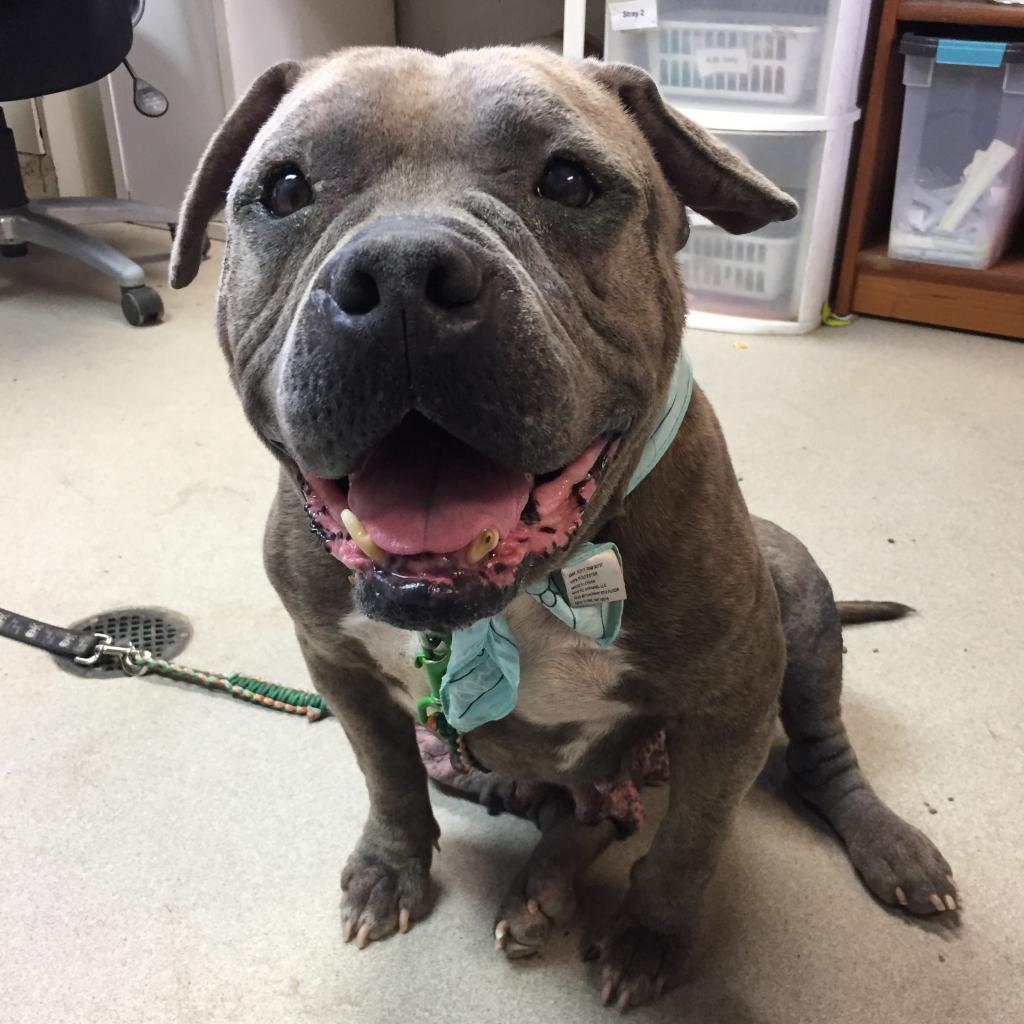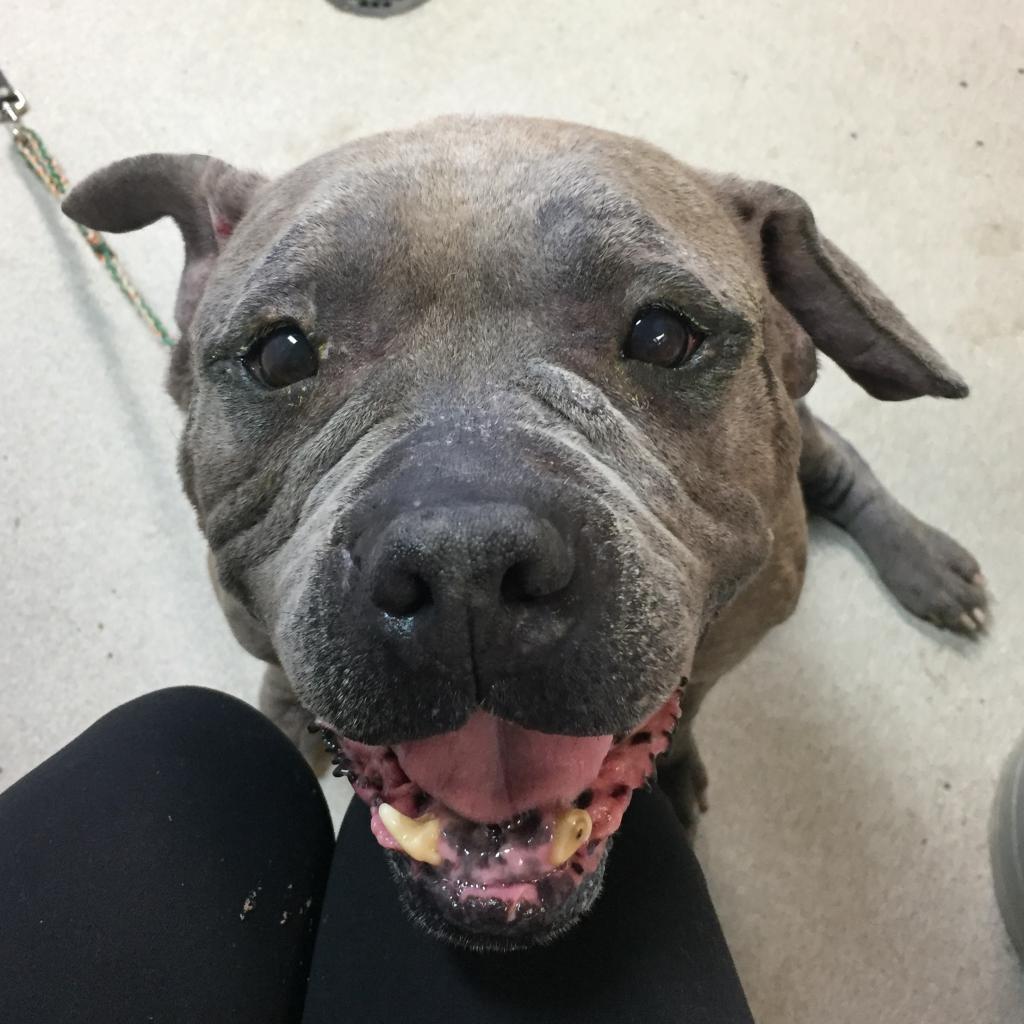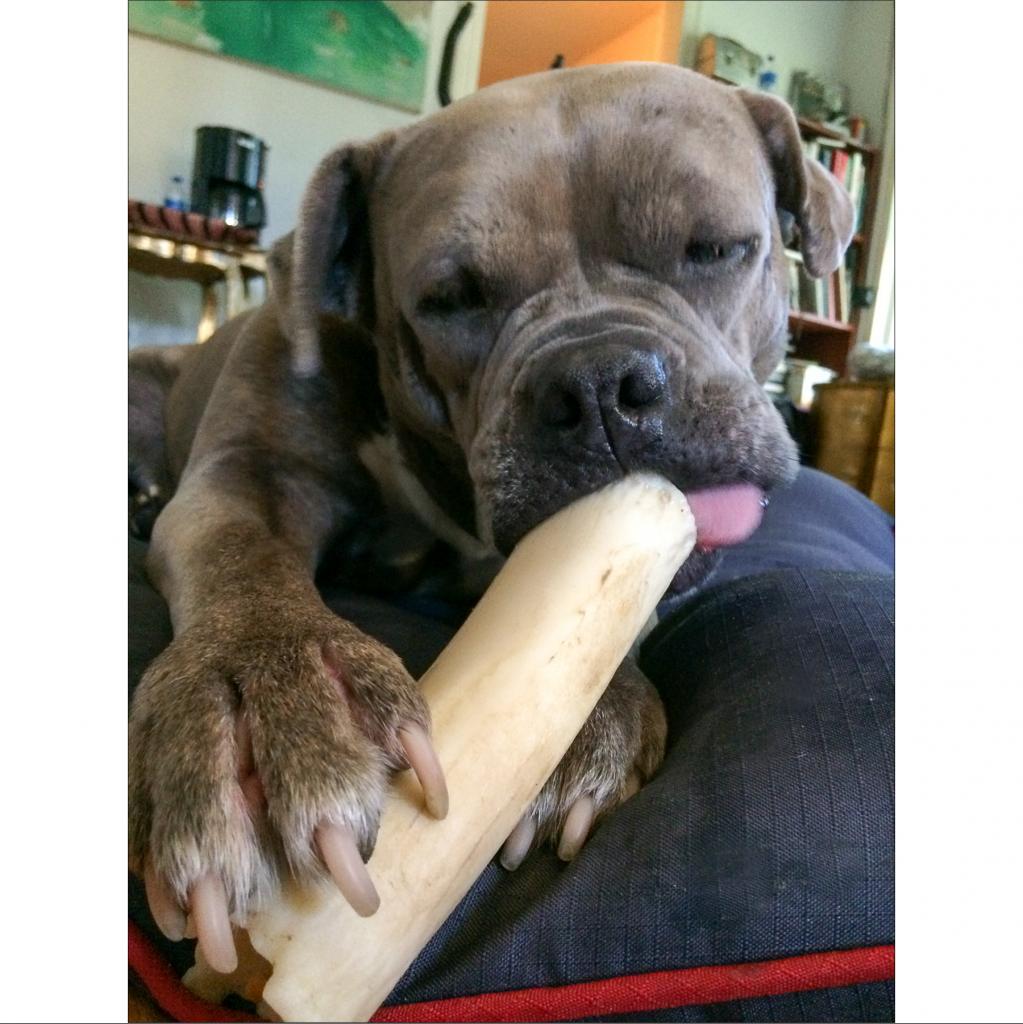 ---
---
Bristol's foster mom thinks she looks like the cutest gargoyle you've ever seen and just needs someone to appreciate how sweet she is even though she looks kinda scary. Bristol's previous owner didn't take very good care of her and as a result has a lot of simple health issues. She's very itchy so she takes Benadryl and some other medications to help with her arthritis and ear issues.

After having so many babies in the past, Bristol is looking forward to her new life without the pressures of motherhood. While this lovable, laid back pooch is in her golden years, she is full of love and snuggles! This resilient gal has such a positive outlook on life and can't wait to find her forever home to kick back in and enjoy her well-earned retirement.

Naps are definitely one of Bristol's favorite activities, so she enjoys her crate and can be left alone for several hours without making a peep. Except when she gets itchy, then she likes to make noise because it just feels so darn good! While she's a low energy gal, Bristol does enjoy going on short leisurely walks and loves to sunbathe in the yard. This loving lady also does very well with other dogs, just as long they're mellow like she is.

Most of all, Bristol absolutely adores people and wants nothing more than to be next to them and cover them in kisses. She would also do just fine around kids, as long as they are mindful of her age. But if you're looking for a Netflix watching partner, Bristol is beyond thrilled to join you!

Bristol's current foster raves about how darn cute she is and that she's a total diamond in the rough. This sweet lady has so much love to give and just wants a comfortable home, ideally without stairs, as they're a bit difficult for her to climb. But if you're patient with her keeping up with you, she'll be happy to follow you to the ends of the earth! Mostly, Bristol just wants people that will adore and pamper her and give her all the love she deserves. Come meet Bristol! She promises she'll love you forever!