Valo
Animal ID:
APA-A-60334
Adoption Fee:
$25.00
Sex:
M
Looks Like:
Retriever, Labrador
Mix
Current Weight:
34 pounds
Date of Birth:
2004-05-31
Age:
14 years, 6 months
Location:
In Foster
email


[email protected]


to inquire
Dog Score:
5 - Has lived with dogs successfully. A great candidate to live with other dogs.
Cat Score:
5 - Has lived with cats successfully.
Child Score:
U - No Information Yet
Home Alone Score:
4 - Has been left home alone somewhat successfully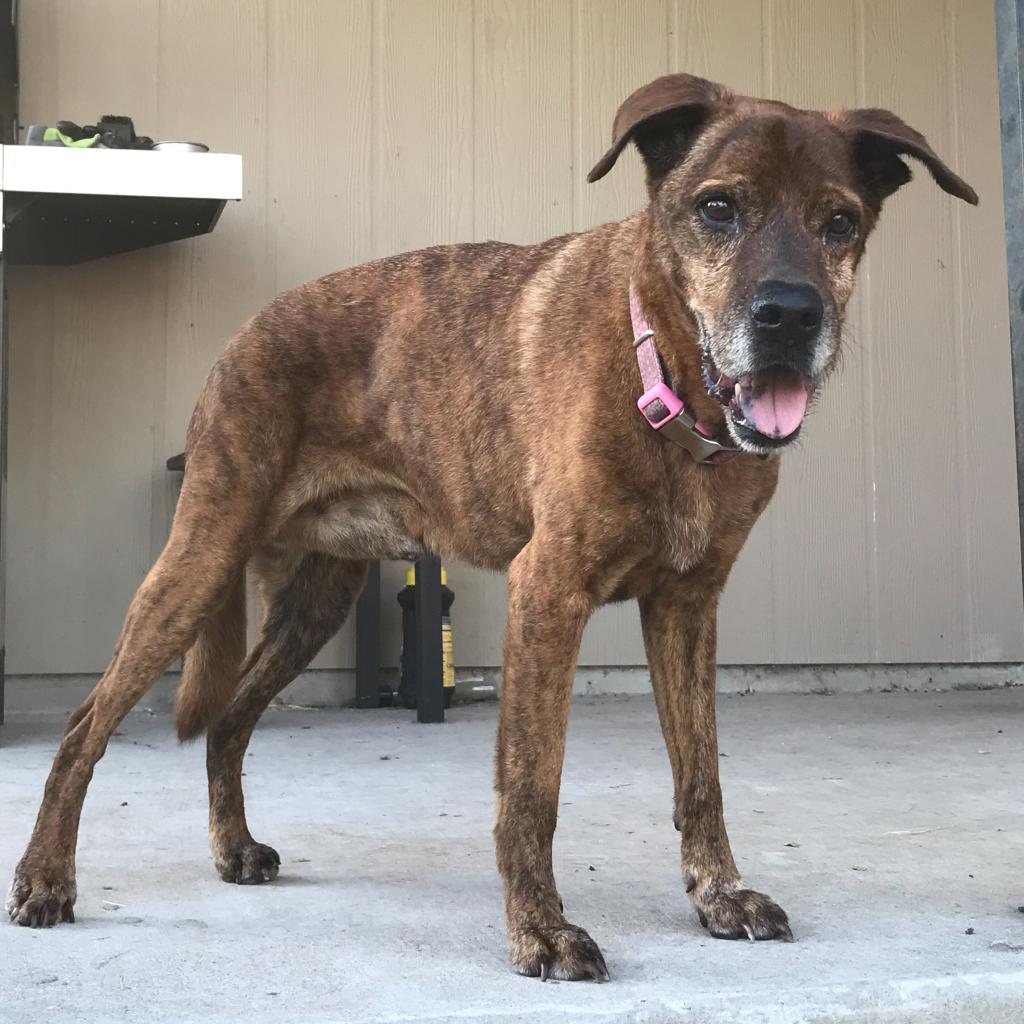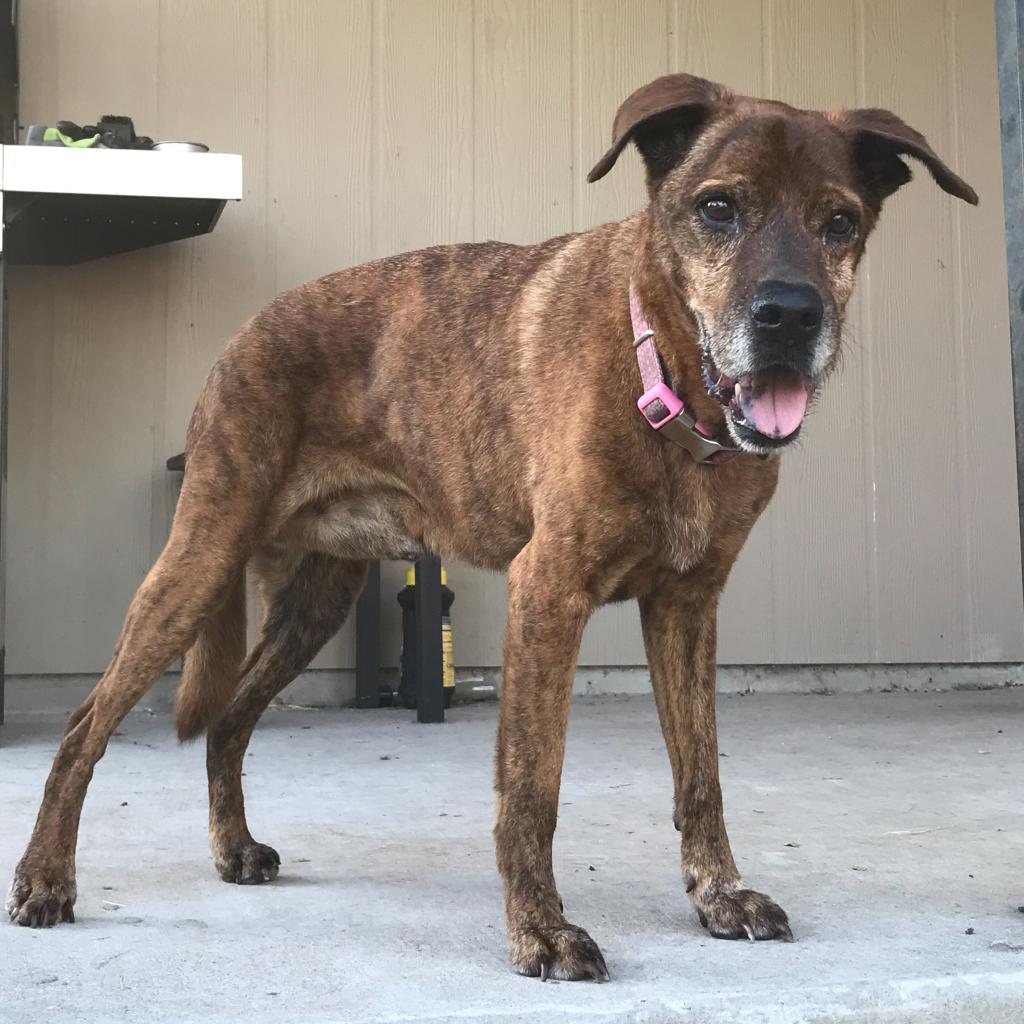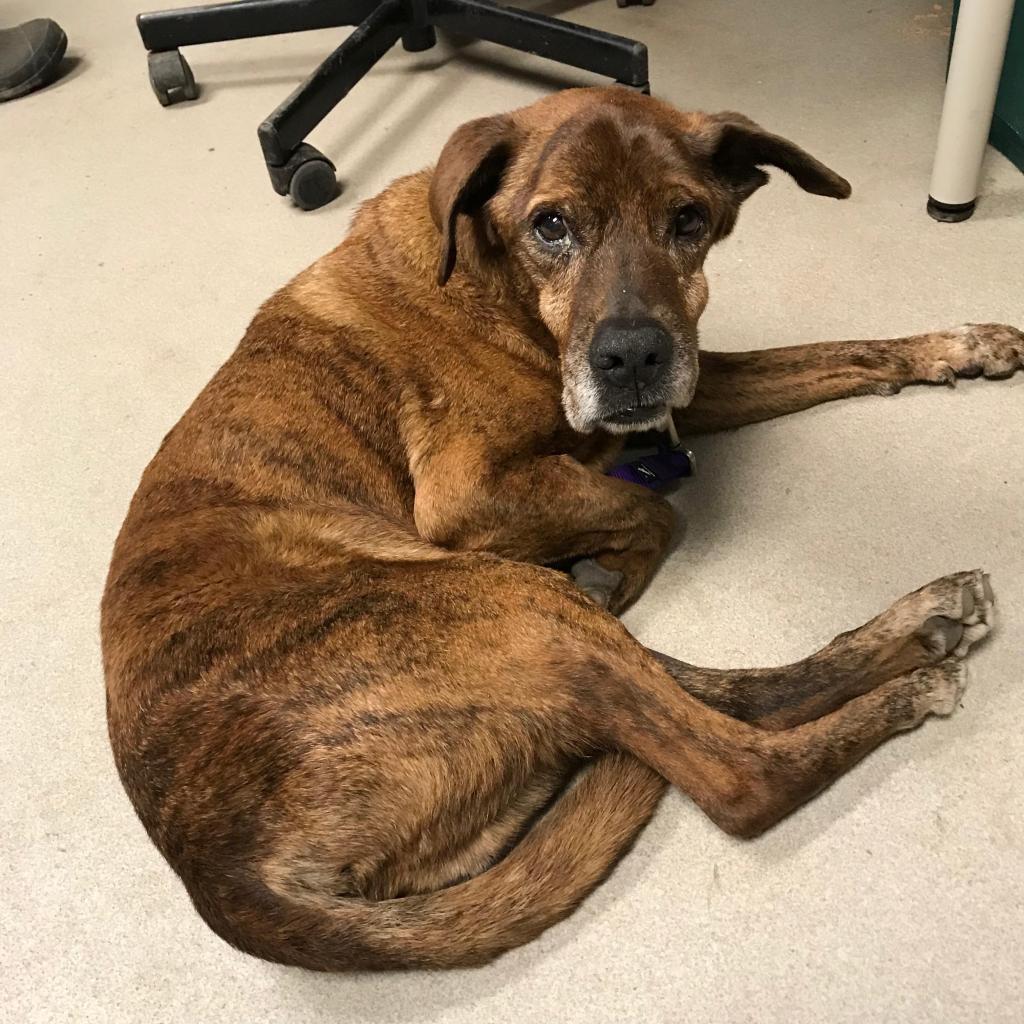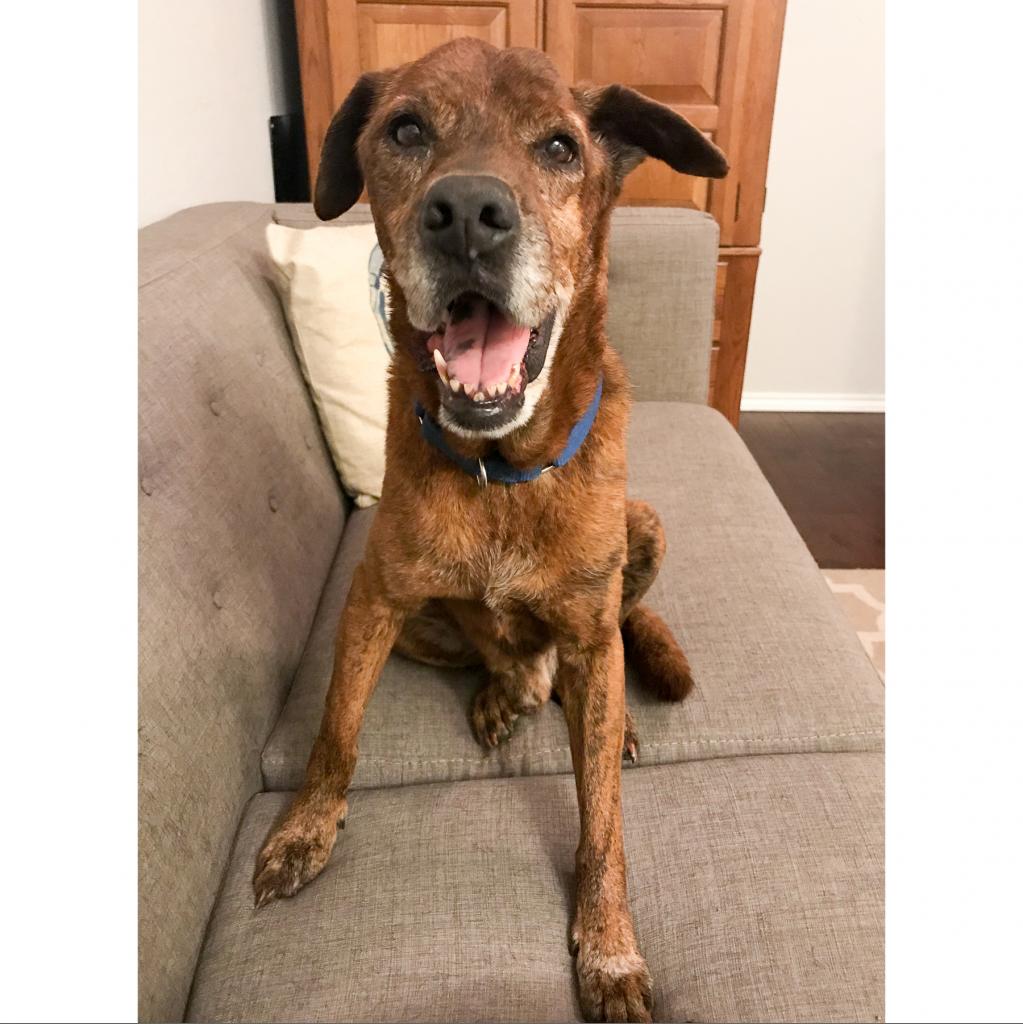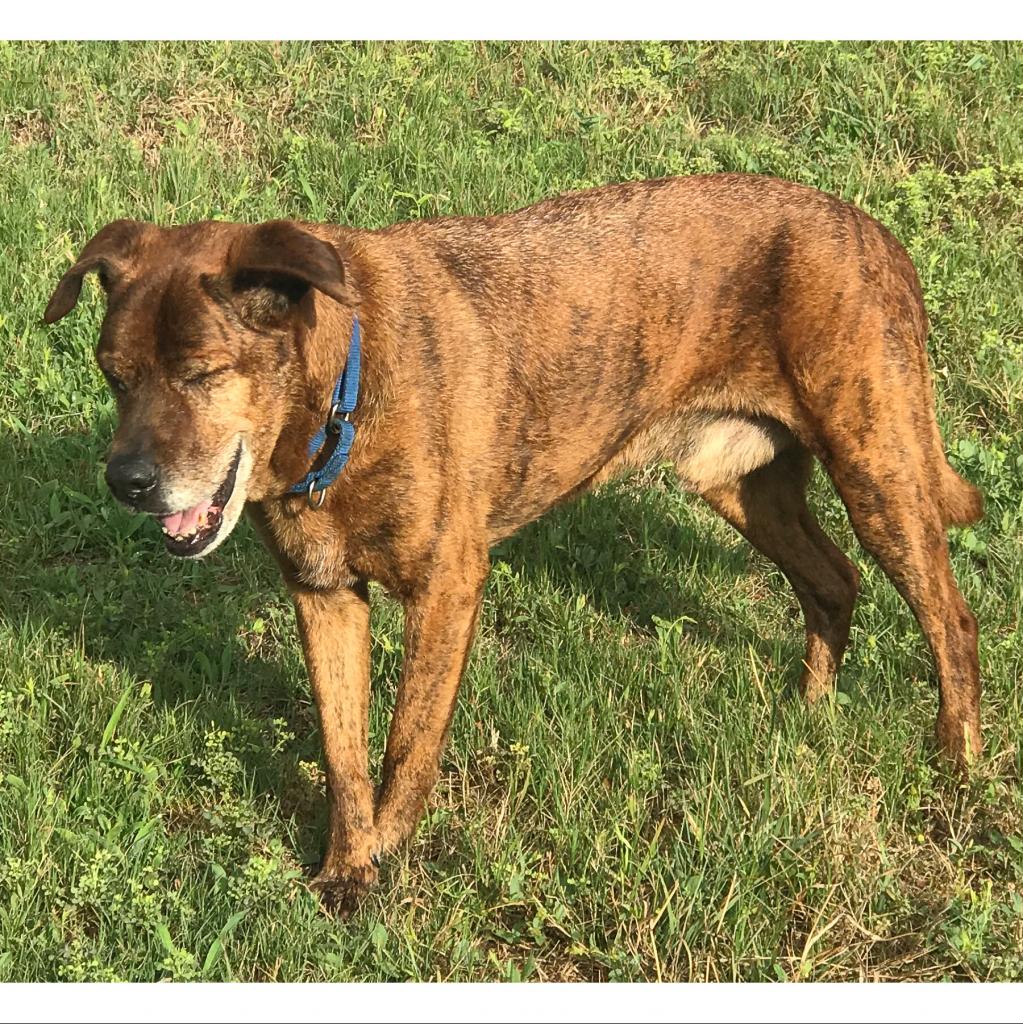 ---
---
Valo is a calm and dignified senior gentleman whose favorite sports are napping and eating and looking out the window. Just don't interrupt him while he's eating or he might forget what he's doing and wander off. Valo has his senior moments and can lose his place when distracted.

Valo gets along well with his new dog and cat friends in his foster home - a 15 year-old cockapoo, 3 year-old large lab/pit mix and three elder cats; he was fine with their curiosity as soon as he arrived. Valo seems to recognize people are there to help and he follows them around the house to demonstrate his trust. Although he gets startled if people touch him unexpectedly, he's gentle about it and just pushes their hand away with his muzzle to say "no thank you". Once he's comfortable with his new humans, he's happy to lean on them or take a nap with his head on their laps and accept some ear scratches. And if you keep going, he'll fall asleep right there. With Valo, any excuse to nap will do.

Valo is deaf and seems to have some sight impairment, but he still enjoys gazing out the window when left alone, just watching the world go by. He does have a playful side, which shows up in the morning when he's well rested and goes out to do slow runs around the yard. While he seems house trained, he drinks lots of water, so quick access to the outdoors would be best.

Valo deserves a loving retirement home where he can reap some rewards for his long and productive life. Come visit this calm gentleman and see if he's right for yours!