Marcy
Animal ID:
APA-A-62345
Adoption Fee:
$25.00
Sex:
F
Looks Like:
Chihuahua
Current Weight:
8.75 pounds
Date of Birth:
2010-07-12
Age:
8 years, 5 months
Location:
In Foster
email


[email protected]


to inquire
Dog Score:
4 - A good candidate to live with other dogs.
Cat Score:
4 - A good candidate to live with cats.
Child Score:
2 - Could potentially live with older children.
Home Alone Score:
3 - Has mixed notes about being left home alone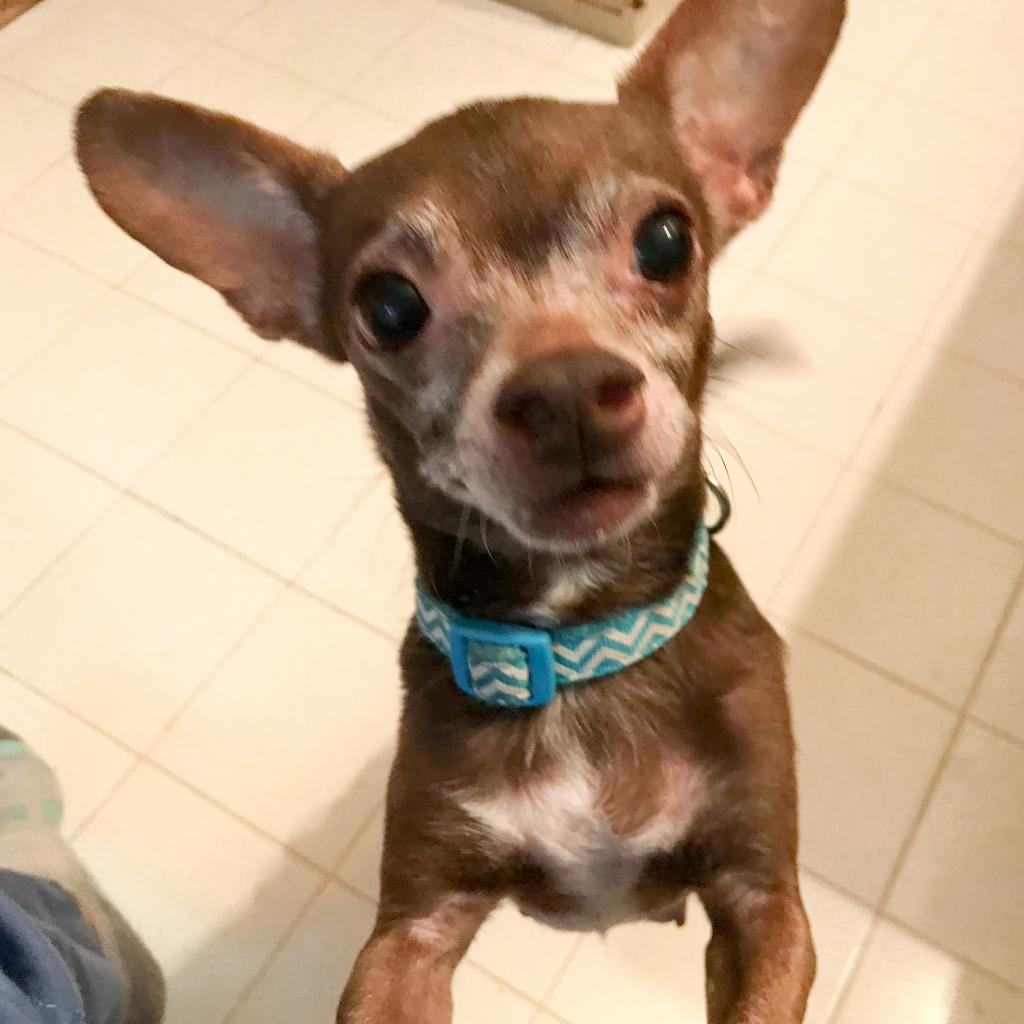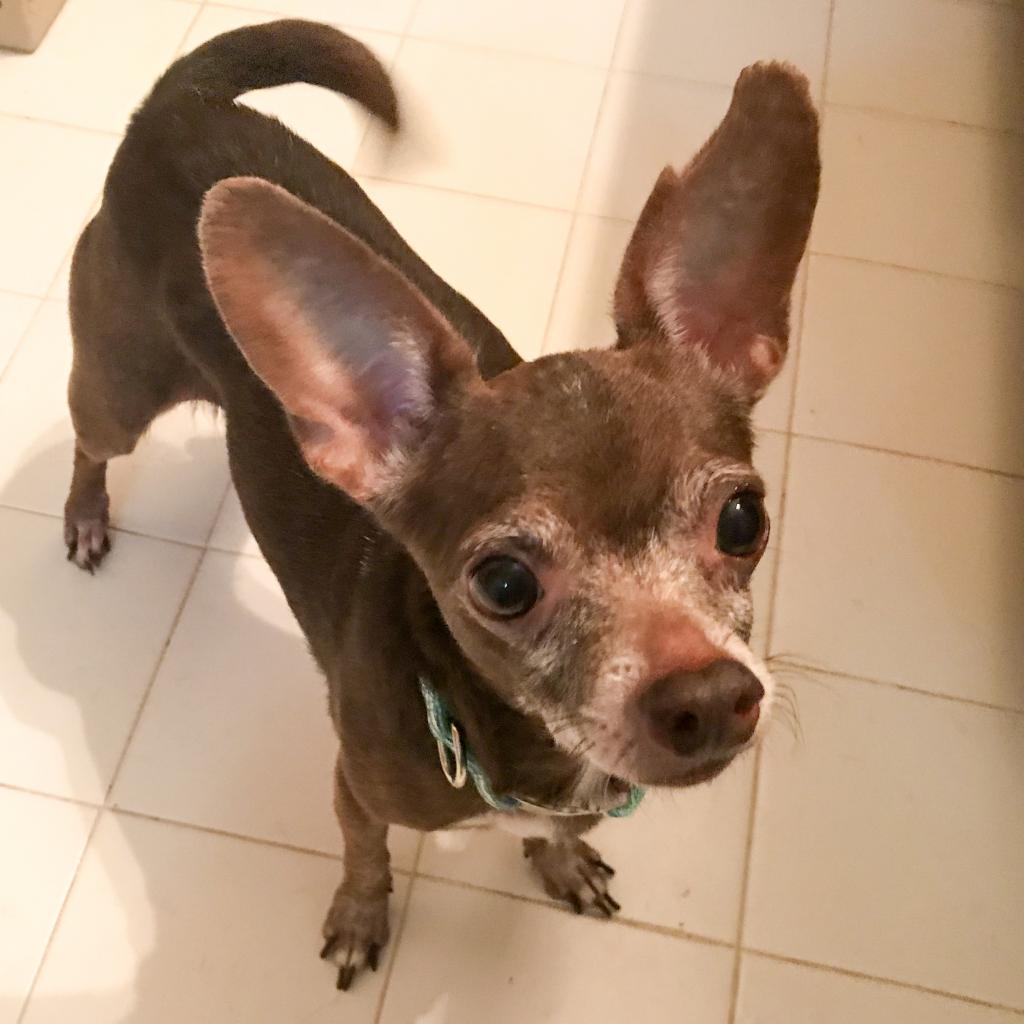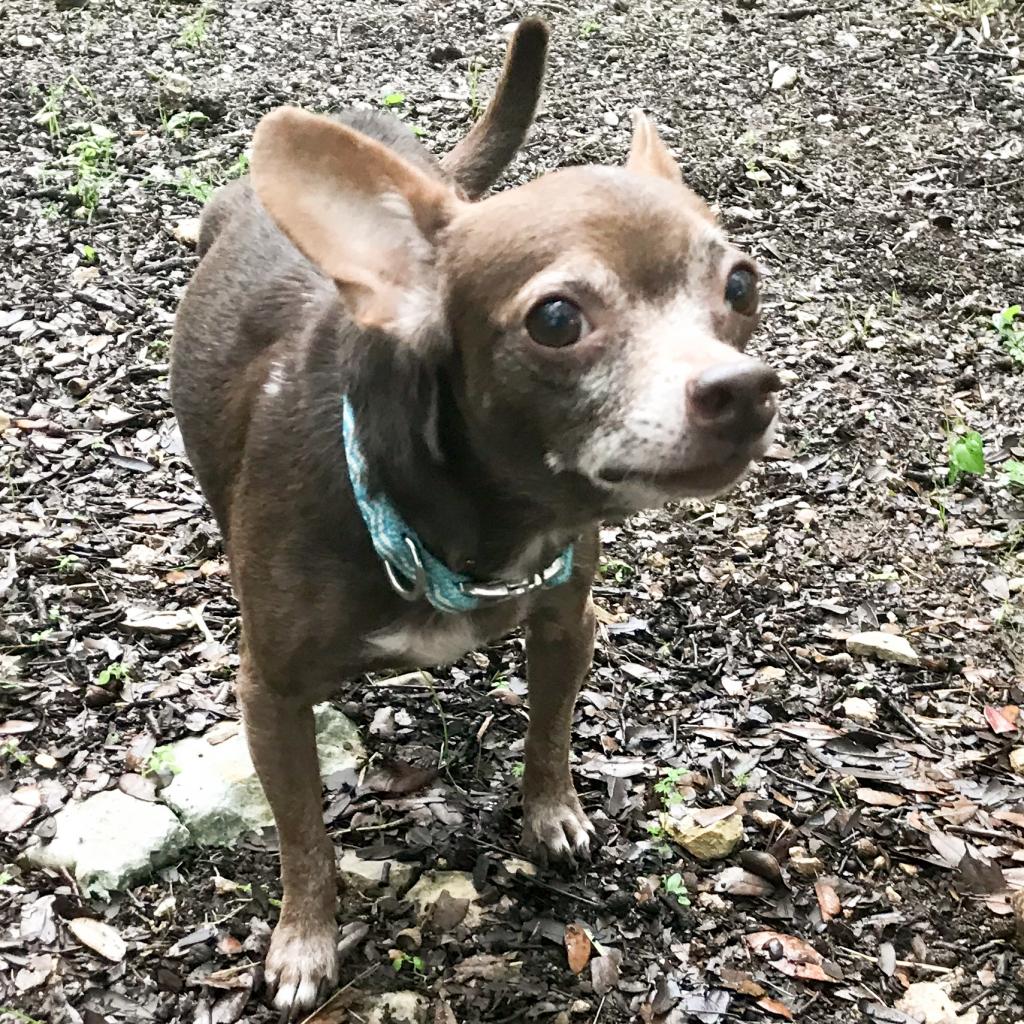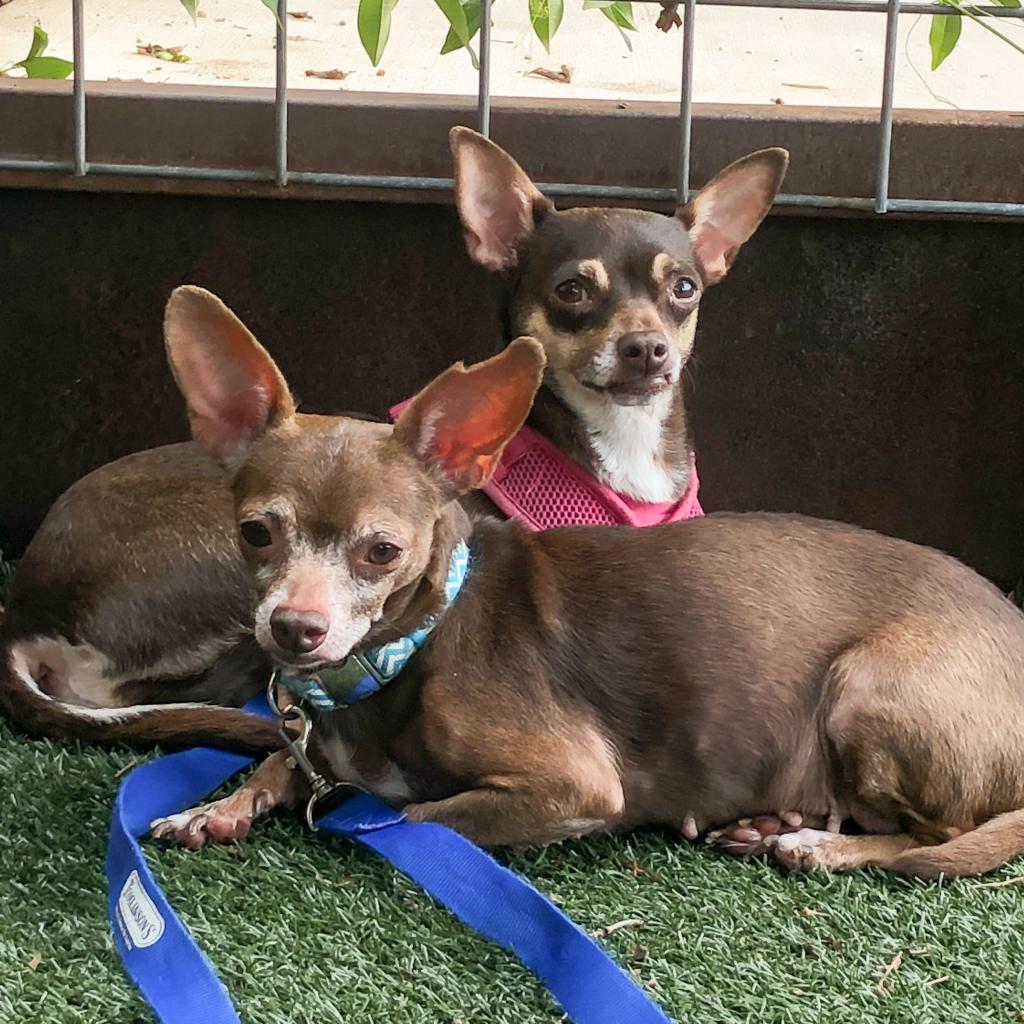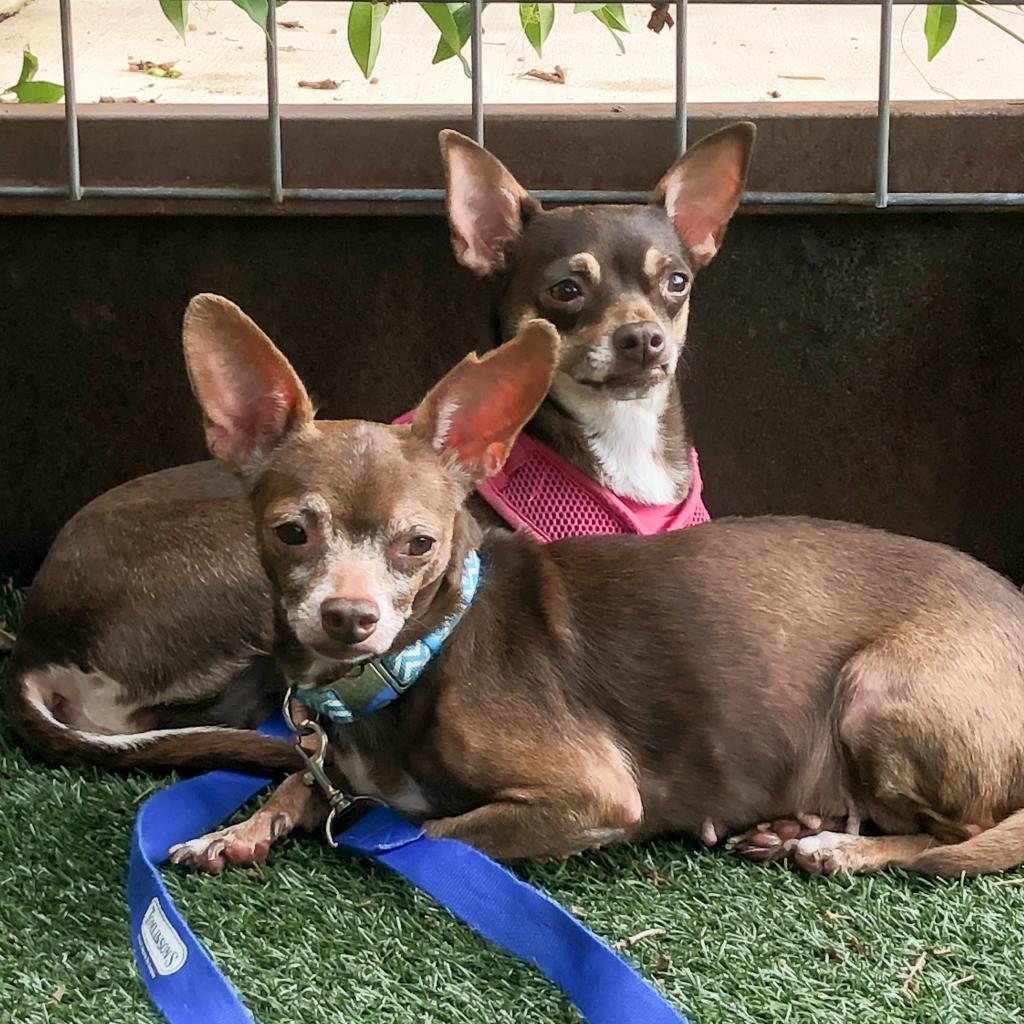 ---
---
Marcy was rescued from a hoarding situation where she may have had several litters of pups. Despite not having an easy life, she came out of the experience with a calm and mature nature and is enjoying her time in her foster home where she's getting the attention and love she deserves.

Marcy makes for a wonderful sidekick and likes to be outside as much as possible. She gladly jumps in the car, she loves going on walks and likes nothing more than going adventuring with her people. Marcy takes a little time to warm up to new faces, but she is the sweetest pup once she does and is very fond of sitting in her person's lap and giving kisses. She also enjoys when you sweet talk her or give her any kind of attention really. But she also isn't needy and will happily go chill on her bed when her people are otherwise occupied.

Marcy's calm nature makes her easily accepted by other dogs and actually seems to bring calmness to the pack. As reserved as she is in her foster home, on occasion she'll play bow to her canine friends or enjoy a toy with them.

Marcy is looking to have a chill but fun life and would love nothing more to be someone's co-pilot, lap dog and loving companion. Come meet this sweet girl!