Duck
Animal ID:
APA-A-64971
Adoption Fee:
$160.00
Sex:
M
Looks Like:
Bulldog, American
Mix
Current Weight:
79 pounds
Date of Birth:
2014-08-21
Age:
4 years, 5 months
Other Info:
TOP Dog Ready
Location:
TLAC
Building 1
Kennel 139
Dog Score:
2 - Could potentially live with a well matched dog friend. Come speak with us to find out more!
Cat Score:
U - No Information Yet
Child Score:
2 - Could potentially live with older children.
Home Alone Score:
3 - Has mixed notes about being left home alone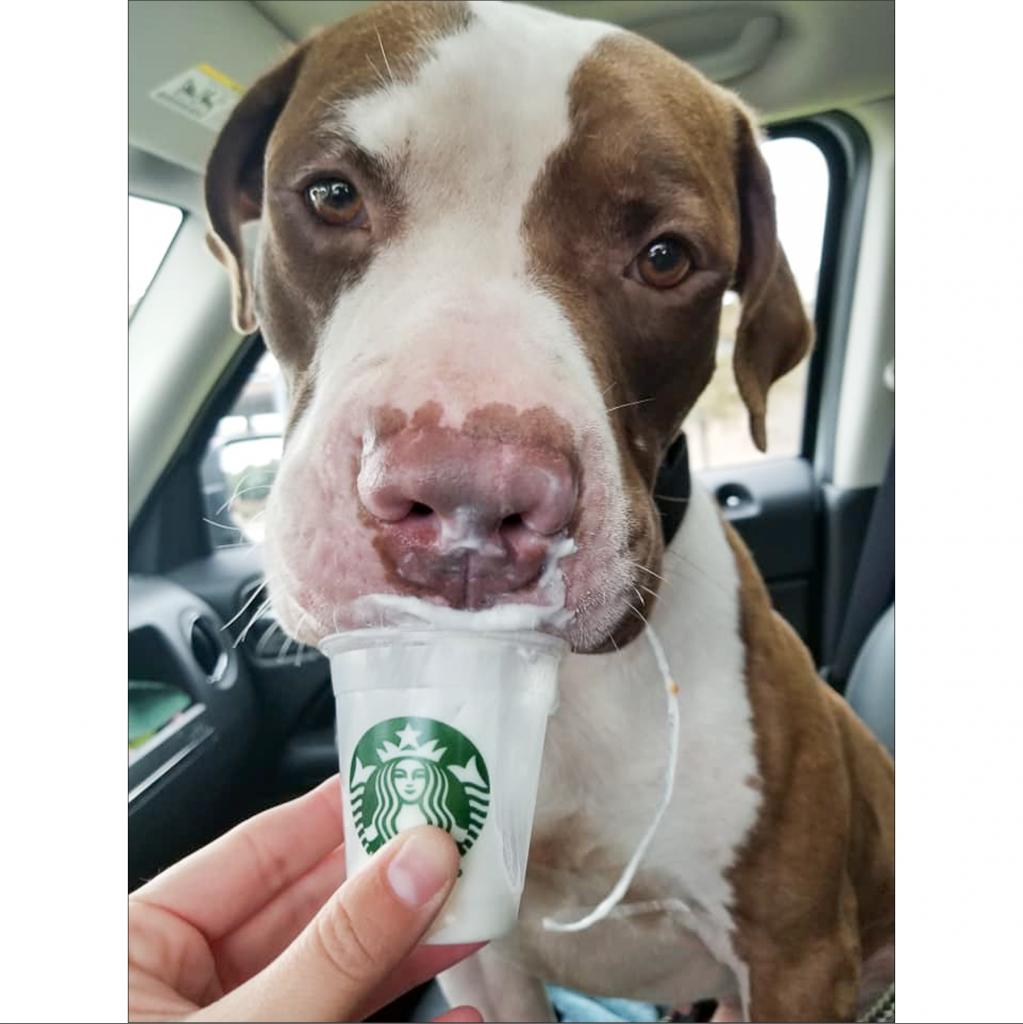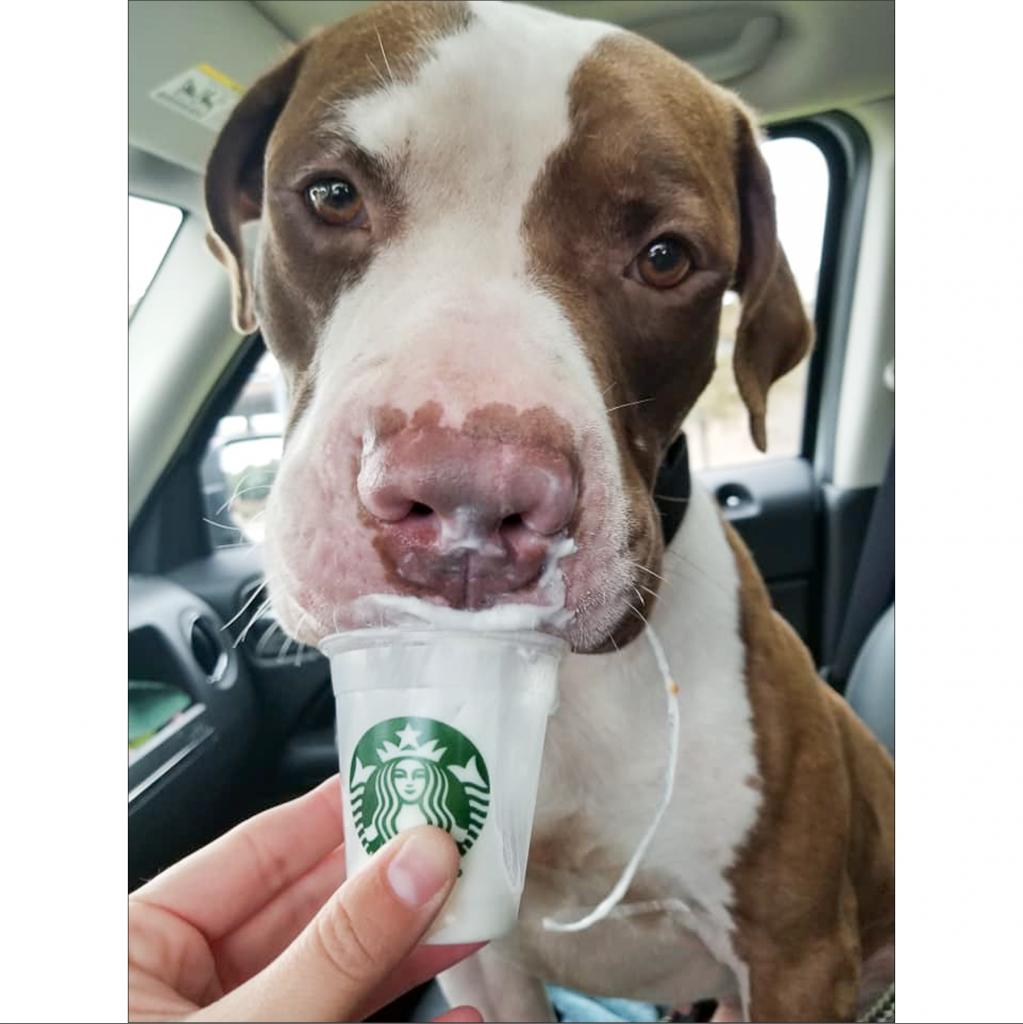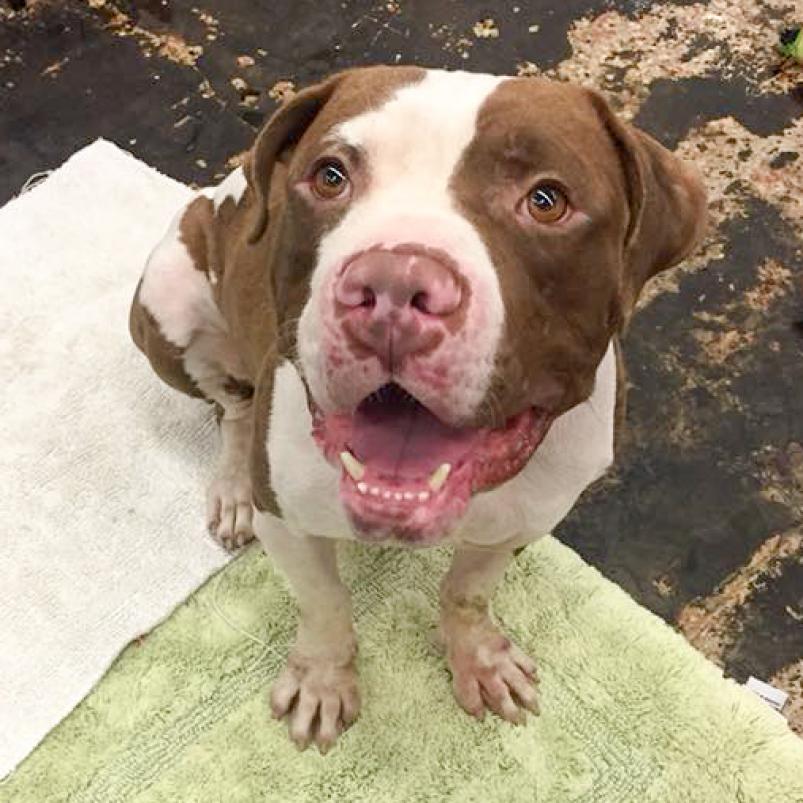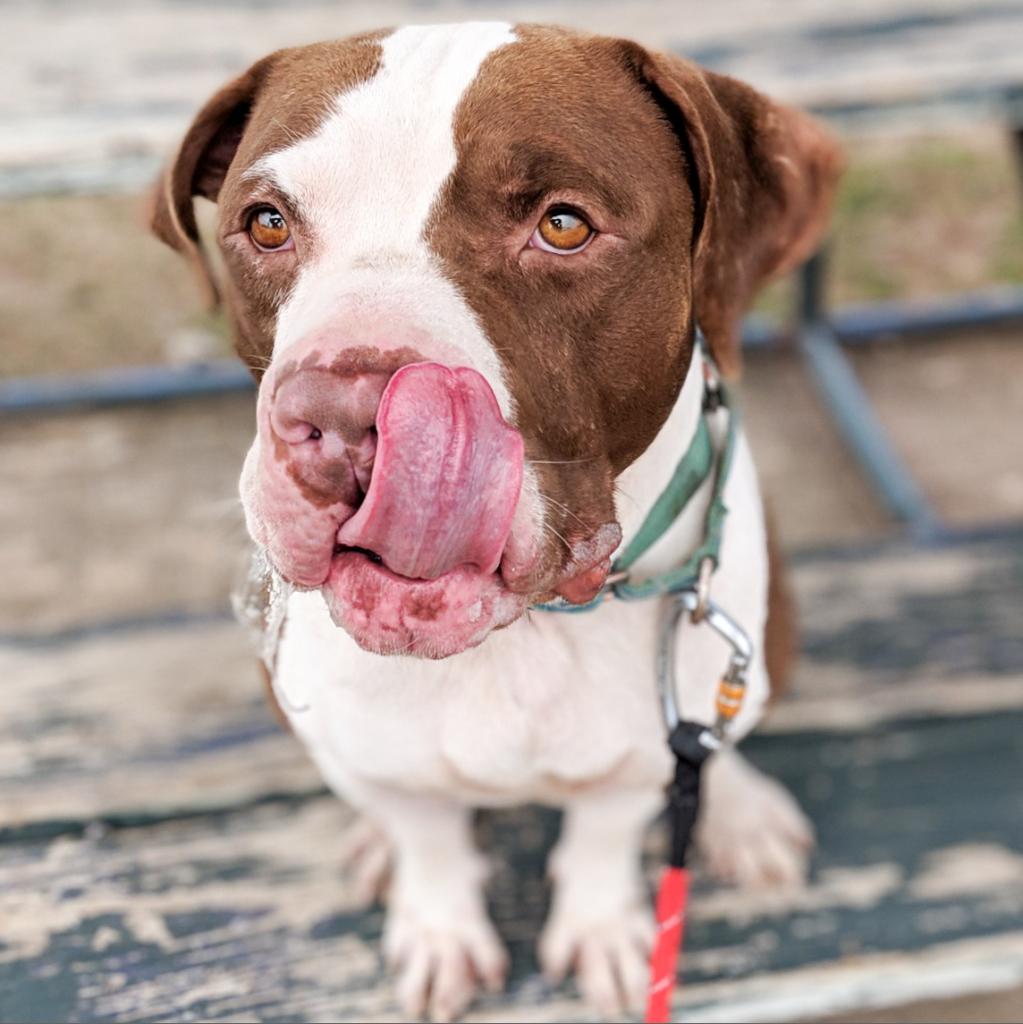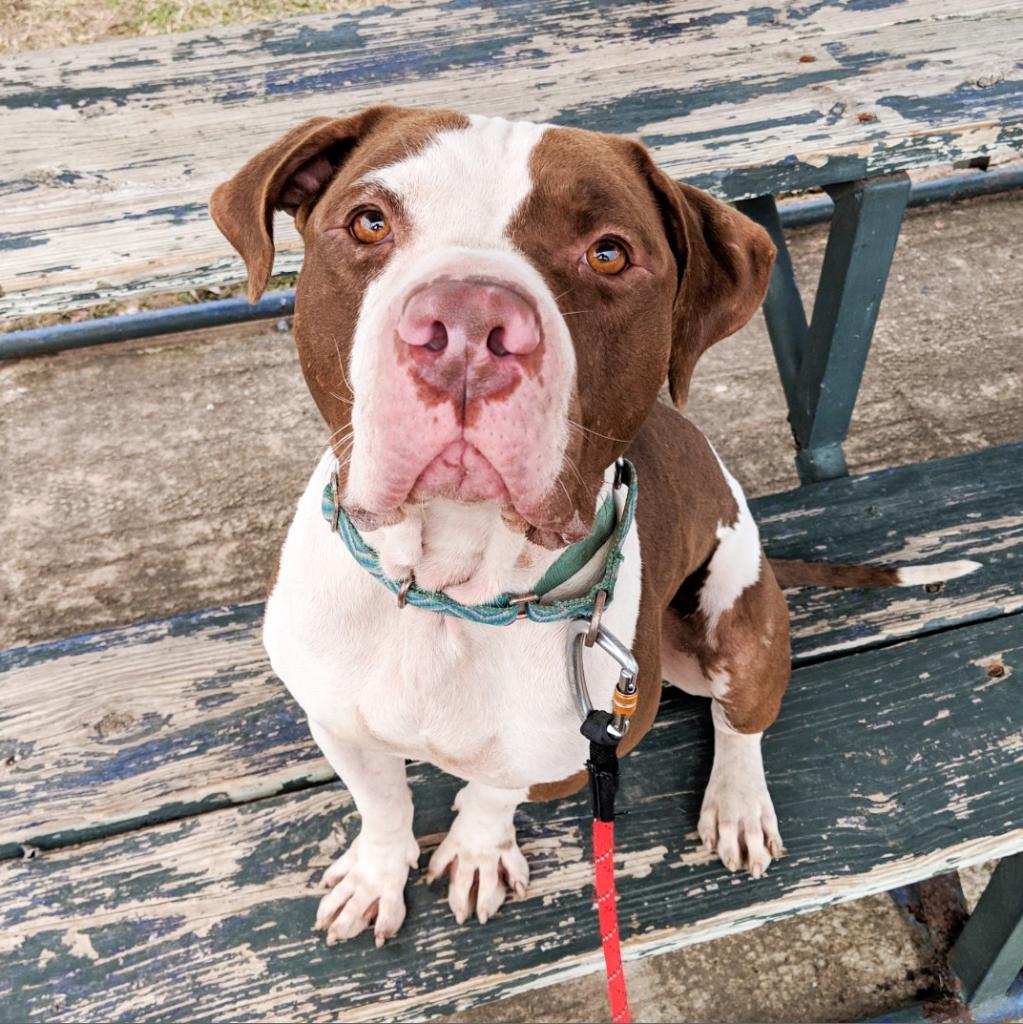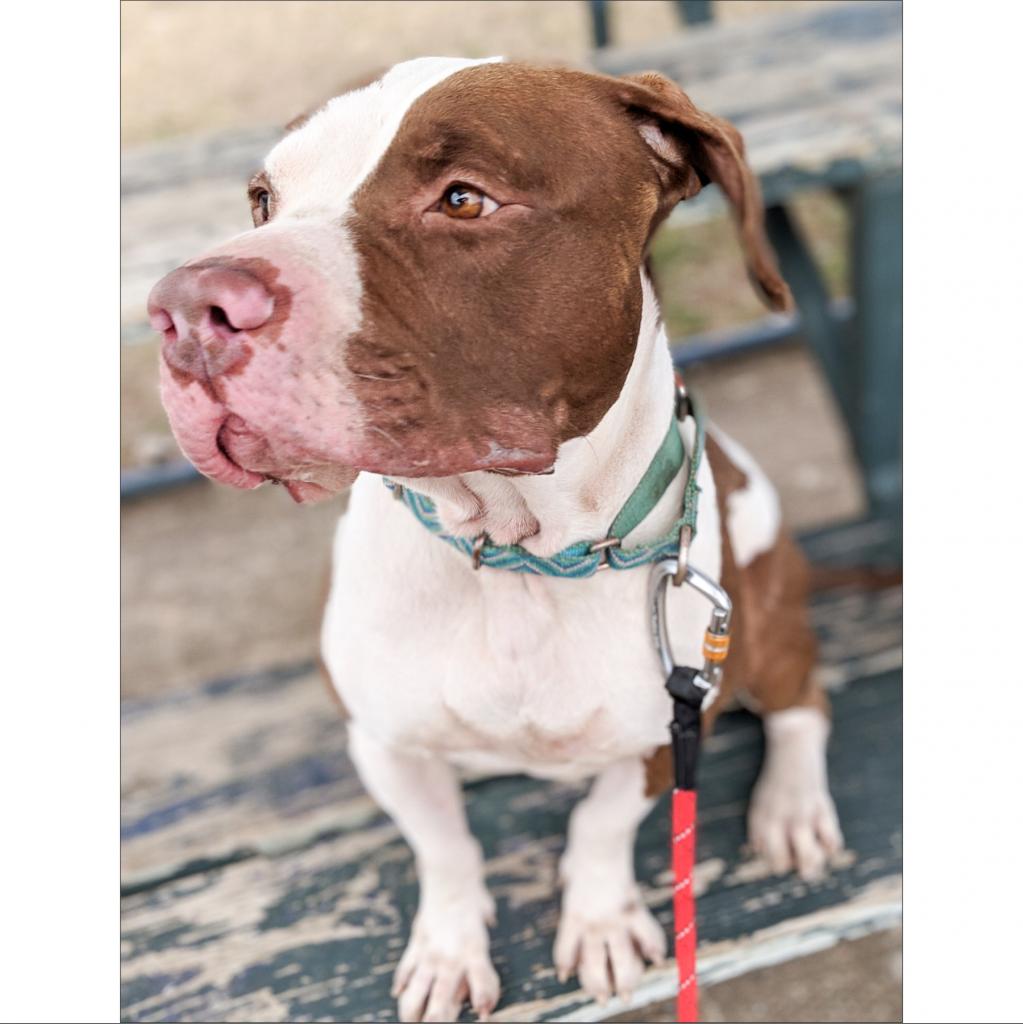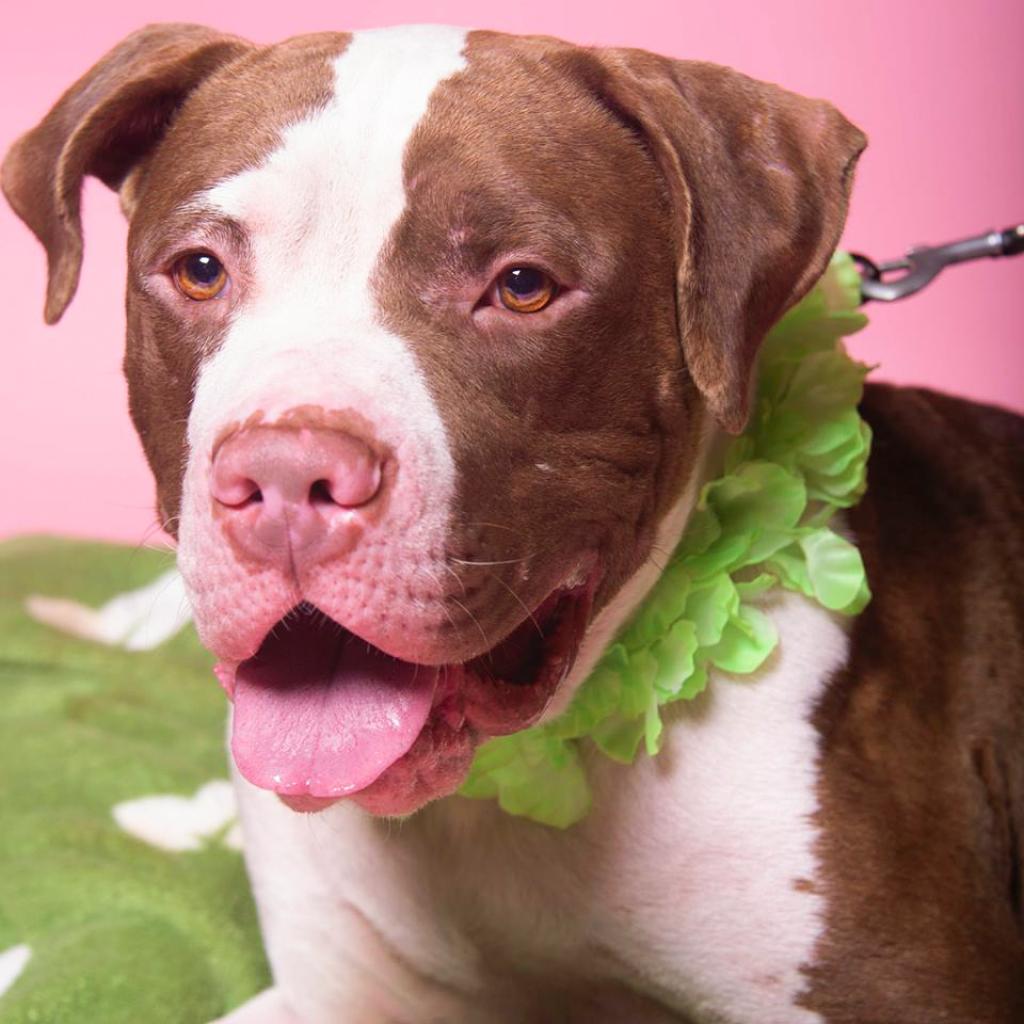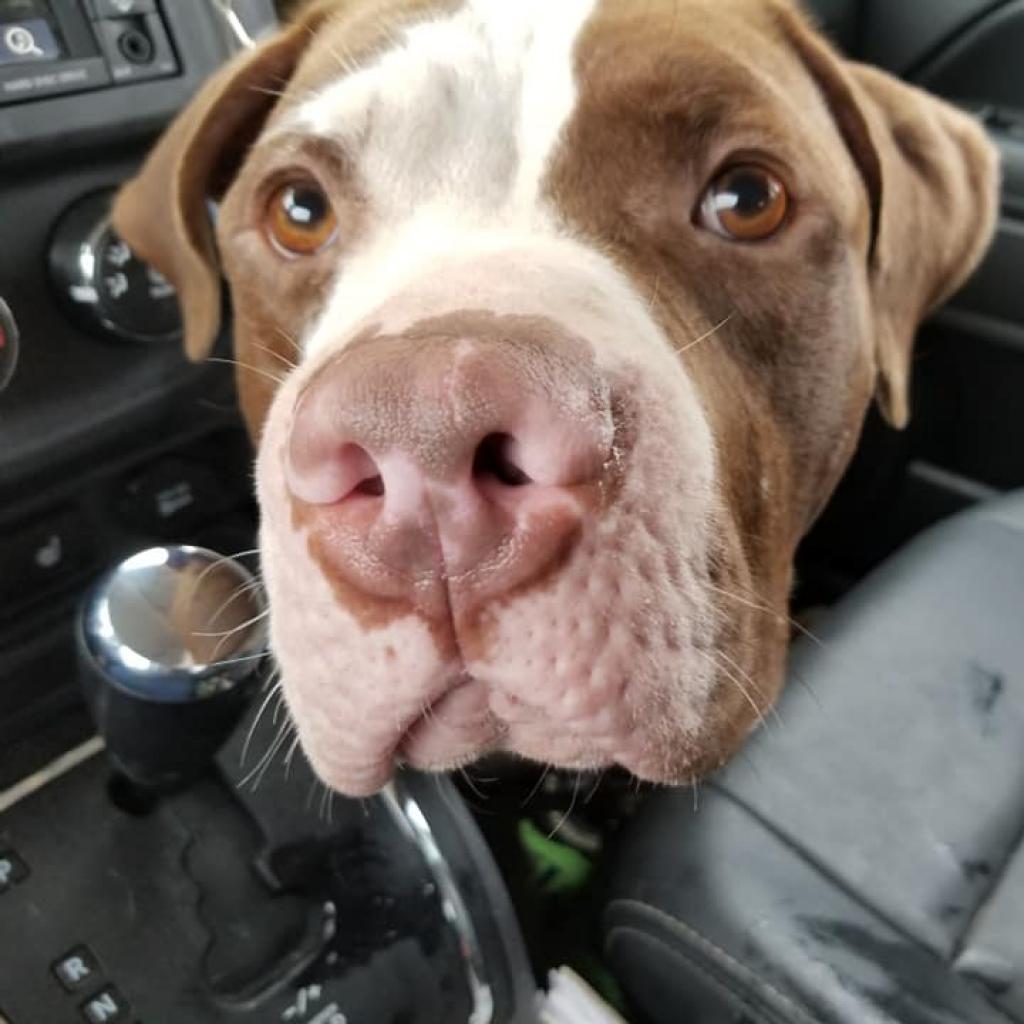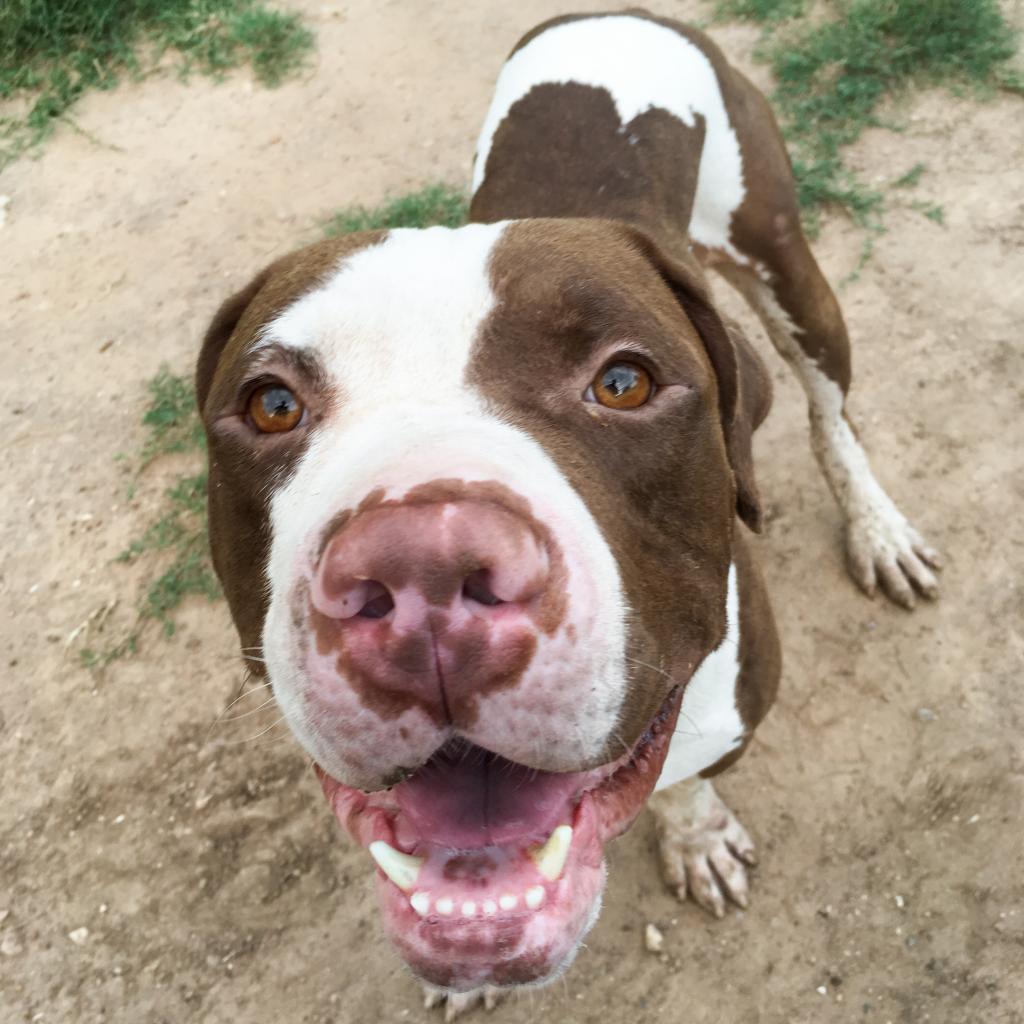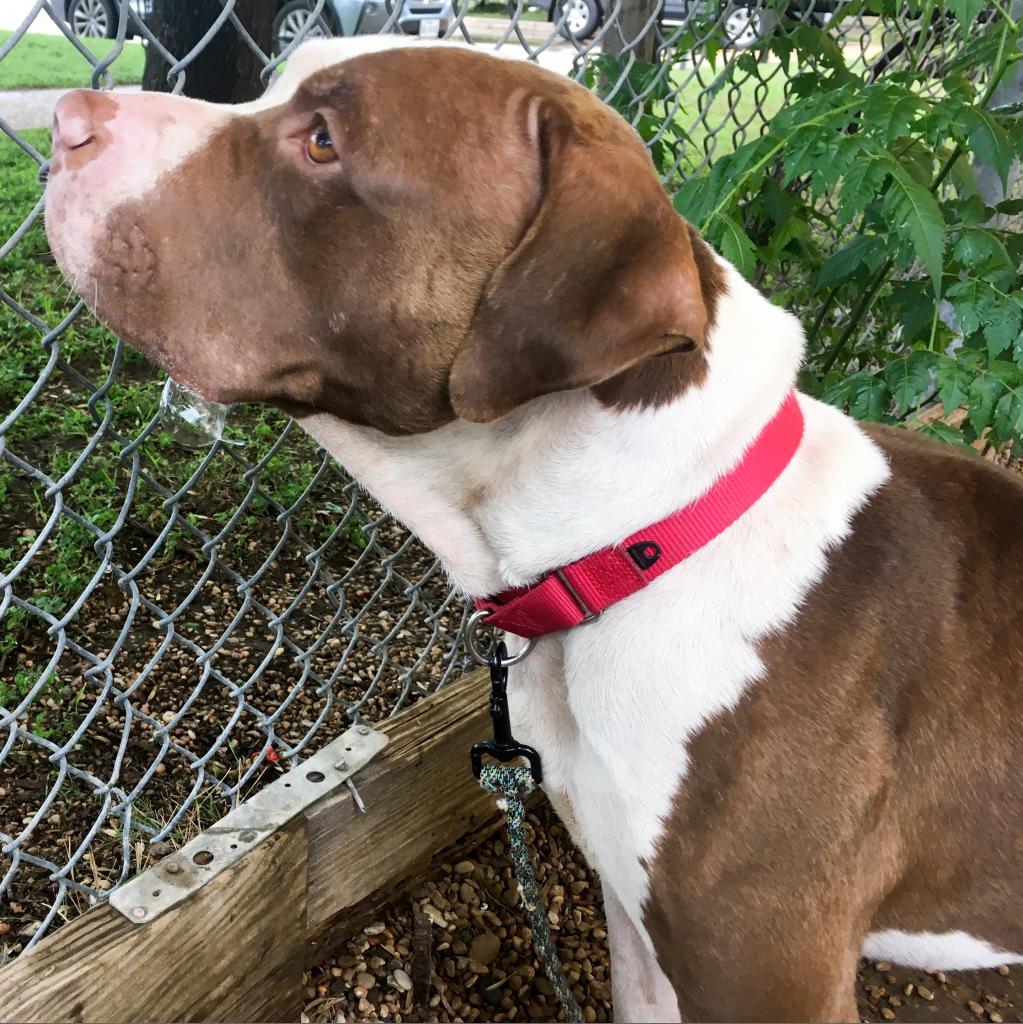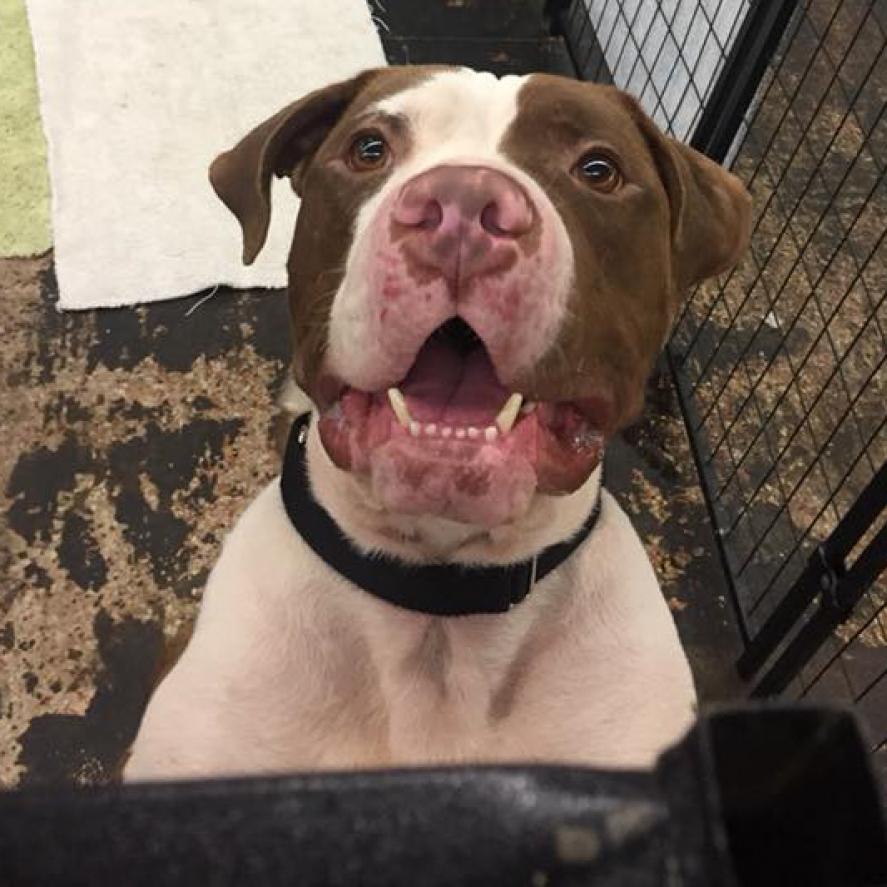 ---
---
This beautiful boy has been known to shower people with kisses on the first date. Not surprisingly, Duck also likes to cuddle and rolls right over for belly rubs.

Duck is a total joy to hang out with and just a very easy pup to have around. He's pretty laid back, but loves going on long walks, car rides and joining in on his people's adventures. He's always up for a good game of tug of war, but also is content to just chill with his person and lay his head on your lap. He's also getting along well with his canine buddies in playgroup.

Duck is also thriving in APA!'s Total Obedience Program and recently became TOP Dog Ready, which means he has already learned all the skills in his training plan. The Total Obedience Program (TOP) is modeled after the AKC's Canine Good Citizen (CGC) test. As a TOP Dog, Duck has a personalized training plan and works with a volunteer trainer several times a week to help him become the best dog he can be!

Dogs in the program learn skills including sit and down, walking nicely on leash, sitting calmly when approached by strangers, calmly walking past another dog, staying in a sit or down until told "free," coming when called and "Place", which means they will go to a specific place in your home on command.

Duck has worked hard to become a wonderful companion, and as a part of APA's Total Obedience Program you can work with APA staff to continue to build a training relationship with him after adoption and master all the TOP dog skills together. Check out a video on APA's CGC program, on which the TOP was based: https://vimeo.com/89434193

Duck would make a wonderful addition to a loving home with people who will include him in their activities. In return, this sweet guy promises to love you forever. Come meet him!