Chloe
Animal ID:
APA-A-65191
Adoption Fee:
$50.00
Sex:
F
Looks Like:
Basenji
Boxer
Current Weight:
Date of Birth:
2012-09-26
Age:
6 years, 2 months
Location:
In Foster
email


[email protected]


to inquire
Dog Score:
3 - Has had mixed notes about interacting with dogs in the shelter or at home. A candidate to live with other dogs.
Cat Score:
2 - There's potential. Let's talk about how to slowly integrate dogs and cats!
Child Score:
U - No Information Yet
Home Alone Score:
4 - Has been left home alone somewhat successfully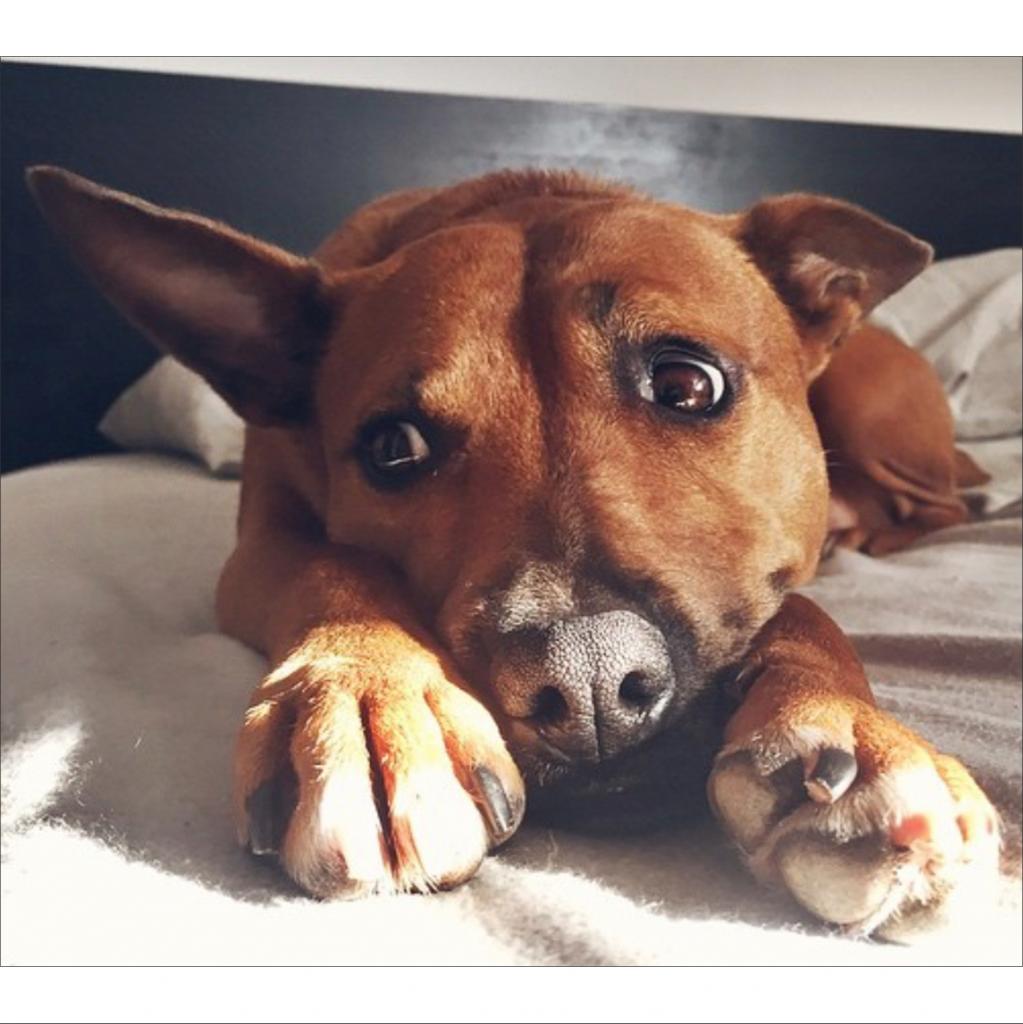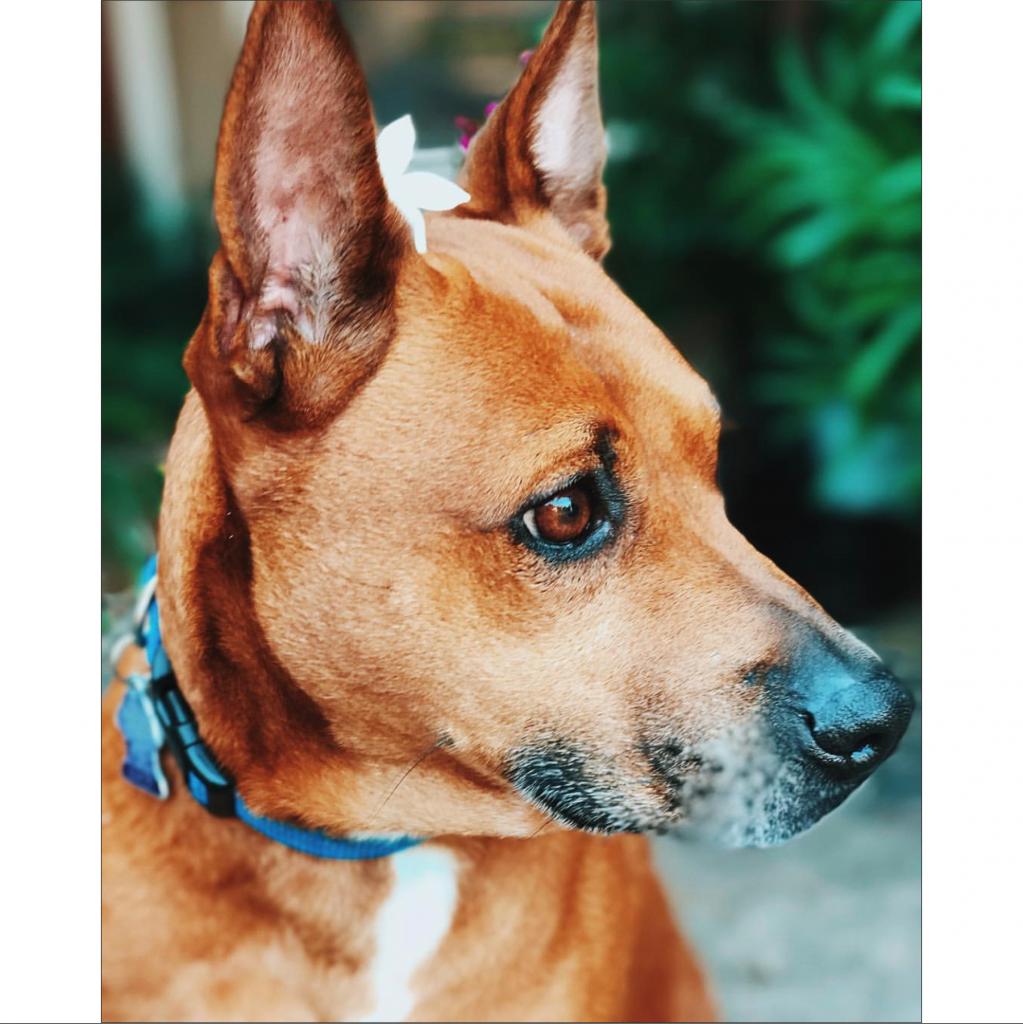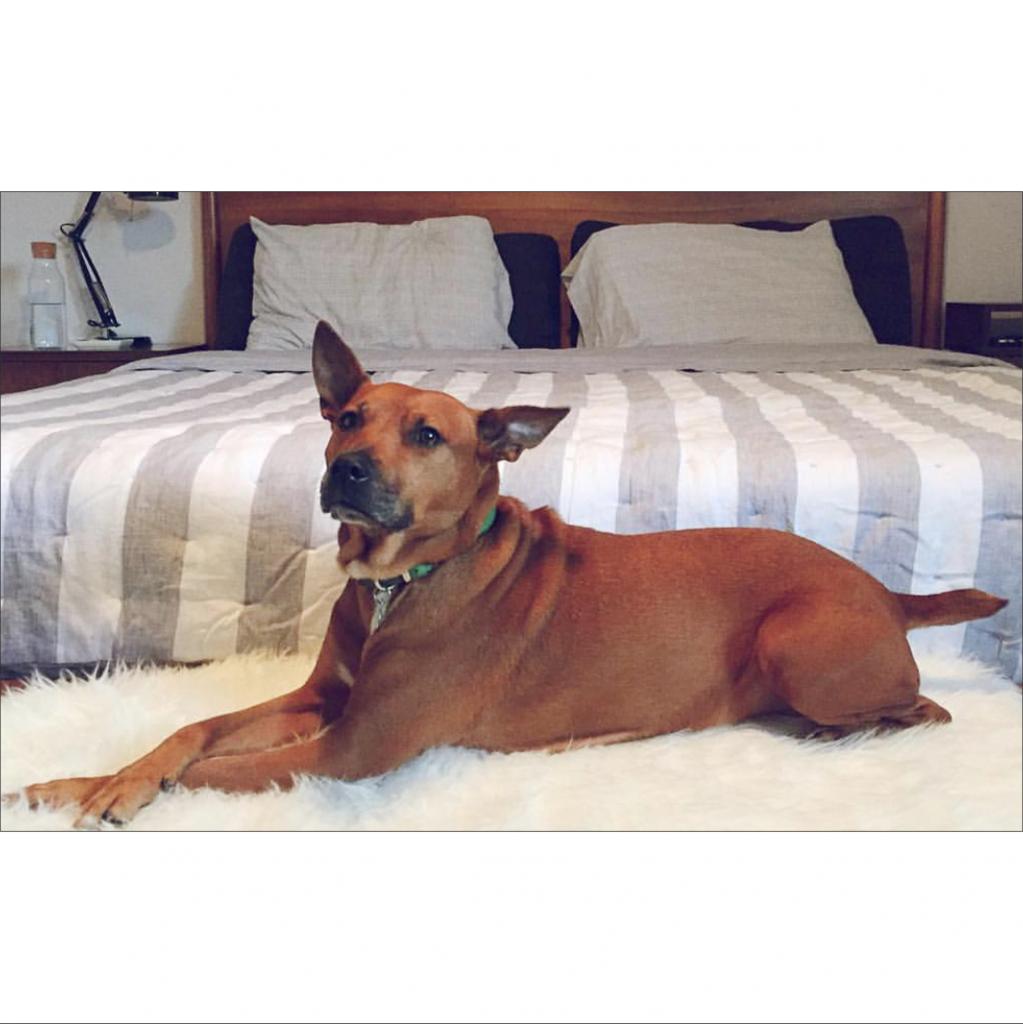 ---
---
Chloe is a total sweetheart with the most adorable perky ears. Gorgeous and so very regal, this girl is full of poise, always laying with her legs crossed.

Chloe has an adorable energy when it's time for a walk, doing funny dolphin-like jumps as soon as she sees you pick up the leash. She's just so thrilled when it's time to get out and do some adventuring. She also loves to play and run around the yard, and she's a big fan of plush and squeaky toys. Sunbathing's another favorite pastime - as long as she gets her ya-yas out, she's actually pretty lazy most of the time.

A huge fan of her humans, Chloe adores cuddling and getting belly rubs. She likes to stay close by and will tuck herself under your legs when you're watching TV, but if you're busy, she's also good about doing her own thing and keeping herself entertained.

Chloe loves other dogs and really enjoys their friendship, particularly the little ones, and she does well at dog parks. When it comes to cats, she's deathly afraid of them, but never aggressive. She just runs the other way if she sees one. She's house-trained, does well in her crate and has fantastic manners.

Chloe is so full of love and can't wait to meet her forever family. She would enjoy a doggie sibling, but mostly just wants a home where she has a yard to romp in and bask in the sun and people who will include her in their activities. In return, she promises to love you forever. Come meet this amazing pup!