Severus
Animal ID:
APA-A-65719
Adoption Fee:
$25.00
Sex:
M
Looks Like:
Retriever, Labrador
Mix
Current Weight:
61 pounds
Date of Birth:
2010-11-02
Age:
8 years, 1 month
Location:
In Foster
email


[email protected]


to inquire
Dog Score:
3 - Has had mixed notes about interacting with dogs in the shelter or at home. A candidate to live with other dogs.
Cat Score:
U - No Information Yet
Child Score:
U - No Information Yet
Home Alone Score:
4 - Has been left home alone somewhat successfully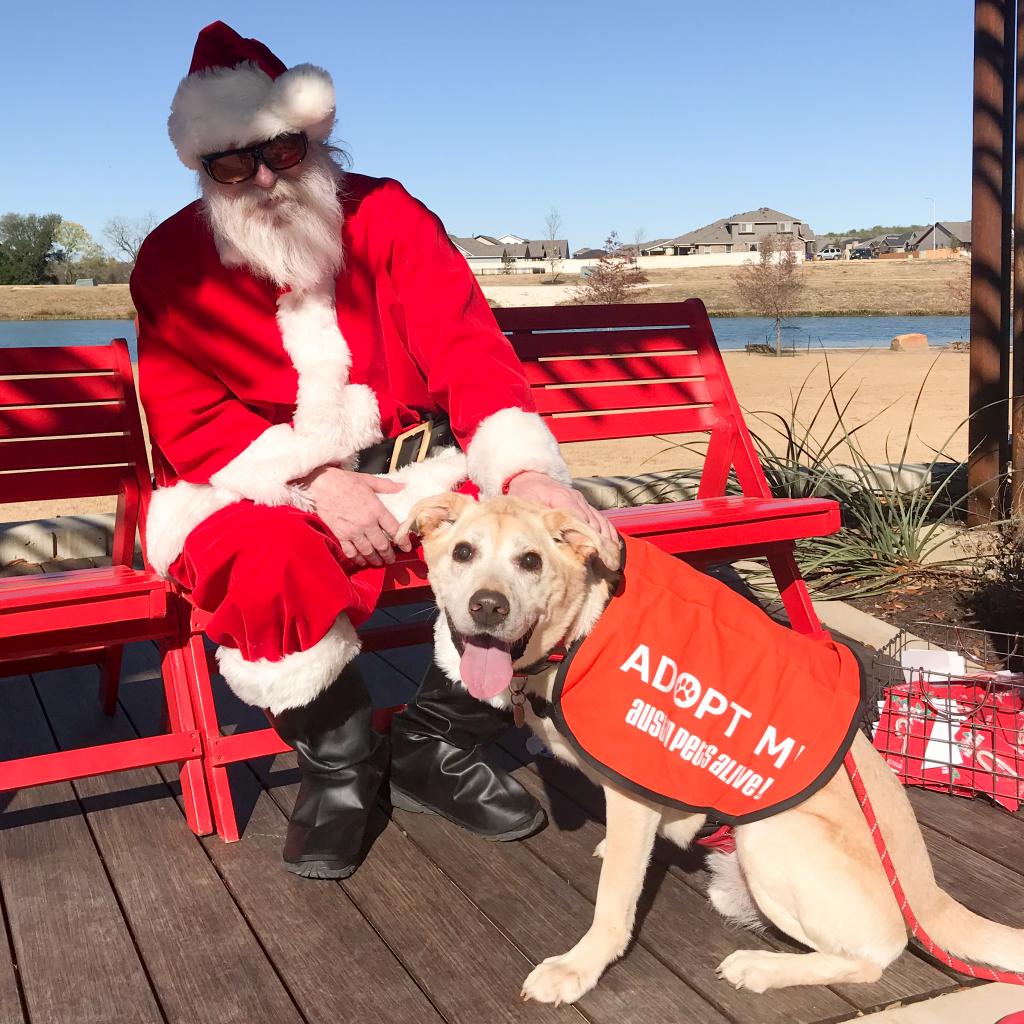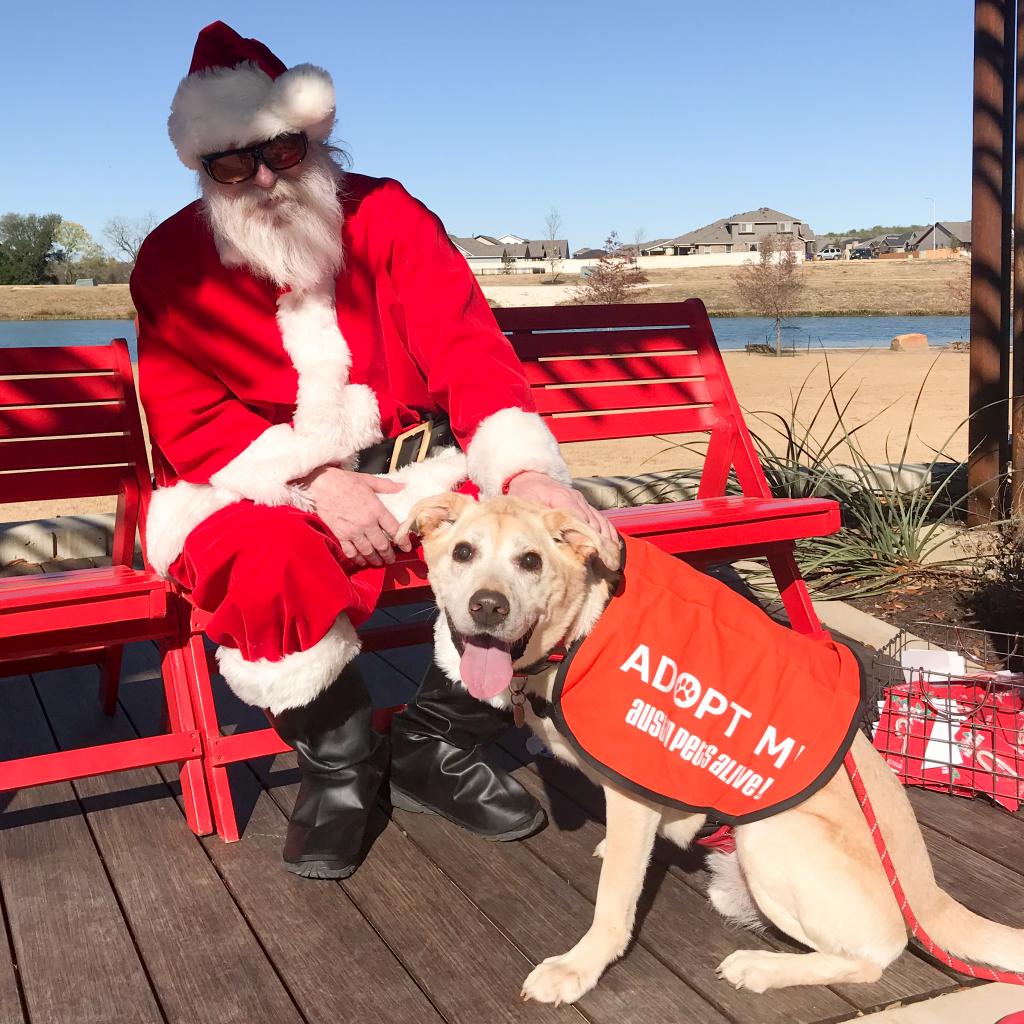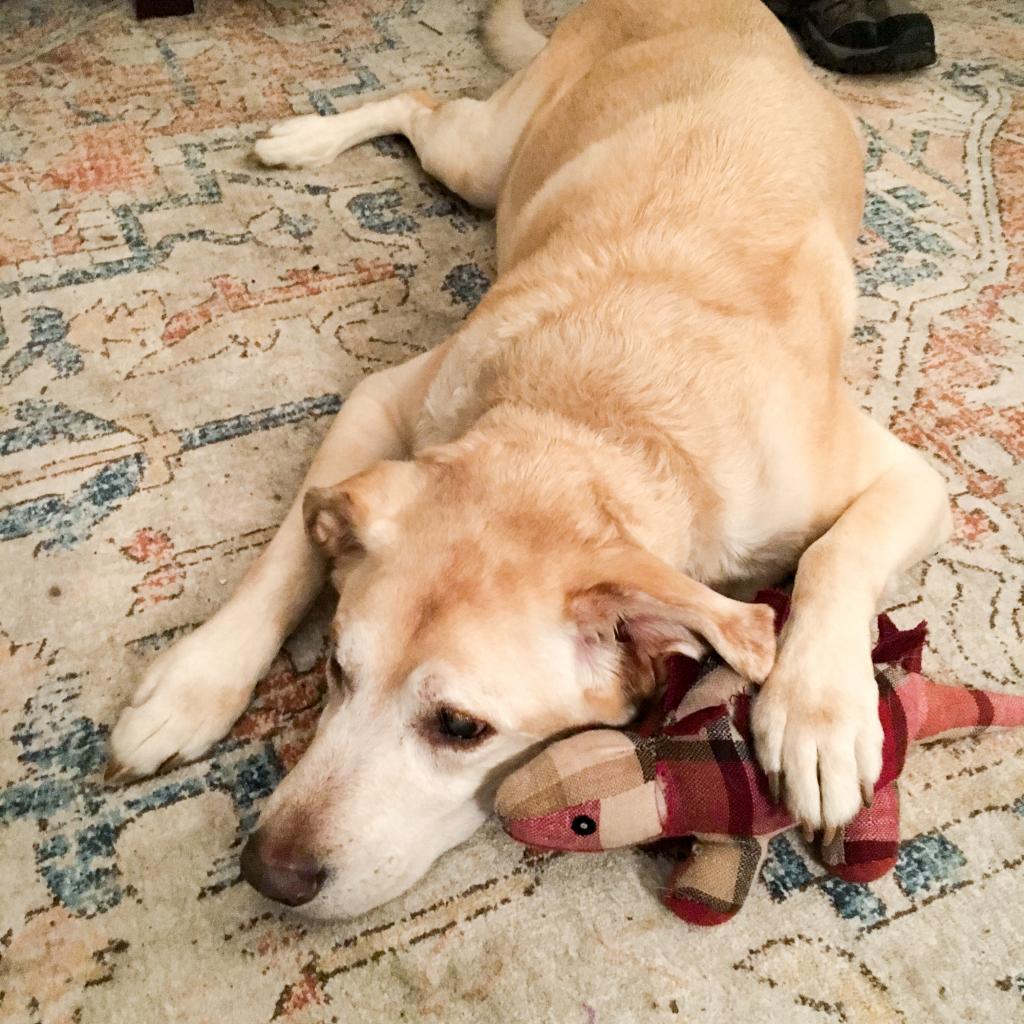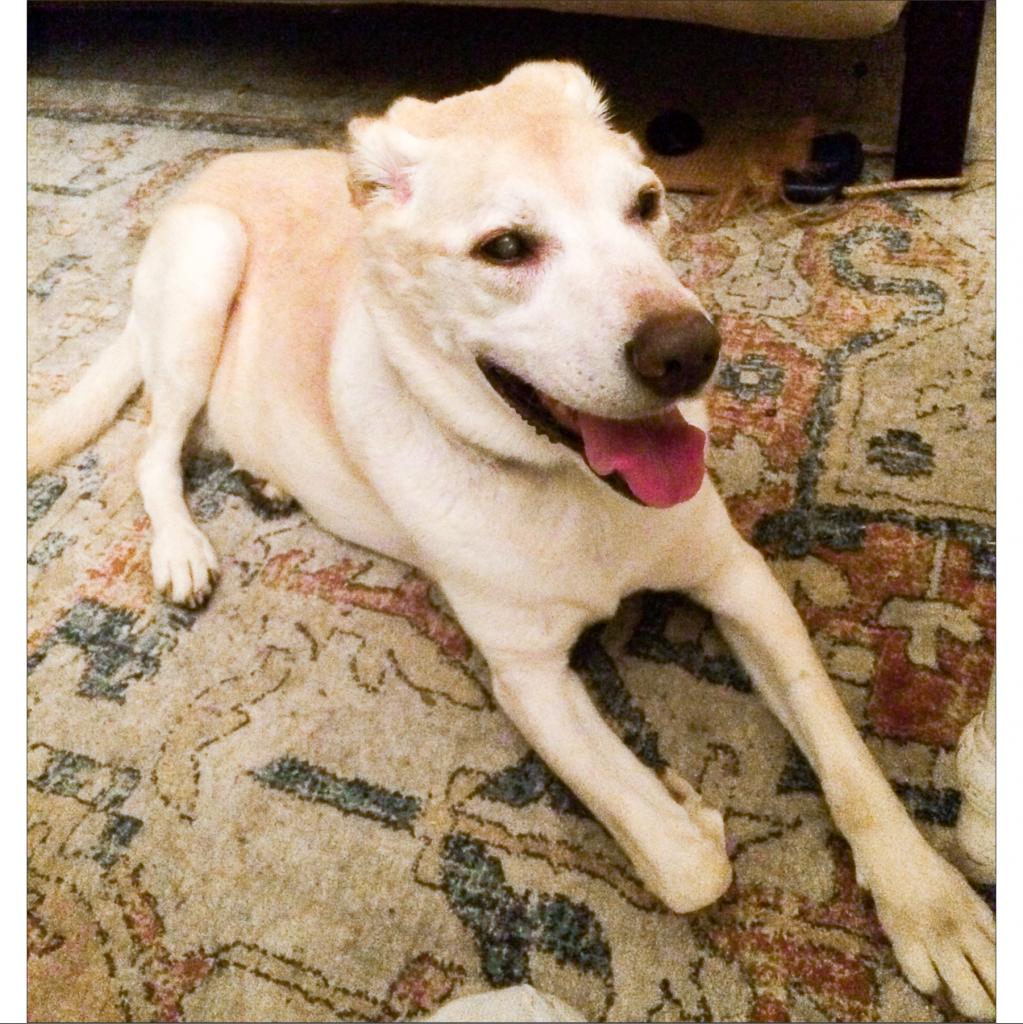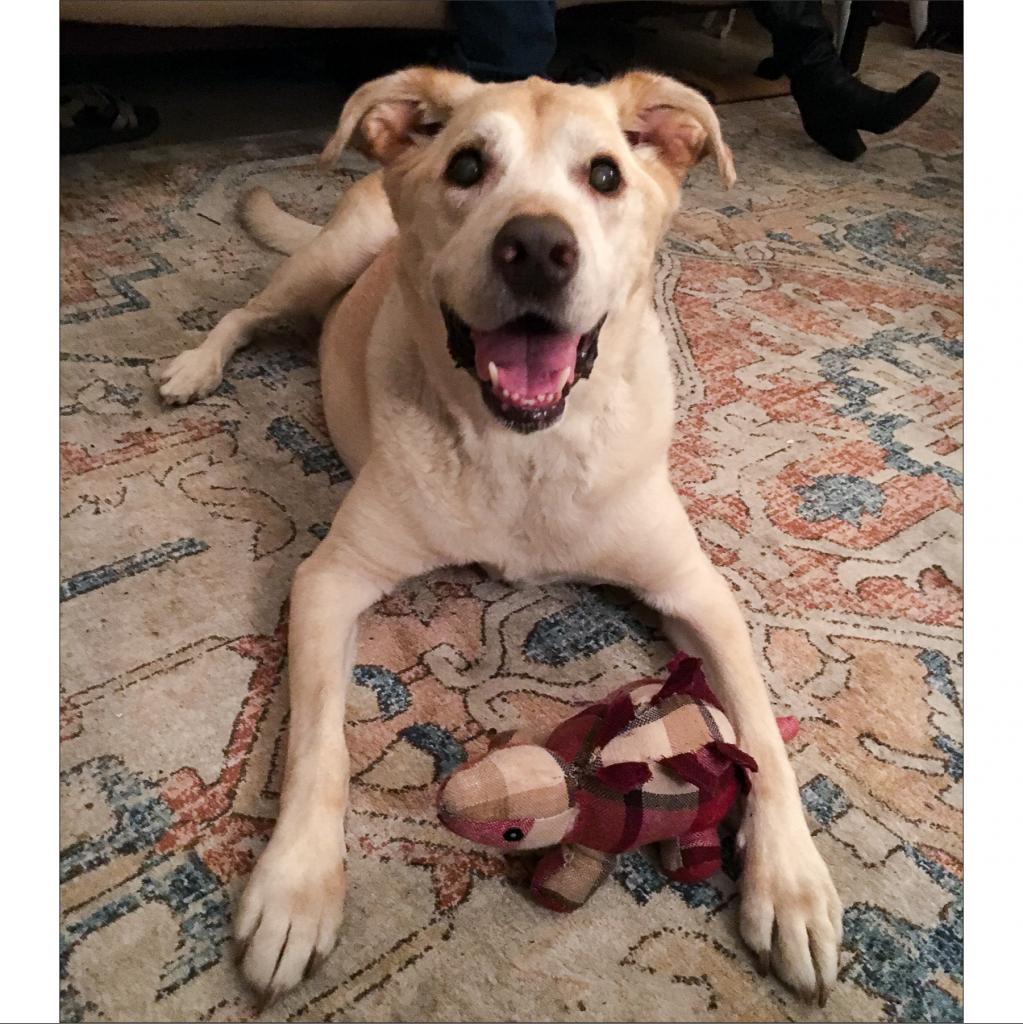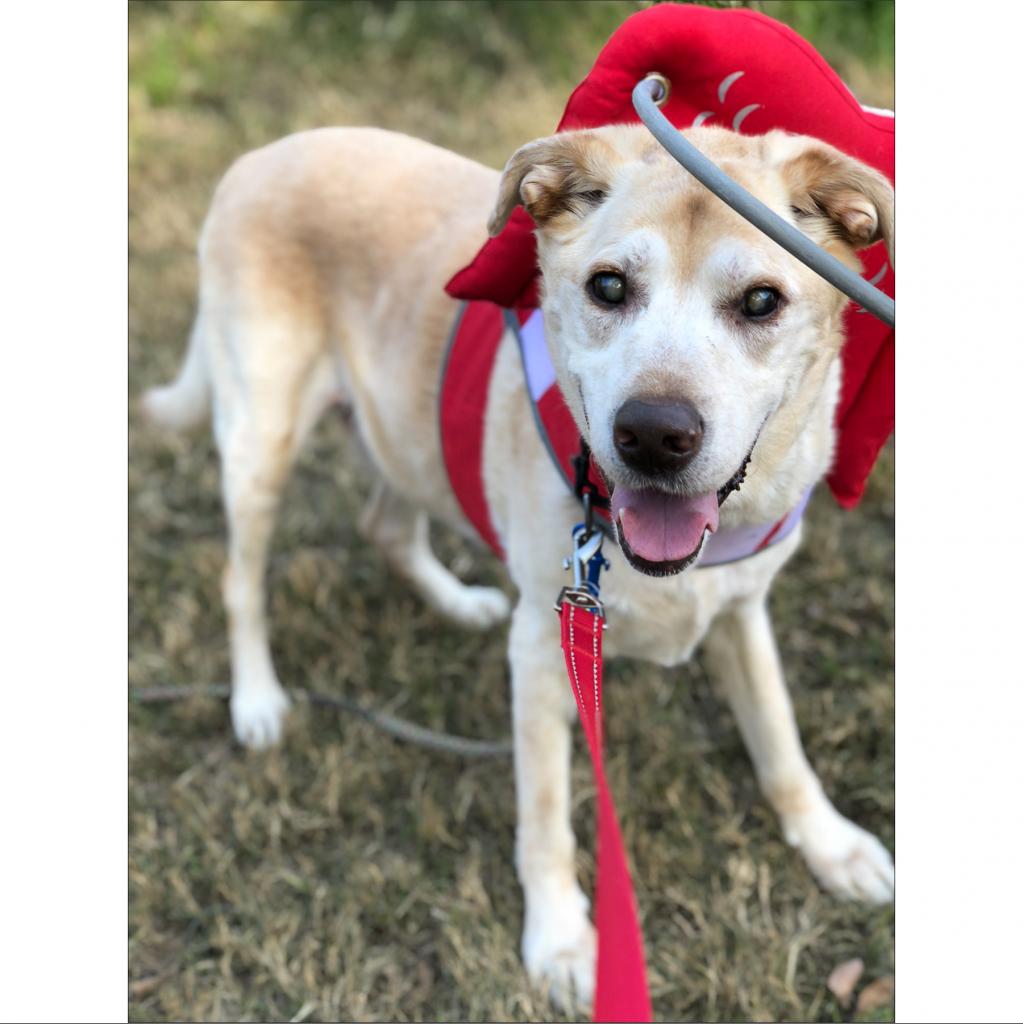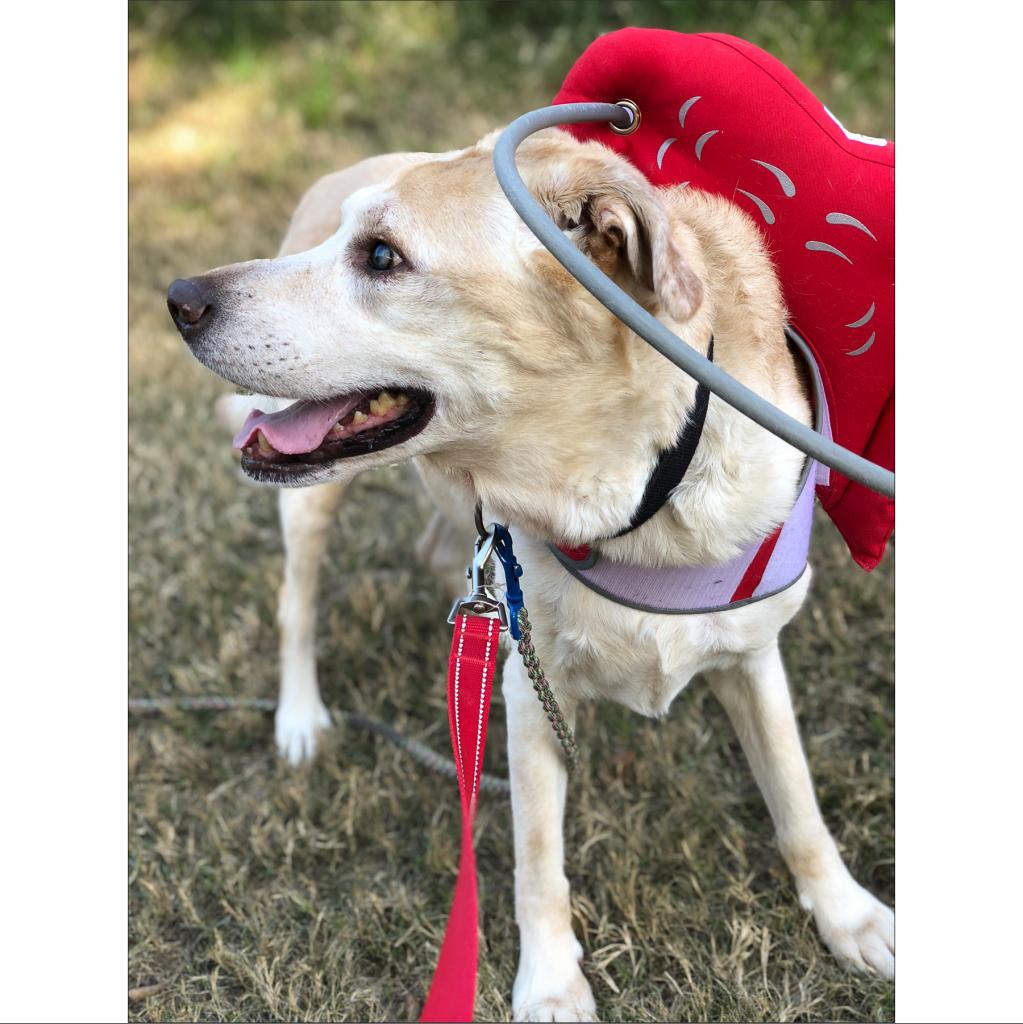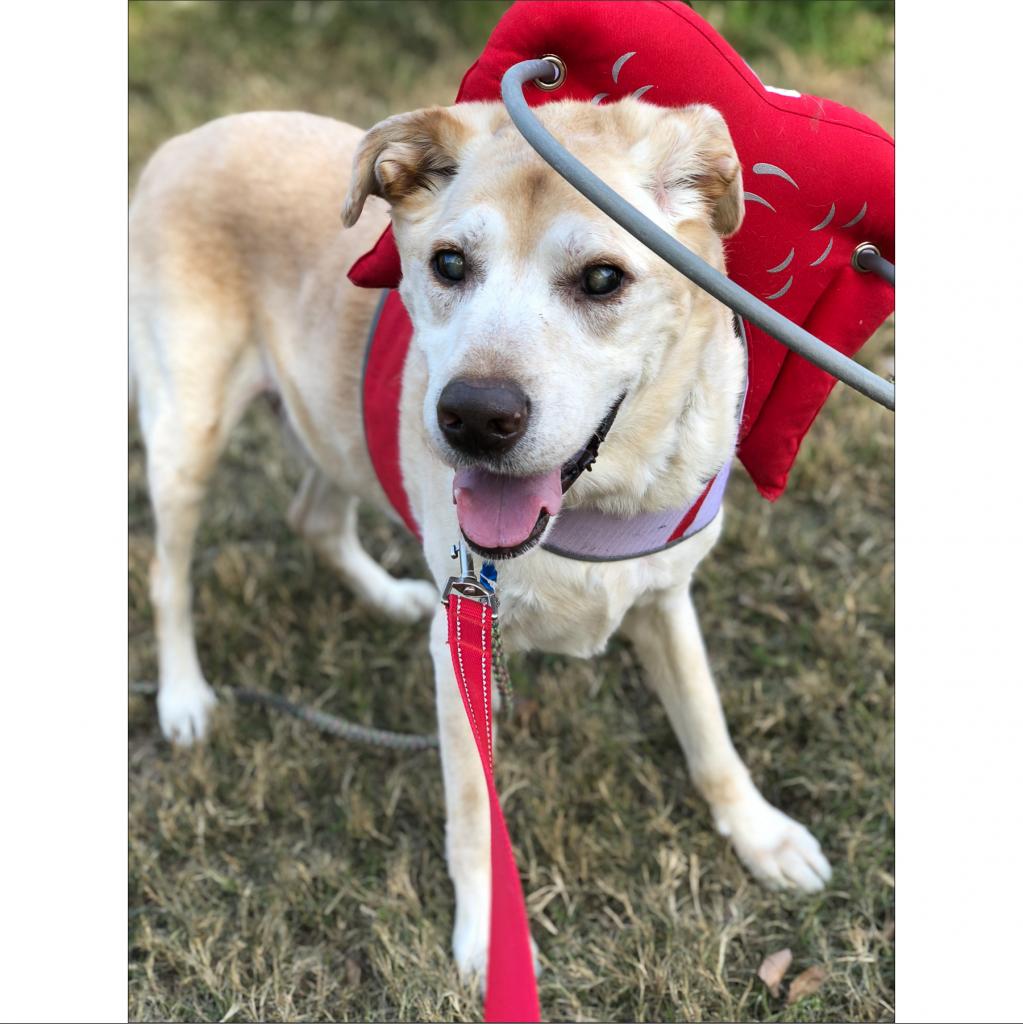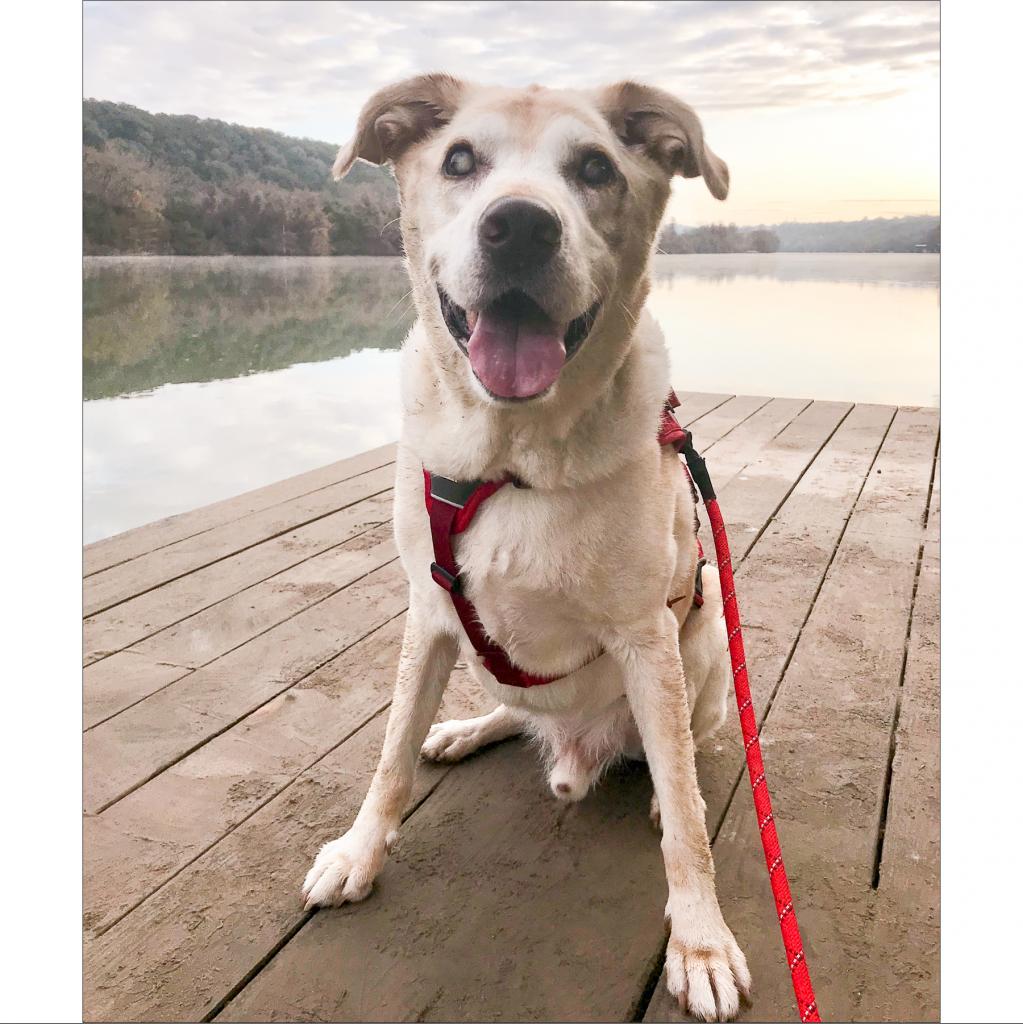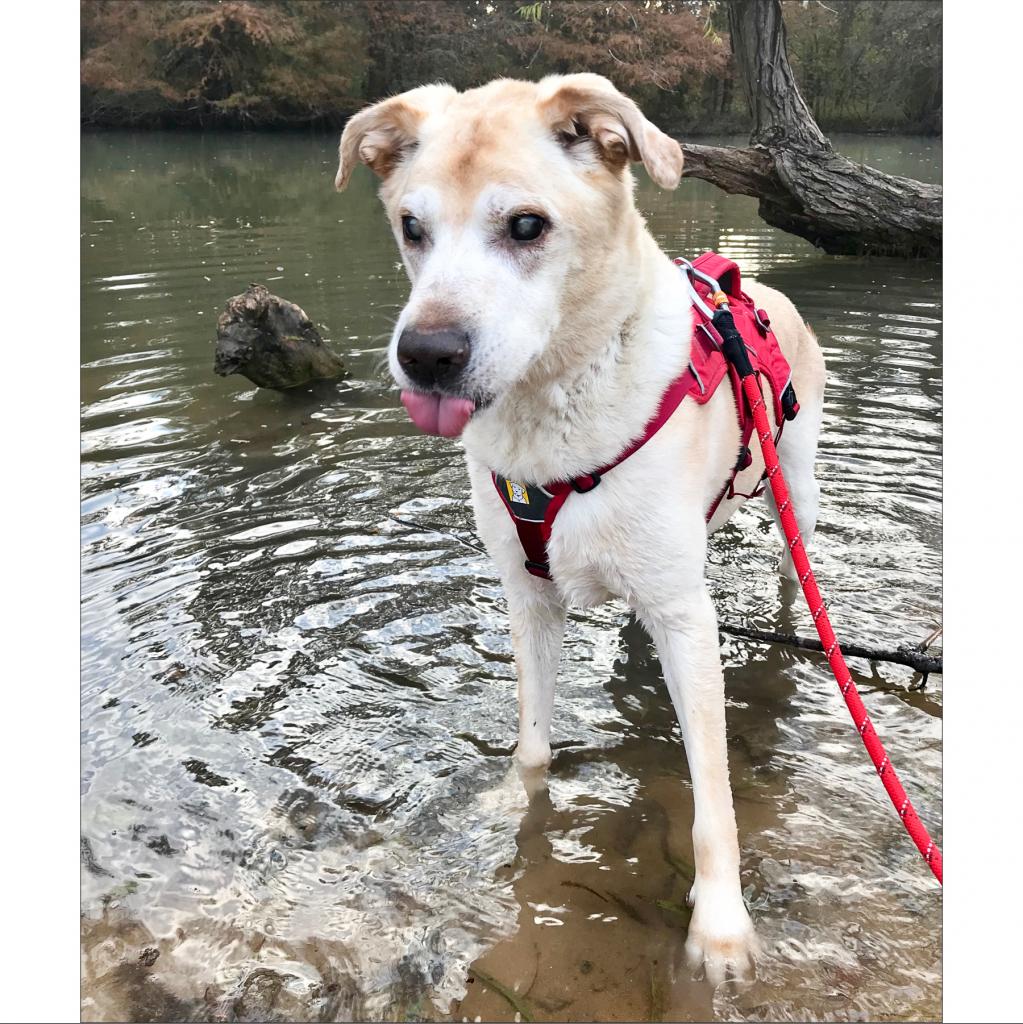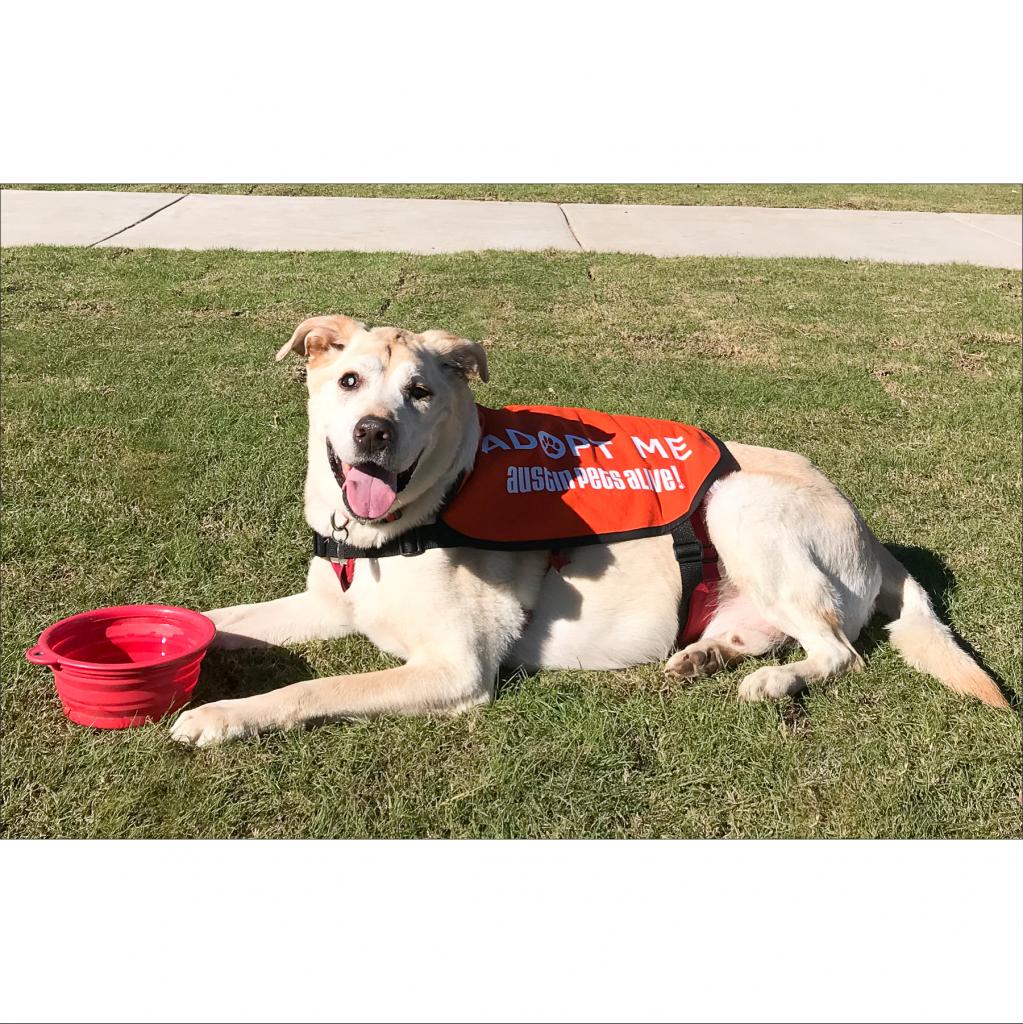 ---
---
Severus is a total cuddle bug, affectionate to anyone and everyone! His face is kind and very cute, his ears are soft like a bunny, and he always looks happy because he always is! He greets total strangers with a wagging tail and often goes in for kisses. He loves head and butt scratches and will back up to you to get them and make happy sounds when you comply! While Severus is always happy to meet new people, he is very gentle and calm about it and does not get jumpy. He may accidentally walk into your leg but he is gentle in his clumsiness. He has interacted with several kids around the ages of 5 to 11 and he enjoyed their pets and attention.

Severus lost his sight from diabetes, but he doesn't let that slow him down. His condition is easily managed with regular insulin, and though he's a little clumsy in unfamiliar surroundings, he's pretty much a normal, happy dog! Despite losing his sight, Severus still loves a game of fetch! He listens for the toy to hit the ground and goes sniffing after it, then runs right back when you call him to soak up the praise and nudge you until you throw it again. Repeat indefinitely. He carries toys around in his mouth, so he's always ready to play, and he seems to like stuffed squeaky toys best.

Severus rarely acts his age and still has that great lab energy with a contagious smile and a wagging tail that can clear a coffee table. These bursts of puppyish playfulness are interspersed with long naps. He also loves walks, preferably long and slow ones, and he enjoys exploring and smelling new scents and rolling around on the grass. When it's time for a walk, he gets excited and half-jumps, bouncing on his front paws! He is trusting and very responsive to verbal and physical cues when navigating curbs, stairs, etc.

Severus is a great listener and loves hearing people talk, especially when they're telling him what a good boy he is. He also seems to know the commands for sit, stay, down, and speak! He's an all around calming presence in the home, and the ideal home for him would one where he can spend some time outside and have someone in the family who's home a lot. He does fine when his foster is gone, but prefers to stay close by whenever possible. If you think you can handle all that, come meet this amazing pup!