Chip
Animal ID:
APA-A-66207
Adoption Fee:
$75.00
Sex:
M
Looks Like:
Bulldog, American
Mix
Current Weight:
61 pounds
Date of Birth:
2016-06-13
Age:
2 years, 8 months
Location:
TLAC
Building 1
Kennel 112
Dog Score:
4 - A good candidate to live with other dogs.
Cat Score:
U - No Information Yet
Child Score:
1 - Needs an adult only home.
Home Alone Score:
4 - Has been left home alone somewhat successfully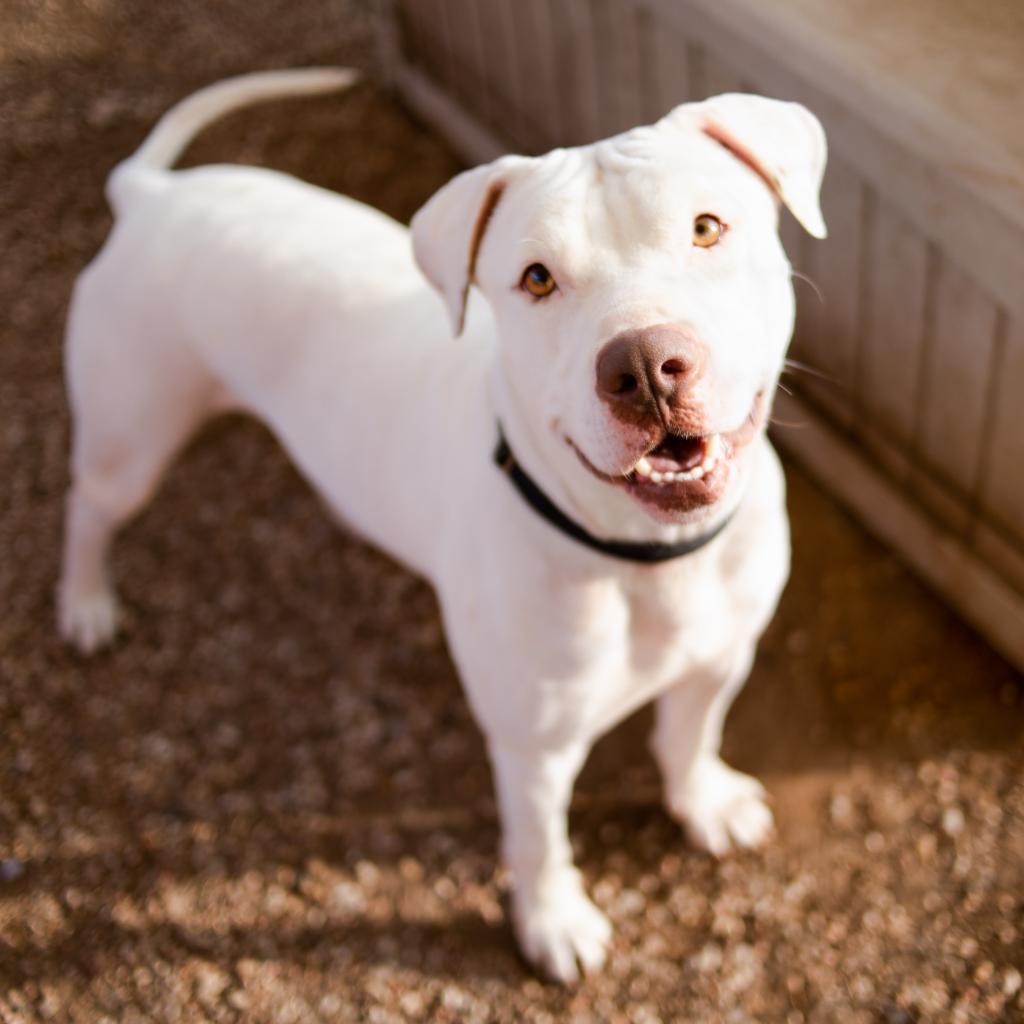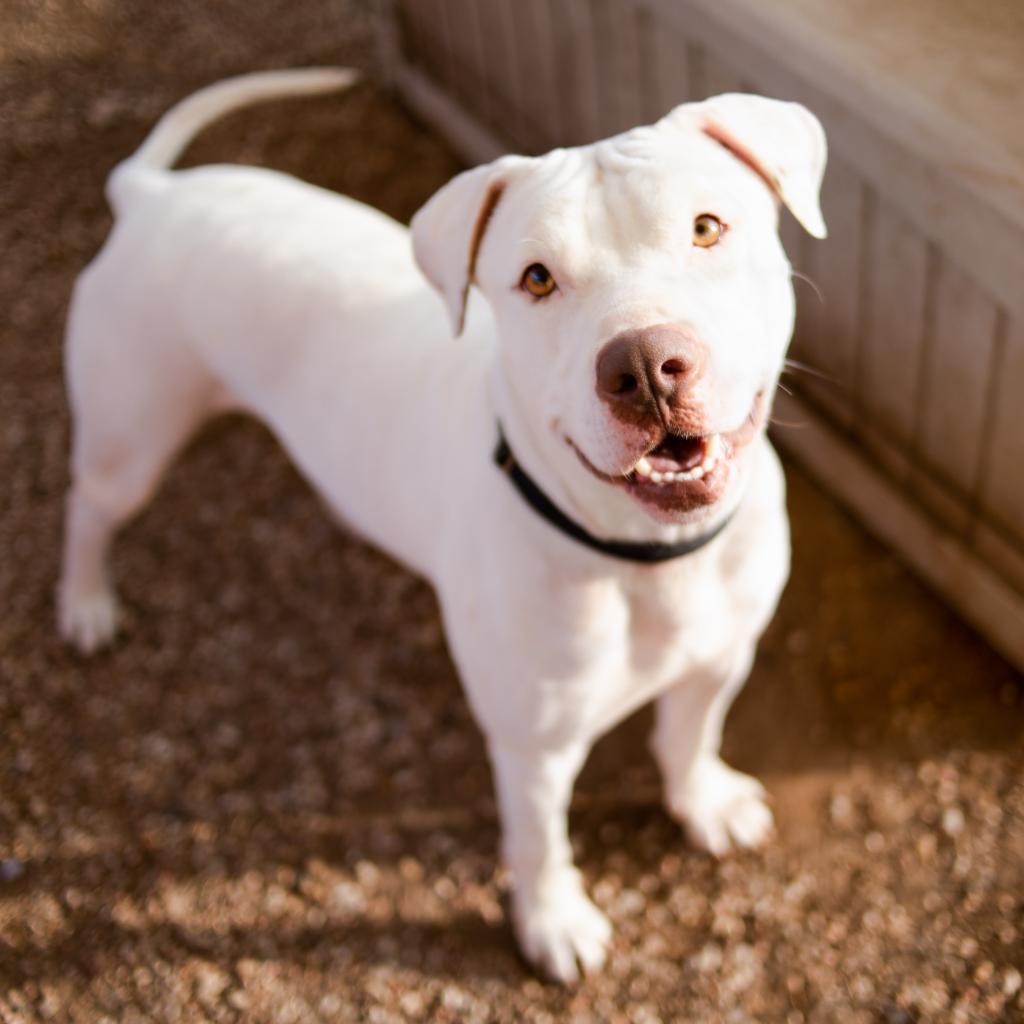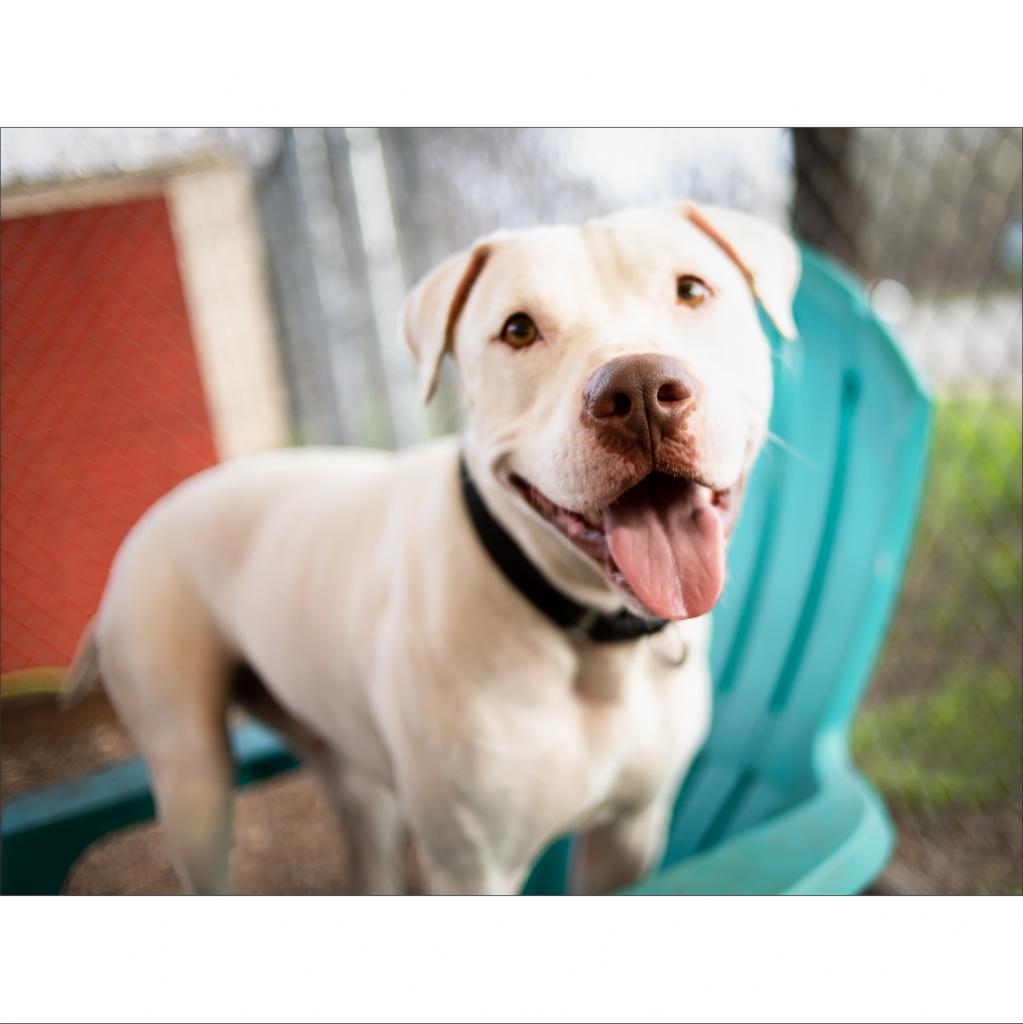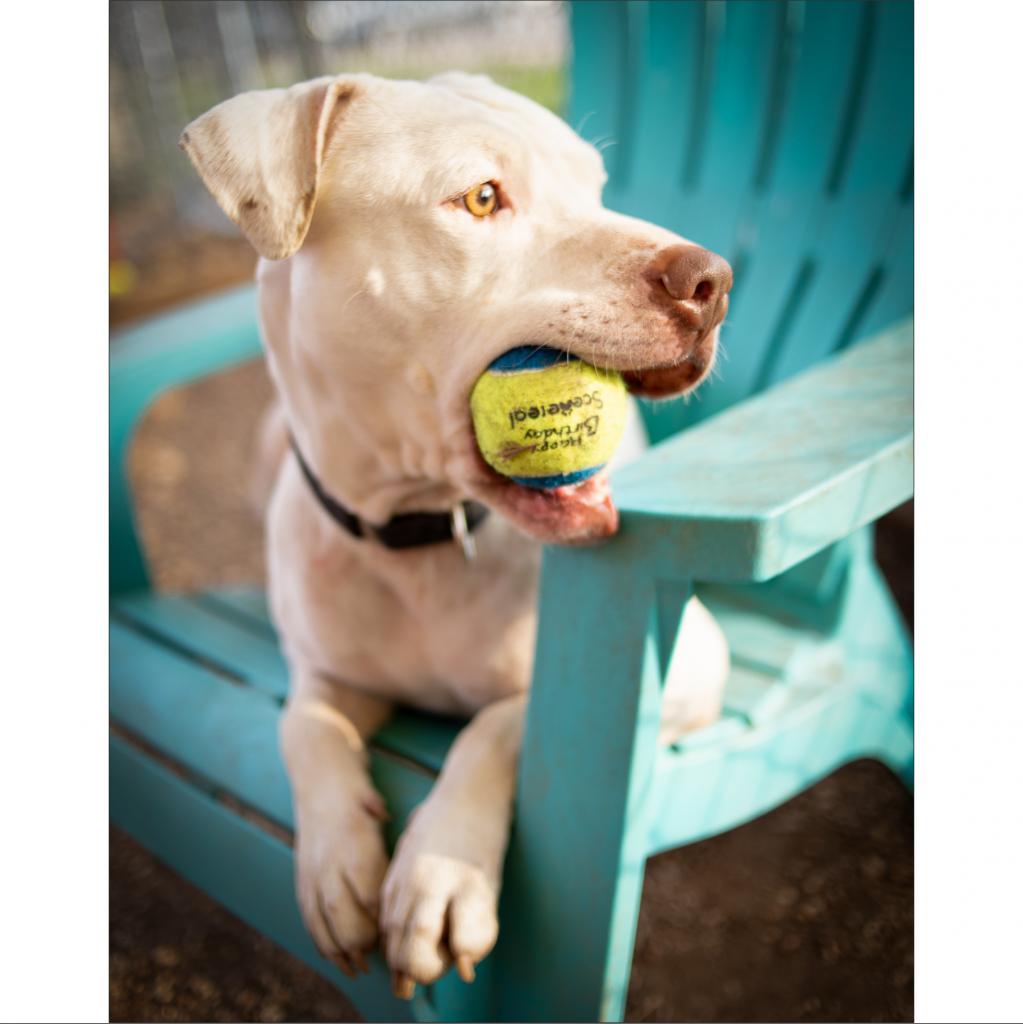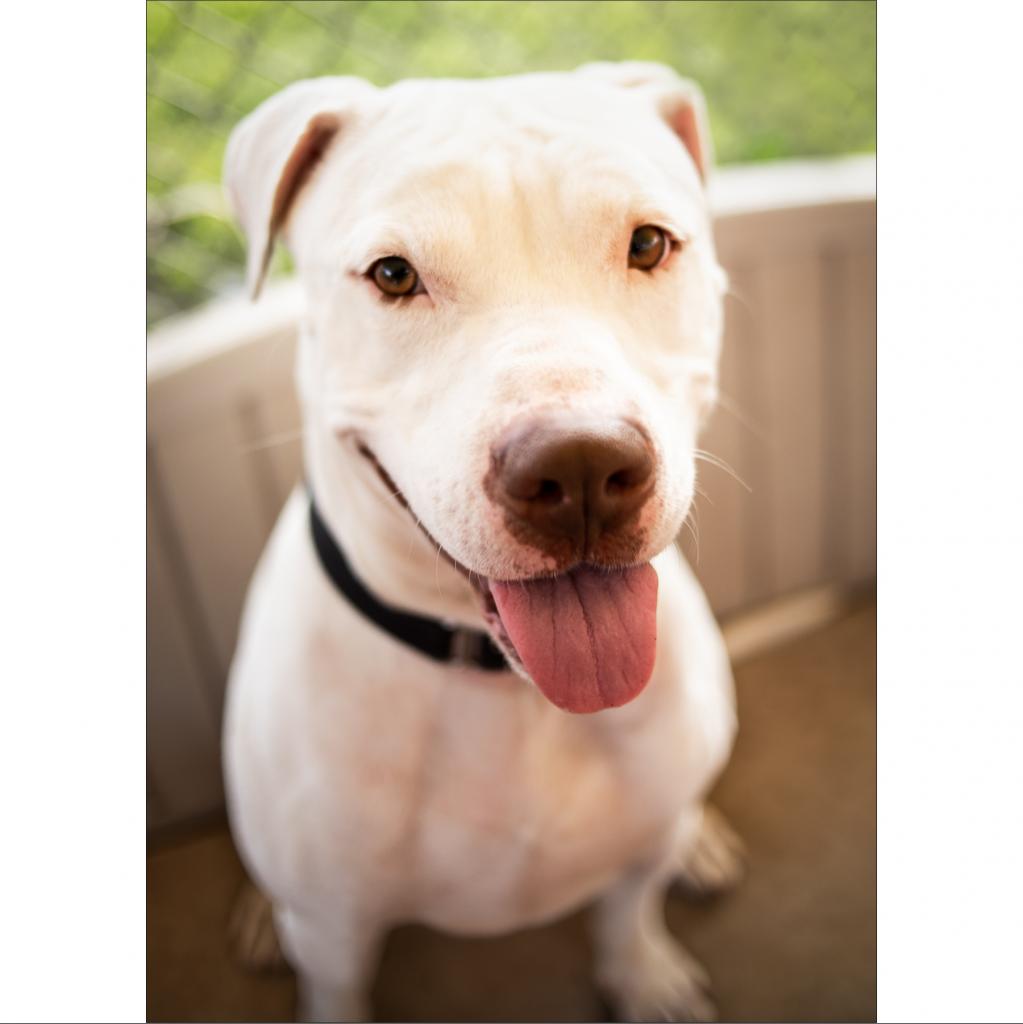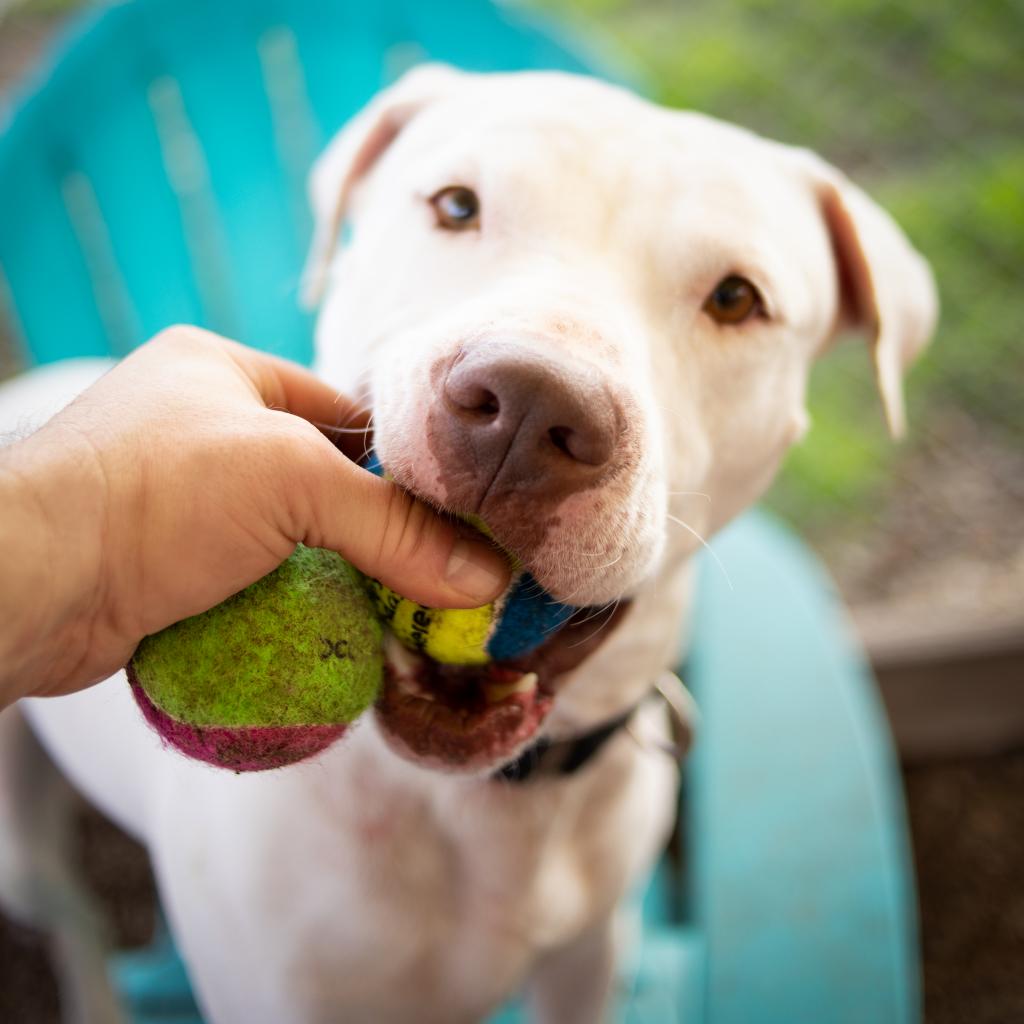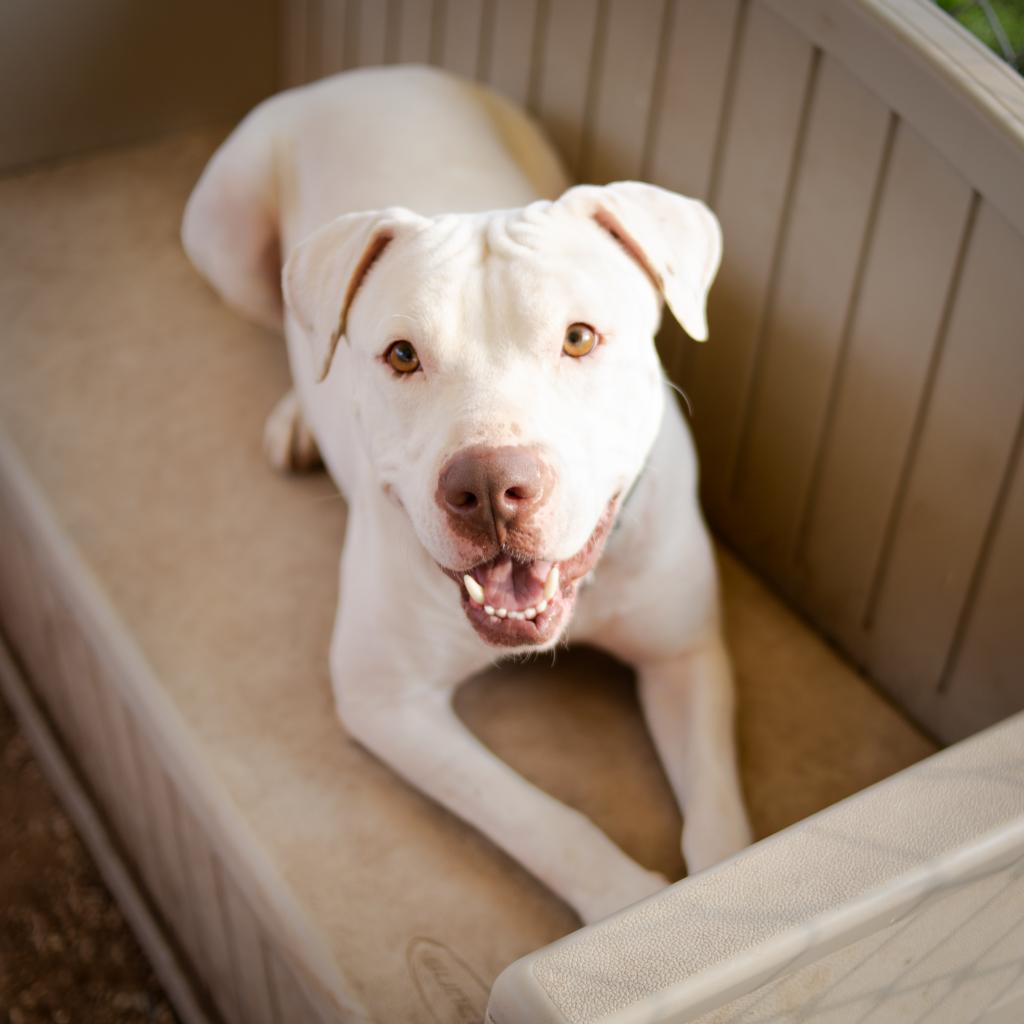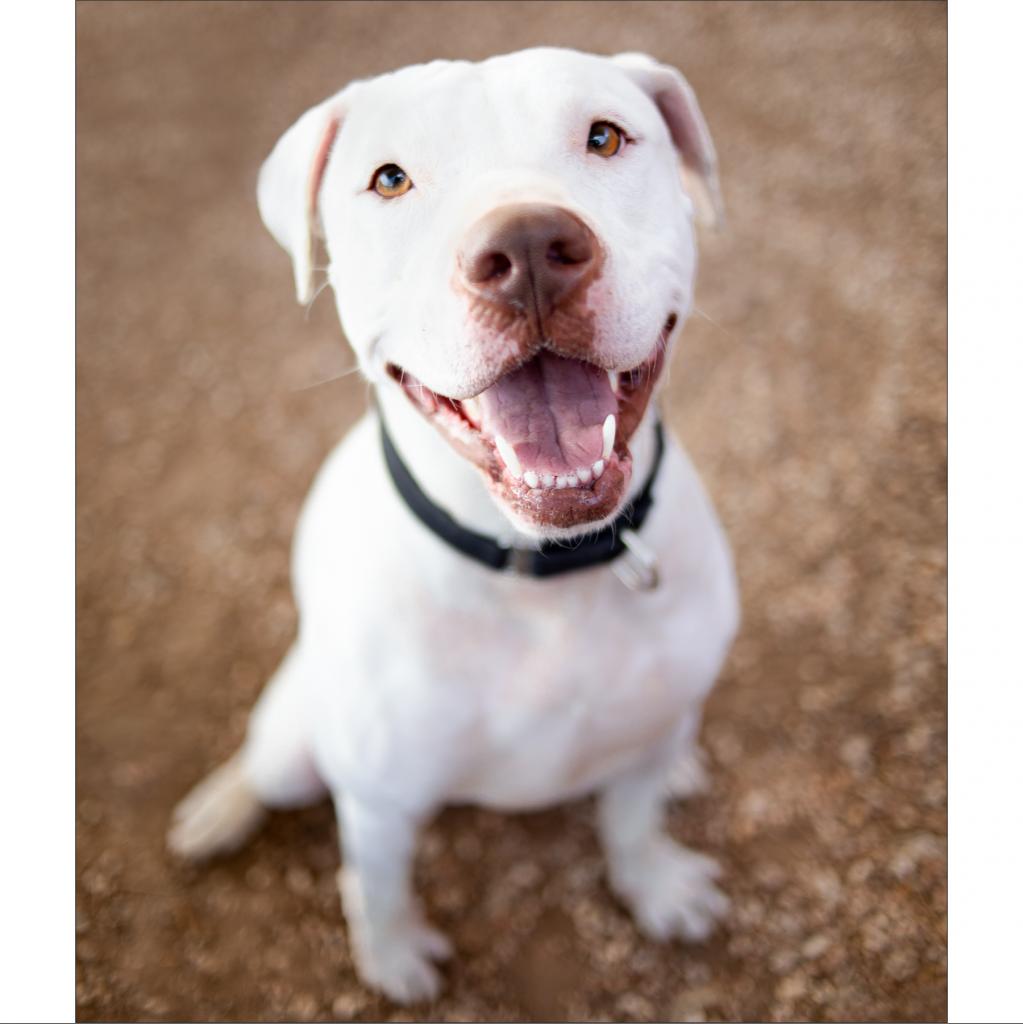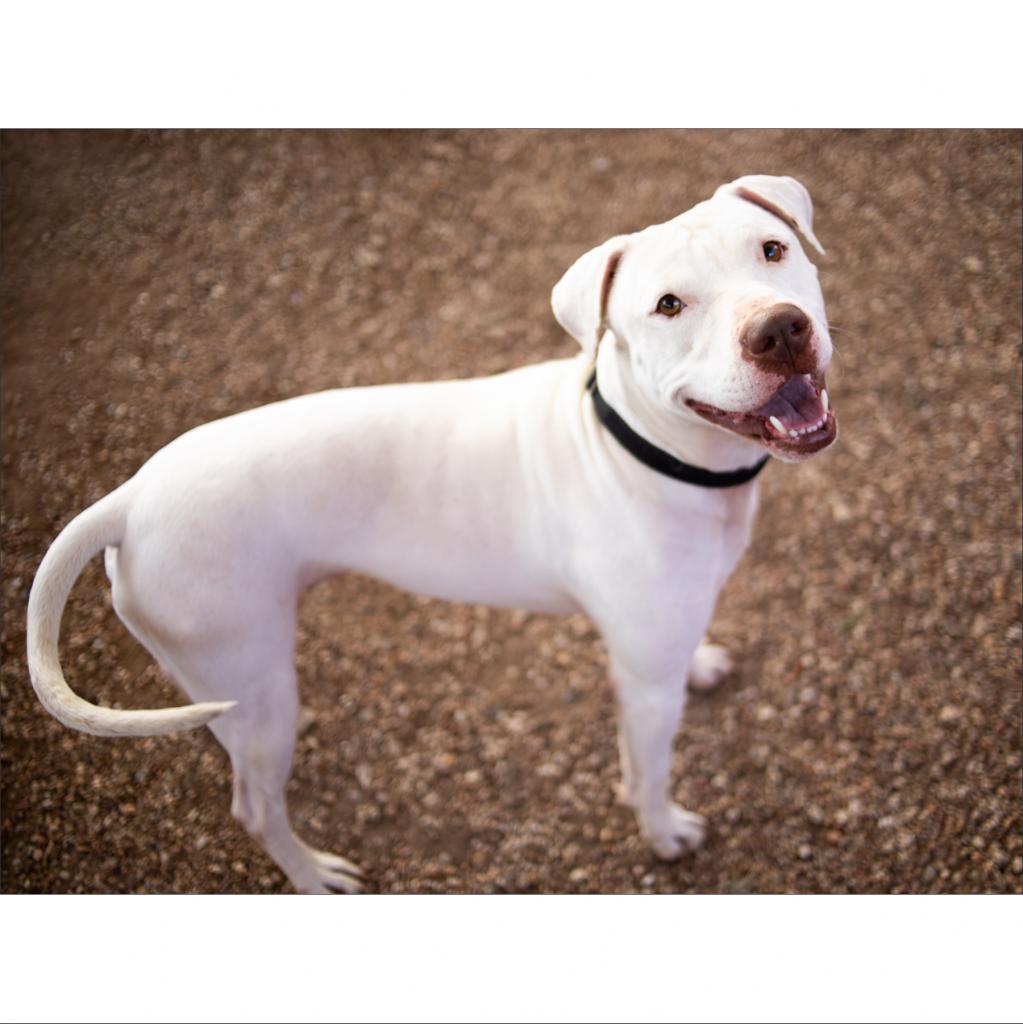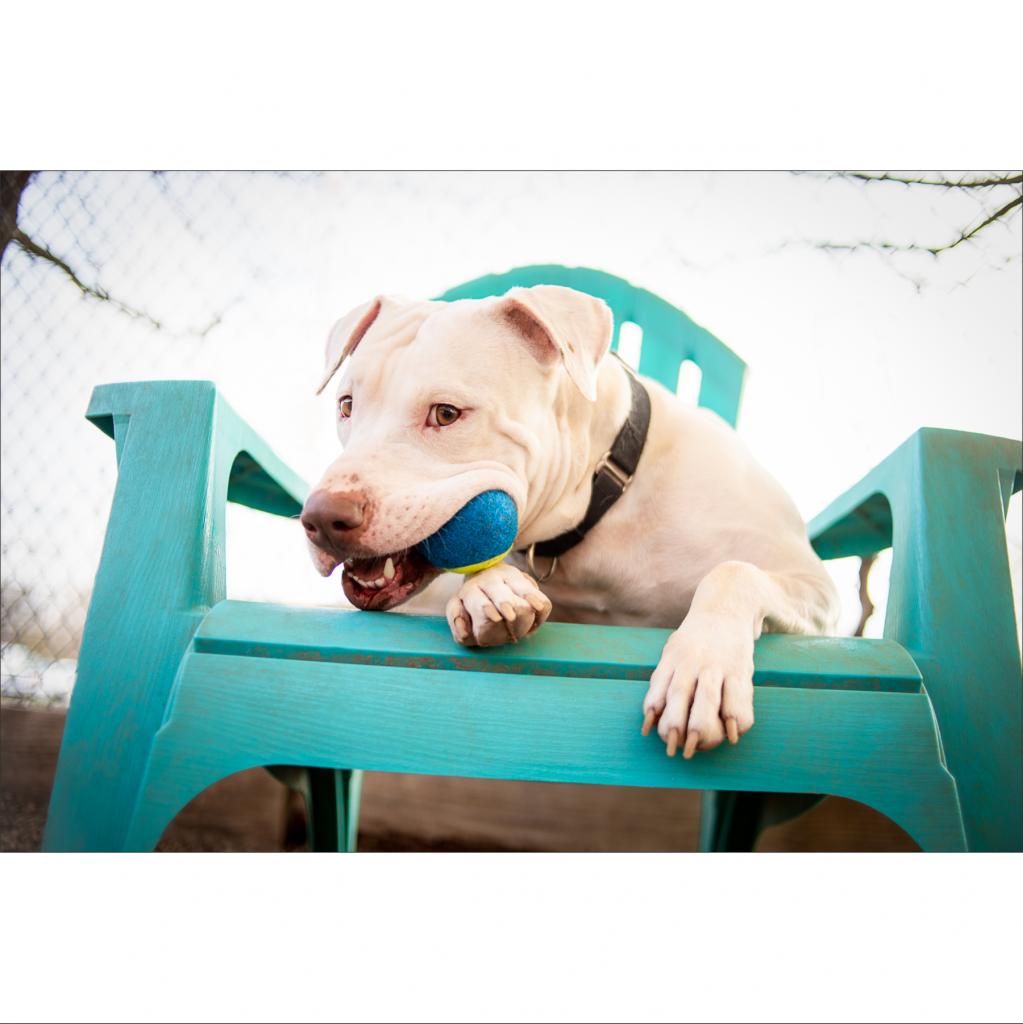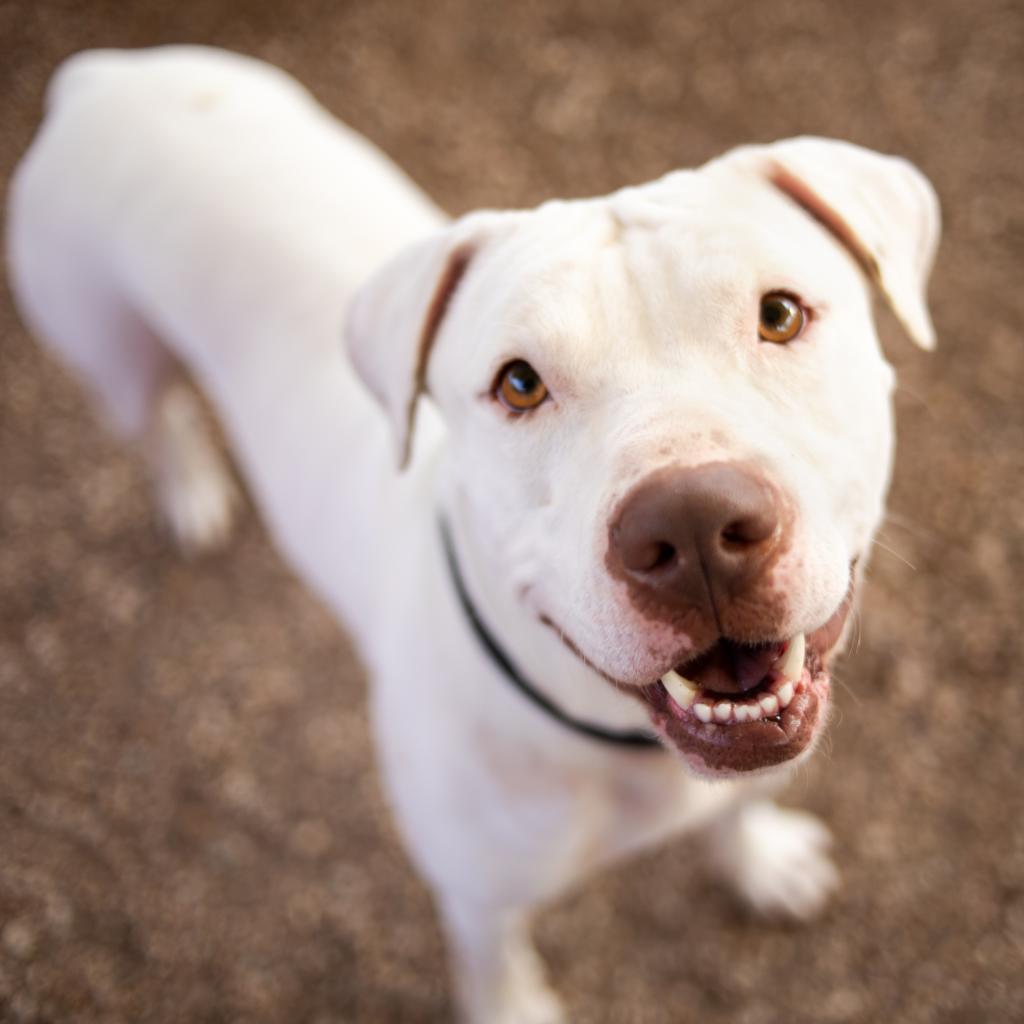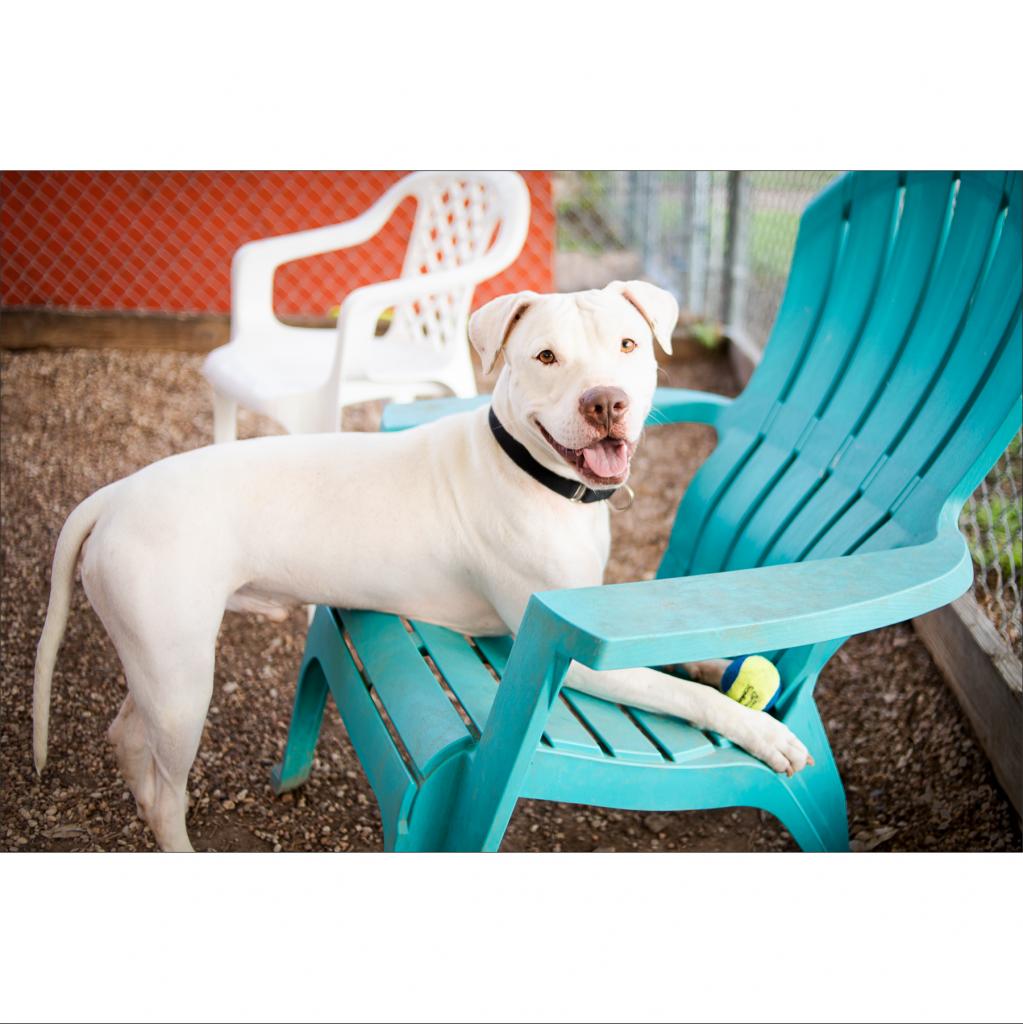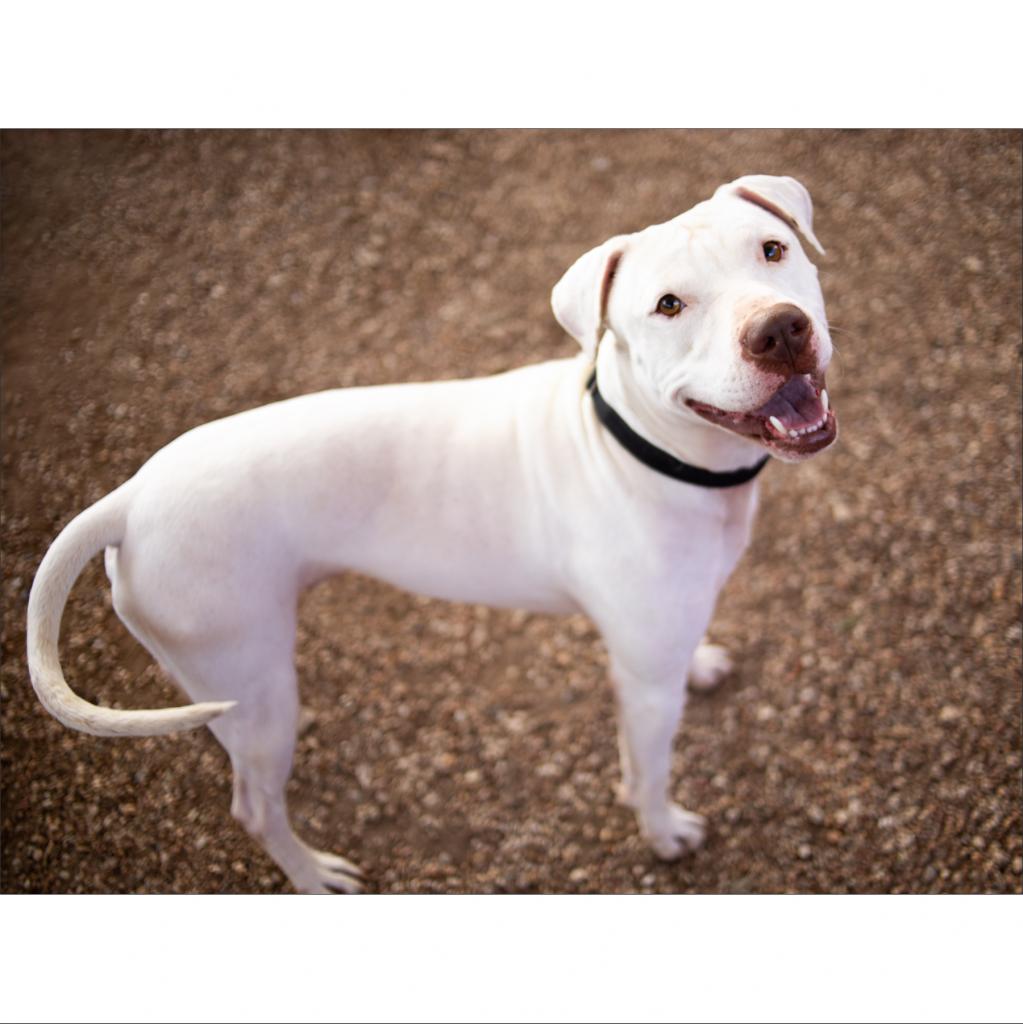 ---
---
Sir Charles Pibbles III, or known as "Chip" to his friends, is a true gentleman who knows how to conduct himself in good company. This beautiful pup is house and crate-trained, walks well on leash and knows "sit". And while he won't climb onto your furniture unless cordially invited, once he has received his invitation, he's delighted to climb up for a snuggle.

Chip's polite manners don't mean he doesn't know how to cut loose and have fun. Chip loves a romp in the backyard, and he's a connoisseur of squeaky toys. He'll zoom all over the house with squeaky in mouth, and he does this adorable thing where he'll take a tennis ball from your hand in slow motion. Chip also enjoys playgroup with his canine friends at the shelter and could go home with a well-matched doggie sibling.

While he can be shy with strangers, Chip loves his people and getting pets all over. He's also very intuitive, and on a recent sleepover with a volunteer, she was on the phone and raised her voice, so Chip crawled into her lap to calm her down. He definitely thinks he's a lap dog, so that's likely to happen anyway, but we're happy to give him credit for that one.

If you've got a nice big yard, plenty of toys to play with and you're looking for a handsome gentleman to escort you through life, come meet this great pup!