Churchill
Animal ID:
APA-A-66283
Adoption Fee:
$160.00
Sex:
M
Looks Like:
Terrier, Pit Bull
Mix
Current Weight:
59.4 pounds
Date of Birth:
2015-10-31
Age:
3 years, 3 months
Location:
In Foster
email


[email protected]


to inquire
Dog Score:
4 - A good candidate to live with other dogs.
Cat Score:
U - No Information Yet
Child Score:
4 - Has had positive interactions with children.
Home Alone Score:
4 - Has been left home alone somewhat successfully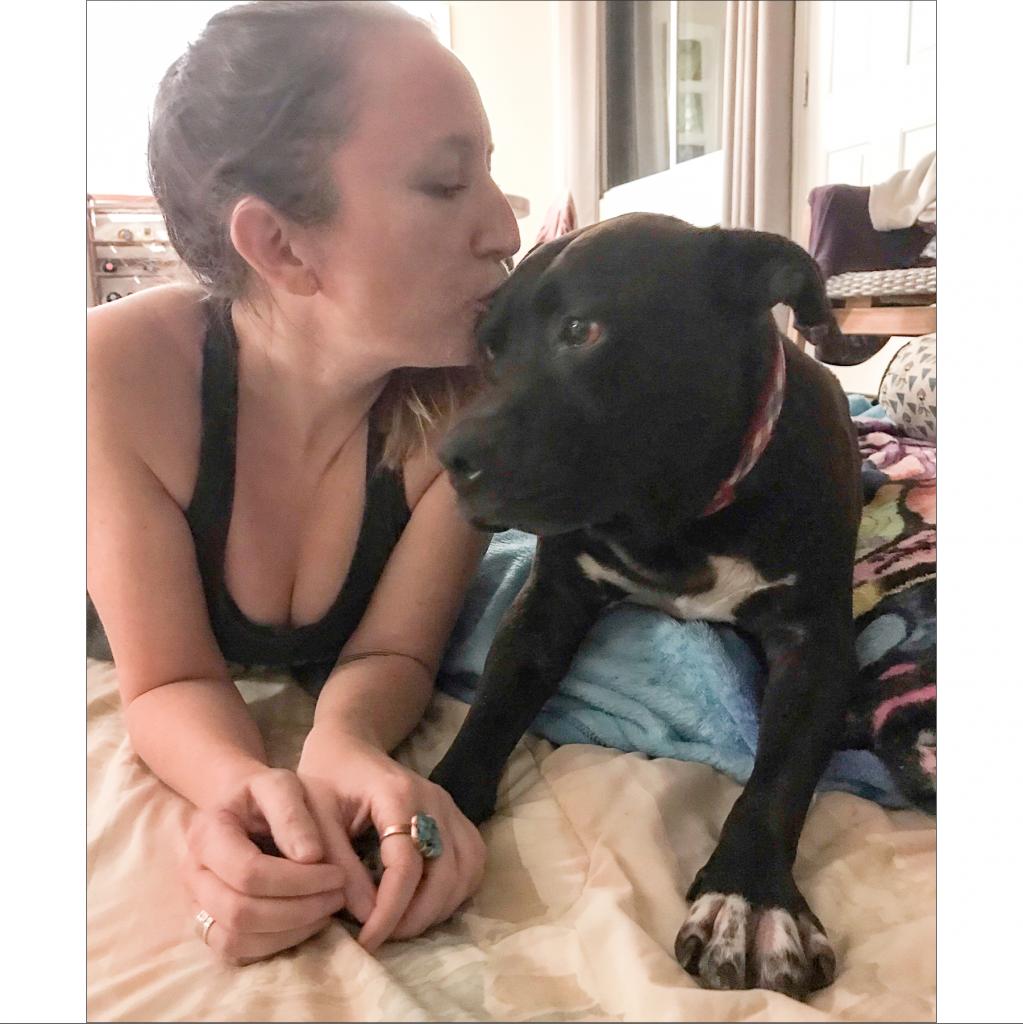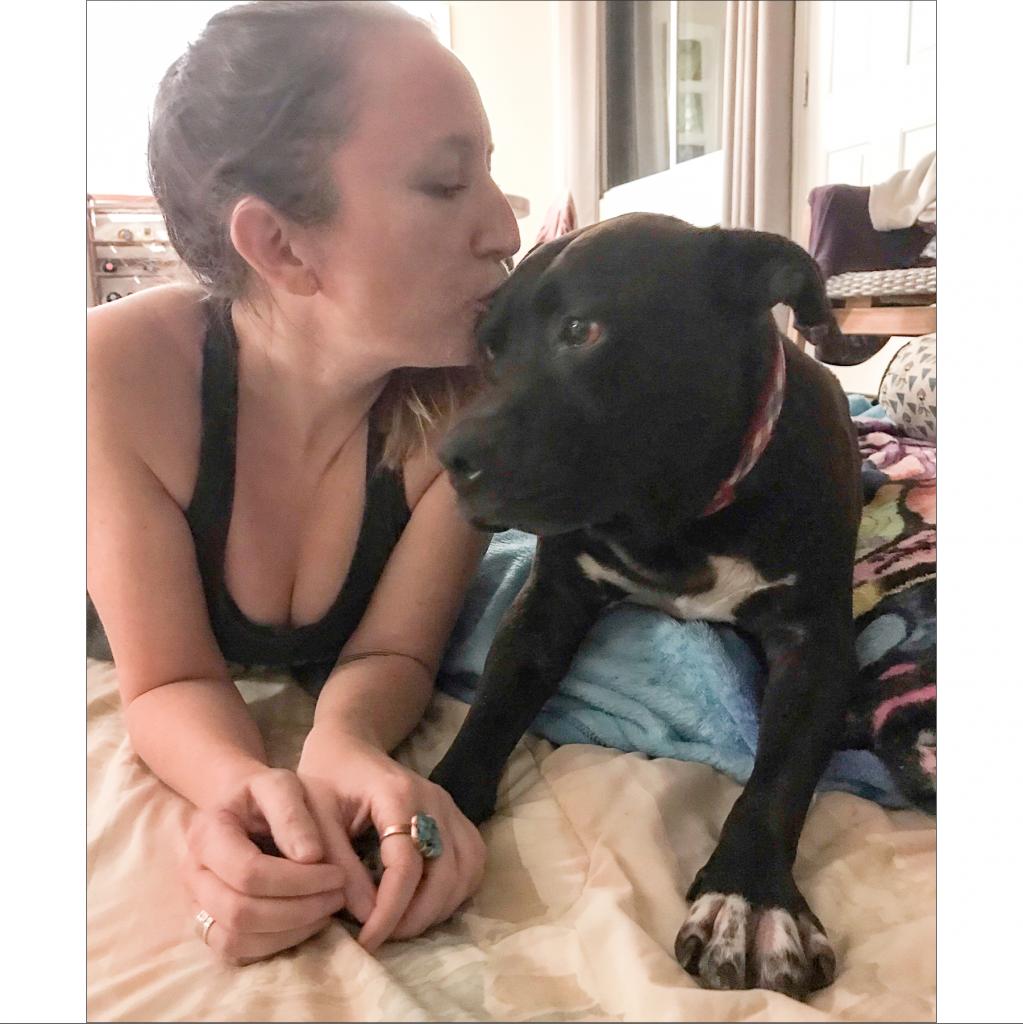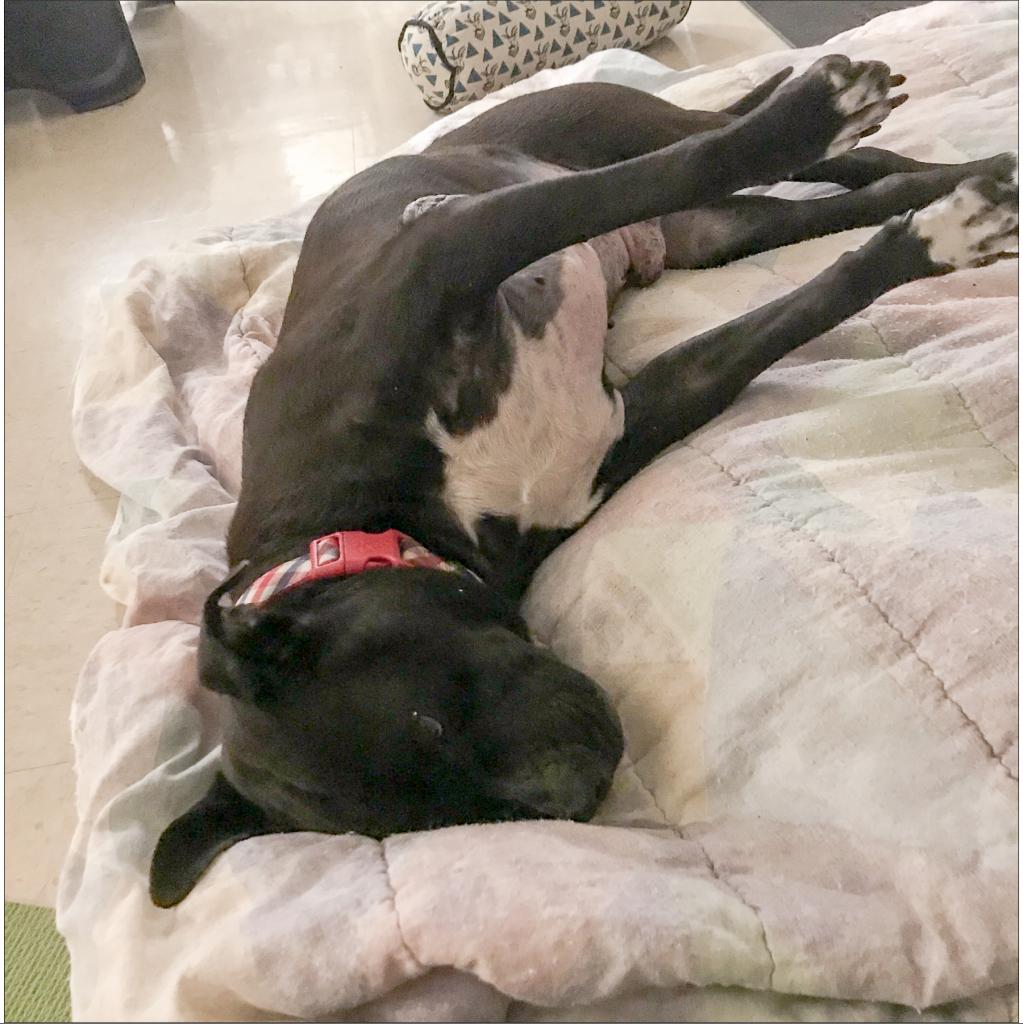 ---
---
Churchill, much like his namesake, is quite the crowd-pleaser. He may not be able to give speeches, but those loving eyes have a lot to say. Gentle, sweet and stately, get Churchill some spectacles and a pipe and he would wear them well! He is a dog of the people and is super friendly when meeting strangers, giving gentle kisses and hoping he'll get some belly rubs in trade.

There is something really special about this wise old-soul. Churchill trusted his foster family immediately and has so much gratitude toward them. Whatever his life was before, it's miles away for this super sweet and gentle pup. He is always thumping his tail when someone comes into view and has been known to make a piggy snorting noise when he is excited. He also has the best bark - putting the accent of the FFFF in WOOOFFFF. Even though he snores like a freight train, you can't help but smile when you hear him napping.

Churchill is house-trained and has free reign of the house when left alone. Due to some mobility issues we're still trying to get to the bottom of, he hasn't been out on many walks. And in lieu of zoomies, he does adorable rapid-speed tippy-taps to show how happy he is. He's also done wonderfully with his foster doggie sibling, a 7 year-old Rottie mix, and he'd love a home with a doggie friend or two.

Churchill is a truly amazing dog with so much love to give and he will make some lucky family very happy. Come meet this perfect pup!