Laura
Animal ID:
APA-A-66323
Adoption Fee:
$160.00
Sex:
F
Looks Like:
Retriever, Black Labrador
Current Weight:
64 pounds
Date of Birth:
2012-11-30
Age:
6 years, 0 months
Location:
In Foster
email


[email protected]


to inquire
Dog Score:
4 - A good candidate to live with other dogs.
Cat Score:
4 - A good candidate to live with cats.
Child Score:
U - No Information Yet
Home Alone Score:
4 - Has been left home alone somewhat successfully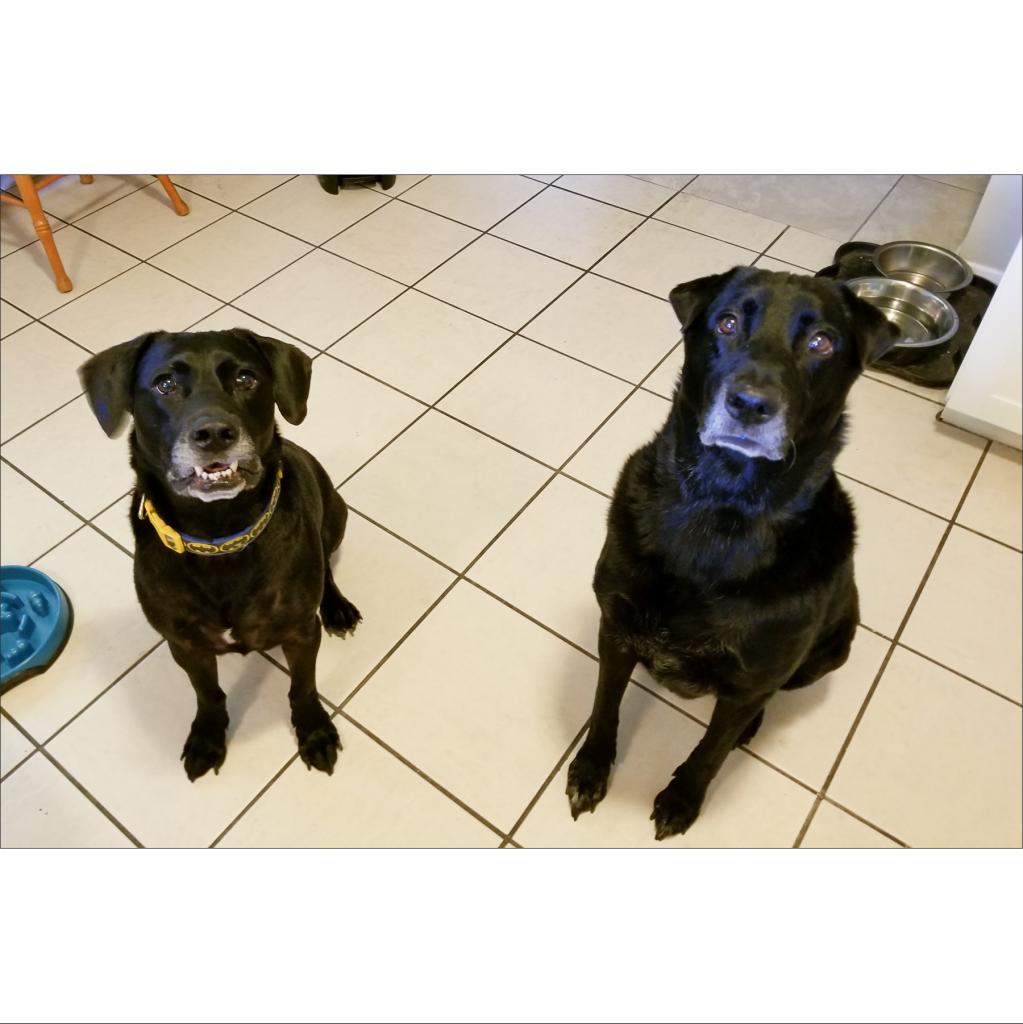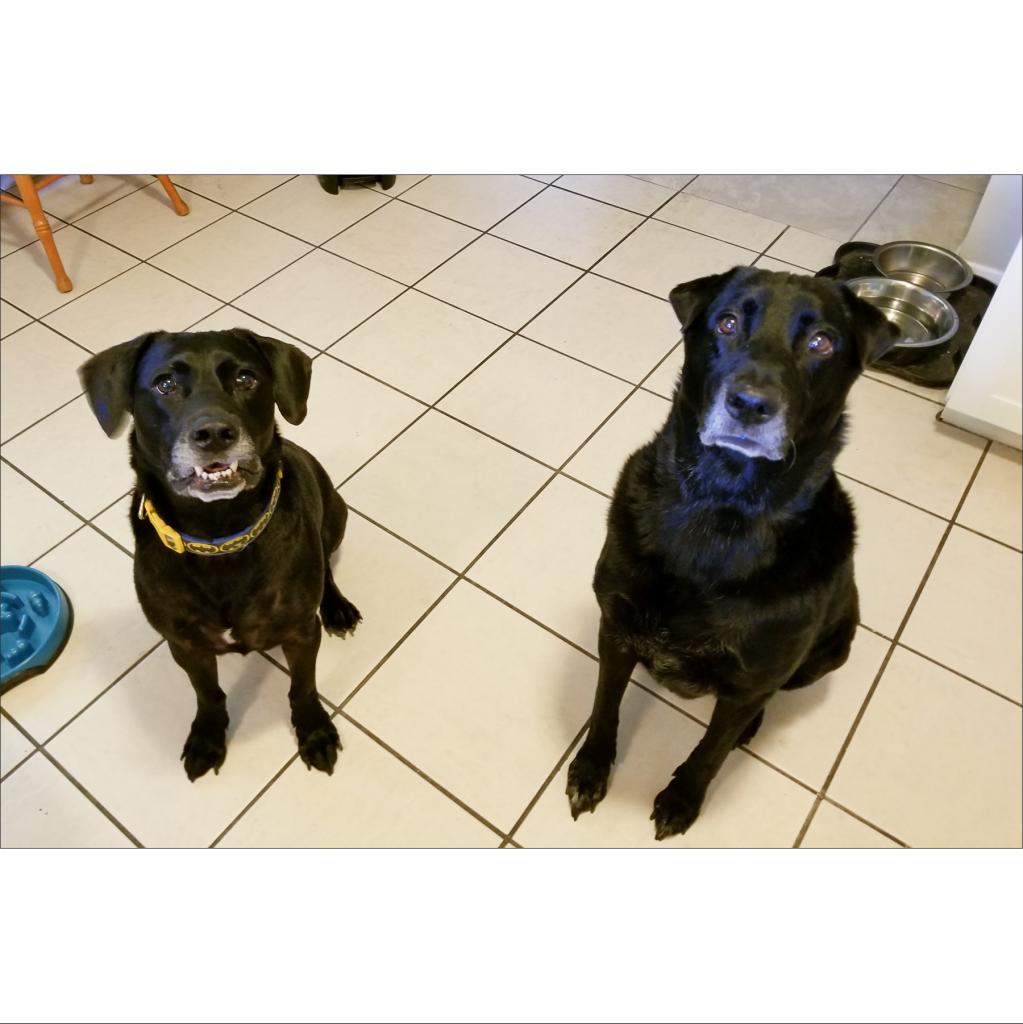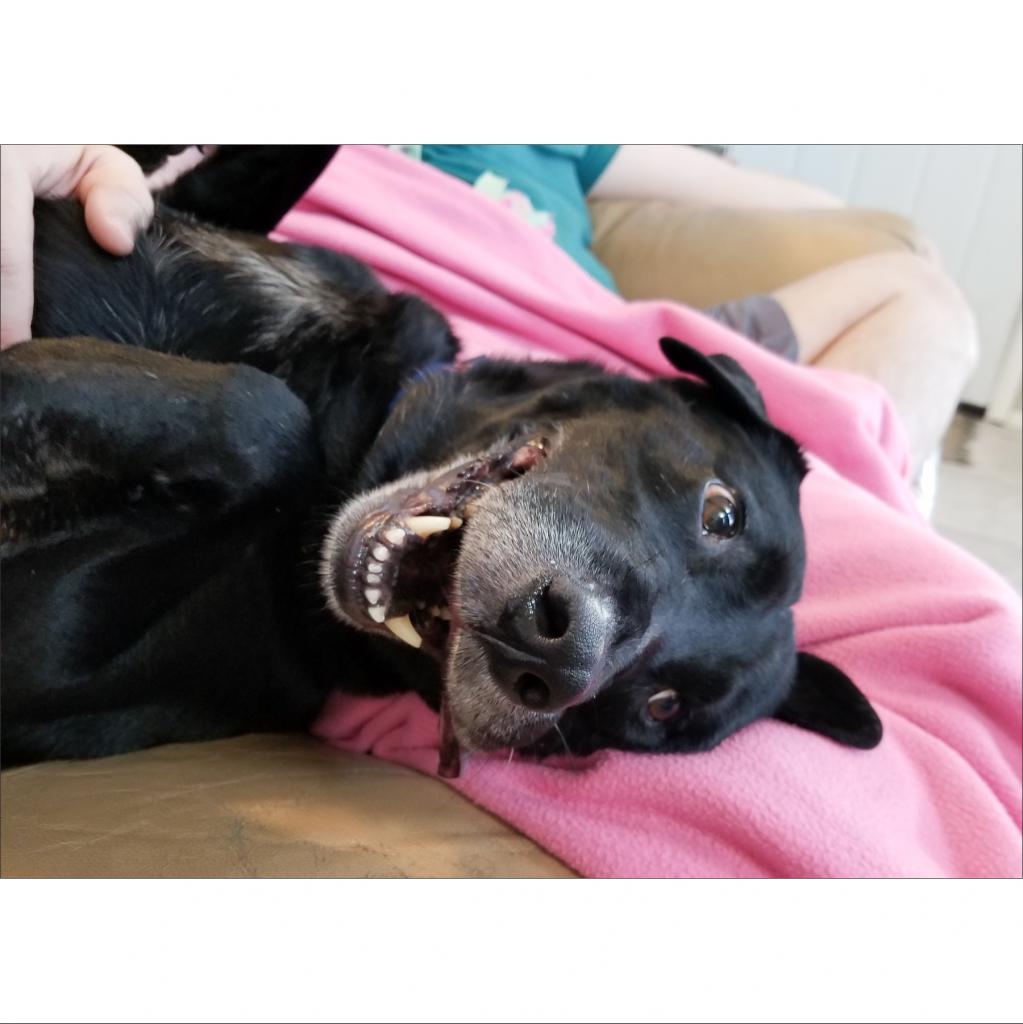 ---
---
Laura is ready to snuggle up with you for the cold weather! This easy-going lady wants nothing more than to show you how sweet and affectionate she is.

Laura's foster mom says she's never met a dog who's so laid back. Although she's a bit of a couch potato and likes to nap most of the day, Laura does love to go on walks and gets super excited when you grab her leash. She also adores tennis balls and is so excited for you to throw them. But Laura's main goals in life seems to be getting pets and making her people happy. Above all else, Laura loves to cuddle beside her person on the couch, and she's definitely not shy about letting you know it's time for pets; giving sweet kisses, nudging her nose into your hand, rolling on her back for you to scratch her belly or even crawling into you lap if you let her. And she absolutely LOVES to be brushed.

Laura currently lives with an energetic lab mix, and while she'll occasionally run around and play with him in the yard, she isn't interested in playing as much as he is. But she's still pretty tolerant of his antics and appropriately lets him know when he's being too much. She pays the resident kitty little mind, occasionally giving him a sniff and moving on.

Most impressively, Laura has wonderful manners in the home and is so very smart. She responds well to corrections, is fully house-trained and already knows a ton of commands - sit, stay, down, come, leave it, drop it, go to (crate, bed, couch), and she will leave whatever she's on if you tell her to "go on." She waits patiently for her food, gently takes treats, is full house and crate-trained and will go in her crate on her own for naps. And she never barks!

Sweet, kind, loving, chill, well-trained, quiet and low maintenance, all Laura wants in return is love and pets from her human companions. If you think you can handle all that, come meet this perfect pup!