Gideon
Animal ID:
APA-A-66325
Adoption Fee:
$160.00
Sex:
M
Looks Like:
Collie, Border
Mix
Current Weight:
Date of Birth:
2017-05-30
Age:
1 year, 6 months
Location:
In Foster
email


[email protected]


to inquire
Dog Score:
U - No Information Yet
Cat Score:
U - No Information Yet
Child Score:
U - No Information Yet
Home Alone Score:
U - No Information Yet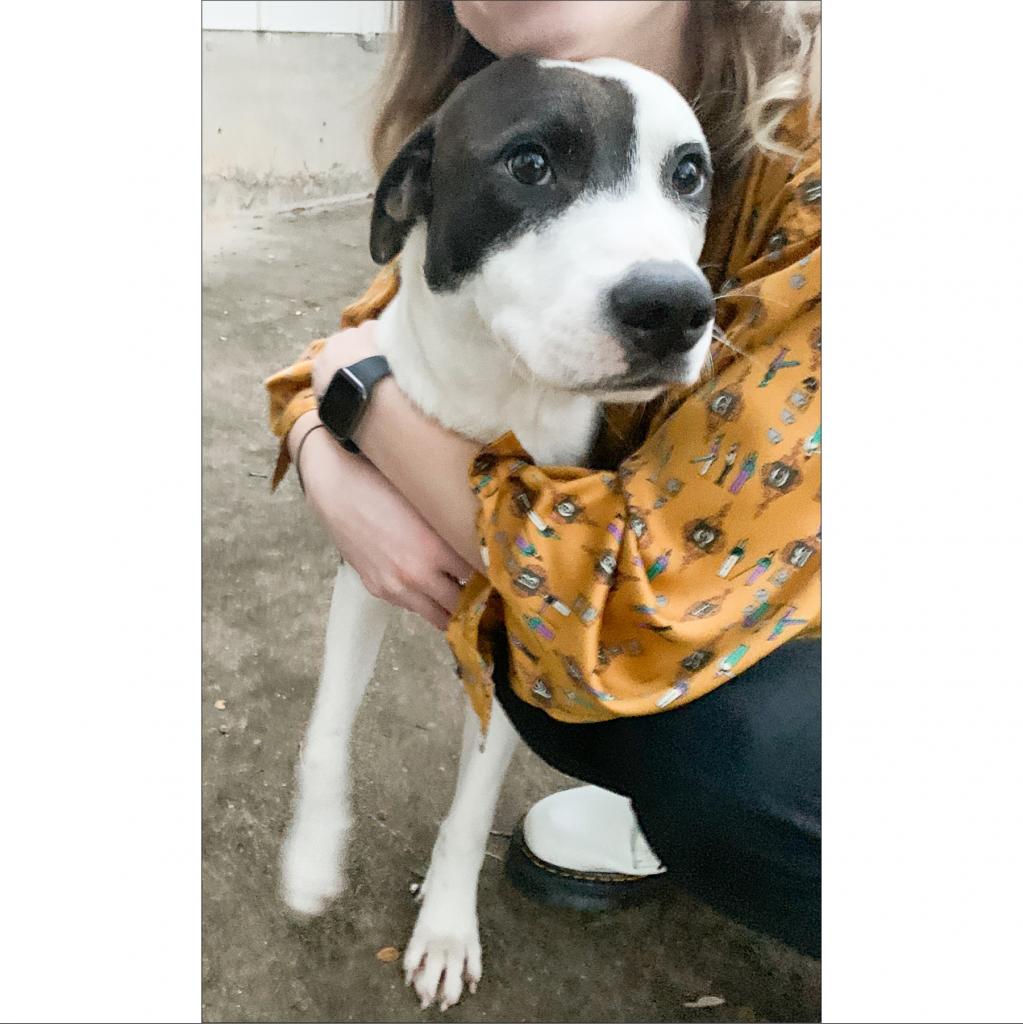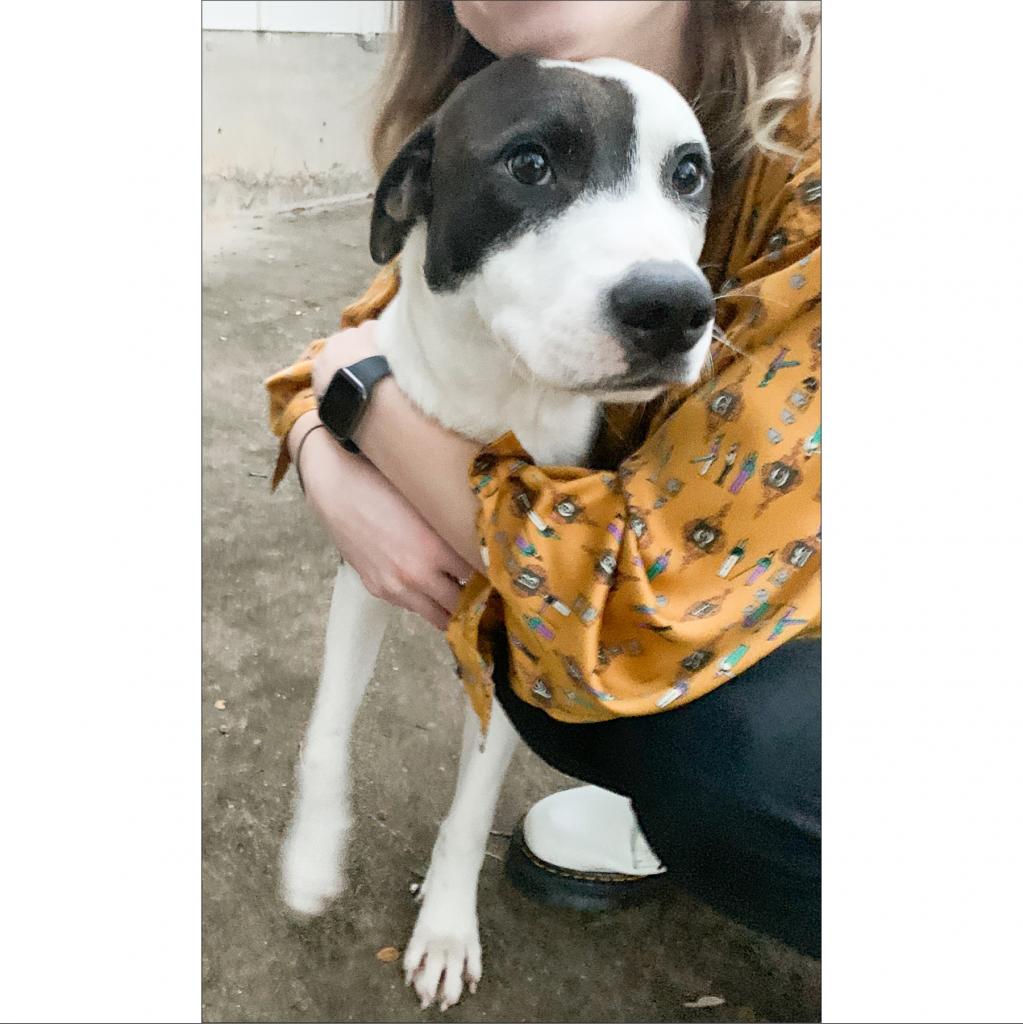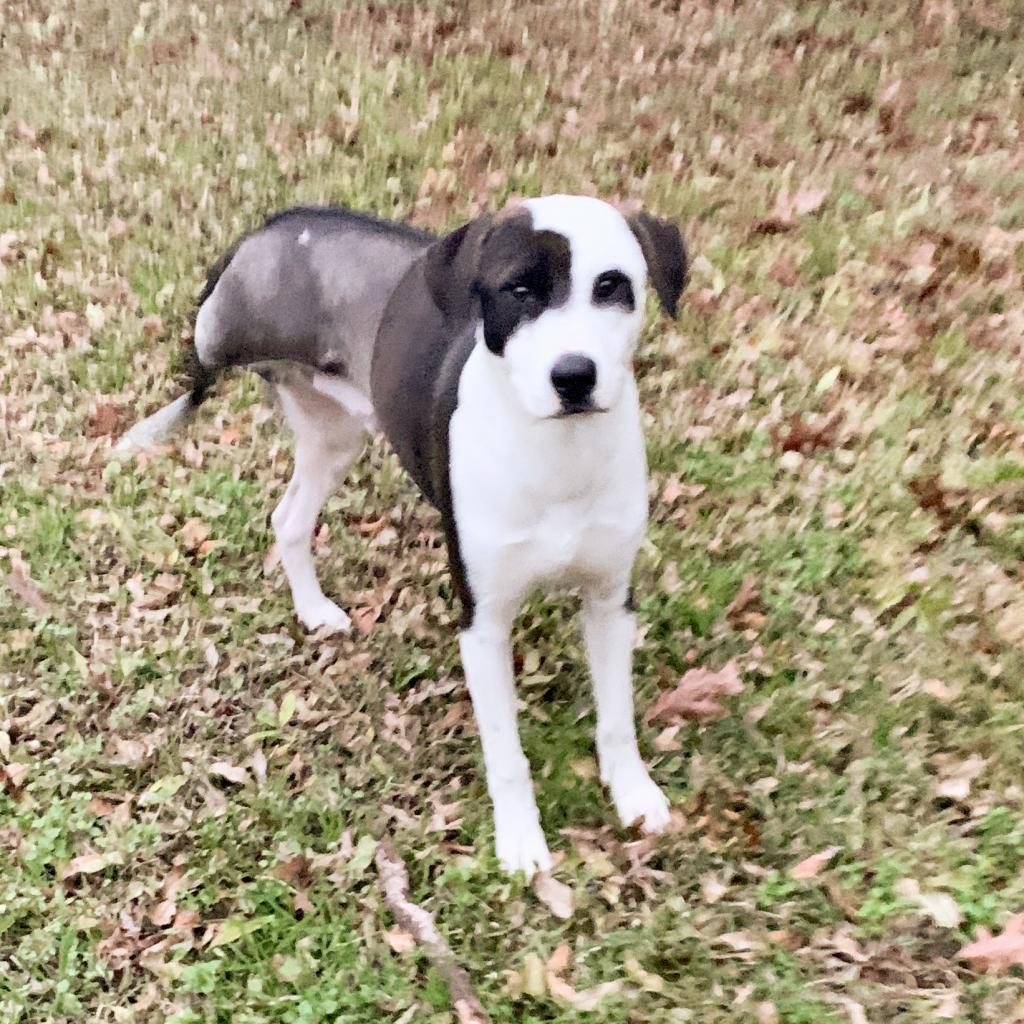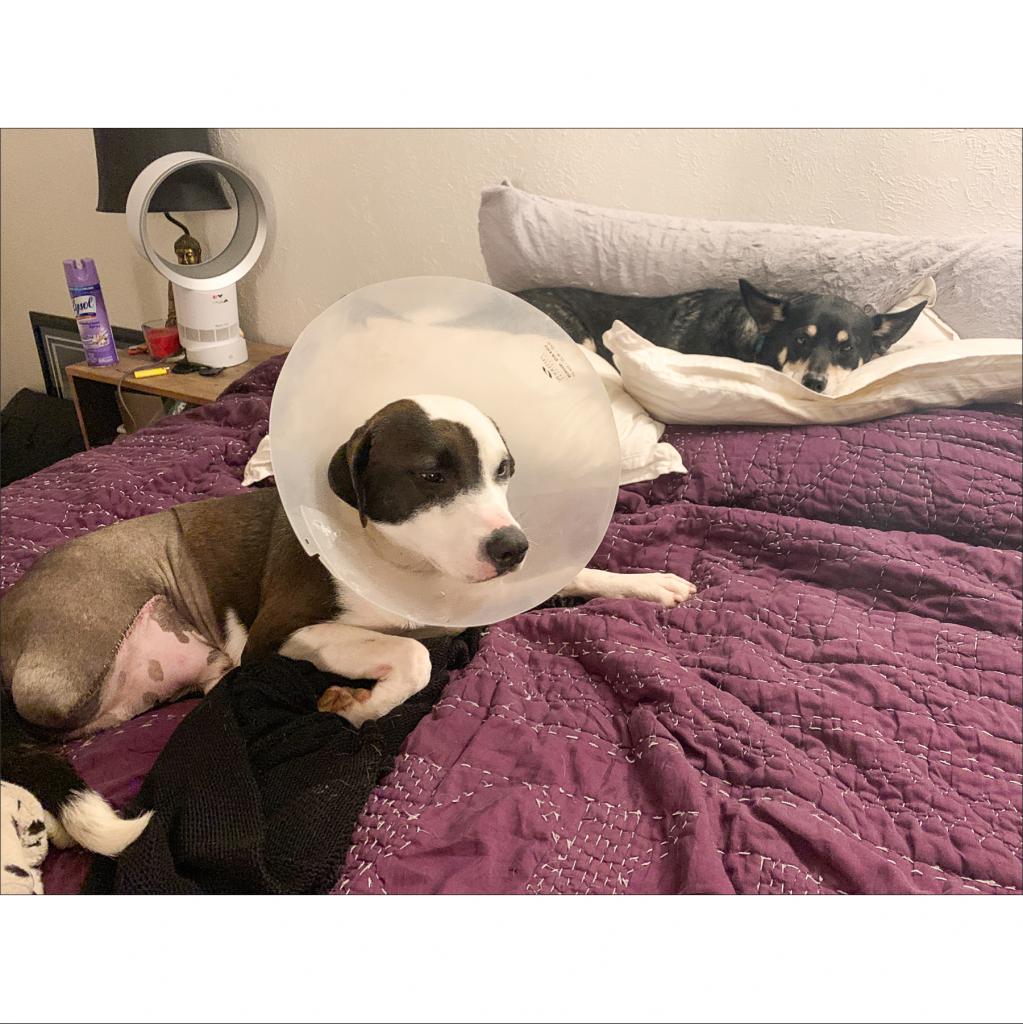 ---
---
On first meeting Gideon, it takes about two seconds before he reveals himself to be a total cuddlebug. He'll put his face right into your hands to let you know where the pets go and then likely try to crawl up in your lap.

Once he's made your acquaintance, Gideon may go off to explore some stuff, he but doesn't go far, as he likes to check in regularly to get more loving. He has the most endearing way of laying his head in your lap, looking deep into your eyes and willing you to give him some of those sweet ear scritches.

Gideon is currently recovering from a back leg amputation, but he's still very playful and even manages to pull off some zoomies while he figures out how this tripod thing's supposed to work. Sometimes he gets so excited that he forgets he has three legs now and flops right over. He acts like he meant it though and will just ask for pets from the ground.

We can pretty much guarantee you'll fall in love with Gideon at first sight. We know he definitely will. Come meet this perfect pup!